Useful links featuring The Sands At Nomad

Download a PDF...
To read what we say in our brochure, click on the link to download the brochure section including The Sands At Nomad. To save a copy onto your computer, right-click on the link and select 'Save Target as...'.
Useful links...
We want you to understand more about The Sands At Nomad. We're not shy to direct you to their own website as we're confident that a trip there with us will cost you the same or less than booking it any other way, even directly. So follow the links below for more information.
The Sands At Nomads own website.
Click here to look at more information and pictures of The Sands at Nomad.
The Sands At Nomad is often combined with:
Sort by:
Name


|
% of trips


|
Traveller's rating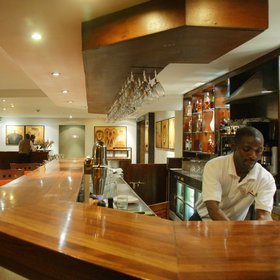 Ole-Sereni
|
33%
|


Opened in 2009, the Ole-Sereni is a convenient hotel for Nairobi's airports. The building, which formerly housed the US Embassy, borders the north side of Nairobi National Park, and has a first-floor terrace giving direct views across the savannah. Arrival at Ole-Sereni ...
Read more about Ole-Sereni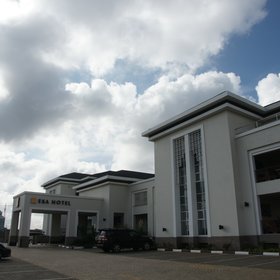 Eka Hotel
|
33%
|


This business-class hotel on the Mombasa highway is one of the closest in the capital to Nairobi Jomo Kenyatta International Airport – 12km away. Opened in 2012, it has a modern, functional style, late bar, and excellent buffet breakfasts. Arriving at the Eka, your vehicle ...
Read more about Eka Hotel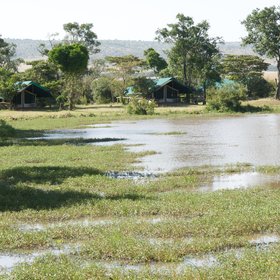 Little Governors Camp
|
33%
|


On the lip of an old oxbow of the Mara River, now a broad marsh frequented by elephants, Little Governors' Camp is one of only two places to stay in the Mara Triangle sector of the Maasai Mara National Reserve. Getting to Little Governors', there's some extra excitement ...
Read more about Little Governors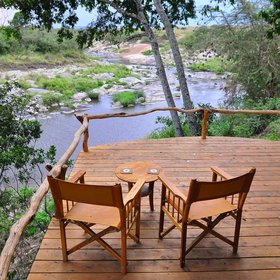 Rekero
|
33%
|


A traditionally styled, tented camp, Rekero is sited on the north bank of the Talek River, in a prime location in the centre of the Maasai Mara National Reserve. During the migration season (roughly July to October) the plains around the camp are thick with wildebeest. Rekero ...
Read more about Rekero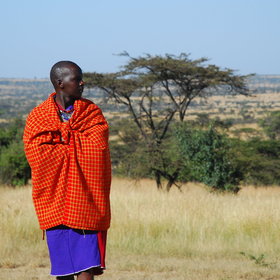 Naboisho Camp
|
33%
|

Appealing both to safari purists and those seeking a little luxury, Naboisho Camp is the most upmarket of the handful of new, small camps in the relatively little-visited Mara Naboisho Conservancy. Surrounded by untouched savanna and dense thicket, it is located in a game-rich ...
Read more about Naboisho Camp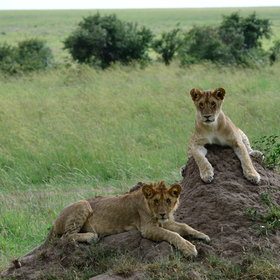 Tipilikwani Mara Camp
|
33%
|

Tipilikwani Mara Camp is a fairly large, mid-range tented property just outside the Maasai Mara National Reserve, overlooking the Talek River, and with a private footbridge over the river into the reserve itself. In the simple reception area, a cool drink and a warm flannel ...
Read more about Tipilikwani Camp