Liwonde National Park: in detail
Malawi doesn't have the huge reserves full of big game that you'll find elsewhere in Africa. However, if you feel like a couple of days of gentle game viewing combined with some relaxing time on the lake, then Liwonde National Park is ideal. It's a very lush park, with ancient baobab trees and tall borassus palms, totally tropical in atmosphere and reminiscent of the setting for Bogart and Hepburn's African Queen.

At its heart is the palm-lined Shire River which flows through the park, and whose banks are home to numerous hippos and crocodiles, whilst the adjacent plains and forests harbour Malawi's largest remaining populations of elephant, as well as the endangered black rhino. It is also home to waterbuck, bushbuck, impala and the rarer sable, roan and suni antelopes.

With over 400 species of birds, Liwonde is home to species from East and Southern Africa such as Boehm's bee-eater, the palmnut vulture, Pel's fishing owl and Livingstone's flycatcher. So while Liwonde isn't the biggest or most spectacular game park in Africa, it has a winning ambience and first-class birdwatching.

In 2015 African Parks took over the management of Liwonde National Park to try and eradicate poaching as well as to ensure the parks survival. The first thing they did was rebuild the parks 117km electrical fence in order to reduce the human-wildlife conflict and keeping animals away from the nearby villages as well as keeping poachers out. In 2016/17 approximately 500 elephant from Liwonde, as well as the Majete Reserve, were moved to the Nkhotakota Wildlife Reserve. In 2017 four cheetah were introduced from South Africa, the first wild cheetah in Malawi for over 20 years. In 2018 nine lion were reintroduced to Liwonde and the first cub was born in 2020, and in 2019 17 rhino were located from South Africa into the park. So its fair to say that a lot of positive work has been done here thanks to African Parks.

Safari camps to stay here are the reliably good Mvuu Wilderness Lodge, and the simpler Mvuu Camp. In 2018 Robin Pope Safaris opened a simple bush camp called Kuthengo Camp.
Where to stay in Liwonde
Our suggestions for places to stay in Liwonde National Park
---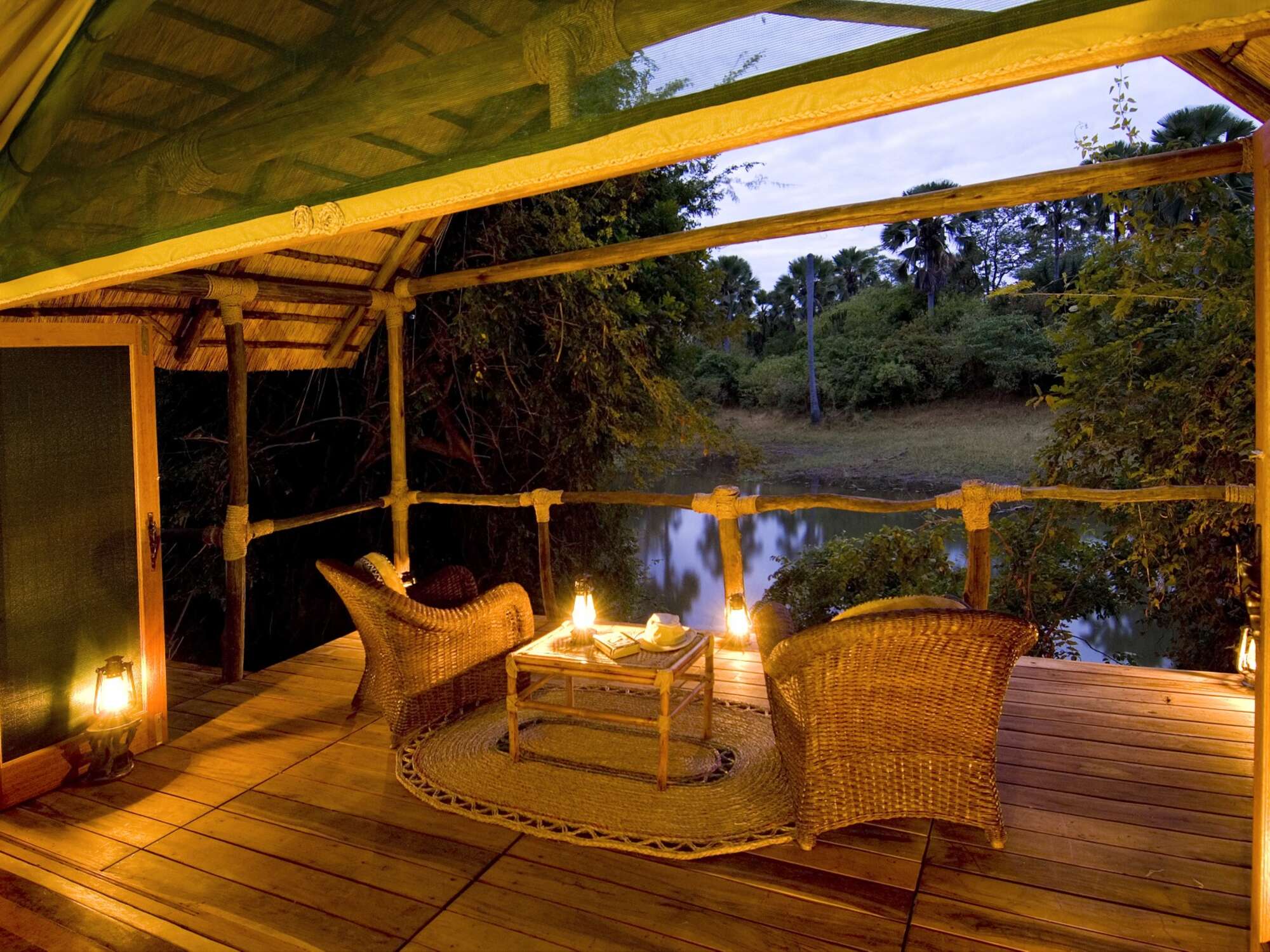 Mvuu Lodge
Mvuu Lodge is a very comfortable lodge on the Shire River in the Liwonde National Park, offering boat, walking and driving safaris.
---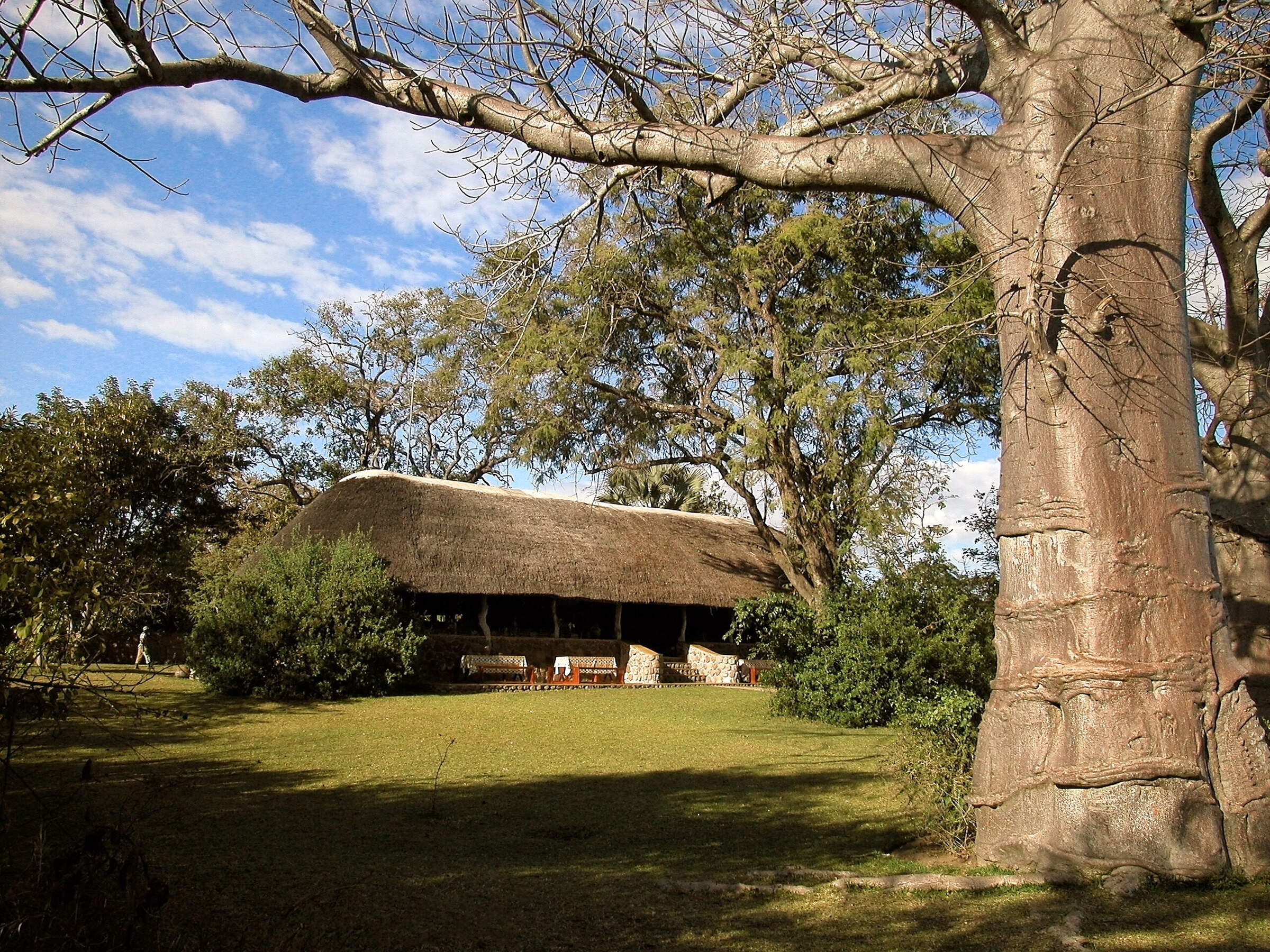 Mvuu Camp
Mvuu Camp is a comfortable family-friendly camp on the banks of the Shire River. If offers boat, walking and driving safaris.
---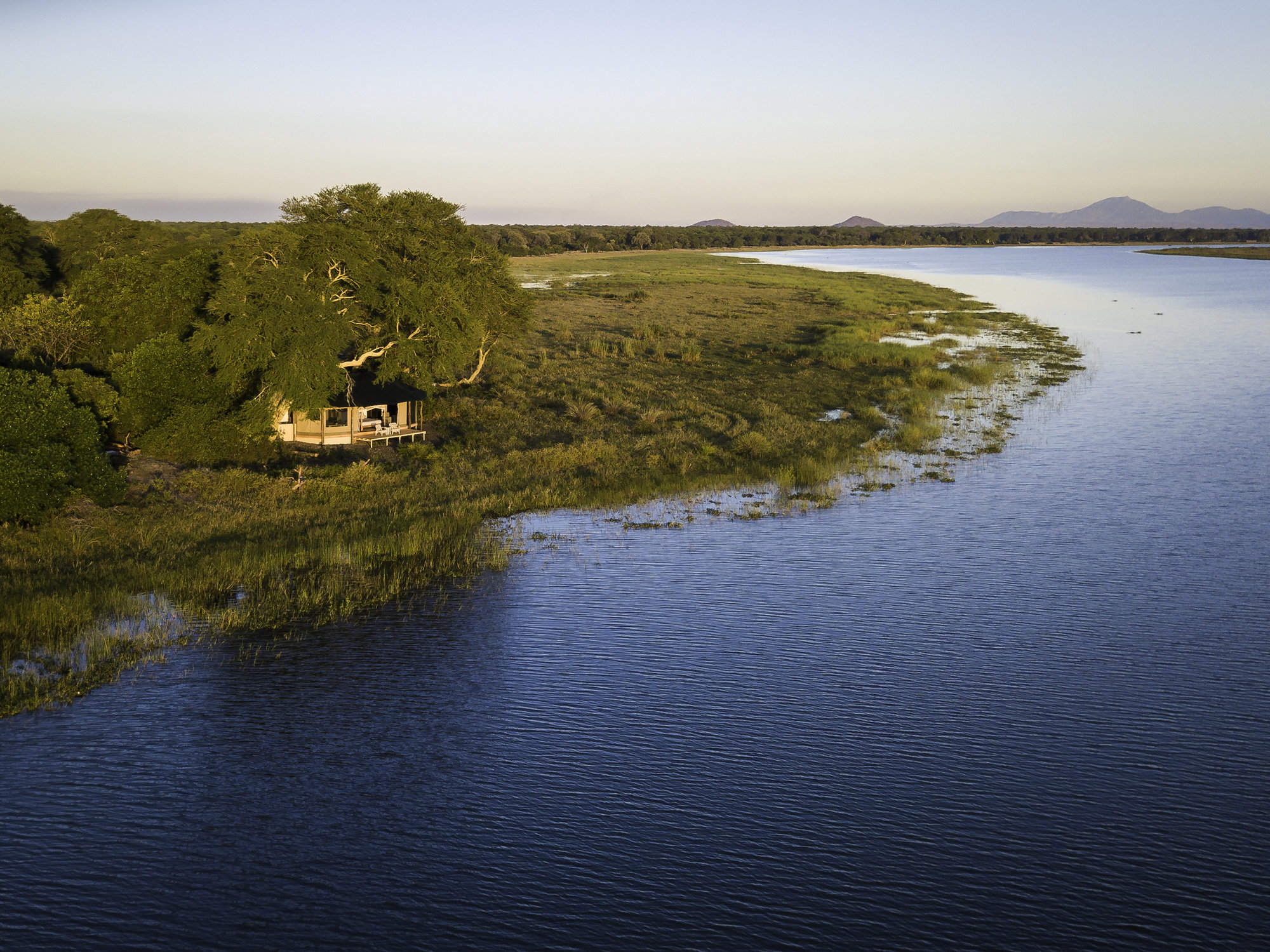 Kuthengo Camp
Kuthengo Camp is a small, relatively new bushcamp on a bend of the Shire River, under shady fever trees and baobabs. It's a quality operation run by a professional team with a good track record, so is already a reliably good option in Liwonde.
---
Our travellers' wildlife sightings in Liwonde
This is their success for sightings in Liwonde National Park.
Click on a species for more detail. How we work this out.
---




Sable antelope
100% success




Roan antelope
40% success


Spotted Hyena
20% success