Hotels & places to stay in Liwonde National Park
Sort by:
Name


|
Traveller's rating


|
No. of reviews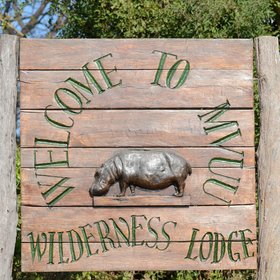 Mvuu Wilderness Lodge

Mvuu Wilderness Lodge is a comfortable tented lodge set back from the banks of the Shire River in Malawi's Liwonde National Park...More about Mvuu Lodge
Malawi is very different to the South Luangwa , and Liwonde is a relatively small national park, without the main predators ( for now ) but with an excellent population of ... reviews...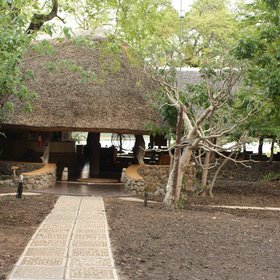 Mvuu Camp

The family-friendly Mvuu Camp is located right on the banks of the Shire River, in the Liwonde National Park, and caters for ...More about Mvuu Camp
Mvuu had the best wildlife. The river trips, game drives and walks with Justin were excellent. He worked really hard. The bird life on the River Shire trips was top class... reviews...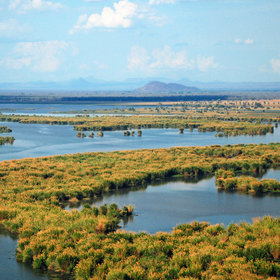 Miyala Camp

Sadly Miyala Camp will not be opening for the foreseeable future. We are unsure of the current situation so please call us for an update. Miyala Camp is located the southern part of Malawi's Liwonde National Park, with views over the Chikalogwe Flood Plain created by the meandering Shire River...More about Miyala Camp