Kafue National Park: Safaris
Safari Holidays to Kafue National Park
These Trip Ideas to the Busanga Plains in the far north of Kafue National Park offer a remote and exclusive safari holiday, not to mention your best chance of seeing cheetah in Zambia. Enjoy big game year round, and, in the wetter months, masses of birdlife, attracted to the swampy and lush landscape of the flooded plains.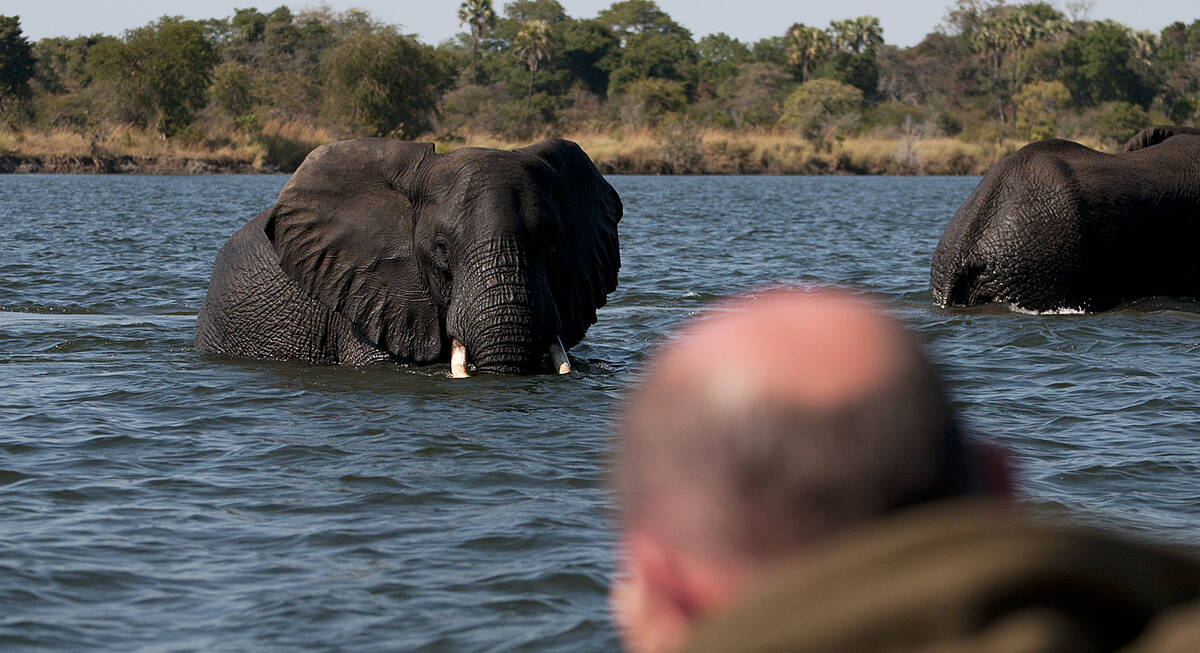 Defassa Waterbuck Safari
9 days • 3 locations
LUSAKA AIRPORT TO LUSAKA AIRPORT
Stay in three intimate, owner-run camps during this exploration of Kafue National Park. Remote locations, true wilderness and a range of activities make for a real adventure off the beaten track.
US$7,480 - US$7,500 per person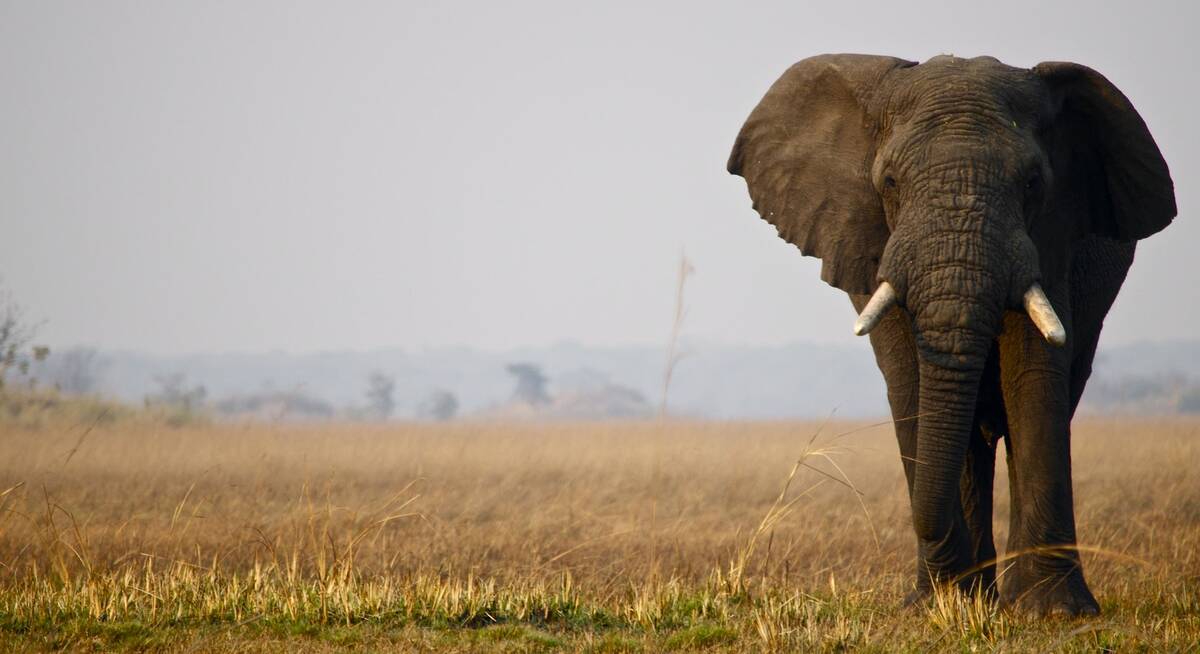 Purple Roller Safari
8 days • 2 locations
LUSAKA AIRPORT TO LUSAKA AIRPORT
Explore the varied habitats and terrain of Kafue National Park with stays in two wonderfully remote bushcamps: sister camps that offer access to both the centre of the park and the wildlife-rich Busanga Plains.
US$7,800 - US$7,800 per person

Holiday styles in Zambia
Browse other experiences across Zambia
---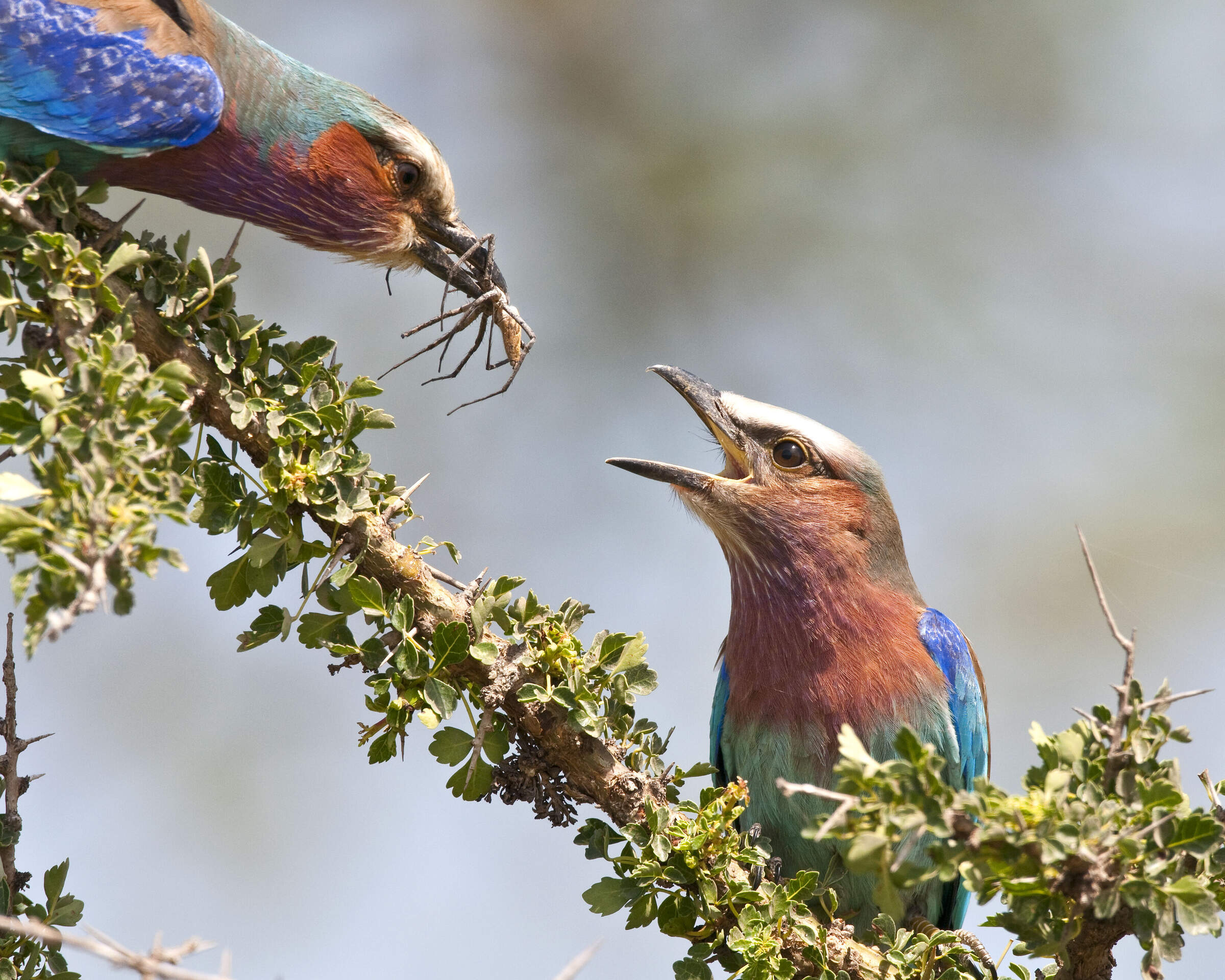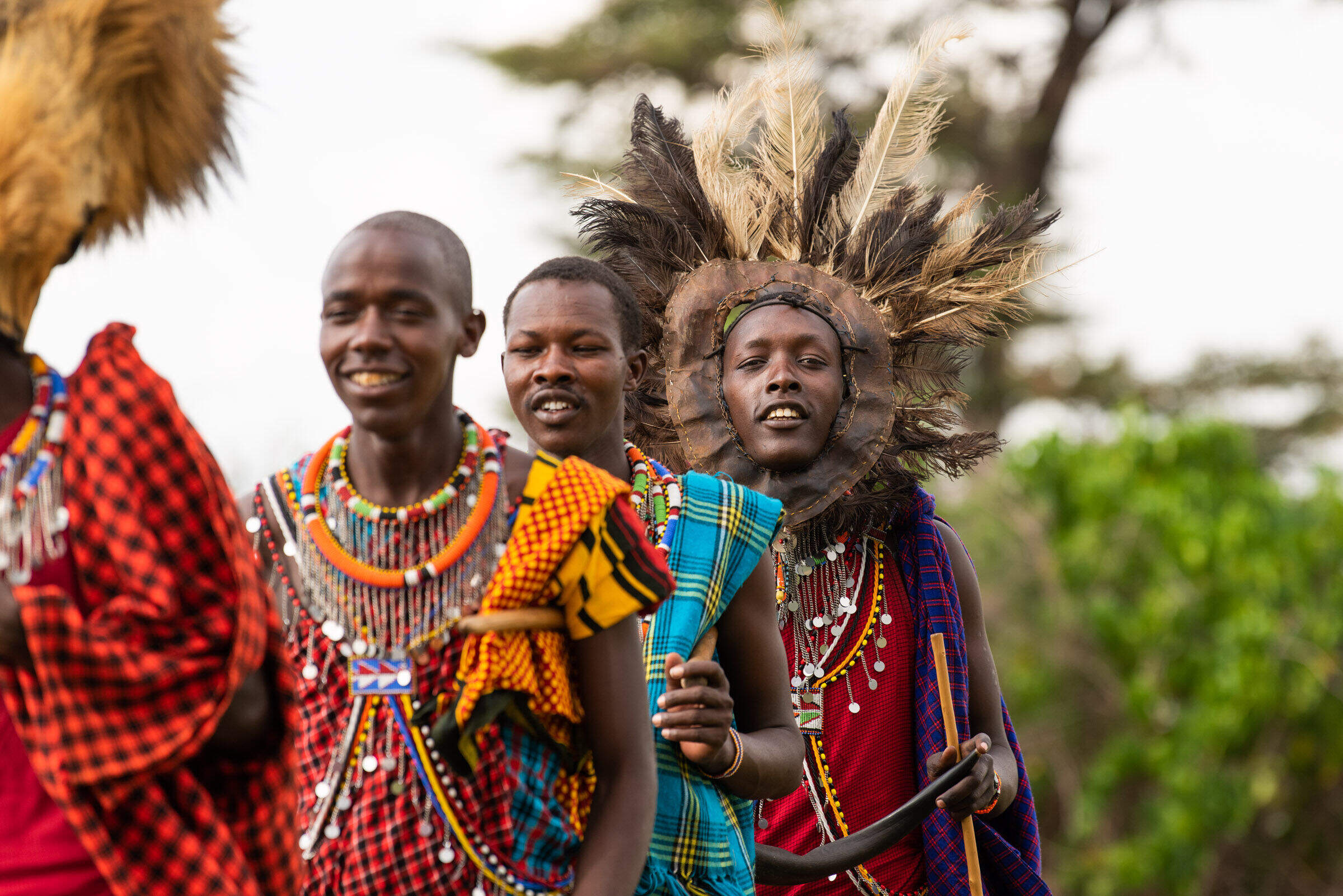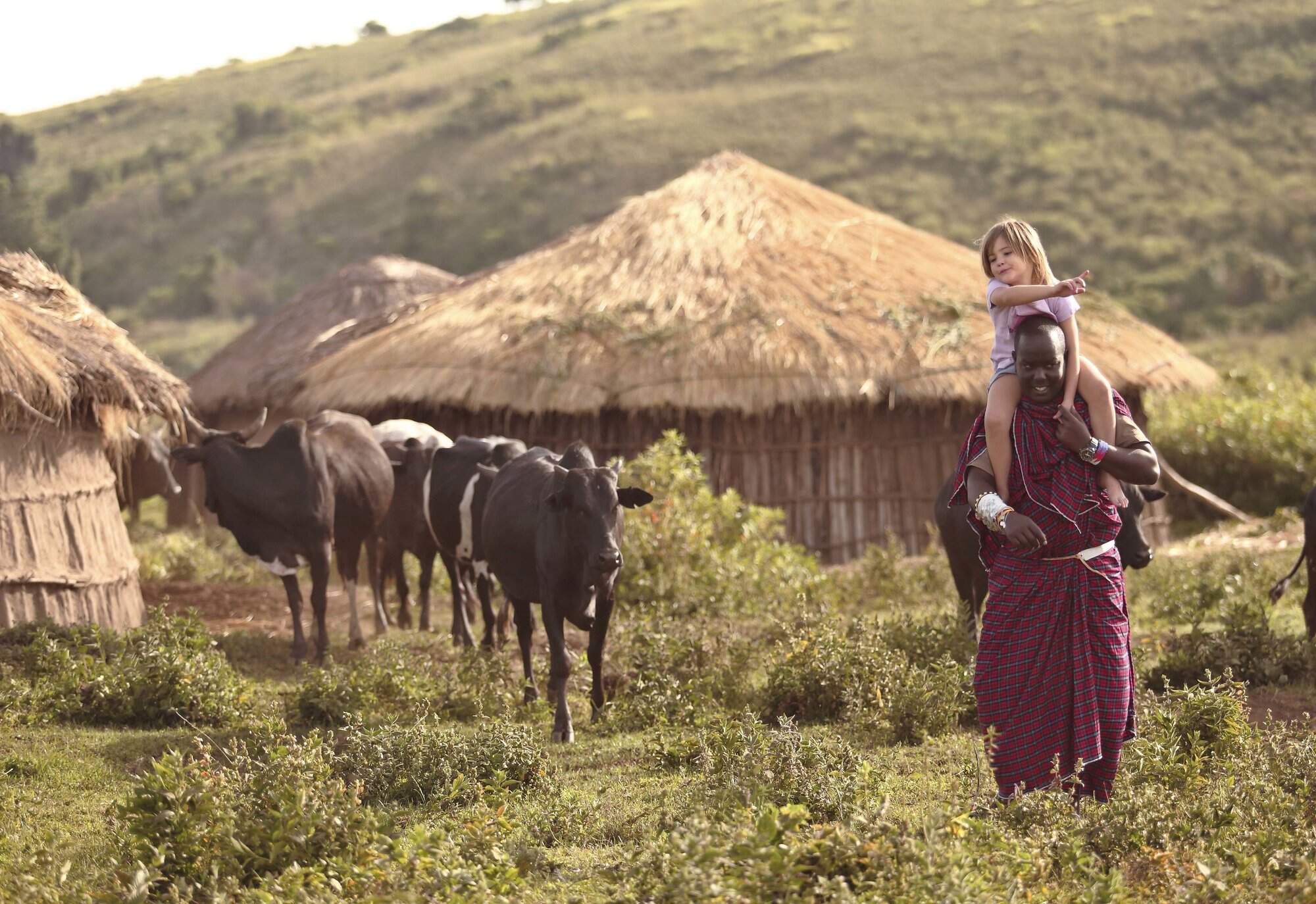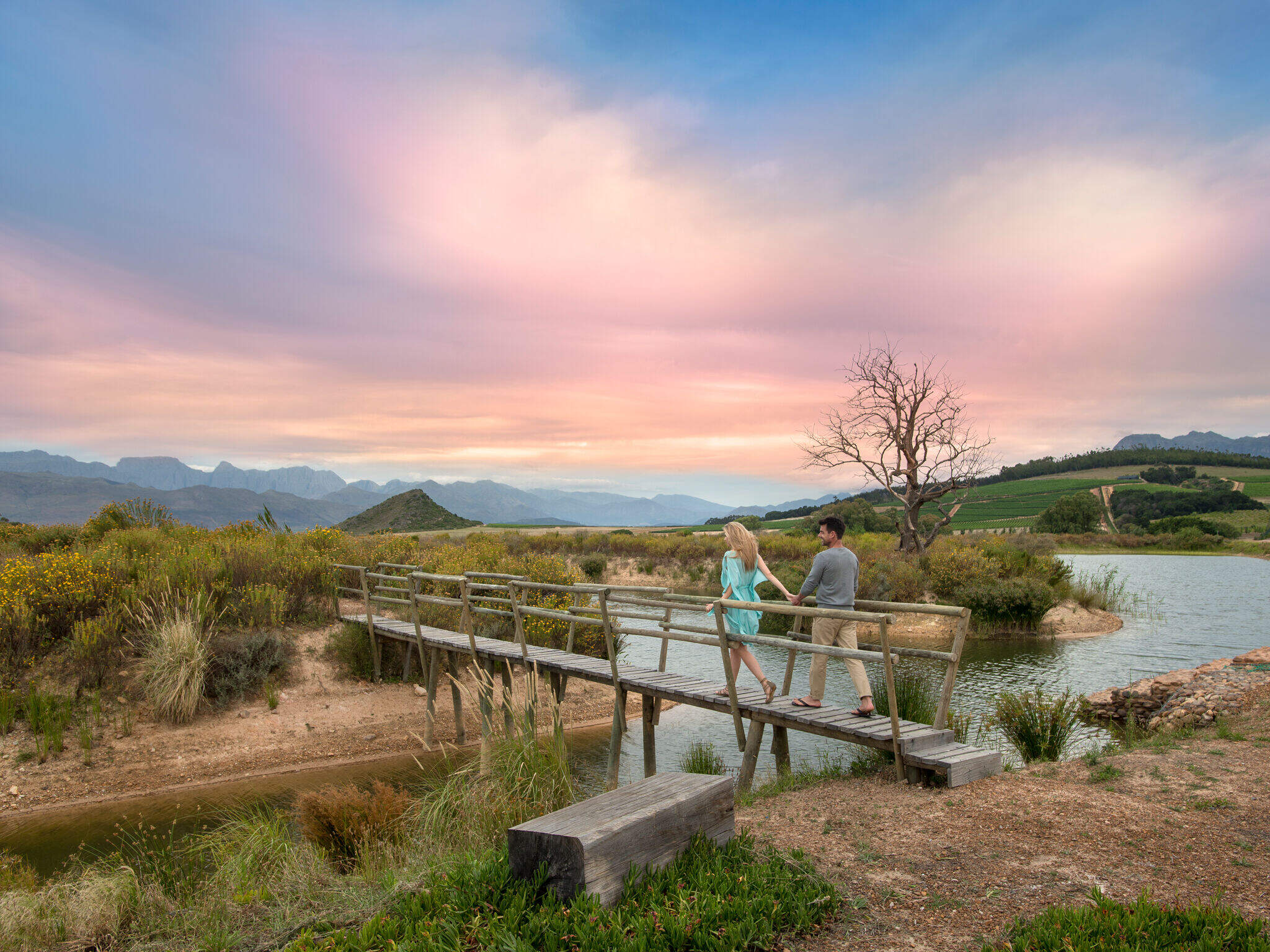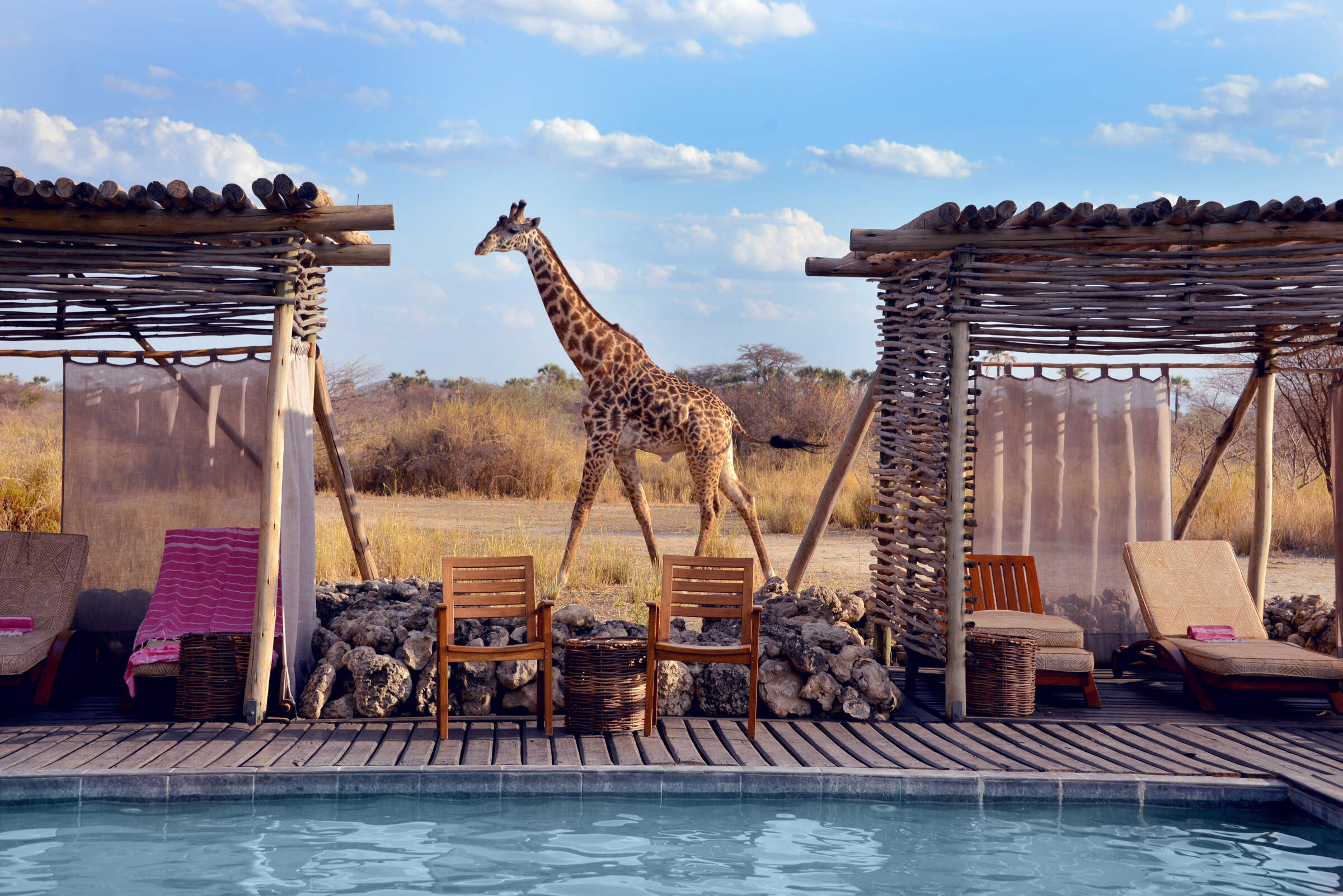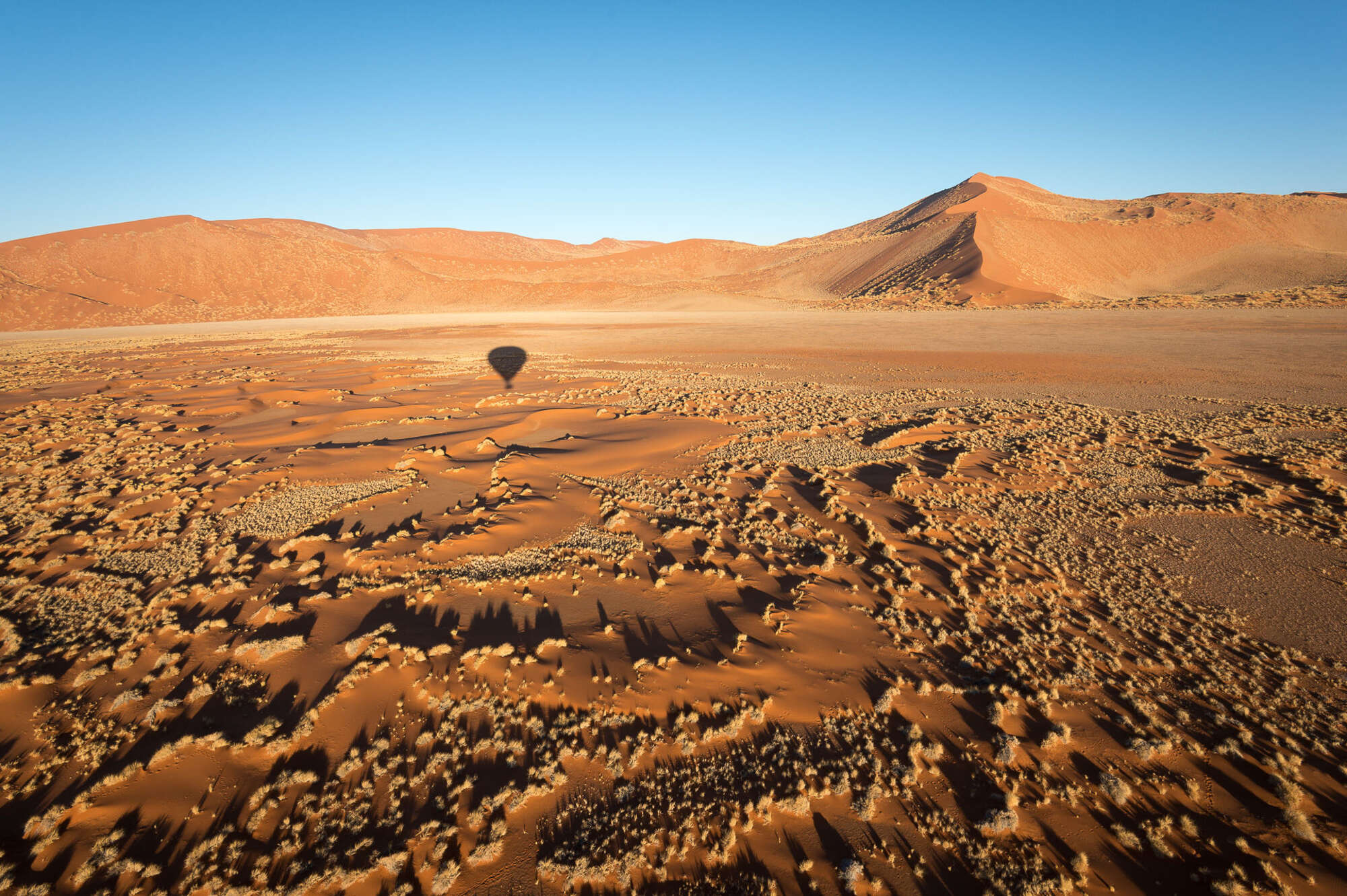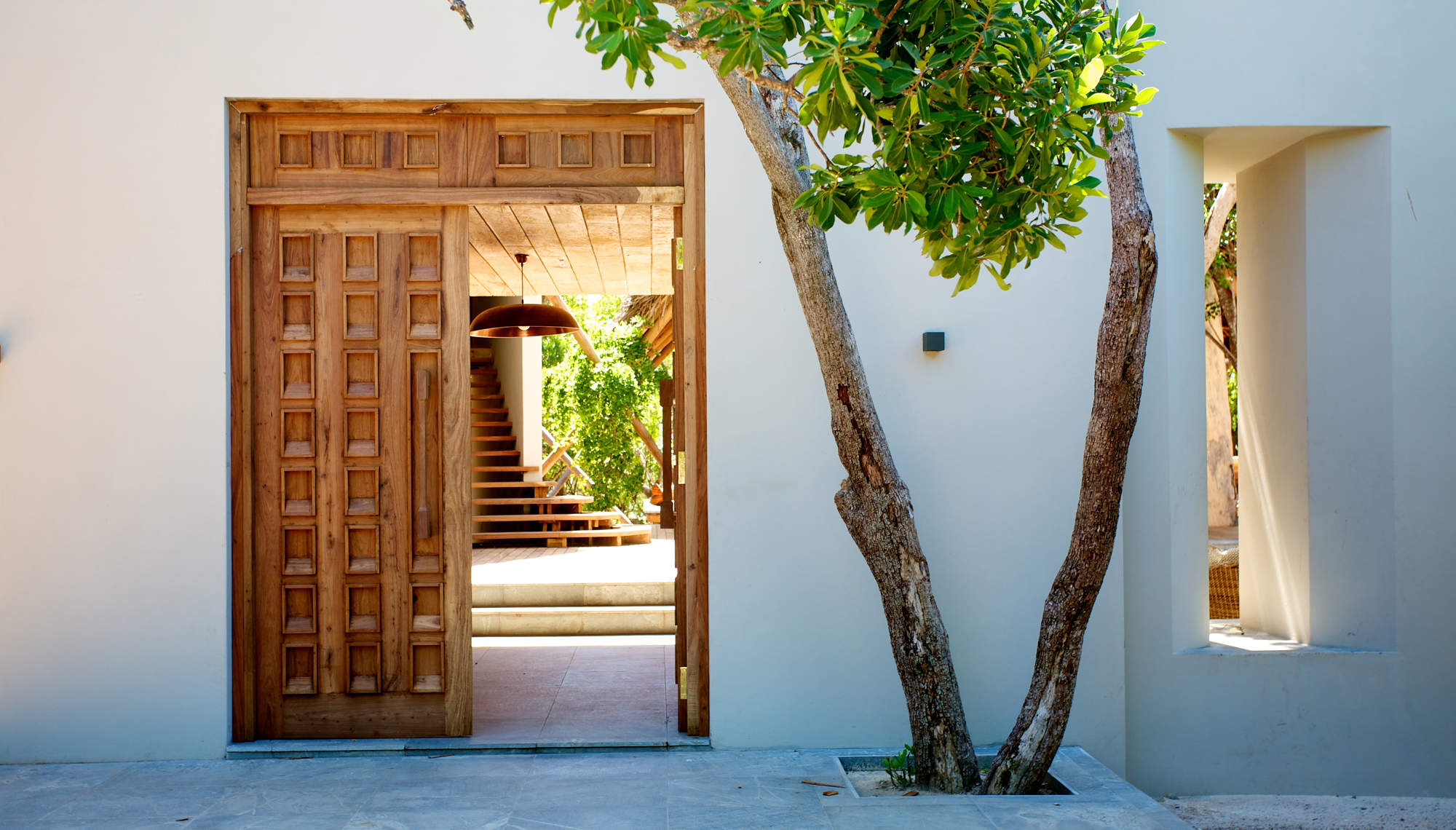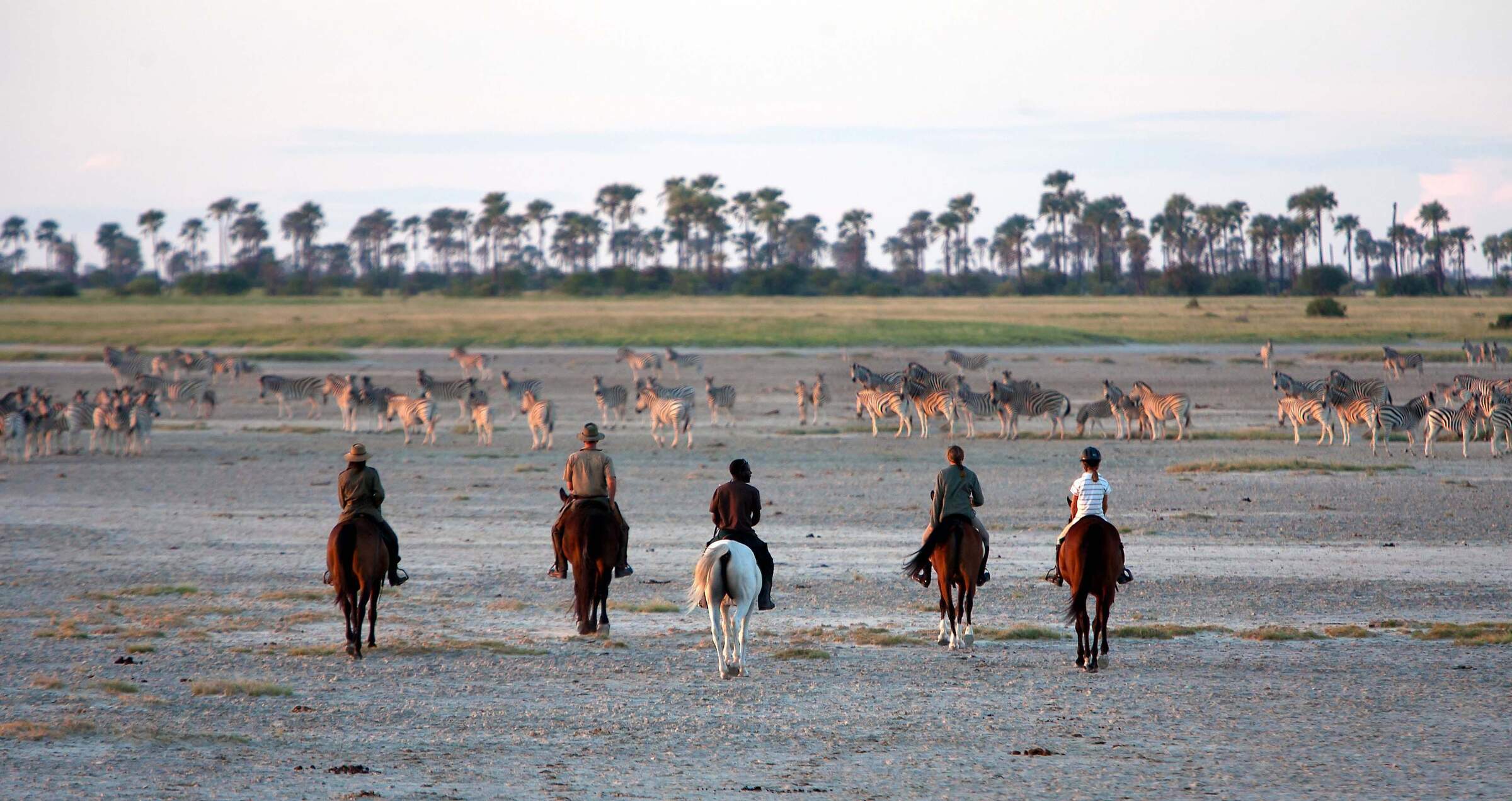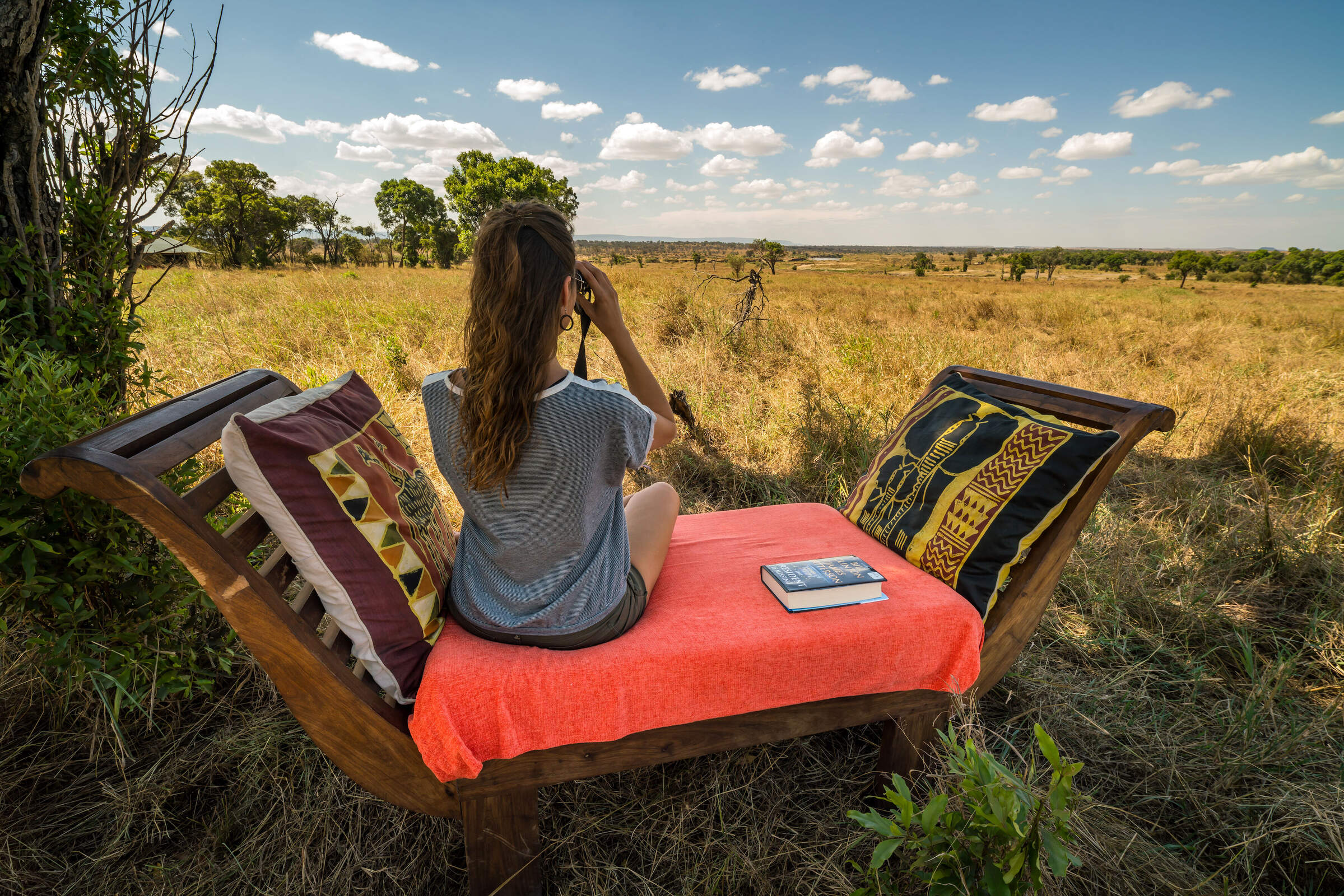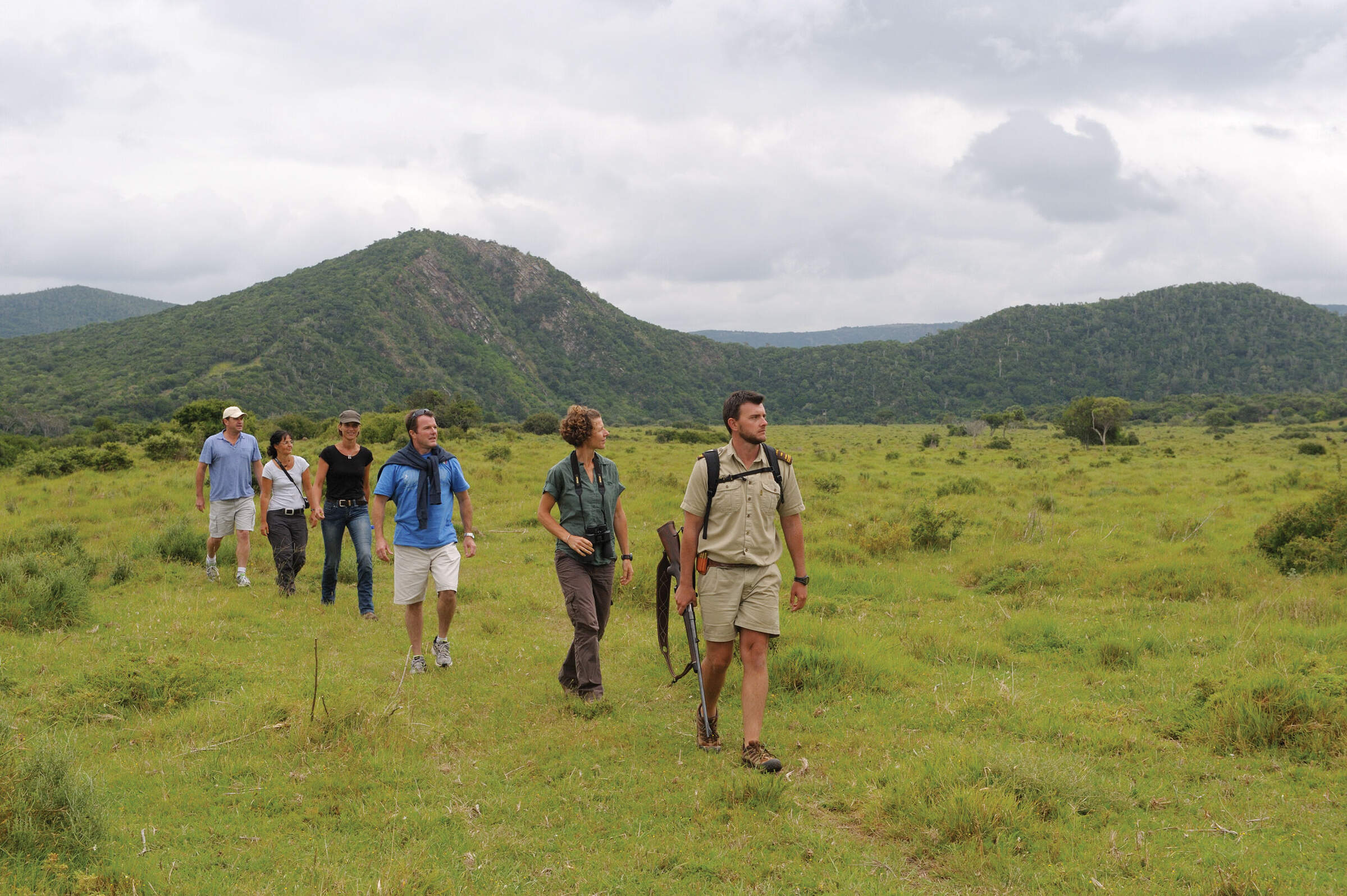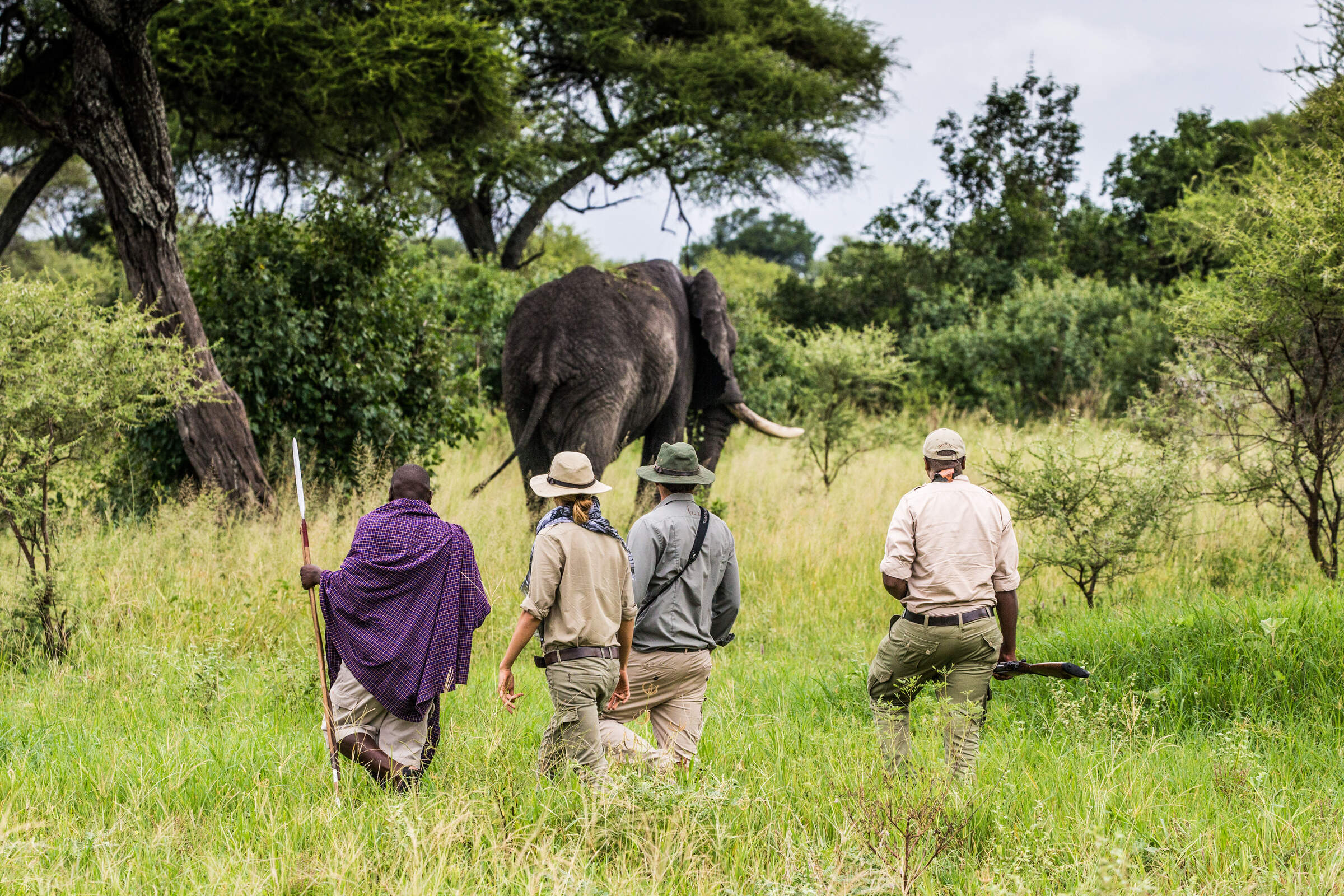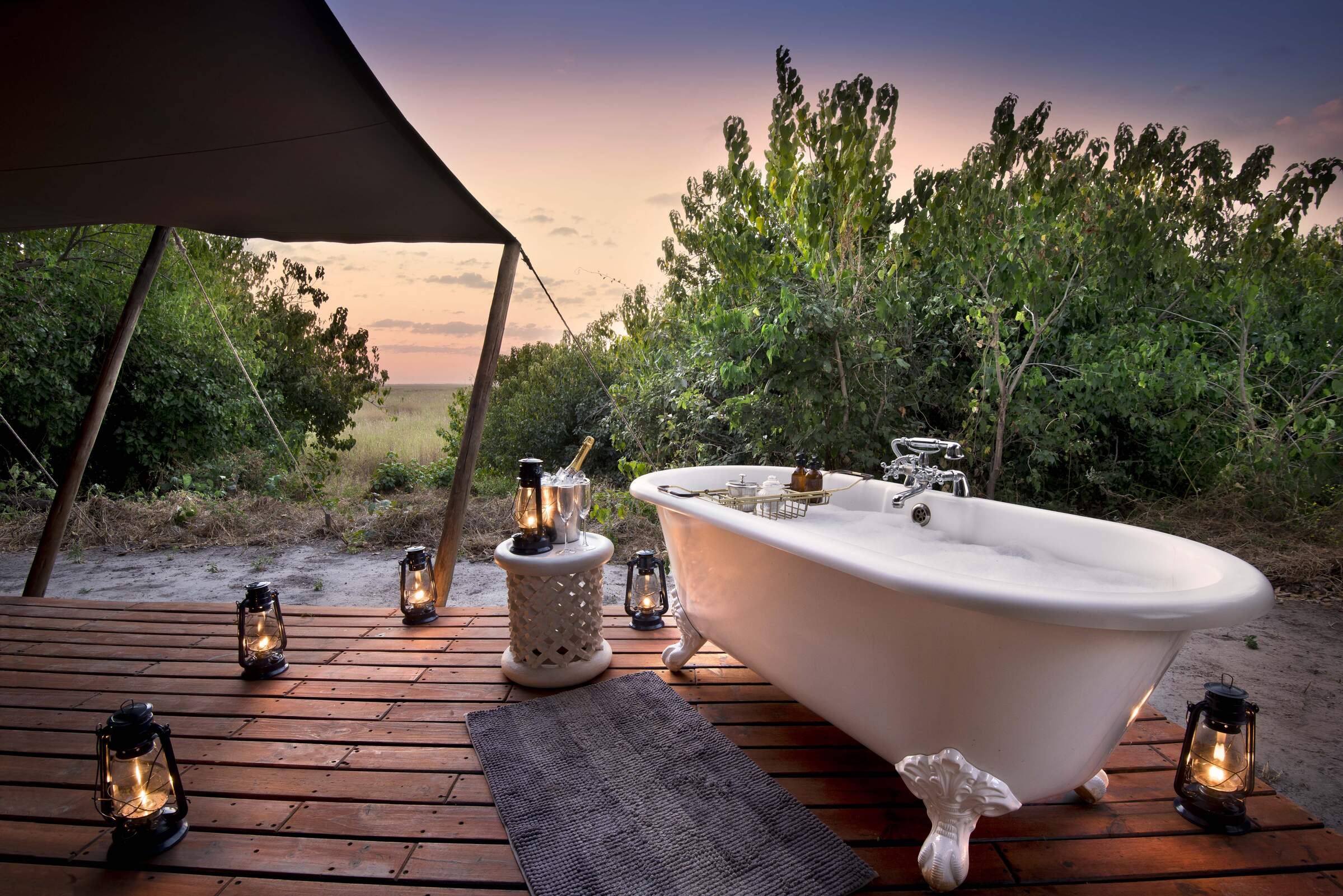 Where to stay in Kafue
Our suggestions for safari camps in Kafue National Park
---

LOLDIA HOUSE in RIFT VALLEY