Our Top 10 lodges and safari camps in Kafue National Park
While many of these camps have been here for years, several have been completely rebuild and some are brand new. Each offers a different experience, yet all are closely involved with the park and its conservation.
Camping is easily arranged at camps throughout the majority of the park.

---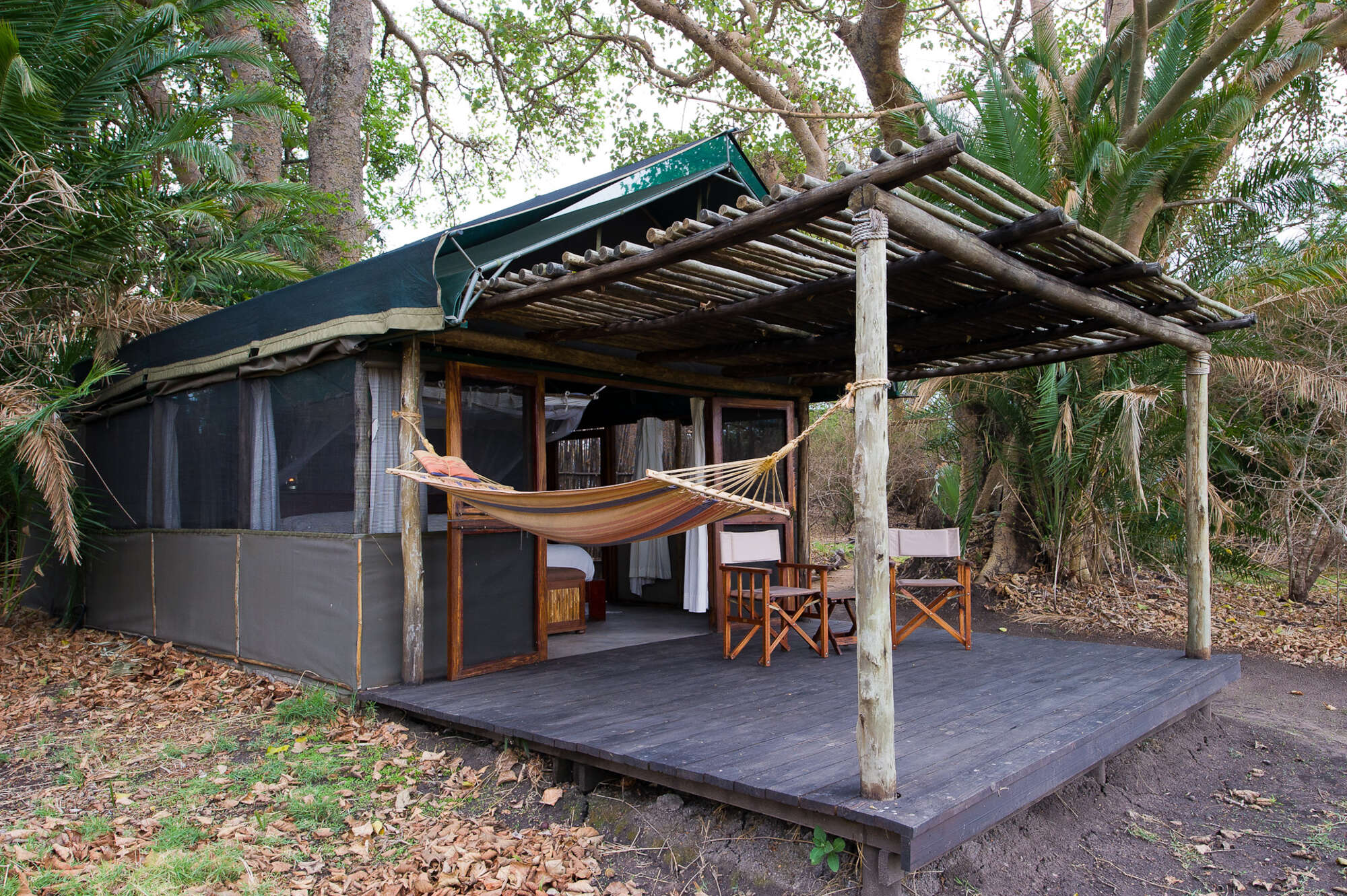 Busanga Bushcamp
Busanga Bushcamp is a small but comfortable tented bushcamp (max 8 guests) which makes a great base for a wildlife safari to the Busanga Plains.
---

Chisa Busanga
Due to open in June 2020, we're expecting Chisa Busanga Camp to be a small, intimate and rustic camp.
---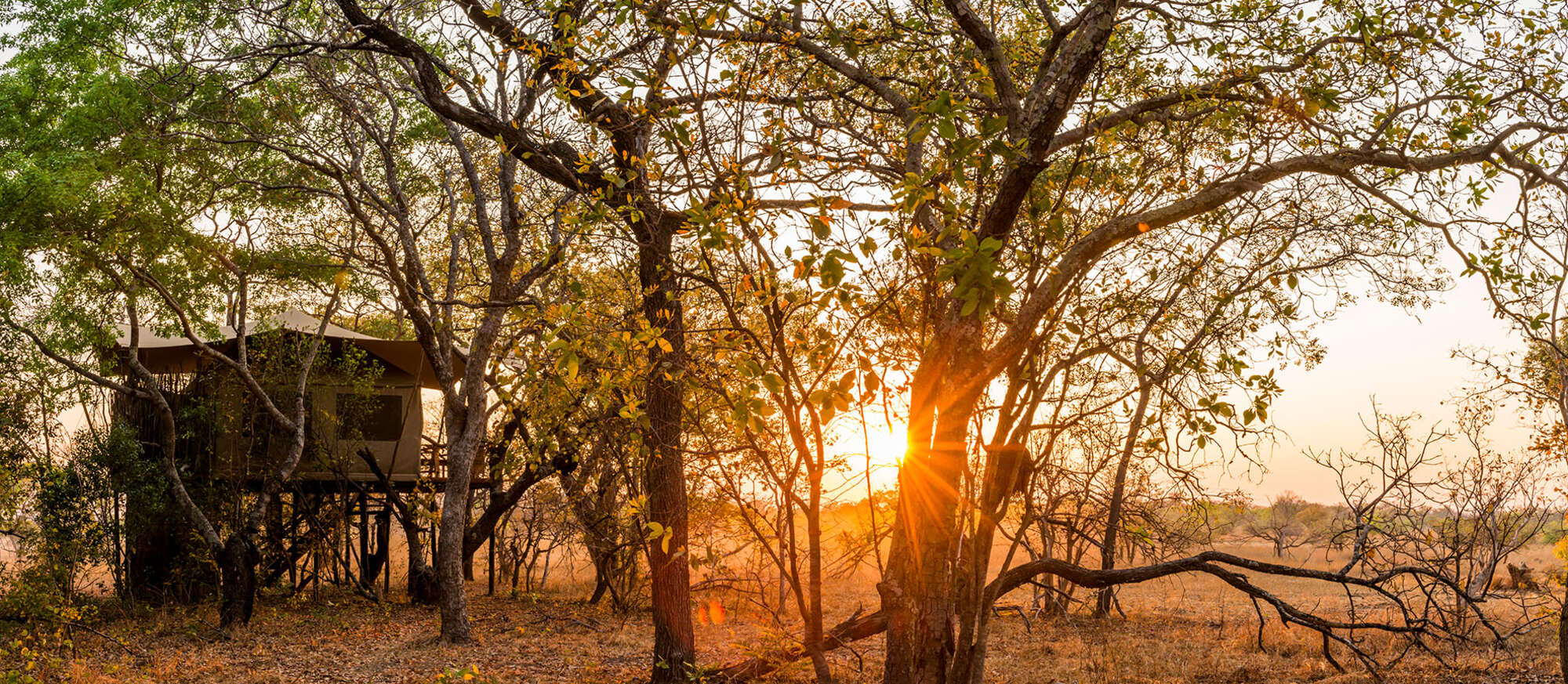 Fig Tree Camp
Fig Tree camp is in the centre of Kafue National Park, and in addition to having a stunning location is well placed to start or end your trip in the park.
---

Ila Safari Lodge
Ila Safari Lodge is a comfortable lodge just outside Kafue National Park, with convenient access from Lusaka.
---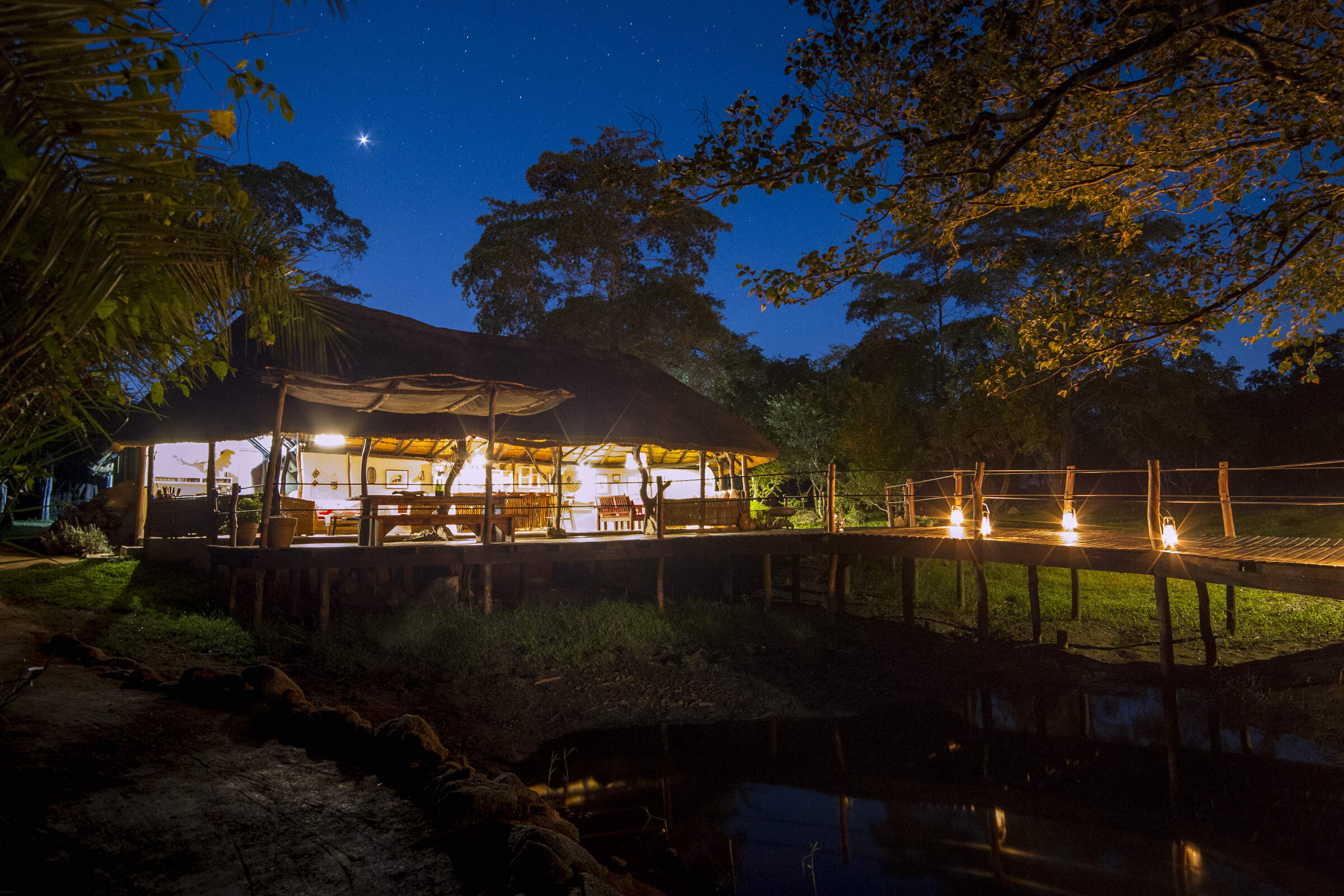 KaingU Lodge
Safaris to Kaingu Lodge, in the centre of the southern section of Zambia's vast Kafue National Park
---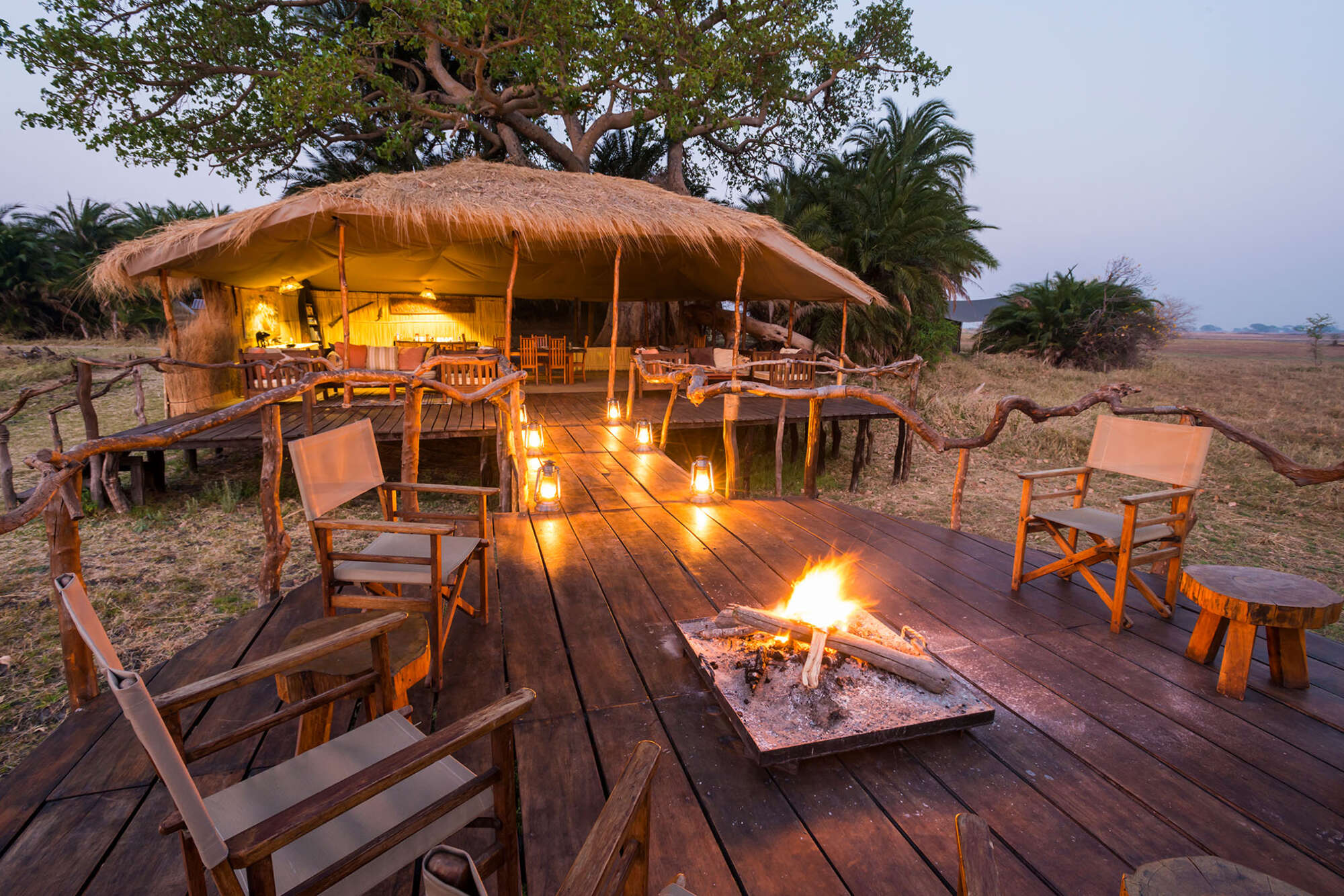 Mukambi Plains Camp
Mukambi Plains Camp is a rustic, tented property located in the middle of the vast Busanga Plains in Kafue National Park.
---

Mukambi Safari Lodge
Mukambi Safari Lodge is a solidly built, comfortable property just off the main road from Lusaka, making it one of the most convenient camps in Kafue.
---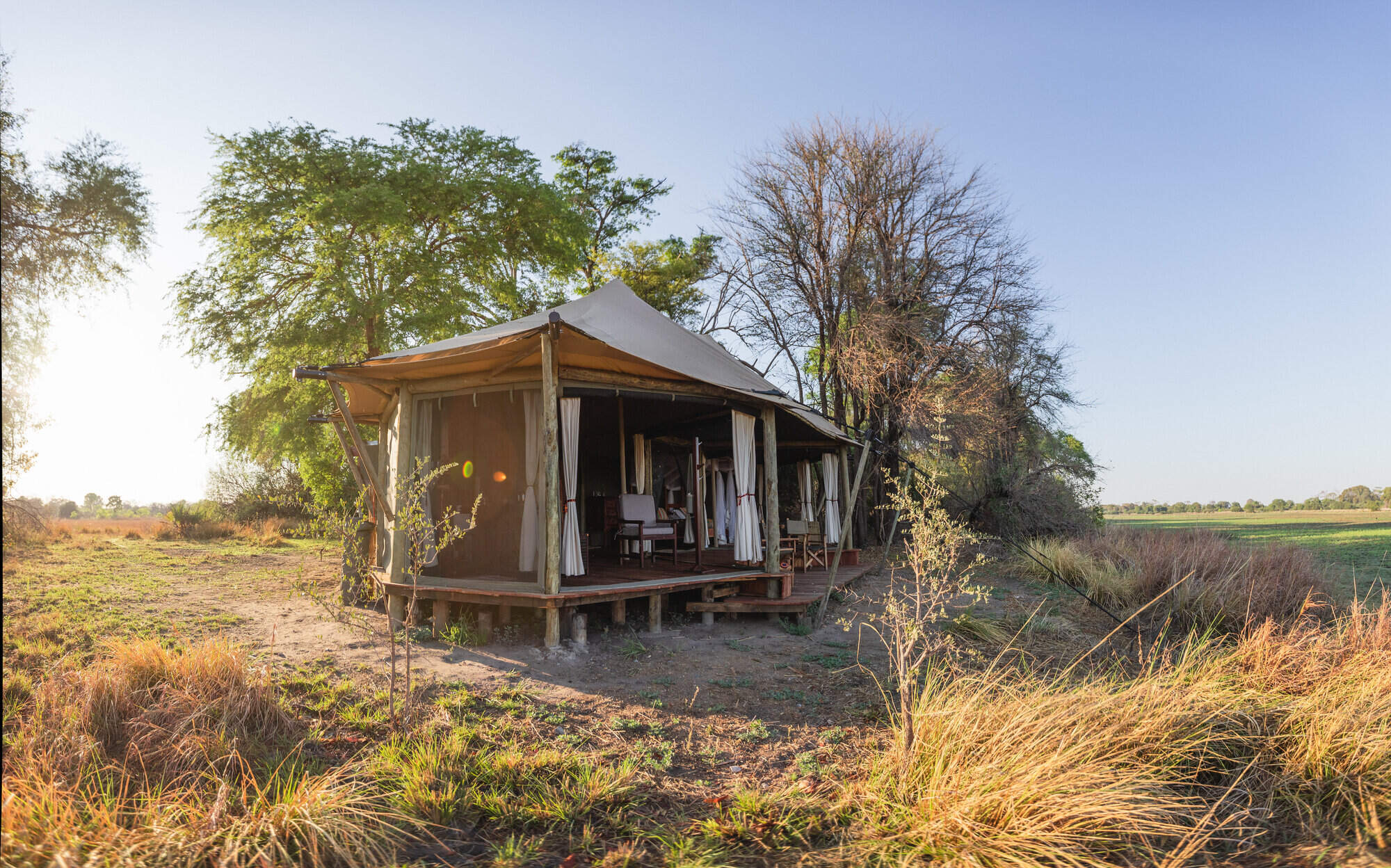 Musekese Camp
Musekese is a small owner run tented camp, offering great guiding and a high degree of personal service in a stunning wilderness area, with modest game.
---

Ntemwa Busanga Camp
Musekese Mobile Camp is a basic fly-camp on the southern tip of the Busanga Plains. Set date three night trips are run here, using Musekese Tented Camp as a base.
---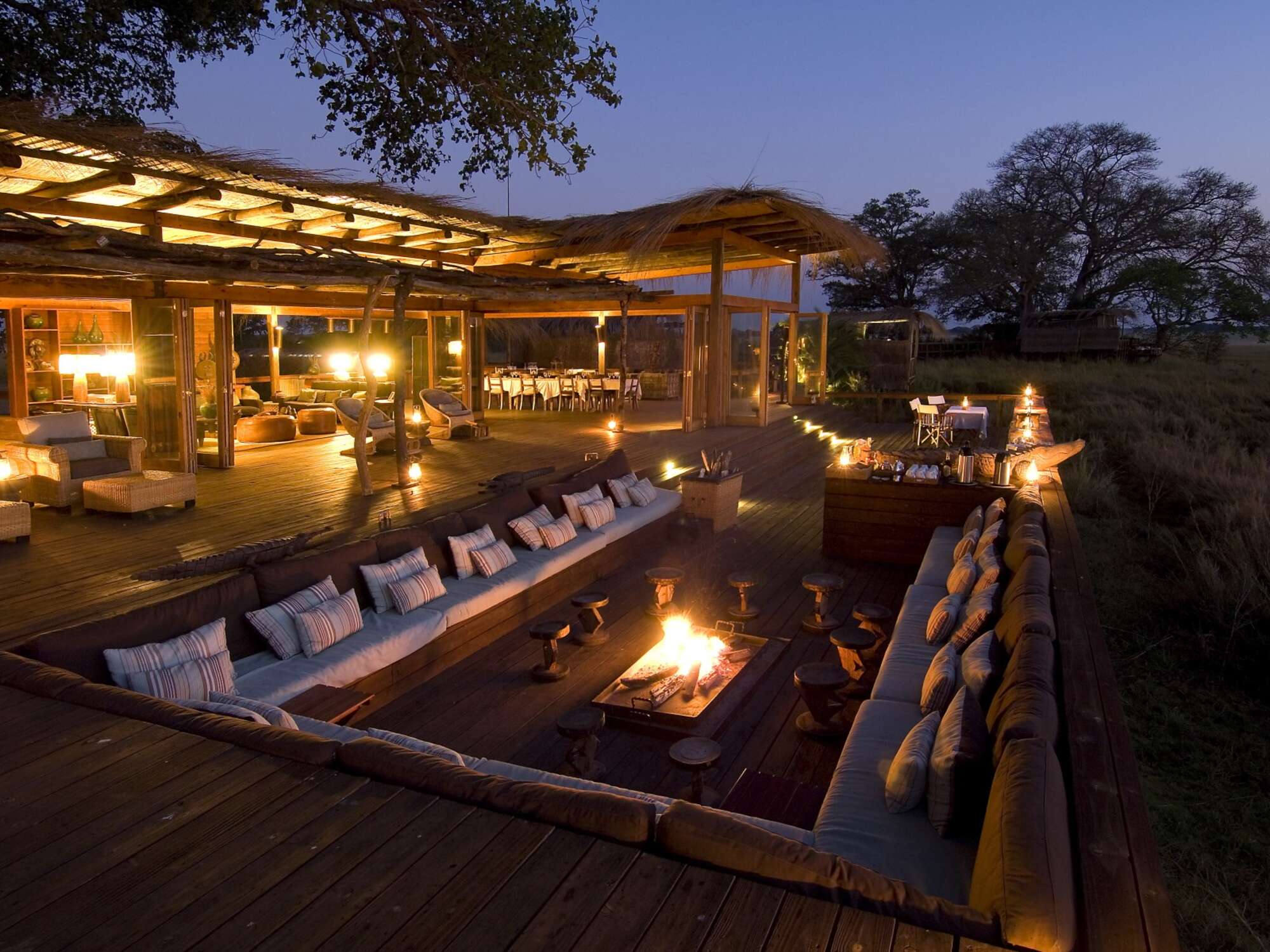 Shumba Camp
Shumba is a high-spec camp built on a tree island in the magical Busanga Plains. It opens in May, when the birdlife is particularly amazing; as the dry season progresses, the game can become remarkable.
---

Safaris visiting Kafue
Just ideas, we'll always tailor-make a trip for you
---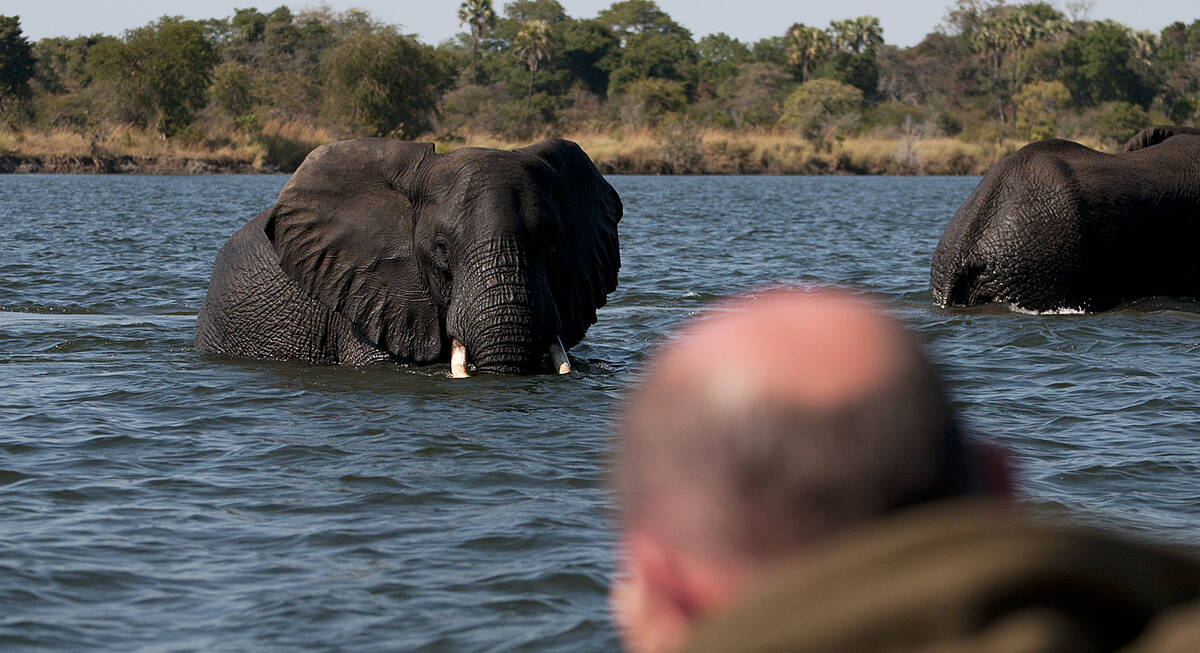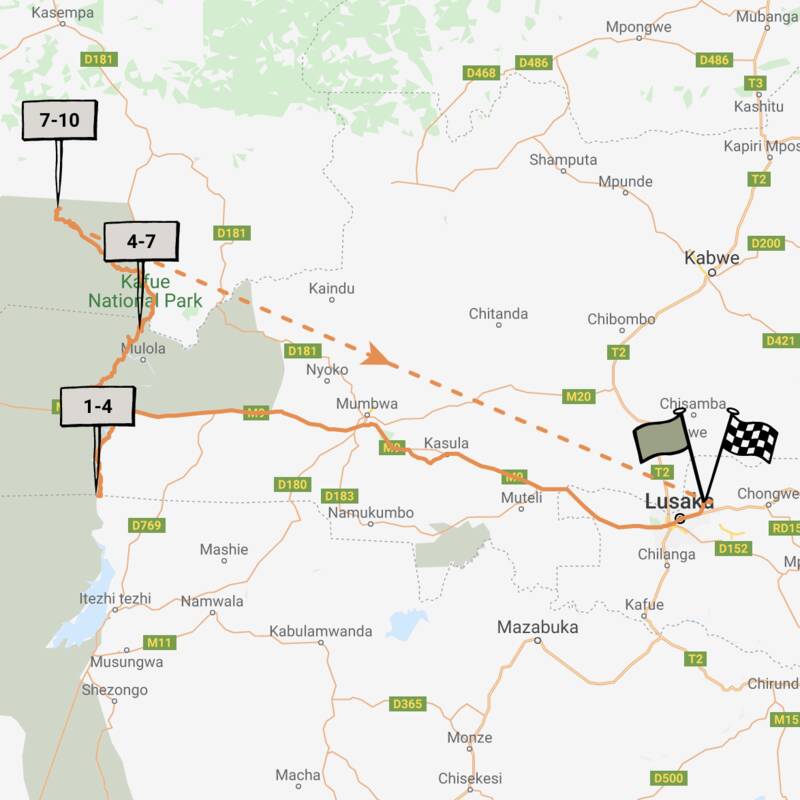 Defassa Waterbuck Safari
9 days • 3 locations • 1 country
LUSAKA AIRPORT TO LUSAKA AIRPORT
Stay in three intimate, owner-run camps during this exploration of Kafue National Park. Remote locations, true wilderness and a range of activities make for a real adventure off the beaten track.
Visiting Kafue
US$7,480 - US$7,500 per person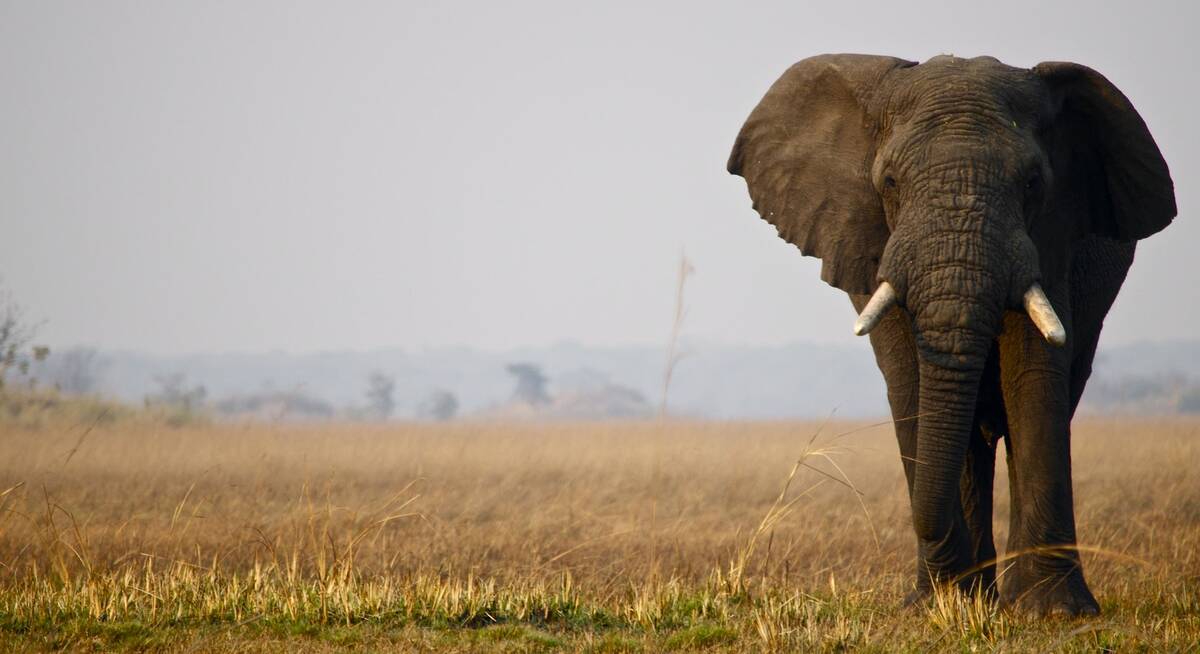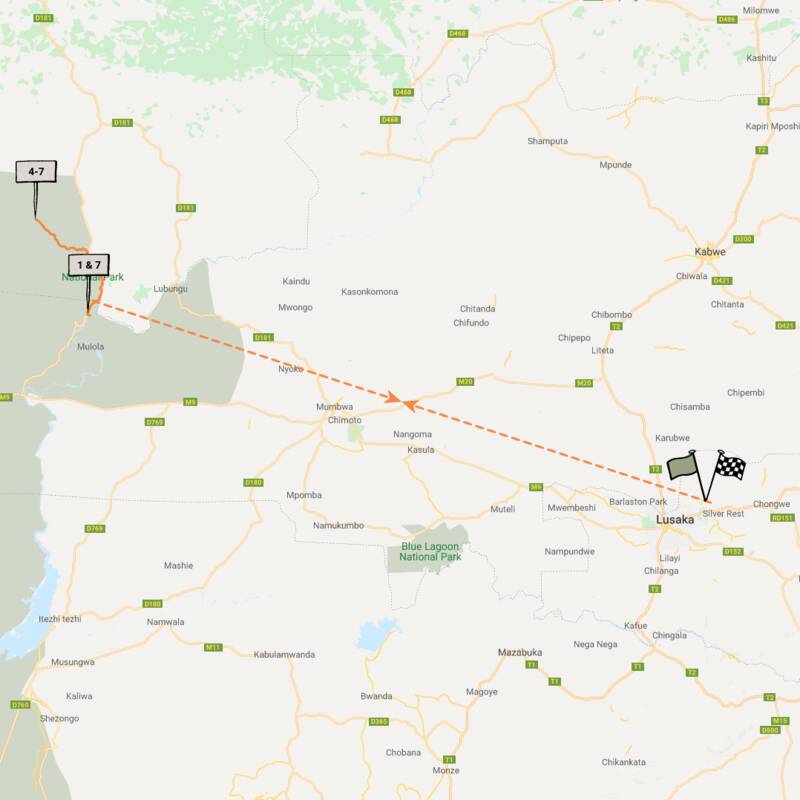 Purple Roller Safari
8 days • 2 locations • 1 country
LUSAKA AIRPORT TO LUSAKA AIRPORT
Explore the varied habitats and terrain of Kafue National Park with stays in two wonderfully remote bushcamps: sister camps that offer access to both the centre of the park and the wildlife-rich Busanga Plains.
Visiting Kafue
US$7,800 - US$7,800 per person
Our travellers' wildlife sightings in Kafue
This is their success for sightings in Kafue National Park.
Click on a species for more detail. How we work this out.
---






Roan antelope
61% success



Sable antelope
32% success


Spotted Hyena
11% success