Harare: in detail
Founded in 1890, Harare is Zimbabwe's vibrant capital and commercial hub. It was originally known as Fort Salisbury, and then simply Salisbury, and is just one of several gateways to the rest of the country. Most travellers staying here will be passing through rather than spending an extended period of time. Those who do venture out into the city will find a lively, bustling metropolis which after some tough times is now starting to find its feet again. There's a hectic vibrancy to Harare that feels unique to urban Africa.

Harare has very good transport links within Africa, with direct flights from/to Johannesburg, Windhoek, Dar es Salaam, Addis Ababa and Nairobi. Emirates also operates a flight from Dubai to Harare via Lusaka. Currently there are no direct flights between Harare and Europe, although there is always talk of these starting up again, so watch this space. At present the majority of Expert Africa's travellers reach Harare via Jo'burg, taking an overnight flight from London Heathrow on either South African Airways or British Airways.

Harare is also well-situated for light-aircraft flights to and from Matusadona and Mana Pools National Park. Most travellers can fly into Harare on a scheduled flight and then straight on to a camp or lodge further afield. The city is also well-placed for transfers to Great Zimbabwe (about five hours by road) and Gonarezhou National Park (about six hours by road or two hours by light aircraft).

Where to eat in Harare: bars and restaurants
Eating out in Harare is generally less expensive than in Europe or America but the quality of the cuisine is still very good. Meikles Hotel, Armadale Lodge and Amanzi Lodge all have good restaurants and travellers may well opt to eat at these rather than venture too far from their base. Further afield, however, coffee shops and restaurants abound in Harare.
Linked to Amanzi Lodge but in a different location,
Amanzi Restaurant
is set in a converted farmhouse and is amongst Harare's top places to eat, with an inventive menu that wouldn't look out of place in London or New York. It's difficult to get more 'fusion' than a Thai red Kariba crayfish curry.
Also serving great food is
Victoria 22
, which is popular with locals and international visitors alike. It serves European cuisine with the odd game dish thrown in too.
Alo Alo
may not look like the picture the name paints in the mind (it's not French, for a start), but the menu is wide ranging and the food is very well-presented.
For those looking to experience Thailand in Africa,
Sabai
receives great reviews, and we are reliably informed that it is well worth visiting.
Many of the best places to eat, including these, are found in the suburbs, usually in converted residential buildings. They are often quite difficult to find if you're not familiar with the areas, especially after dark, so do ask reception at your hotel to organise a reliable taxi.
What to do and see: activities in Harare
Harare is characterised by wide streets lined with jacaranda trees and pavements often crowded with market stalls and vendors selling myriad goods. In addition there is a great selection of
shops
both in town and in the more upmarket areas away from the CBD. For arts and crafts, try the excellent
Nguni & Ngwenya
, which features stock from both Zimbabwe and South Africa. Another higher-end option is
Patrick Mavros'
jewellery store in the suburb of Unwinsdale. With lovely views over the surrounding hills this isn't just a shop but also an educational experience taking in one of the more picturesque areas around Harare.
For animal lovers there is a very well-run wildlife sanctuary,
Wild is Life
, just outside Harare, where full- and half-day visits can be arranged. The sanctuary looks after and rehabilitates orphaned, injured and endangered animals, and while it's a far cry from the wilderness areas of Zimbabwe's national parks, the opportunity to support its work is well worthwhile.
Museums in Harare
Despite the large animal sculptures standing outside the
Zimbabwe Museum of Human Sciences
, the focus inside is on anthropology and archaeology. Of particular interest is the
Ngoma Lungundu
, a 14th-century drum thought to be the oldest wooden artefact ever found in sub-Saharan Africa, which is on display here.
Also worth visiting are Zimbabwe's
National Botanic Gardens
. Spread over an area of almost 700 hectares, the collection consists primarily of indigenous plant species from Zimbabwe's various regions.
Anyone in Harare interested in African contemporary art and Zimbabwe's artistic heritage should visit the
National Gallery of Zimbabwe
. Local artists frequently exhibit here and it's worth spending a couple of hours exploring.
Where to stay in Harare
Our suggestions for places to stay in Harare
---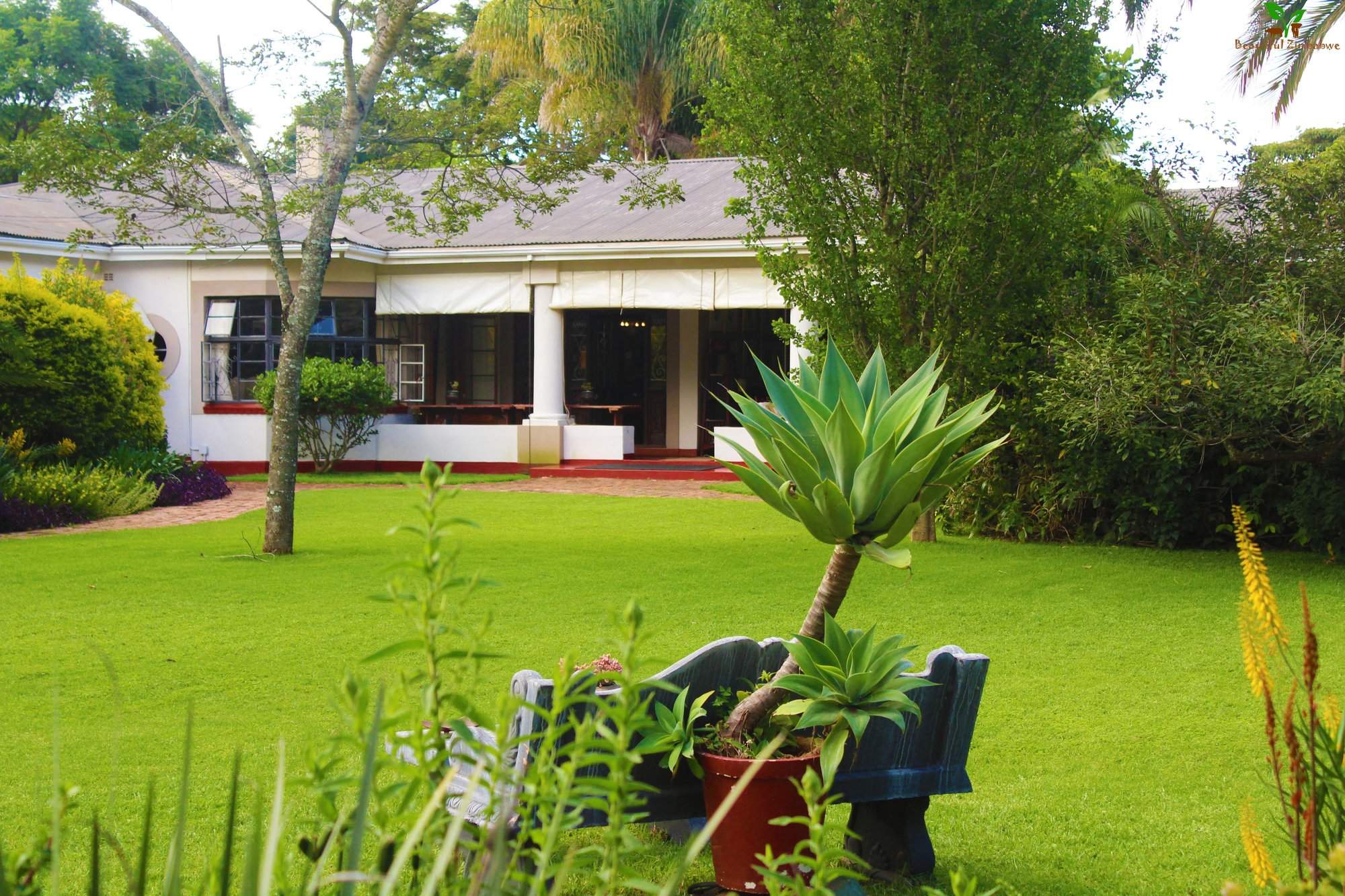 Armadale Lodge
In a leafy suburb of Harare, yet convenient for the airport, Armadale Lodge is a smart but relaxed base for a night or two.
---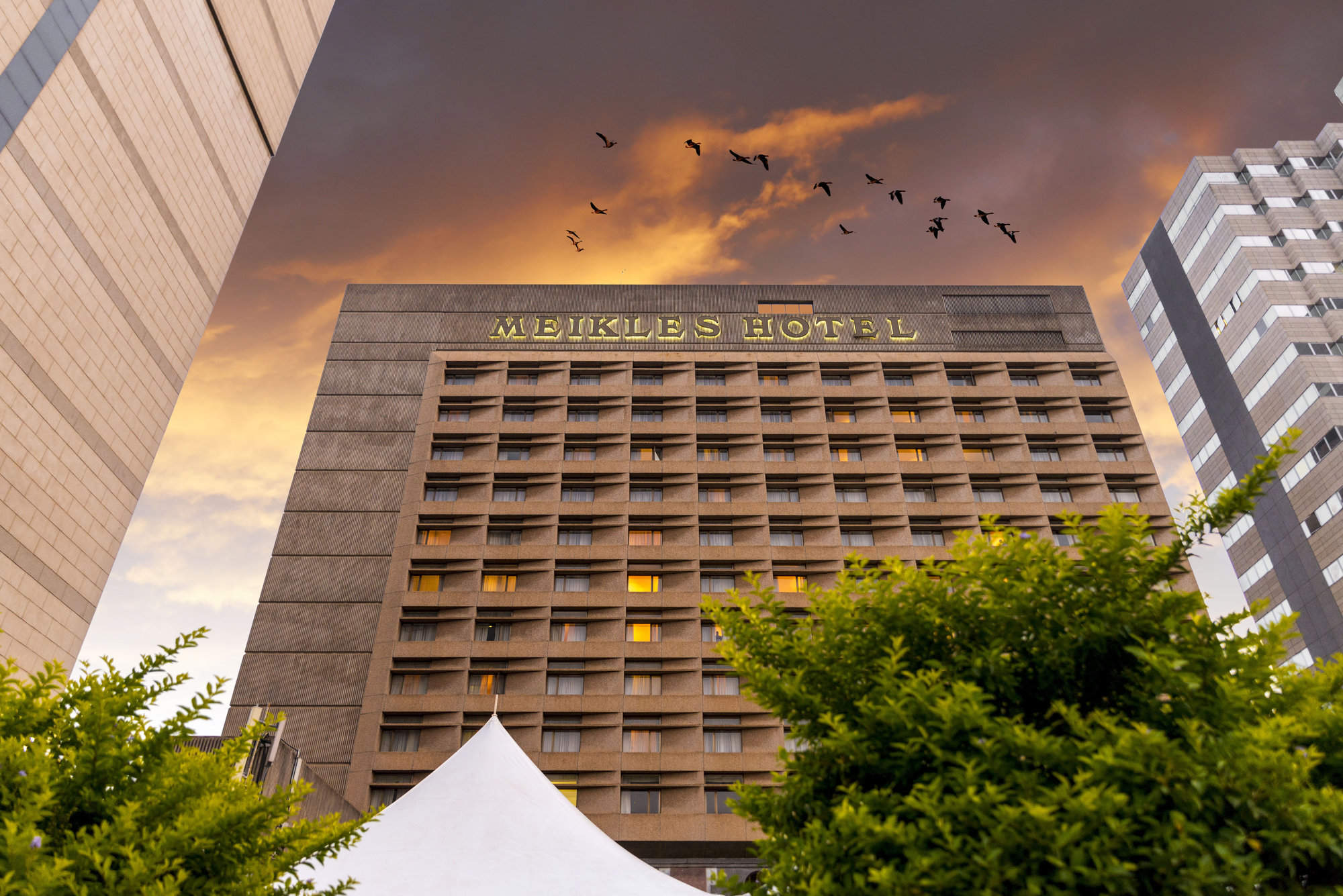 Meikles Hotel
Perhaps the best large hotel in Harare, the Meikles is located in the centre of the city, overlooking Africa Unity Square Park.
---