Best 25 lodges and safari camps in Laikipia
Listed below are our recommendations for nice places to stay in Laikipia. Ask us for more details of what's where, and what's likely to suit you best!
---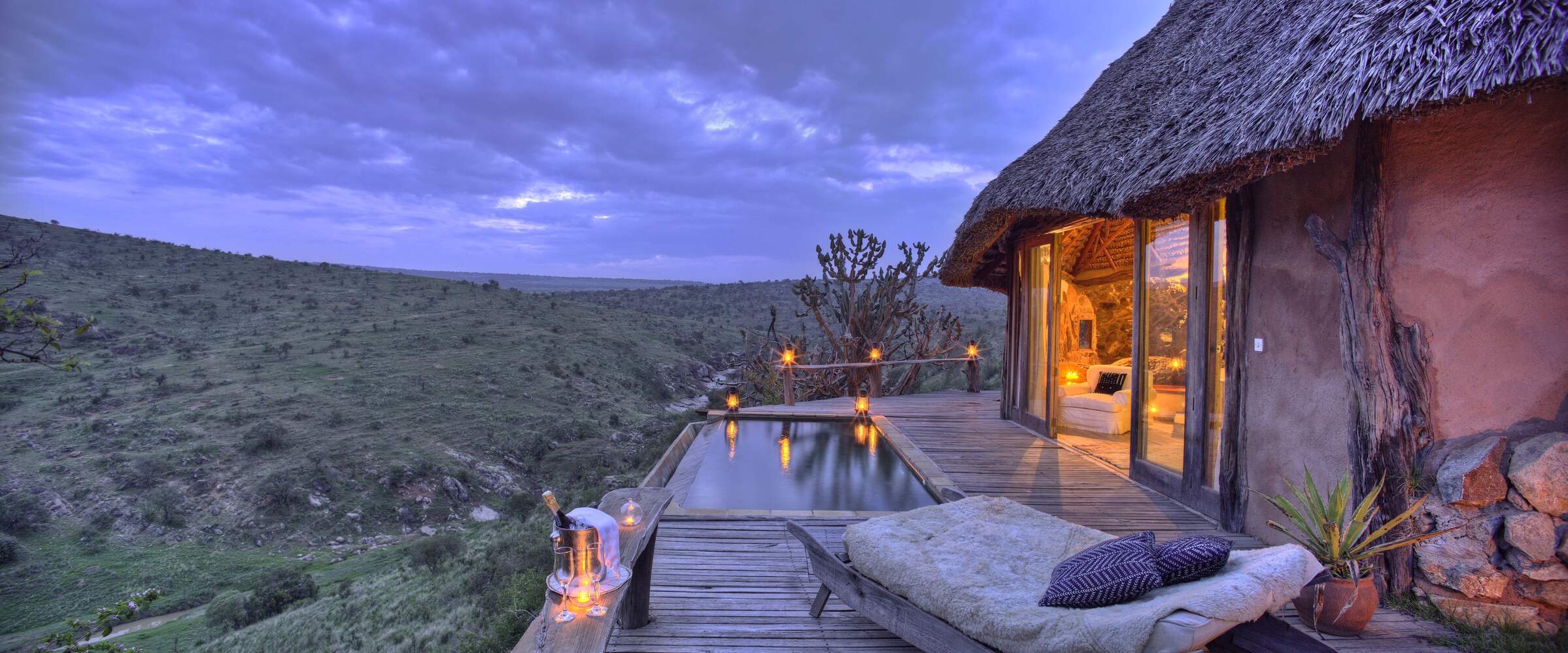 Borana
Borana is a comfortable and striking lodge on the Borana Conservancy in eastern Laikipia, offering pleasant accommodation with good food and service and a very wide range of activities.
---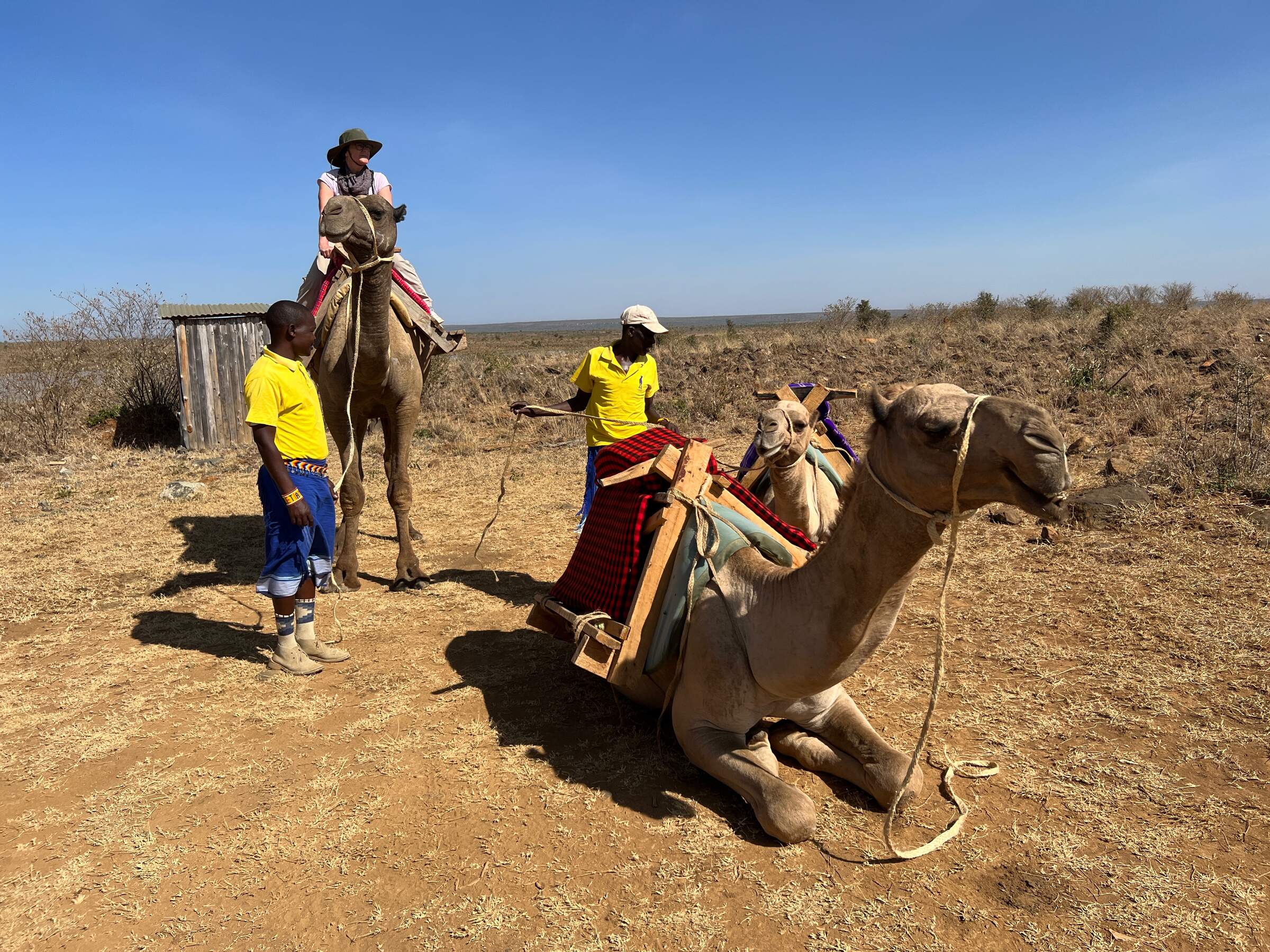 Ekorian's Mugie Camp
Ekorian's Mugie Camp is a pleasant, family-friendly safari camp in a remote location in northwestern Laikipia.
---

El Karama Lodge
El Karama is a comfortably rustic, very personal, riverside eco-lodge on a game-rich private ranch in Laikipia, an hour's drive north of Nanyuki airport.
---

Governors' Mugie House
Governors' Mugie House – a substantial, luxury safari lodge – is one of only two properties in the Mugie Conservancy in northwestern Laikipia.
---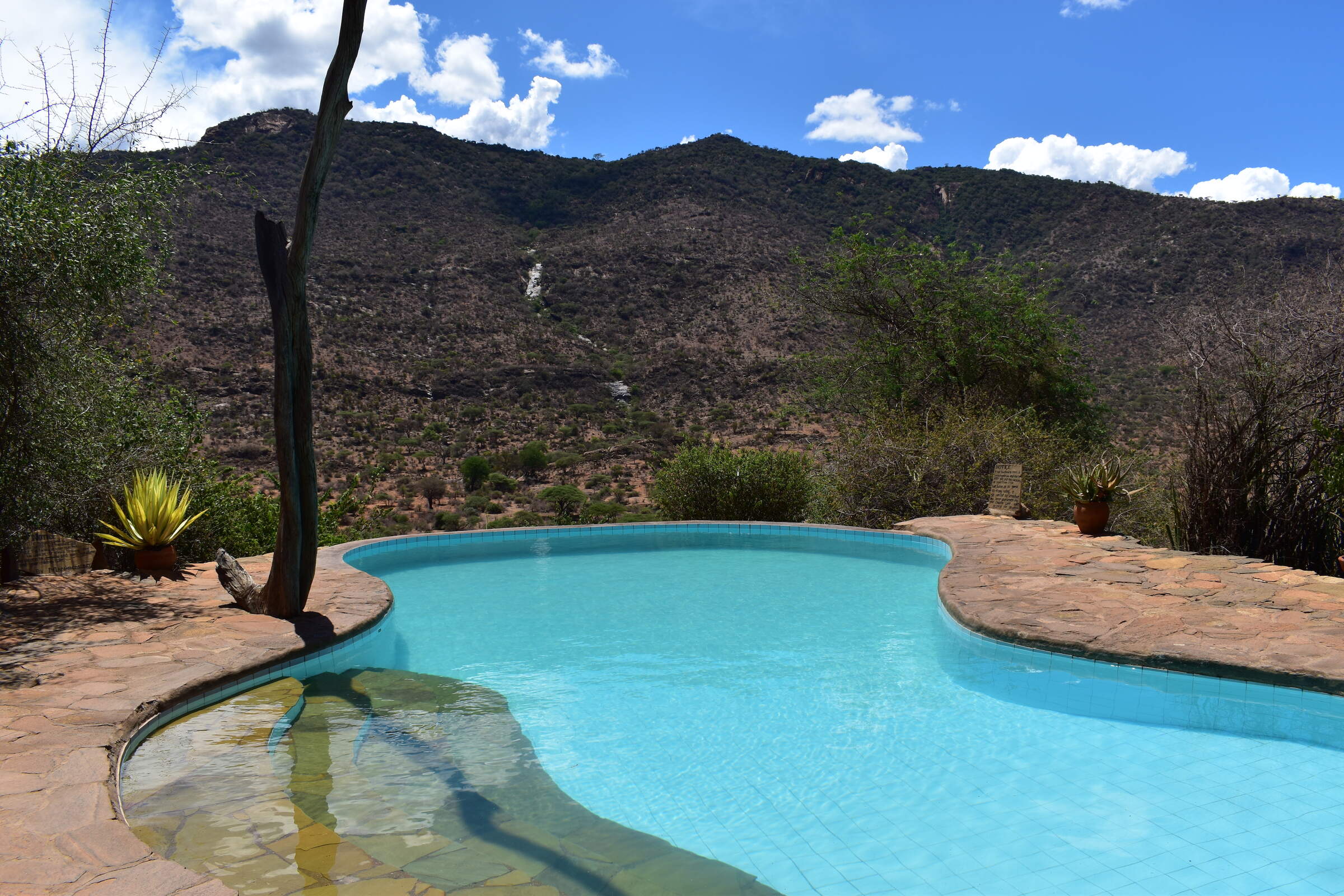 Il Ngwesi Eco-Lodge
The community-owned Il Ngwesi Eco-Lodge sits atop a small hill in the remote Il Ngwesi Group Ranch, a two-hour drive north of Lewa Conservancy in north-eastern Laikipia.
---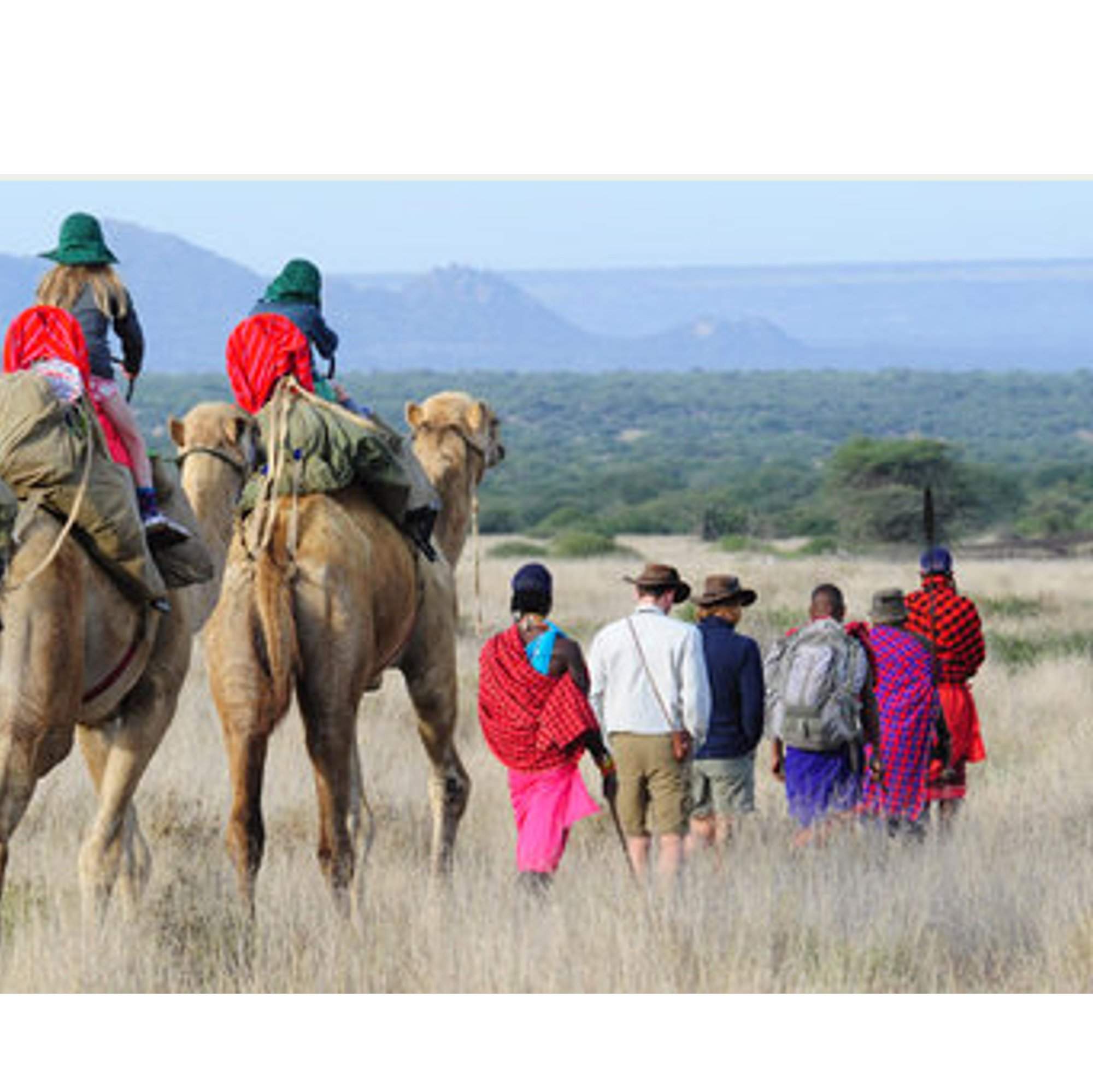 Karisia Walking Safaris
Karisia Walking Safaris operates camel assisted, multi-day walking safaris from its main camp, Tumaren, set in a remote part of Laikipia.
---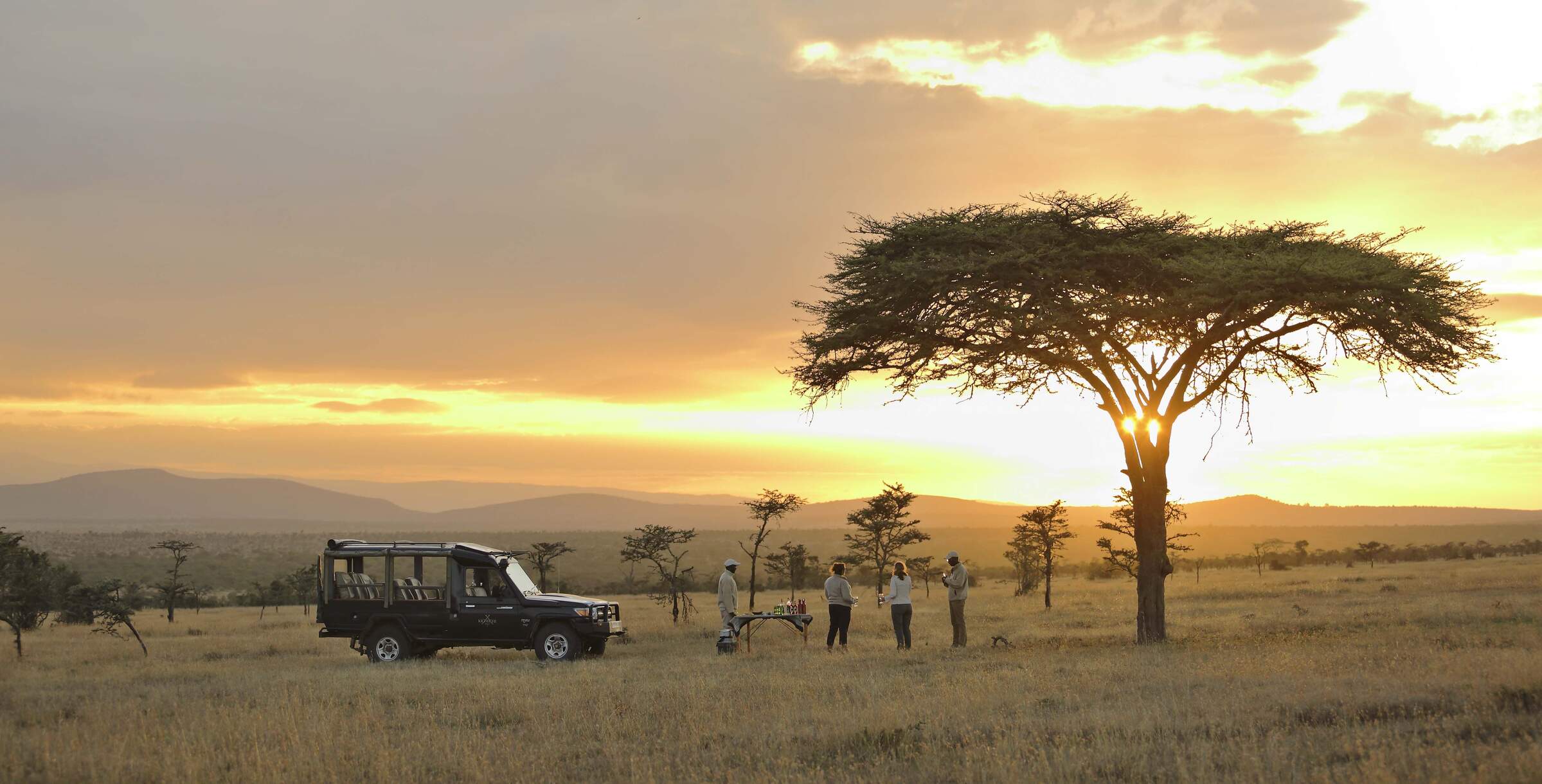 Kicheche Laikipia
Kicheche Laikipia is the most luxurious tented camp of the handful of places to stay in the Ol Pejeta Conservancy in central Laikipia.
---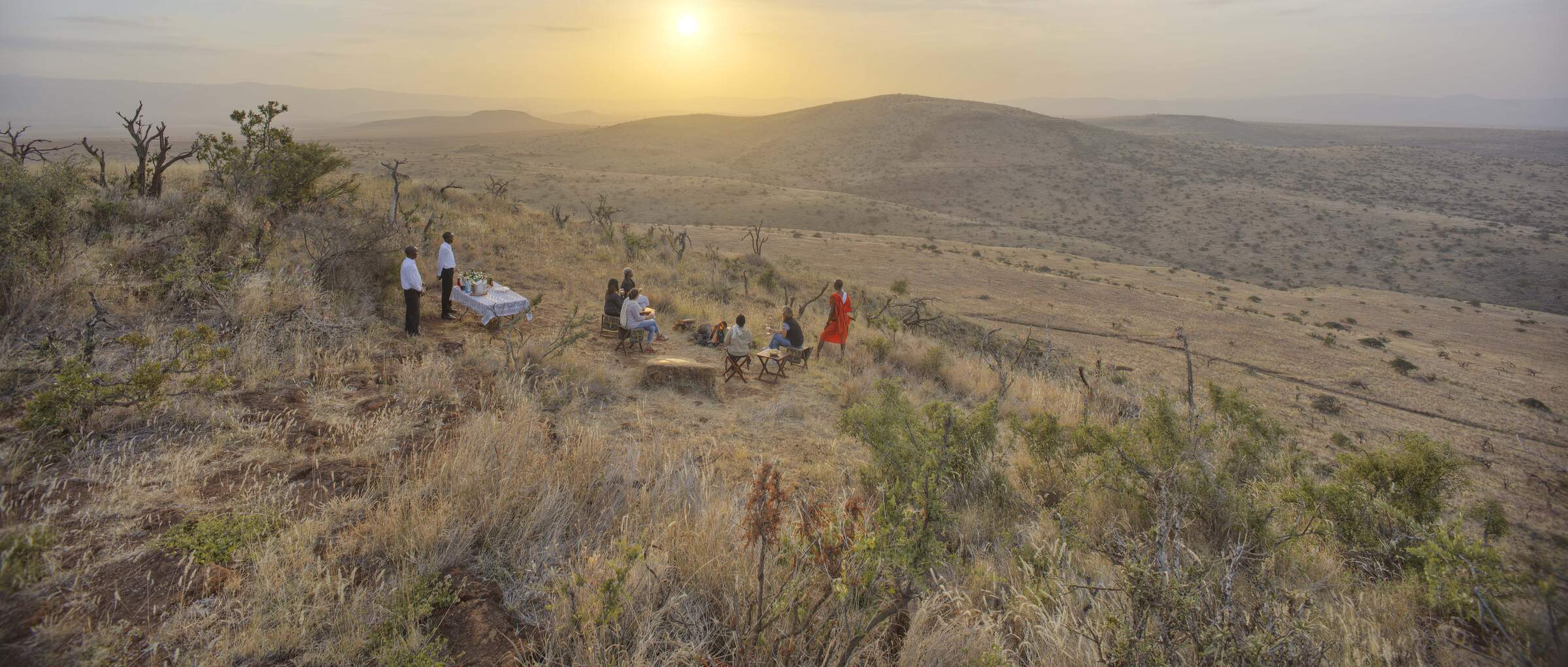 Kifaru House
Kifaru House is a small, stylish safari lodge in the Lewa Conservancy, with beautiful views across the landscape.
---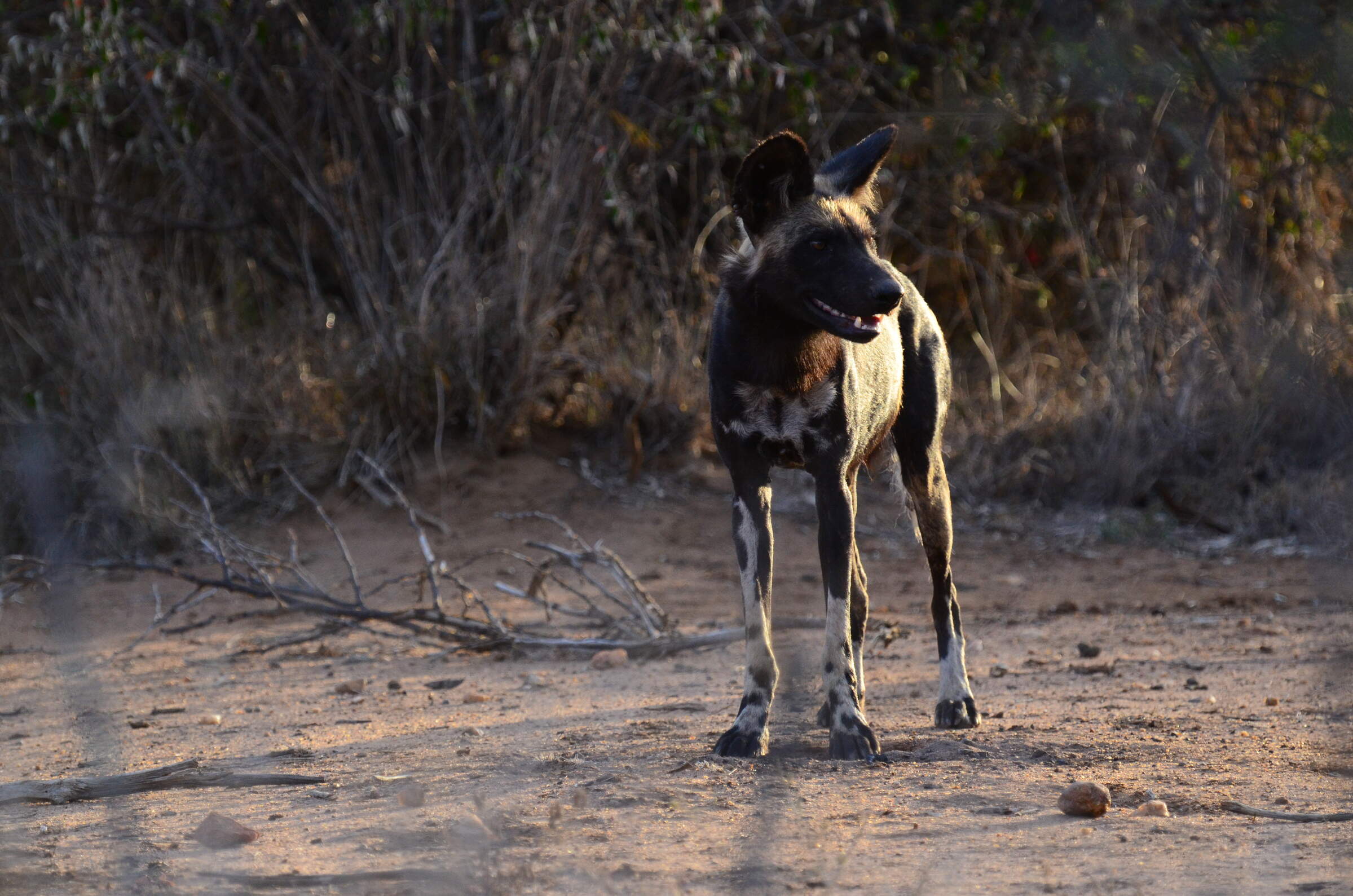 Laikipia Wilderness
Laikipia Wilderness is a rustic owner-managed bush camp, in excellent wild dog territory, offering outstanding guiding.
---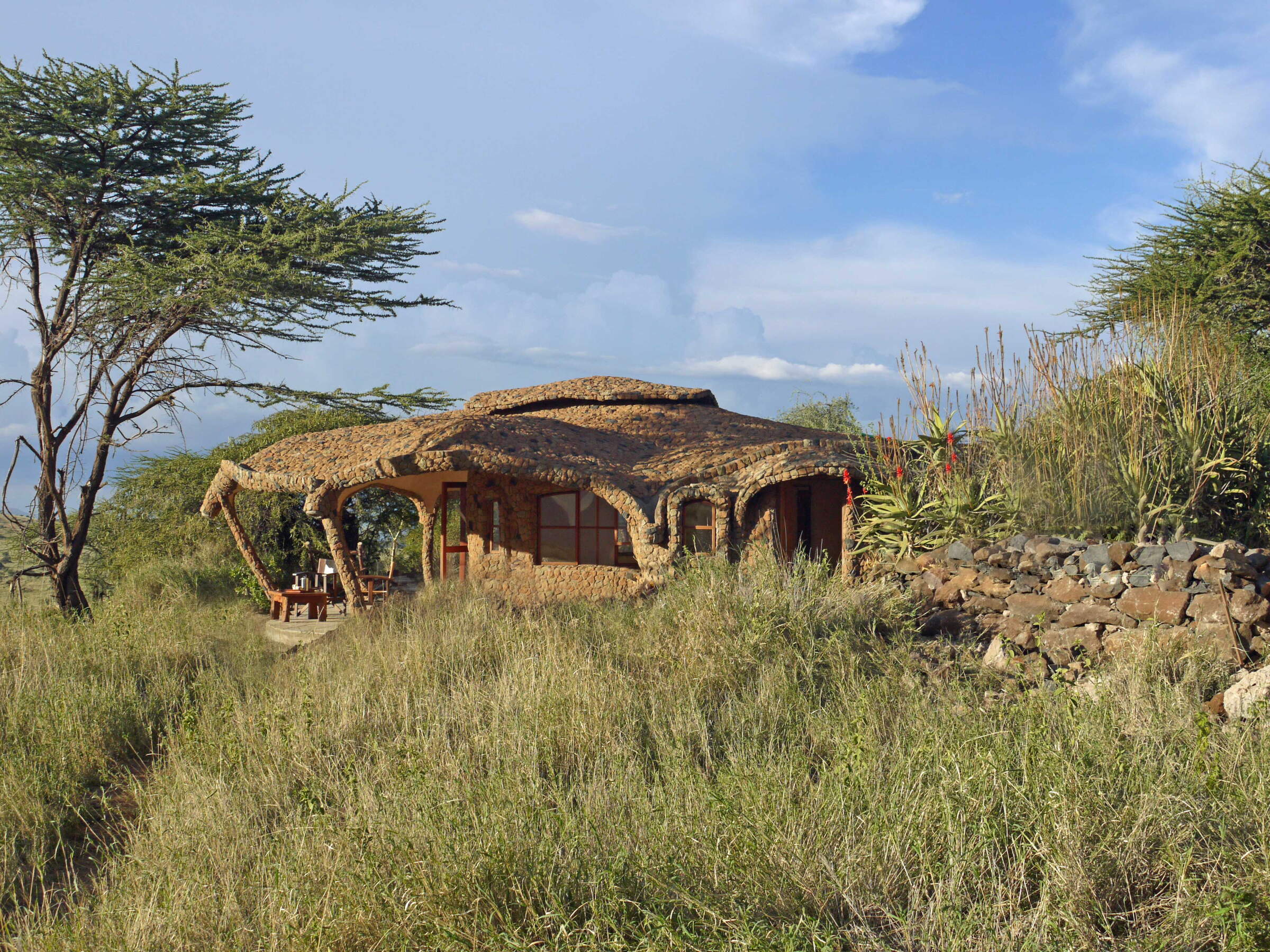 Lewa House
Lewa House is a very comfortable, boutique safari lodge located on the Lewa Conservancy, north of Mount Kenya.
---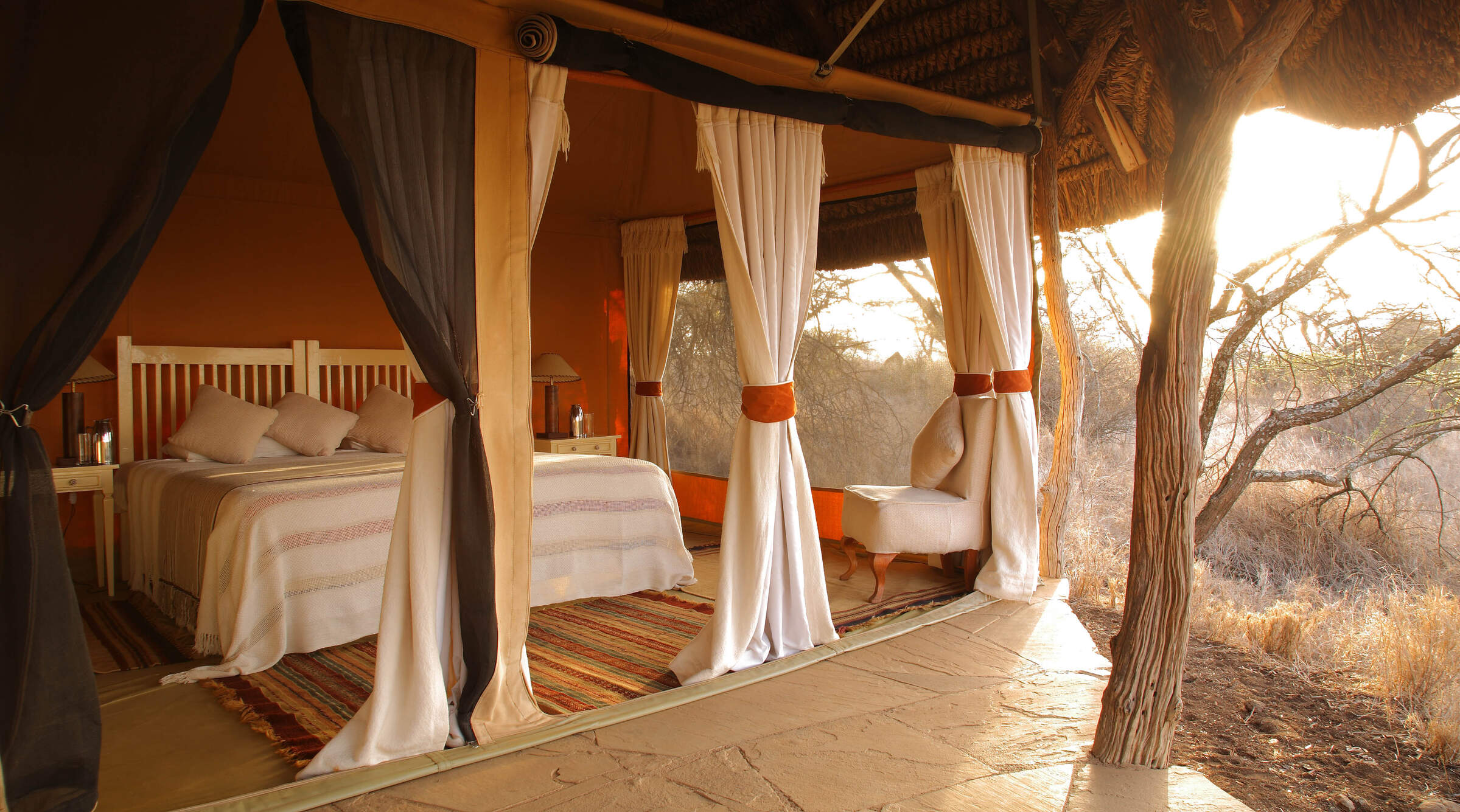 Lewa Safari Camp
Lewa Safari Camp is a comfortable and homely tented lodge, located in the Lewa Conservancy and offering a relatively exclusive safari away from mass tourism.
---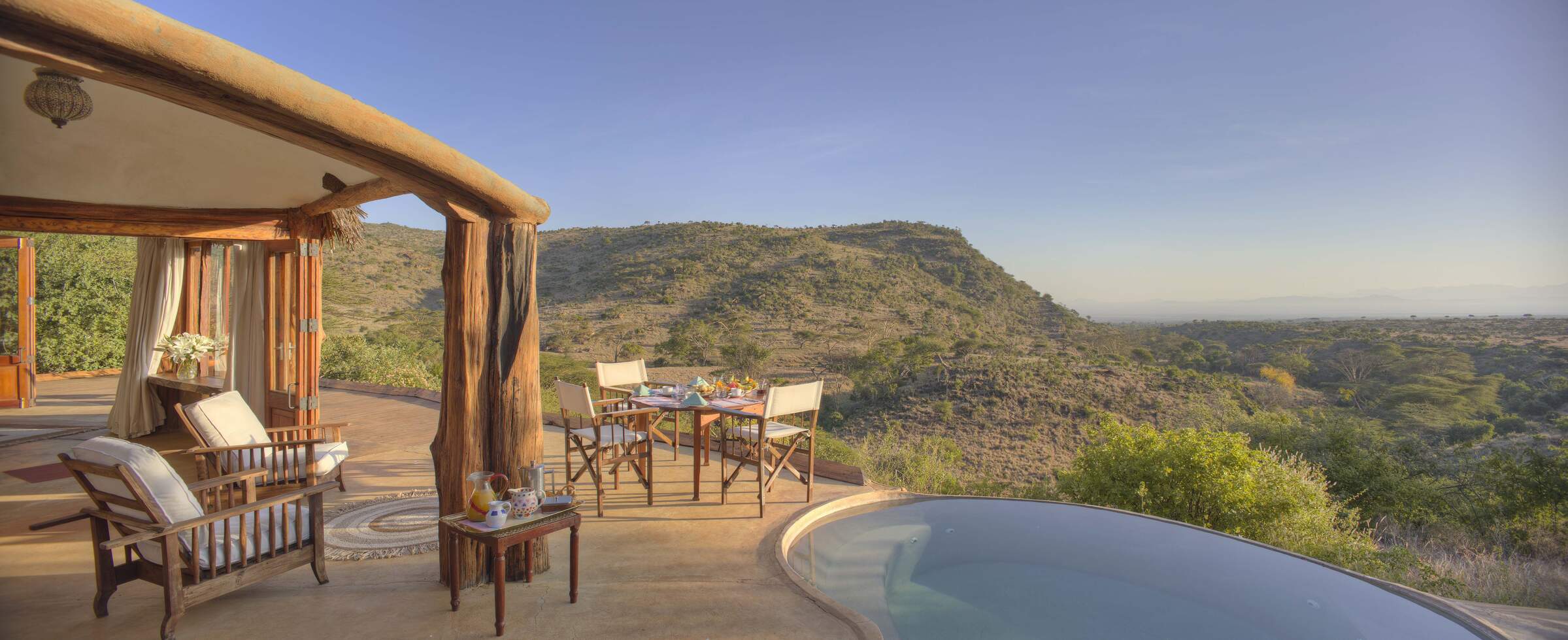 Lewa Wilderness
Lewa Wilderness is a comfortable, fenced safari lodge with nine cottages, great views and a huge range of activities.
---

Safaris visiting Laikipia
Just ideas, we'll always tailor-make a trip for you
---
Our travellers' wildlife sightings in Laikipia
This is their success for sightings in Laikipia.
Click on a species for more detail. How we work this out.
---









Spotted Hyena
73% success




Striped Hyena
20% success



Excursions in Laikipia
Optional extra day-drips and excursions possible whilst your staying within Laikipia. Talk to us: these are usually best arranged before you go.
---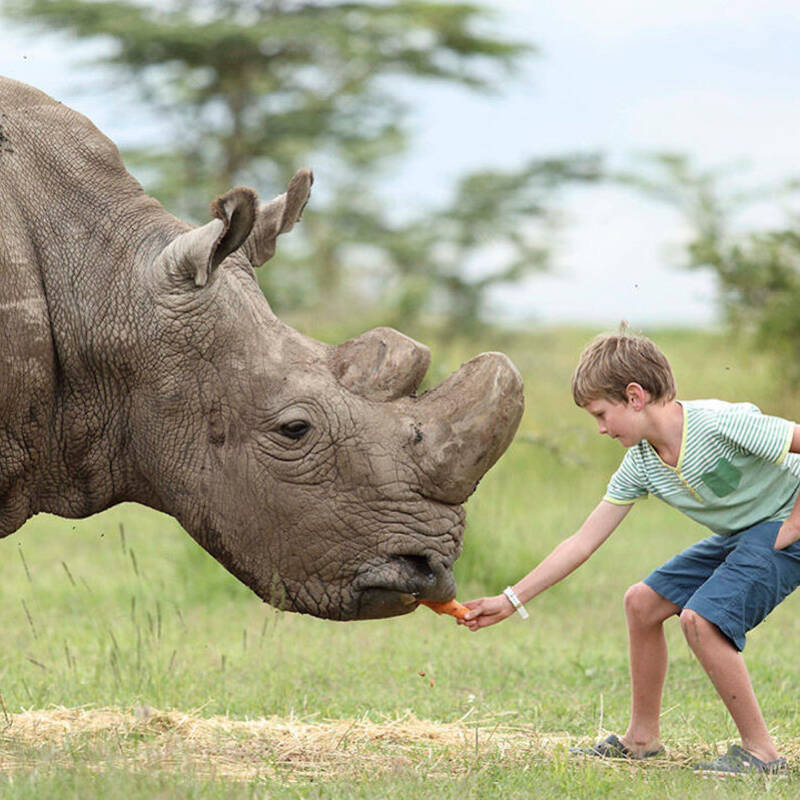 Northern White Rhinos visit
One hour, usually as part of your drive
Visit the Endangered Species Enclosure at Ol Pejeta Conservancy for a close encounter with the last two remaining northern white rhinos. You can visit either by game drive vehicle or visit on horseback if you're an experienced rider. Other rare species include Jackson's hartebeests and Grevy's zebras.
More about Northern White Rhinos