Lilongwe: in detail
Lilongwe trips: the full story
Lilongwe is the capital city of Malawi which stands at an altitude of 1,050m, in the shallow valley of the Lilongwe River. Although Lilongwe holds little of interest for most travellers, it's quite central to the country and not an unpleasant place to spend a night, so most visits to Malawi will pass through here at least once.

Lilongwe – the old and the new city
Lilongwe consists of two contrasting parts, the smart, modern Capital City and the streets and markets of the Old Town:
To the south of Lilongwe, the Old Town is almost indistinguishable from other small African towns. Here you'll find a real mix of commercial, residential and industrial buildings. The numerous shops, markets, cafes and restaurants found here sell nearly everything imagineable.
Planned and built mainly in the late 60s and 70s, Lilongwe's new town, to the north, the Capital City or City Centre, is the most modern and developed area of Malawi's capital. Broad avenues bordered by flowerbeds lead along high, shiny white buildings – mainly banks, hotels, embassies and offices. This area hasn't got a lot of character, but one can't argue that it isn't very clean and tidy.
Close to the City Centre, Capital Hill holds more than a dozen office blocks, mainly containing government ministries. Public access is normally not possible, yet occasionally guided tours may be arranged.
Activities in Lilongwe
Although most travellers use Lilongwe as a mere stop-over on their trip, there are a couple of pleasant ways to spend the day here. Explore the contrast between the old and the new towns, visit the walled market and Asian quarter in the Old Town, or get a feel for a tobacco auction!
Between Old Town and Capital City, just off Kenyatta Road, the
Lilongwe Wildlife Centre
provides a sanctuary to injured and orphaned animals. It's not a game-viewing destination but worth a gentle walk along the river and through the woodland. On the 6km of trails here you might spot monkeys, birds and butterflies or the odd bushpig. Cycling and picnicking are permitted.
For the more active traveller, you can acquire a daily membership at Lilongwe Golf Club to use its tennis, swimming and bowls facilities.
Where to stay in Lilongwe: hotels & guesthouses
Although visitors usually don't stay long, there are a variety of hotels and guest houses in Lilongwe.
For instance,
Heuglins Guest House
is a comfortable, homely place to stay in the leafy suburbs of Lilongwe, only minutes away from the capital's centre. For those who prefer somewhere smarter and more contemporary
Latitude 13
is not far away.
History of Lilongwe – the young capital of Malawi
The origins of Lilongwe lie in a small fishing village on the banks of the Lilongwe River that seems to have existed for centuries.
In 1906, there was a settlement for Asian traders founded here, which soon also attracted Europeans. Under British rule at the beginning of the 20th century, Lilongwe was chosen as the colonial administrative centre, due to its easily navigable route to Lake Malawi and good connections to Lusaka (in Zambia), Blantyre and Mzuzu. However, it wasn't until 1947 that Lilongwe officially gained 'town' status.
After the country's independence in 1964, Zomba became the capital of Malawi until 1974. Then, under strong protests of the British, who would have preferred the (economically) well-developed Blantyre, President Hastings Banda decided to shift Malawi's capital from Zomba to Lilongwe.
Over the last few decades, Lilongwe has seen a rapid increase in population numbers, becoming Malawi's most populous city and gradually starting to take over Blantyre's role as the country's economic capital.
Where to stay in Lilongwe
Our suggestions for places to stay in Lilongwe
---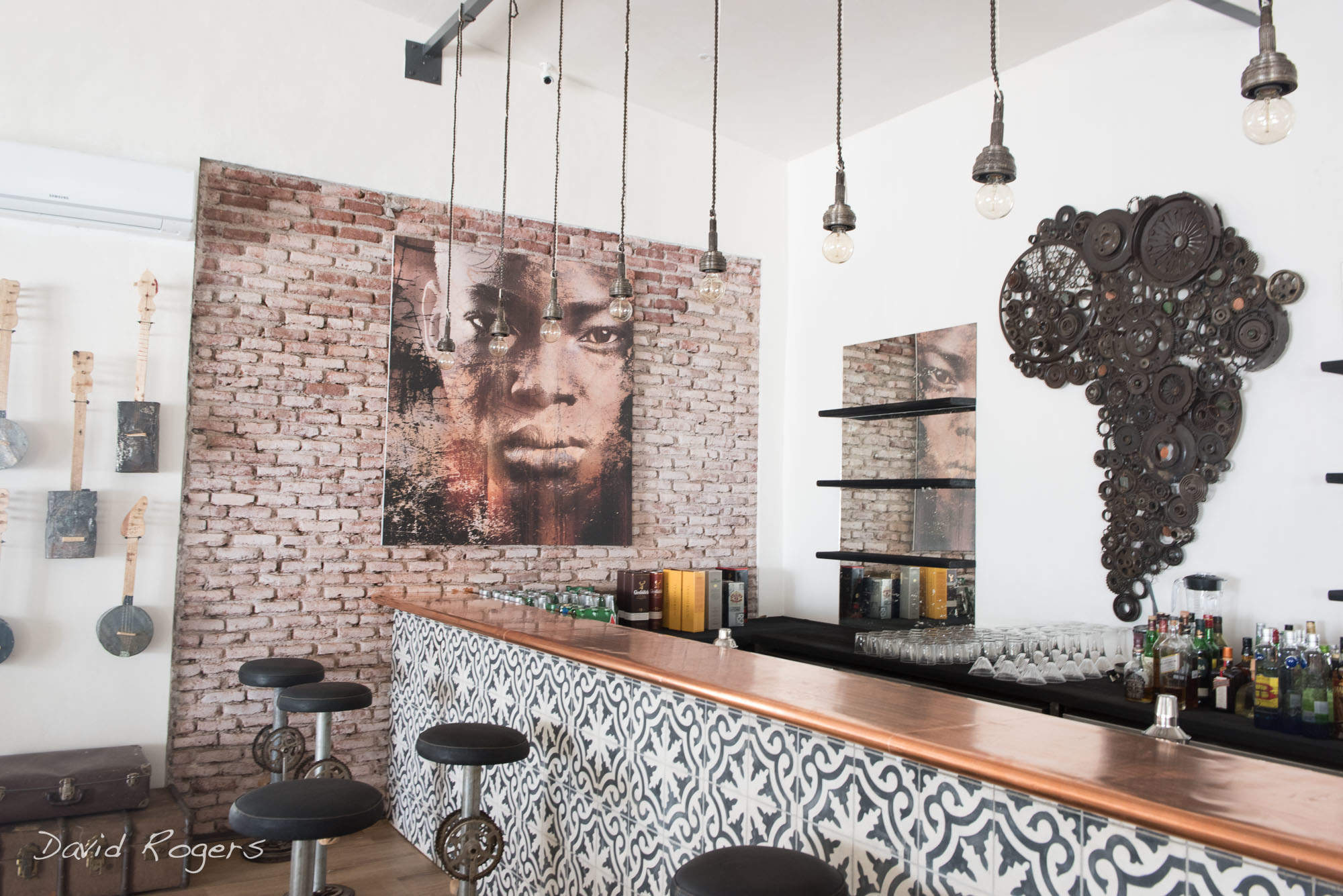 Latitude 13
Latitude 13 is a very cutting edge modern guest house located in the leafy suburbs of Lilongwe.
---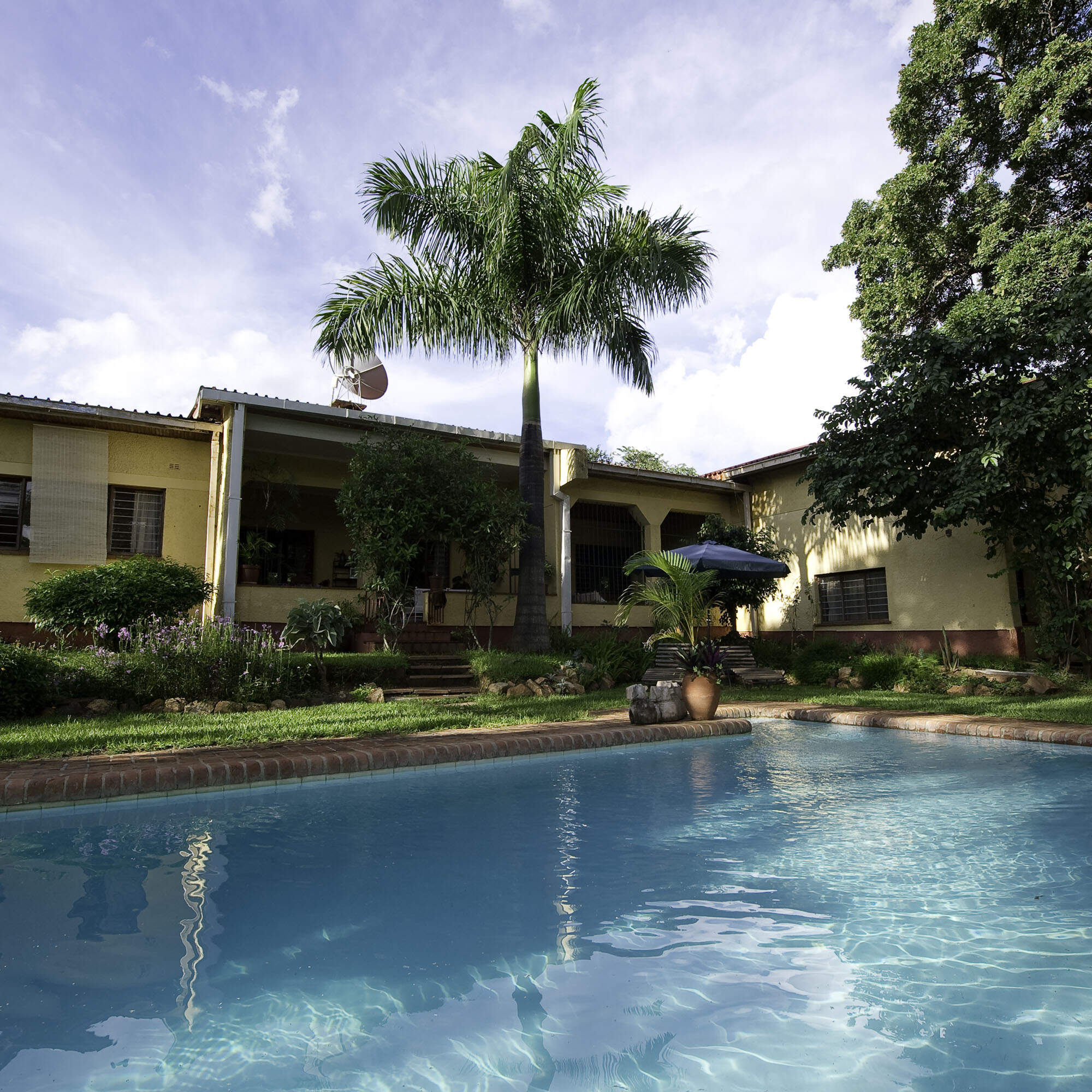 Heuglins Guest House
Heuglins Guest House, located in the northern suburbs of Malawi's capital Lilongwe, is ideal for overnight stops, and offers the possibility to visit Lilongwe's bustling old town market.
---