Picture Gallery
View pictures from the Bushmanland
---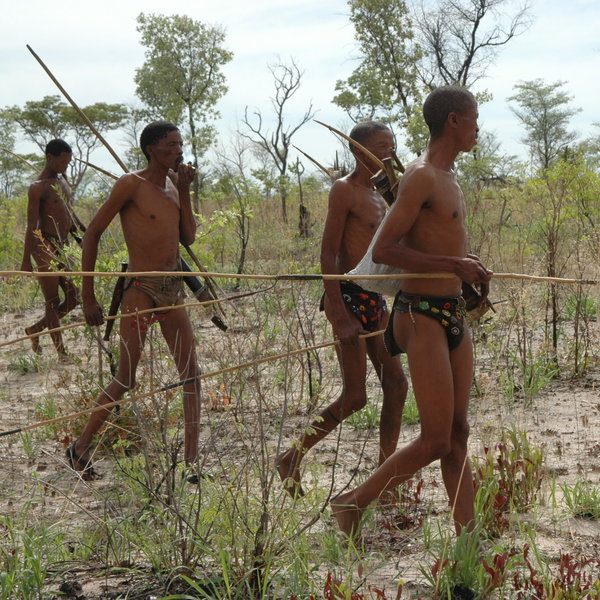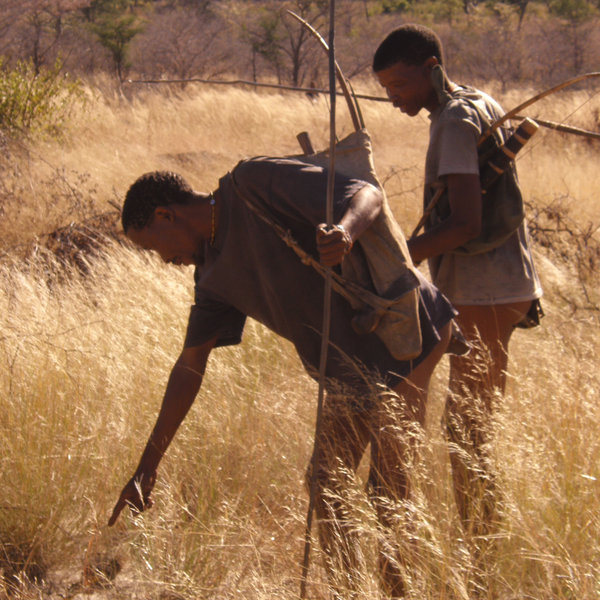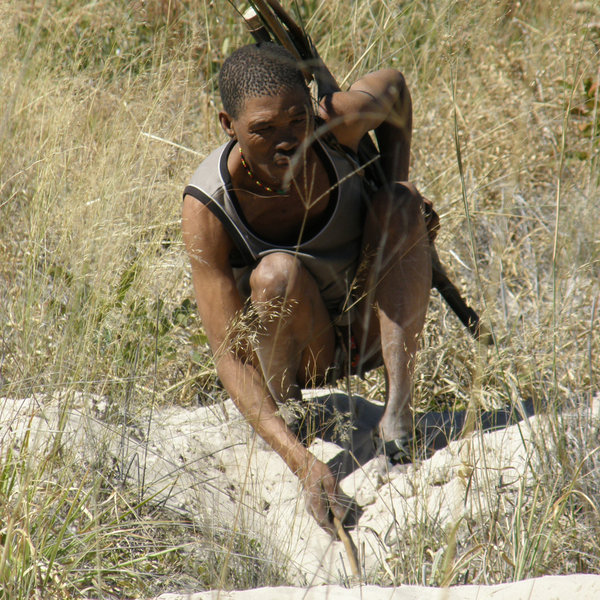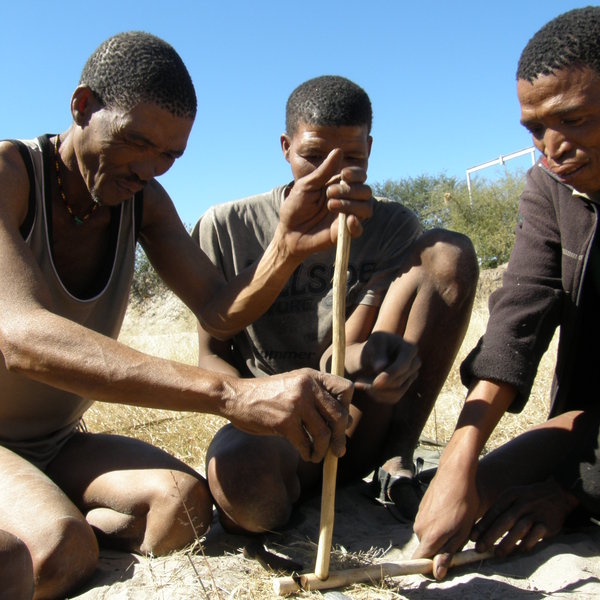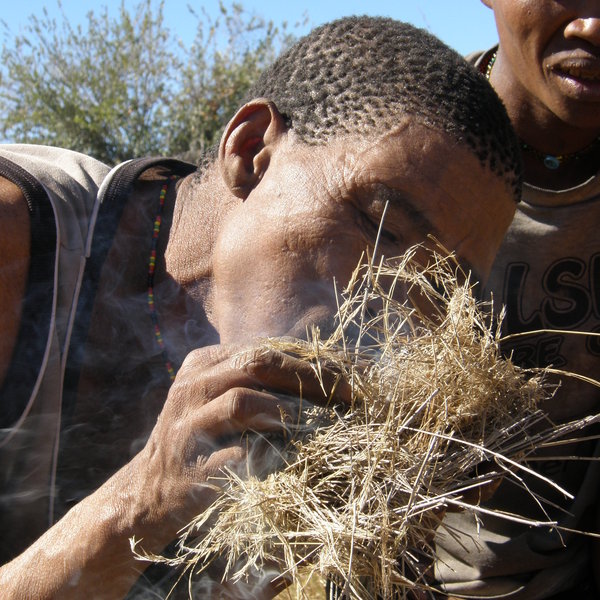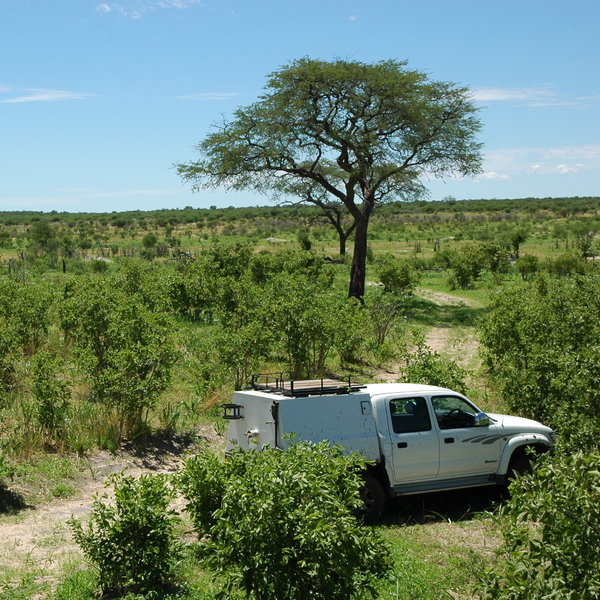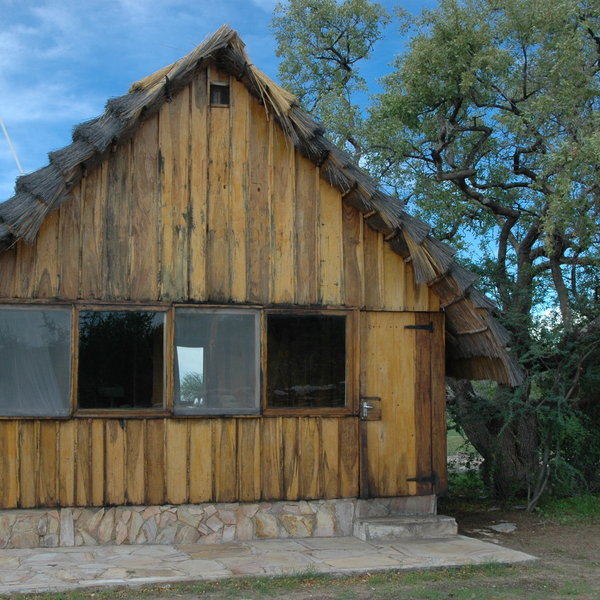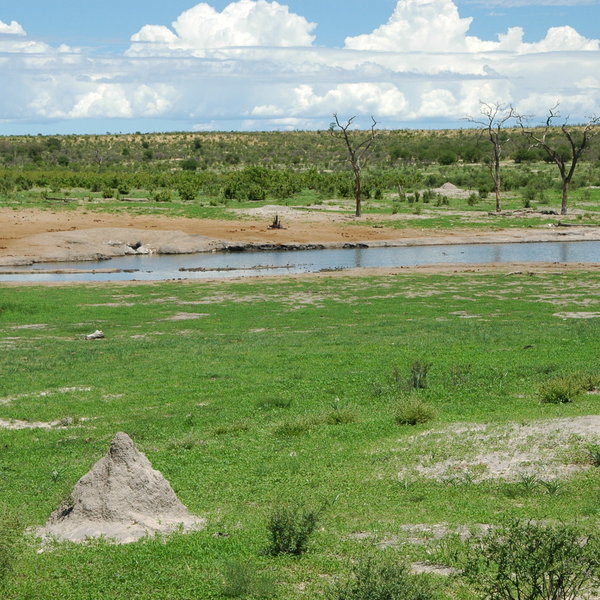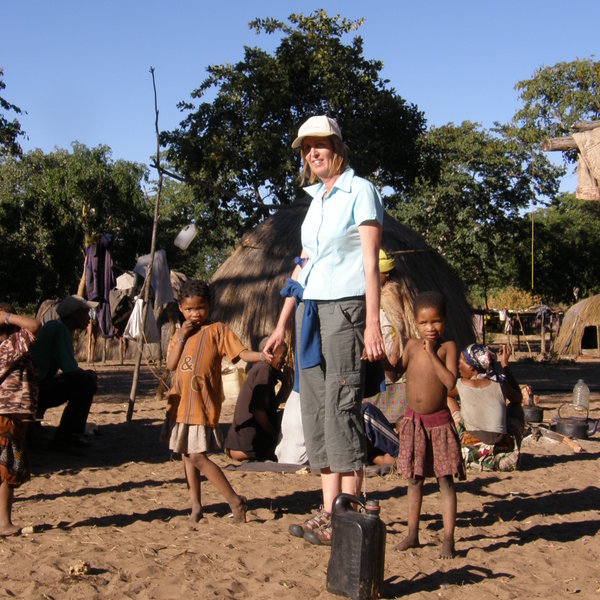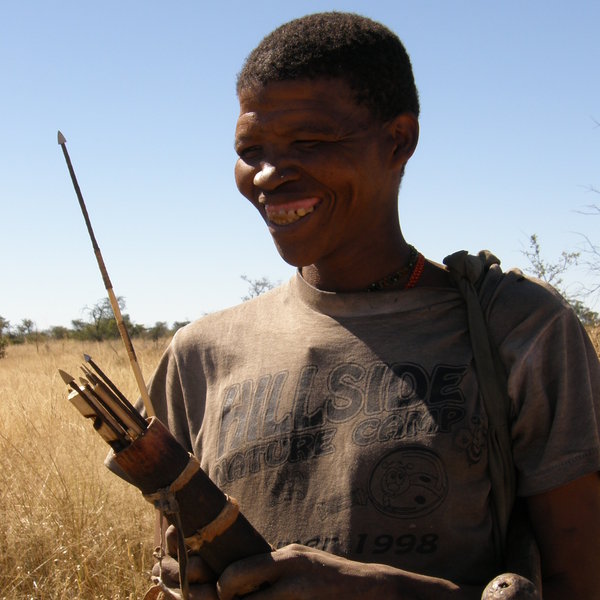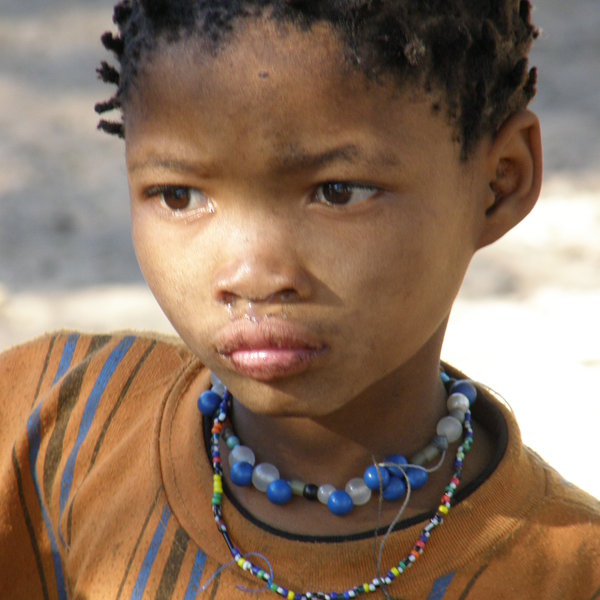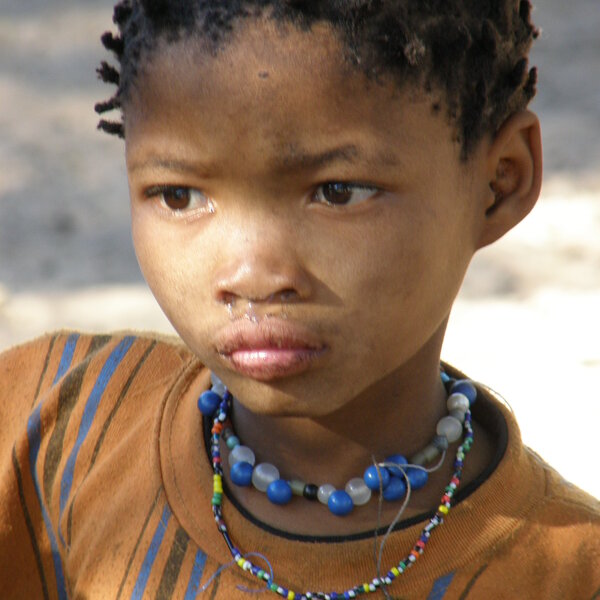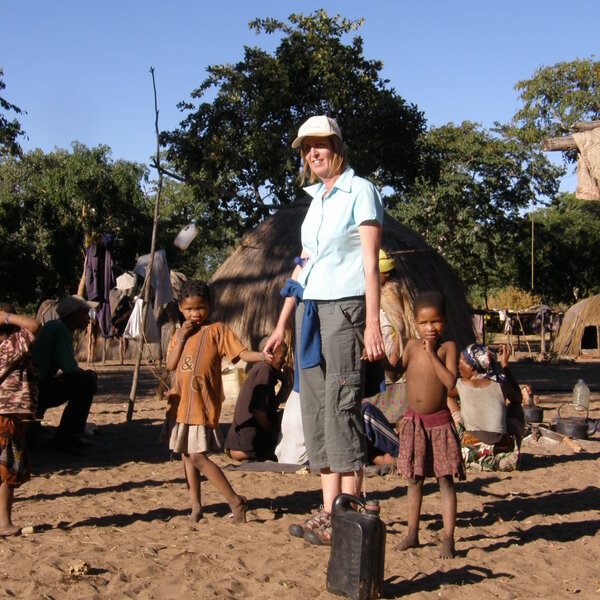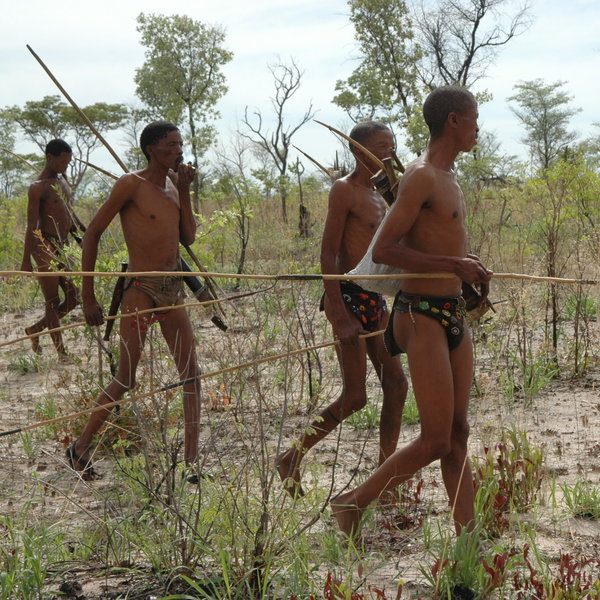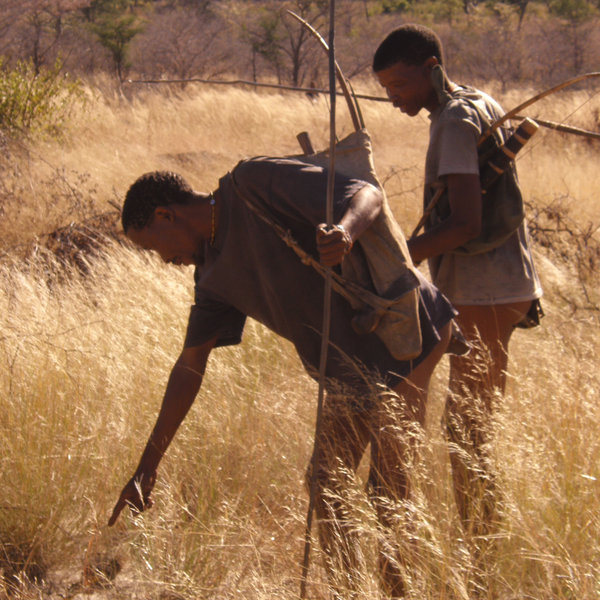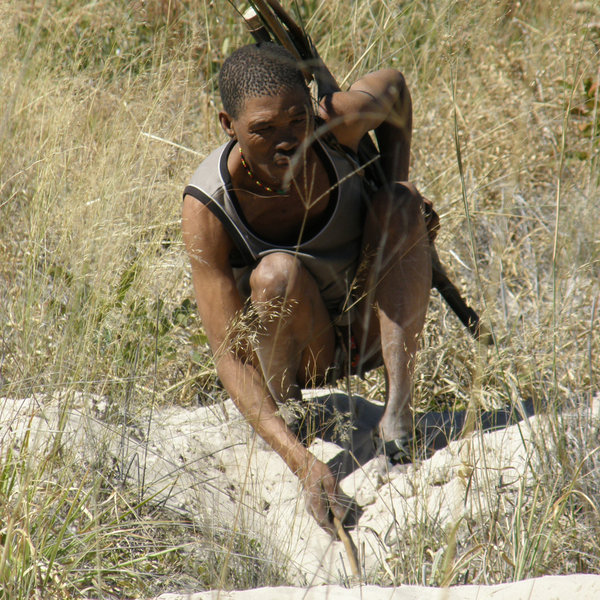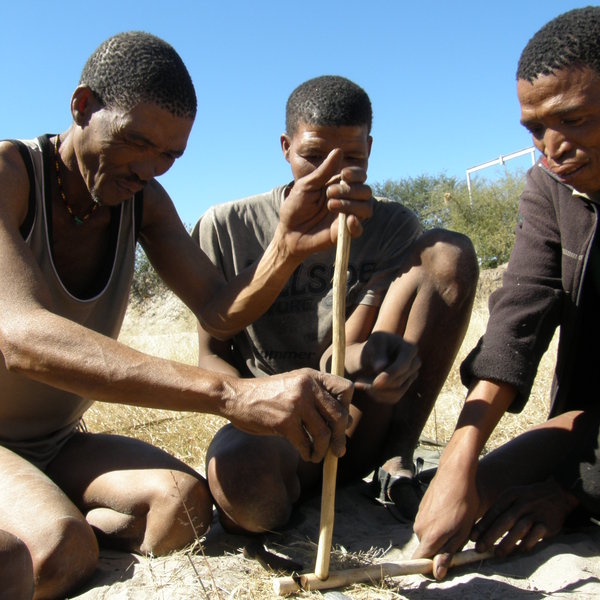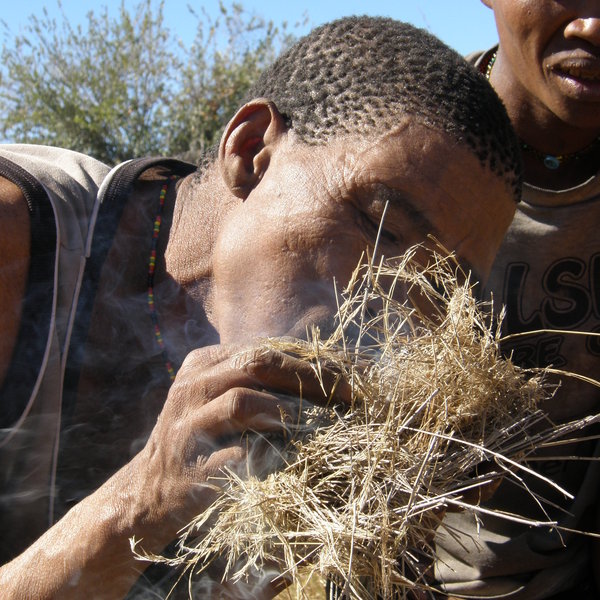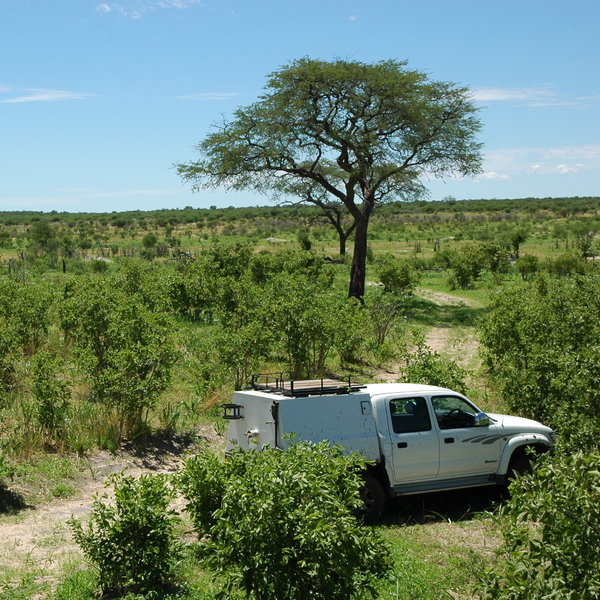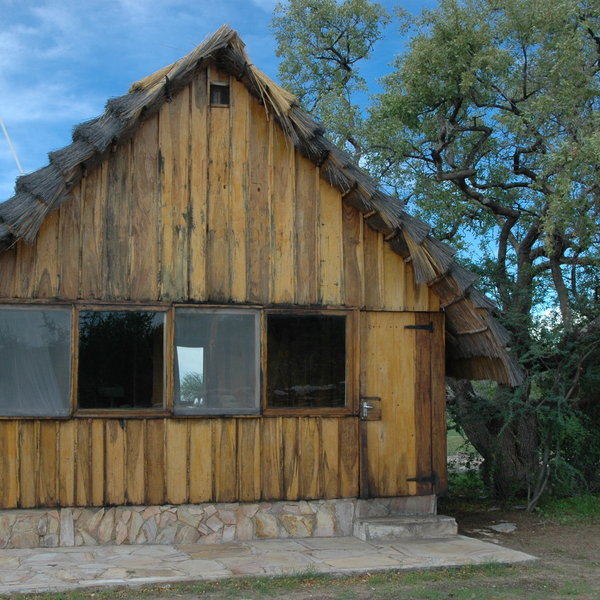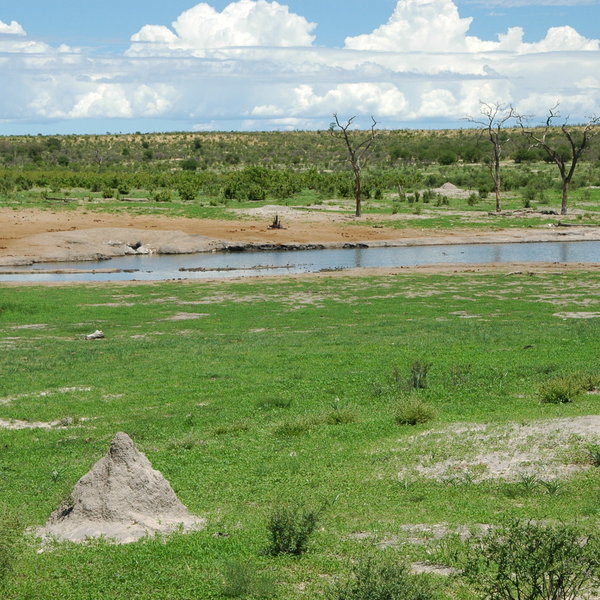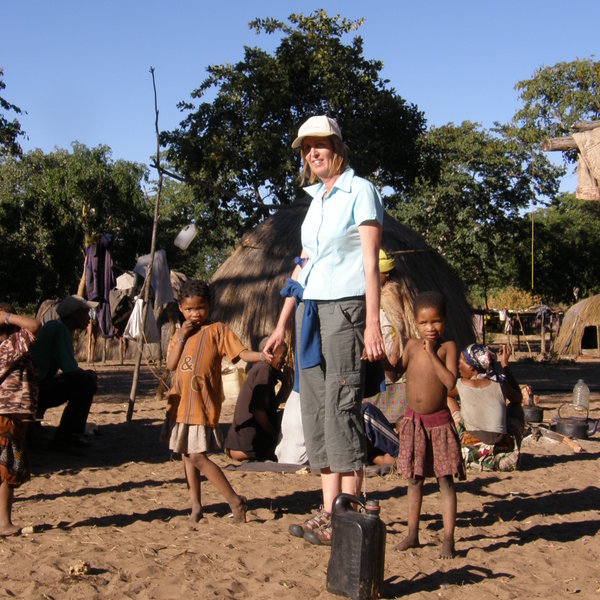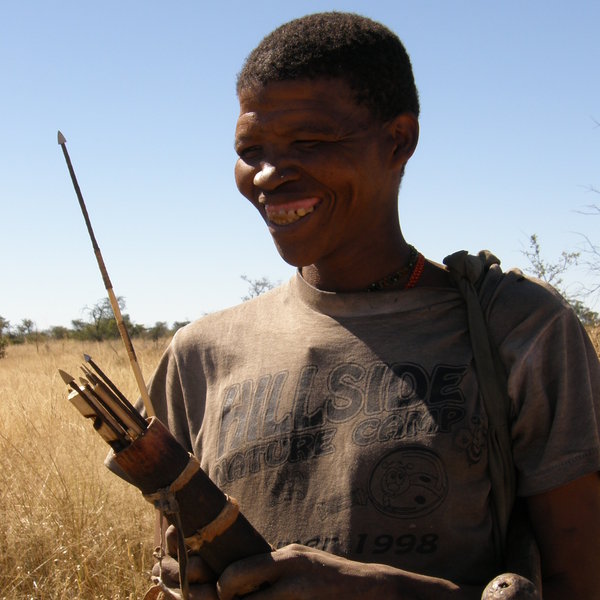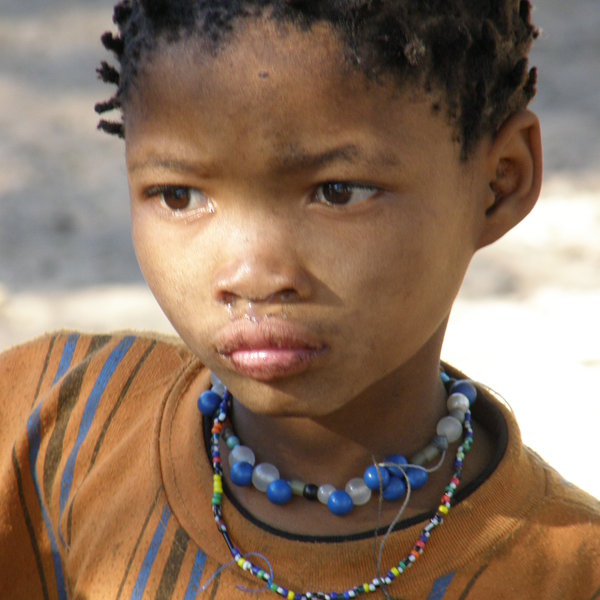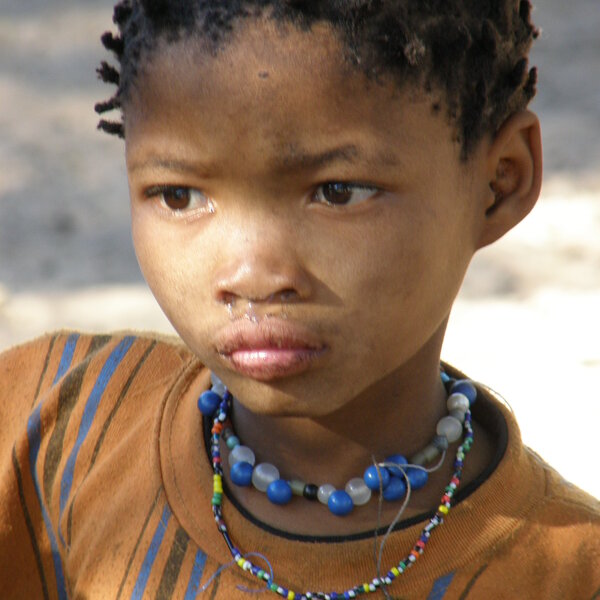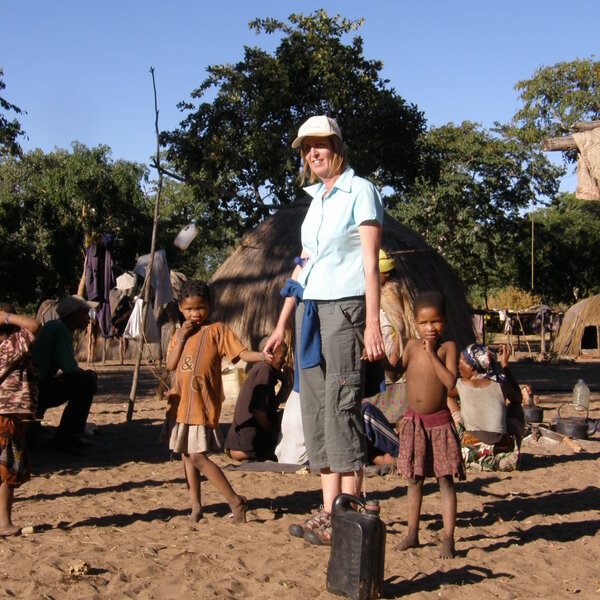 KICHAKA ZUMBUA in RUAHA
Safaris visiting Bushmanland
Just ideas, we'll always tailor-make a trip for you
---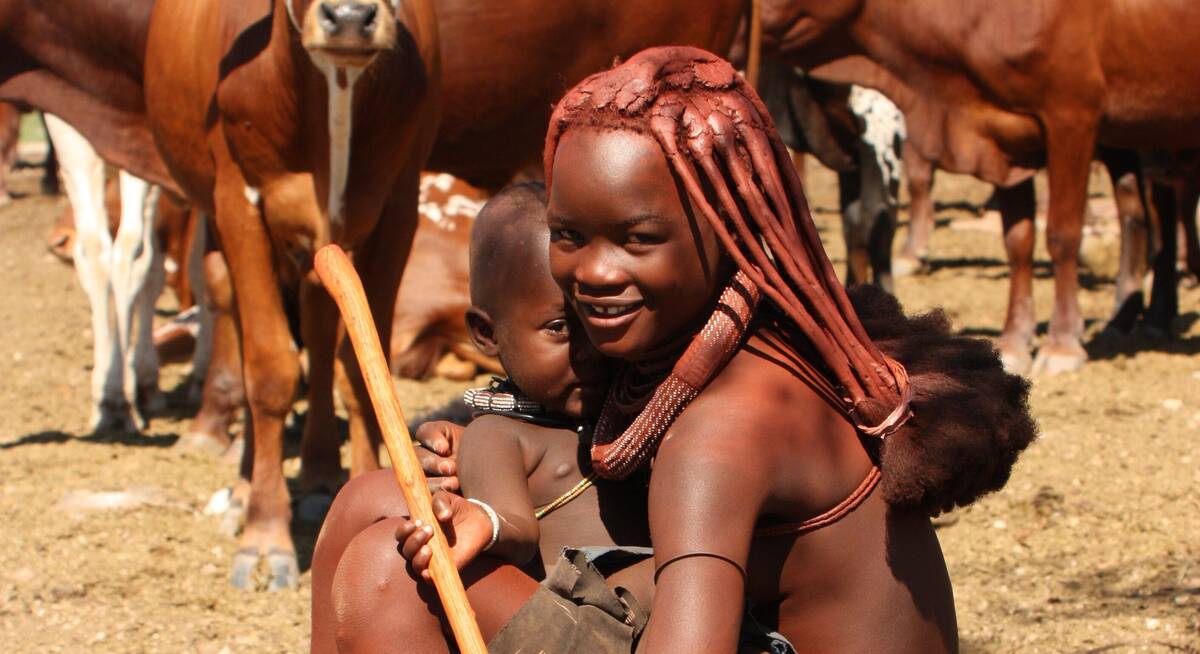 Hartebeest Self-drive Safari
16 days • 8 locations
WINDHOEK AIRPORT TO WINDHOEK AIRPORT
This self-drive safari focuses on the best cultural experiences in Namibia. Visit a Himba village and enjoy three days living with the San Bushmen interspersed with some excellent wildlife watching.
US$3,360 - US$4,110 per person
Where to stay in Bushmanland
Our suggestions for safari camps in Bushmanland
---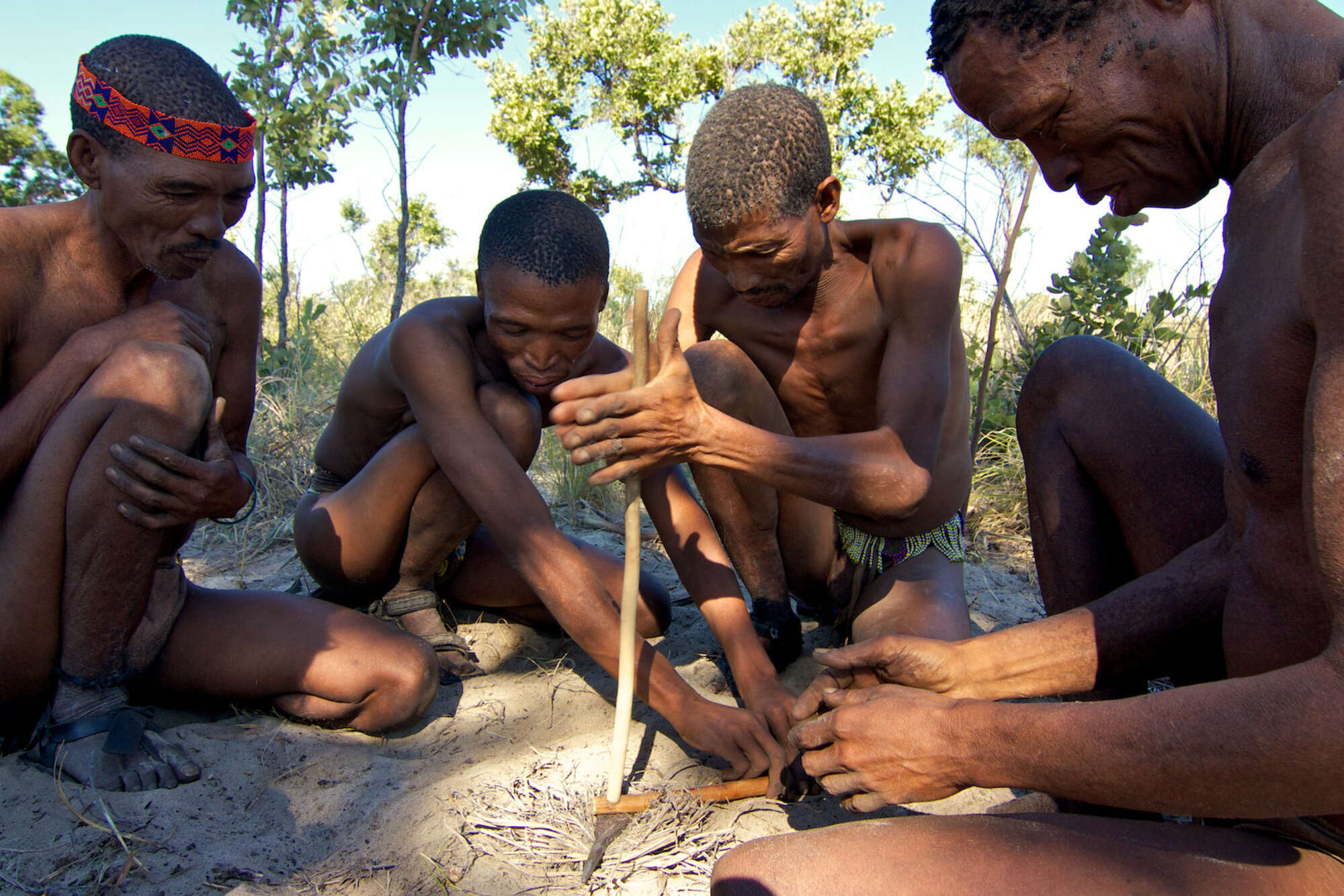 Nhoma Camp
Nhoma Camp offers a unique, sensitive and authentic introduction to a Bushman village and a true hunter-gatherer culture which is so different from our own.
---