Luderitz: Holidays
Holidays to Lüderitz
These Trip Ideas featuring Lüderitz offer a chance to potter around this quirky and fascinating old German town, on the southern part of Namibia's coastline. Sandwiched between two vast mining areas, there is only one road to Lüderitz; past the famous herd of desert horses, and across the sands of the Namib Desert.

Take in the interesting architecture and colourful buildings; visit the eerie and photographically spectacular ghost town of Kolmanskop, go on a boat trip to see the African penguin colon, or explore the spectacular peninsular of beaches and bays – there's plenty to do on your holiday to Lüderitz.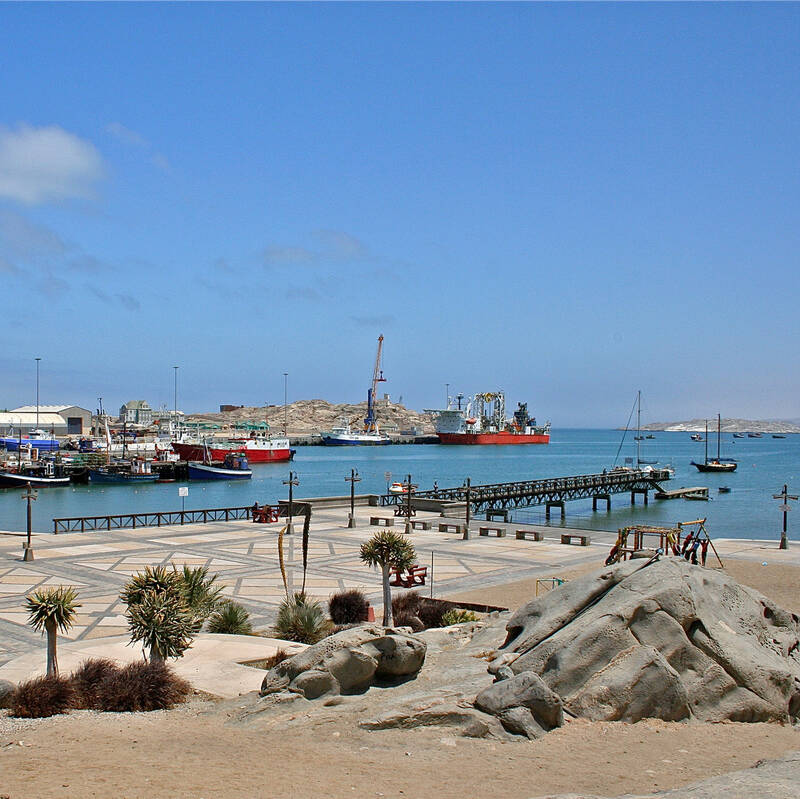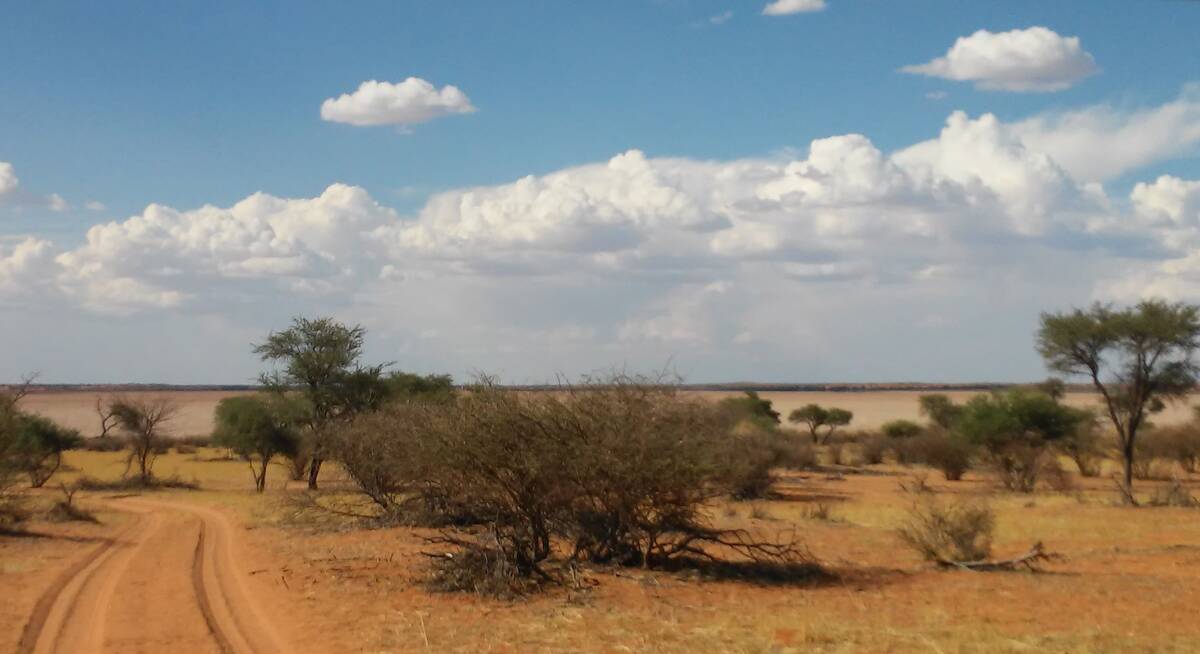 Ostrich Self-drive Safari
14 days • 9 locations
WINDHOEK AIRPORT TO WINDHOEK AIRPORT
Great value self-drive adventure through the epic desert landscapes of southern Namibia and South Africa's Kalahari, visiting highlights such as Fish River Canyon, the ghost towns of Lüderitz and Sossusvlei's dunes.
US$1,930 - US$2,640 per person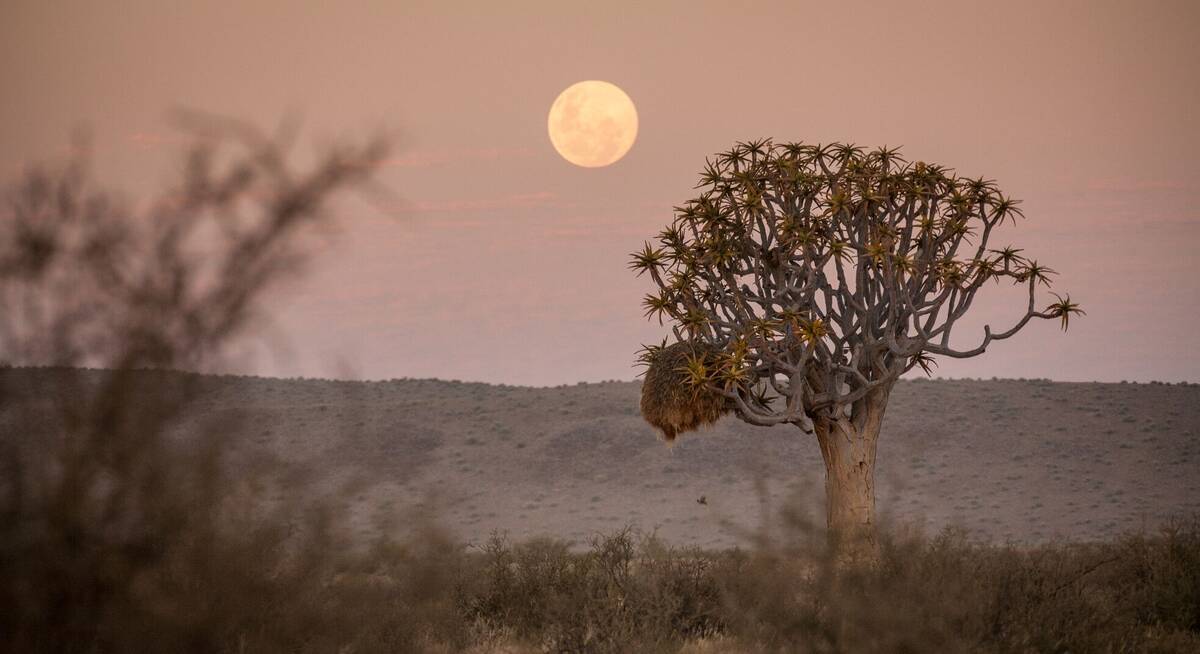 Quiver Tree Self-drive Safari
14 days • 7 locations
WINDHOEK AIRPORT TO WINDHOEK AIRPORT
An offbeat Namibian self-drive adventure exploring the epic Fish River Canyon and fascinating Kolmanskop ghost town in the south, before turning north via the classic highlights of Sossusvlei, Swakopmund and Damaraland.
US$2,110 - US$2,340 per person

Holiday styles in Namibia
Browse other experiences across Namibia
---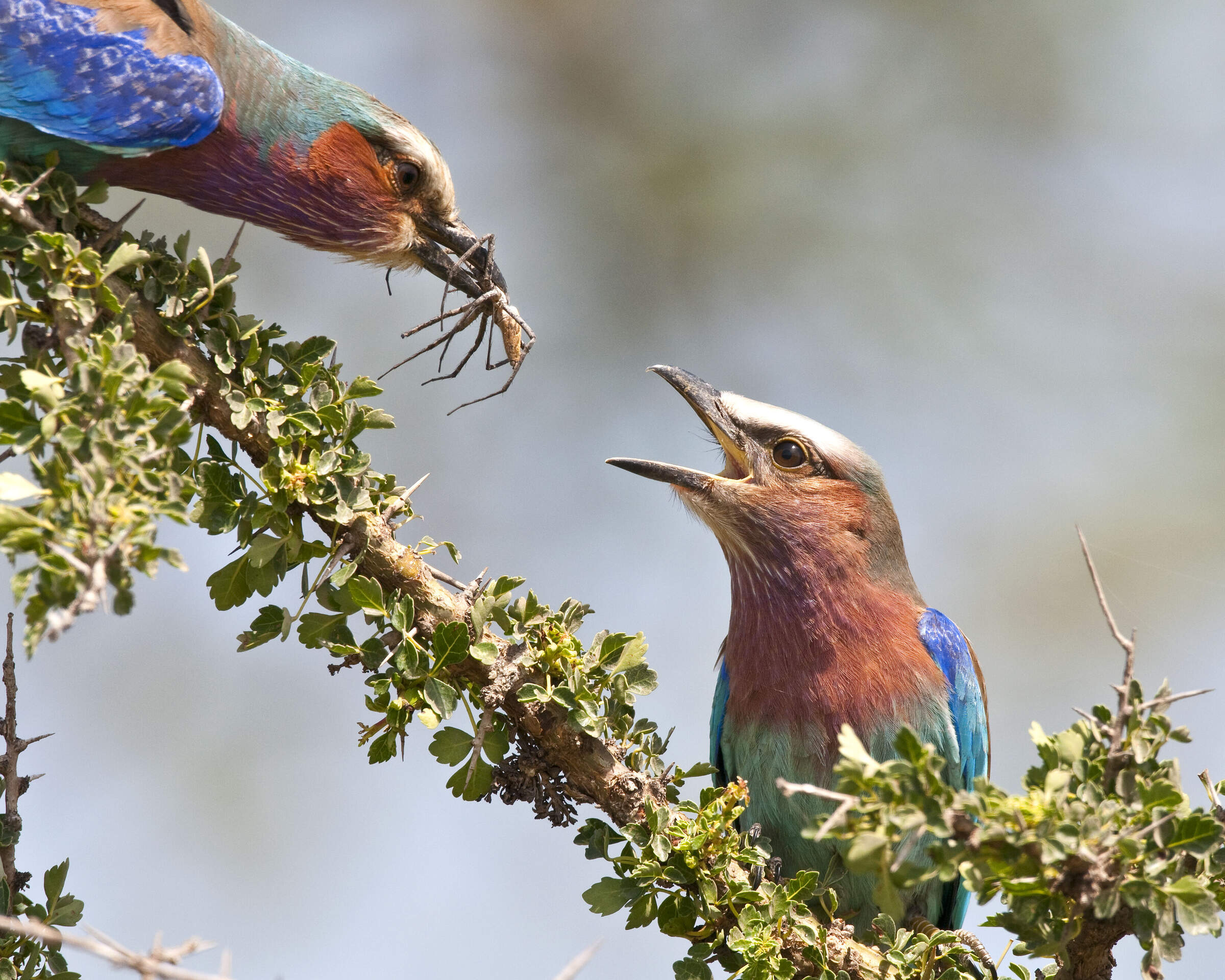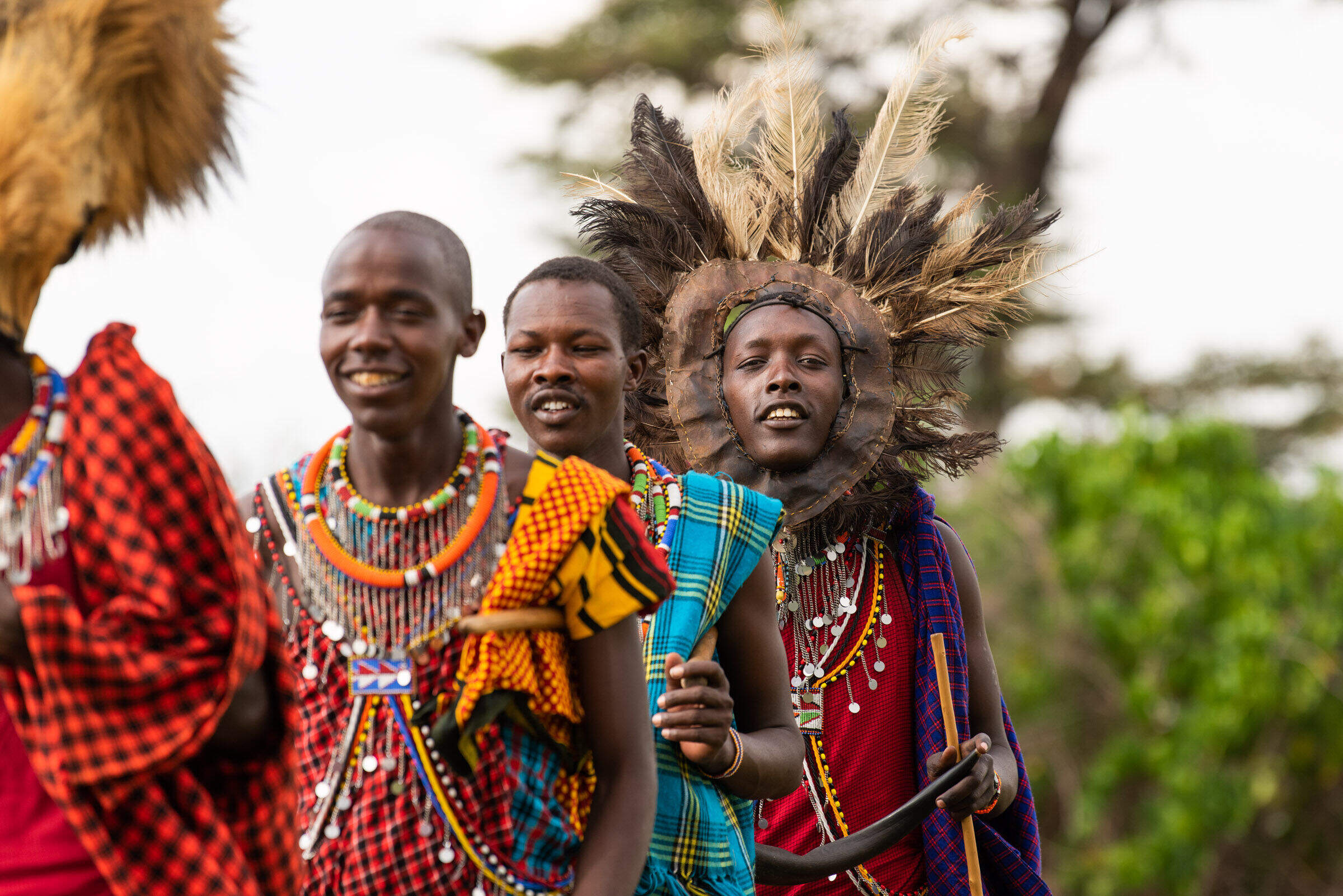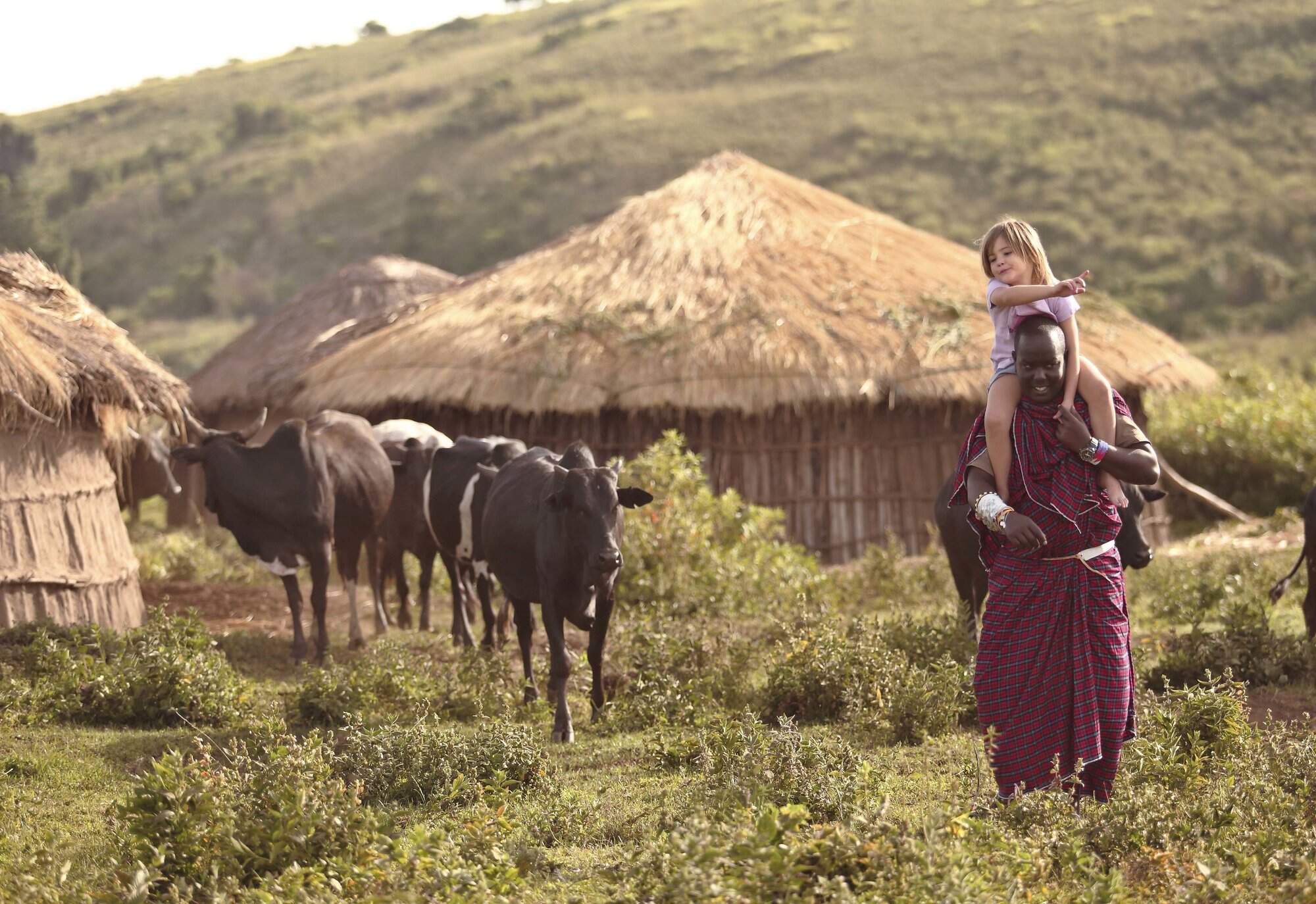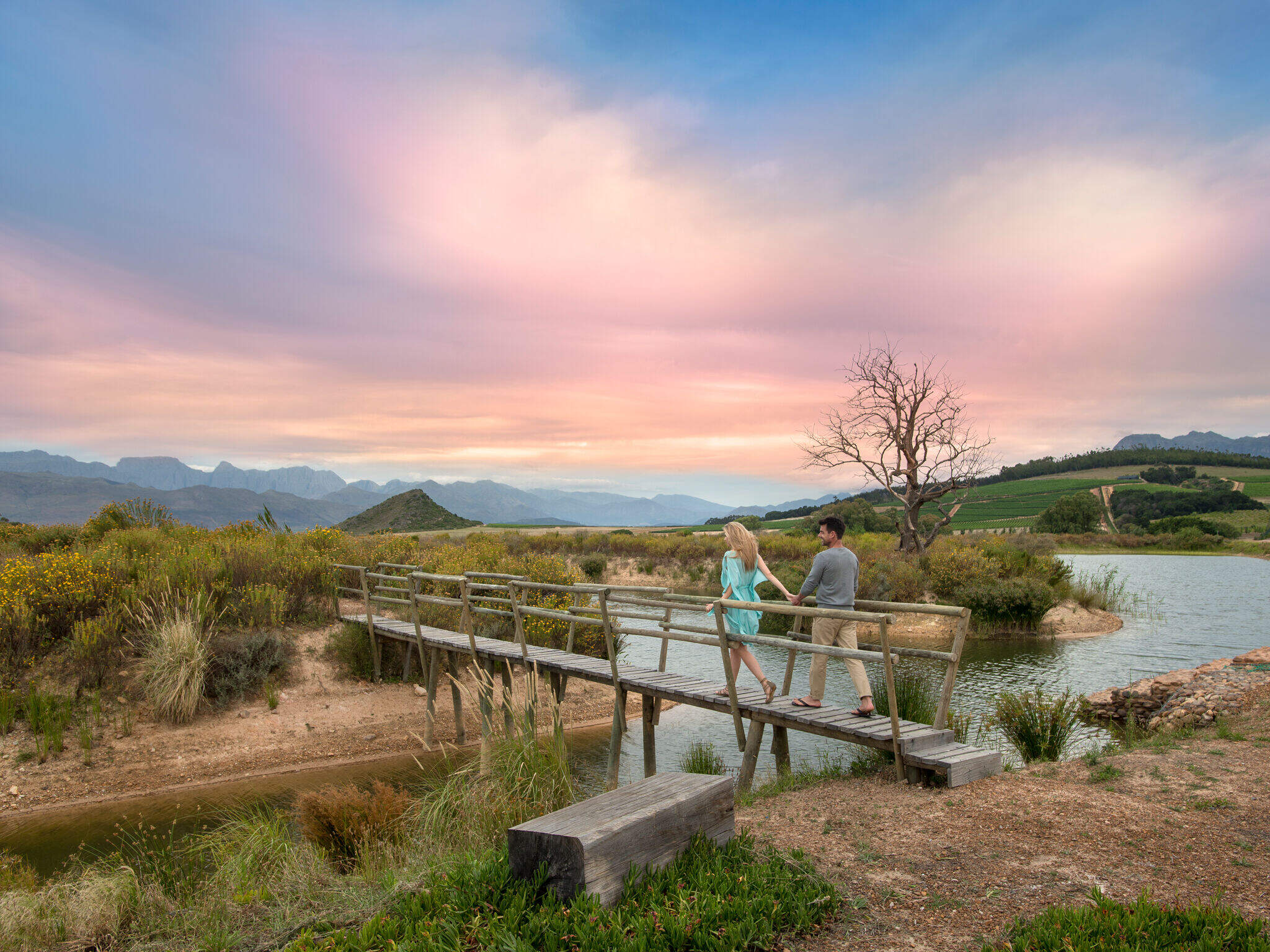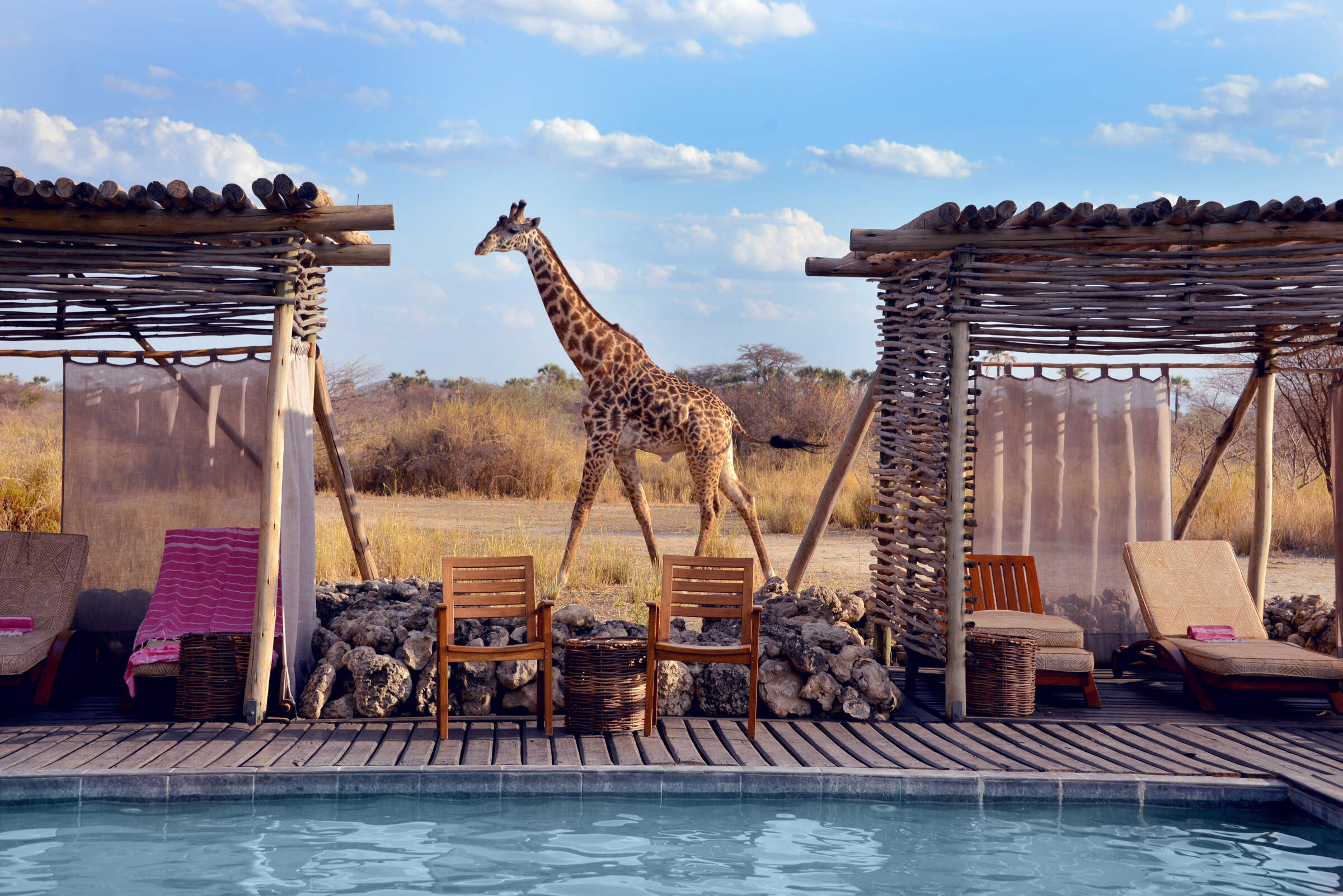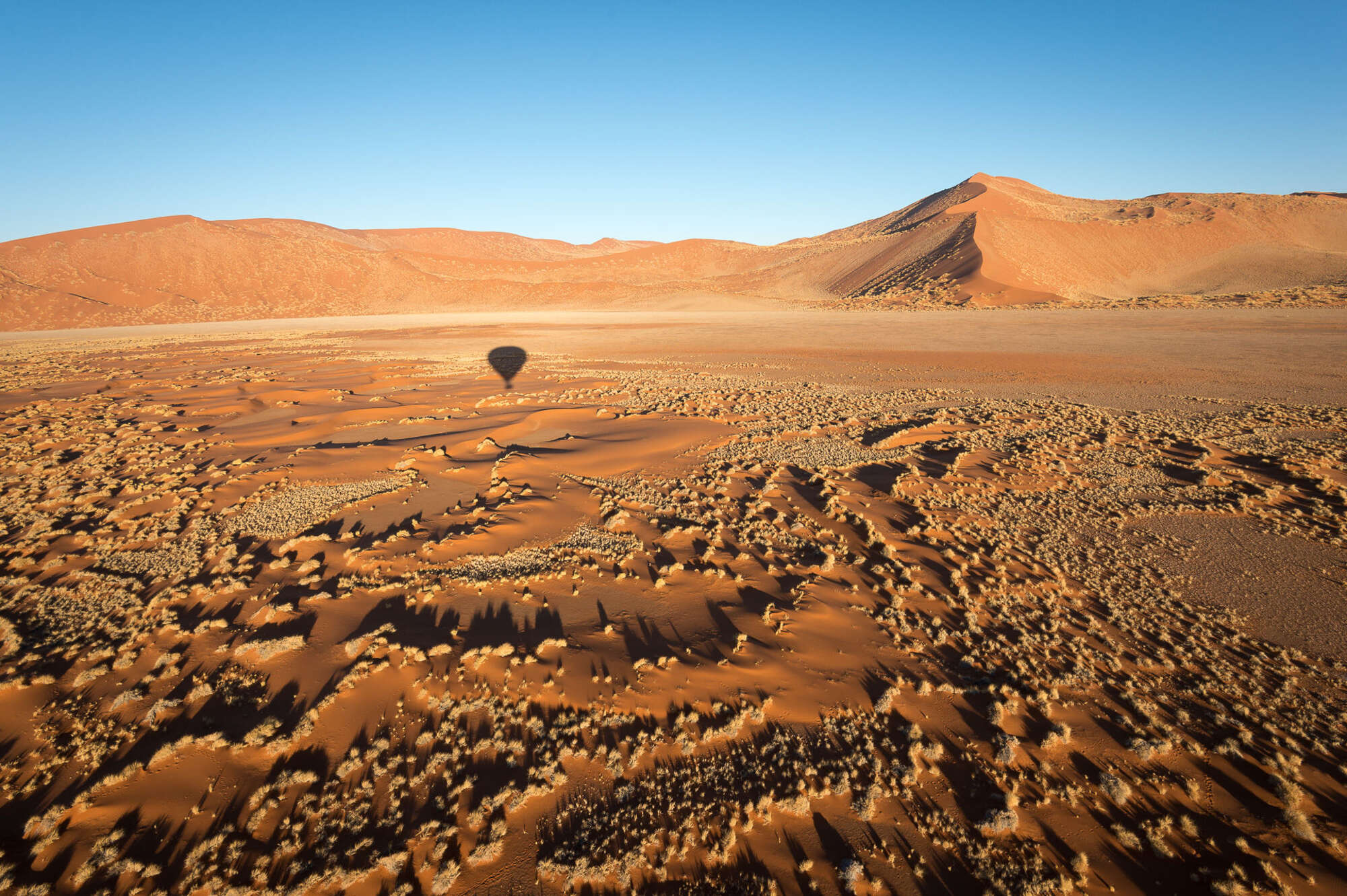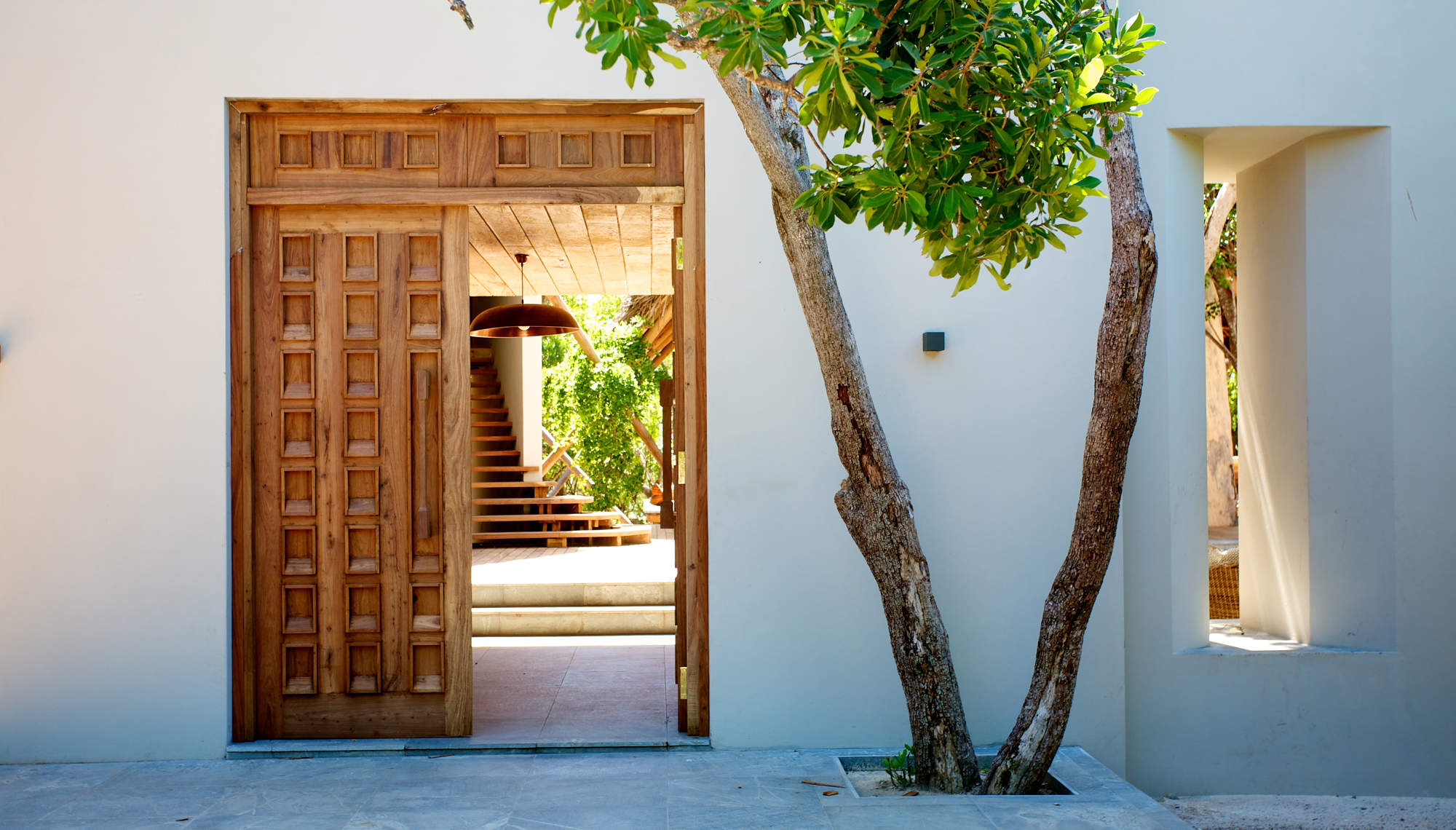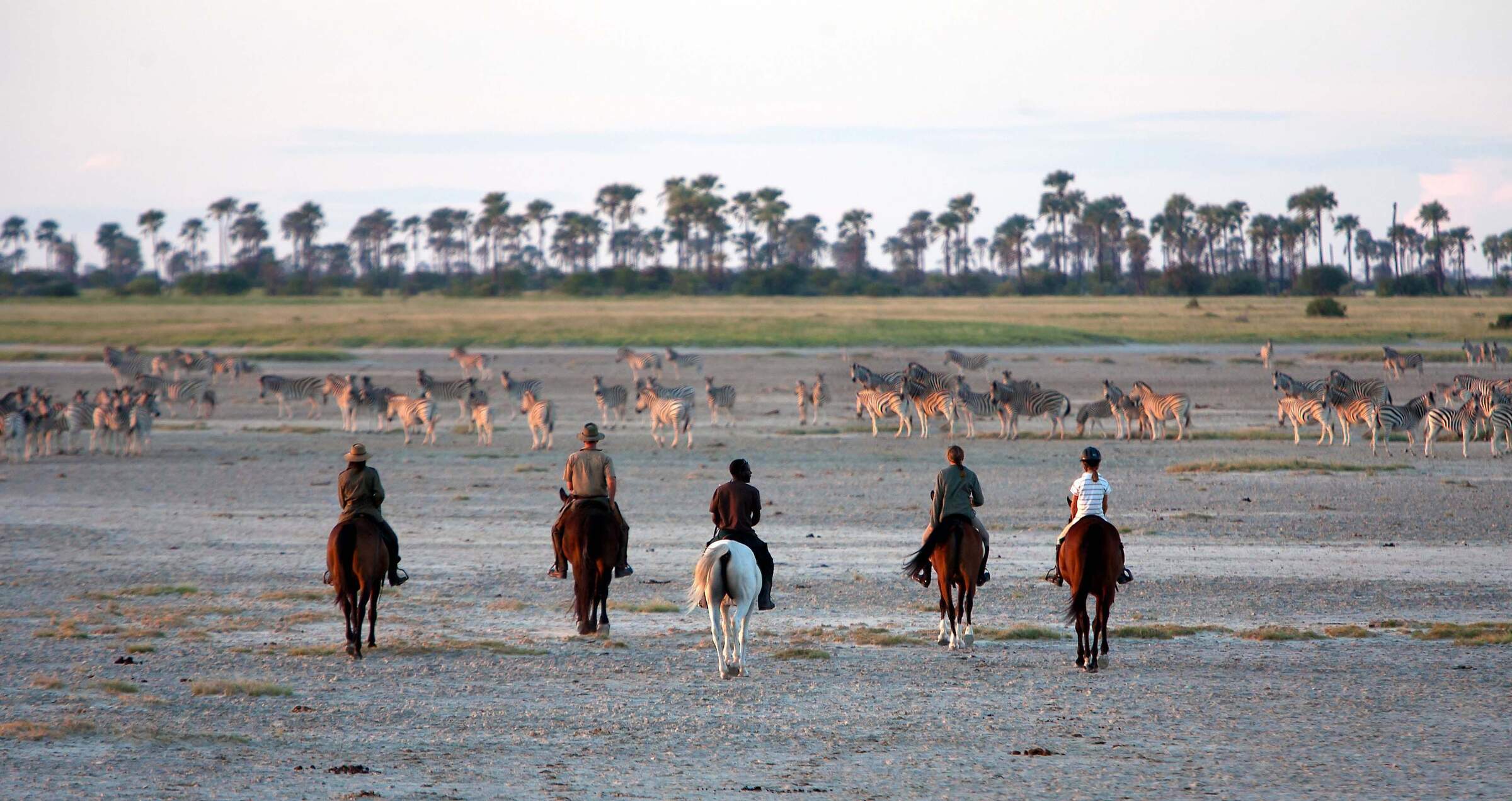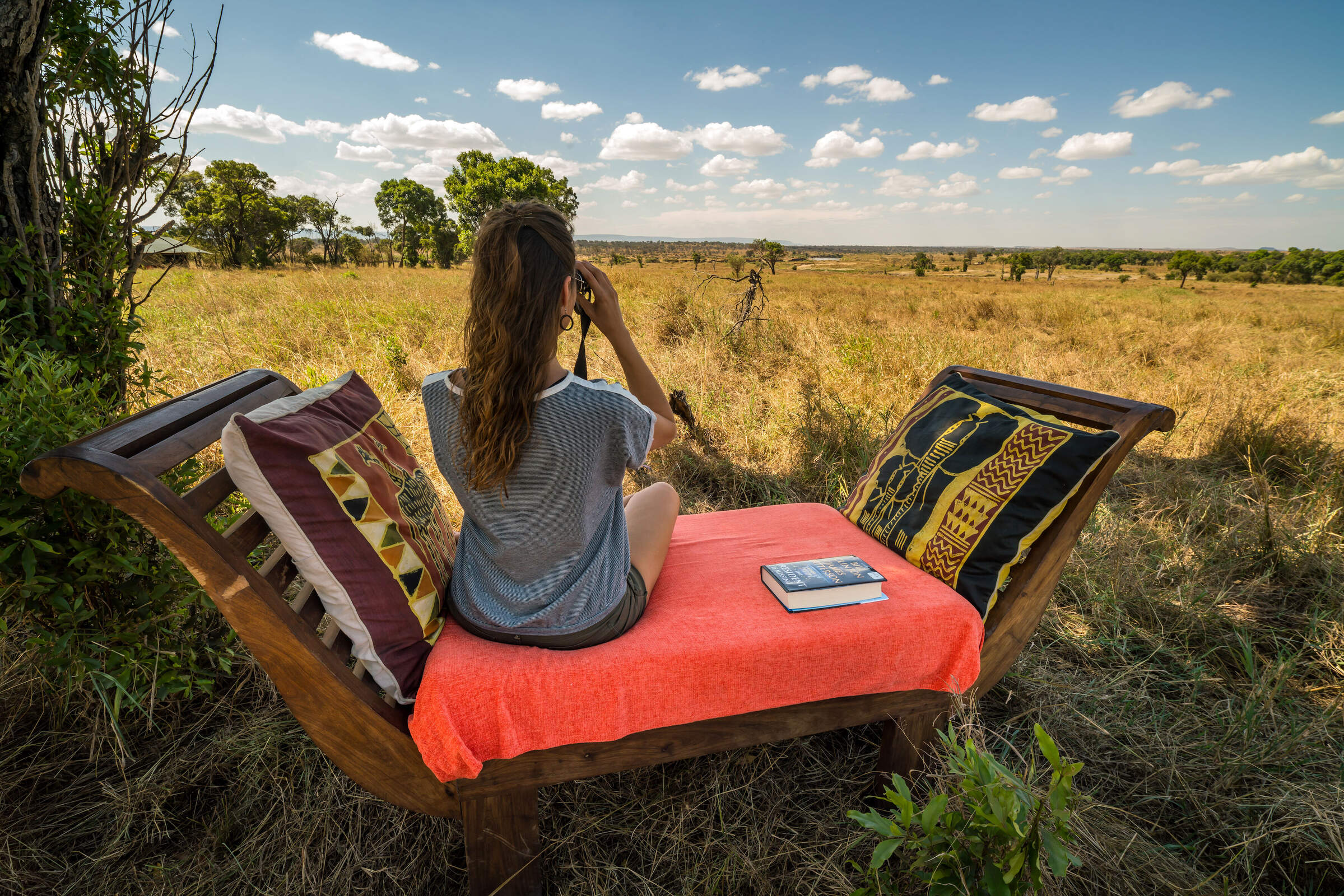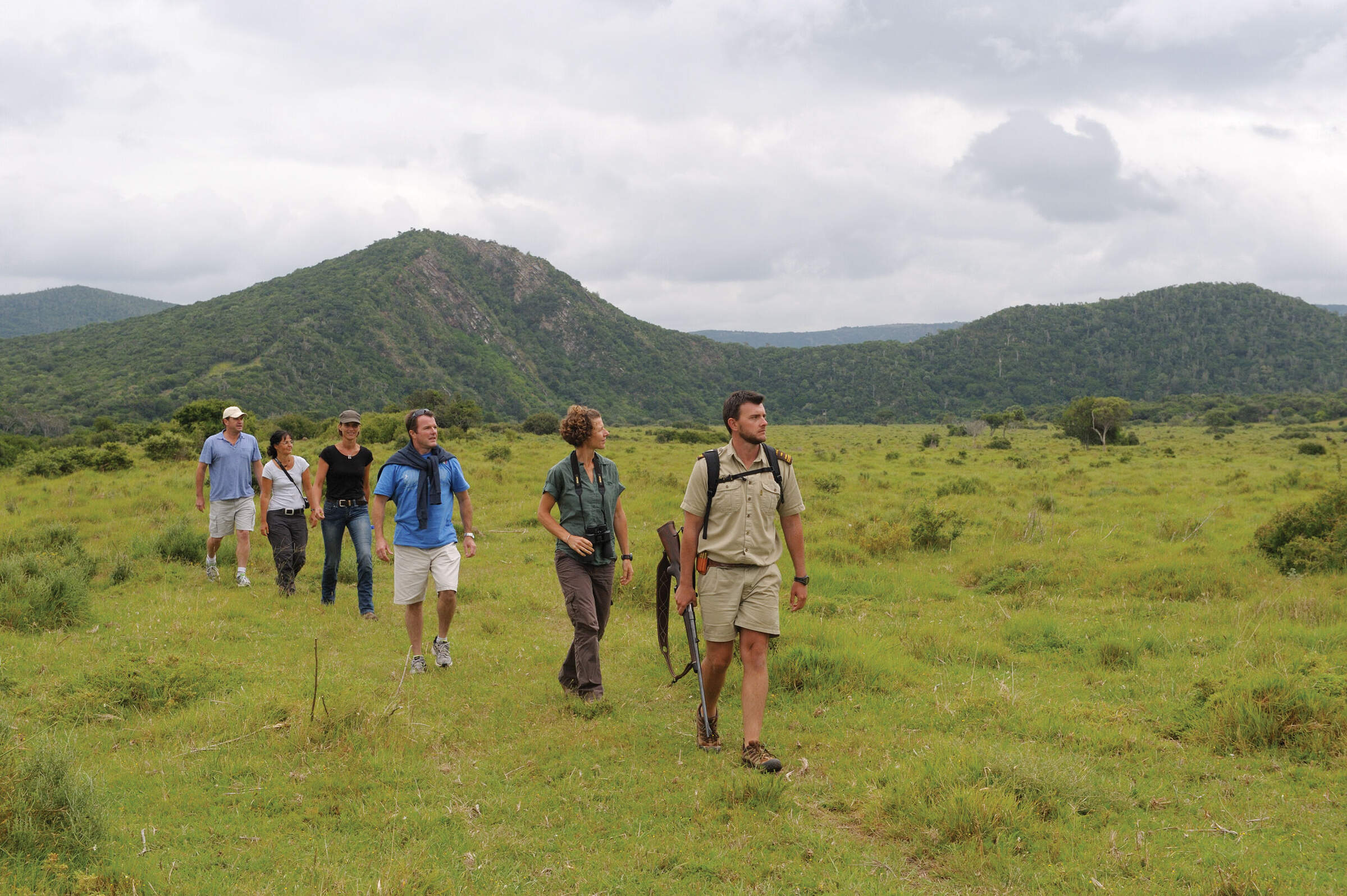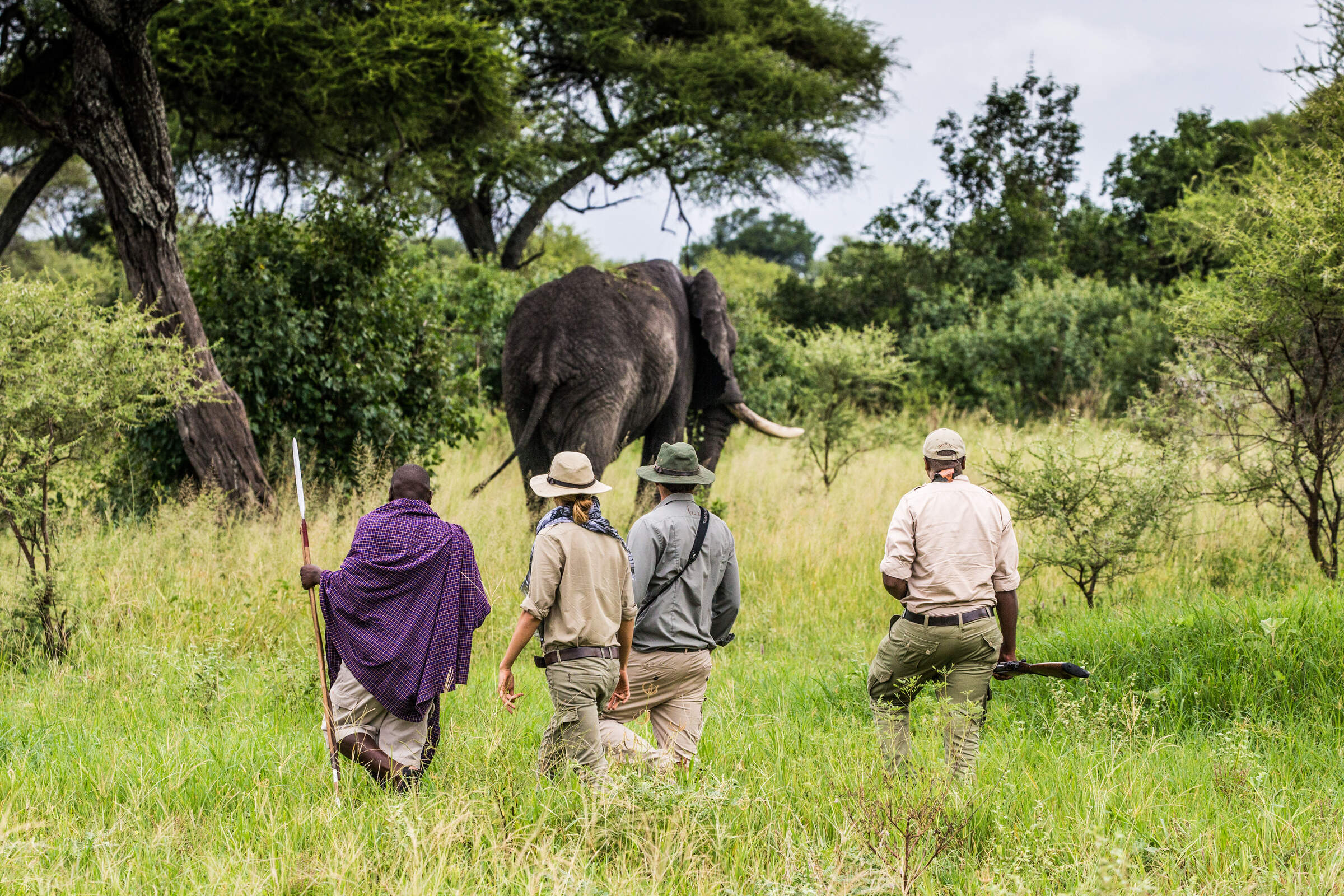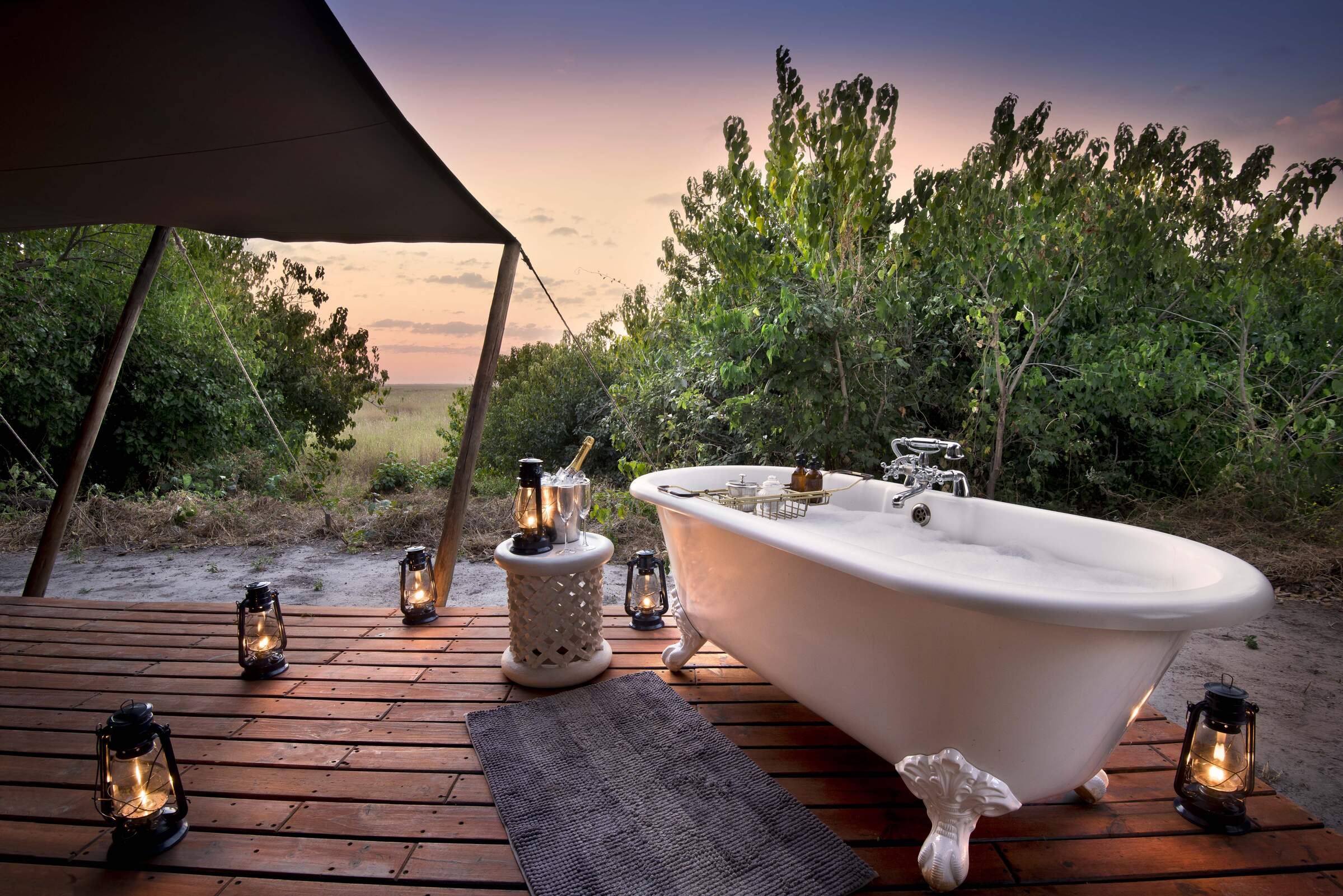 Where to stay in Lüderitz & Aus
Our suggestions for places to stay in Luderitz
---

AKAGERA GAME LODGE in AKAGERA