Best 5 hotels and places to stay in Lüderitz
Lüderitz has several hotels varying from the upmarket to several more personal establishments. A proliferation of self-catering guesthouses reflects the long-term nature of many visitors to the town, but there's also a backpacker's lodge and a windswept campsite (complete with a super lighthouse).
Ask us for more details of what's where, and what's likely to suit you best!
---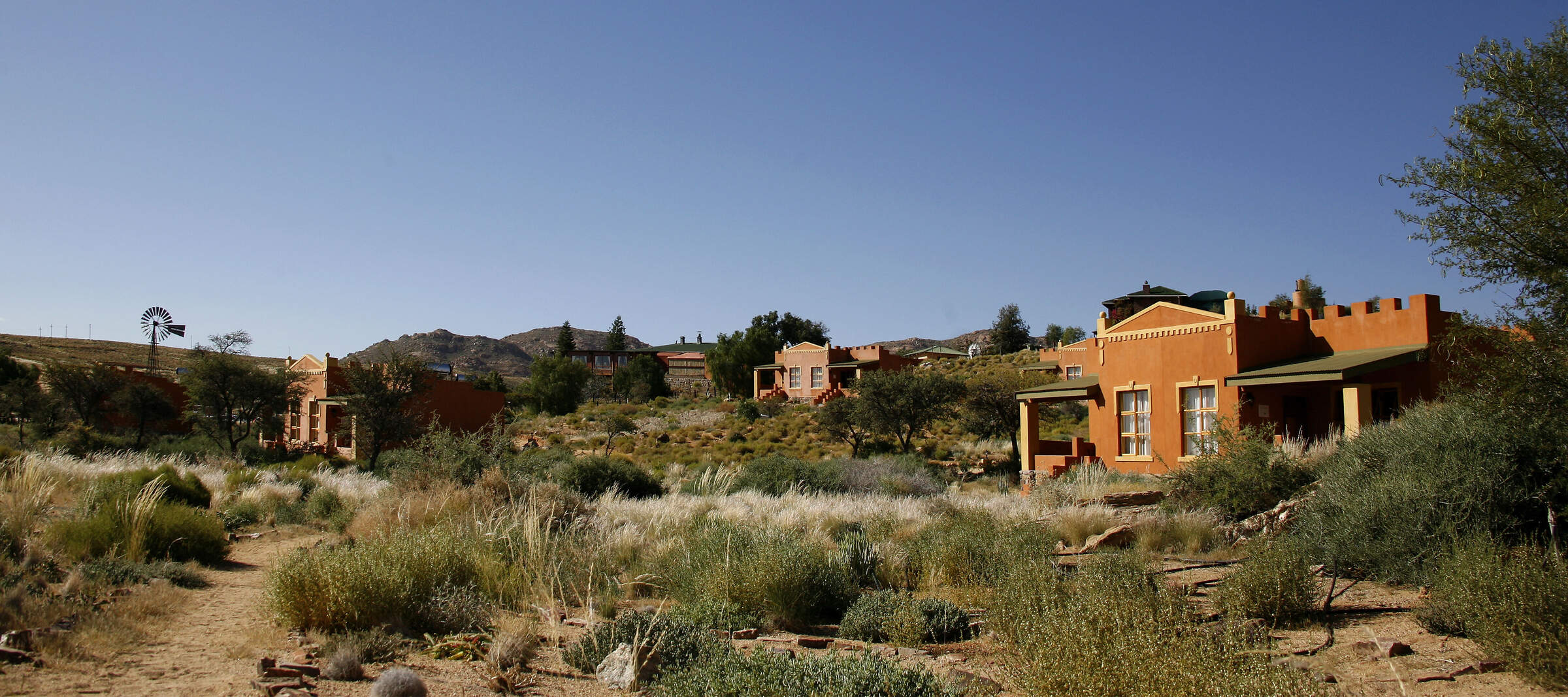 Desert Horse Inn
On the edge of the Namib Desert, the Desert Horse Inn makes a comfortable base for hiking, visiting Lüderitz, or seeking out the area's feral horses.
---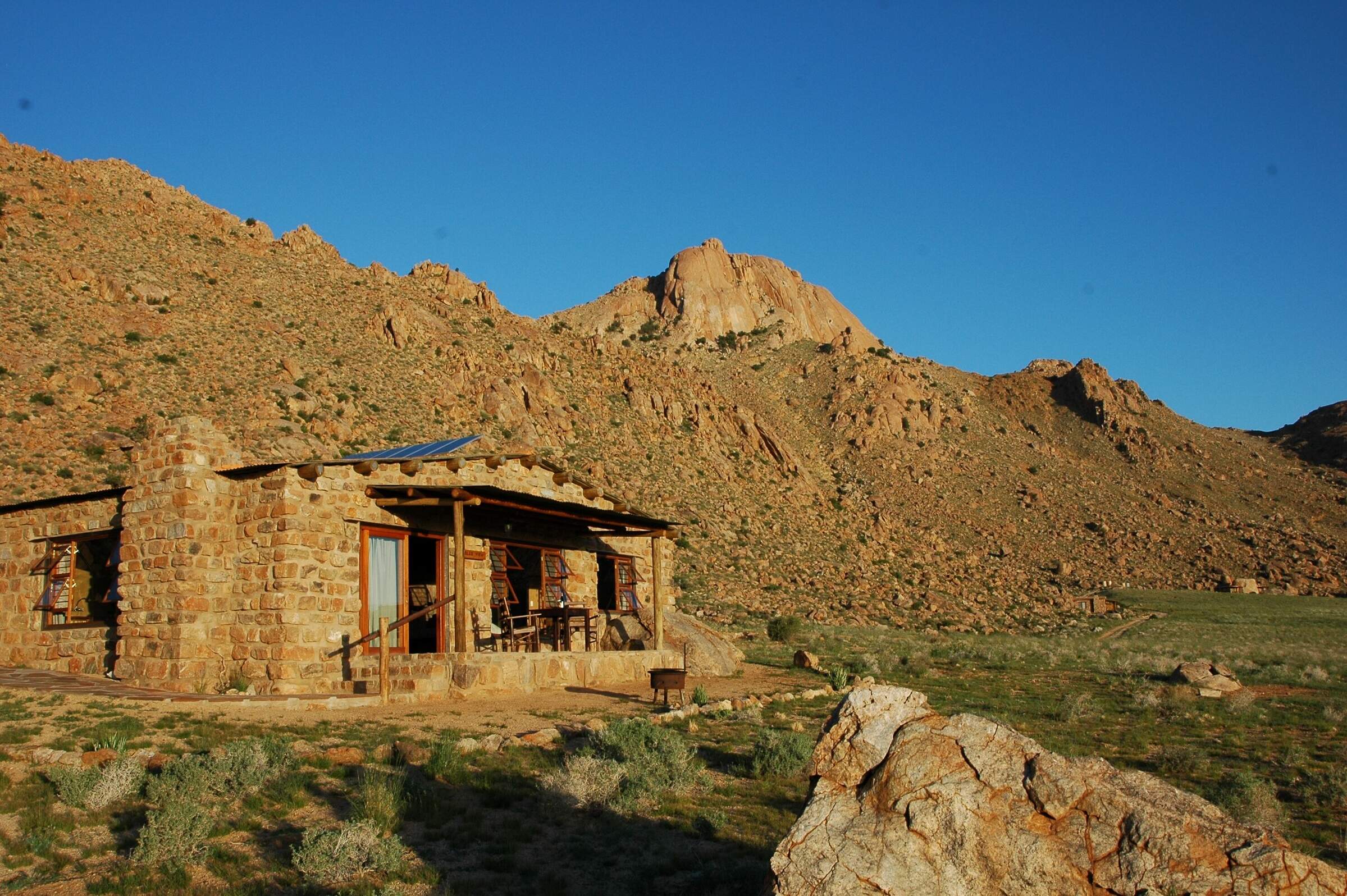 Eagle's Nest
The rustic chalets at Eagle's Nest on the Klein-Aus Vista reserve make a scenic base for hiking in the mountains, or just to enjoy the solitude.
---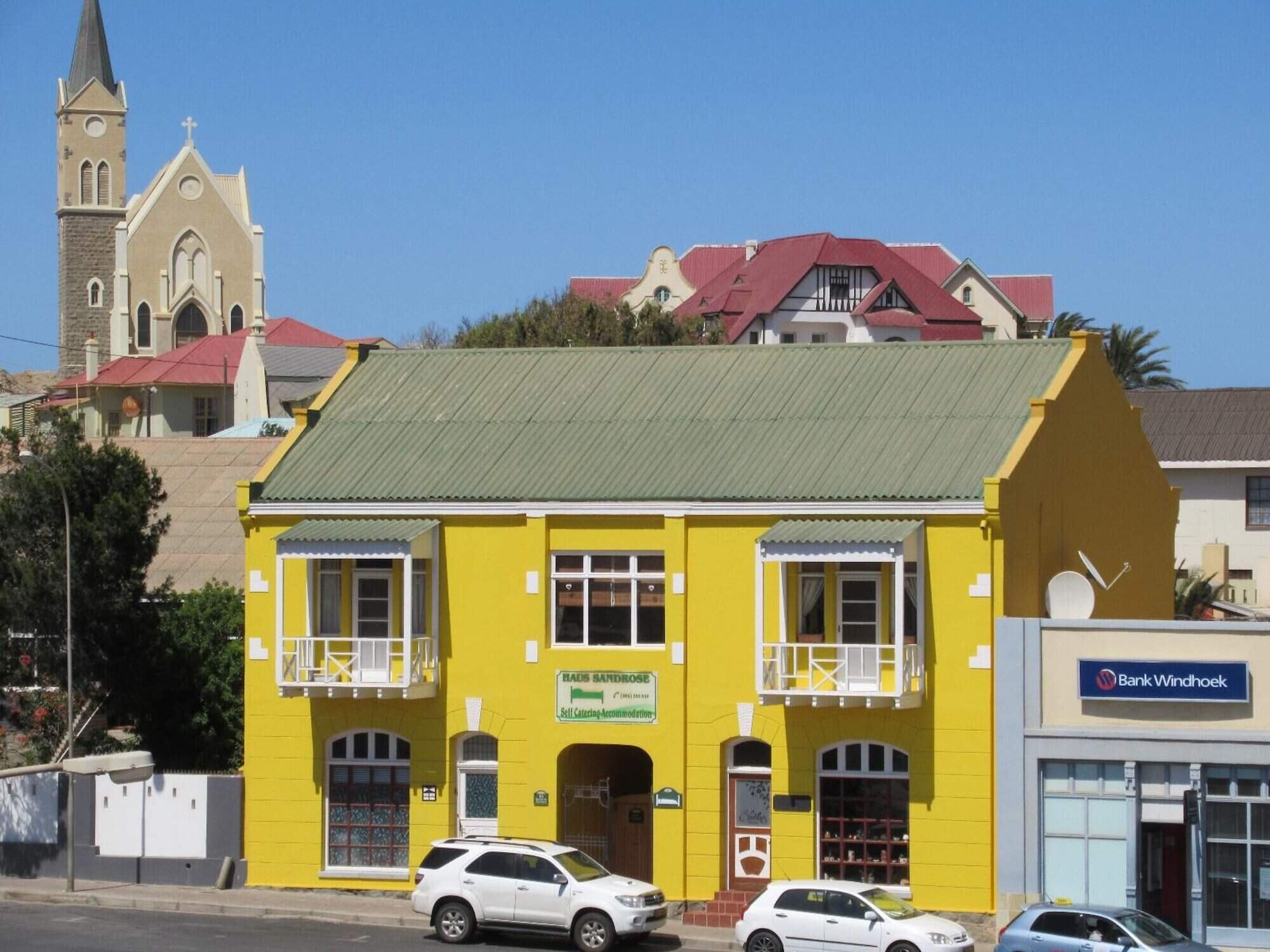 Haus Sandrose
Haus Sandrose offers comfortable self-catering units in the heart of Lüderitz and a good base to explore the many attractions in and around the area.
---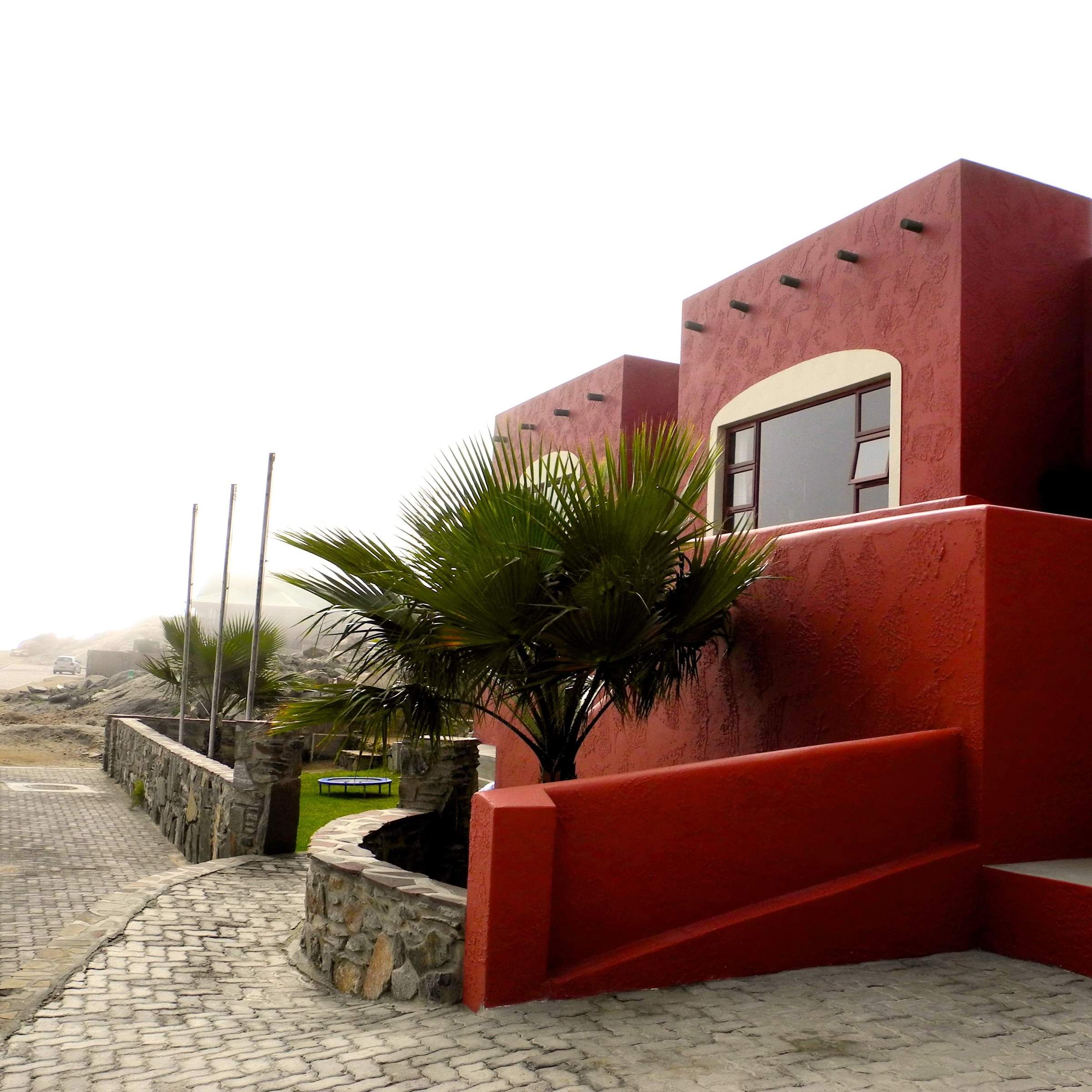 Island Cottage
Island Cottage offers simple but comfortable self-catering apartments in an attractive if desolate location overlooking Lüderitz Harbour.
---

Nest Hotel
With ocean views from all its rooms, the Nest Hotel is perfectly placed to appreciate the best of Lüderitz.
---

Trips visiting Lüderitz & Aus
Just ideas, we'll always tailor-make a trip for you
---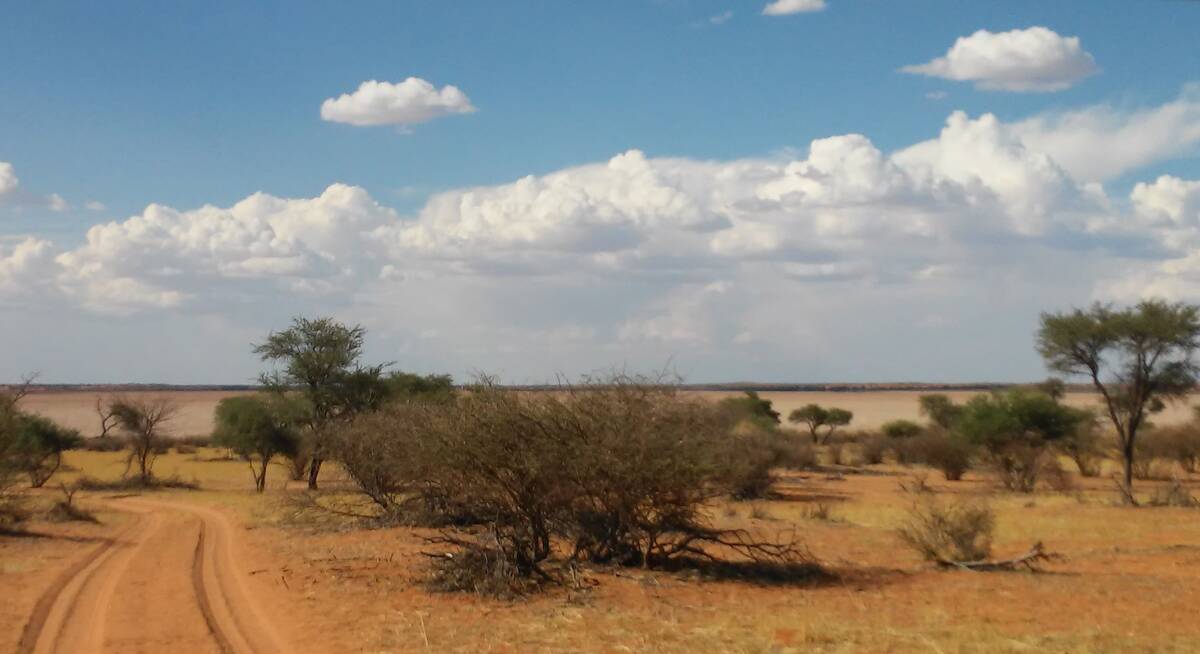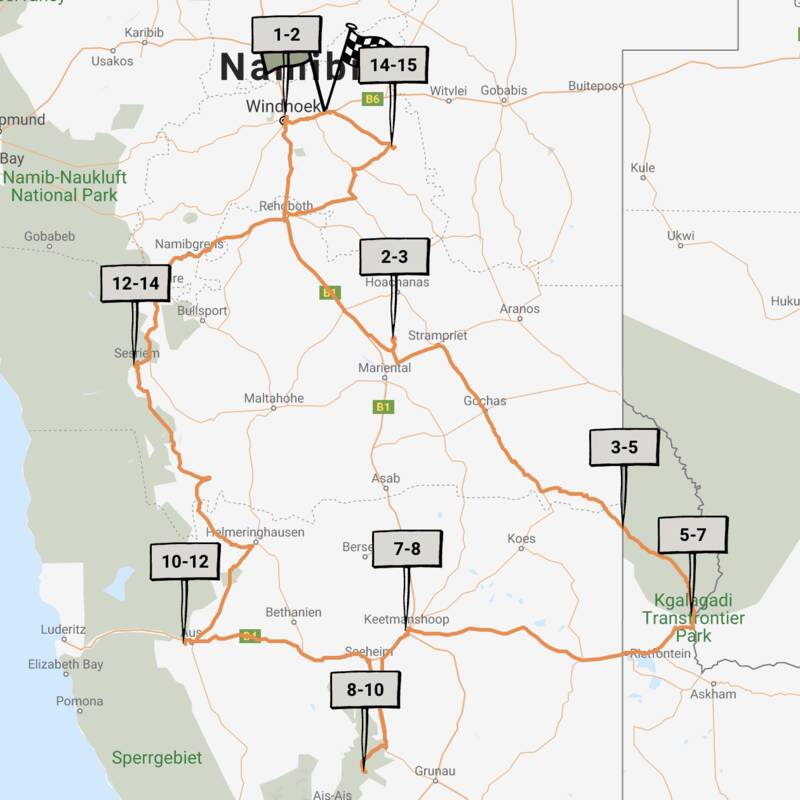 Ostrich Self-drive Safari
14 days • 9 locations • 2 country
WINDHOEK AIRPORT TO WINDHOEK AIRPORT
Great value self-drive adventure through the epic desert landscapes of southern Namibia and South Africa's Kalahari, visiting highlights such as Fish River Canyon, the ghost towns of Lüderitz and Sossusvlei's dunes.
Visiting Southern Namibia, Lüderitz & Aus and 4 other areas
US$1,930 - US$2,640 per person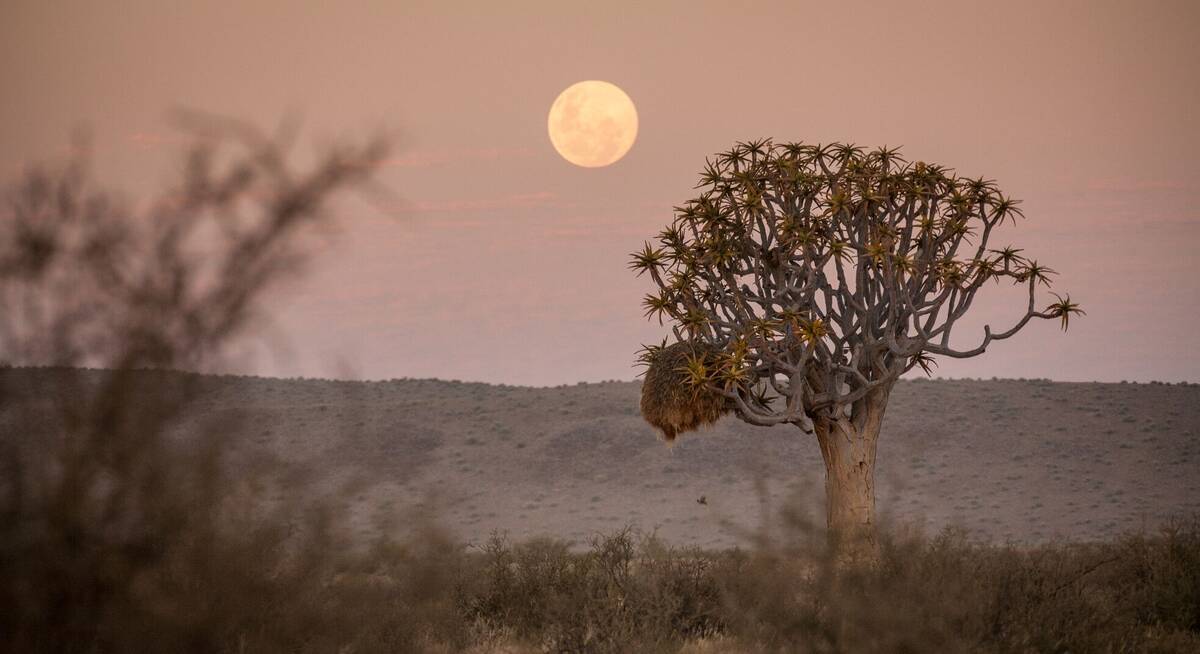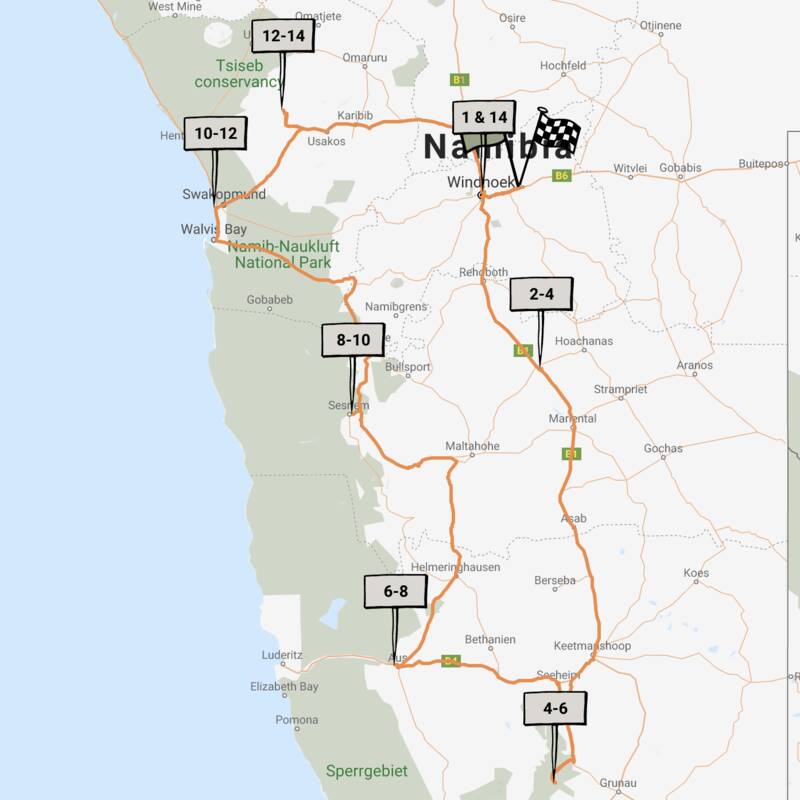 Quiver Tree Self-drive Safari
14 days • 7 locations • 1 country
WINDHOEK AIRPORT TO WINDHOEK AIRPORT
An offbeat Namibian self-drive adventure exploring the epic Fish River Canyon and fascinating Kolmanskop ghost town in the south, before turning north via the classic highlights of Sossusvlei, Swakopmund and Damaraland.
Visiting Lüderitz & Aus, Fish River Canyon and 5 other areas
US$2,110 - US$2,340 per person
Our travellers' wildlife sightings in Lüderitz & Aus
This is their success for sightings in Luderitz.
Click on a species for more detail. How we work this out.
---






Excursions in Luderitz
Optional extra day-drips and excursions possible whilst your staying within Luderitz. Talk to us: these are usually best arranged before you go.
---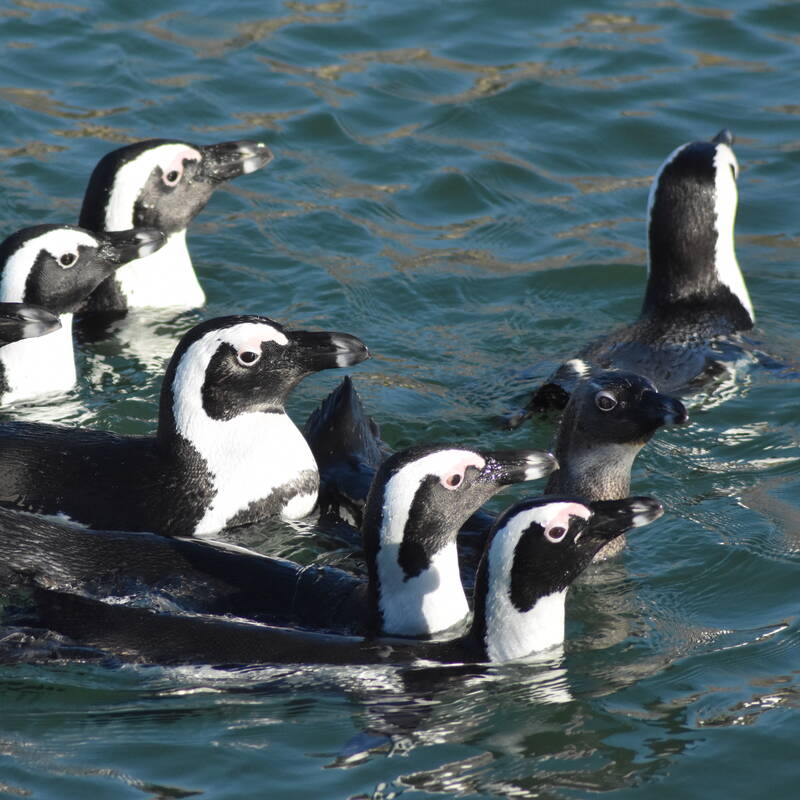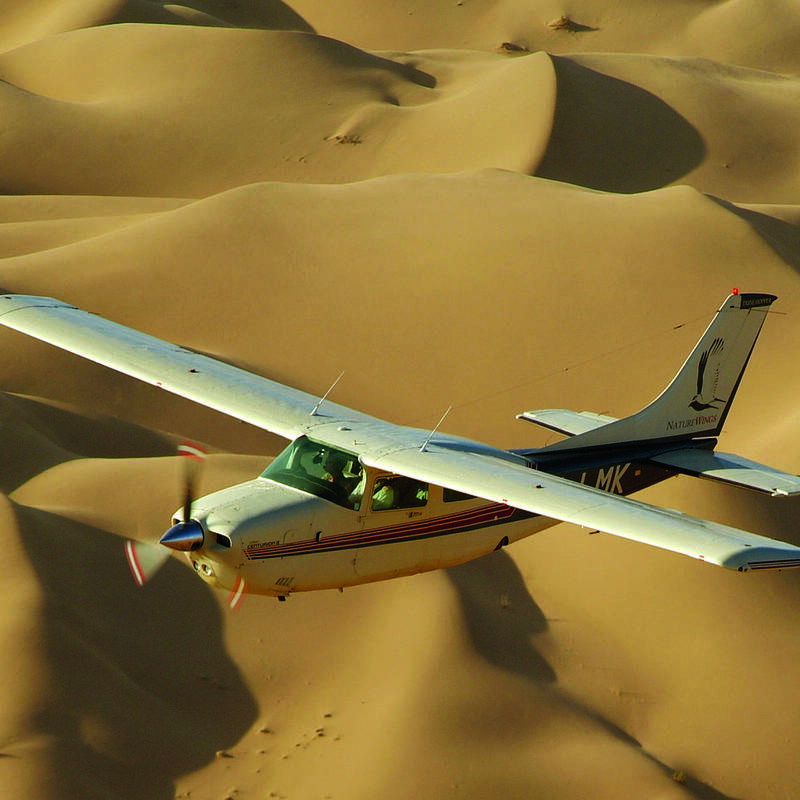 Scenic flights in Namibia
Variable, depending on the flight
Namibia is famed for its stark beauty and boundless desert vistas and there is no better way to soak these in than from the air. A scenic flight gives you a unique perspective on this stunning and varied country, and may even provide a bird's-eye view of areas that are out of reach to those restricted to terra firma.
More about Scenic flights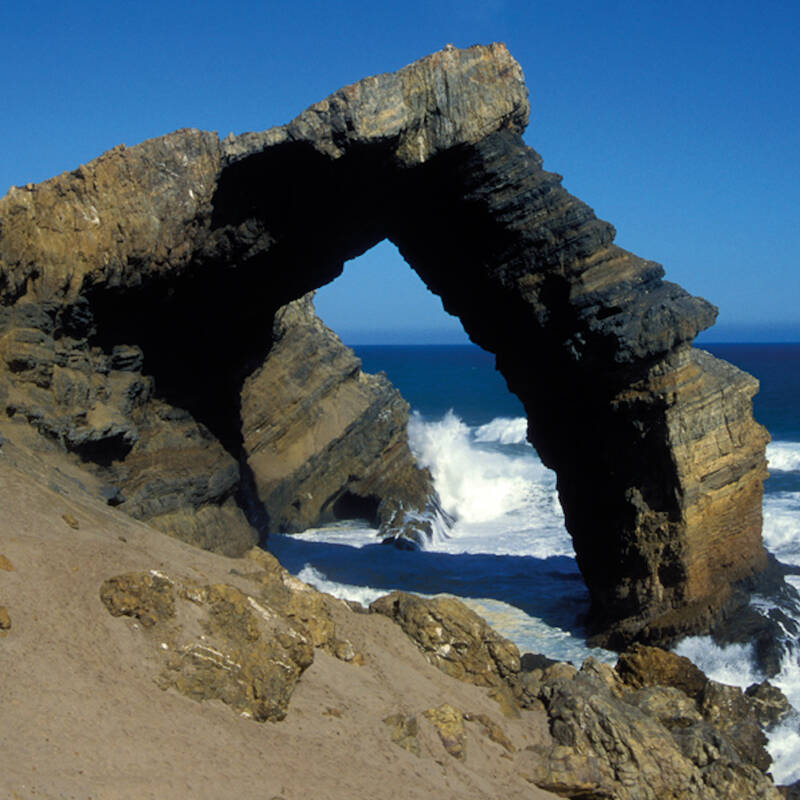 Sperrgebiet tour
Full day, including lunch
Discover the hidden gems of the Sperrgebiet National Park on this exceptional all-day trip. There may no longer be diamonds for the taking, but in their place you'll find ghost towns, the rusting relics of the diamond industry, geological formations, and extraordinary desert flora, largely untouched for generations.
More about Sperrgebiet tour