Useful links featuring Sankara

Download a PDF...
To read what we say in our brochure, click on the link to download the brochure section including Sankara. To save a copy onto your computer, right-click on the link and select 'Save Target as...'.
Sankara is often combined with:
Sort by:
Name


|
% of trips


|
Traveller's rating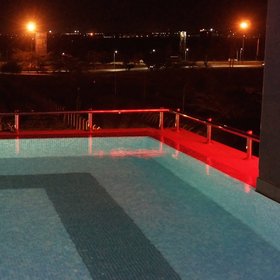 Lazizi Premiere Hotel
|
50%
|


The Lazizi Premiere Hotel, which opened in 2017, is the first hotel to be located at Nairobi International Airport. Very conveniently located, inside the airport secure perimeter and a very short, traffic-free drive from the terminal buildings, it is exactly the sort of ...
Read more about Lazizi Premiere Hotel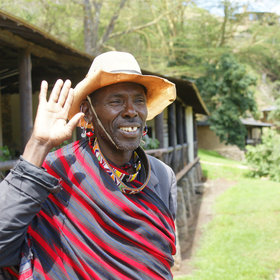 The Emakoko
|
50%
|


The Emakoko is a unique, owner-managed lodge that opened in 2012. It straddles the southern boundary of Nairobi National Park, marked by the gorge of the Mbagathi River in an area where three rivers converge. The lodge has the national park's much underrated game-viewing ...
Read more about The Emakoko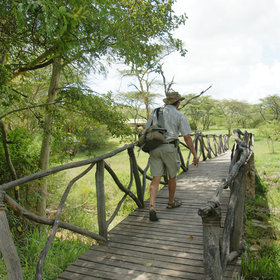 Leleshwa
|
50%
|

Leleshwa, one of the smallest camps in the Greater Mara eco-system, is located on the wooded banks of the little Ropile River, in the Siana Conservancy, northeast of the Maasai Mara National Reserve. This is a relatively remote area of mixed herding and wildlife, which ...
Read more about Leleshwa
Kicheche Bush Camp
|
50%
|

Located in the quiet Olare Motorogi Conservancy and with only six tents dotted through the bush, Kicheche Bush Camp is an intimate tented camp owned in partnership with photographer Paul Goldstein. As a result, there is a keen focus on wildlife viewing and photography here, ...
Read more about Kicheche Bush Camp