Picture Gallery
View pictures from the Likoma Island
---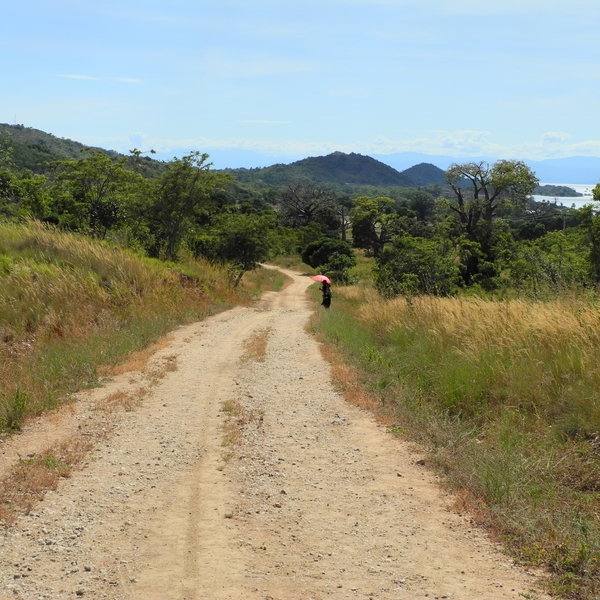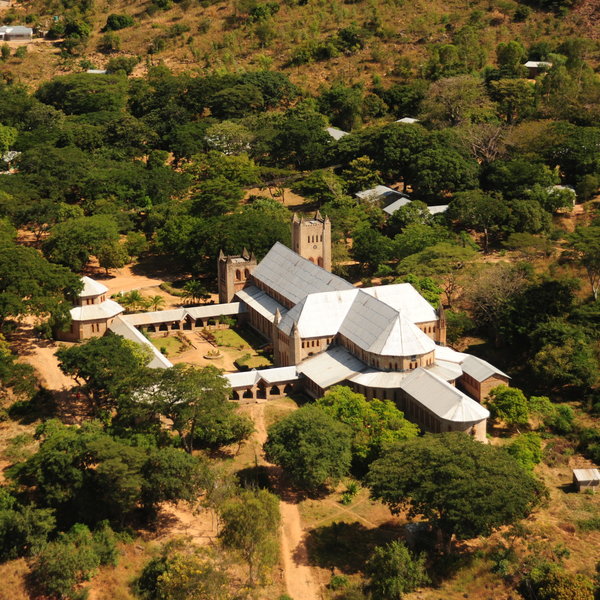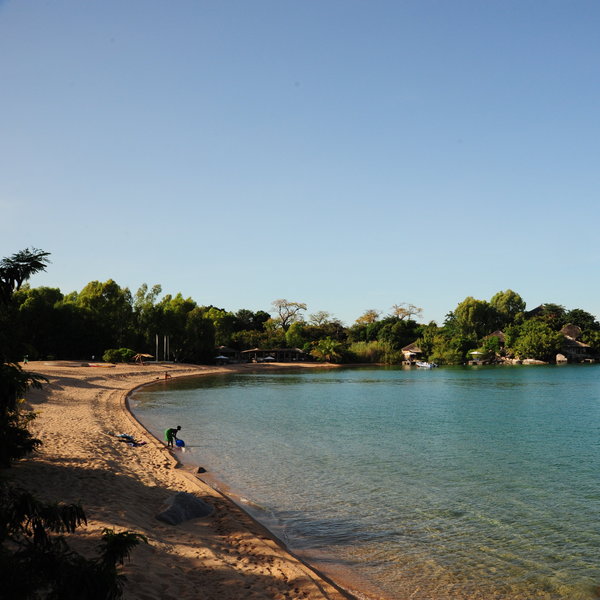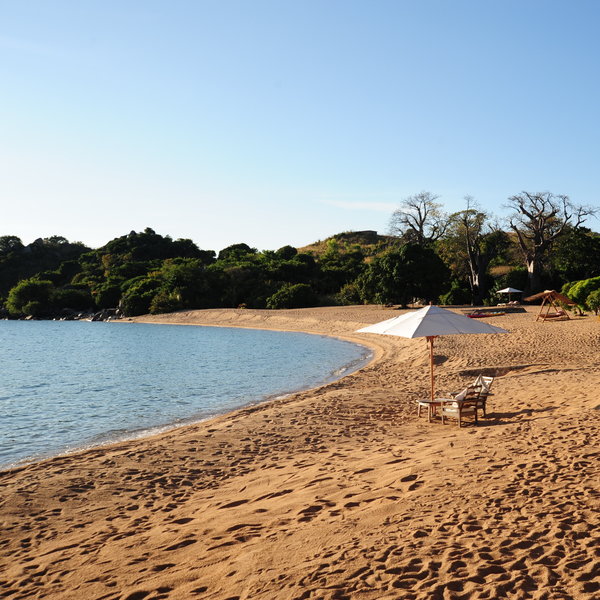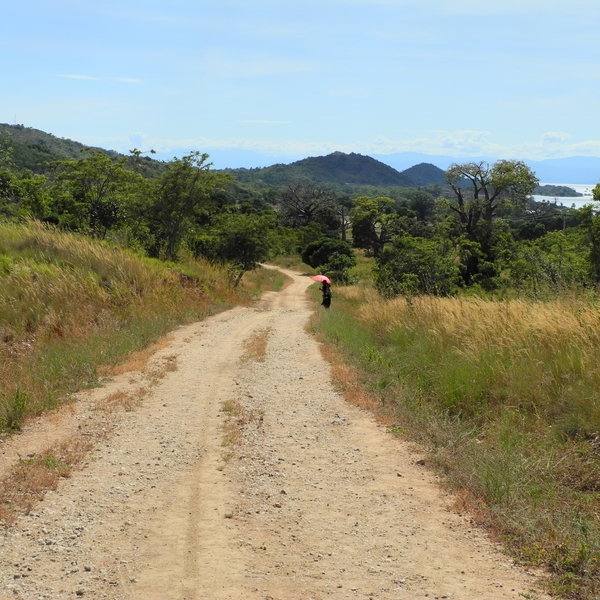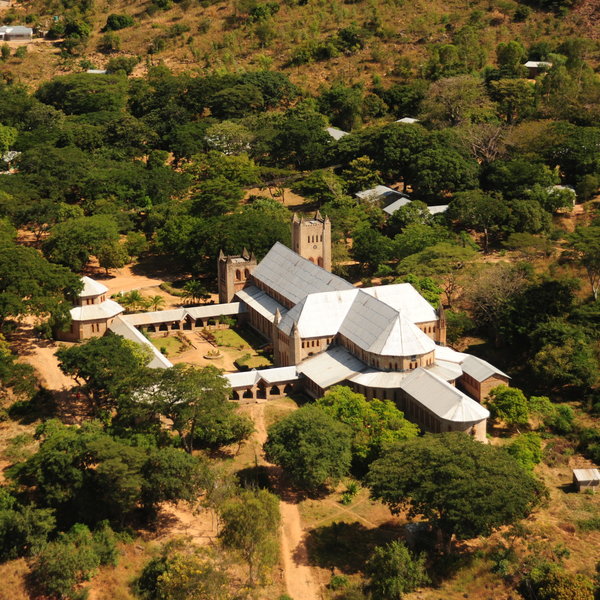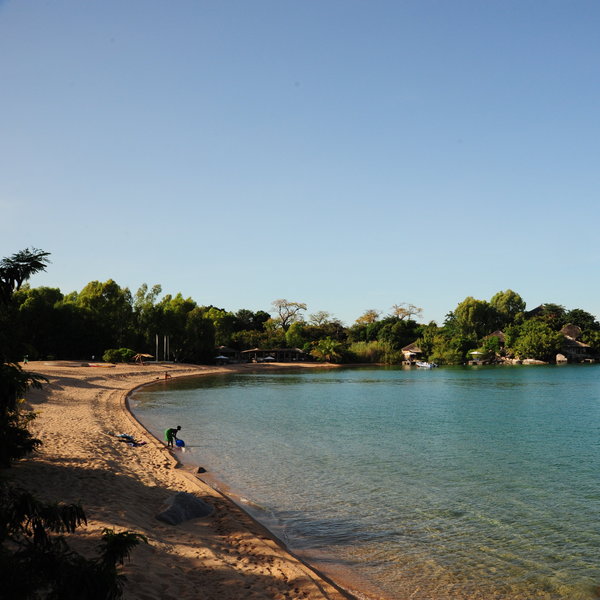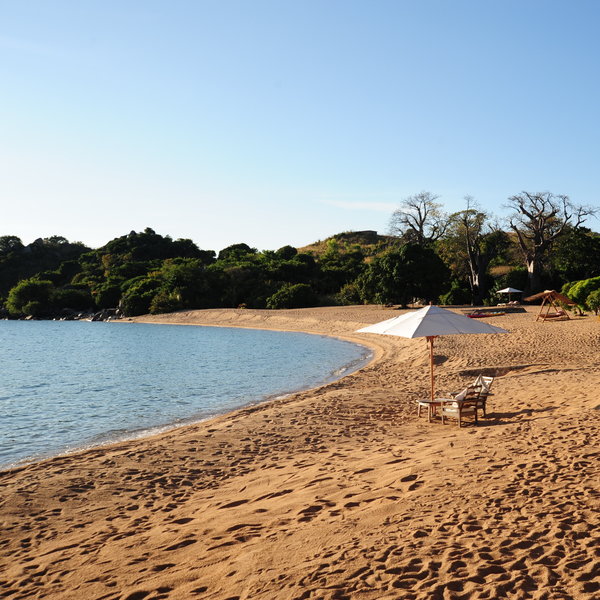 ABU CAMP in OKAVANGO DELTA
visiting Likoma Island
Just ideas, we'll always tailor-make a trip for you
---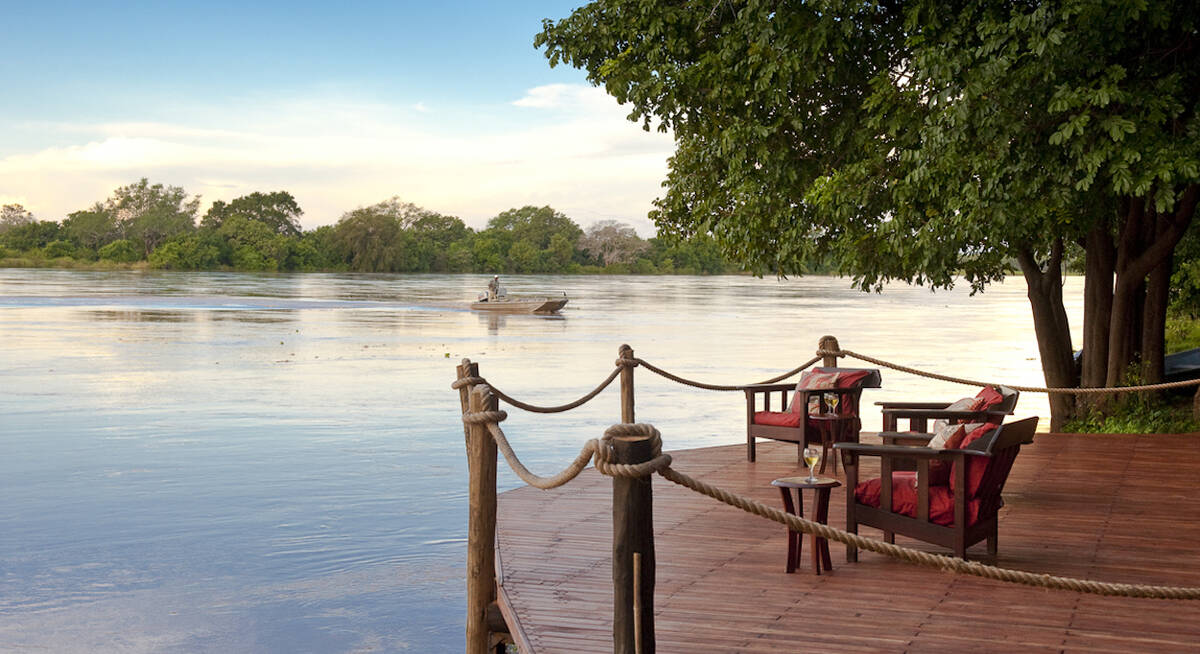 Hyena Safari
11 days • 4 locations
VICTORIA FALLS AIRPORT TO LILONGWE AIRPORT
Mix relaxation and adventure on a safari combining the South Luangwa with Victoria Falls and the beaches of Lake Malawi. These three locations are among the most iconic in southern Africa.
US$7,680 - US$10,320 per person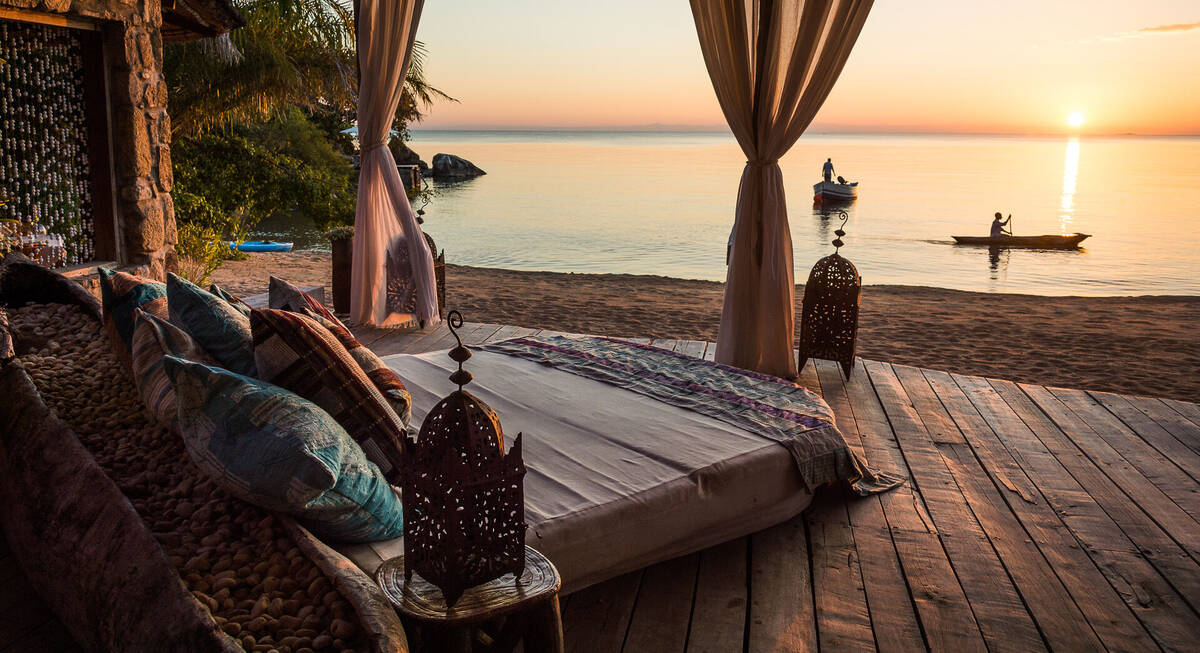 Peacock Cichlid Safari
4 days • 1 locations
LILONGWE AIRPORT TO LILONGWE AIRPORT
Snorkel in Lake Malawi's famously clear fresh water, relax on the beach and explore Likoma Island from the award-winning Kaya Mawa. A chilled luxury add-on to end your safari.
US$2,520 - US$3,650 per person
Where to stay in Likoma Island
Our suggestions for places to stay in Likoma Island
---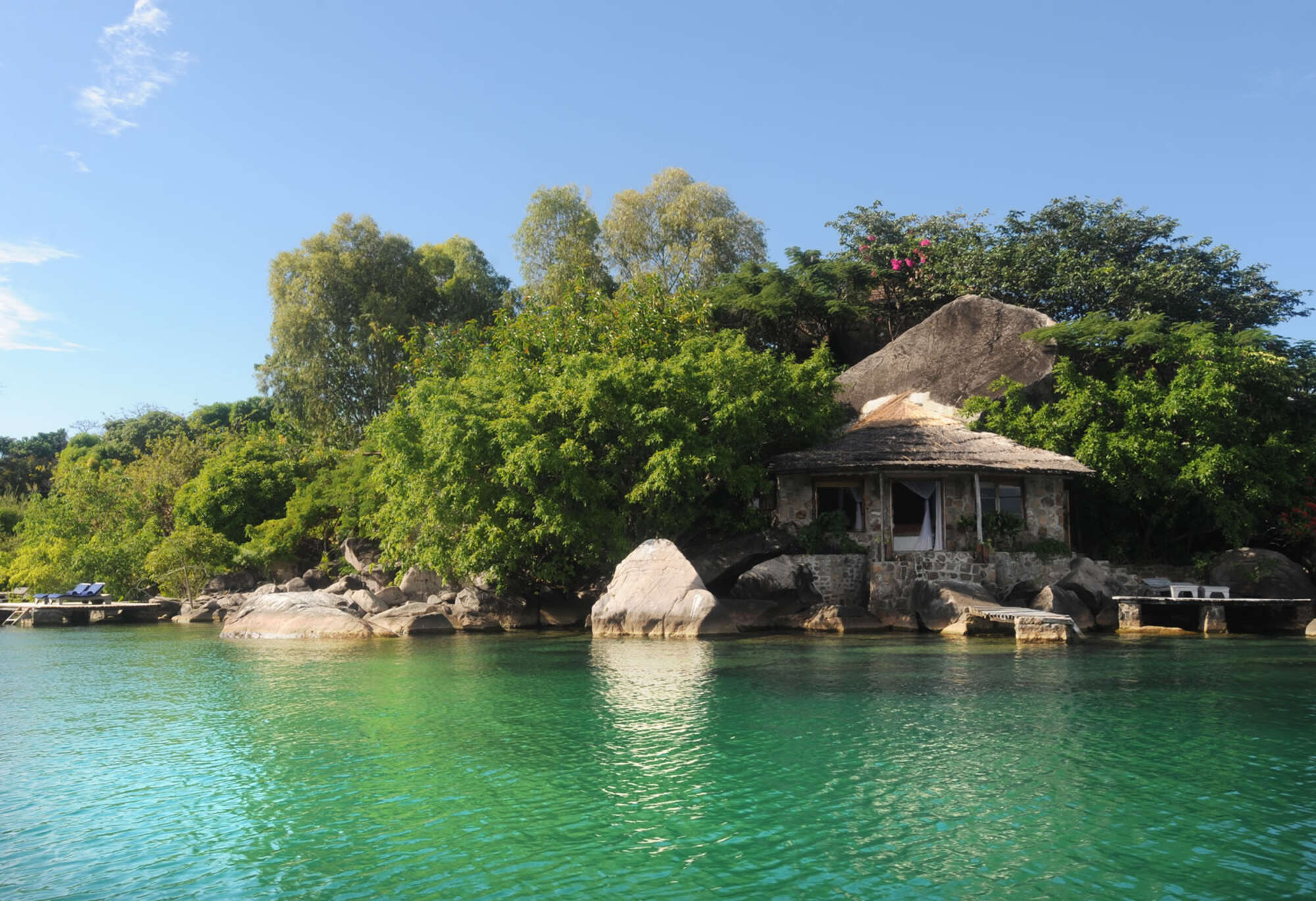 Kaya Mawa
Kaya Mawa Lodge on Lake Malawi's Likoma Island is Ideal for diving, snorkeling or just relaxing.
---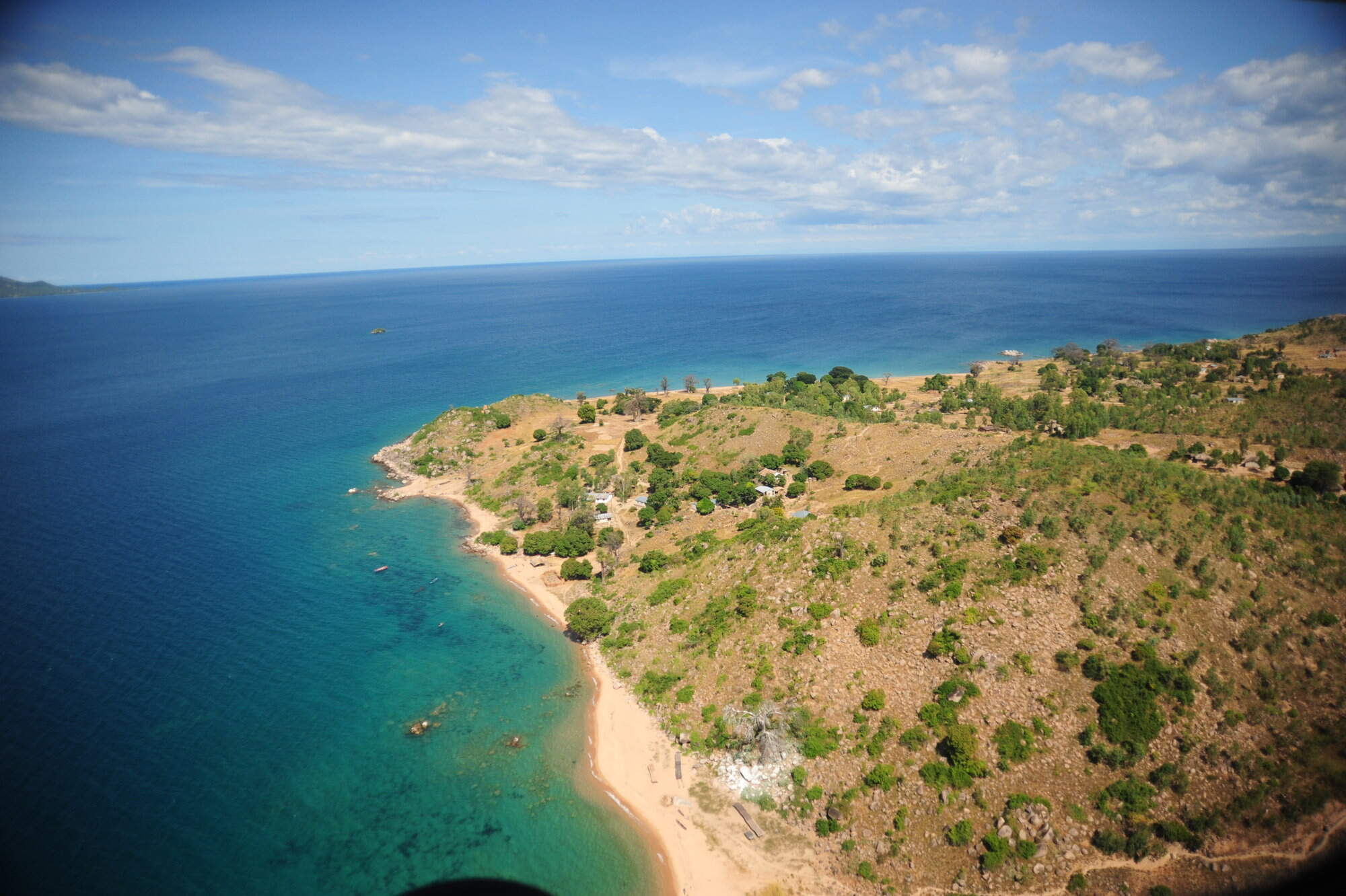 Ndomo Point House
Ndomo Point House is a private house on Likoma Island with its own pool and chef.
---