13 of our best lodges and safari camps in Skeleton Coast & Kaokoland
There is plenty of choice in accommodation in this area.
Ask us for more details of what's where, and what's likely to suit you best!


---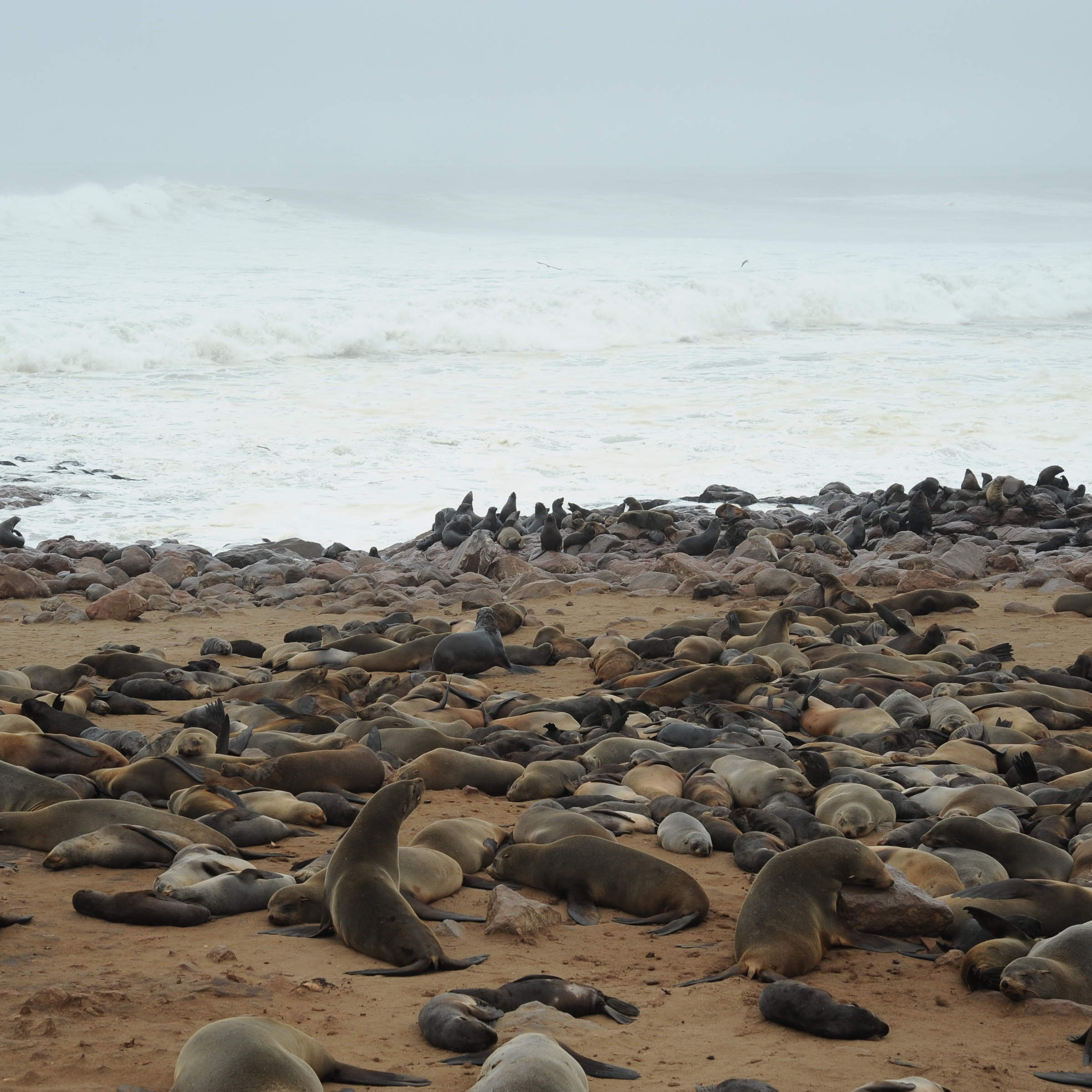 Cape Cross Lodge
Right on the Skeleton Coast, between Swakopmund and Damaraland, Cape Cross Lodge has easy access to Cape Cross Seal Reserve.
---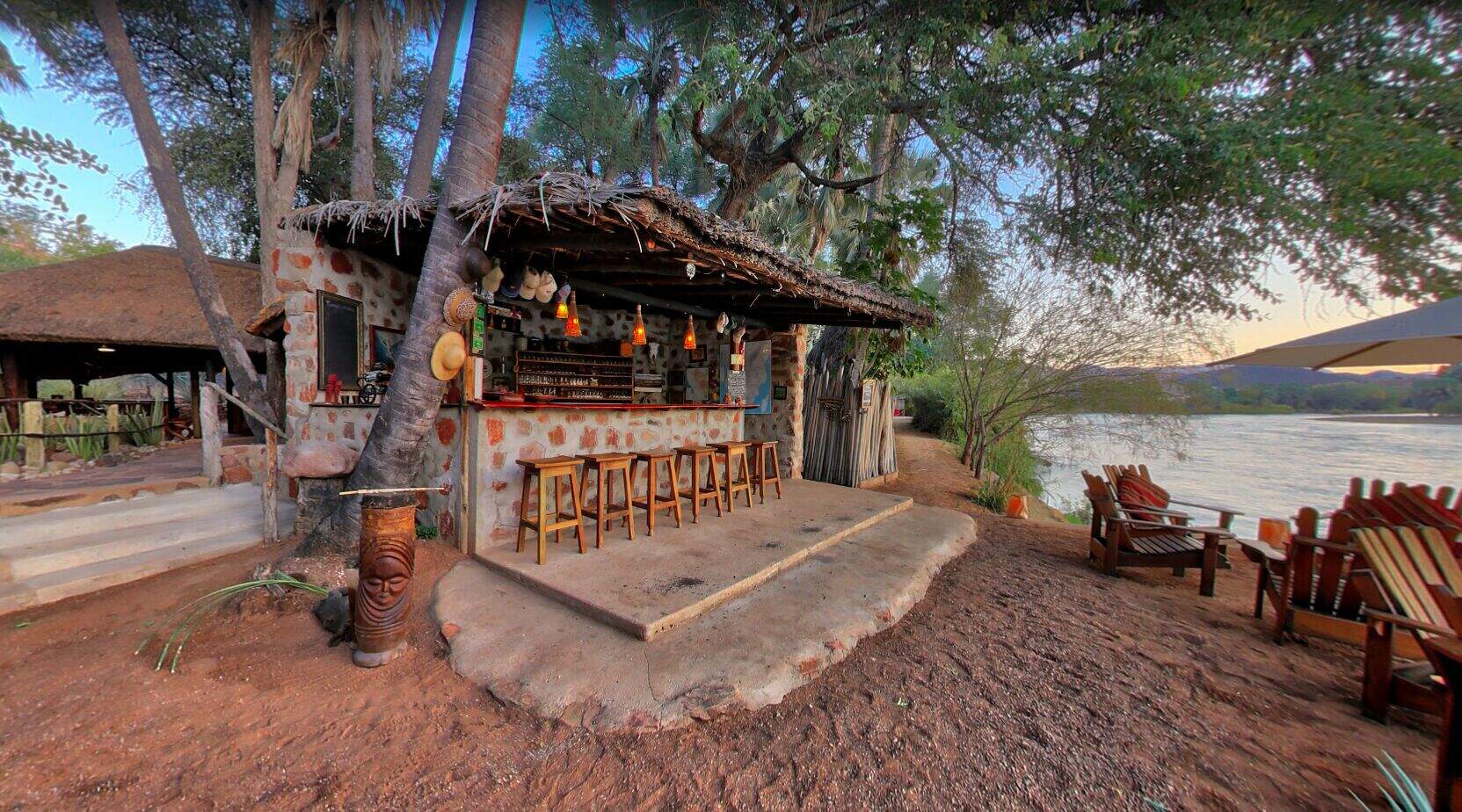 Epupa Camp
Epupa Camp is a welcoming oasis set on the palm-fringed banks of the Kunene River in north-west Namibia and close to Epupa Falls.
---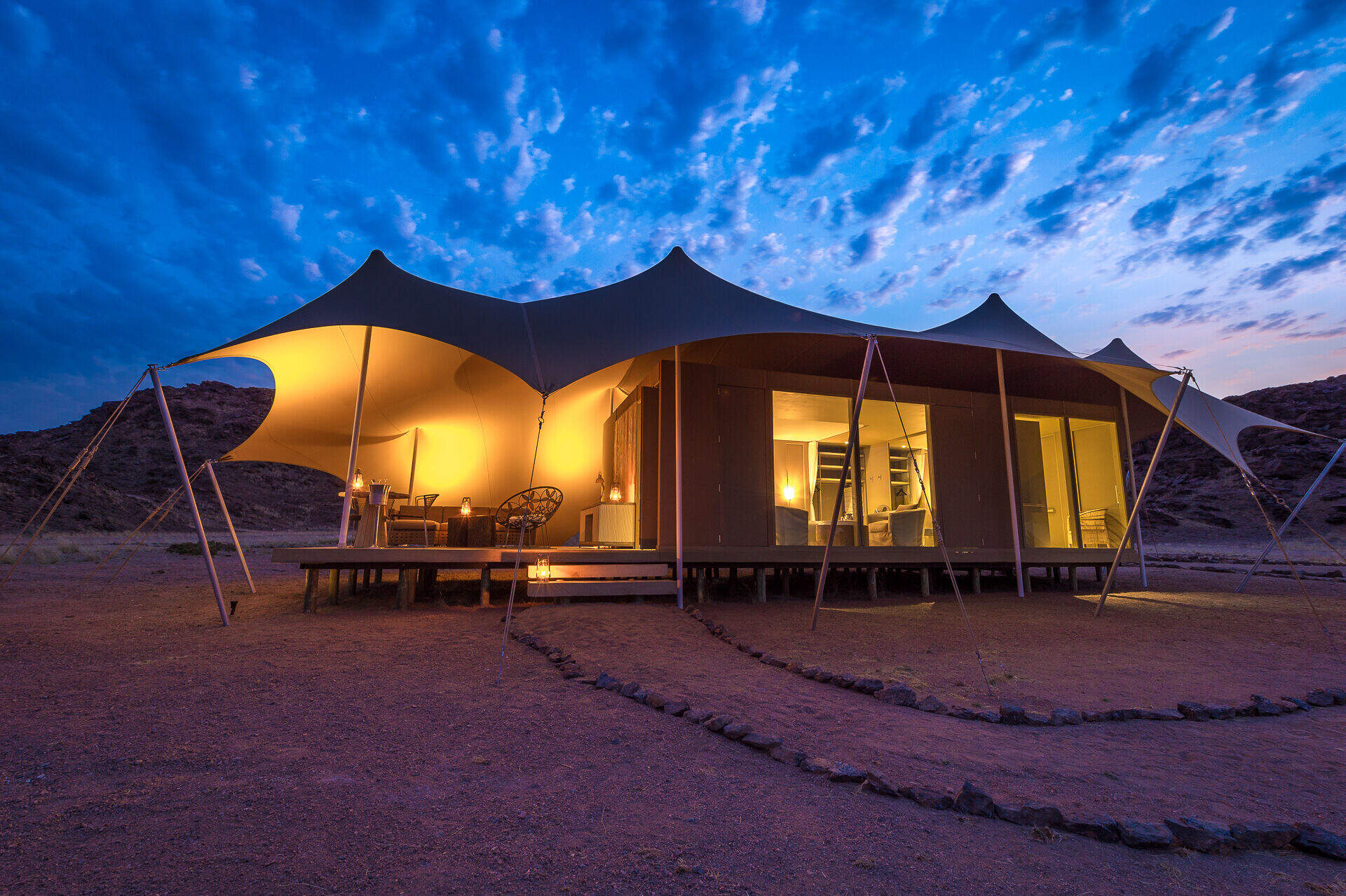 Hoanib Skeleton Camp
Hoanib Skeleton Coast Camp is actually situated 42km inland in Kaokoland, this said they offer a superb guided day trip to the coast.
---

Hoanib Valley Camp
The intimate and remote Hoanib Valley Camp offers a rare chance to explore this dramatic corner of Namibia and to search for its sparse desert-adapted wildlife.
---

Kuidas Camp
Kuidas Camp is usually the first-night stop on a Schoeman's safari. It is a very simple camp with stunning views of the Huab River Valley.
---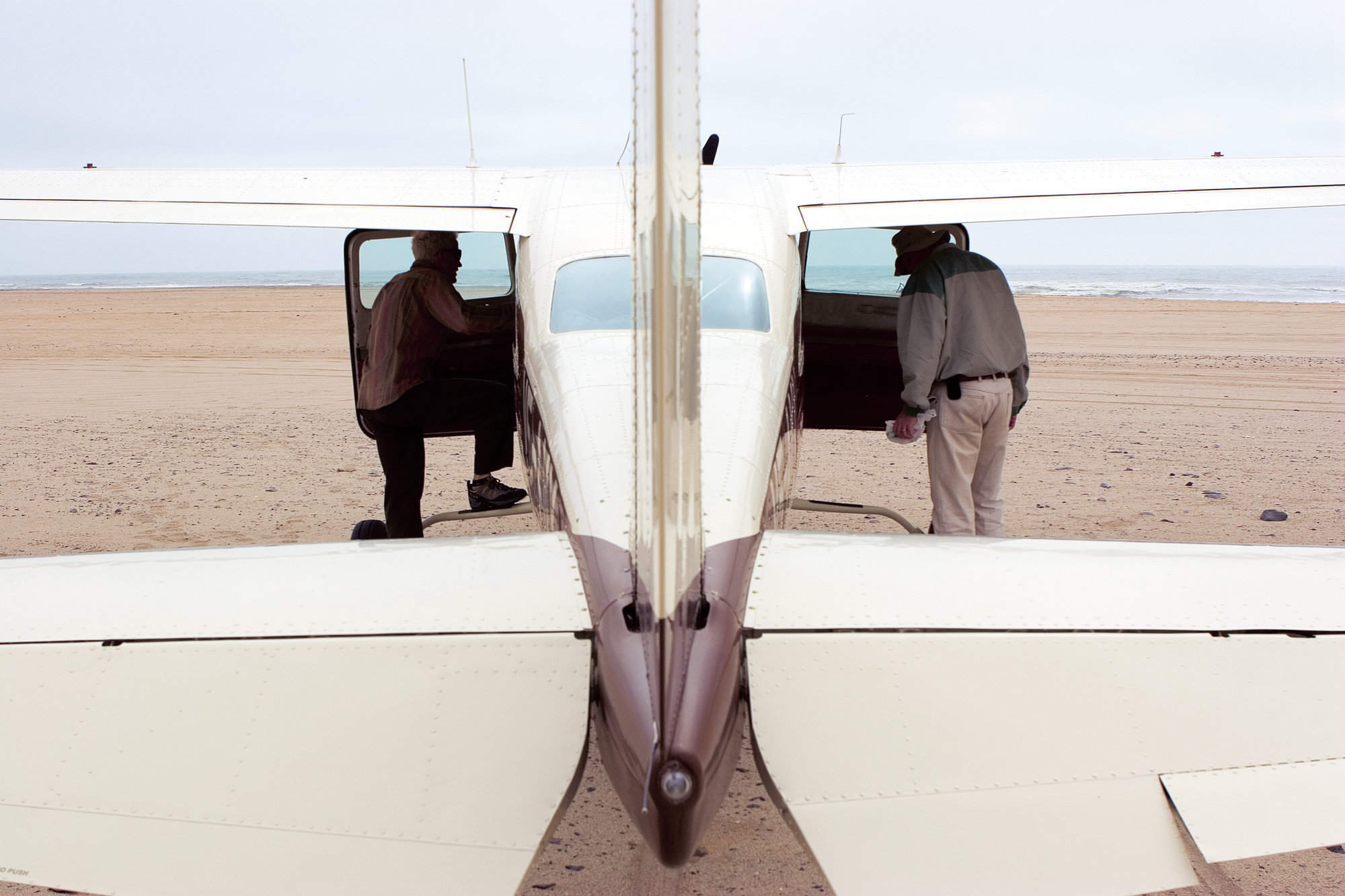 Kunene River Camp
Used exclusively on Schoeman's Skeleton Coast Safaris, Kunene River Camp occupies a pretty location on the banks of the Kunene River.
---

Leylandsdrift Camp
Used exclusively on the Schoeman's skeleton cost safaris, Leylandsdrift Camp is a great place to track desert elephant.
---

Okahirongo Ele. Lodge
Tucked away in Namibia's far northwest Okahirongo Elephant Lodge offers luxurious chalets, with stunning views and plenty of activities.
---

Opuwo Country Lodge
Opuwo Country Hotel provides comfortable accommodation is well situated for a night's stop before travelling into remote parts of Kaokoland.
---

Skeleton Coast Safaris
Skeleton Coast Safaris is a small, family-run operation that has organized trips here for 20 years.
---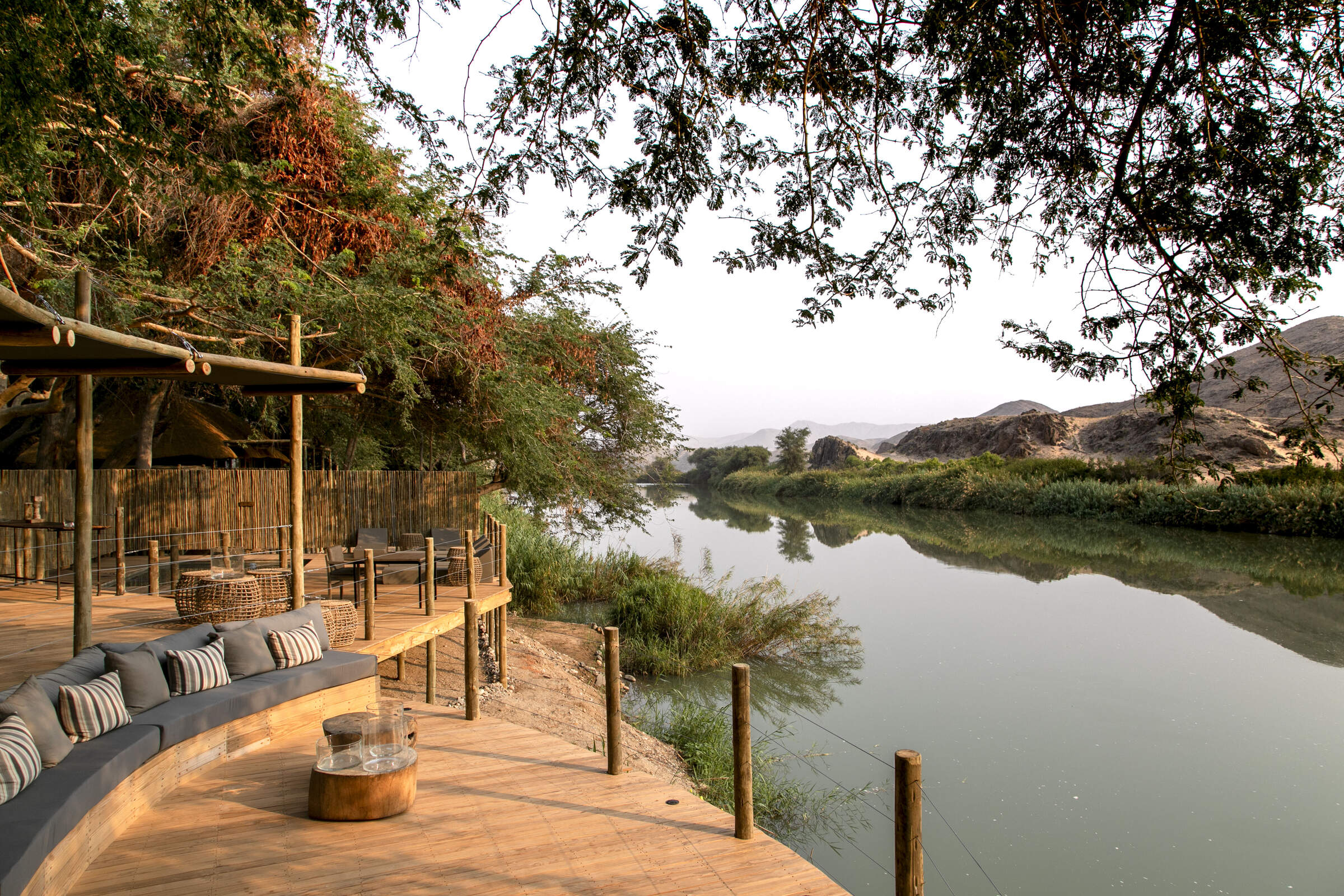 Serra Cafema
The luxurious Serra Cafema is in the most remote corner of Namibia - at the north end of Hartmann's Valley, across the Kunene River from Angola.
---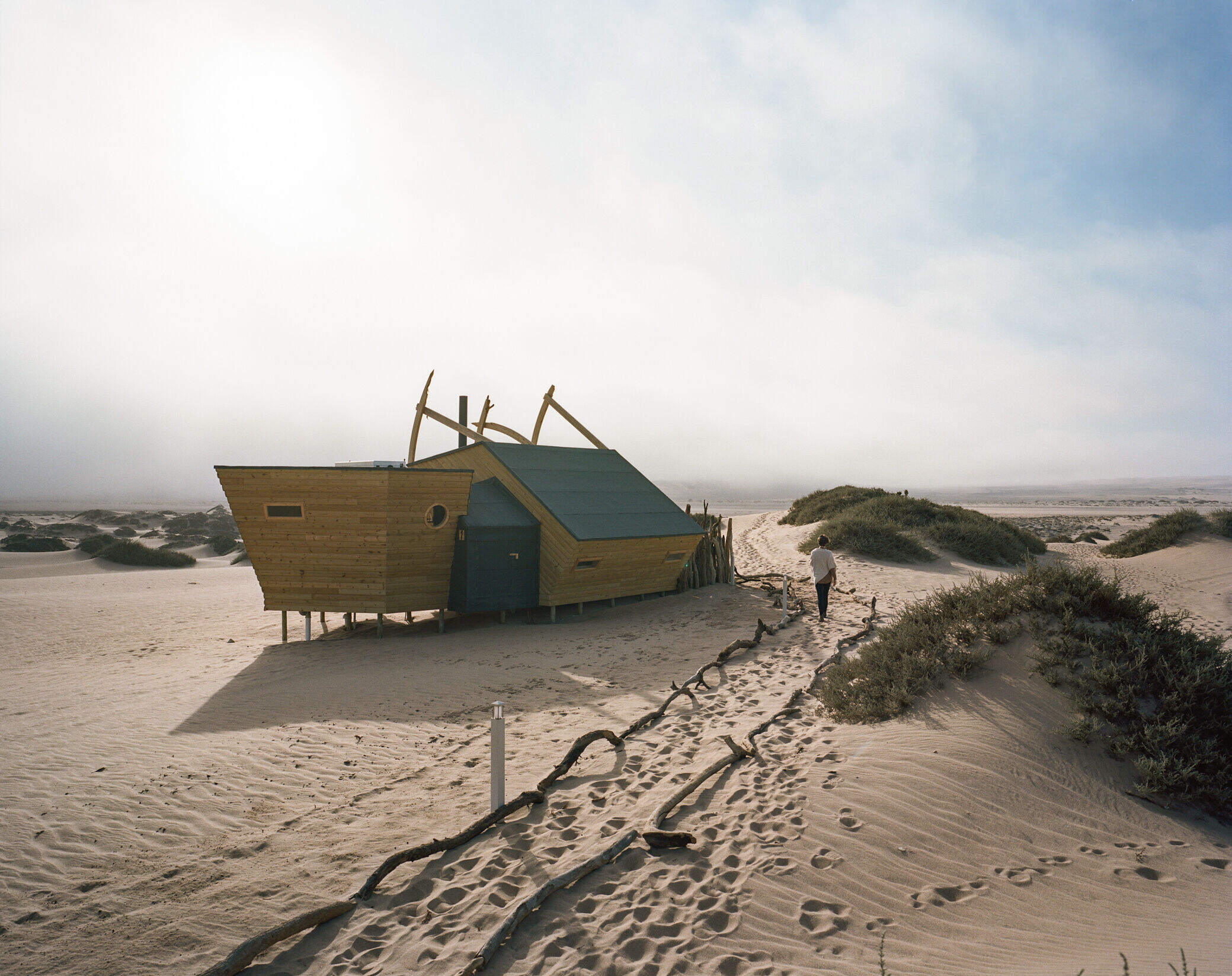 Shipwreck Lodge
The only property on this desolate stretch of coastline, the extraordinary Shipwreck Lodge opens up a new section of the Skeleton Coast National Park
---

Safaris visiting Skeleton Coast
Just ideas, we'll always tailor-make a trip for you
---
Our travellers' wildlife sightings in Skeleton Coast
This is their success for sightings in Skeleton Coast & Kaokoland.
Click on a species for more detail. How we work this out.
---