Pemba Island: Beach holidays
Tanzania beach holidays on Pemba Island
Pemba Island is a hilly, fertile island off Tanzania's coast with dreamy beaches and crystal clear water, popular among keen divers and snorkelers. Village women sit and chat, the smell of spices fills the air and life seems to go at a slower pace here – it's the perfect place for relaxing beach holidays! Alternatively, stay here for a couple of nights at the beginning or end of your safari holidays in Tanzania!

See below our current trip ideas to Pemba, and ask us when to personalise your trip. Alternatively, if you're looking for beach holidays on Pemba's more developed and better-known neighbour Zanzibar, see our page on Zanzibar beach holidays! Similarly, for a beach holiday on a quiet, but slightly less conservative island, have a look at our Mafia Island beach holidays!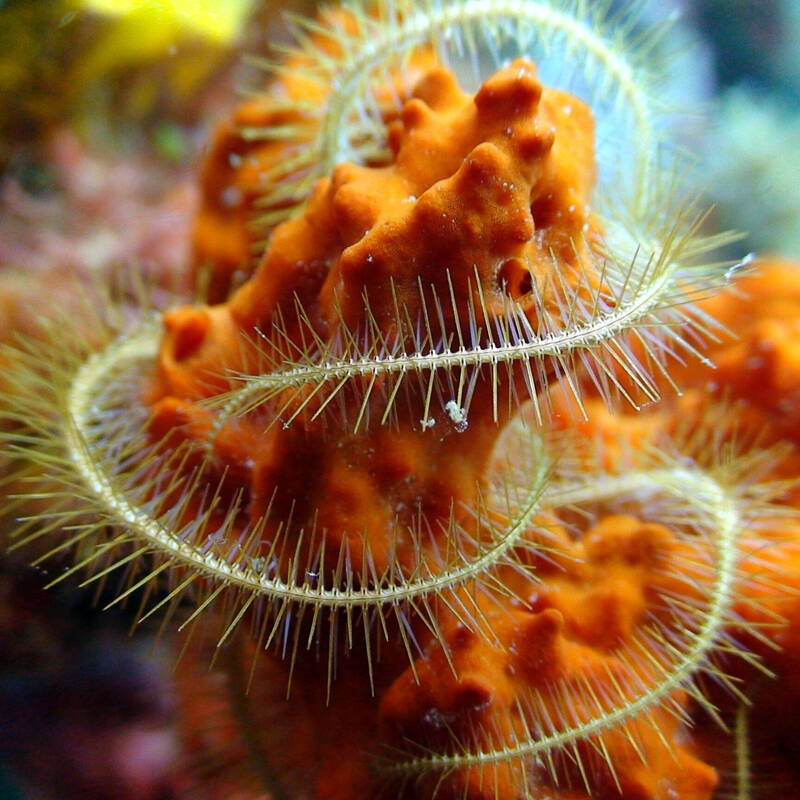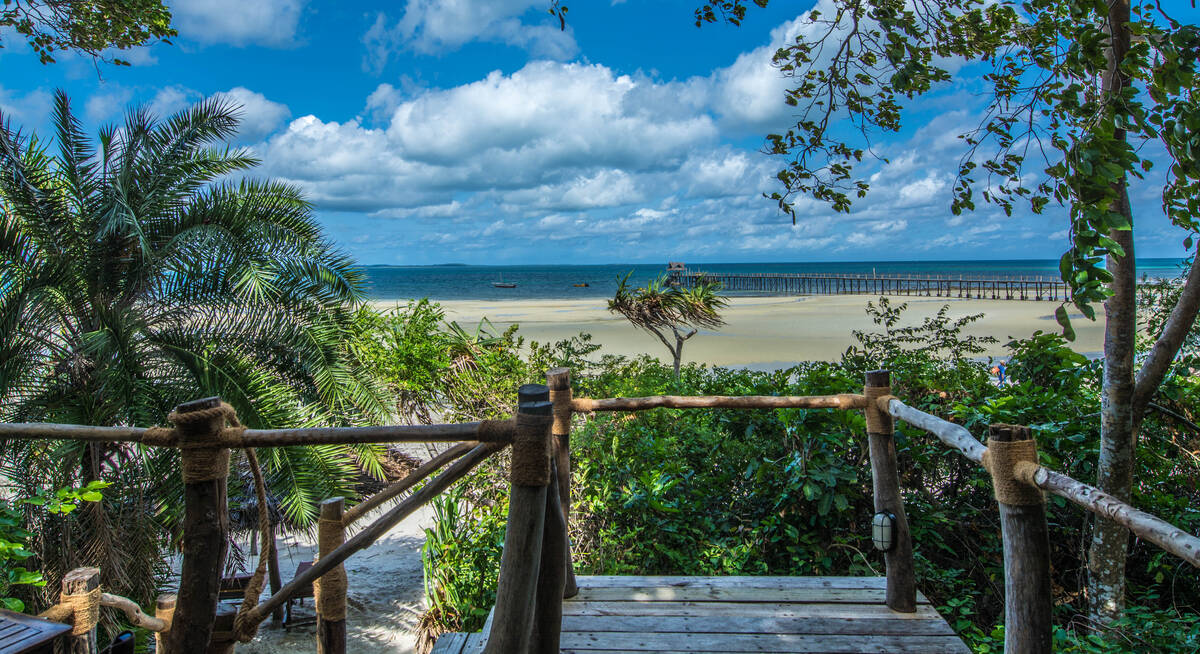 Black Pepper Beach Holiday
7 days • 1 locations
DAR ES SALAAM AIRPORT TO DAR ES SALAAM AIRPORT
Beautiful sunsets, excellent diving opportunities and utter relaxation await you at Pemba Island's Fundu Lagoon. Enjoy a remote beach experience with varied activities on a quiet stretch of tropical island.
US$2,070 - US$3,160 per person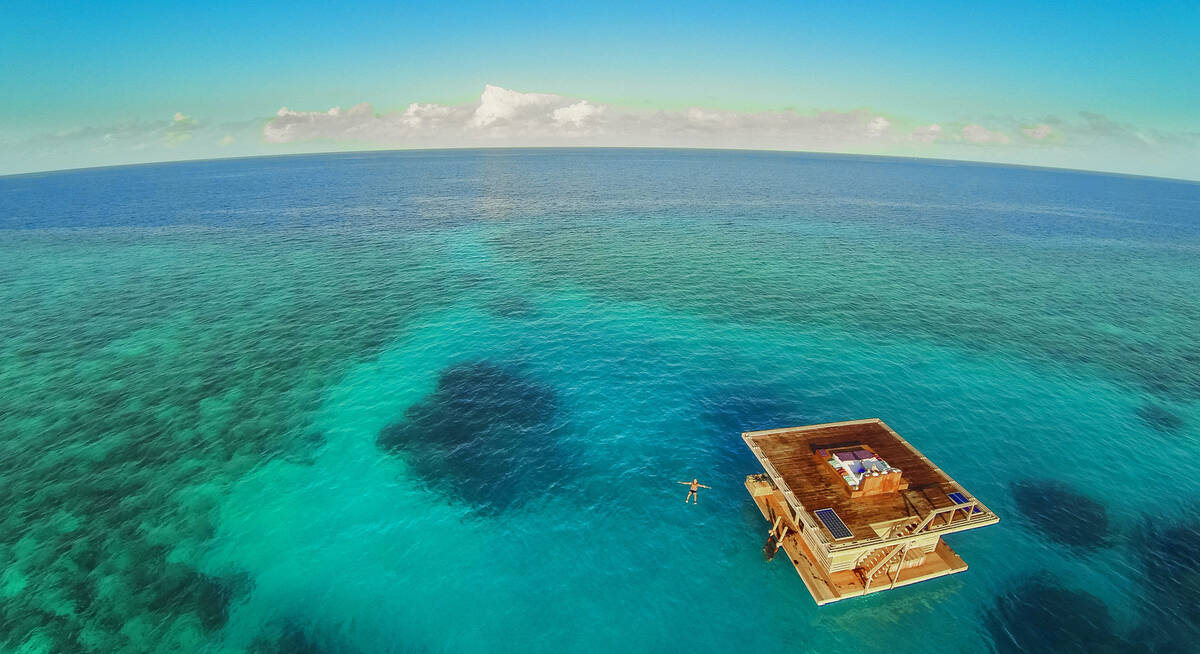 Jasmine Beach Holiday
8 days • 1 locations
DAR ES SALAAM AIRPORT TO DAR ES SALAAM AIRPORT
Relax on Pemba Island's Manta Resort, a laidback and remote beach retreat with superb views. Enjoy a range of land- and water-based activities, and spend a night in the unique underwater bedroom for a truly special experience.
US$2,530 - US$3,700 per person

Holiday styles in Tanzania
Browse other experiences across Tanzania
---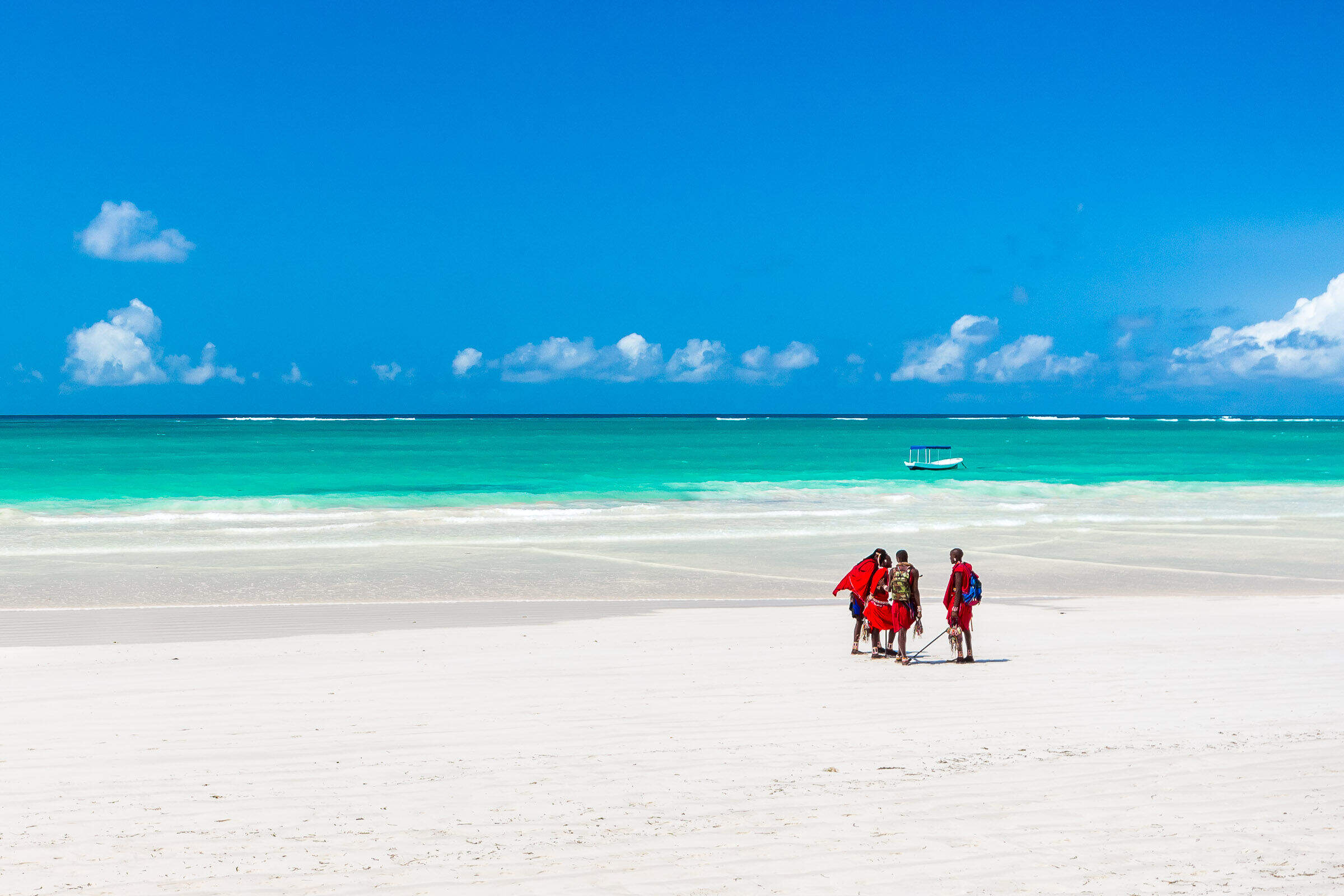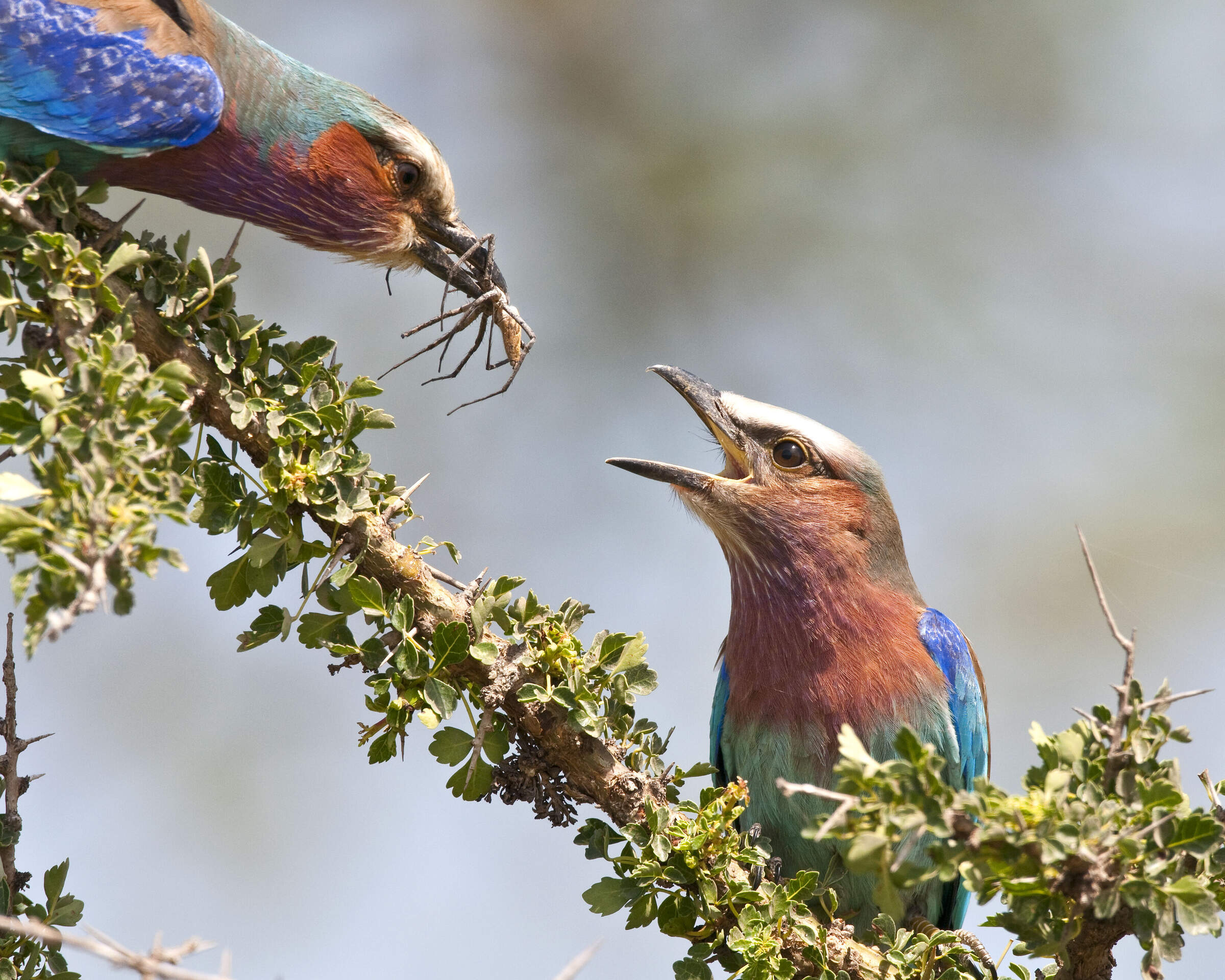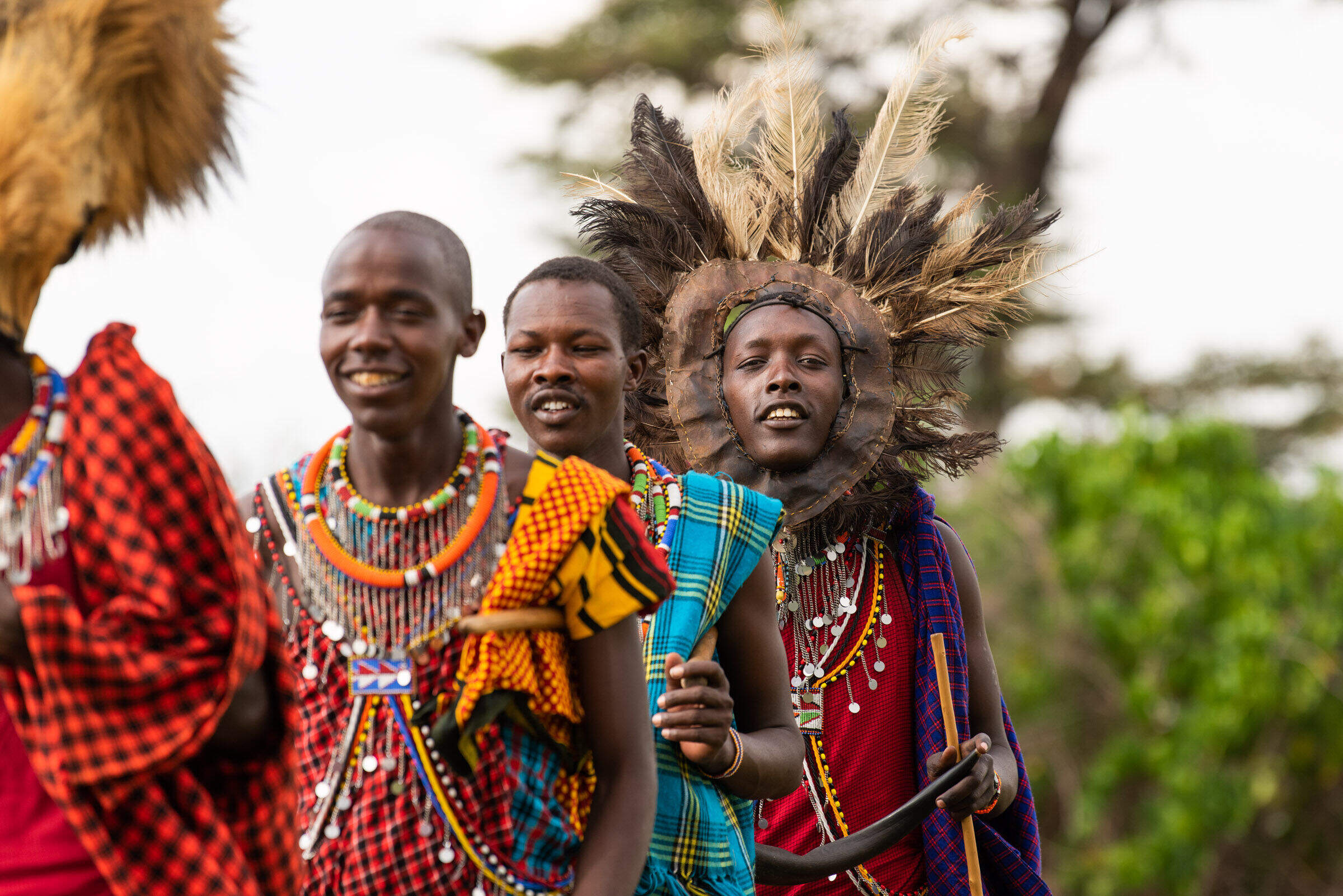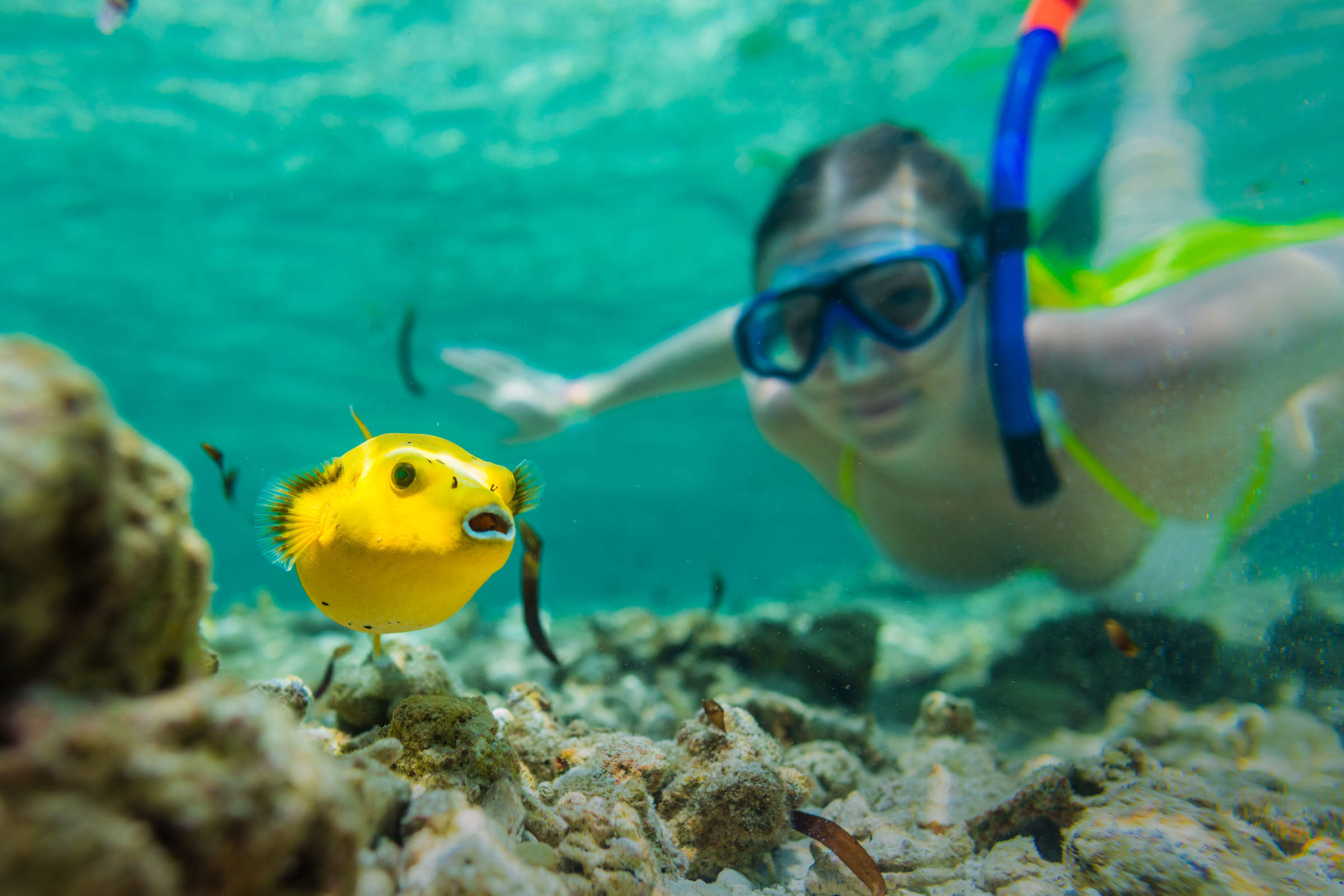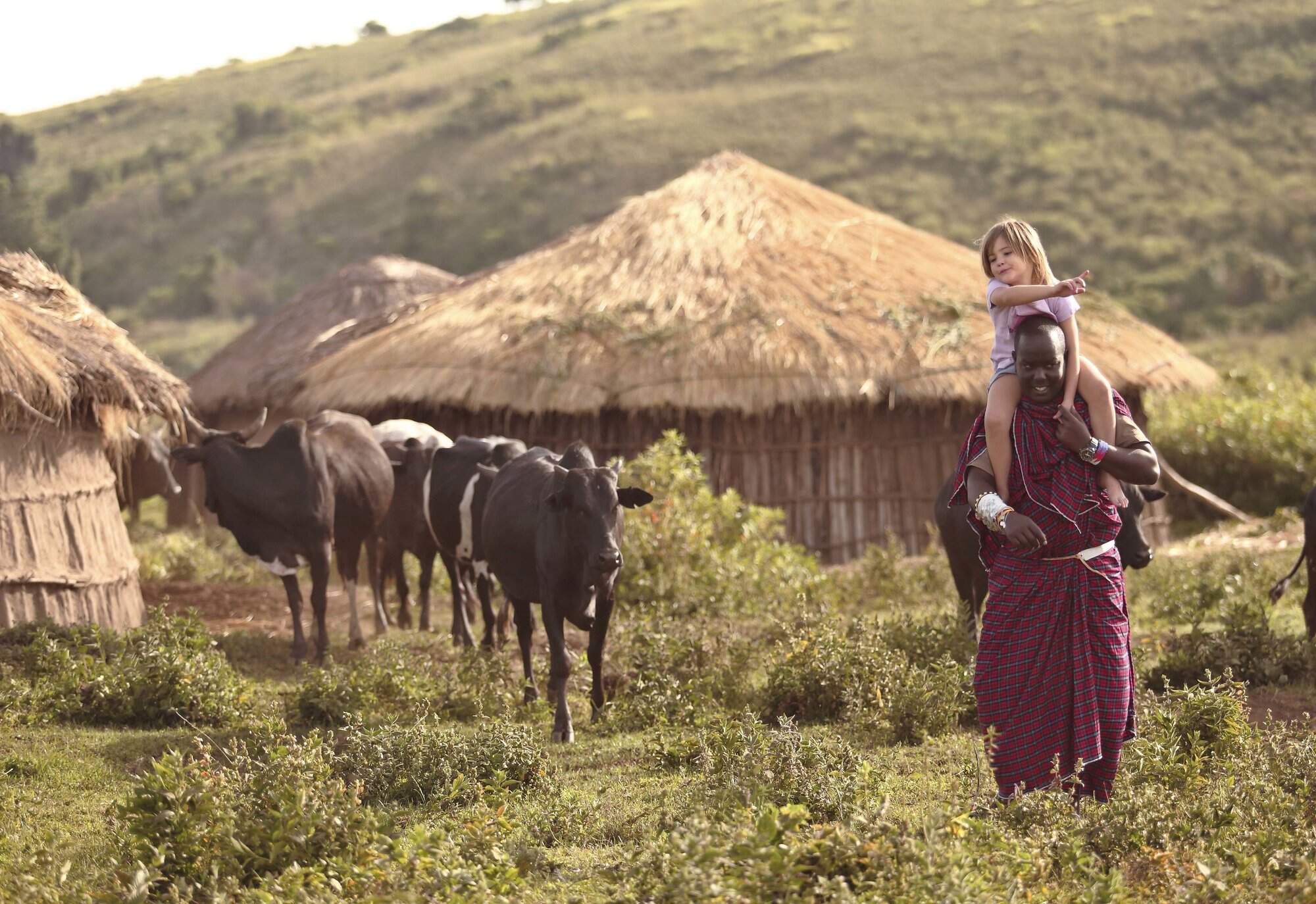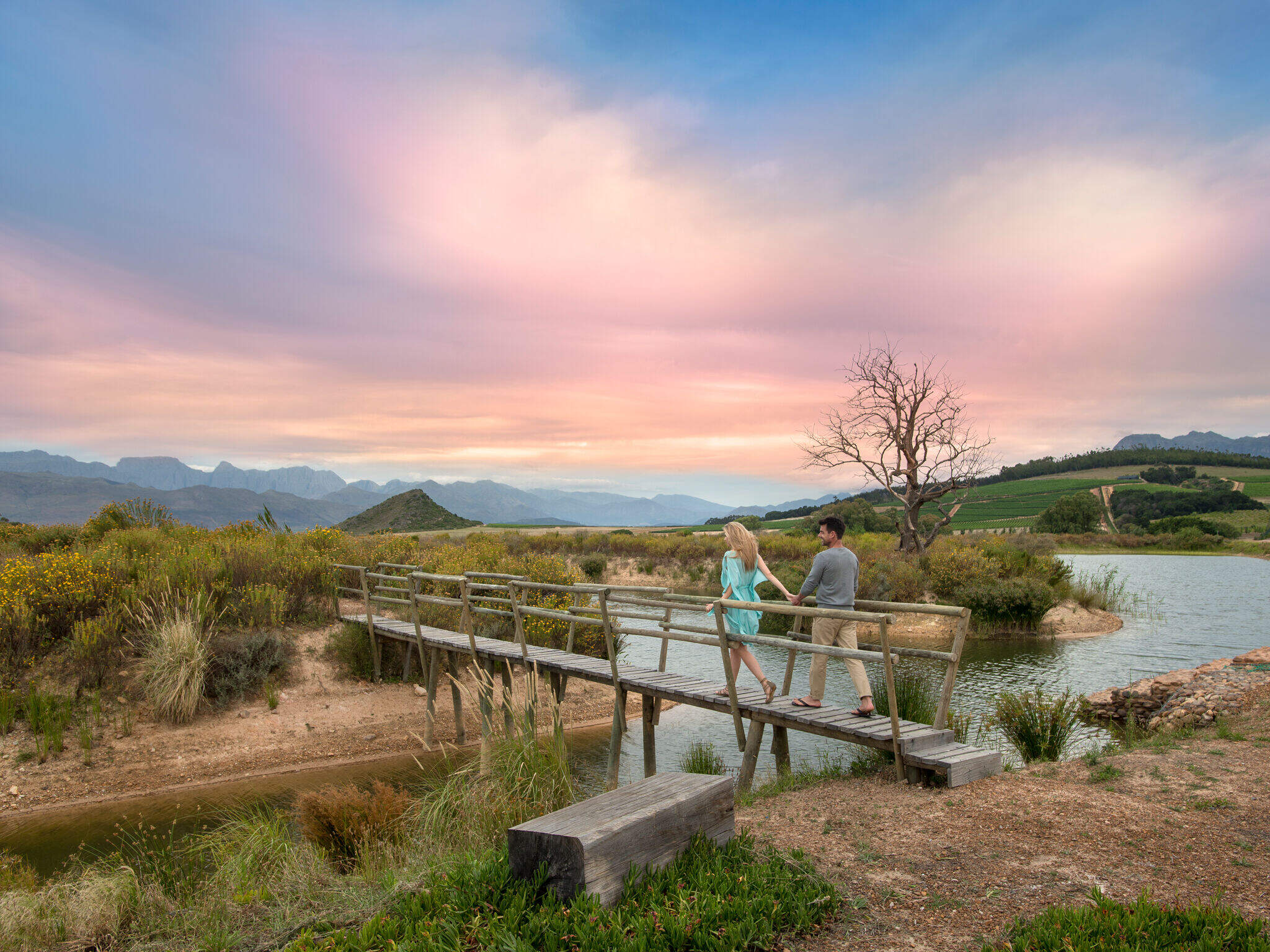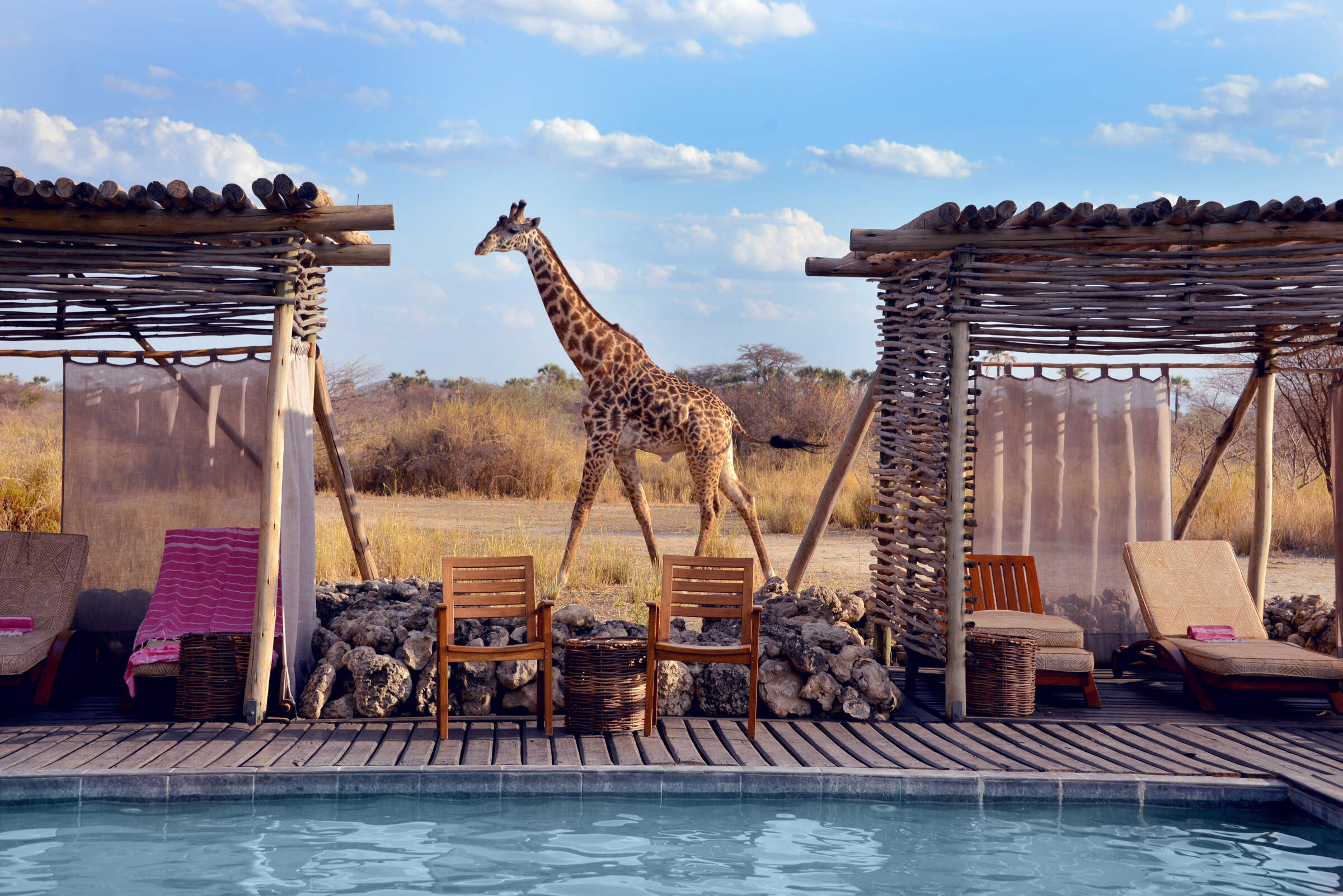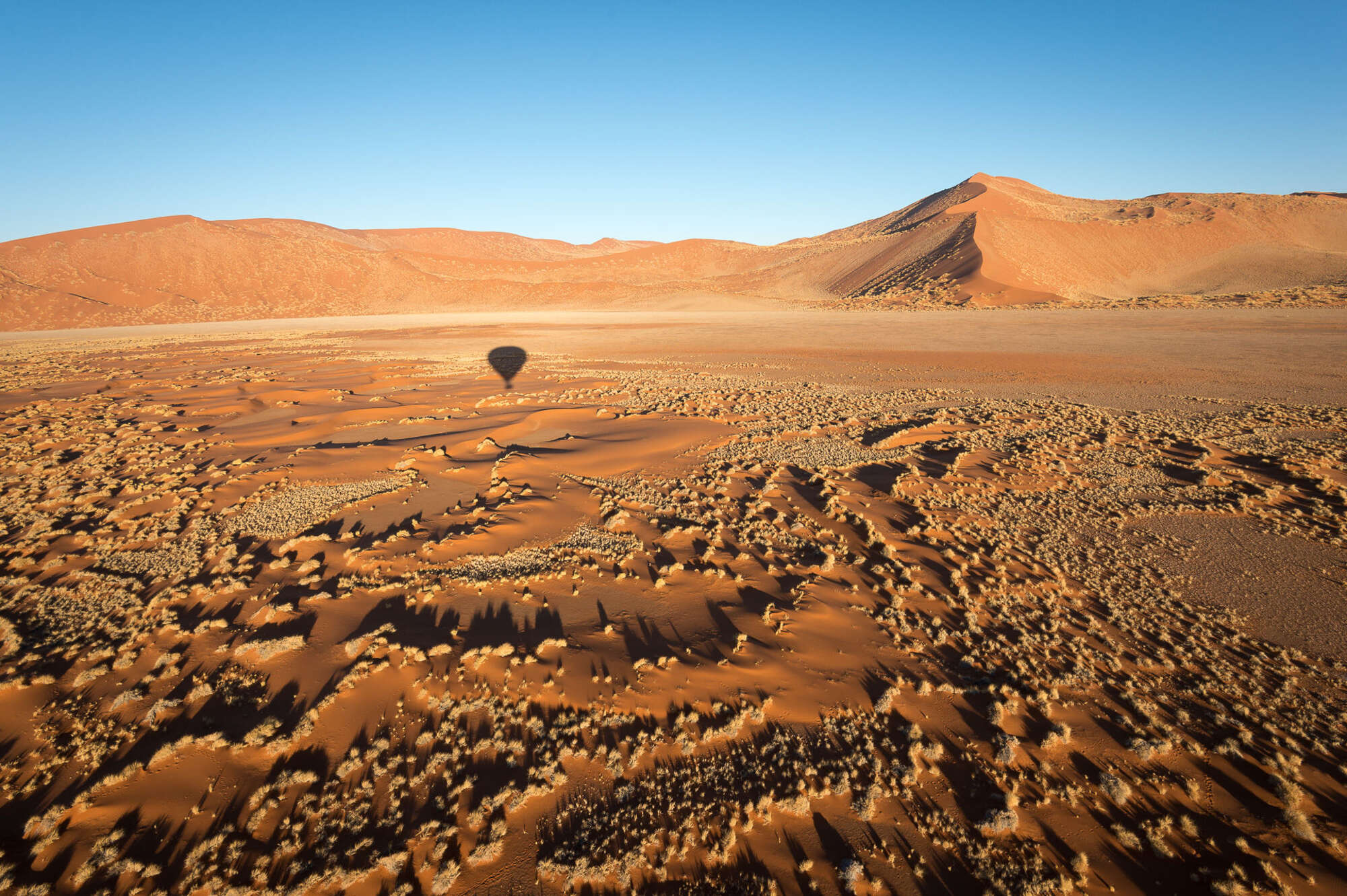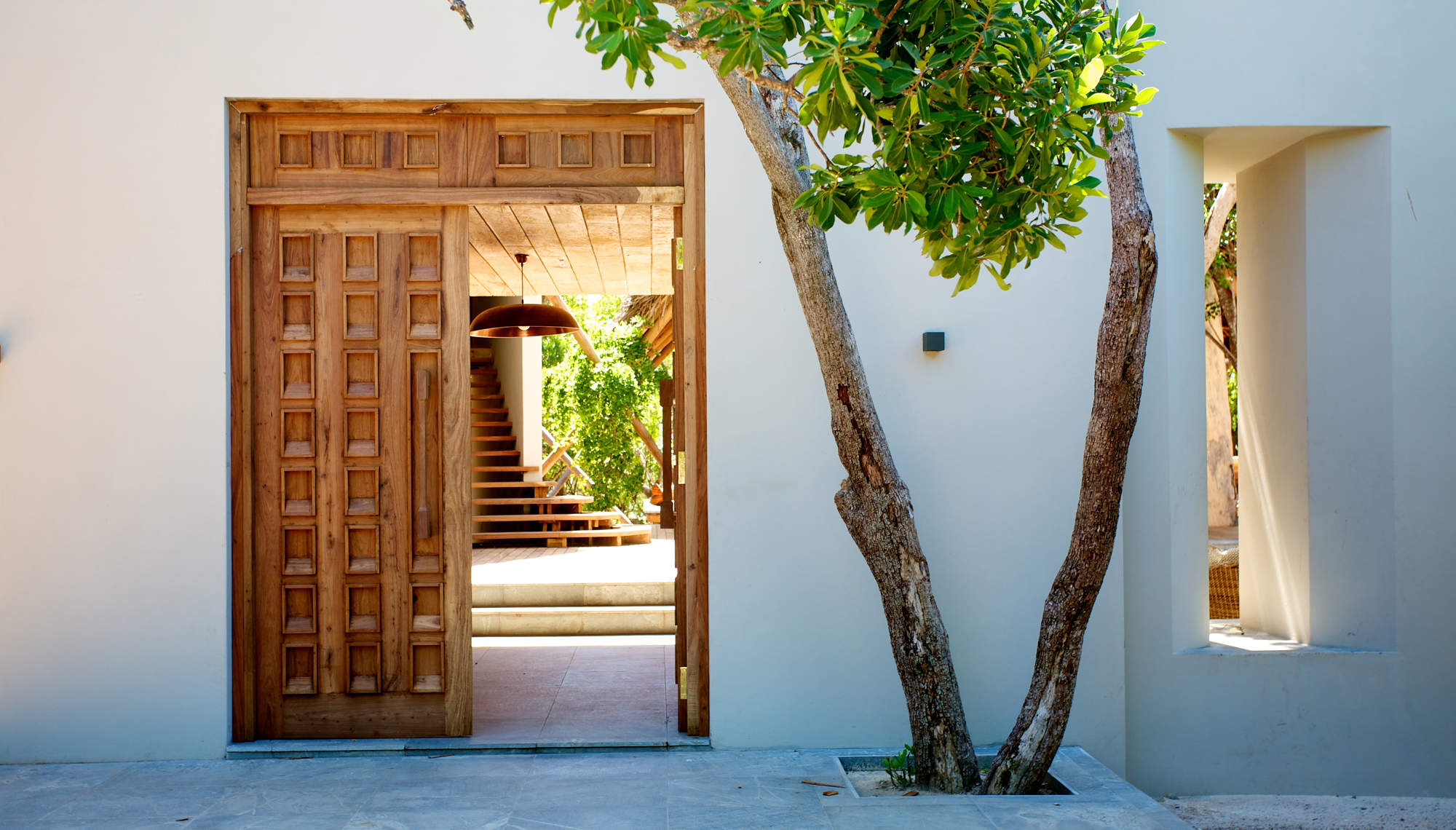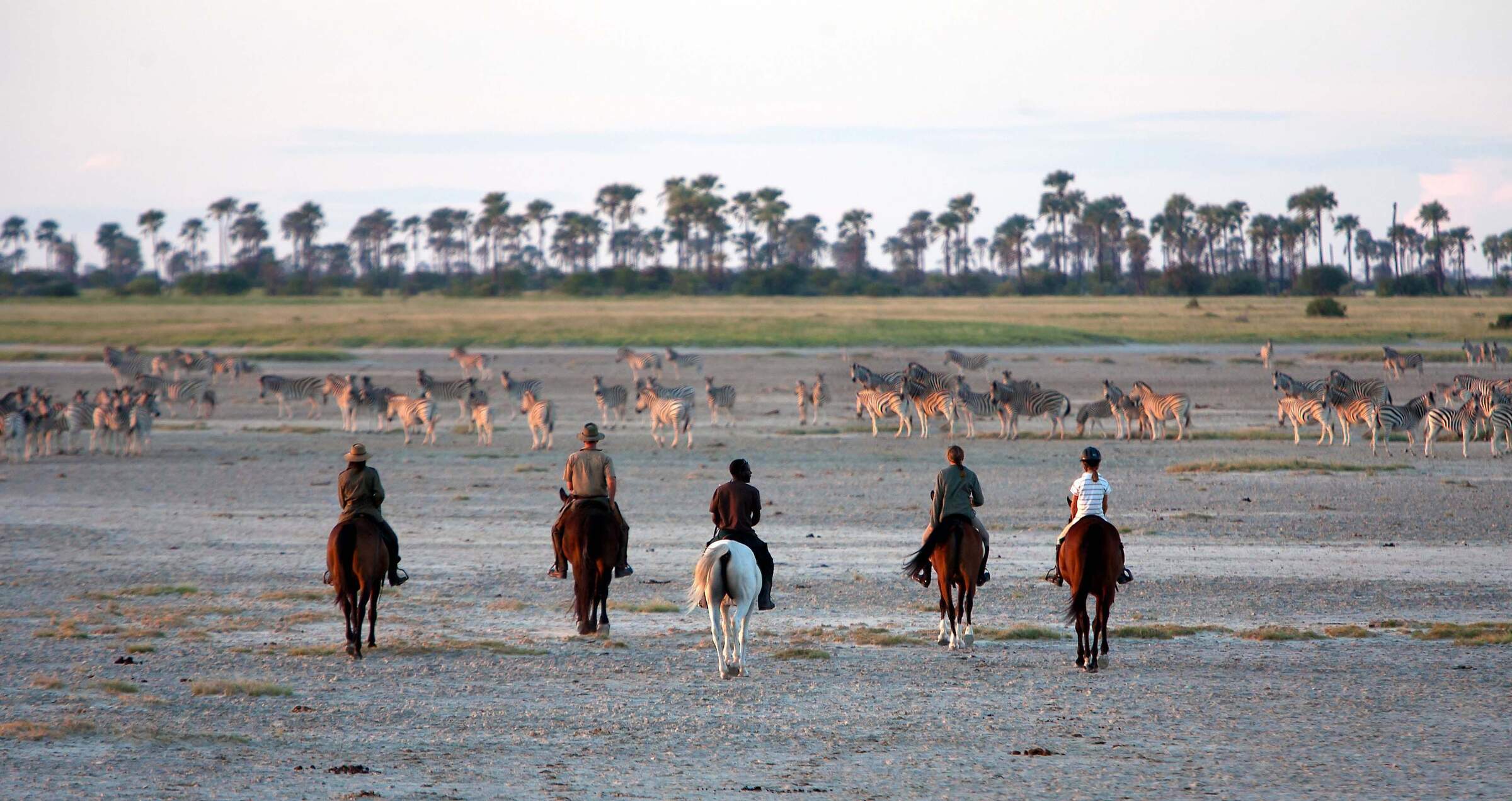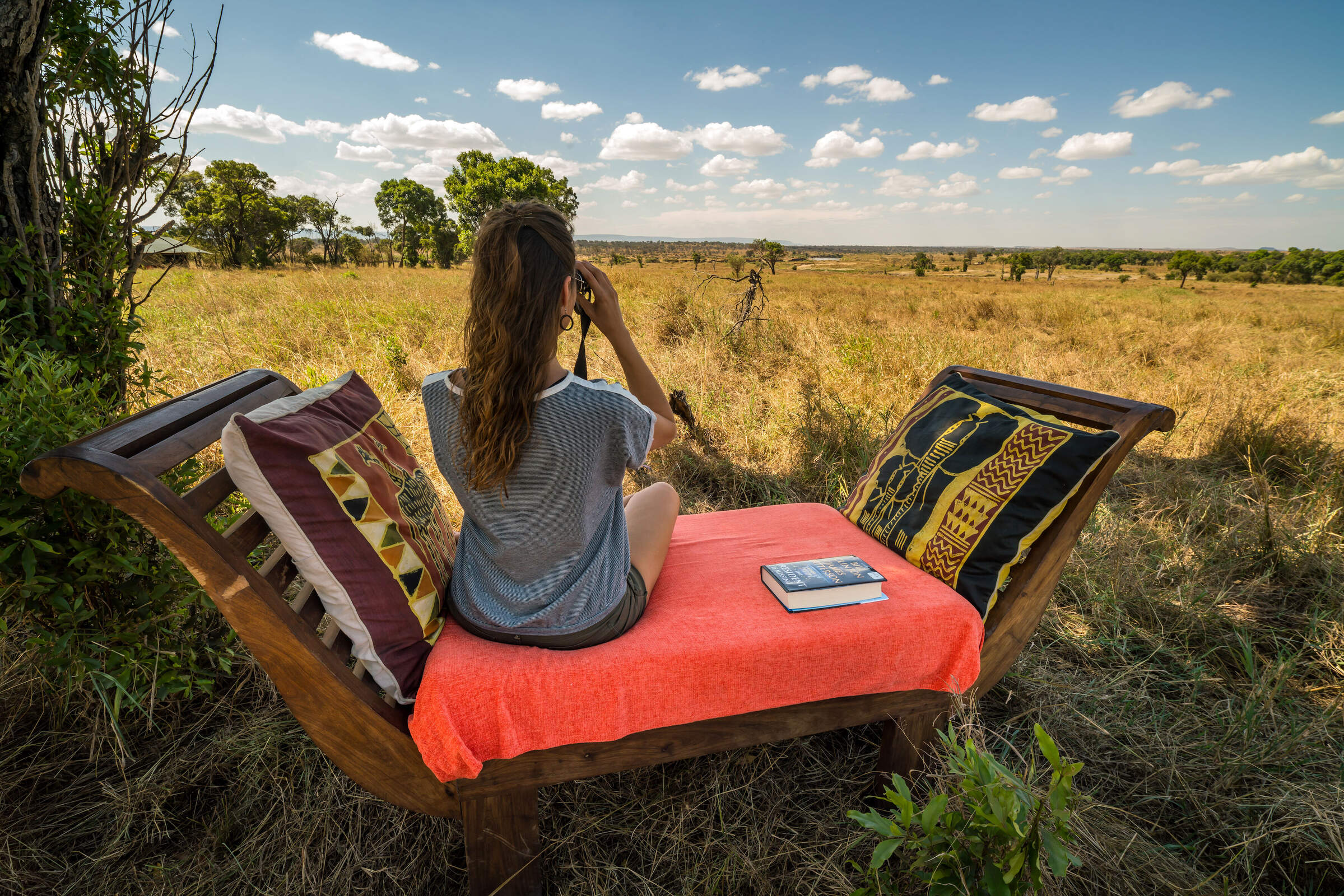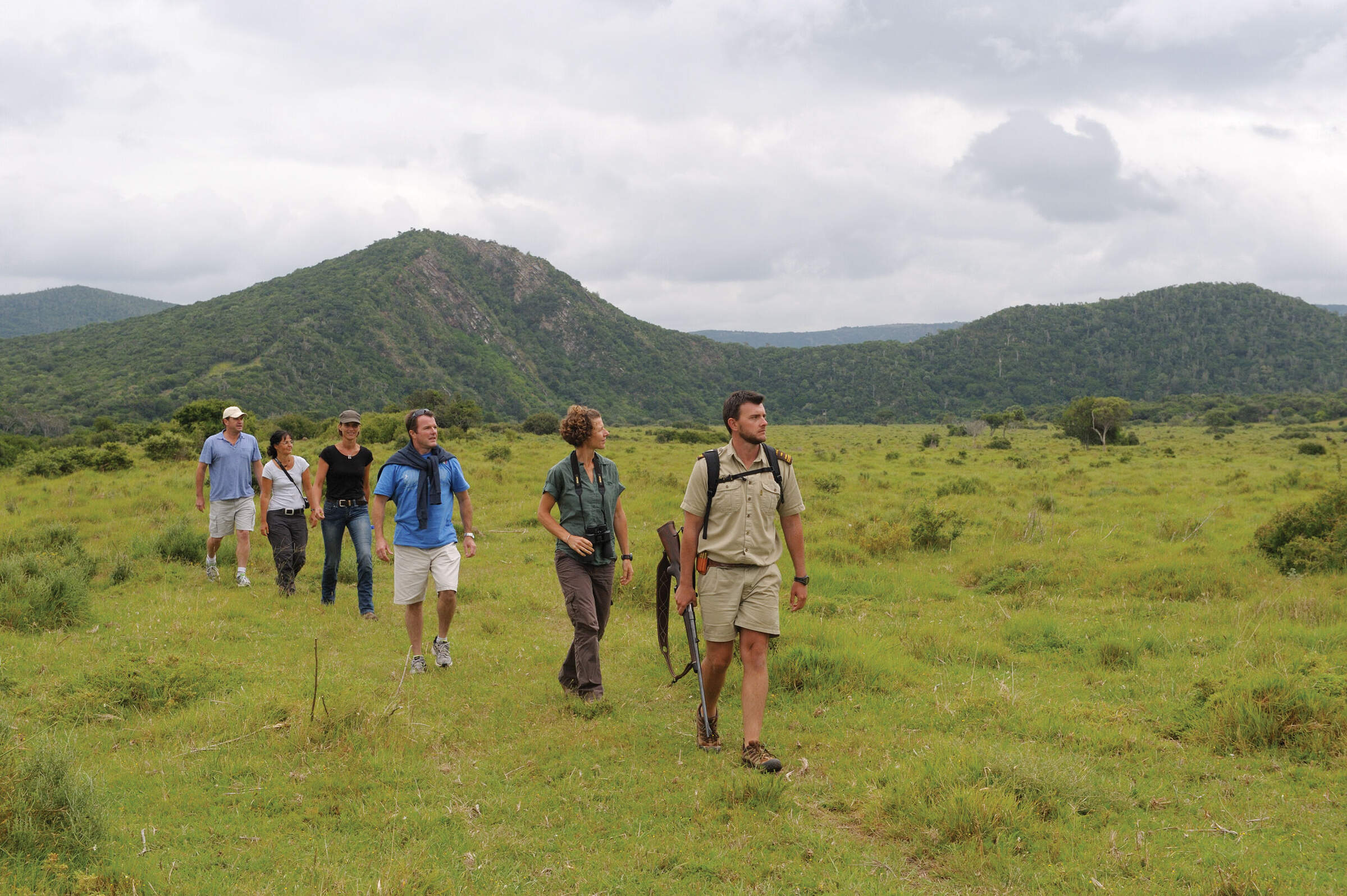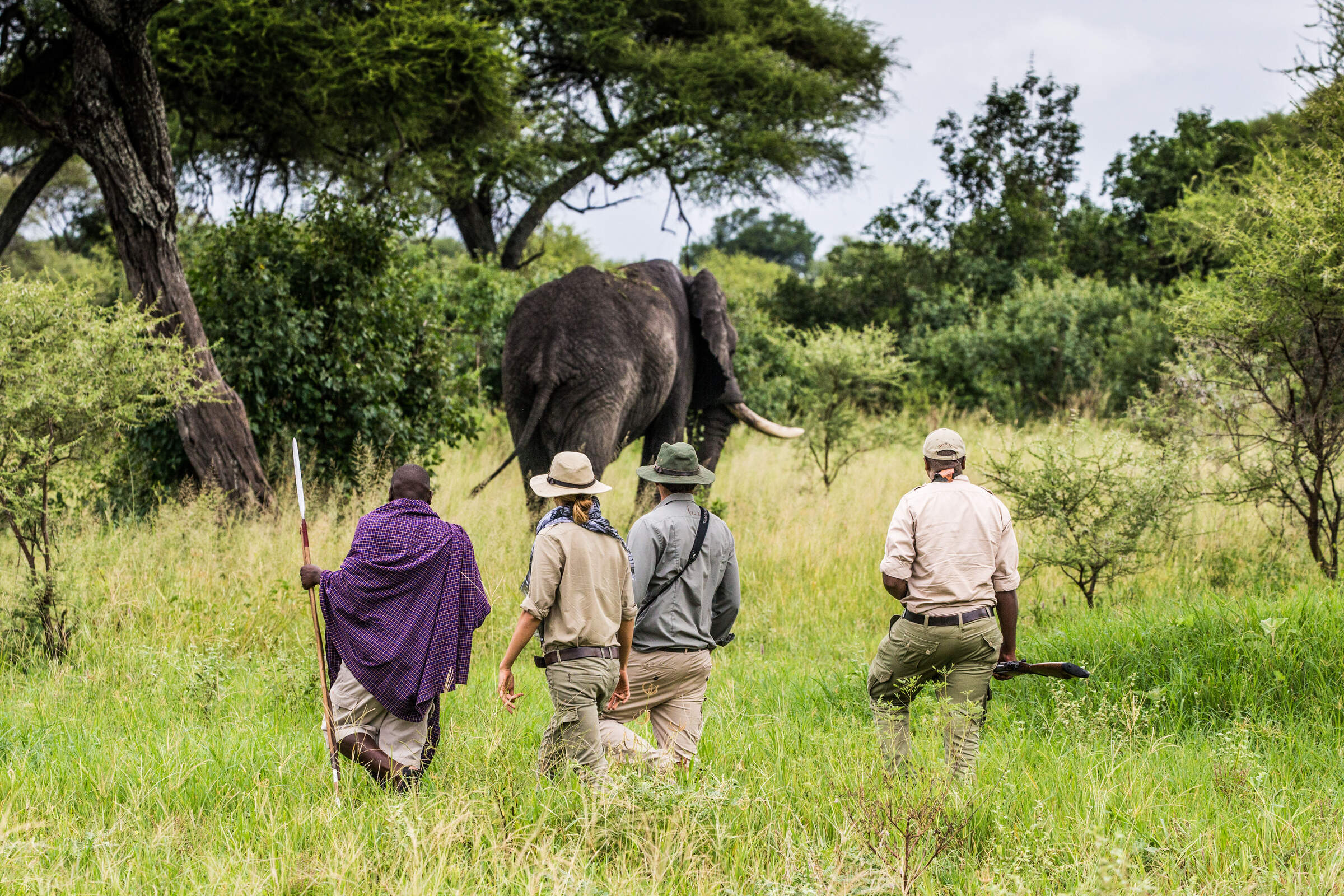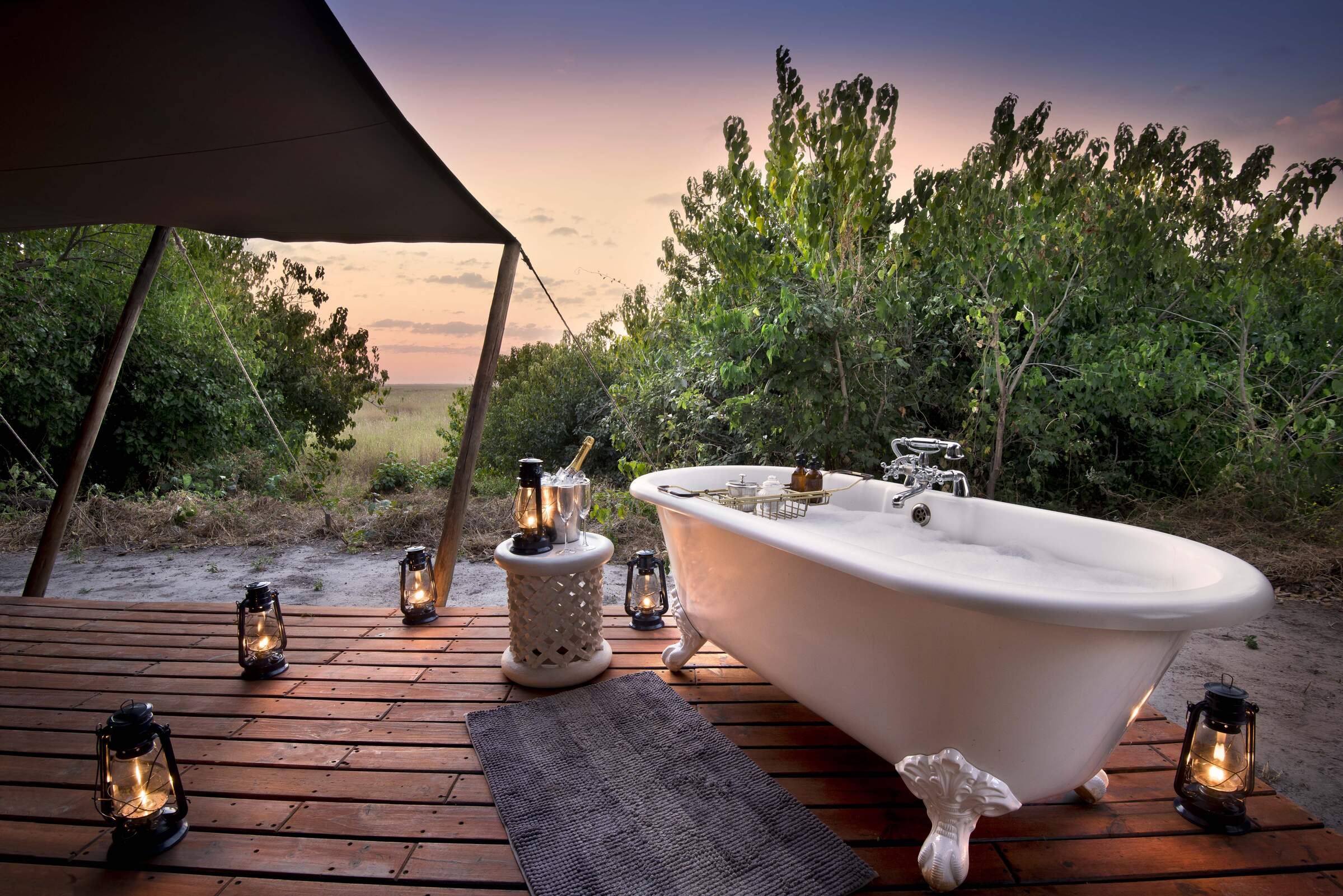 Where to stay in Pemba Island
Our suggestions for beach lodges in Pemba Island
---

Manta Resort
Manta Resort is a remote lodge in northern Pemba. It is relatively expensive, but some guests – especially divers – will find it good value.
---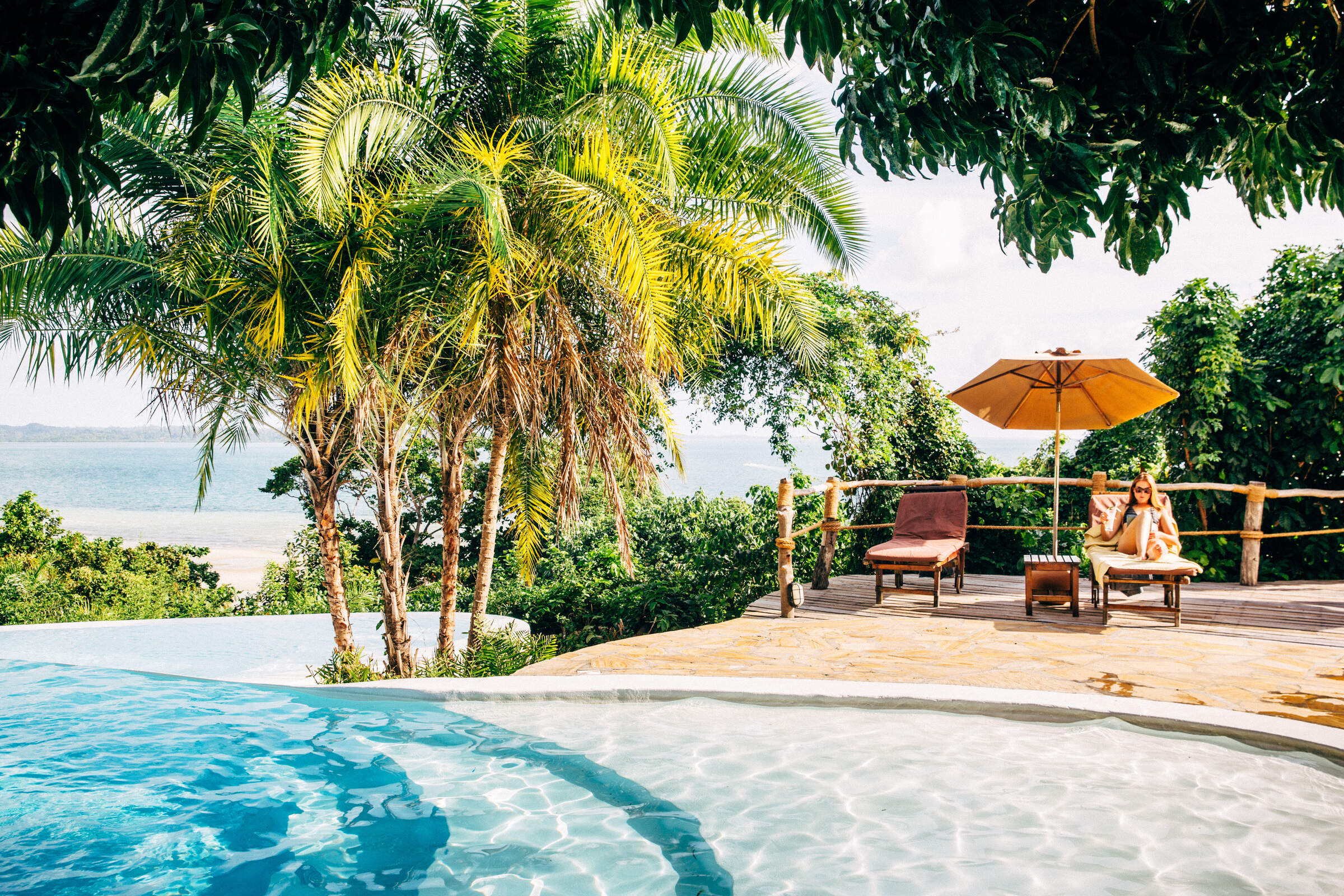 Fundu Lagoon
Pemba's best-known beach lodge, Fundu Lagoon attracts honeymooners for its remote location, and divers for its proximity to some deep wall dives.
---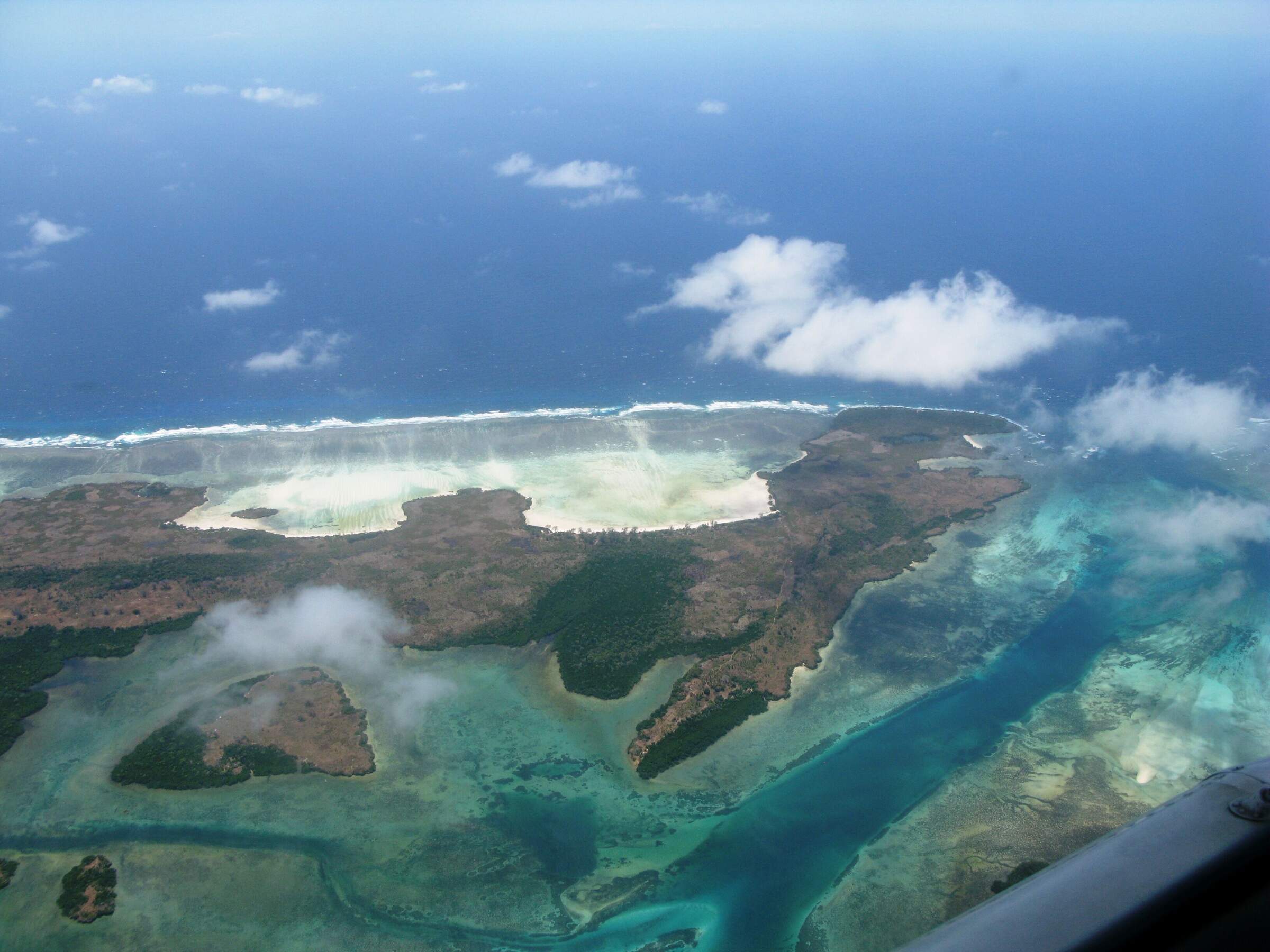 Pemba Lodge
Pemba Lodge is a rustic, eco-friendly lodge on a stunning stretch of beach on Shamiani Island, just off the main island of Pemba.
---

BLUE ZEBRA ISLAND LODGE in LAKESHORE