Pemba Island: in detail
Pemba Island beach holidays: the full story
Pemba Island lies about 80km to the northeast of Zanzibar Island (Unguja), about a 30-minute flight from Stone Town airport. Although broadly comparable in size to Zanzibar, Pemba is much less developed. Pot-holed roads lead through villages where women in bright kangas sit and chat, ox-drawn carts are stacked high with fruit, and the air is filled with the smell of spices.

Pemba is very fertile, and always seems greener and more arable than Zanzibar Island. It also produces far more cloves than Zanzibar – and its economy is still far more dependent on agriculture than Zanzibar, and far less dependent on tourism.

Pemba is one of the most densely populated areas of Tanzania, with most of the people living in fairly traditionally designed square houses, built using mud walls around a wooden frame, with roofs of thatch or corrugated iron. Pemba's main town, and the island's administrative capital, is Chake Chake – and that's where the island's airport is.

Pemba's inhabitants are predominantly Muslim. It has a culture that is even more traditional than Zanzibar, and the island gets far less visitors – and hence sees less of the outside world. Thus expect to see Pemba's women wearing the veil, and few villagers who speak anything other than Swahili.
Where to stay in Pemba Island
Our suggestions for beach lodges in Pemba Island
---

Manta Resort
Manta Resort is a remote lodge in northern Pemba. It is relatively expensive, but some guests – especially divers – will find it good value.
---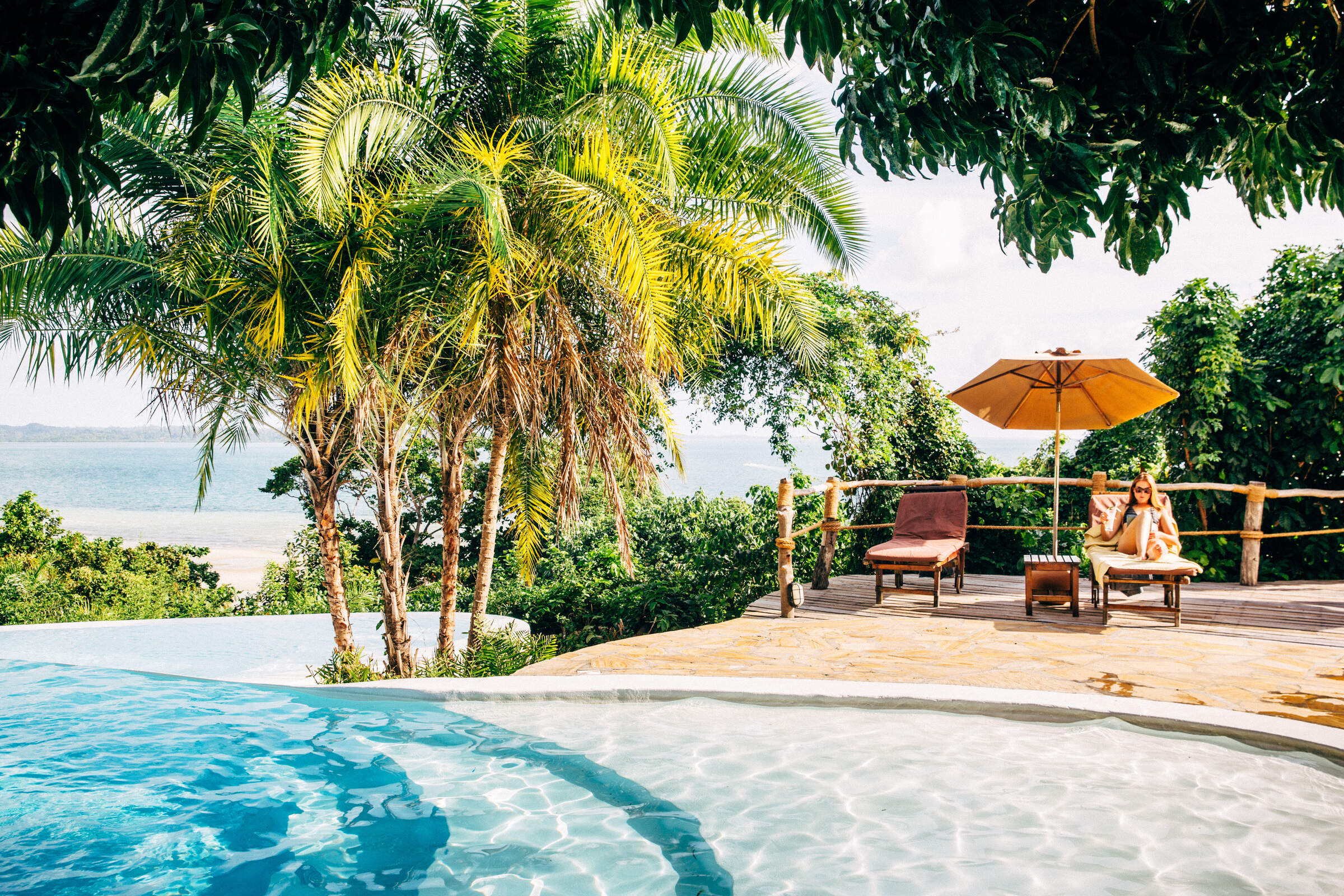 Fundu Lagoon
Pemba's best-known beach lodge, Fundu Lagoon attracts honeymooners for its remote location, and divers for its proximity to some deep wall dives.
---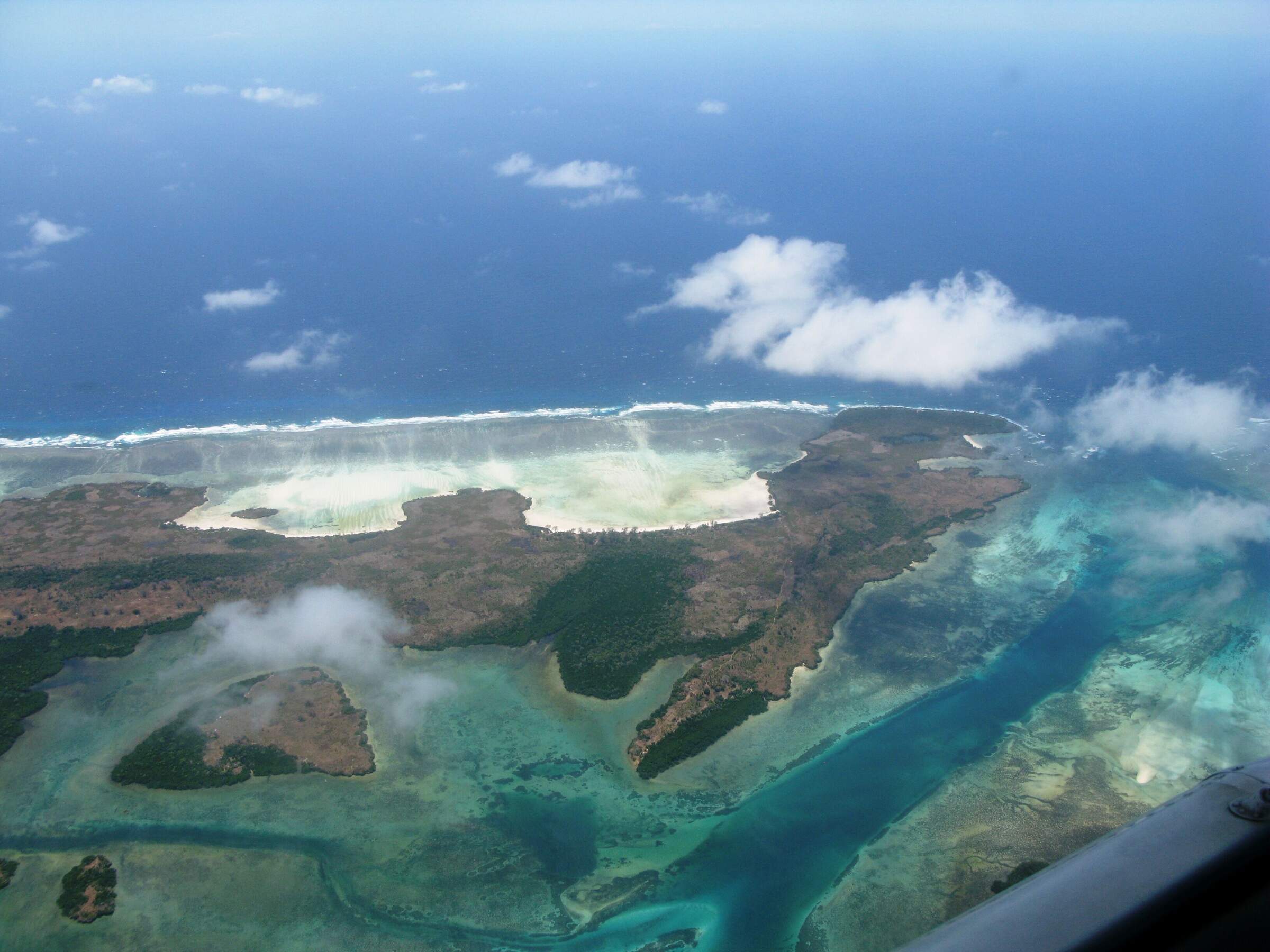 Pemba Lodge
Pemba Lodge is a rustic, eco-friendly lodge on a stunning stretch of beach on Shamiani Island, just off the main island of Pemba.
---