Top 3 beach lodges and resorts in Pemba Island
Even though Pemba Island is quite remote than Zanzibar, there are a few beach lodges and resorts, which are perfect for relaxing holidays. Ask us for more details of what's where, and what's likely to suit you best!


Sort by:
Name


|
Traveller's rating


|
No. of reviews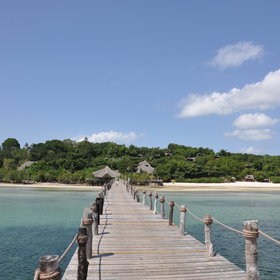 Fundu Lagoon

Fundu Lagoon is a beautiful and peaceful beach lodge, set into a tropical forest on the west side of Pemba Island. Part of the ...More about Fundu Lagoon
A wonderfully relaxing stay in paradise. With the exception of the porter who transported our luggage on arrival, the staff were friendly and attentive and enhanced our experi... Fundu Lagoon reviews...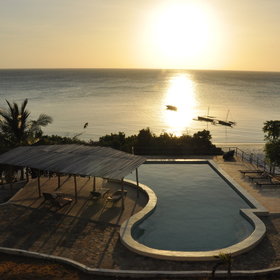 Manta Resort

**Please note that the Manta Resort has a planned temporary closure until June 2021. Get in touch with us for more details.** ...More about Manta Resort
The room mix up and the airport transport were not tolerable for a resort that is this expensive. We understand that this has never happened before. We seriously looked into ... Manta Resort reviews...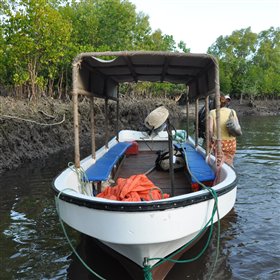 Pemba Lodge

Pemba Lodge, sometimes known as Pemba Island Eco Lodge, opened in November 2011 on the very small Shamiani Island, just off the ...More about Pemba Lodge