Top 3 beach lodges and resorts in Pemba Island
Even though Pemba Island is quite remote than Zanzibar, there are a few beach lodges and resorts, which are perfect for relaxing holidays. Ask us for more details of what's where, and what's likely to suit you best!


---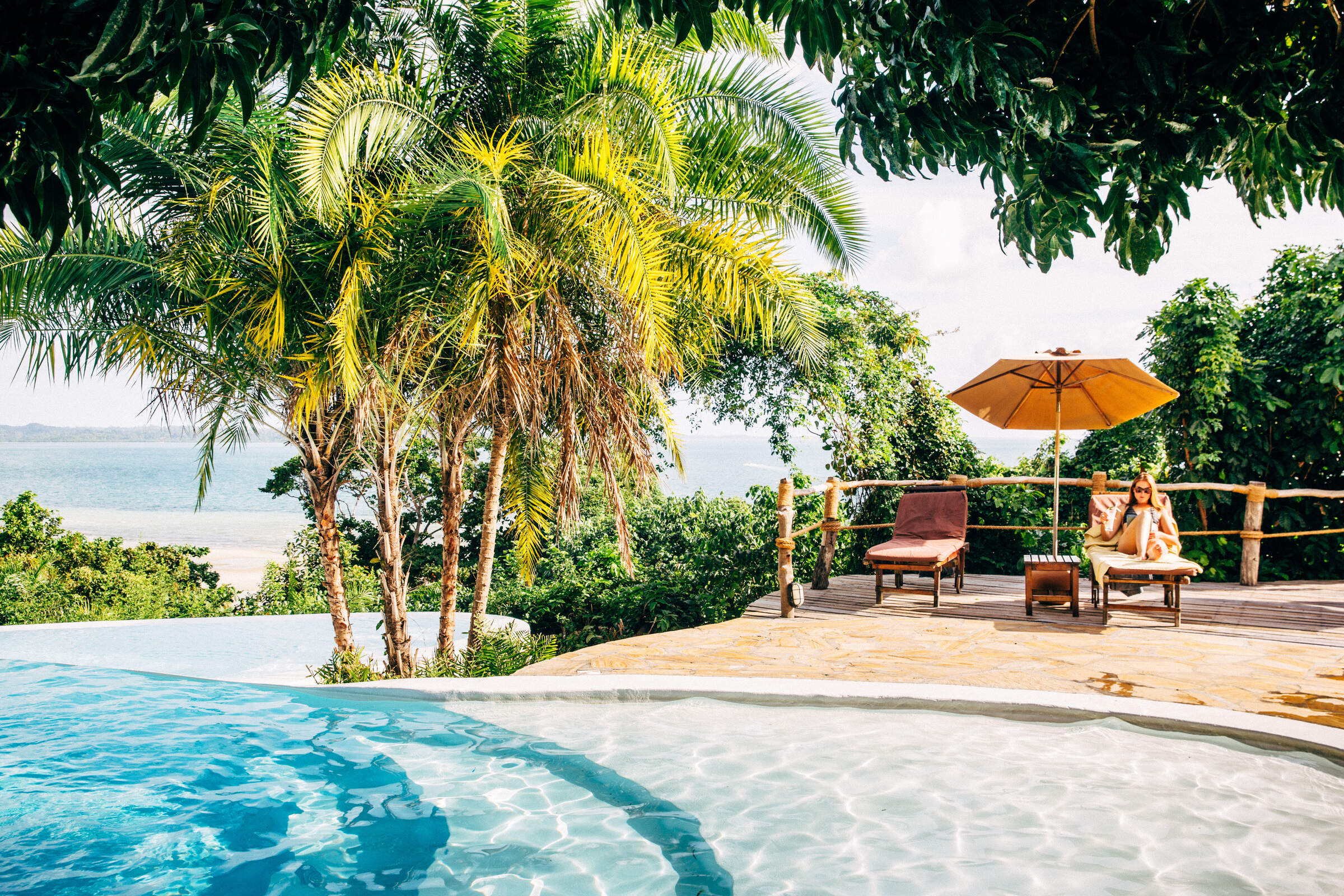 Fundu Lagoon
Pemba's best-known beach lodge, Fundu Lagoon attracts honeymooners for its remote location, and divers for its proximity to some deep wall dives.
---

Manta Resort
Manta Resort is a remote lodge in northern Pemba. It is relatively expensive, but some guests – especially divers – will find it good value.
---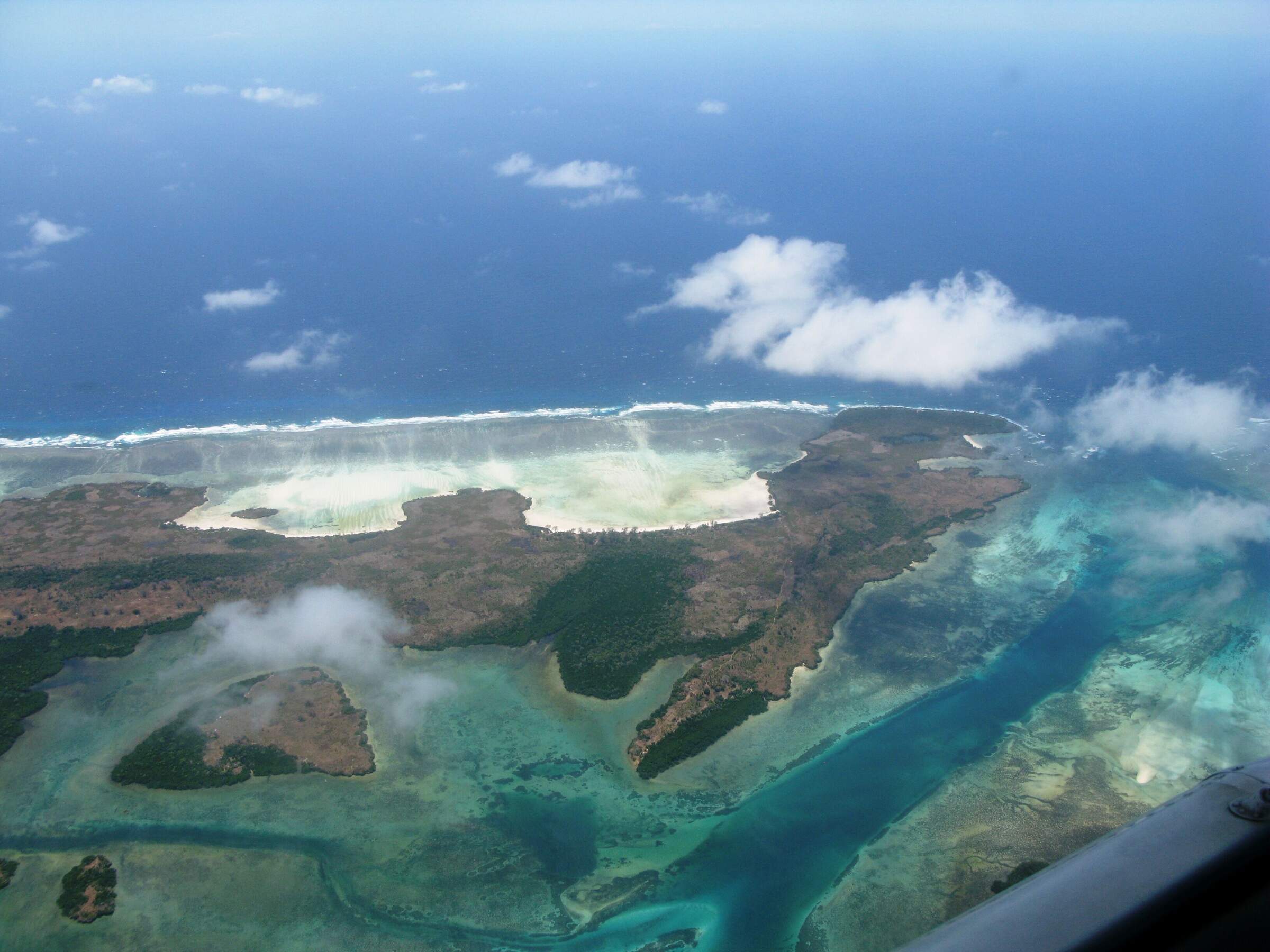 Pemba Lodge
Pemba Lodge is a rustic, eco-friendly lodge on a stunning stretch of beach on Shamiani Island, just off the main island of Pemba.
---

Holidays visiting Pemba Island
Just ideas, we'll always tailor-make a trip for you
---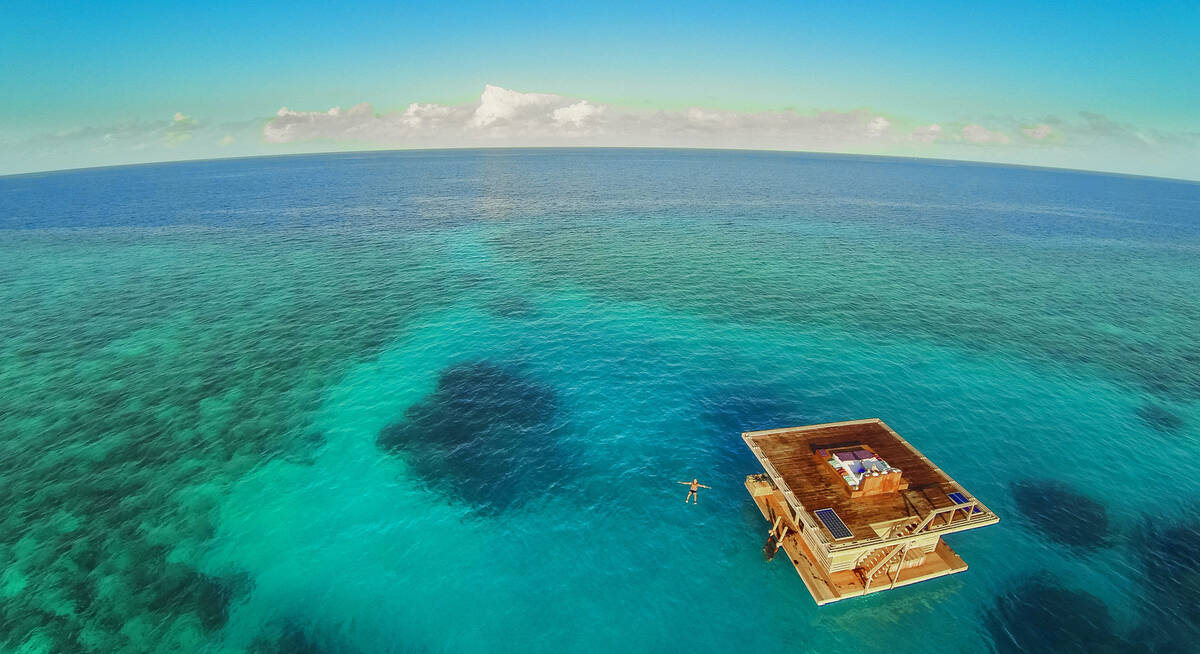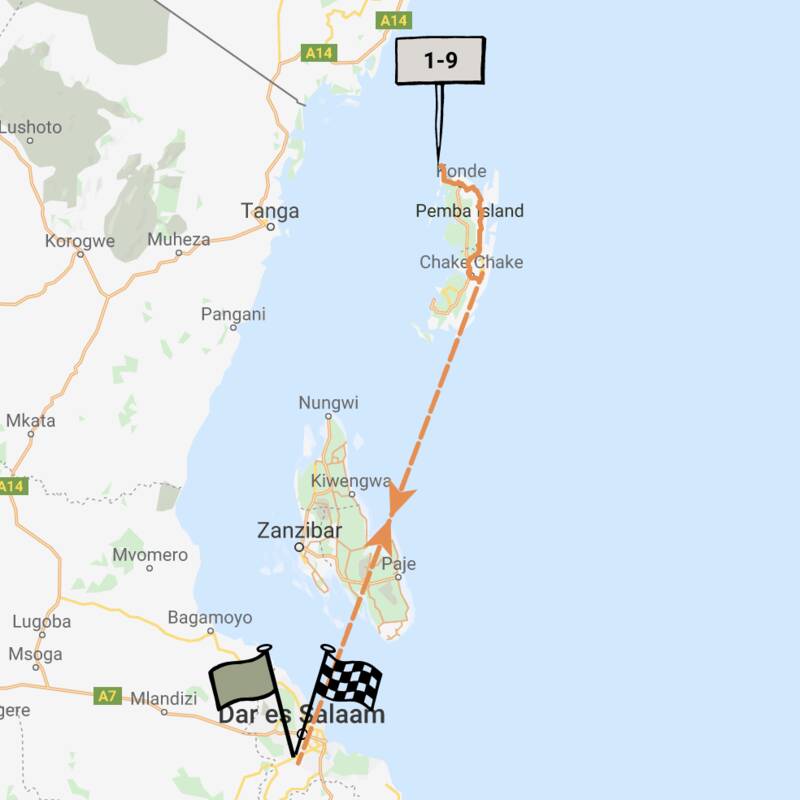 Jasmine Beach Holiday
8 days • 1 location • 1 country
DAR ES SALAAM AIRPORT TO DAR ES SALAAM AIRPORT
Relax on Pemba Island's Manta Resort, a laidback and remote beach retreat with superb views. Enjoy a range of land- and water-based activities, and spend a night in the unique underwater bedroom for a truly special experience.
Visiting Pemba Island
US$2,710 - US$4,100 per person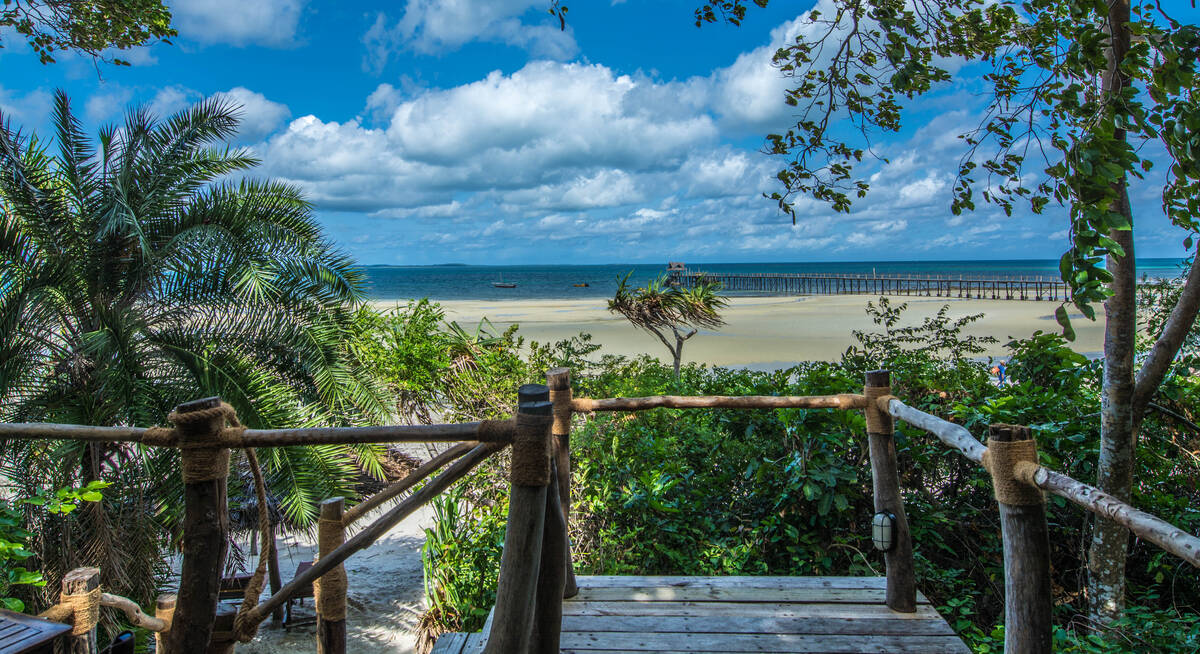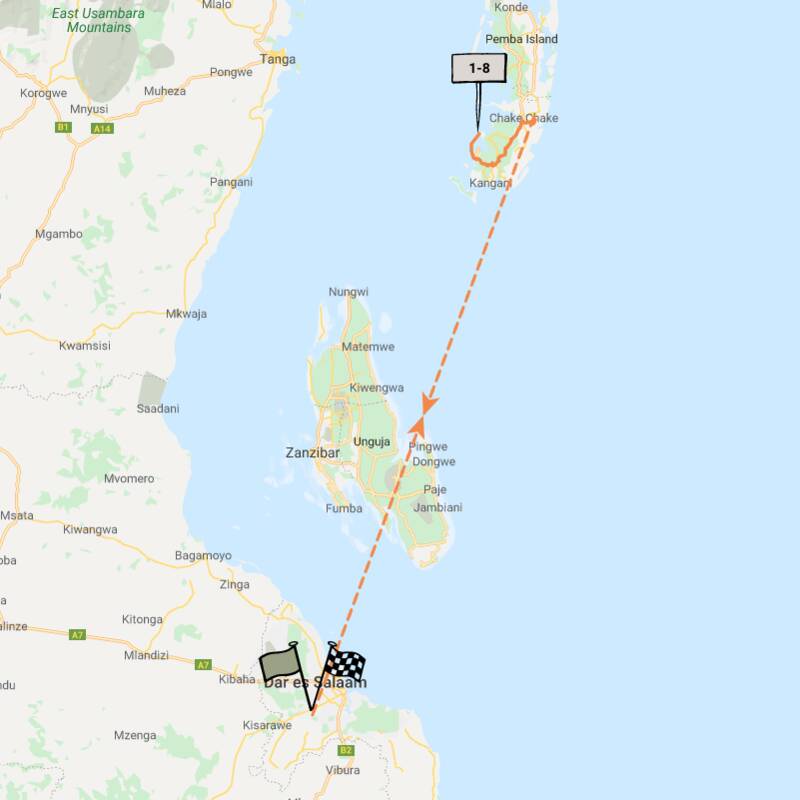 Black Pepper Beach Holiday
7 days • 1 location • 1 country
DAR ES SALAAM AIRPORT TO DAR ES SALAAM AIRPORT
Beautiful sunsets, excellent diving opportunities and utter relaxation await you at Pemba Island's Fundu Lagoon. Enjoy a remote beach experience with varied activities on a quiet stretch of tropical island.
Visiting Pemba Island
US$2,300 - US$3,680 per person