Top 3 beach lodges and resorts in Pemba Island
Even though Pemba Island is quite remote than Zanzibar, there are a few beach lodges and resorts, which are perfect for relaxing holidays. Ask us for more details of what's where, and what's likely to suit you best!


Sort by:
Name


|
Traveller's rating


|
No. of reviews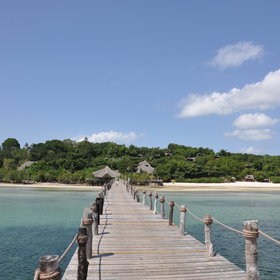 Fundu Lagoon

Fundu Lagoon is a beautiful and peaceful beach lodge, set into a tropical forest on the west side of Pemba Island. Part of the ...More about Fundu Lagoon
lovely location although quite a long trip to get there and back if the flights don't match up well. Standard tents are not amazing, slightly smelly drains and avoid ... Fundu Lagoon reviews...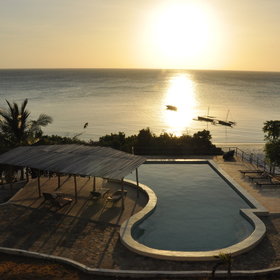 Manta Resort

In the far north-west of Pemba Island, The Manta Resort is a remote, laidback beach retreat with fantastic views, a powder-white ...More about Manta Resort
The transfer to manta from the airport is an hour and a half and the last bit is rough track type roads with pot holes everywhere so be prepared for this, however it was ... Manta Resort reviews...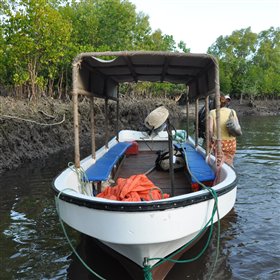 Pemba Lodge

Pemba Lodge, sometimes known as Pemba Island Eco Lodge, opened in November 2011 on the very small Shamiani Island, just off the ...More about Pemba Lodge