Mikumi & Udzungwa Mountains: in detail
Mikumi & Udzungwa trips: the full story
In Southern Tanzania, on the north-west side of Selous Game Reserve, lie two small, quite offbeat national parks: Mikumi National Park and Udzungwa Mountains National Park. They're currently visited by very few people, although Udzungwa, in particular, is of considerable scientific importance.

Mikumi National Park
West of the bustling town of Morogoro, Mikumi National Park is small reserve with some lovely scenery and offers a gentle game experience – ideal for a two-night stop and a good base for day-trips to the Udzungwa Mountains. Mikumi shares a border and its game populations with the Selous, so you'll find plenty here, including elephant, giraffe, wildebeest, zebra, warthog, impala and buffalo. The vast Mkata plain is often a good place to search for lion, whilst the lucky will spot leopard or even wild dog.
The park is bisected by a major road, which detracts slightly from its feeling of wilderness, but does make it easy to reach by vehicle; it's just four hours south-west of Dar es Salaam.
There are a few fairly simple camps here; all suitable for stopping at with your own vehicle and guide.The best in the area is probably
Foxes Safari Camp
with twelve en-suite tents. Though
Kikoboga Camp
is also good with 12 simple, clean cottages made of stone and thatch. There is also
Vuma Hills
which is only 15 minutes from the park entrance and has 16 spacious en-suite tents.
Udzungwa Mountains National Park
Part of an ancient group of mountain ranges which stretch across Tanzania and Kenya, known as 'The Eastern Arc', the Udzungwa are the most extensive mountain range in Tanzania. They were formed at least 100 million years ago and many endemic species have evolved here, making them something of 'an African Galapagos'. Local taboos have helped to preserve the wildlife, and now this national park protects almost 20% of the Udzungwa Mountains.
Amongst the larger attractions are 10 species of primate, three of which are endemic: the Uhehe (aka Iringa) red colobus, the Matunda galago and the Sanje crested mangabey. The last of these is amongst the world's 25 most threatened primates. With a day to explore slowly, you'll usually see the red colobus, along with the black and white Angola colobus. Blue and vervet monkeys and yellow baboons are also common.
More than 400 species of birds live here, including many regional endemics like the Udzungwa forest partridge, which was new to science in 1991. With more scientific research, further new species are bound to be discovered. A quarter of the plants here are endemic, including some Saitpaulia species, closely related to African violets. There are also endemic amphibians, reptiles, and butterflies.
Setting off in walking shoes, with water and snacks, you'll explore the park's walking trails with a national parks' guide. These trails vary in length from a few hours to three days, and do have steep sections, but are always taken at your own pace. Expect to pass streams and waterfalls amidst the thick forest vegetation. We recommend Udzungwa as an excellent day-trip from Mikumi - or perhaps a short stay at the new Udzungwa Forest Mountain camp.
Where to stay in Mikumi & Udzungwa
Our suggestions for places to stay in Mikumi & Udzungwa Mountains
---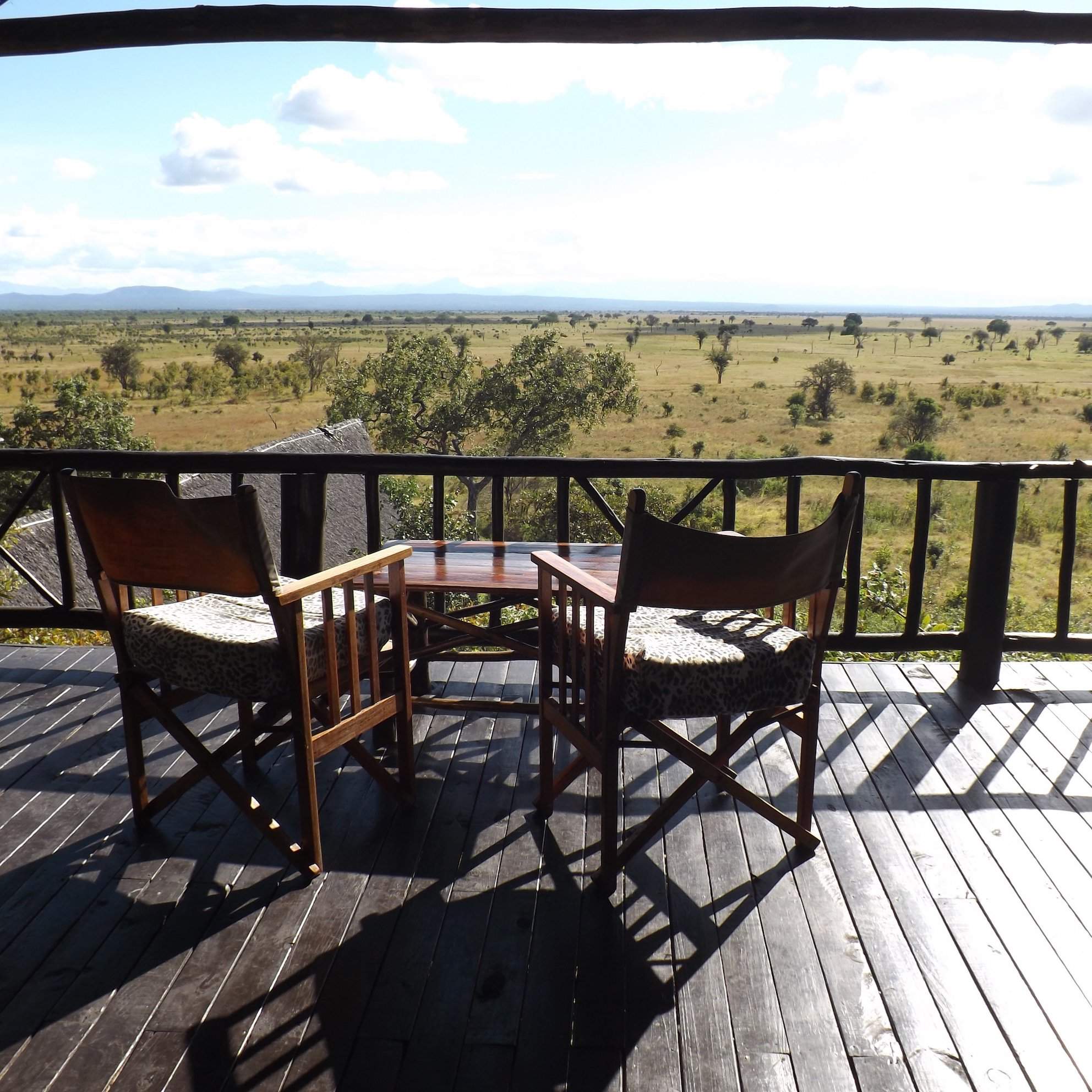 Stanley's Kopje
Stanley's Kopje is one of the best located camps in Mikumi National Park, and offers stunning views.
---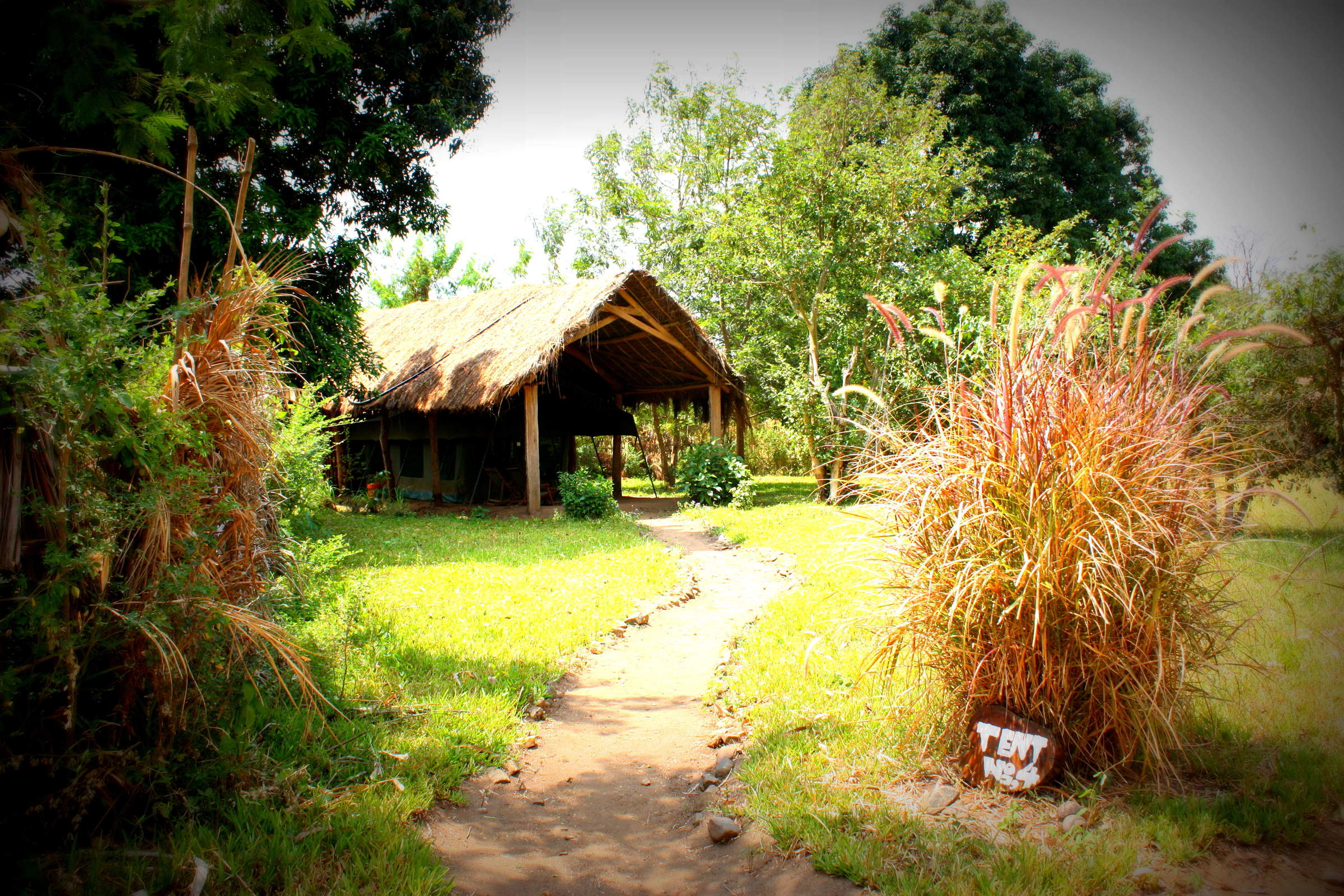 Udzungwa Forest Camp
The simple Udzungwa Forest Tented Camp offers the opportunity to visit the little known Udzungwa Mountains
---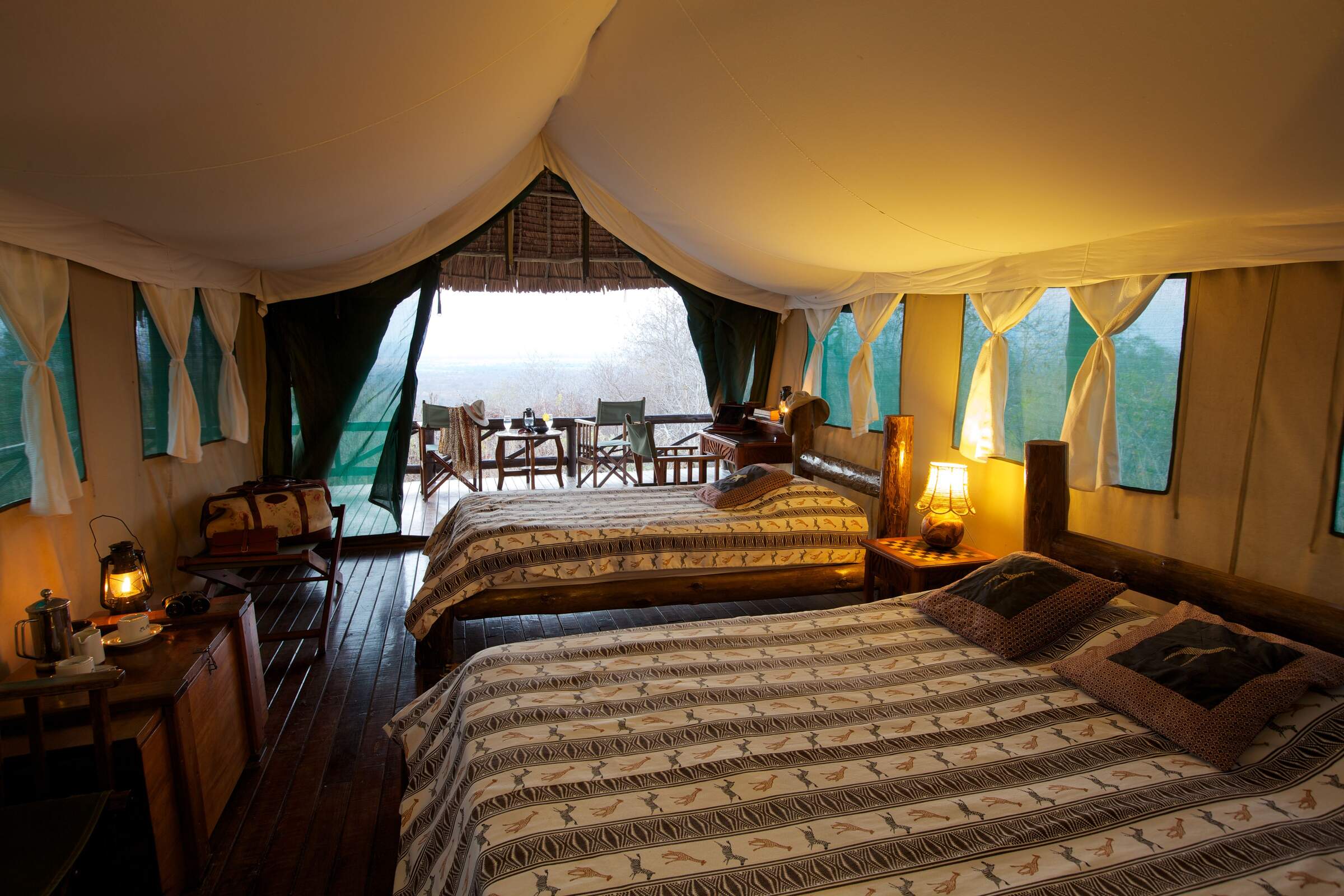 Vuma Hills
A 15-minute drive from the Mikumi National Park gate, Vuma Hills is in a peaceful location, high up in the hills overlooking the park.
---
Our travellers' wildlife sightings in Mikumi & Udzungwa
This is their success for sightings in Mikumi & Udzungwa Mountains.
Click on a species for more detail. How we work this out.
---













Sable antelope
0% success