Hotels & places to stay in Grootbos Private Nature Reserve
Sort by:
Name


|
Traveller's rating


|
No. of reviews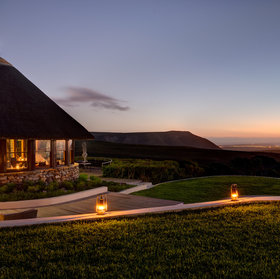 Grootbos Garden Lodge
The thatched Garden Lodge at Grootbos overlooks the Atlantic coast, just a short drive east of Hermanus. It's set within the ...More about Garden Lodge
It was a delight to have a few days here. The room and its outlook over the estate to the sea beyond (about a mile) was lovely. Everything was in tip-top condition and the ... reviews...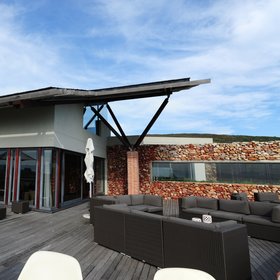 Grootbos Forest Lodge

Grootbos Forest Lodge is set within an impressive old milkwood forest within the small, but pristine Grootbos Nature Reserve...More about Forest Lodge
Another wonderful lodge with fantastic views, dining, activities and rooms beyond expectation. We looked in on the 'garden lodge' on leaving and will have a difficult ... reviews...