Hotels & places to stay in Grootbos Private Nature Reserve
Sort by:
Name


|
Traveller's rating


|
No. of reviews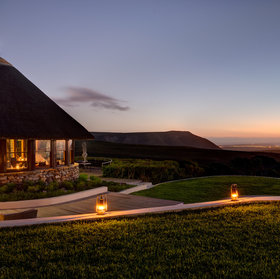 Grootbos Garden Lodge
The thatched Garden Lodge at Grootbos overlooks the Atlantic coast, just a short drive east of Hermanus. It's set within the ...More about Garden Lodge
The Forest Lodge dining area had burnt down and was being refurbished. Consequently our room was at the Forest Lodge and we were bussed to and from the Garden Lodge for meals... reviews...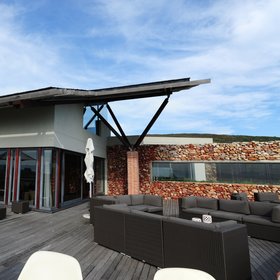 Grootbos Forest Lodge

Grootbos Forest Lodge is set within an impressive old milkwood forest within the small, but pristine Grootbos Nature Reserve...More about Forest Lodge
Another wonderful lodge with fantastic views, dining, activities and rooms beyond expectation. We looked in on the 'garden lodge' on leaving and will have a difficult ... reviews...