Best 5 lodges & safari camps in Lake Manyara National Park
The only permanent accommodation set within the park boundaries is Lake Manyara Tree Lodge, otherwise most of the acoommodation servicing Manyara lies outside the park, including a string of upmarket and mid-range lodges.
Ask us for more details of what's where, and what's likely to suit you best!


---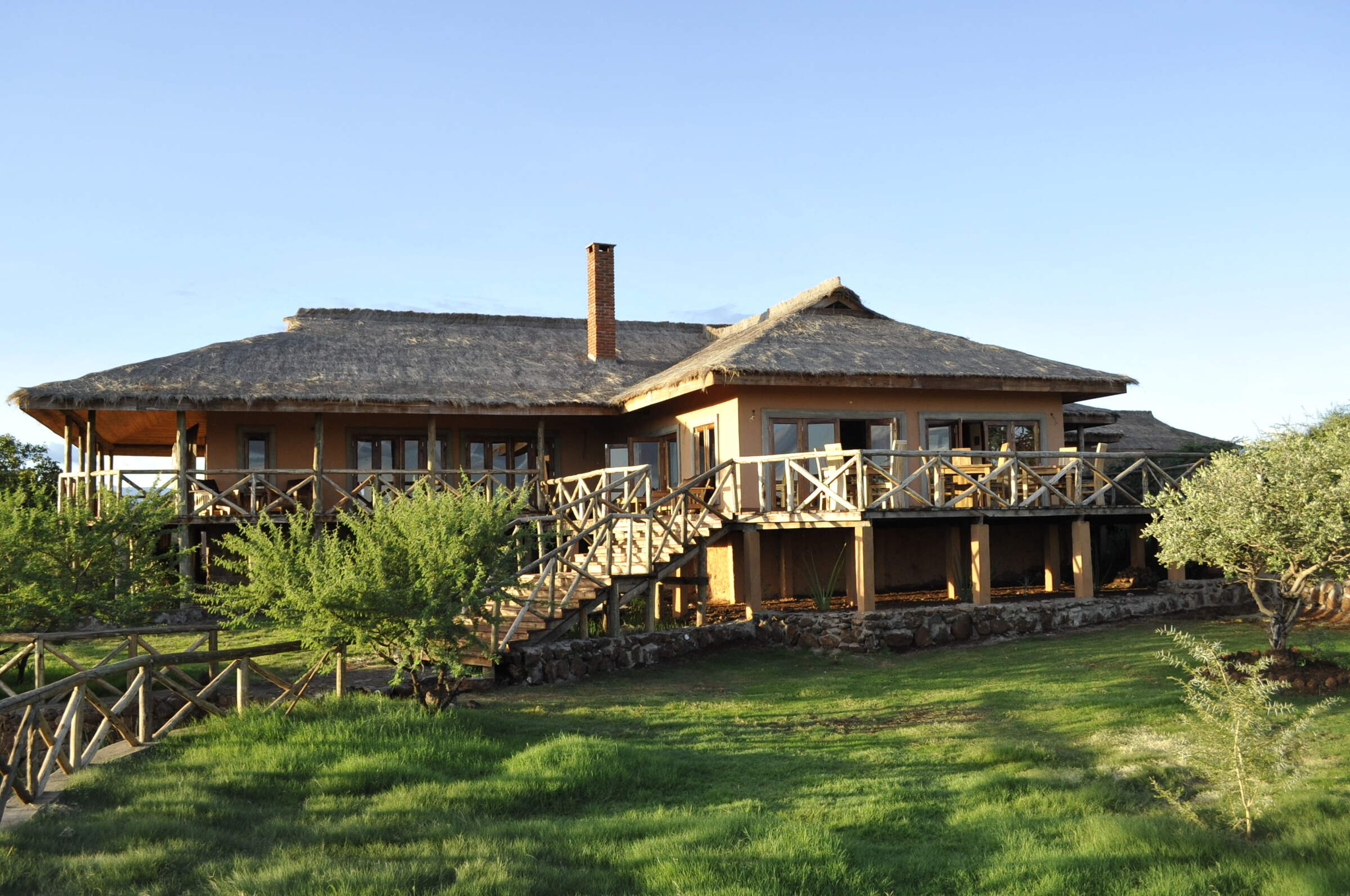 Escarpment Lux Lodge
Escarpment Luxury Lodge offers stylish, modern accommodation and stunning views of Lake Manyara National Park.
---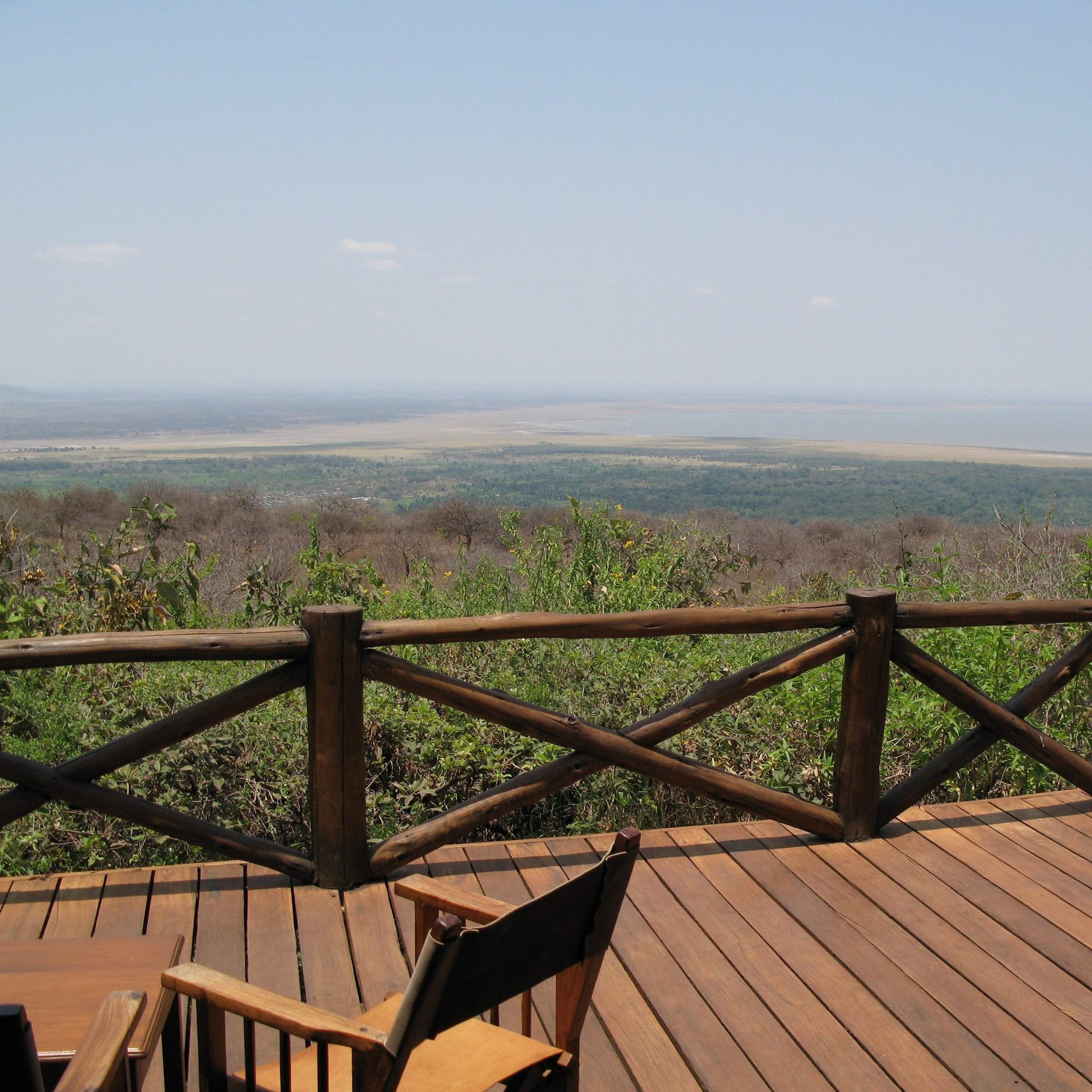 Kirurumu Manyara
With spectacular views over Lake Manyara, Kirurumu is one of the simplest camps we offer in northern Tanzania.
---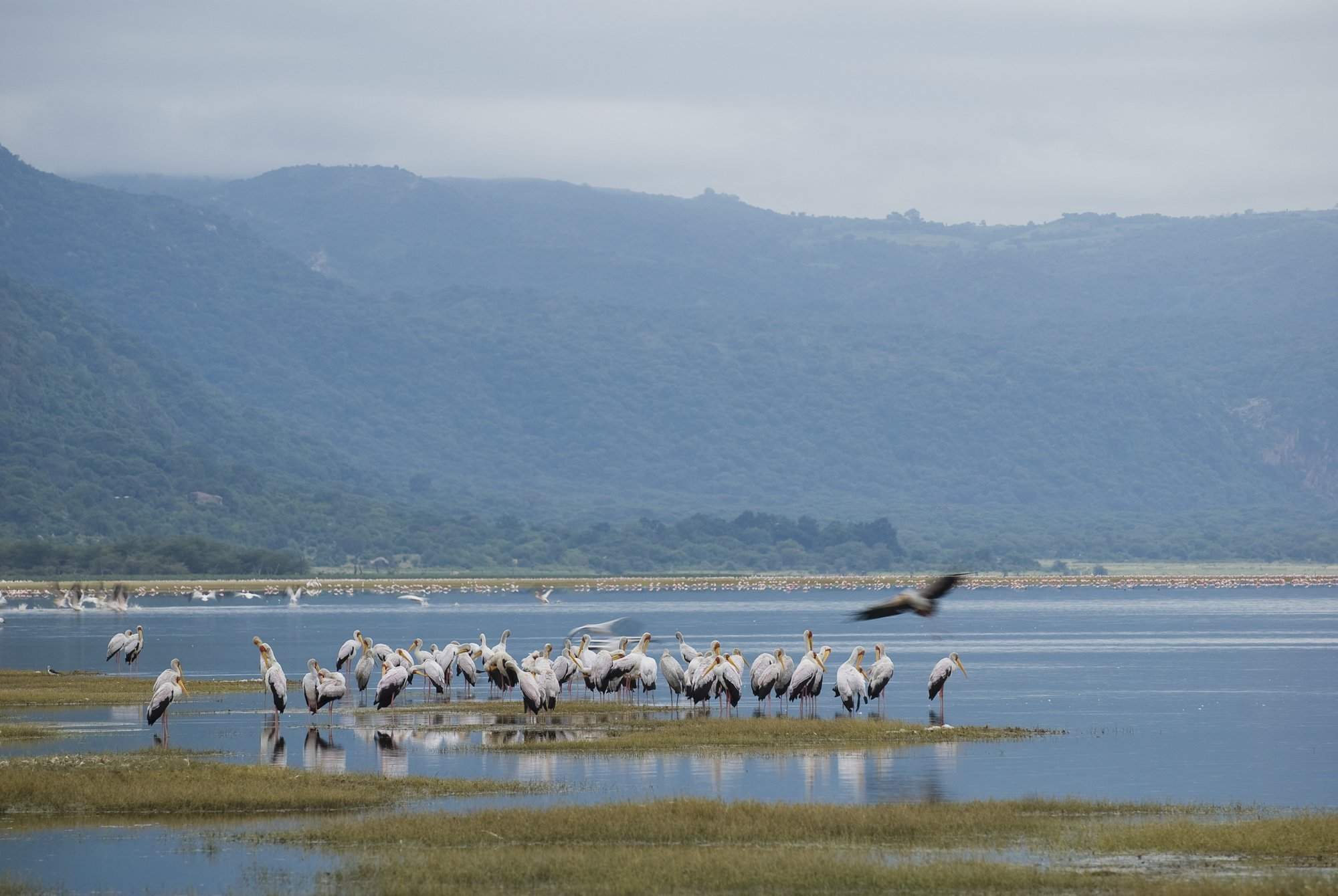 Manyara Green Camp
With comfortable tents and an adventurous atmosphere, Lake Manyara Green Camp is one of two camps located inside the park.
---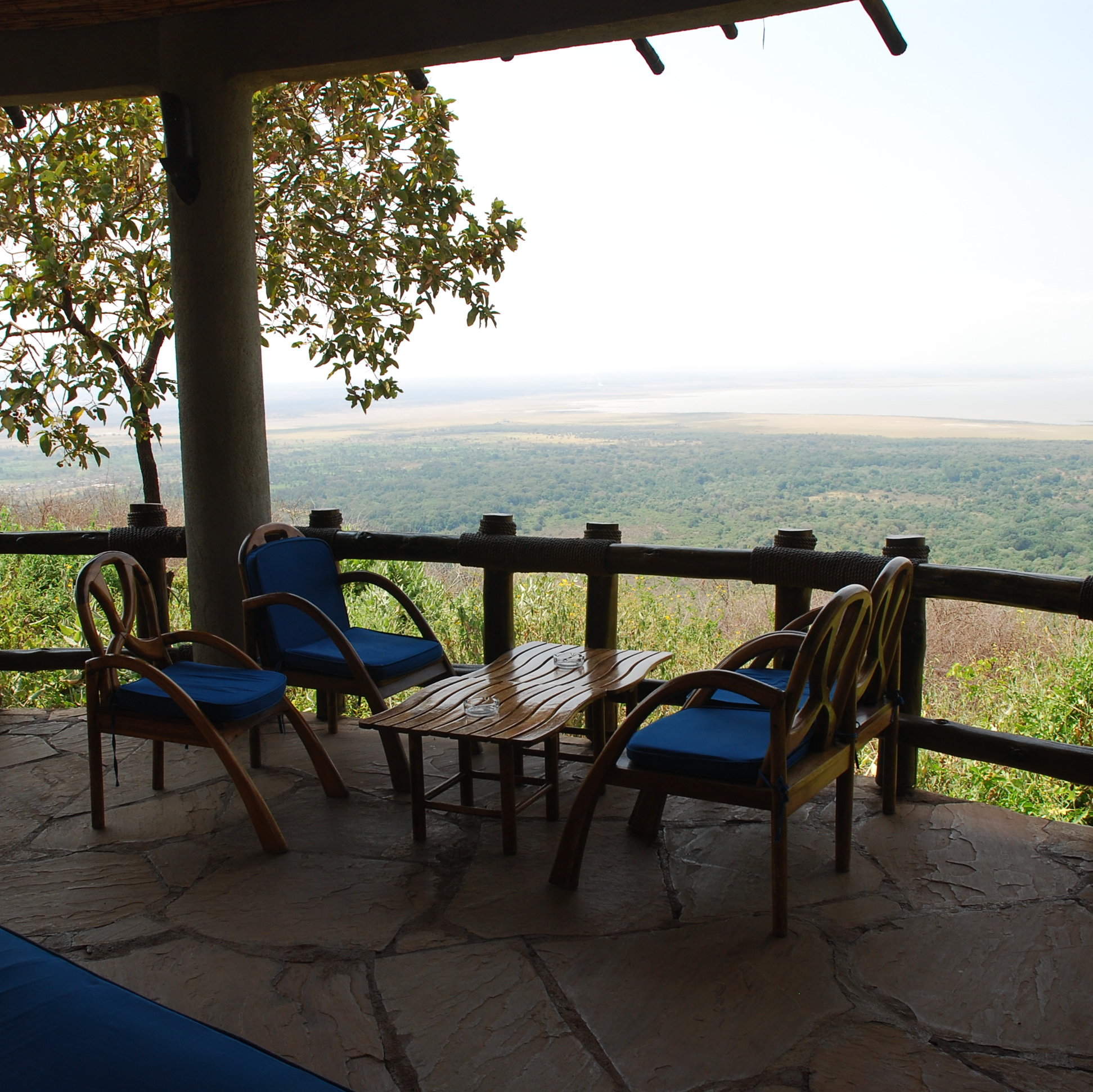 Lake Manyara Serena
Lake Manyara Serena is a large, reasonably priced hotel perched on the lip of the Great Rift Valley with spectacular views of Lake Manyara.
---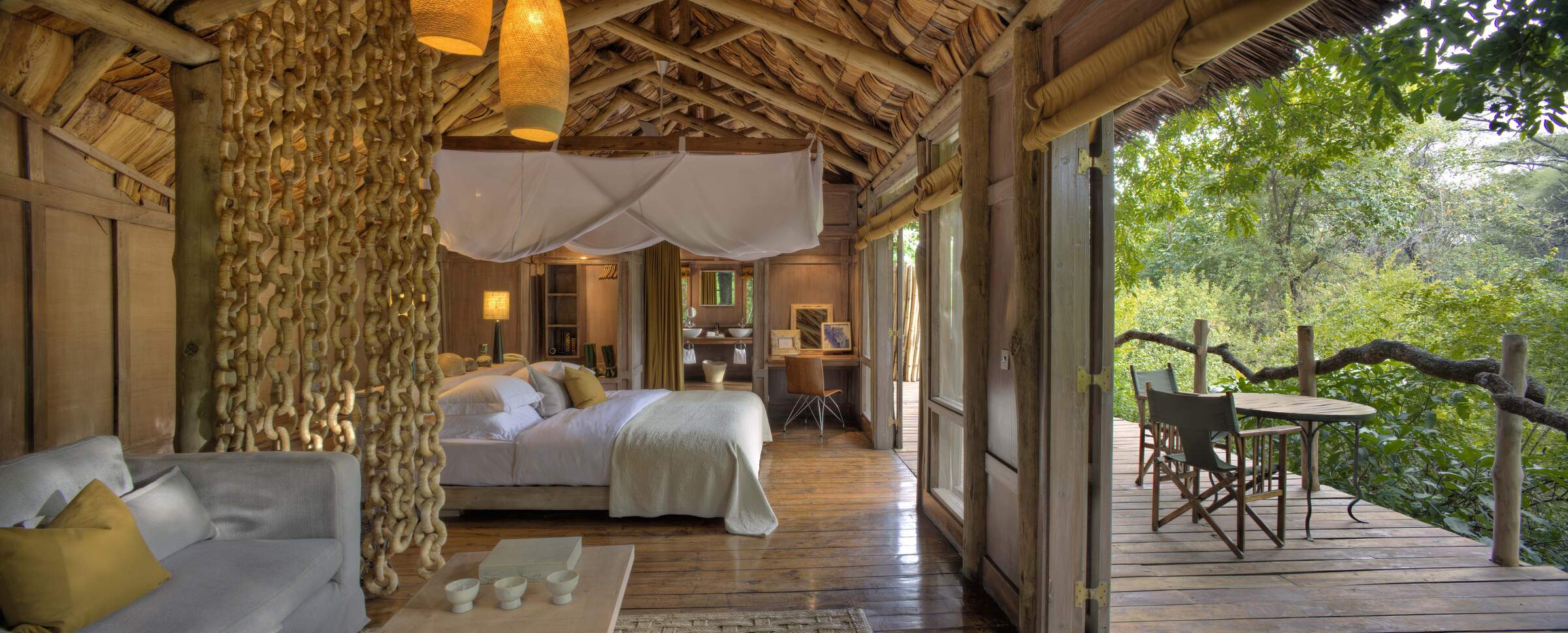 Lake Manyara Tree Lodge
Comfortable, stylish and remote, Lake Manyara Tree Lodge is one of only two places to stay inside the park, and offers excellent guiding and service.
---

Safaris visiting Lake Manyara
Just ideas, we'll always tailor-make a trip for you
---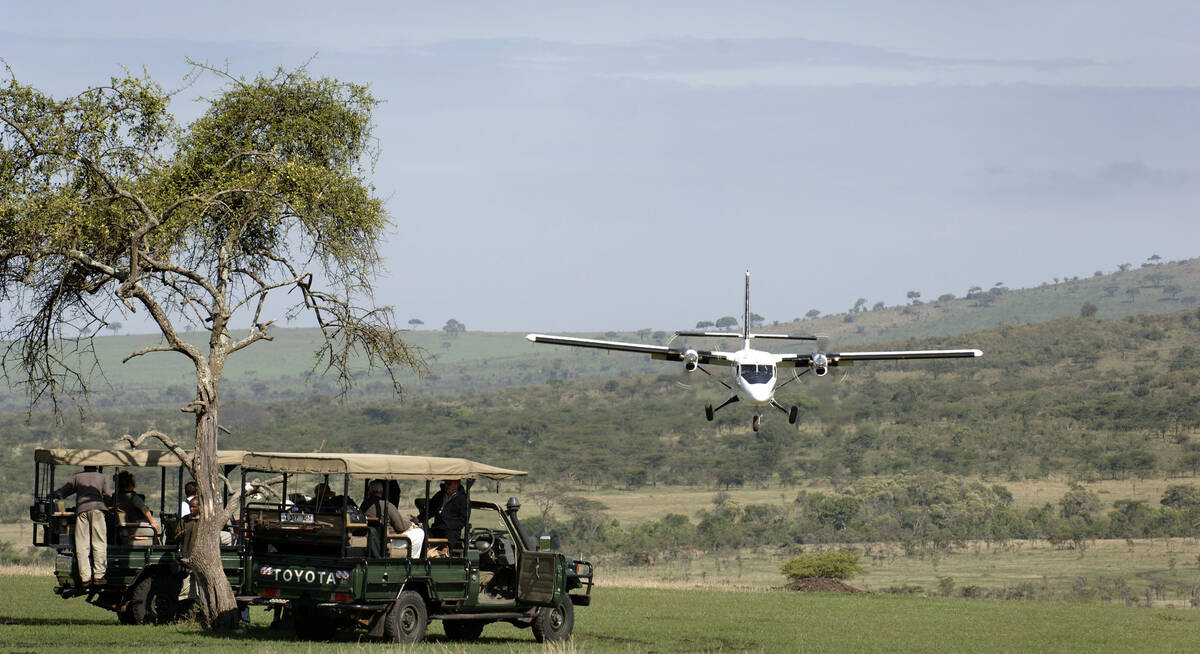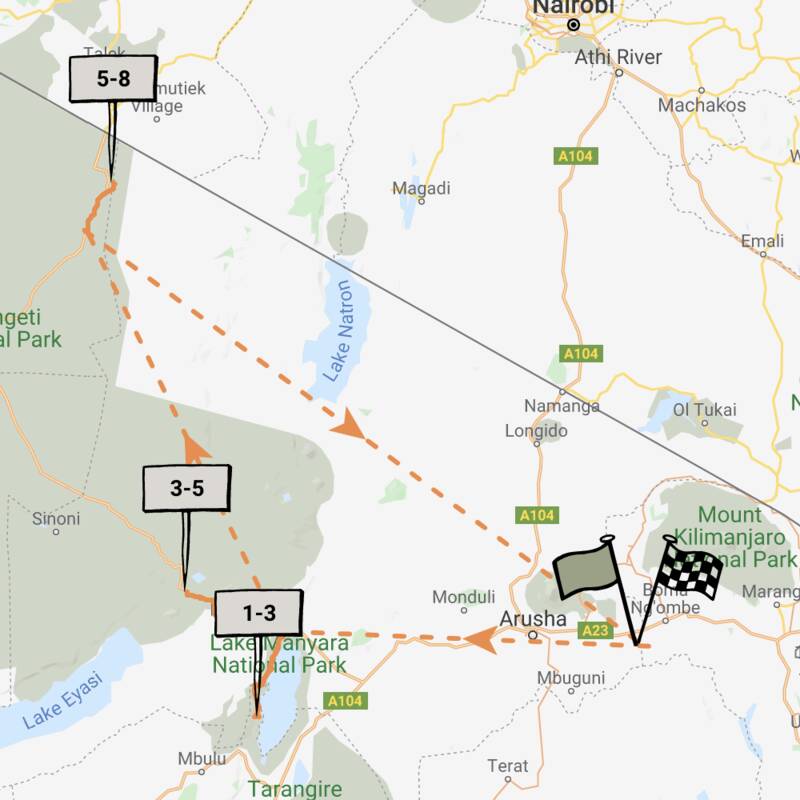 Avocet Fly-in Safari
7 days • 3 locations • 1 country
KILIMANJARO AIRPORT TO KILIMANJARO AIRPORT
This luxurious safari explores three iconic African reserves from exclusive lodges in unbeatable locations. A very high standard of food, care and guiding ensure that you can focus on the amazing experience.
Visiting Lake Manyara, Ngorongoro Crater and 1 other area
US$7,740 - US$11,660 per person
Our travellers' wildlife sightings in Lake Manyara
This is their success for sightings in Lake Manyara National Park.
Click on a species for more detail. How we work this out.
---








Spotted Hyena
29% success



Striped Hyena
14% success




Excursions in Lake Manyara National Park
Optional extra day-drips and excursions possible whilst your staying within Lake Manyara National Park. Talk to us: these are usually best arranged before you go.
---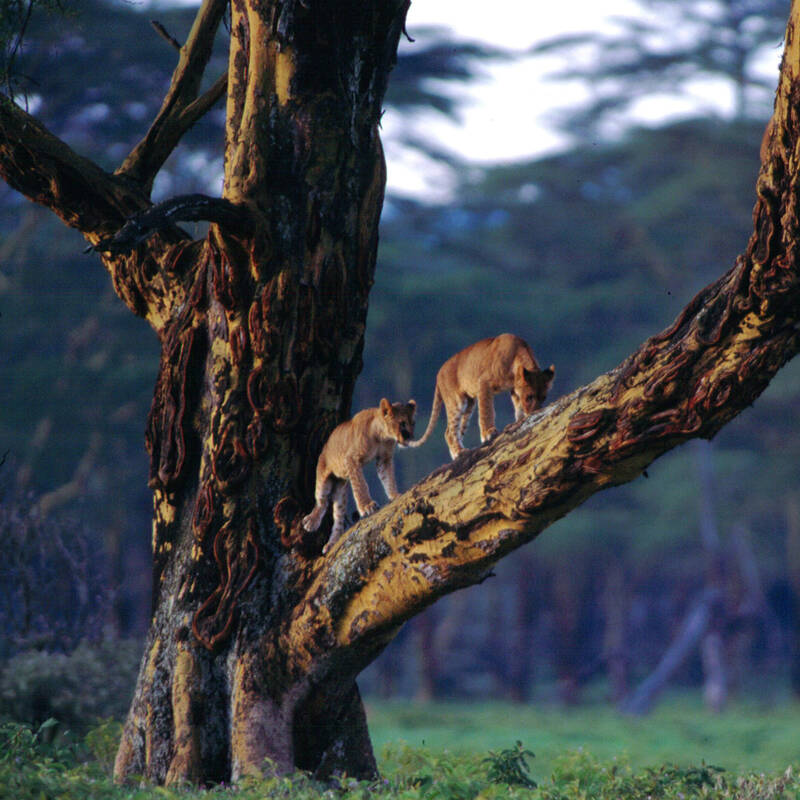 Lake Manyara Safari
Half-day or full-day
Set against the spectacular backdrop of the Rift Valley escarpment, Lake Manyara National Park makes a great safari destination. Here, along with elephant herds and plains game, you'll find jungle-like forests that are home to blue monkeys, a soda lake tinged pink by flamingos and some of Tanzania's best birding.
More about Lake Manyara Safari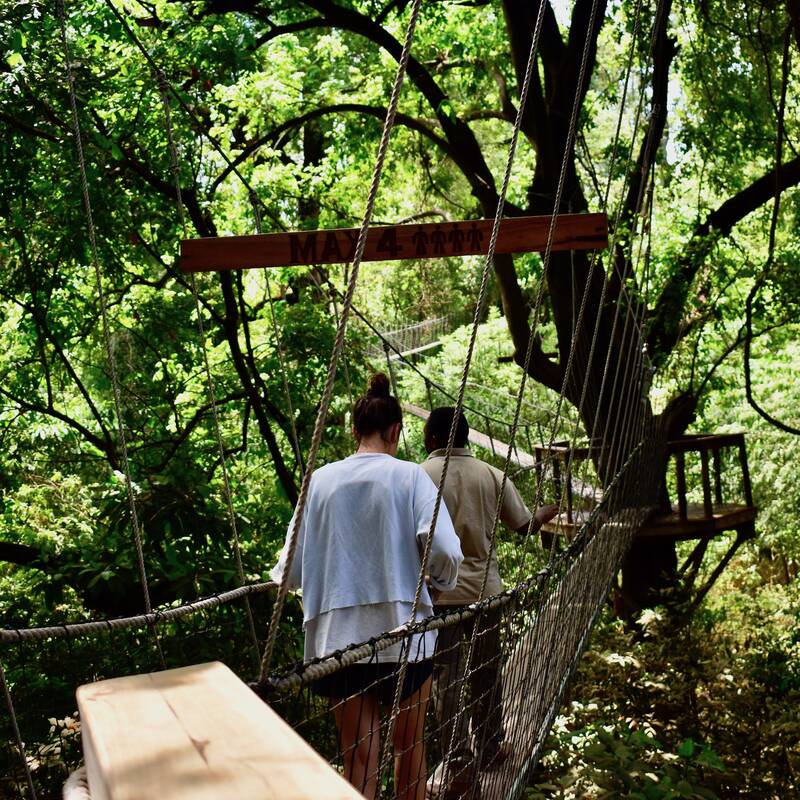 Lake Manyara Treetop Walkway
Usually one hour
Experience the forest of Lake Manyara National Park from a whole new perspective – high up in the trees. The first suspended walkway in Tanzania, it stretches underneath the canopy for 370m between the mahogany and fig trees, giving intrepid visitors a unique view of the surrounding flora and fauna.
More about Manyara Treetop Walk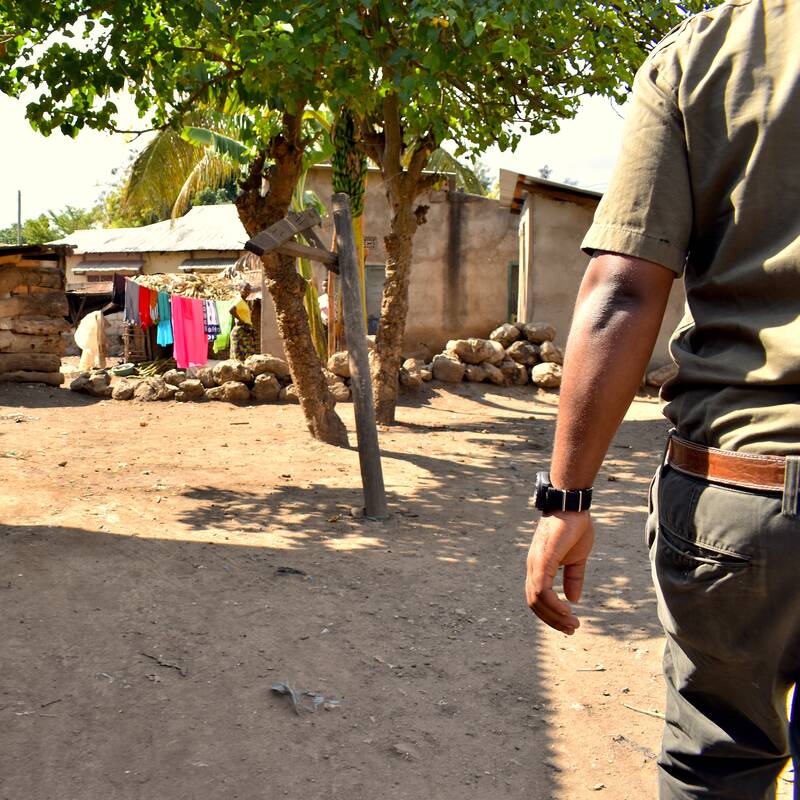 Mto Wa Mbu Village Walk
Two to three hours
Discover the intricacies of day-to-day life in the large Tanzanian village of Mto Wa Mbu with a knowledgeable local guide. This is not a village set up for tourists; Mto Wa Mbu is a real community and offers a chance to see a side of the country that many visitors pass by.
More about Village Walk