Best 21 hotels and places to stay in Nairobi
Listed below are our recommendations for nice places to stay in Nairobi. The variety is broad, so ask us for more details of what's where, and what's likely to suit you best!
---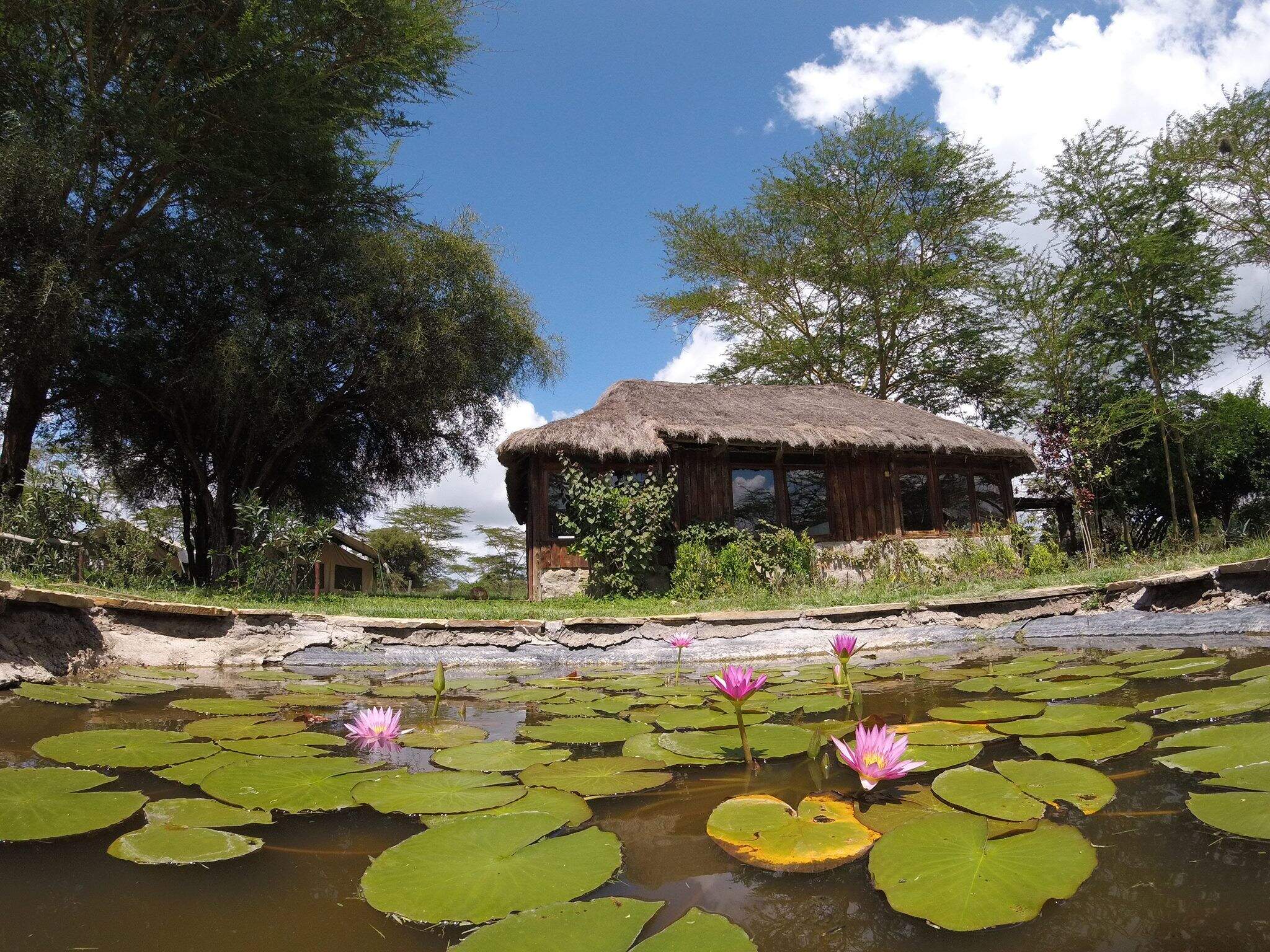 Acacia Camp
Acacia Camp is a rustic and affordable safari camp in a wildlife sanctuary a 30-minute drive towards Mombasa from Nairobi's international airport.
---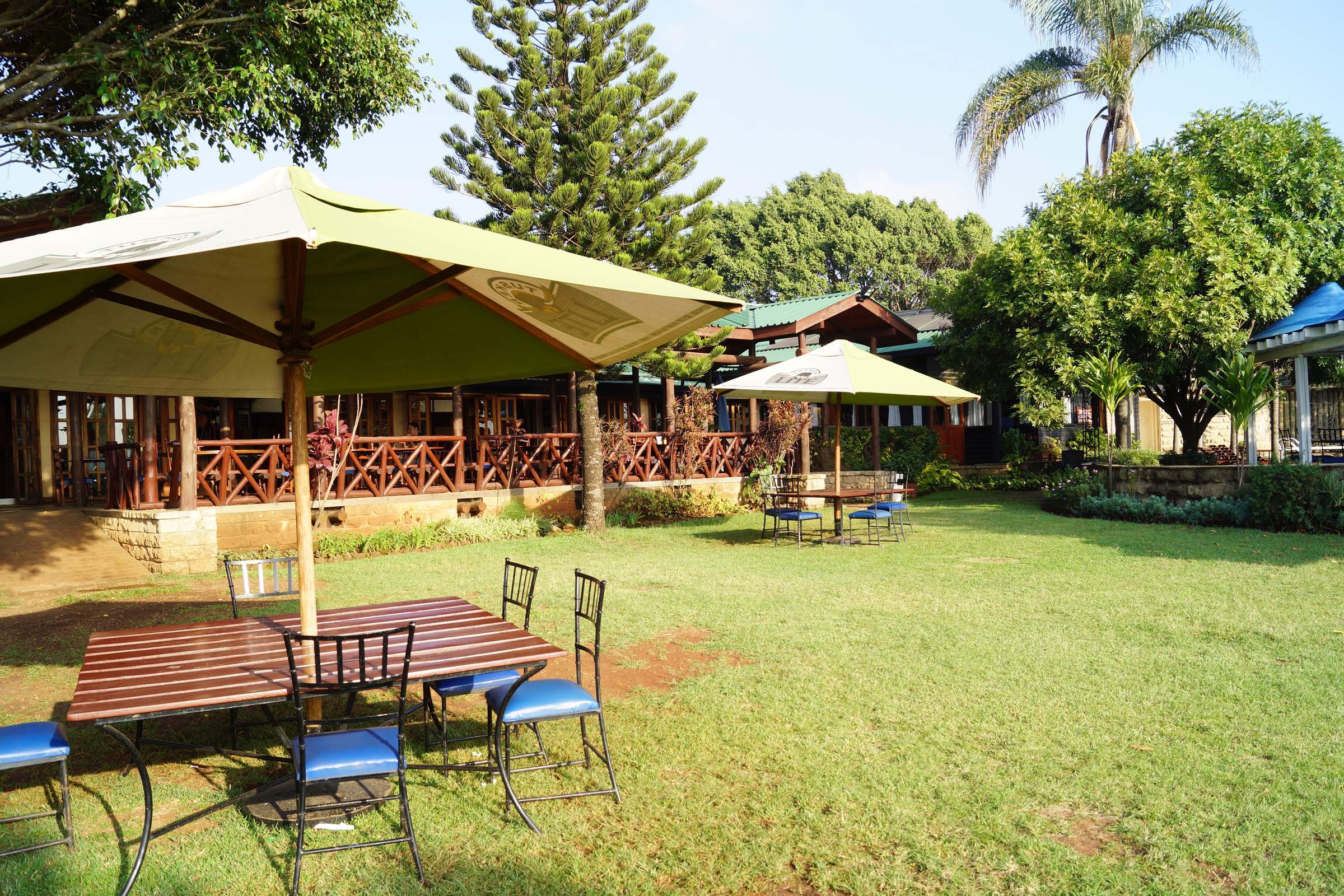 Aero Club of East Africa
The Aero Club of East Africa is a private members' club in the grounds of Wilson Airport, Nairobi, offering offering comfortable rooms and a good restaurant, bar and swimming pool to non-members.
---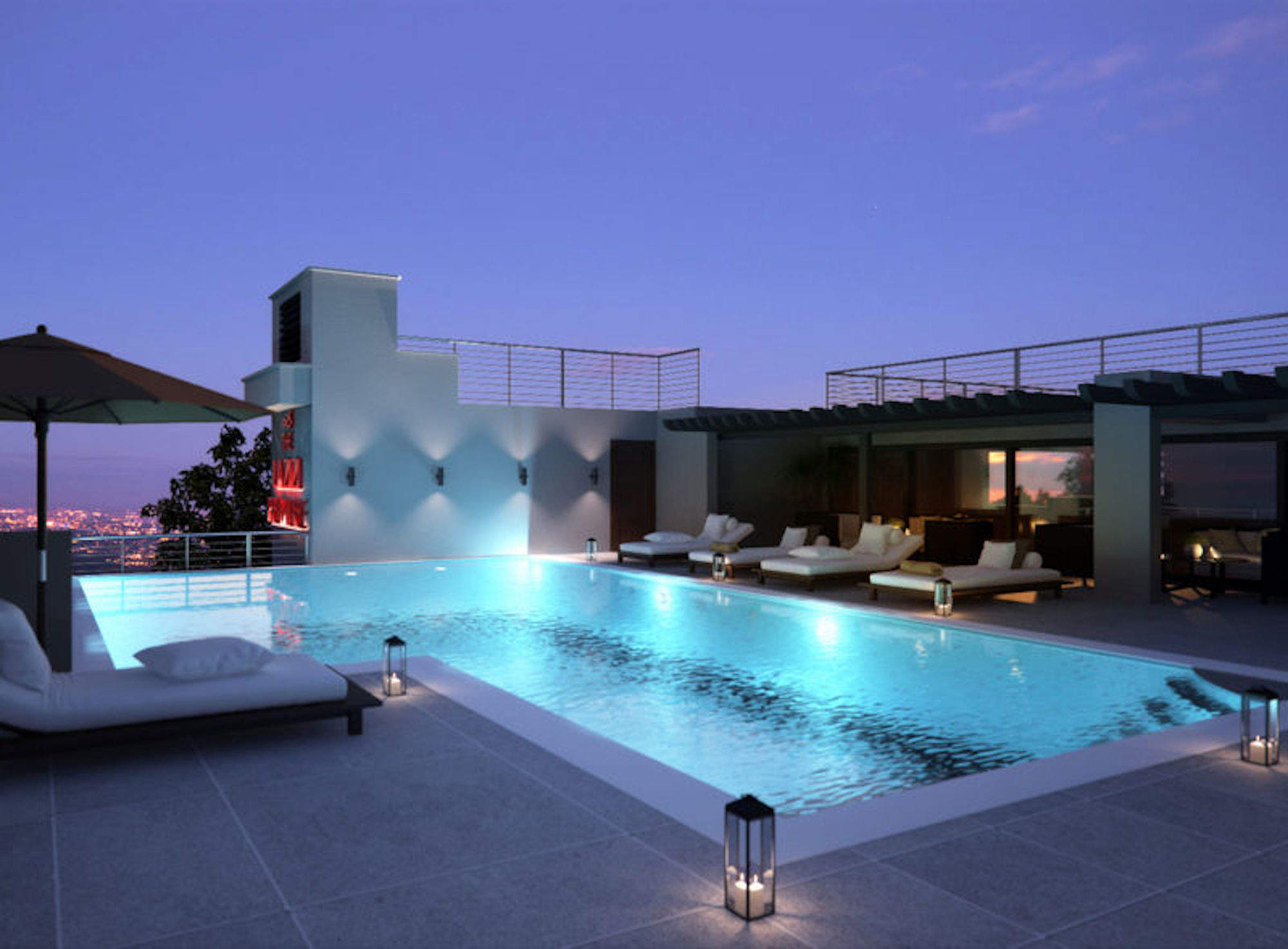 Crowne Plaza Nbi Apt
The Crowne Plaza Nairobi Airport (formerly known as the Lazizi Premiere and now part of the InterContinental Hotels Group) is the oldest hotel at Nairobi International Airport.
---

Eden Nairobi
One Forty Eight is a very stylish boutique hotel in one of the leafiest corners of the southwest Nairobi suburb of Karen-Langata. The Giraffe Centre at Giraffe Manor is just a 10-minute walk away.
---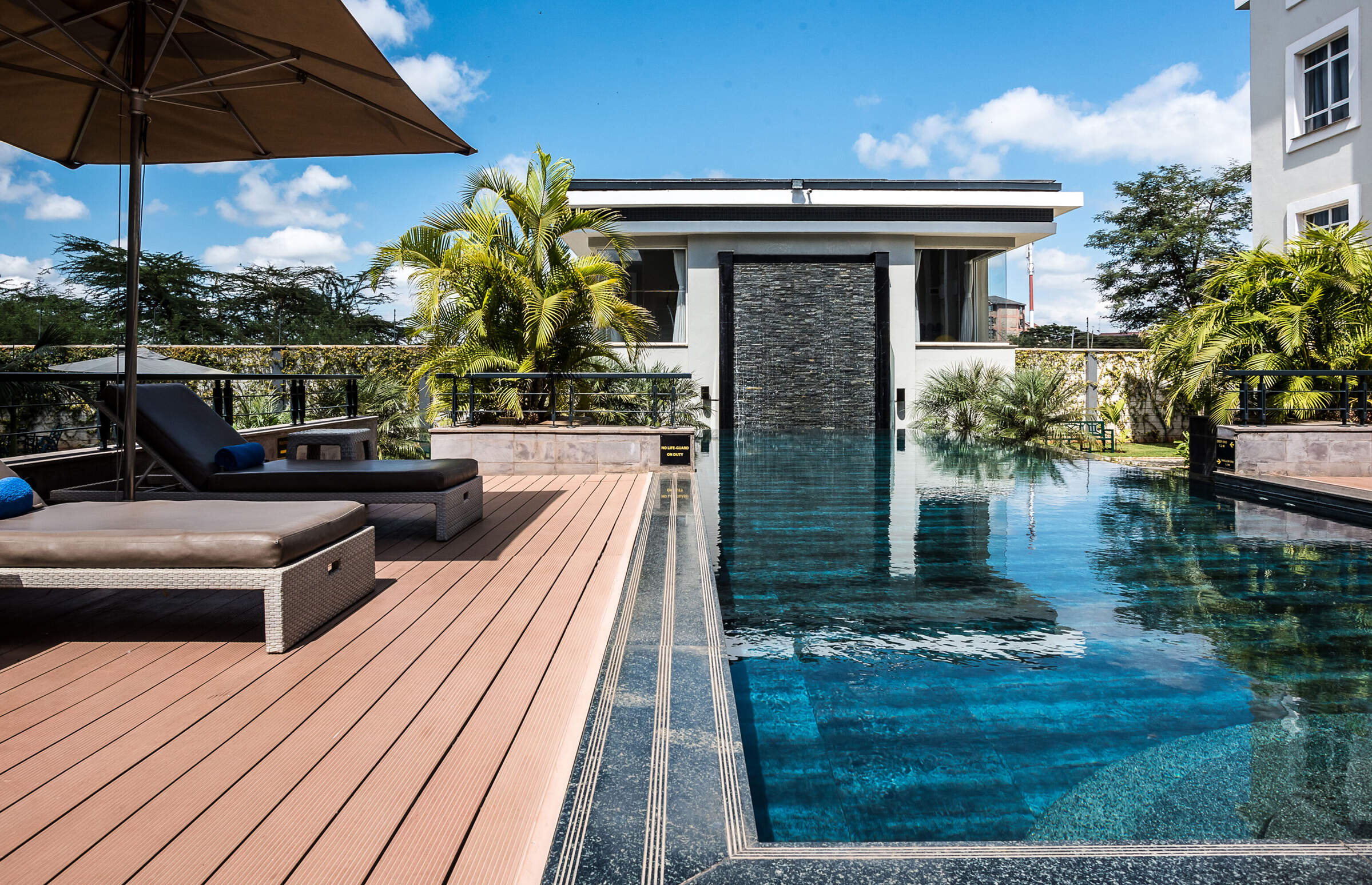 Eka Hotel
The Eka is an affordably priced business-class hotel in a relatively convenient location between Nairobi International Airport and Wilson Airport.
---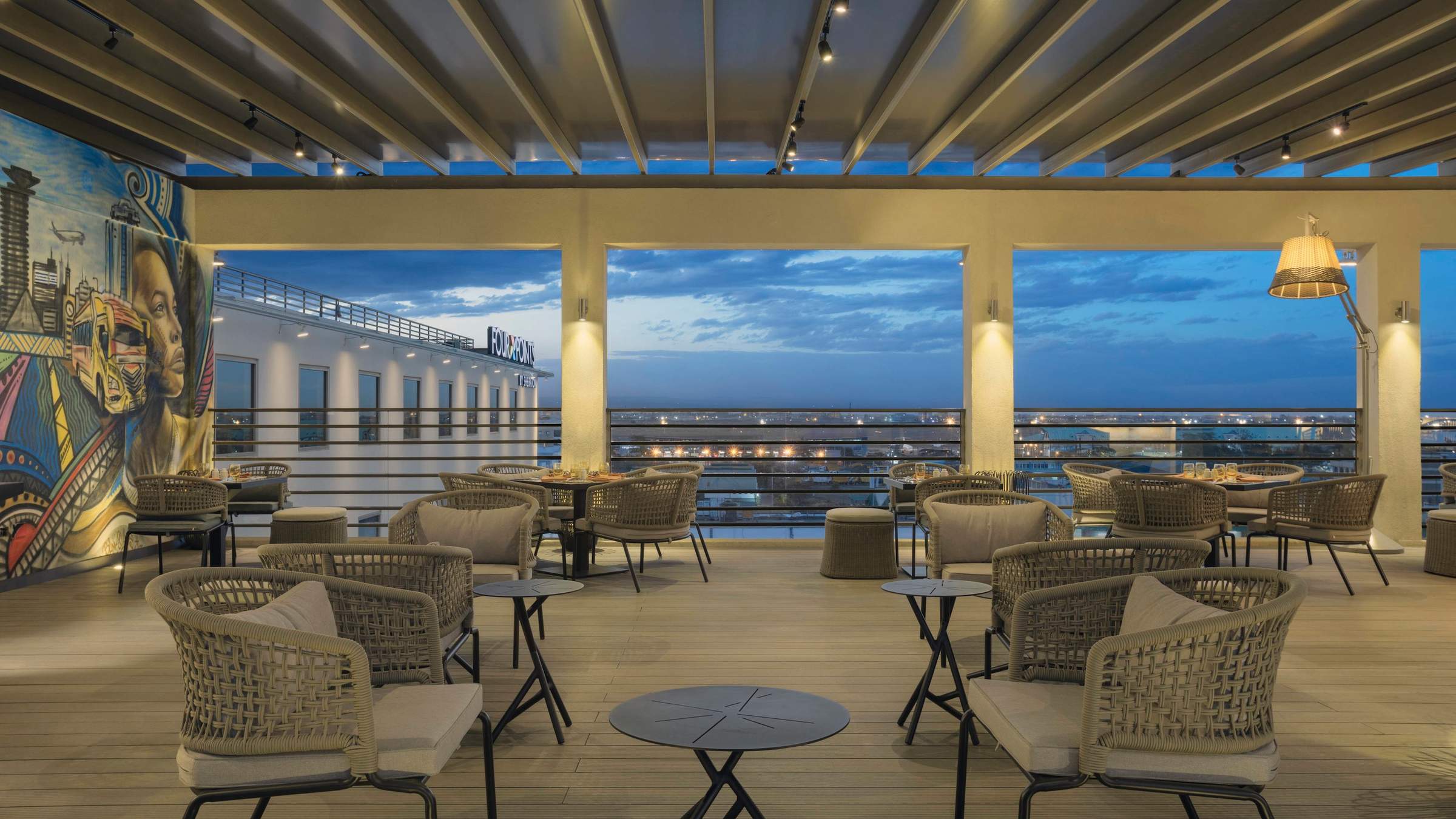 Four Points Nairobi Airport
The Four Points by Sheraton, set within the perimeter of Nairobi International Airport, is ideally located for a first or last night in Kenya.
---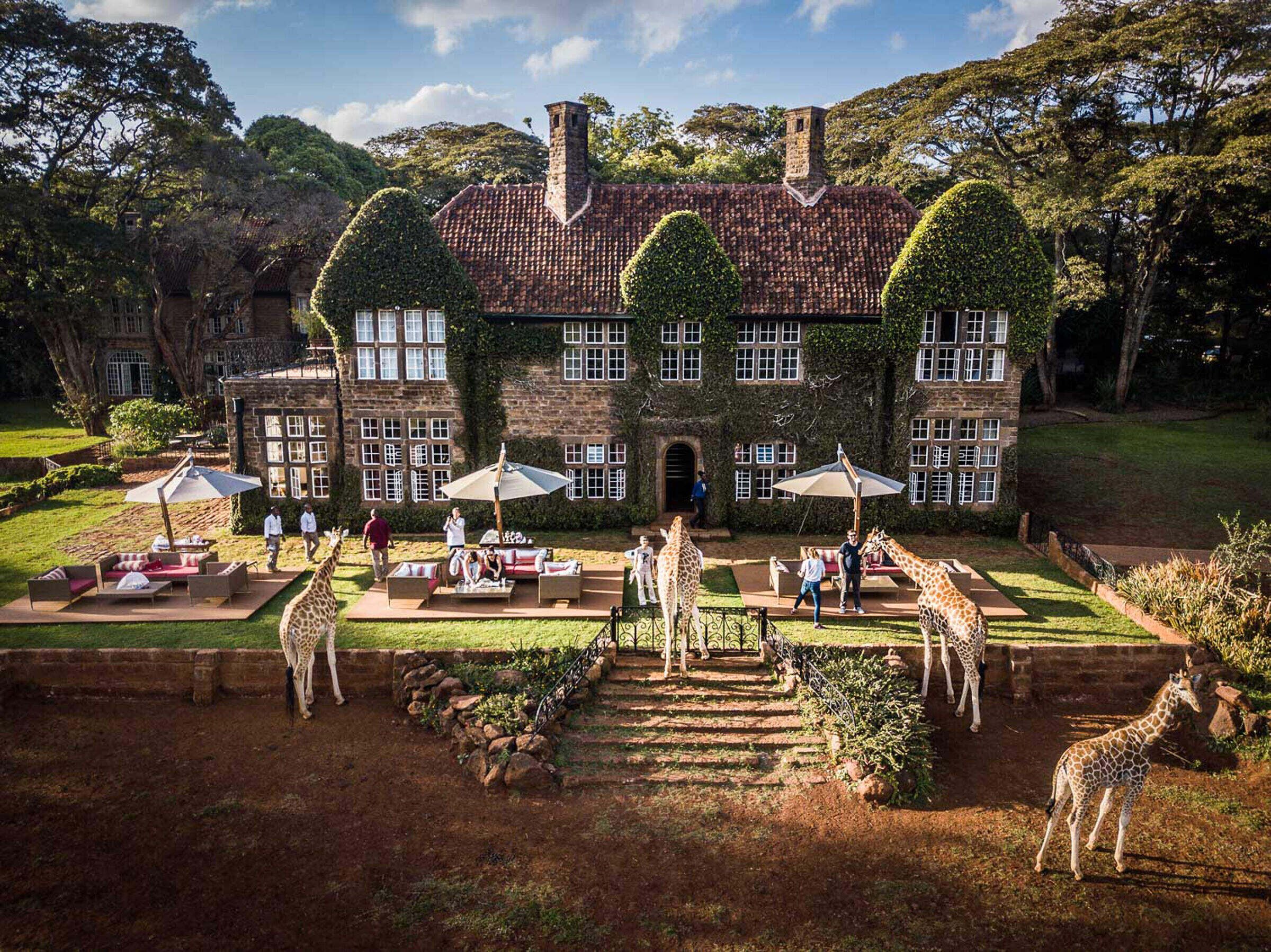 Giraffe Manor
Giraffe Manor is a unique, perennially popular lodge on the outskirts of Nairobi, offering up-close-and-personal encounters with the rare Rothschild giraffes that roam its extensive grounds.
---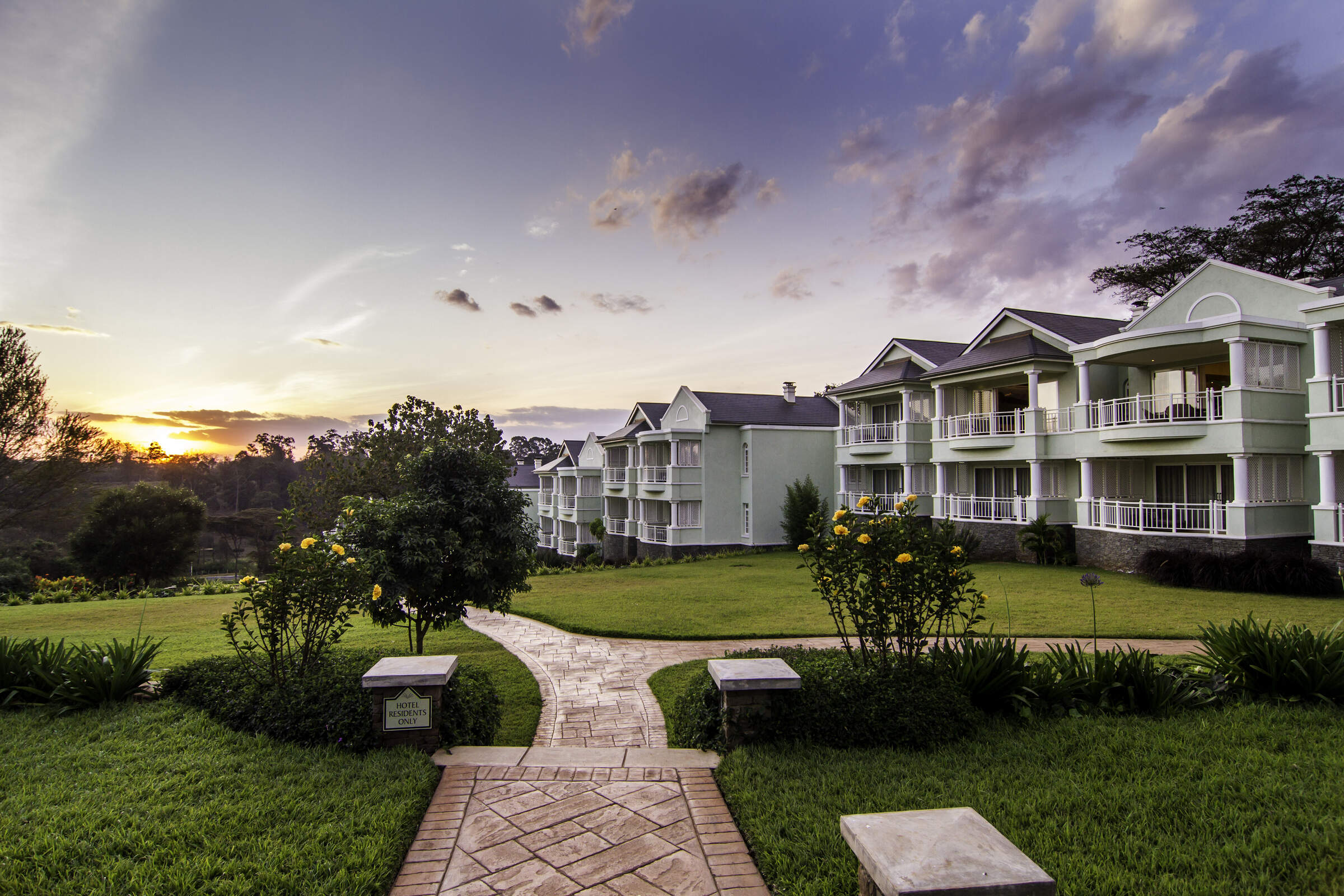 Hemingways Nairobi
Hemingways Nairobi is a luxury country-house style hotel, with a spa and gym, in the wealthy suburb of Karen.
---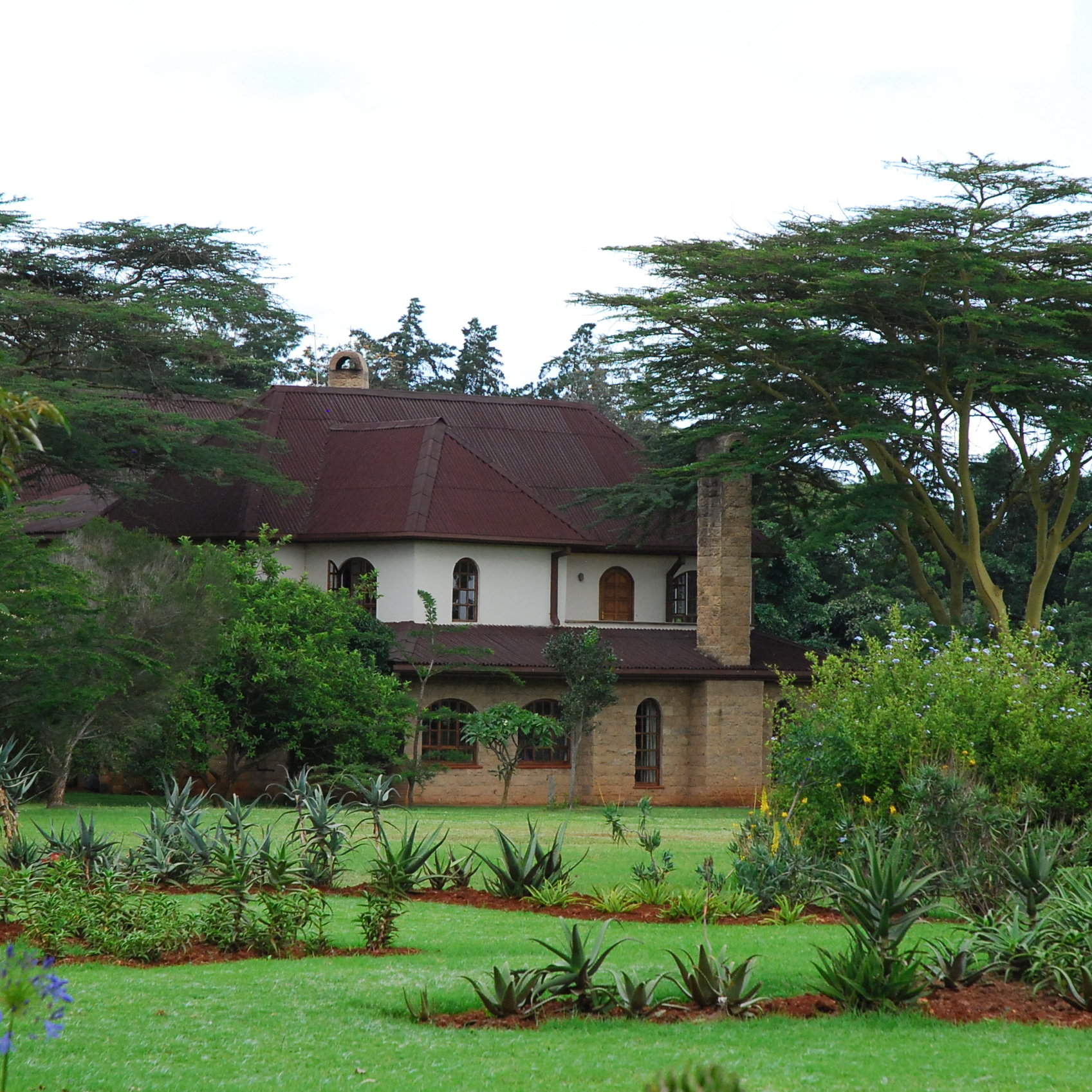 Hogmead
Hogmead is a stylish, luxury boutique hotel/homestay in a secluded part of Langata in south-west Nairobi, very close to Nairobi National Park and the elephant orphanage.
---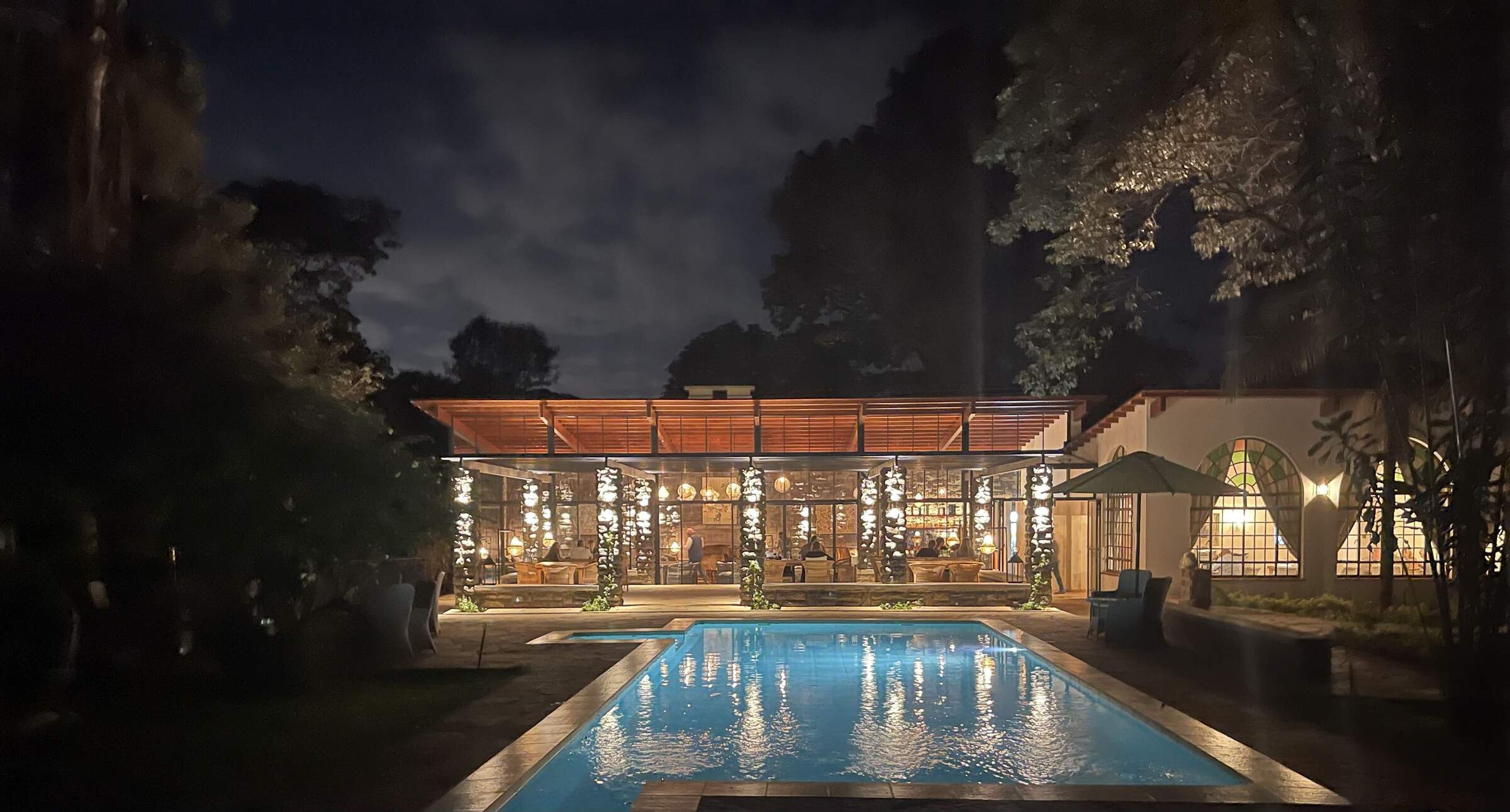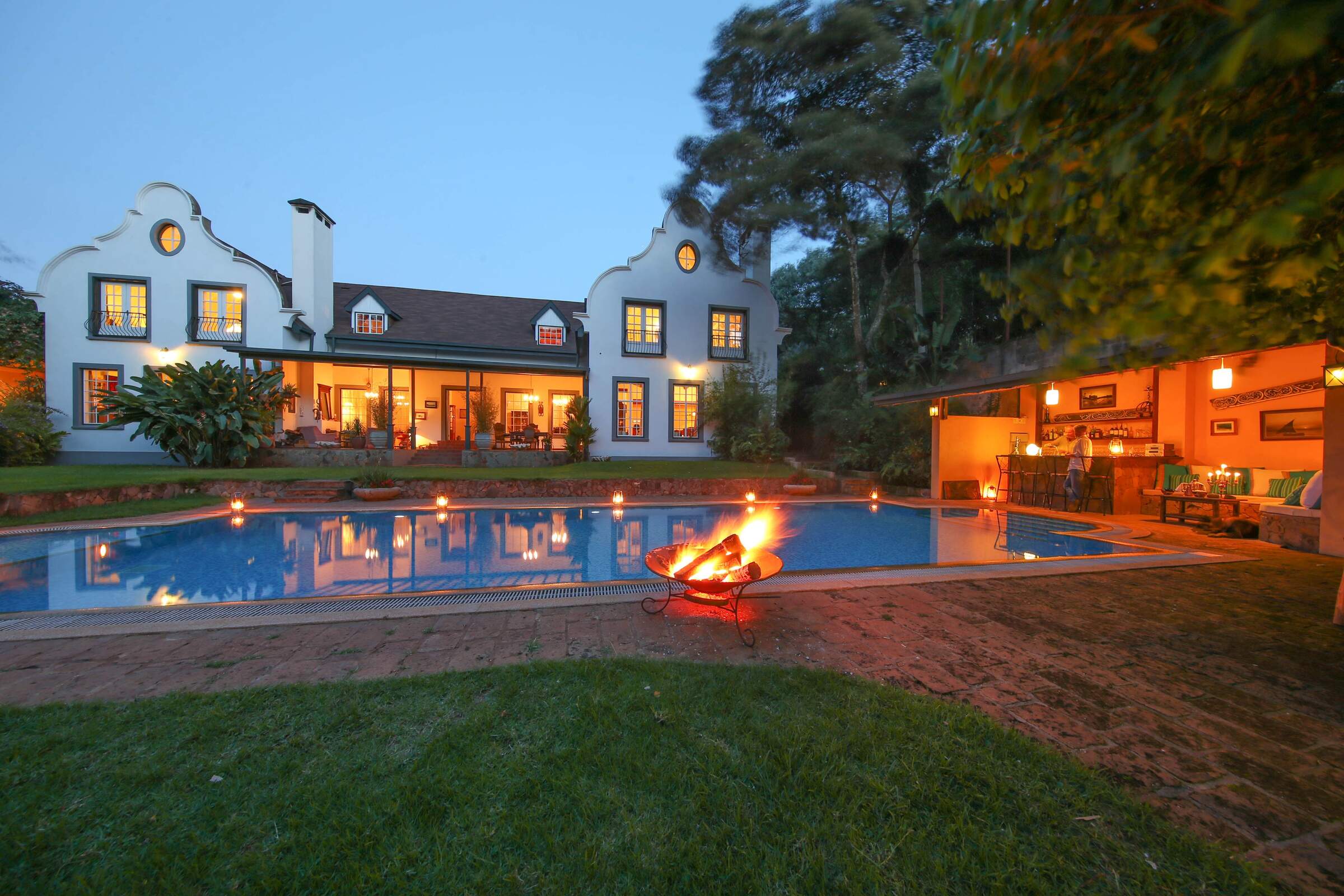 Karen Gables
Karen Gables is a small, high quality hotel in Nairobi with expansive gardens and only seven rooms.
---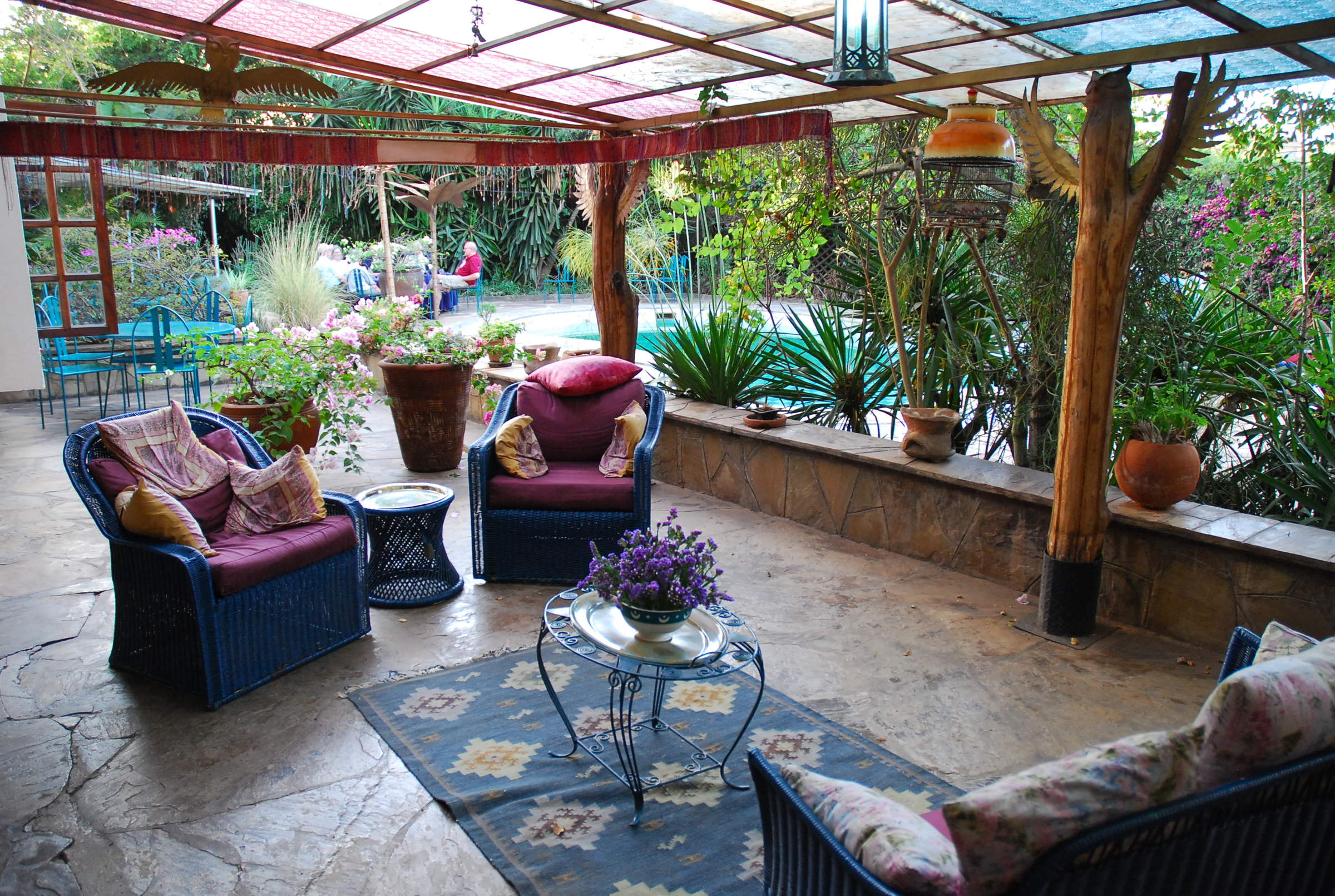 Macushla House
Macushla House is a very pleasant, small, owner-managed bed and breakfast hotel in a leafy part of southwest Nairobi, very convenient for visiting the Giraffe Centre and Sheldrick's Elephant Orphanage.
---

Trips visiting Nairobi
Just ideas, we'll always tailor-make a trip for you
---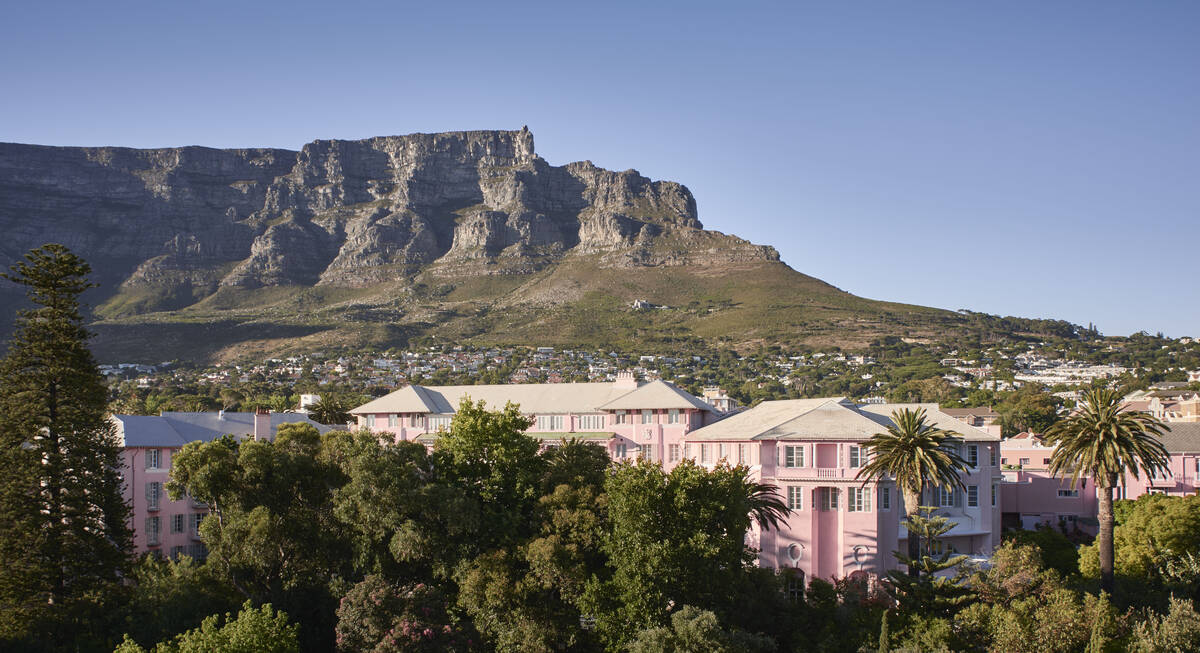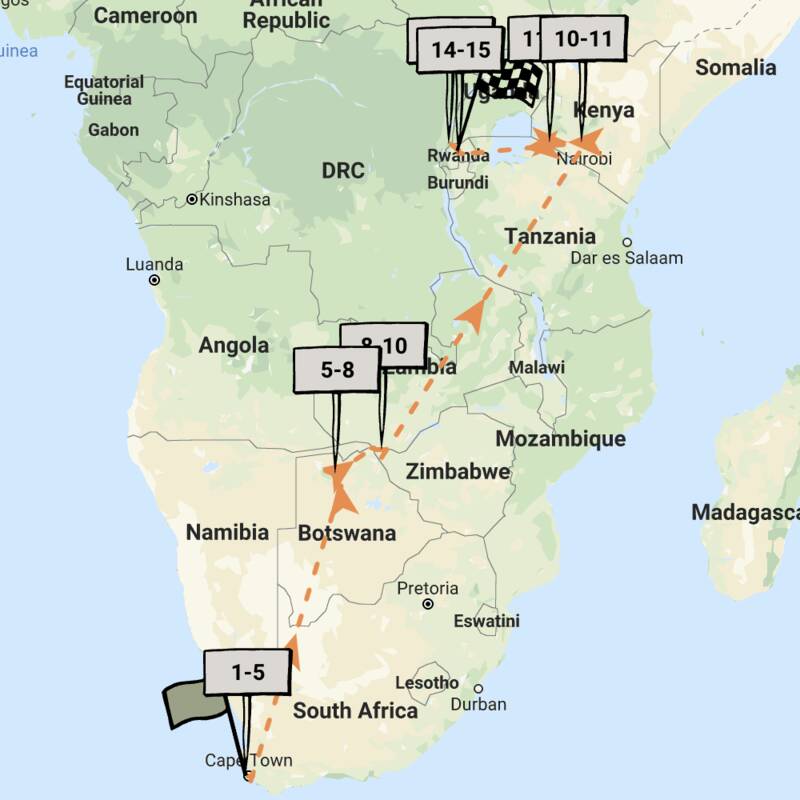 The Highlights of Africa
17 days • 7 locations • 5 country
CAPE TOWN AIRPORT TO KIGALI AIRPORT
An epic adventure taking in some of Africa's most incredible sights and wildlife experiences, from Cape Town to the Okavango Delta, Victoria Falls, the Maasai Mara and an encounter with mountain gorillas.
Visiting Cape Town, Okavango Delta and 5 other areas
US$14,270 - US$18,130 per person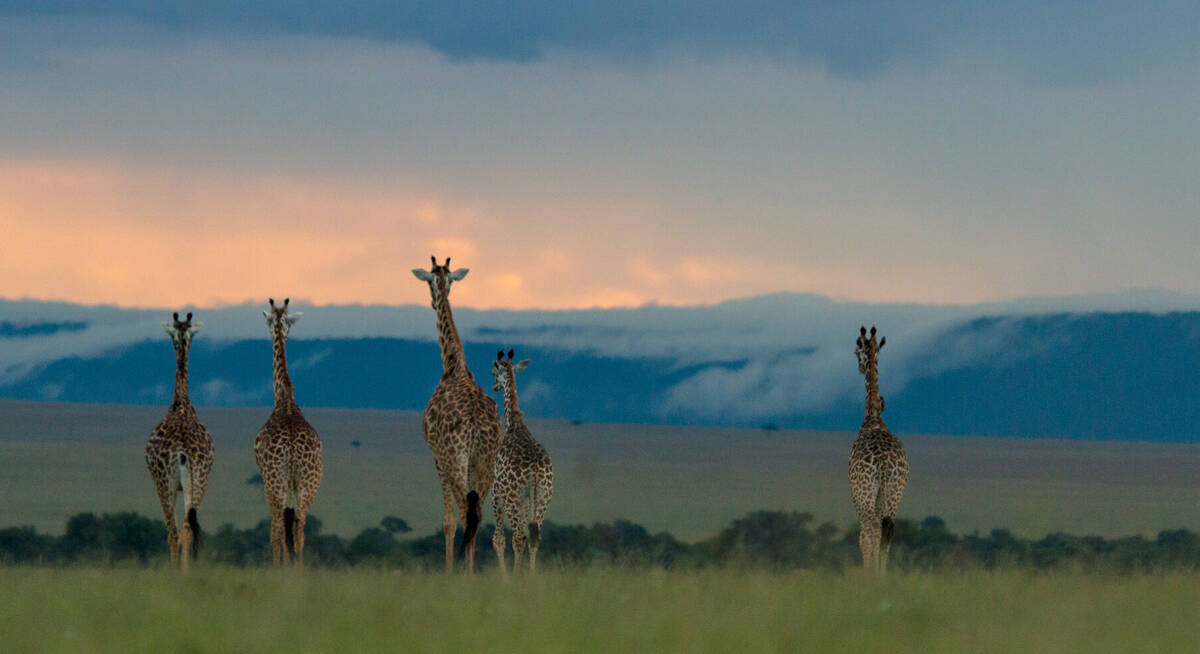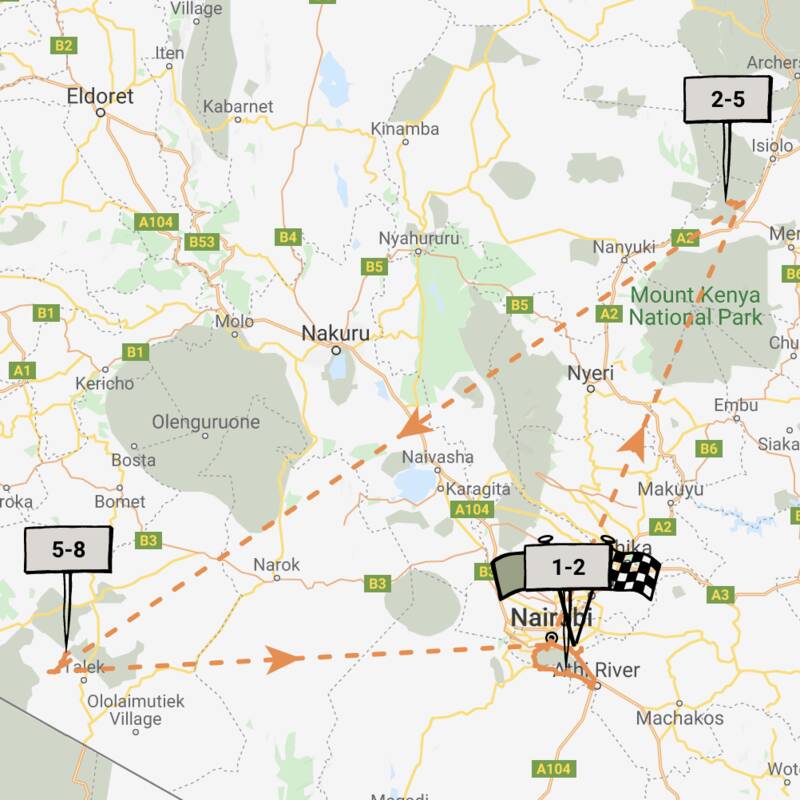 African Finfoot Fly-in Safari
7 days • 3 locations • 1 country
NAIROBI AIRPORT TO NAIROBI AIRPORT
After a unique start in Nairobi National Park, classic, luxurious camps combine for a high-end and exclusive safari in fantastic wildlife destinations.
Visiting Nairobi, Laikipia and 1 other area
US$9,900 - US$16,050 per person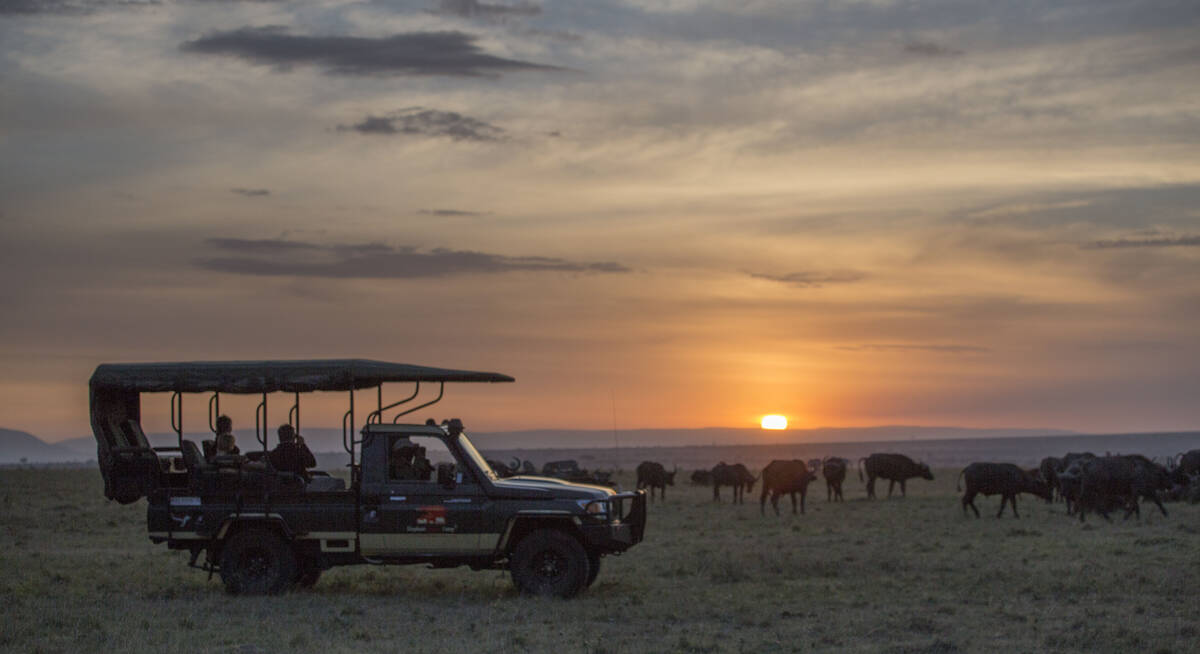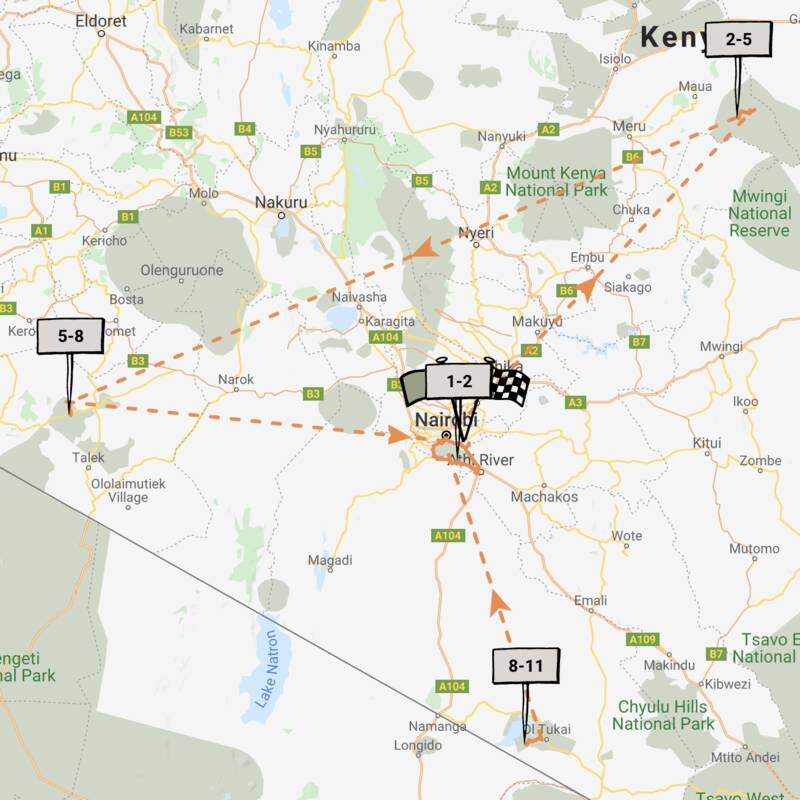 Black Kite Fly-in Safari
10 days • 4 locations • 1 country
NAIROBI AIRPORT TO NAIROBI AIRPORT
Explore Kenya in-depth with visits to Nairobi and Meru national parks, the Mara Conservancies and Amboseli. Nestled in remoter regions, four camps provide fantastic access to rich game, a range of activities and beautifully diverse landscapes.
Visiting Nairobi, Mara Conservancies and 2 other areas
US$10,140 - US$12,240 per person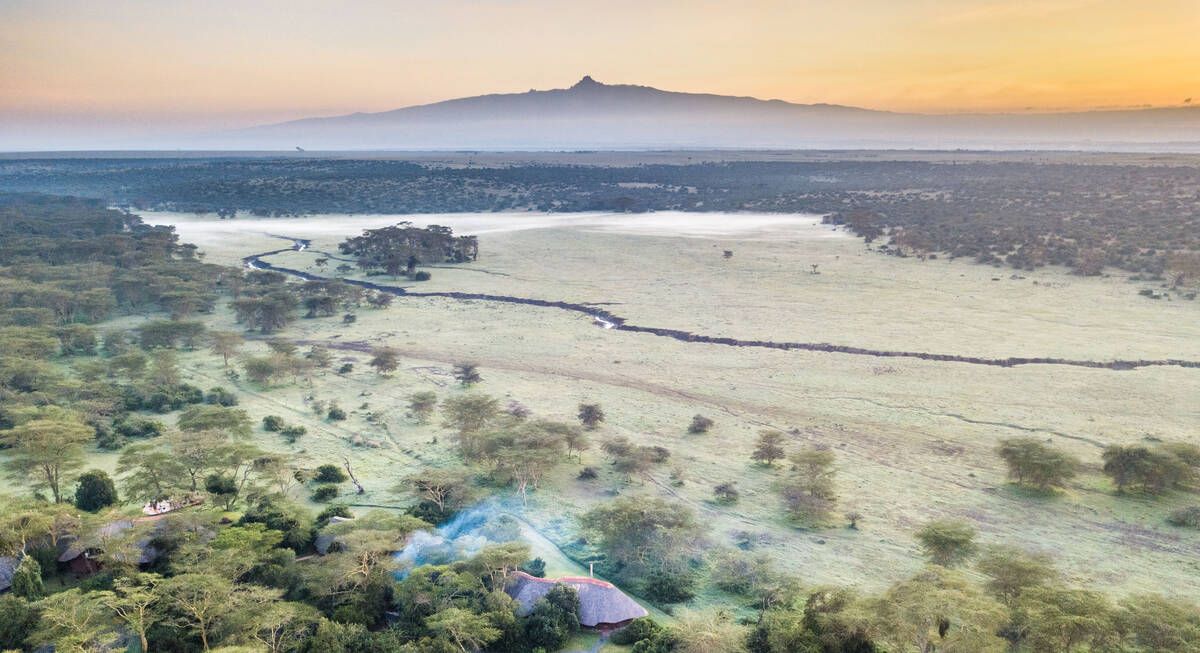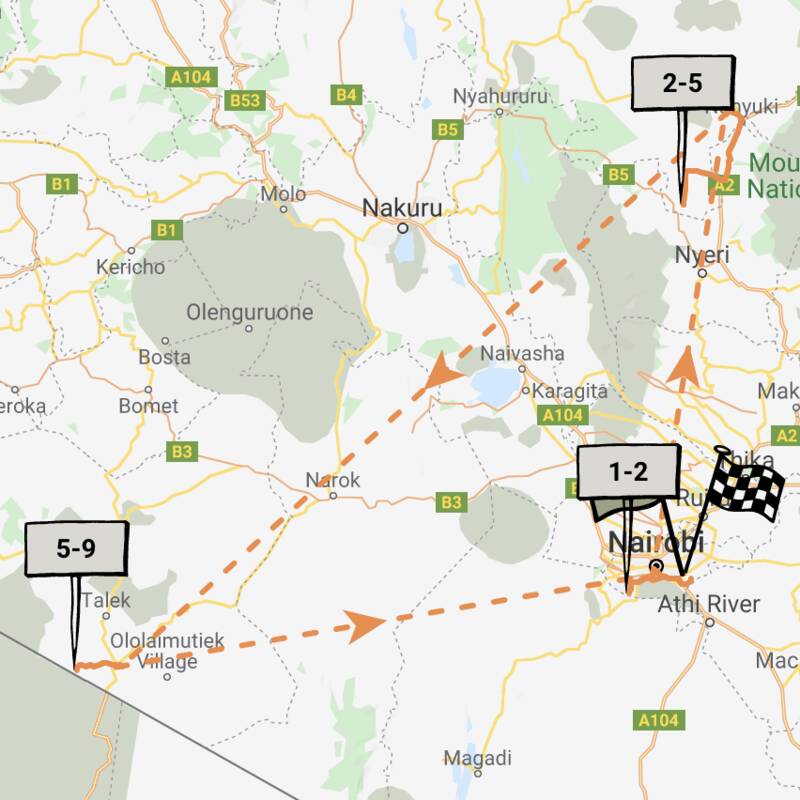 Rothschild Giraffe Safari
8 days • 3 locations • 1 country
NAIROBI AIRPORT TO NAIROBI AIRPORT
A example of a luxury Kenyan safari, starting at the iconic Giraffe Manor before fabulous stays on the spectacular Solio Reserve and Sala's Camp in a remote corner of the Maasai Mara.
Visiting Nairobi, Maasai Mara and 1 other area
US$7,490 - US$12,230 per person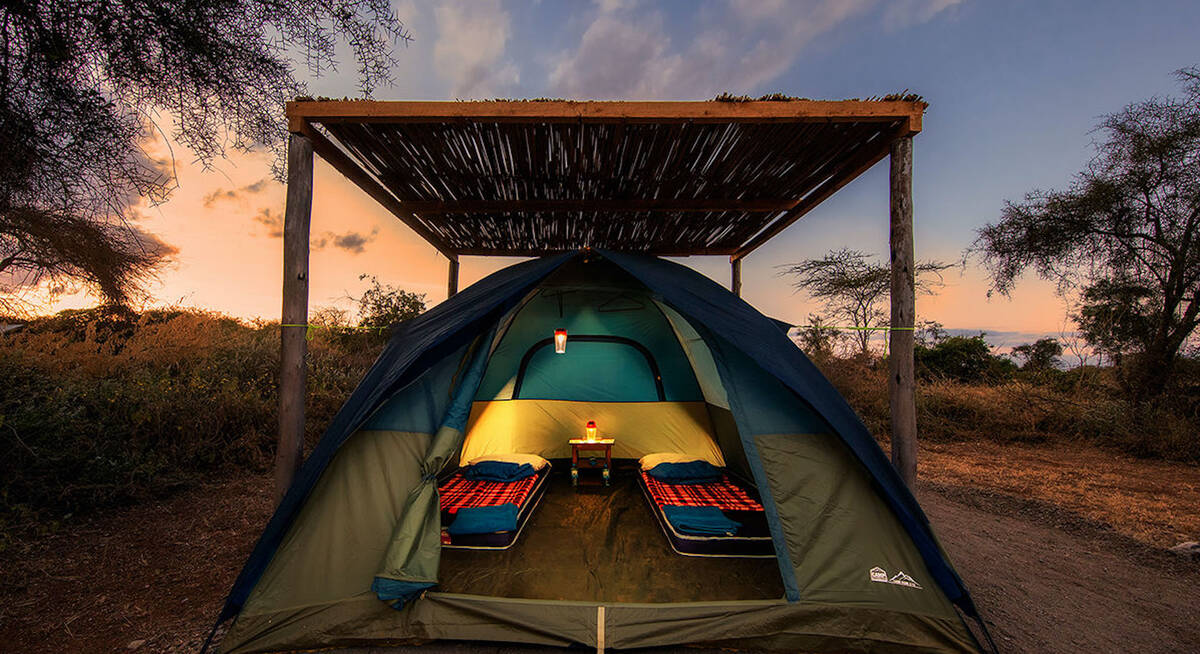 Gabar Goshawk Fly-in Safari
10 days • 4 locations • 1 country
NAIROBI AIRPORT TO NAIROBI AIRPORT
Experience Amboseli, the Maasai Mara ecosystem and Laikipia during this economically priced safari. Two simple camps offer adventure before a stopover in Nairobi and a final stay in the charming, wildlife-rich Il Ngwesi Eco-Lodge.
Visiting Laikipia, Nairobi and 2 other areas
US$5,800 - US$6,090 per person
Our travellers' wildlife sightings in Nairobi
This is their success for sightings in Nairobi.
Click on a species for more detail. How we work this out.
---









Spotted Hyena
50% success






Excursions in Nairobi
Optional extra day-drips and excursions possible whilst your staying within Nairobi. Talk to us: these are usually best arranged before you go.
---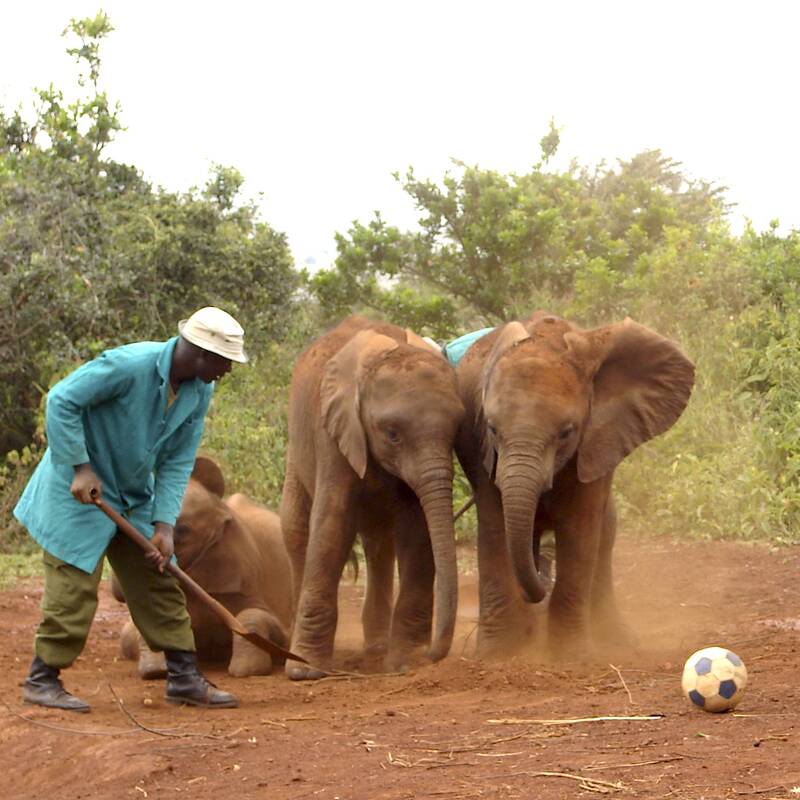 Nairobi Elephant Orphanage visit
One hour, by pre-booking only
Visit the Sheldrick Wildlife Trust Elephant Orphanage for a close-up encounter with elephant orphans – and sometimes rhino orphans. You can visit during daily between 11:00 and 12:00, or make special arrangements for a private visit in the afternoon.
More about Elephant Orphans visit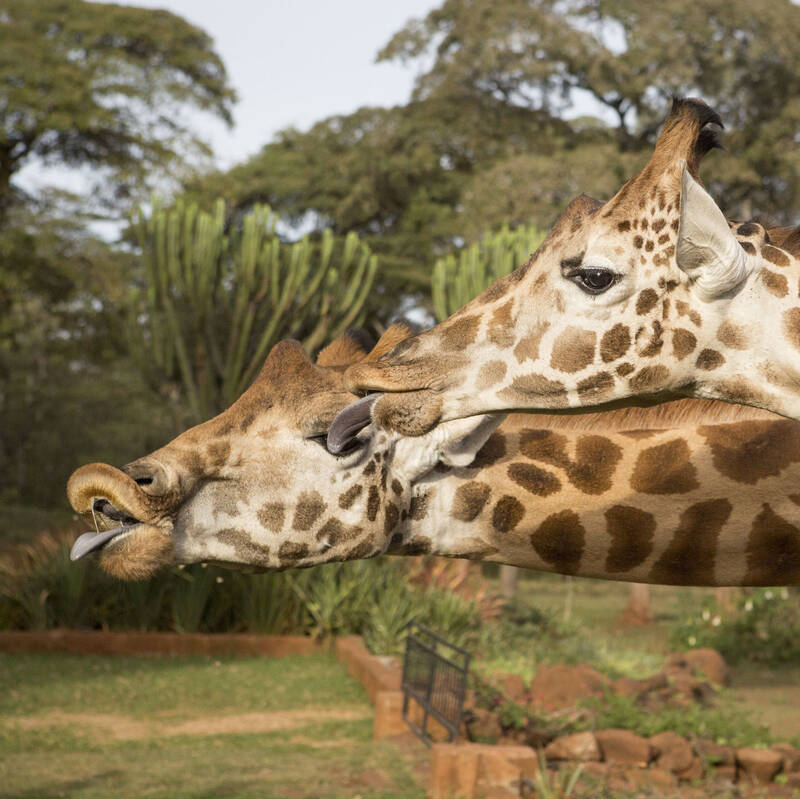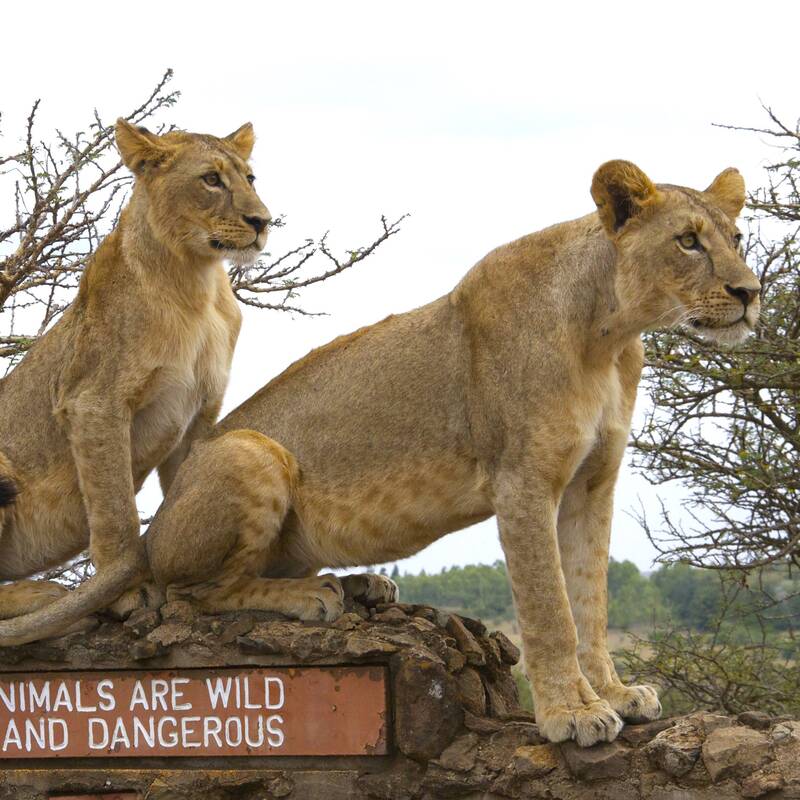 Safari in Nairobi National Park
Half day - AM or PM, or full day
It is truly remarkable that the plains and woodland of Nairobi National Park, an area of around 70km² (some 17,000 acres) should exist in a near-natural state so close to the city that in any other conurbation they would just be suburbs.
More about Nairobi Nat. Park Safari