Our 13 best hotels & places to stay in Arusha
This section concentrates on accommodation located within the city limits. Listed below are some of our favorites.
Ask us for more details of what's where, and what's likely to suit you best!


---

Airport Planet Lodge
Airport Planet Lodge is a new hotel located close to Kilimanjaro Airport, making it ideal for a short stay before or after your international flight.
---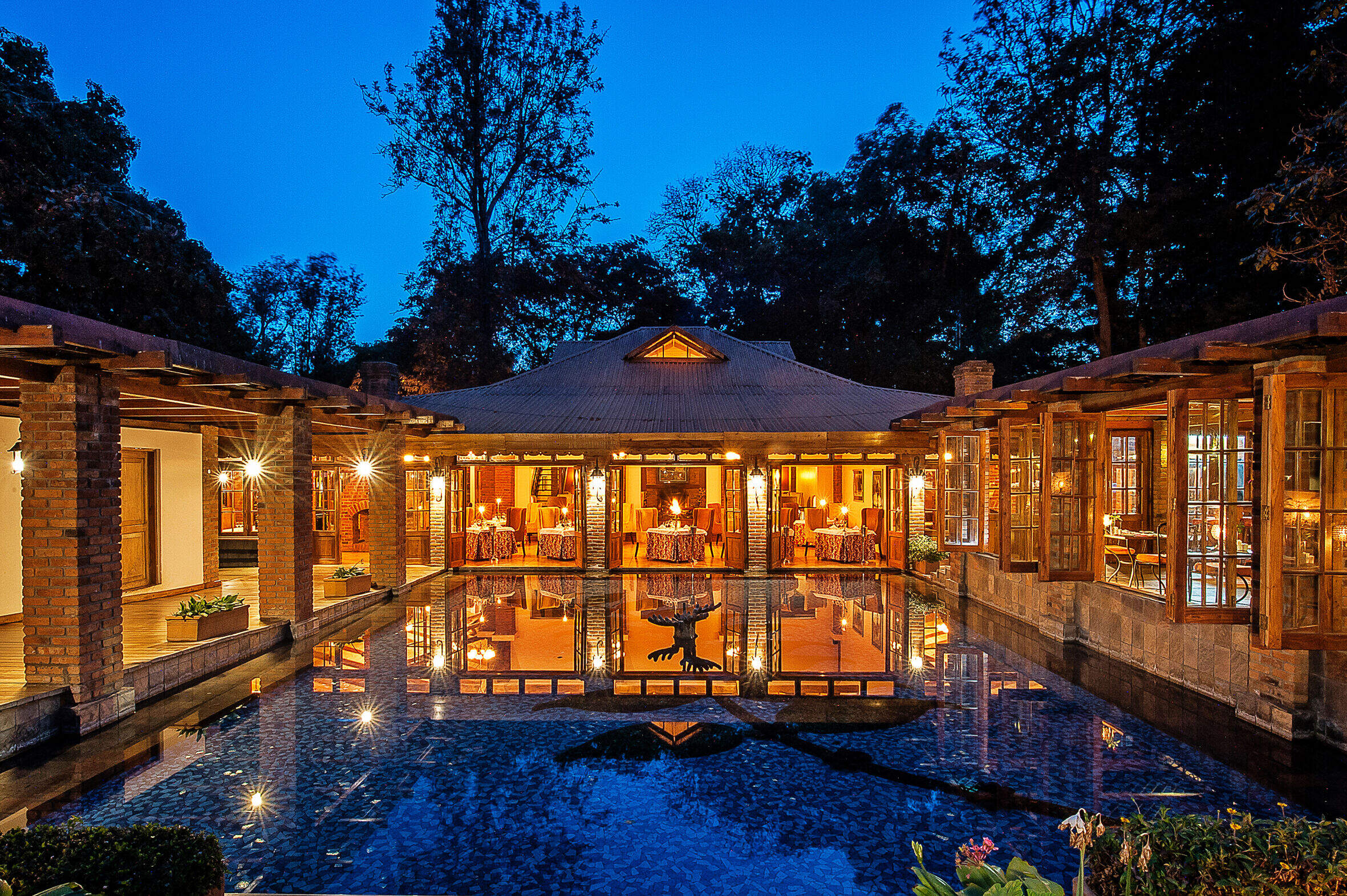 Arusha Coffee Lodge
Arusha Coffee Lodge is a neat, comfortable lodge, right on the highway, close to Arusha Airport. It is a convenient stop for a night.
---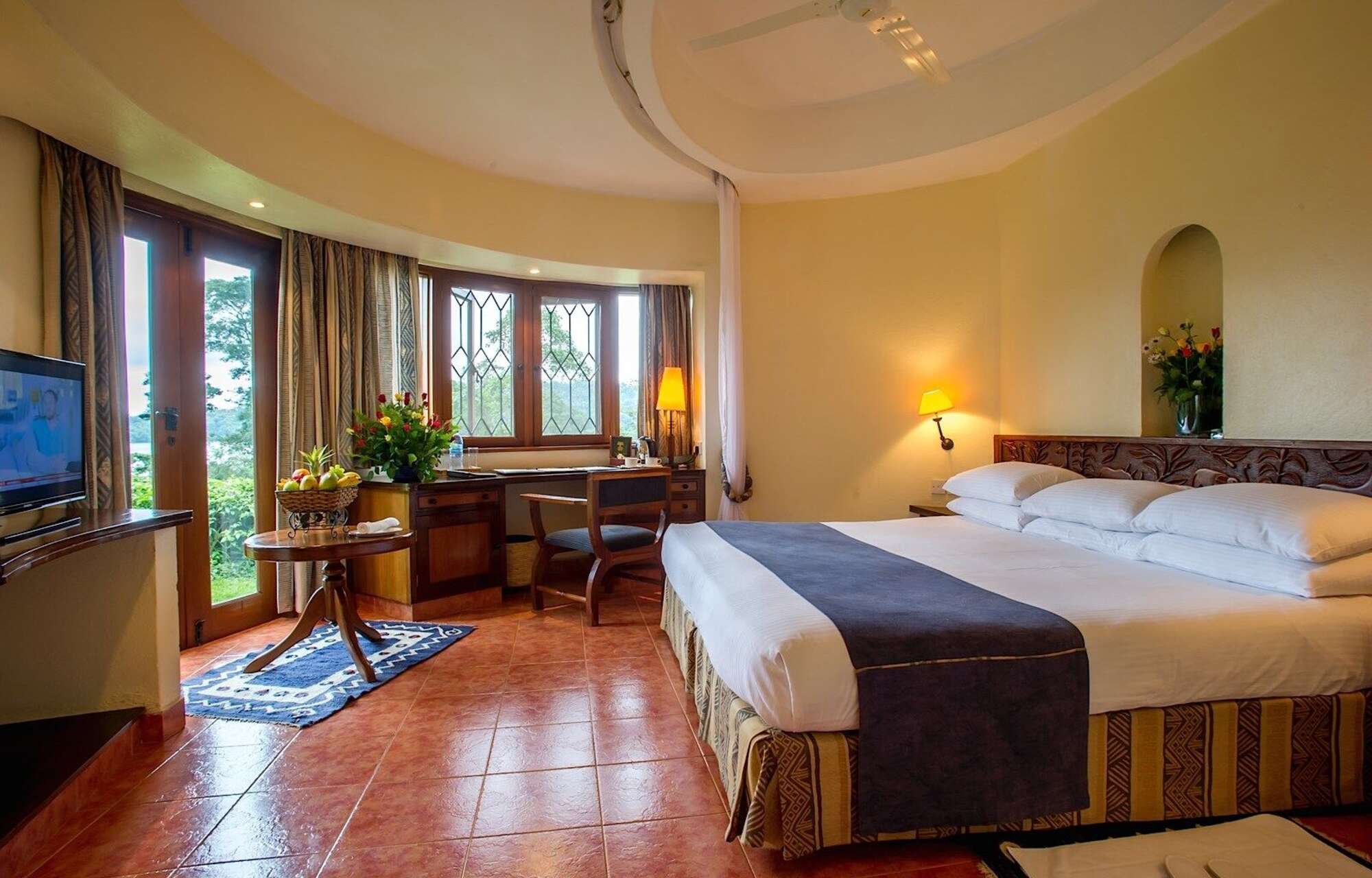 Arusha Serena Hotel
The Serena Arusha Hotel is a comfortable hotel close to Lake Duluti. It makes a good stopover before or after a safari in northern Tanzania.
---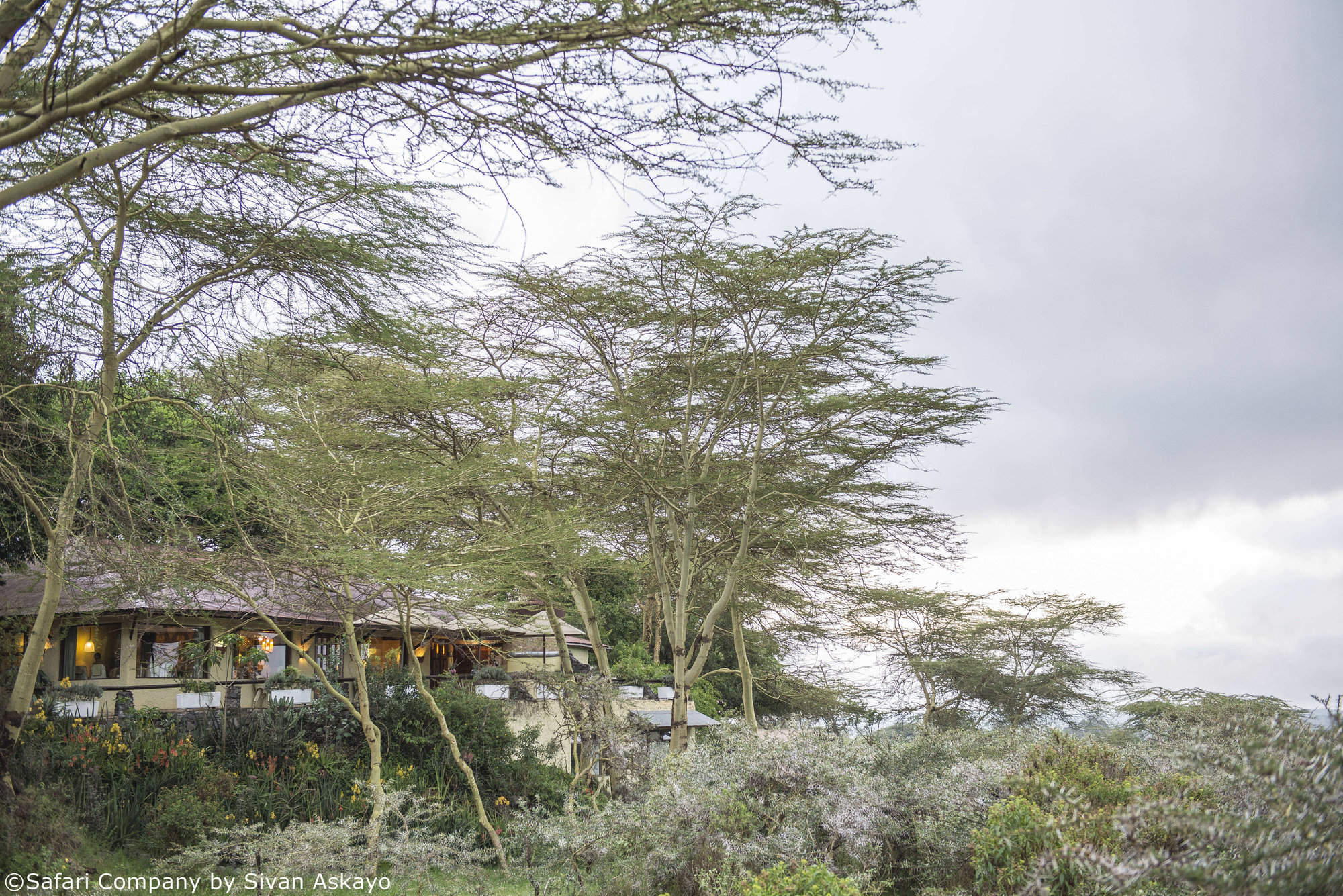 Hatari Lodge
Hatari Lodge is designed around a bright, fun 1960s retro theme and is a relatively high-quality base to explore Arusha National Park.

---

Katambuga House
Katambuga House is a smart hotel on the western side of Arusha, an hour's drive from Kilimanjaro Airport and 10 minutes from Arusha Airport.
---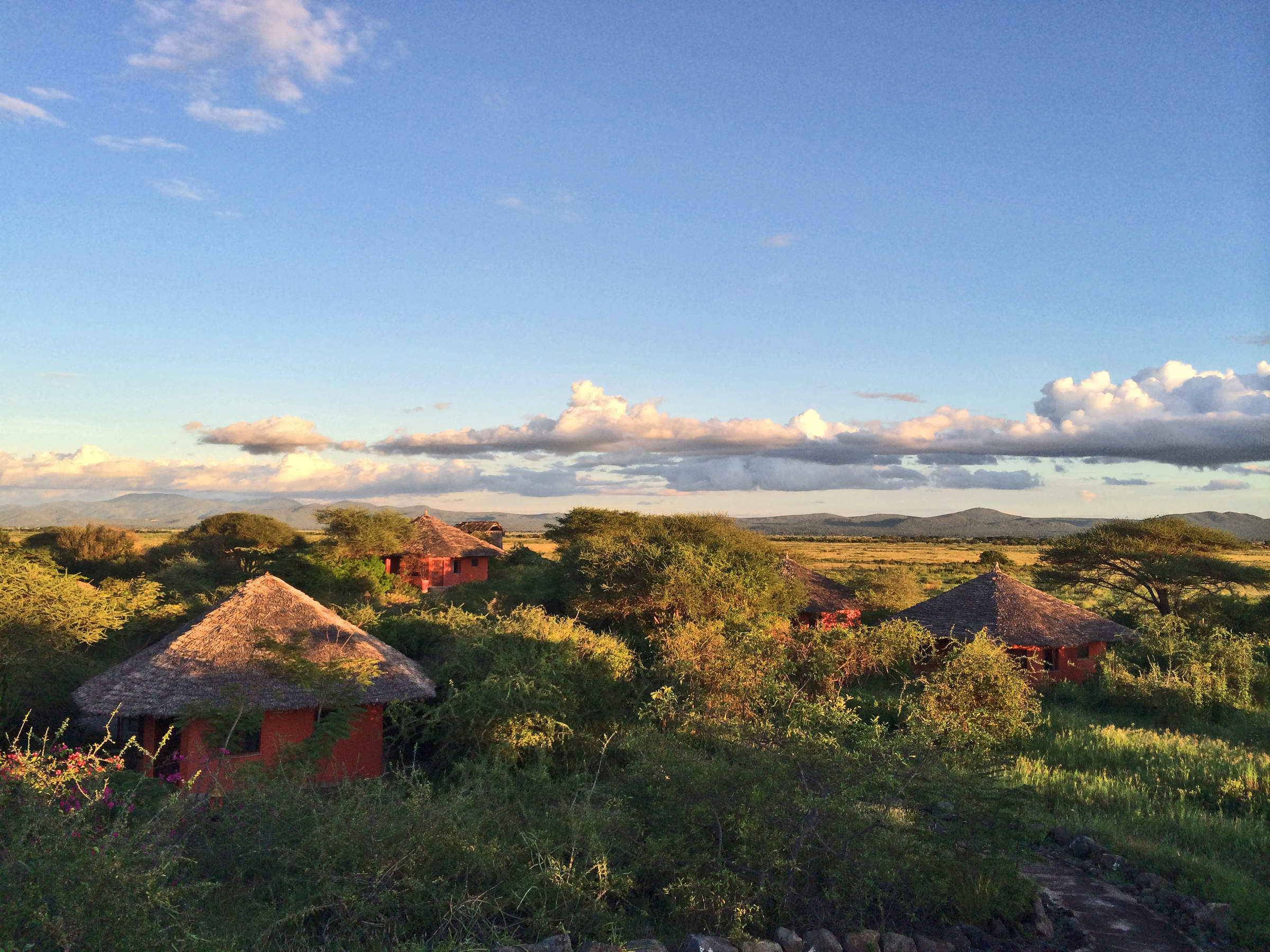 Kia Lodge
Kia Lodge is a simple, country-club-style lodge situated close to the buildings and runway of Kilimanjaro International Airport.
---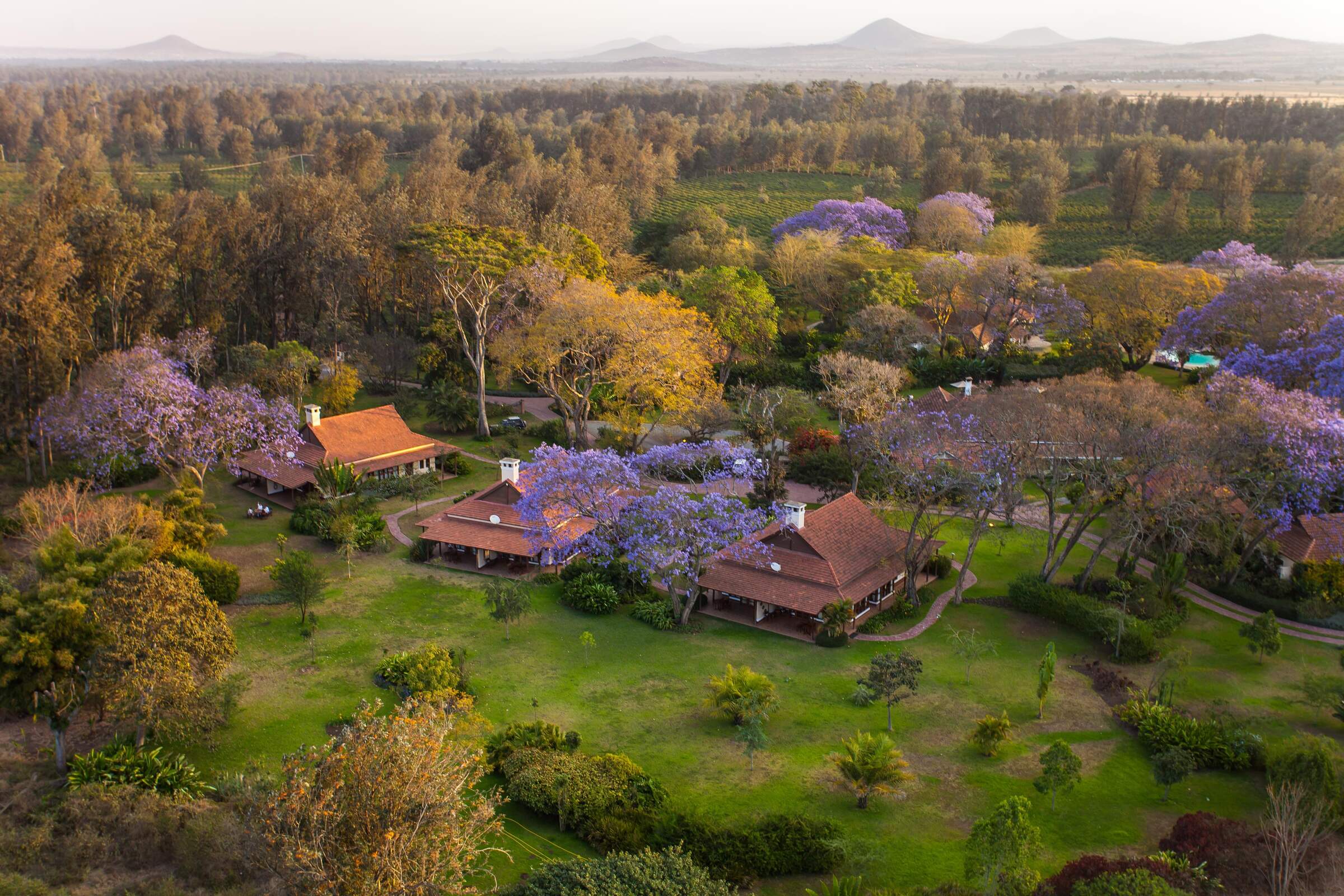 Legendary Lodge
Legendary Lodge is boutique luxury lodge, perfect for an indulgent overnight stay at the start or end of your safari.
---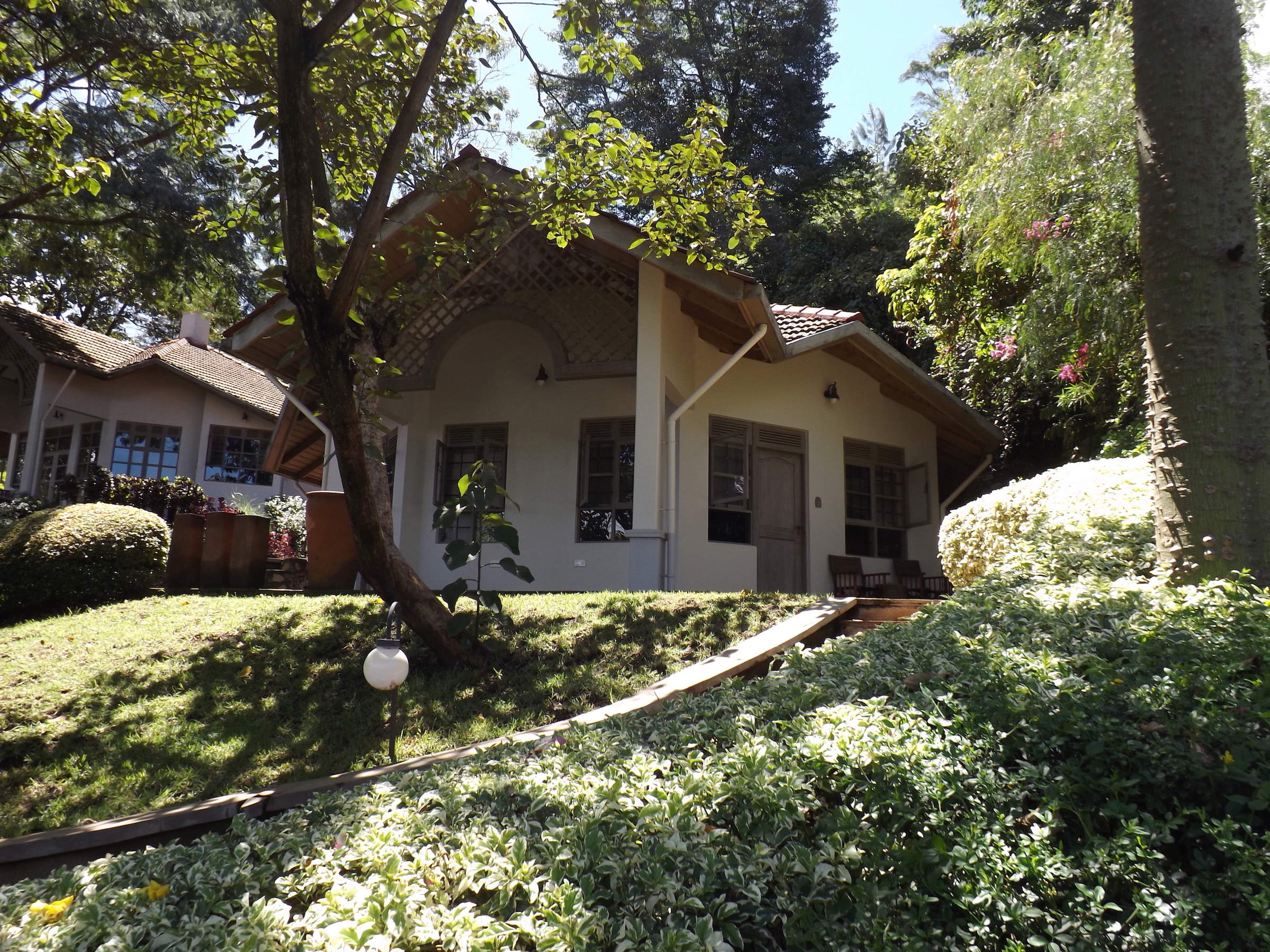 Machweo
Machweo is a nine-room lodge on the outskirts of Arusha. The rooms are large and stylish, and the service and food here are very good.
---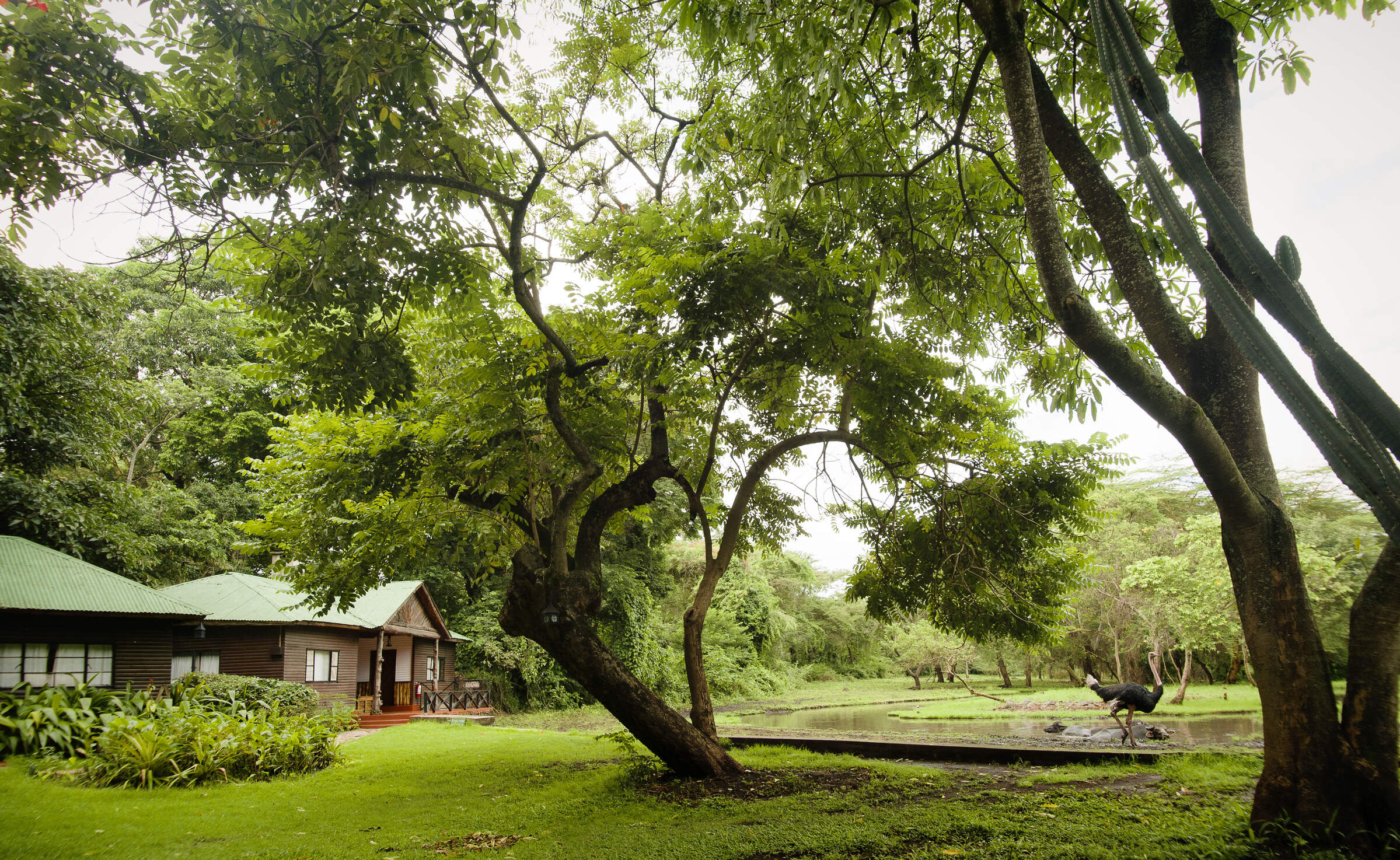 Mount Meru Game Lodge
Mount Meru Game Lodge, near Arusha, is a good spot to stay en route to northern Tanzania's most famous safari areas.
---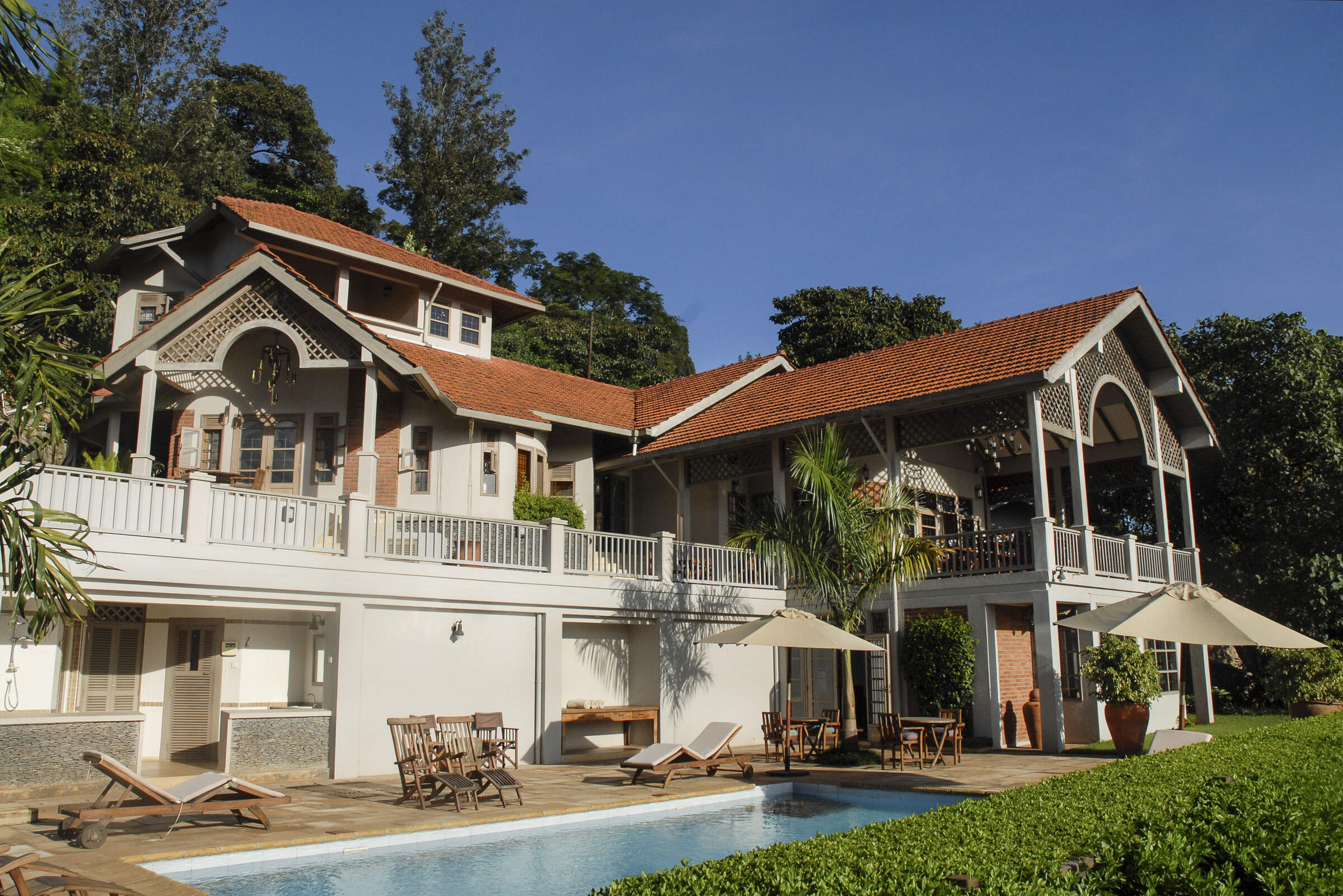 Onsea House
Onsea House is a small, family-run guesthouse on the outskirts of Arusha. The rooms are quite simple, but service and food here are good.
---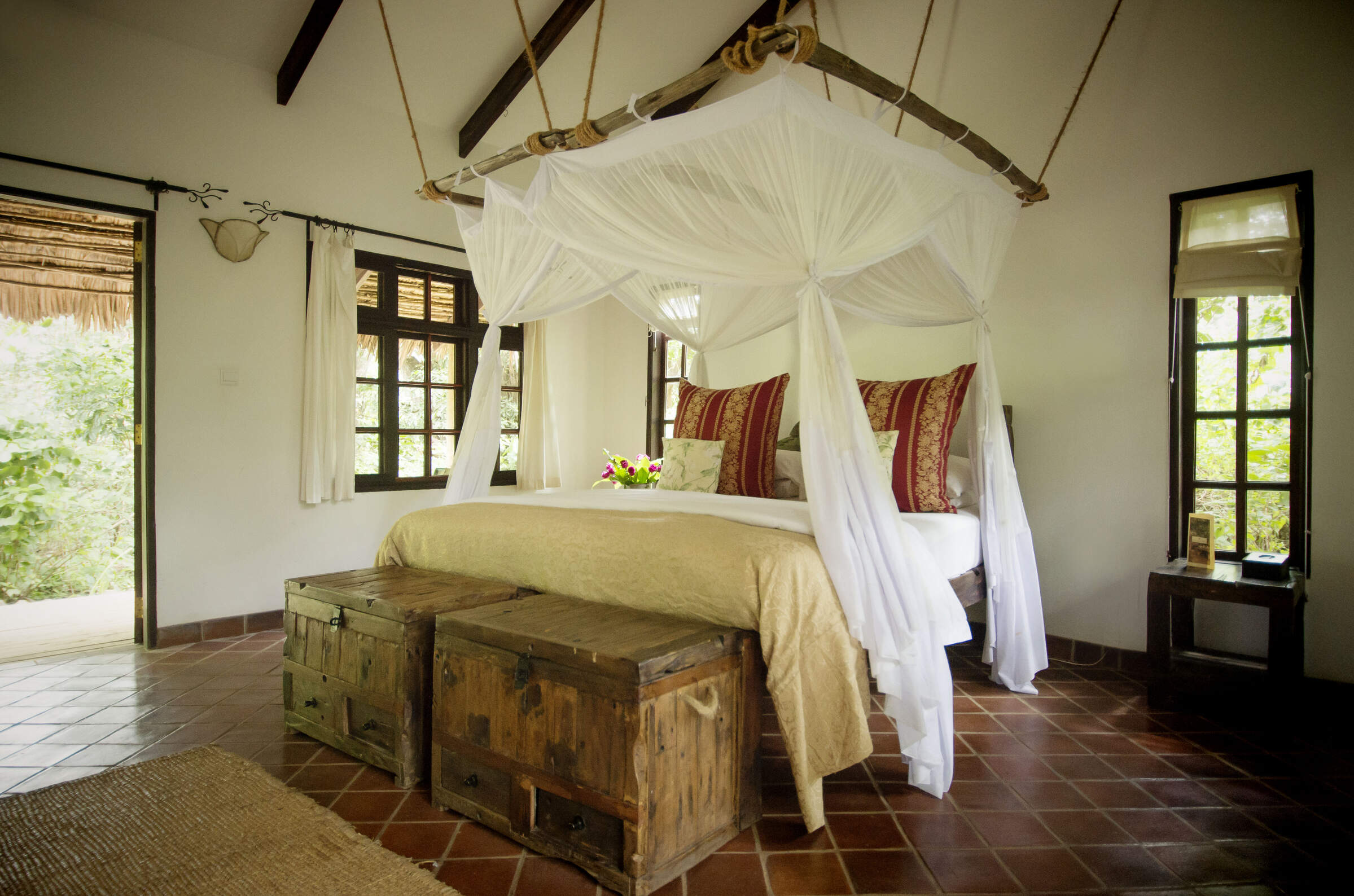 Rivertrees Country Inn
Set within lush grounds, the peaceful and relaxing Rivertrees lies between Arusha and Kilimanjaro Airport: ideal at the beginning or end of a safari.
---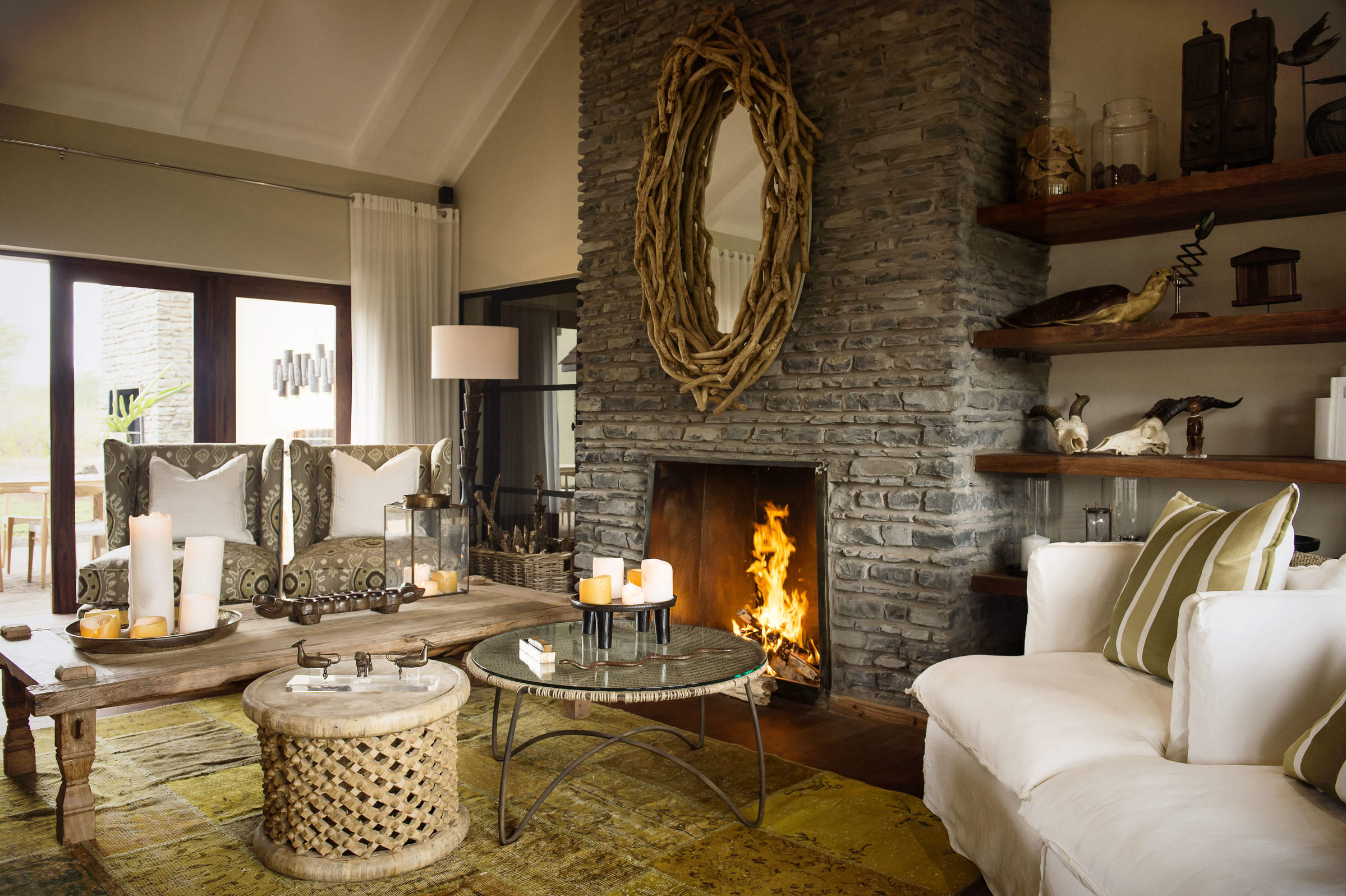 Siringit
Siringit Kilimanjaro Golf Safari Retreat is a six-bedroom villa offering a luxury stay in complete privacy on a championship golf course.
---

Trips visiting Arusha
Just ideas, we'll always tailor-make a trip for you
---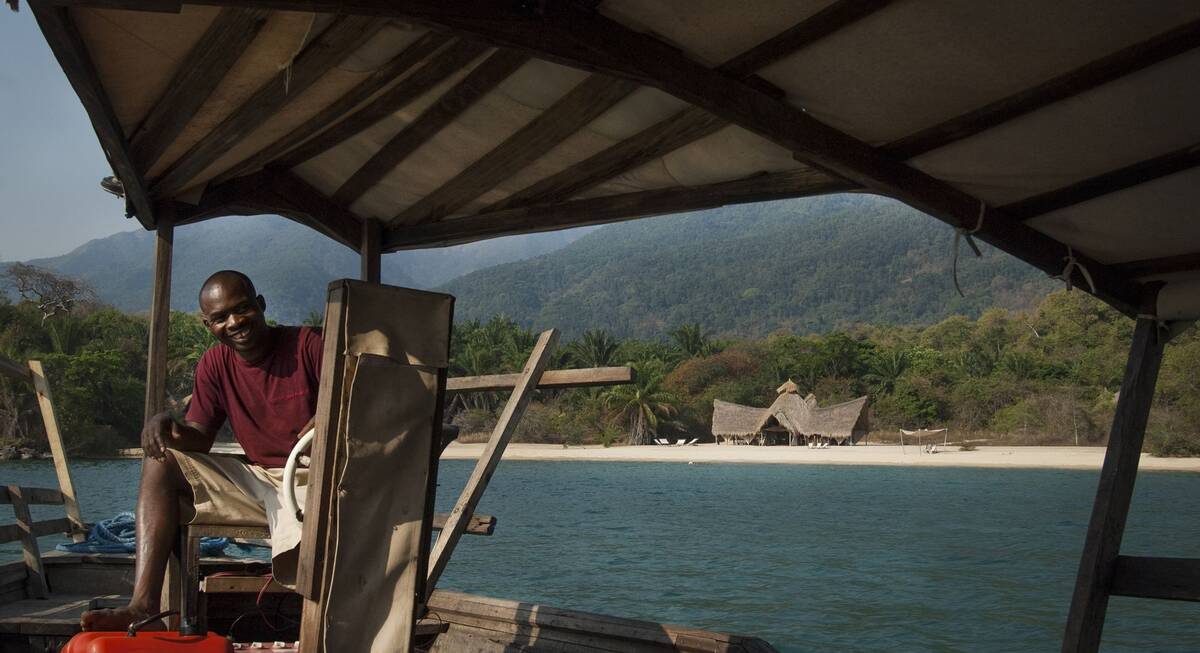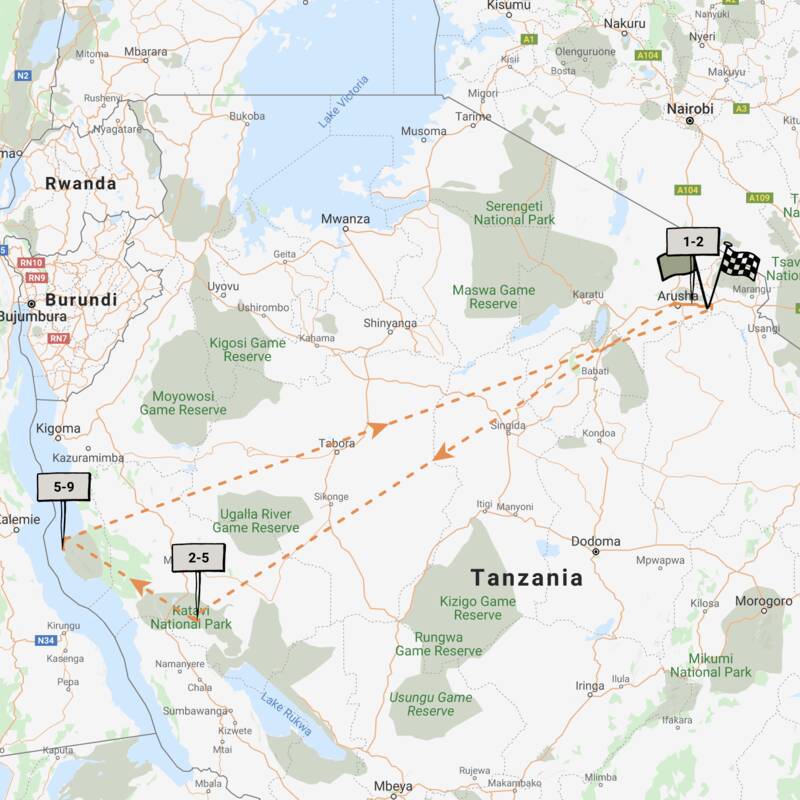 Chimpanzee Fly-in Safari
8 days • 3 locations • 1 country
KILIMANJARO AIRPORT TO KILIMANJARO AIRPORT
Combining two of the remotest parks in Tanzania, this safari can deliver extraordinary wildlife viewing in Katavi, and East Africa's best chimp treks, on the shores of Lake Tanganyika.
Visiting Mahale Mountains, Katavi and 1 other area
US$10,130 - US$14,110 per person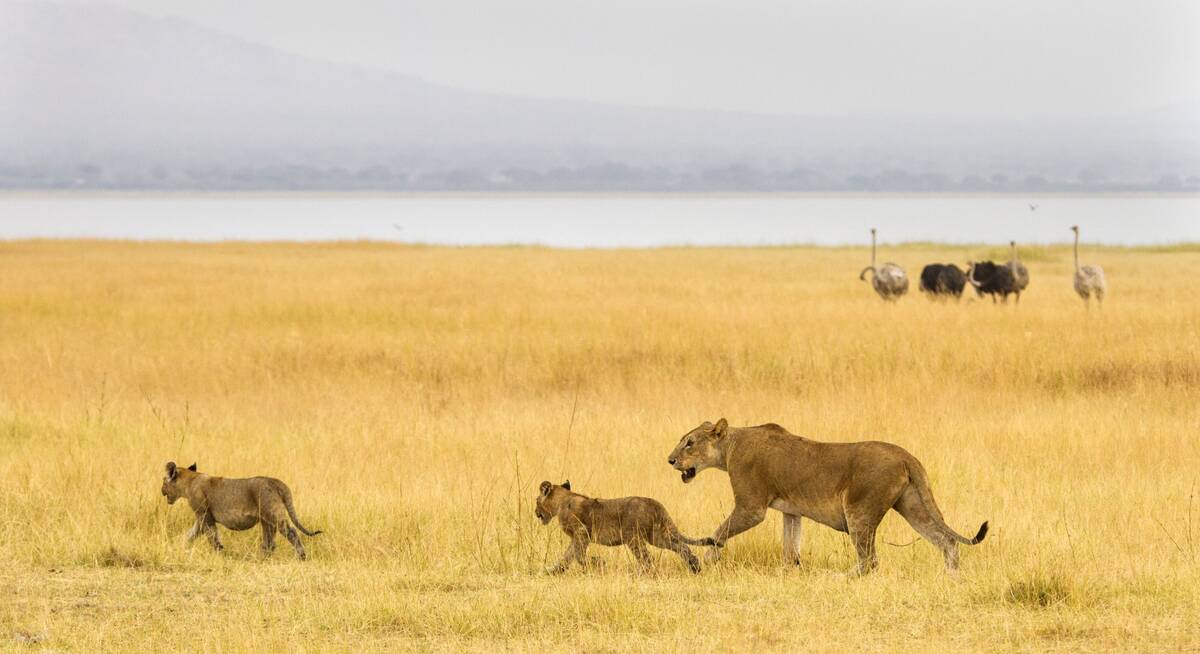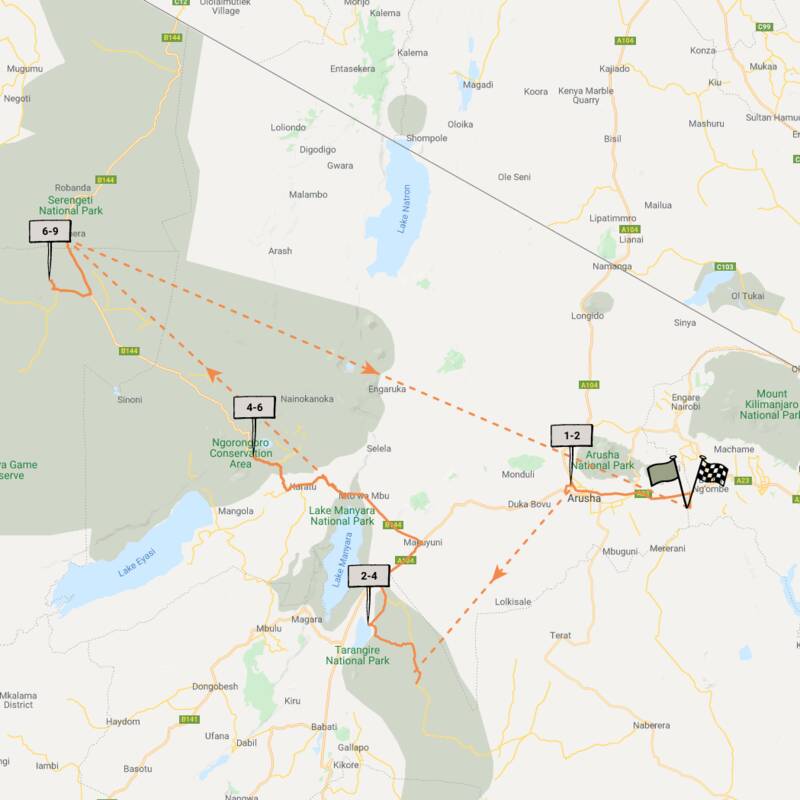 Secretary Bird Fly-in Safari
8 days • 4 locations • 1 country
KILIMANJARO AIRPORT TO KILIMANJARO AIRPORT
Chosen for comfort and relaxation as much as for its range of activities, this safari makes for a leisurely trip featuring stunning accommodation and swift access to many of northern Tanzania's best wildlife regions.
Visiting Ngorongoro Crater, Serengeti and 2 other areas
US$12,110 - US$15,950 per person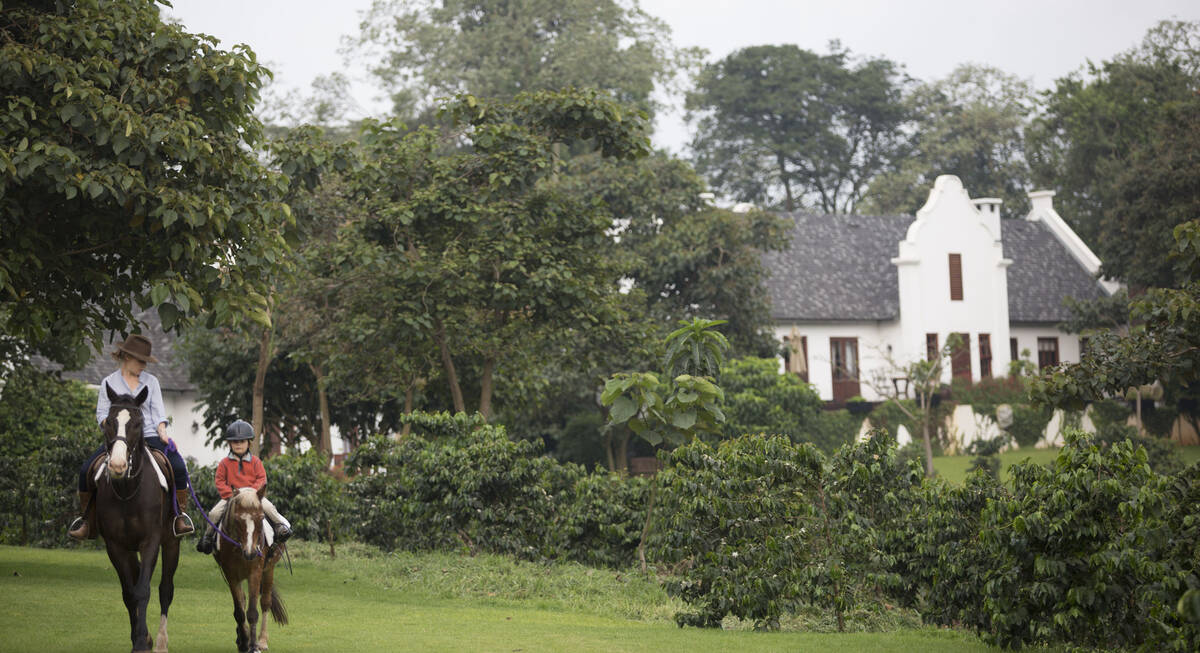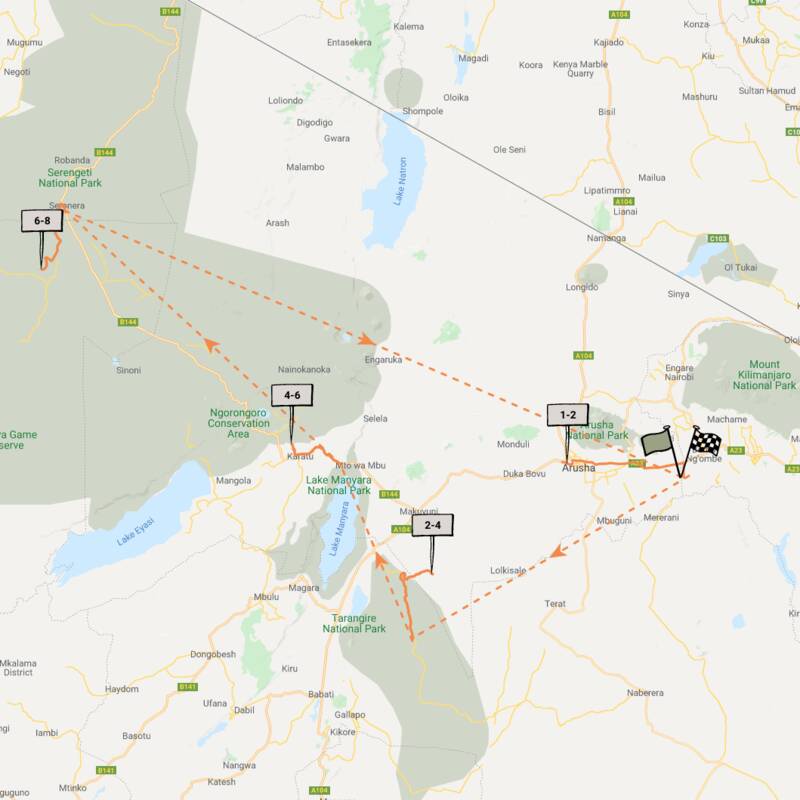 Honeyguide Fly-in Safari
7 days • 4 locations • 1 country
KILIMANJARO AIRPORT TO KILIMANJARO AIRPORT
With a range of luxurious accommodation, this fly-in safari combines relaxation and indulgence with traditional safari pursuits in some of northern Tanzania's most notable safari destinations.
Visiting Arusha, Tarangire and 2 other areas
US$9,190 - US$10,250 per person
Our travellers' wildlife sightings in Arusha
This is their success for sightings in Arusha.
Click on a species for more detail. How we work this out.
---












Excursions in Arusha
Optional extra day-drips and excursions possible whilst your staying within Arusha. Talk to us: these are usually best arranged before you go.
---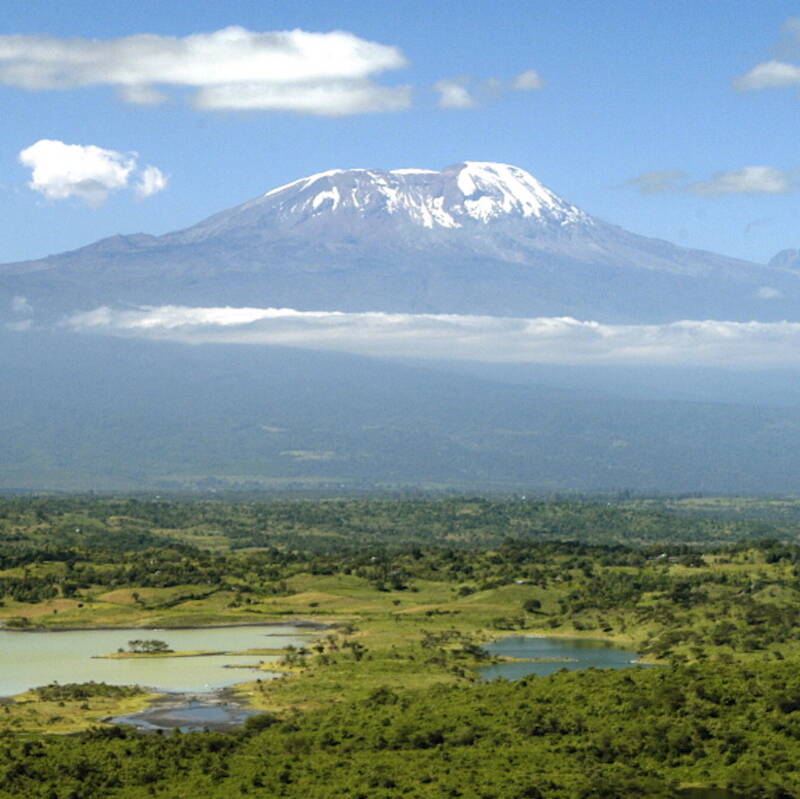 Day Hike on Mount Kilimanjaro
Full day
Experience Africa's highest mountain – in just a day. In the company of a private guide, hike through the forests of Mount Kilimanjaro's western side to an altitude of 3,400m. From here, explore the Shira Plateau and its surroundings, perhaps spotting wildlife along the way.
More about Kilimanjaro Day Hike