Basecamp Leopard Hill is often combined with:
Sort by:
Name


|
% of trips


|
Traveller's rating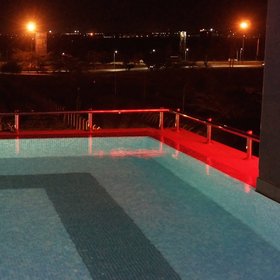 Crowne Plaza Nairobi Airport
|
50%
|


The Crowne Plaza Nairobi Airport (not to be confused with the Crowne Plaza Nairobi, in the centre of the city), initially opened in 2017 as the Lazizi Premiere. The Lazizi was the first hotel to be located at Nairobi International Airport. Very conveniently located, inside ...
Read more about Crowne Plaza Nbi Apt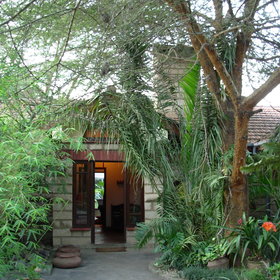 Macushla House
|
50%
|


Macushla House is a converted home situated in the leafy, quiet Langata area of southwest Nairobi. This residential suburb is about 18km from downtown Nairobi and 30km from the international airport. Because Macushla House is owner-managed, it has a very personal and intimate feel to it...
Read more about Macushla House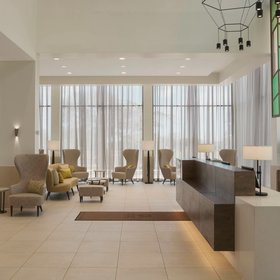 Four Points by Sheraton
|
50%
|


The Four Points by Sheraton Nairobi Airport (part of the Marriott group) is a new addition to the airport hotels and one of the closest hotels to Nairobi International Airport. It is located within the airport perimeter - a short 5-minute drive to the terminal buildings ...
Read more about Four Points Nairobi Apt