Travel reviews by E & D from New Mexico
Kenya between 16 Jan 2019 and 5 Feb 2019
"We started with an outline of what we wanted to do on this trip and then sat back and let Richard Trillo fine tune all the details. Everything worked in the most extraordinary fashion, so seamlessly, that one could have imagined this was a trip arranged and run countless times, not just for us.

From Richard's front-end suggestion to stay at Macushla House and have a driver to explore around Nairobi, to the last days at Sarara appreciating the remarkable conservation successes achieved through a joint venture with the Samburu people, I wouldn't change one thing.

Expert Africa earns my loyalty every time, and I think it is safe to now call myself an Africa addict."
Arranged By Richard Trillo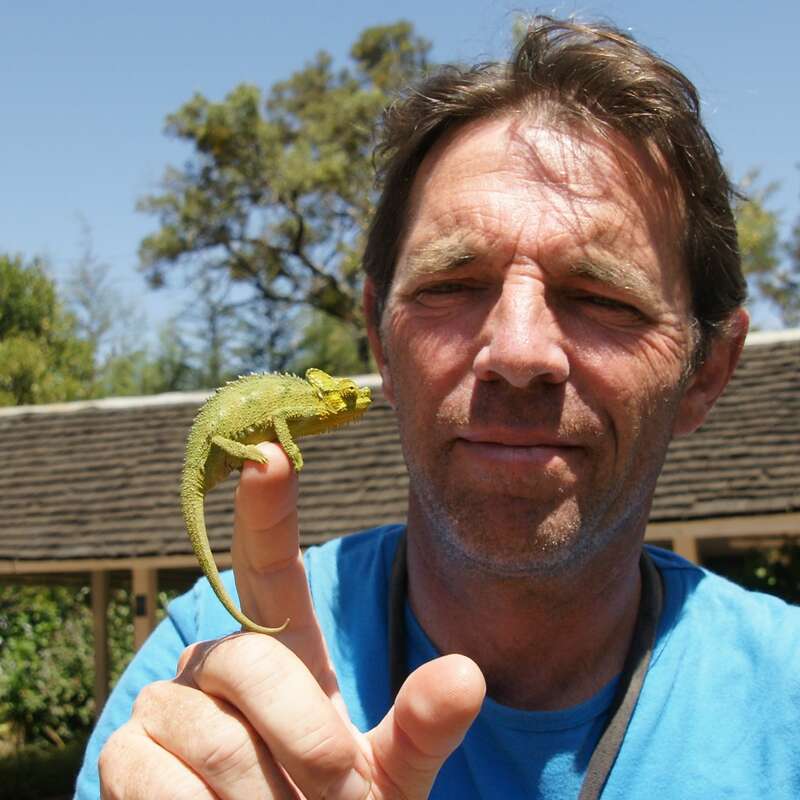 ---

Macushla House
"Quiet place to land"
2 nights
Arrived 17 Jan 2019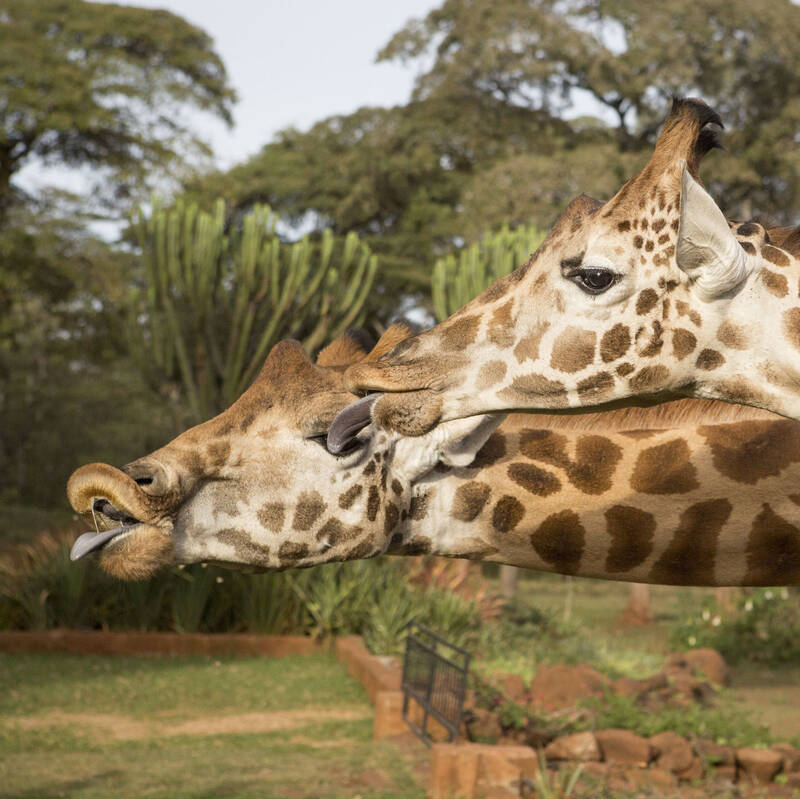 Nairobi Giraffe Centre visit
"n/a"
18 Jan 2019 • Morning excursion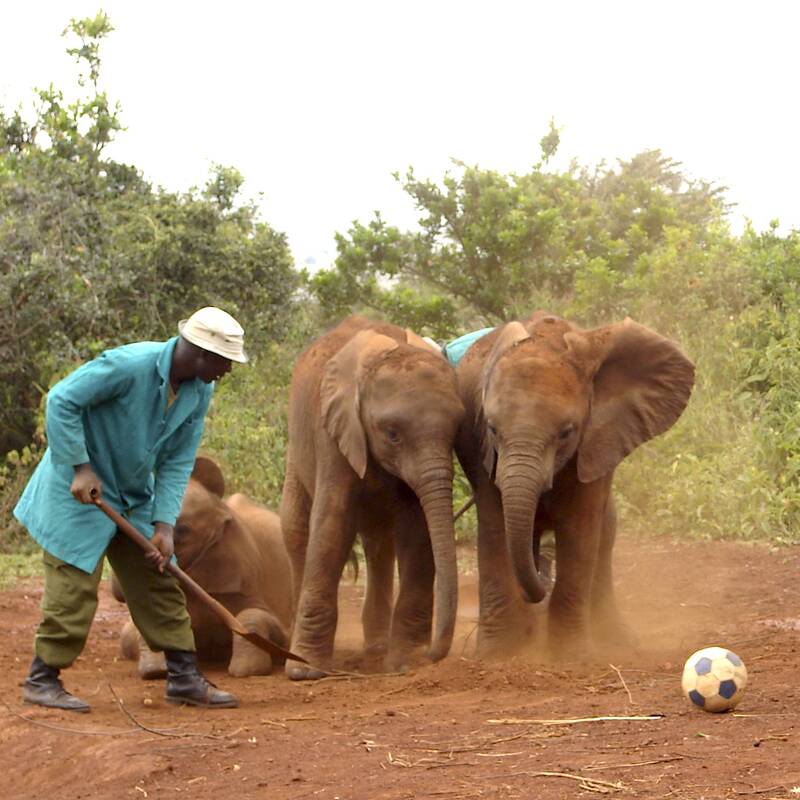 Nairobi Elephant Orphanage visit
"Maarifa"
18 Jan 2019 • Morning excursion

Crowne Plaza Nairobi Airport
"Great idea from Richard"
1 night
Arrived 19 Jan 2019

El Karama Eco-Lodge
"Best "surprise" of the trip"
3 nights
Arrived 20 Jan 2019
Sightings report
---







Il Ngwesi Eco-Lodge
"Rhinos on foot"
3 nights
Arrived 23 Jan 2019
Sightings report
---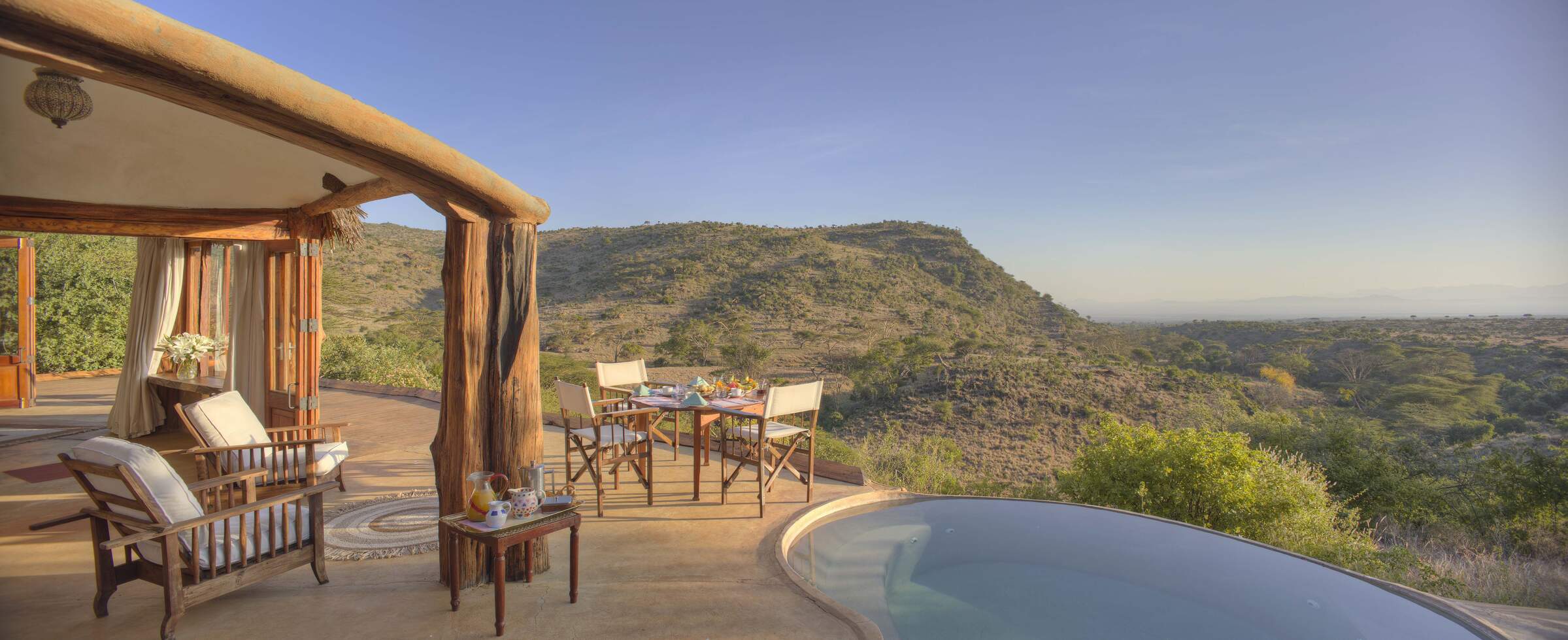 Lewa Wilderness
"Lewa Wilderness review"
4 nights
Arrived 26 Jan 2019
Sightings report
---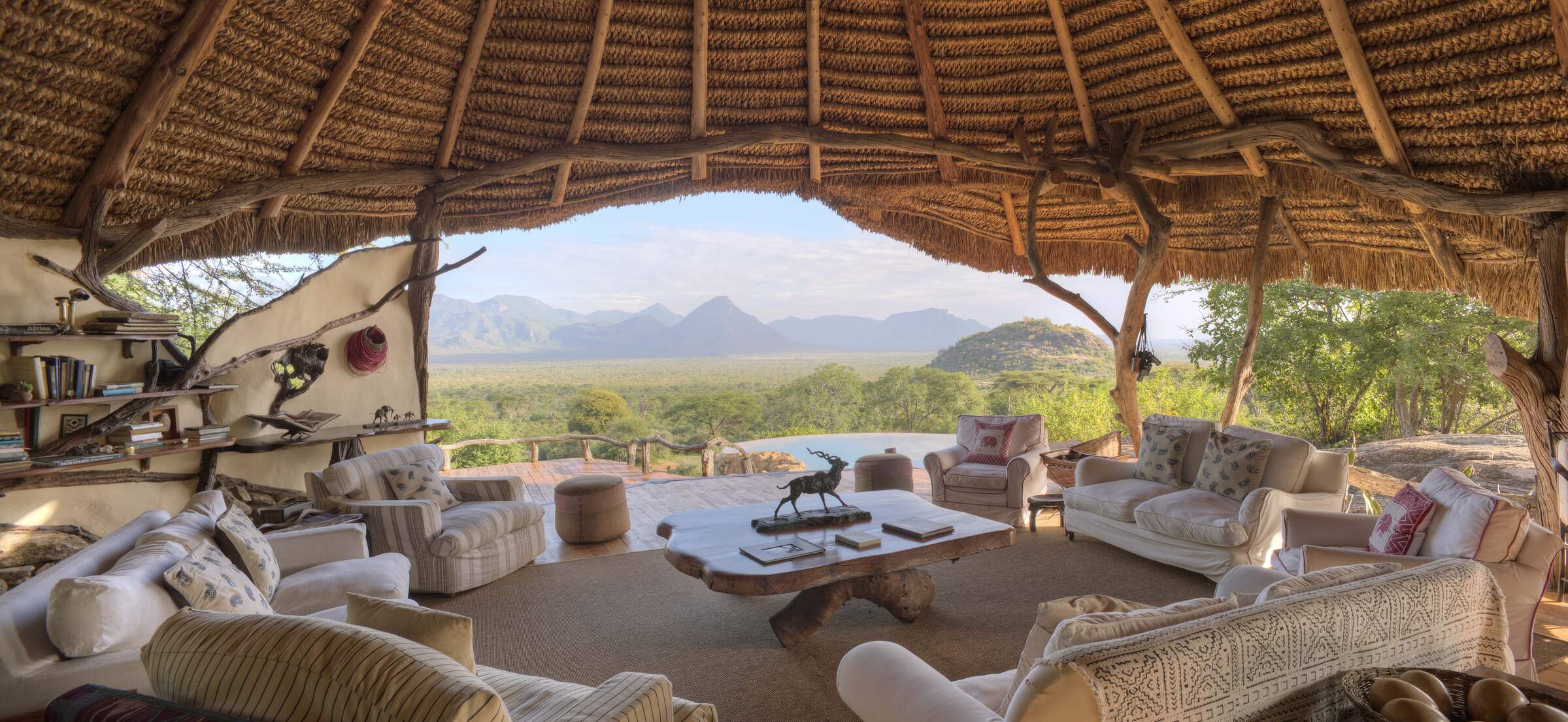 Sarara
"Sarara forever"
3 nights
Arrived 30 Jan 2019
Sightings report
---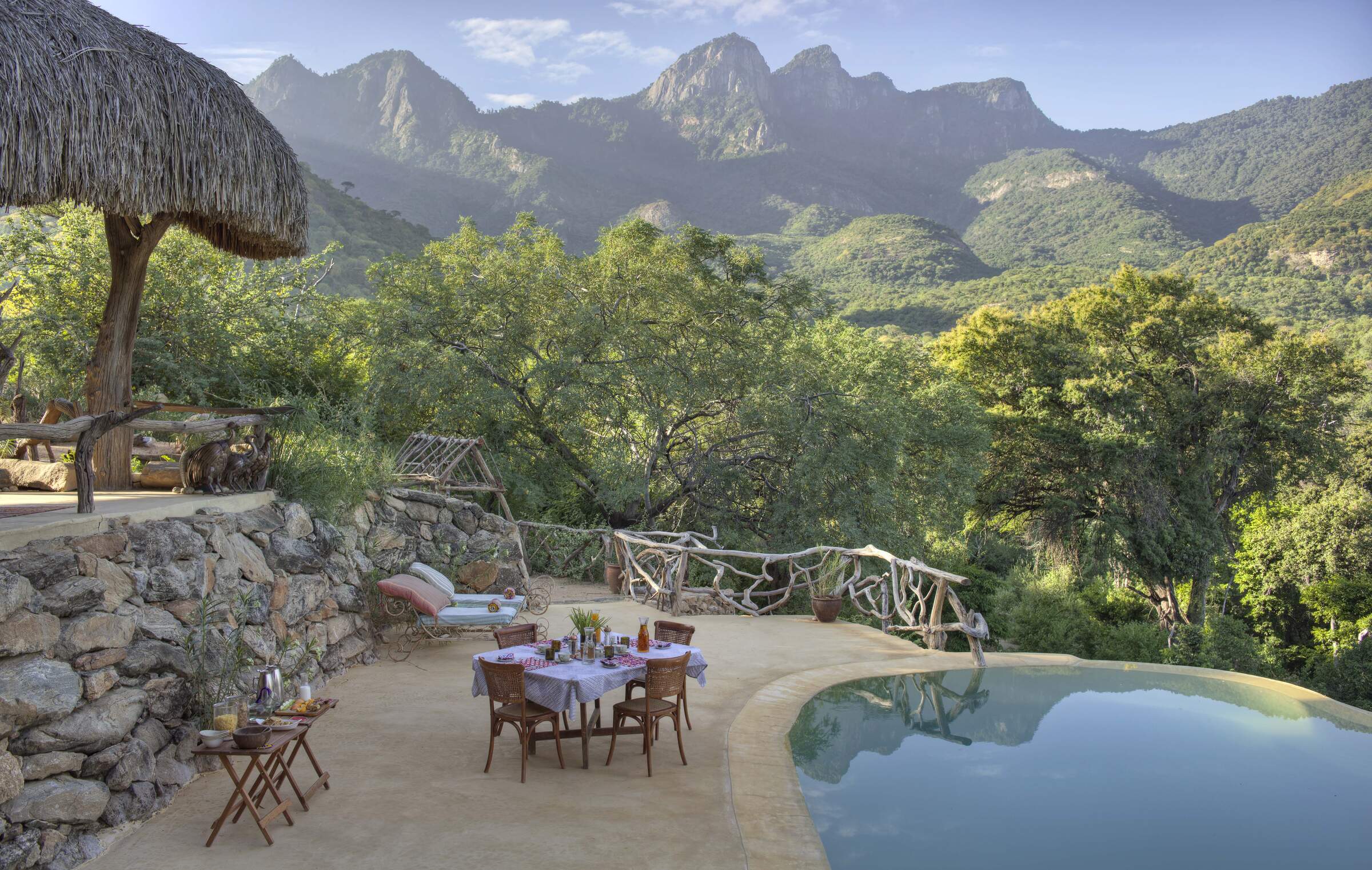 Sarara Treehouses
"Perfect place for our last stop"
2 nights
Arrived 2 Feb 2019
Zimbabwe and 2 other countries between 11 Jul 2012 and 29 Jul 2012
"Fantastic.

Malawi and Zimbabwe proved to be two great countries to combine on this trip. There were many similarities. We found the staff in the camps and the people we met along the way to be very friendly, helpful and interested in us. The high standards of our guides impressed us, from Chris the manager at Mkulumadzi who personally took us on a walk and on a boat up the Shire River, to Richard Chamwala at Mvuu who delighted in sharing all things big and small with us. In our book you can always tell the best guides when they like finding the little birds and bugs to point out, not just the hippos fighting 30 feet away from the boat, both of which Richard did.

Our guide Nduduzi Ndlovu at Camp Amalinda in Matobo Hills was great at listening to us and discovering our interests, as evidenced by the wonderful day we spent with him driving through the park and the local communal lands, visiting a school, and hiking up to a cave with ancient paintings. He not only knows 7 languages but also knows where to find a zonkey!

Even our drivers that took us from one camp to another (or to an airport) were excellent, like Mike from Wilderness Safaris who stopped the car several times so we could see and talk to people and who also helped me buy a tchenge (those colorful traditional fabrics that woman wear as a wrap) in a roadside market.

We went to both countries in the hope that our visit would encourage and support the conservation of wildlife and wild areas. We also came to really appreciate the people of these two countries, where life has not been easy but there is a great determination to carry on and do better.

Claire at Expert Africa, with assistance from Chris, shared many insightful comments from personal experience so that we came up with this list of places to visit that really suited us. As usual, all details were handled and executed perfectly on the ground. This is really saying something because we gave quite short notice of our desire to travel.

And next time I will really believe you when you say that it gets cold in July at night!"
Arranged By Claire Scott

---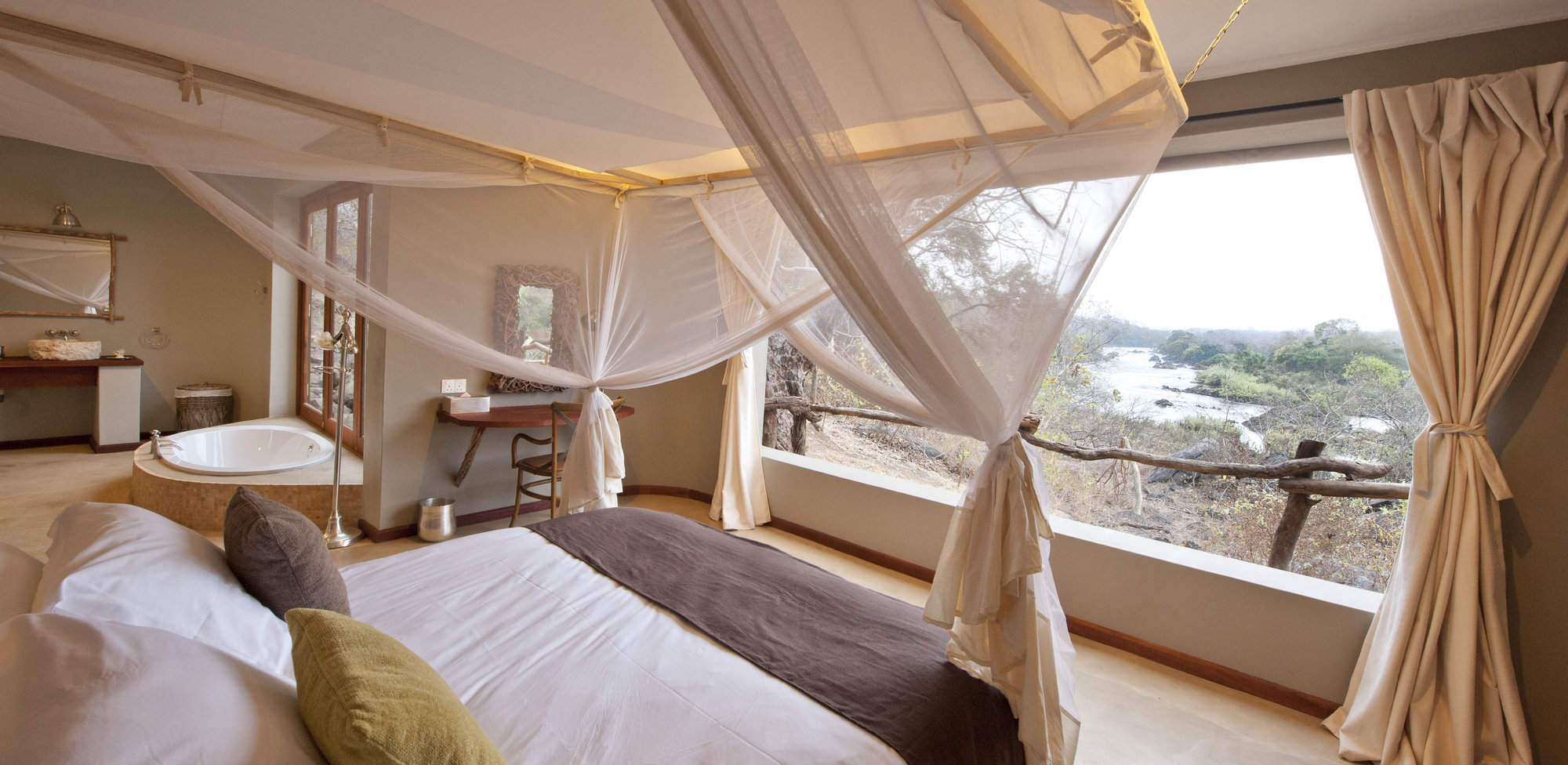 Mkulumadzi Lodge
"Mkulumadzi Lodge review"
3 nights
Arrived 11 Jul 2012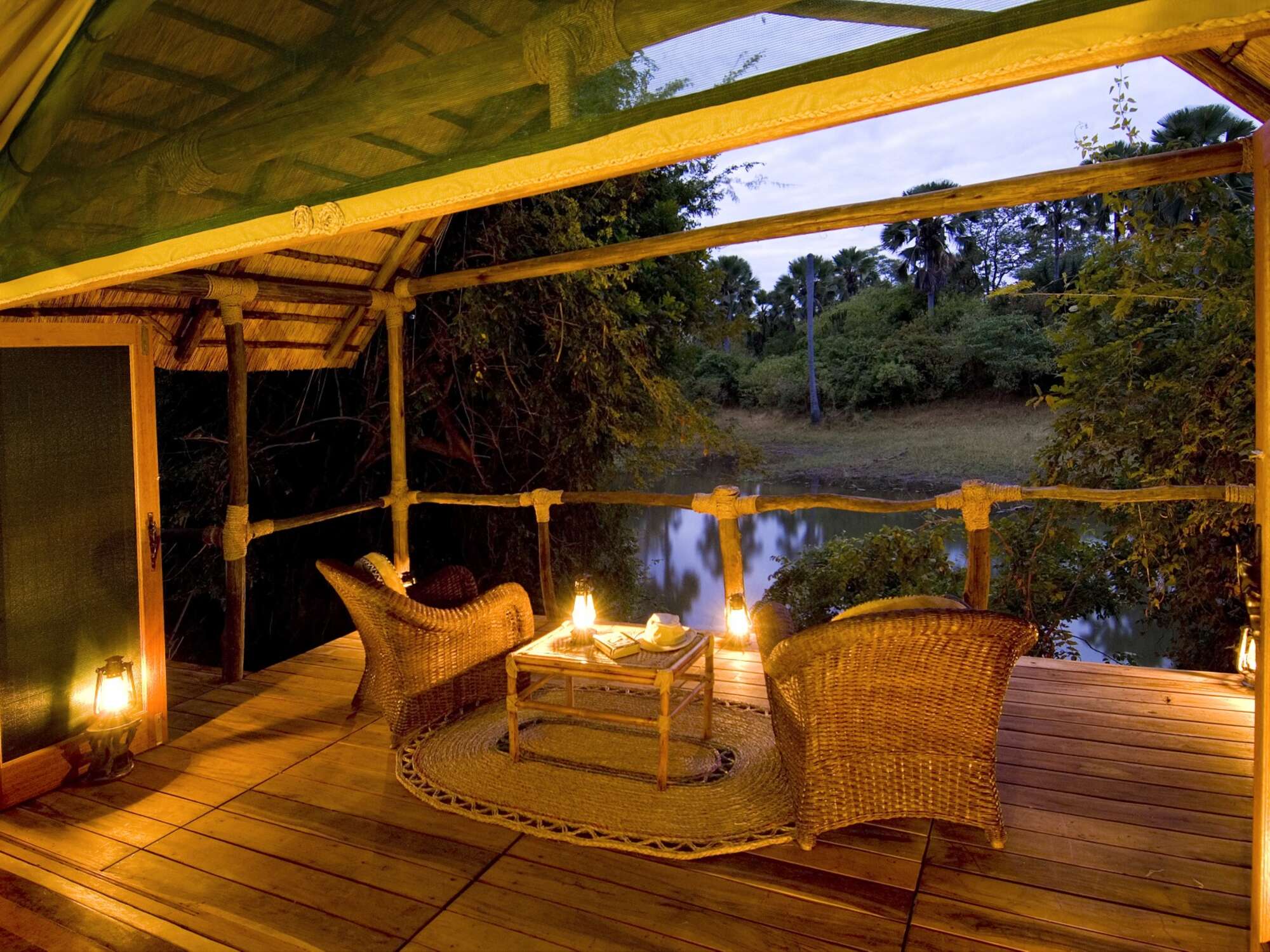 Mvuu Wilderness Lodge
"Mvuu Wilderness Lodge review"
3 nights
Arrived 14 Jul 2012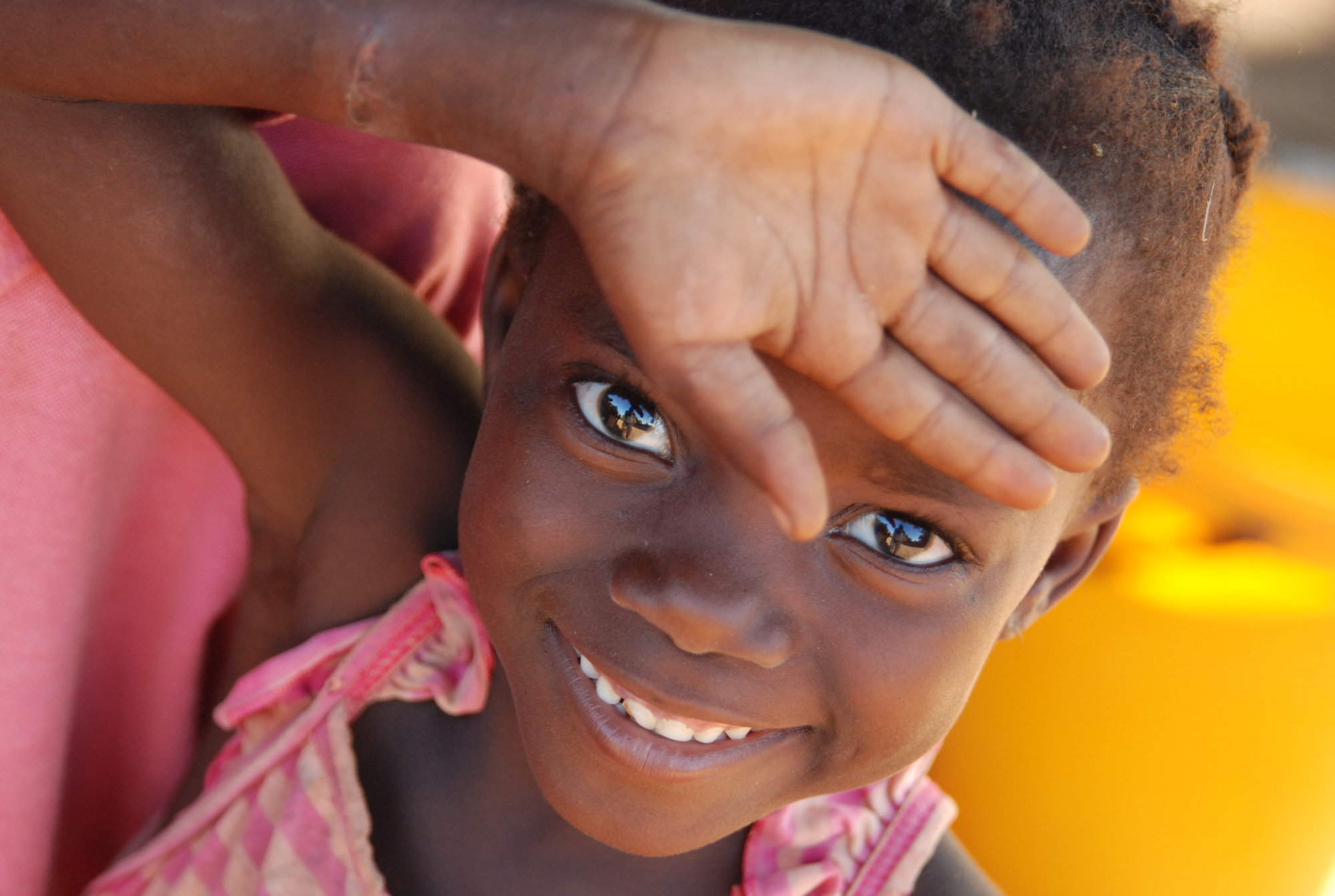 Kawaza Village
"Kawaza Village review"
1 night
Arrived 17 Jul 2012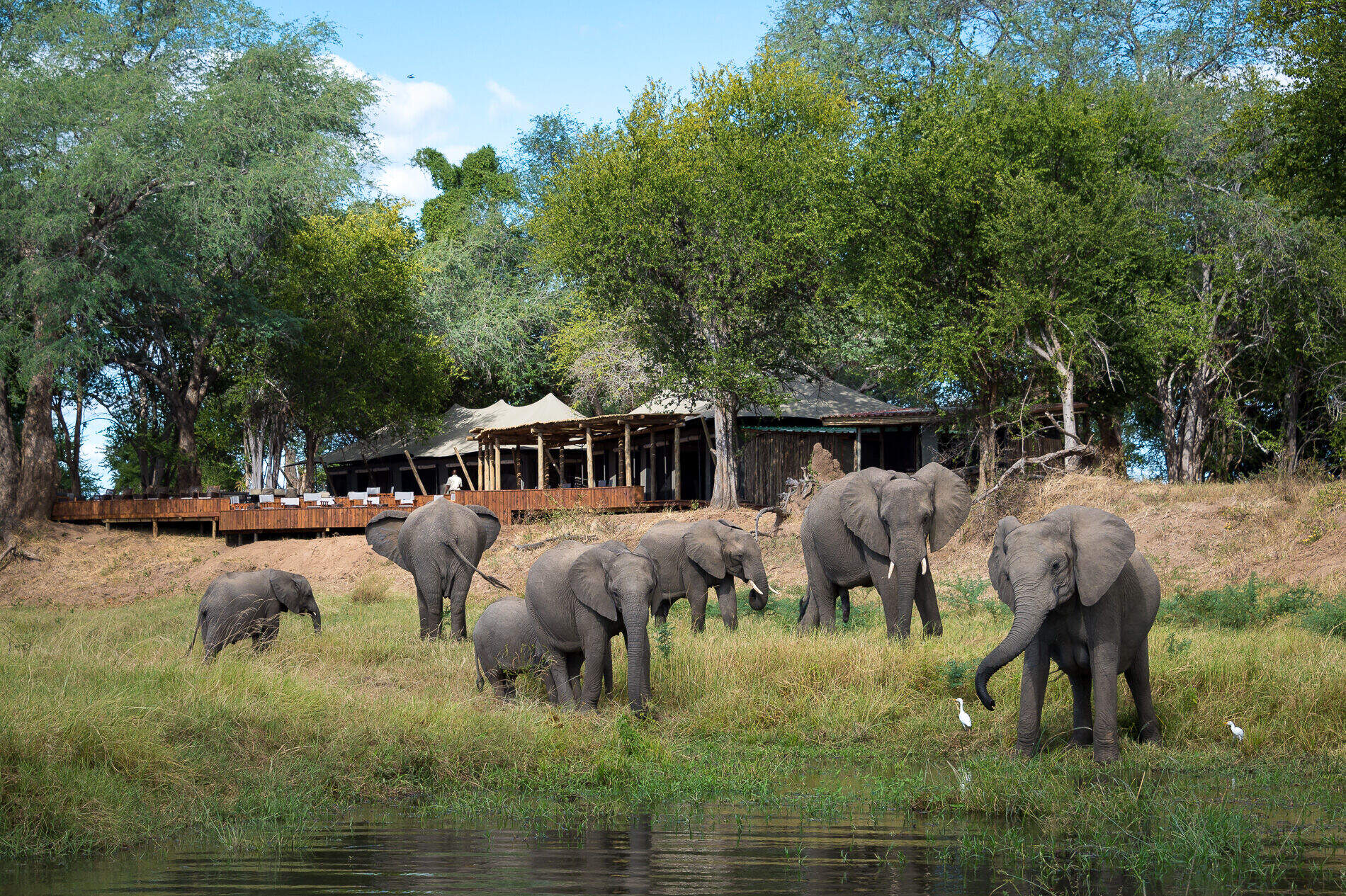 Ruckomechi Camp
"Ruckomechi Camp review"
1 night
Arrived 18 Jul 2012

Vundu Camp
"Vundu Camp review"
3 nights
Arrived 19 Jul 2012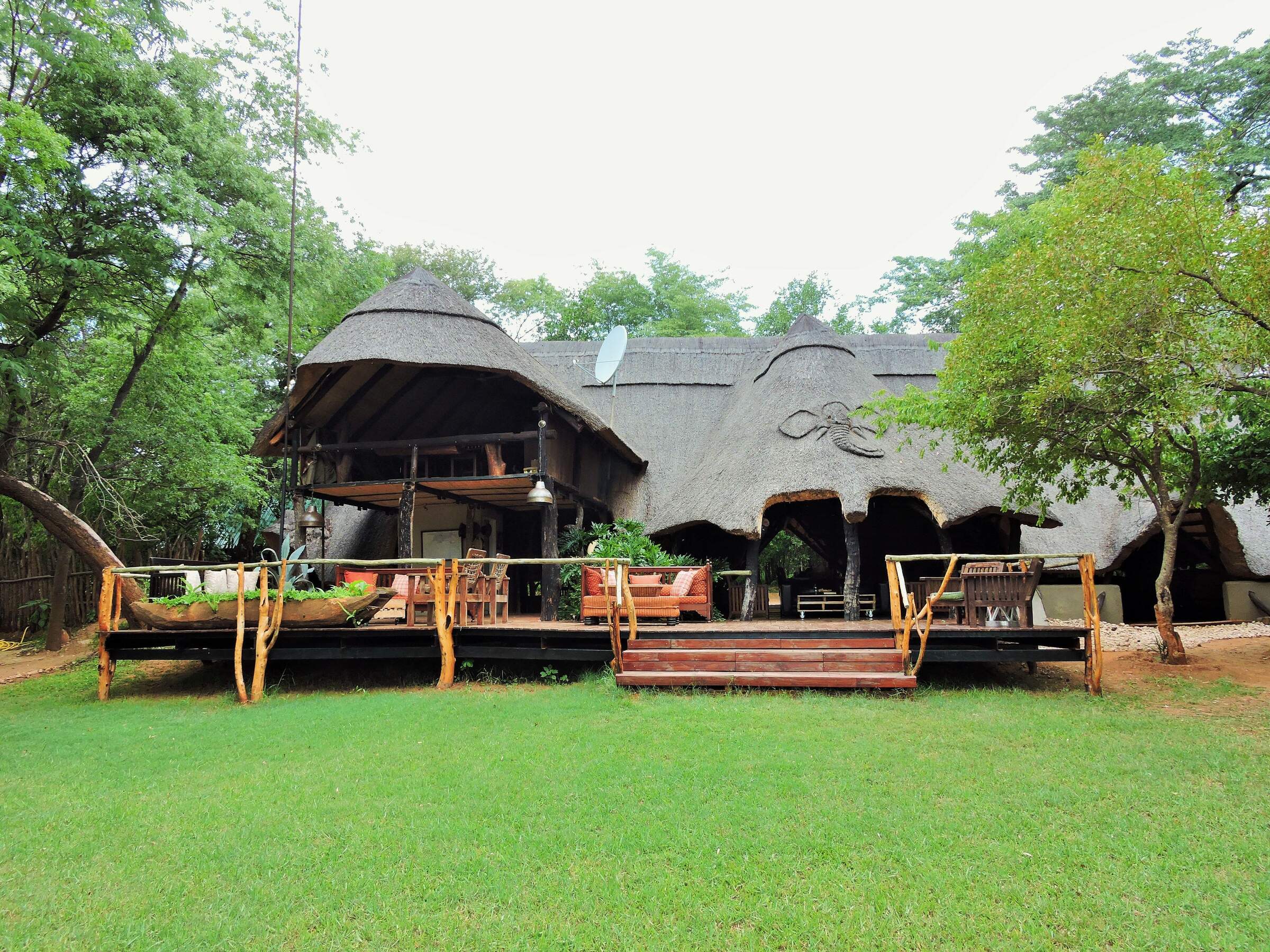 Ivory Lodge
"Ivory Lodge review"
2 nights
Arrived 22 Jul 2012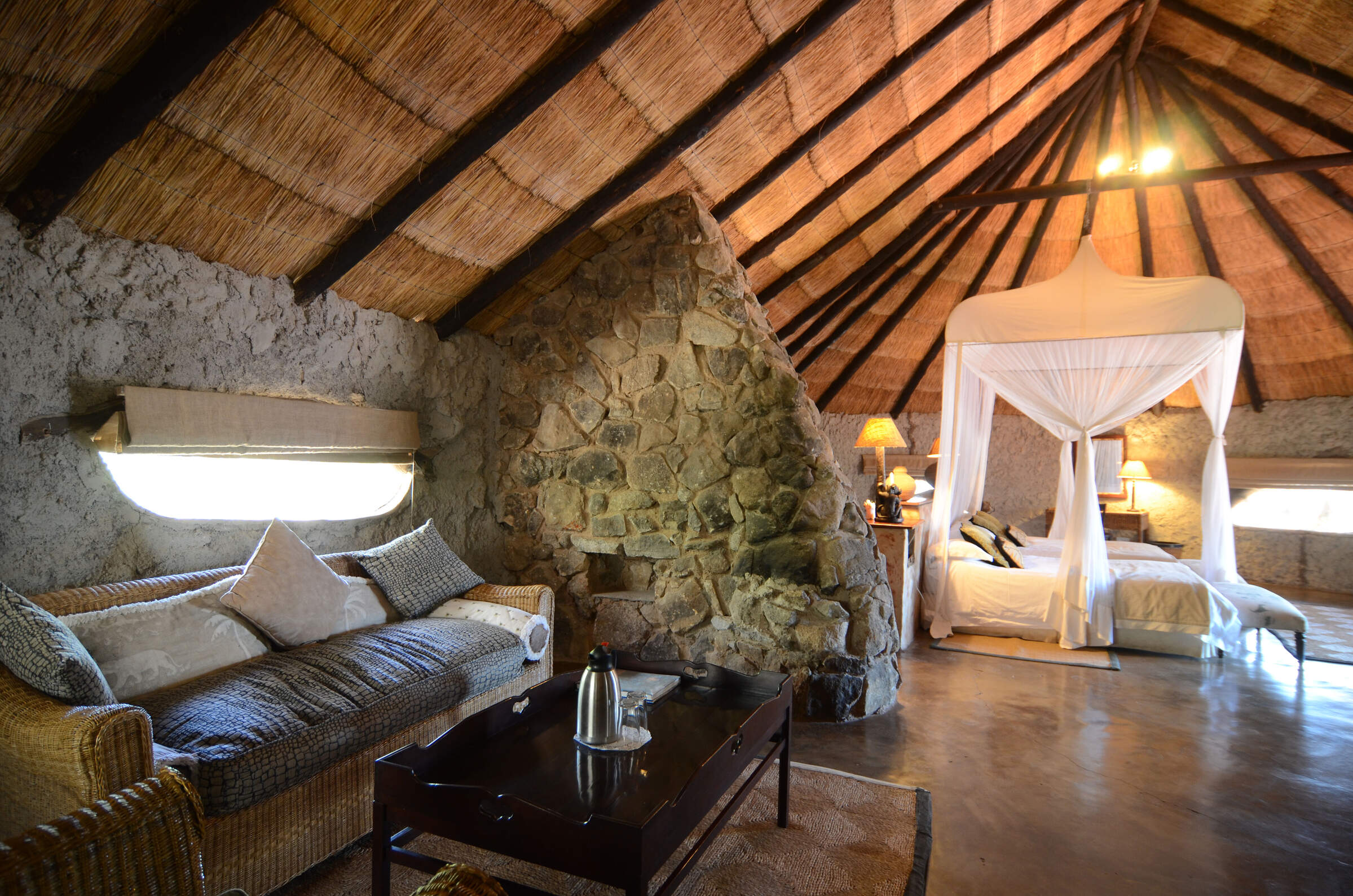 Amalinda Lodge
"Amalinda review"
3 nights
Arrived 24 Jul 2012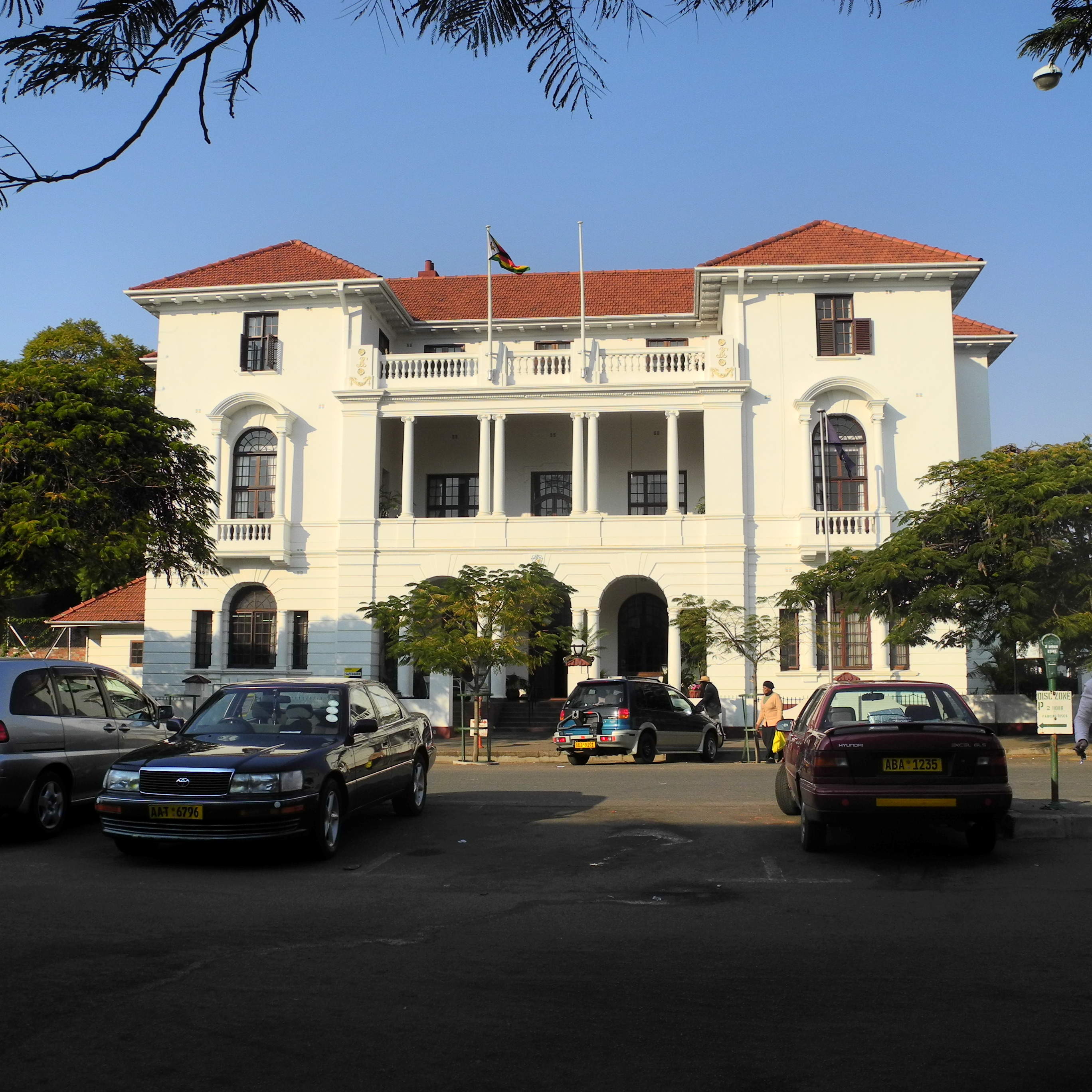 Bulawayo Club
"Bulawayo Club review"
2 nights
Arrived 27 Jul 2012
Everything we hoped for and more
Namibia between 27 Apr 2010 and 21 May 2010
"Fabulous and unforgetable

Suggestions to help us improve our trips or our service:

It would be hard to design a better trip. The only suggestion I could make to do differently would be to select automatic transmission. We spent a fair bit of time driving getting places and after I ground the gears a few times David decided he'd better do all the driving. On the other hand, maybe this might be a strategy for some."
---

Olive Grove
"Olive Grove review"
1 night
Arrived 28 Apr 2010

Okonjima Plains Camp
"Upgraded to Bush Camp"
2 nights
Arrived 1 May 2010

Huab Lodge
"Klipspringer at dawn"
2 nights
Arrived 3 May 2010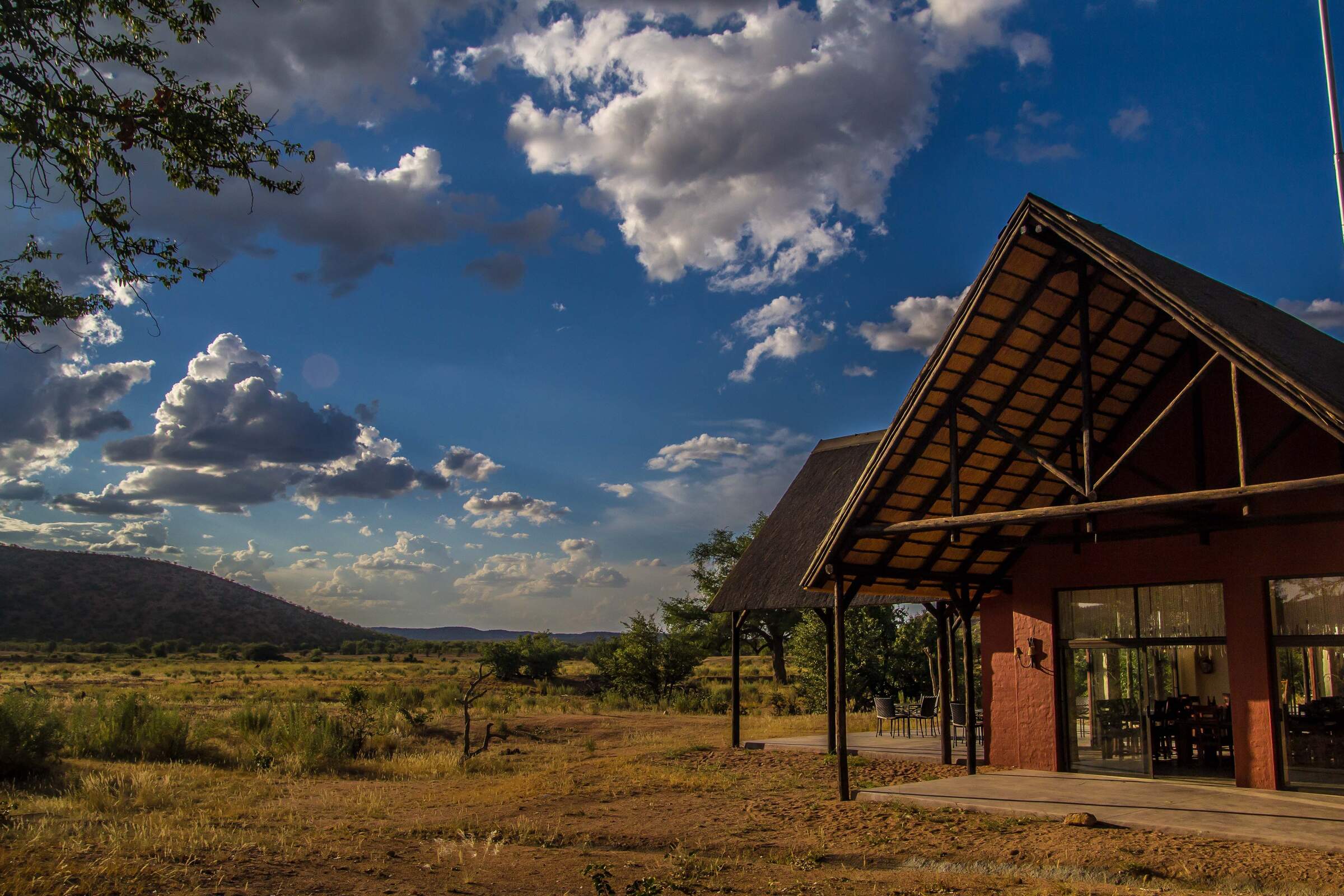 Hobatere Lodge
"Hobatere has lots of birds!"
3 nights
Arrived 5 May 2010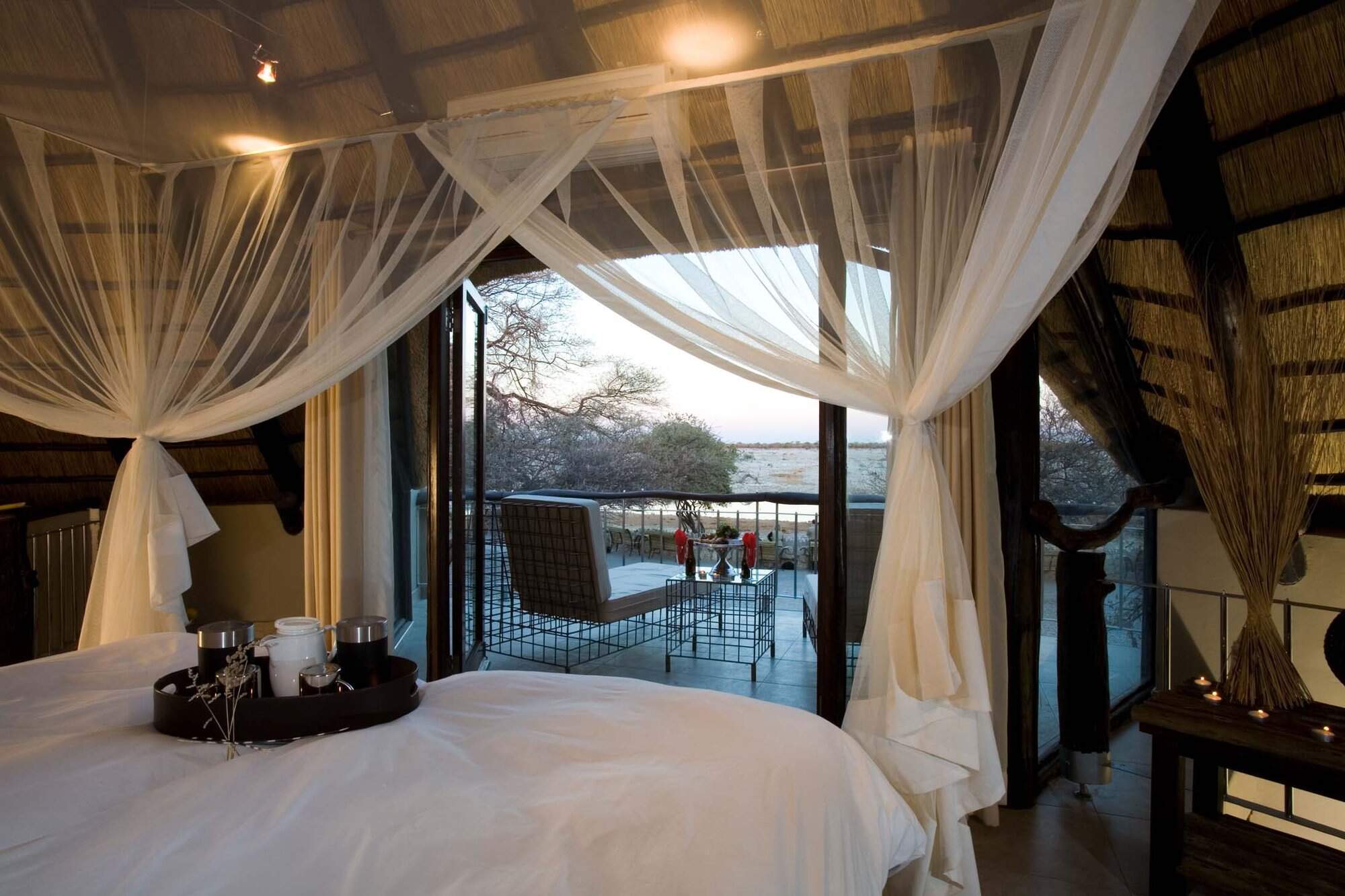 Okaukuejo Camp
"Truly amazing sights at the waterhole"
2 nights
Arrived 8 May 2010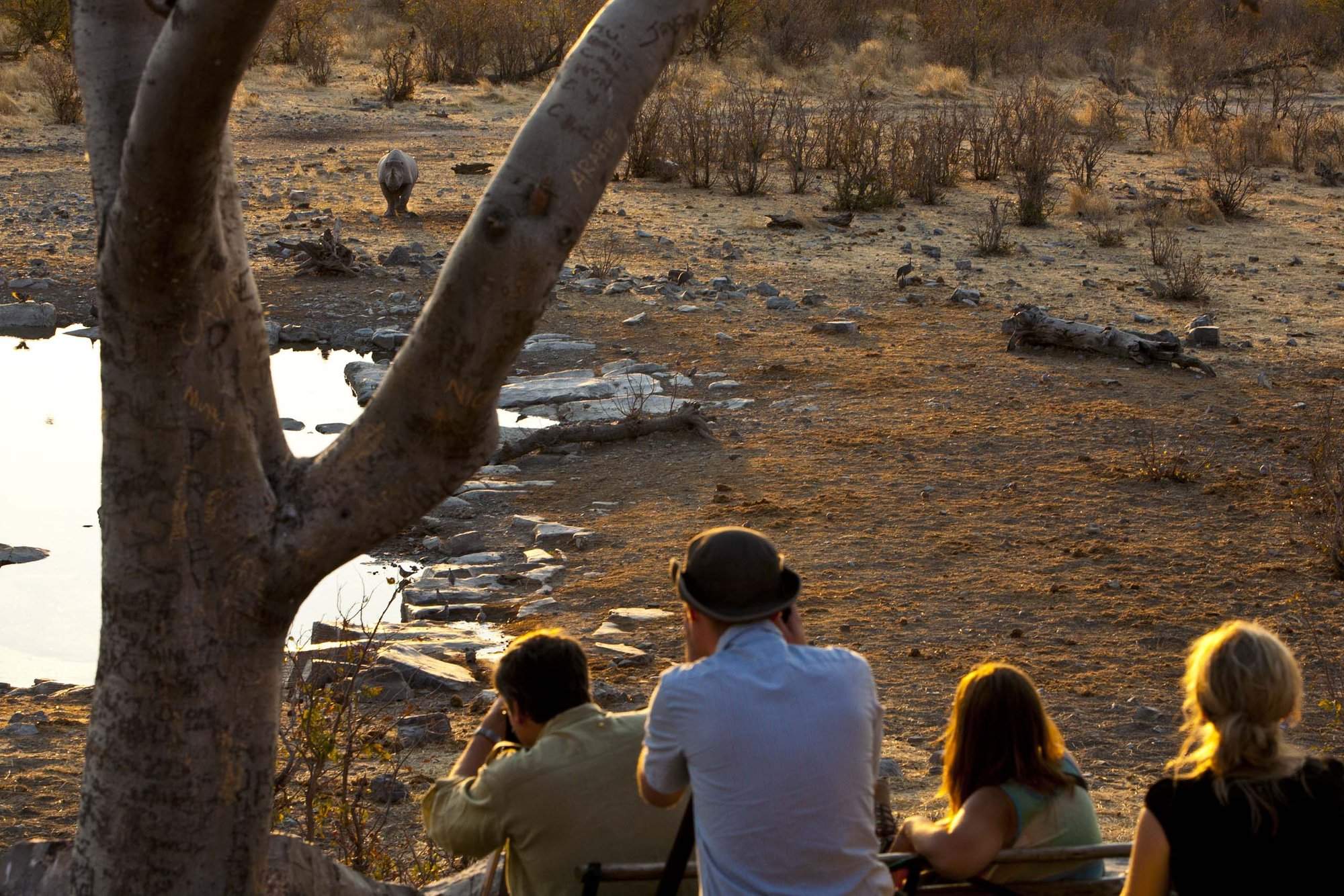 Halali Camp
"Restful camp in the heart of Etosha"
1 night
Arrived 10 May 2010

Onguma Etosha Aoba
"Lions, Snakes and Giraffes at Sunset"
2 nights
Arrived 11 May 2010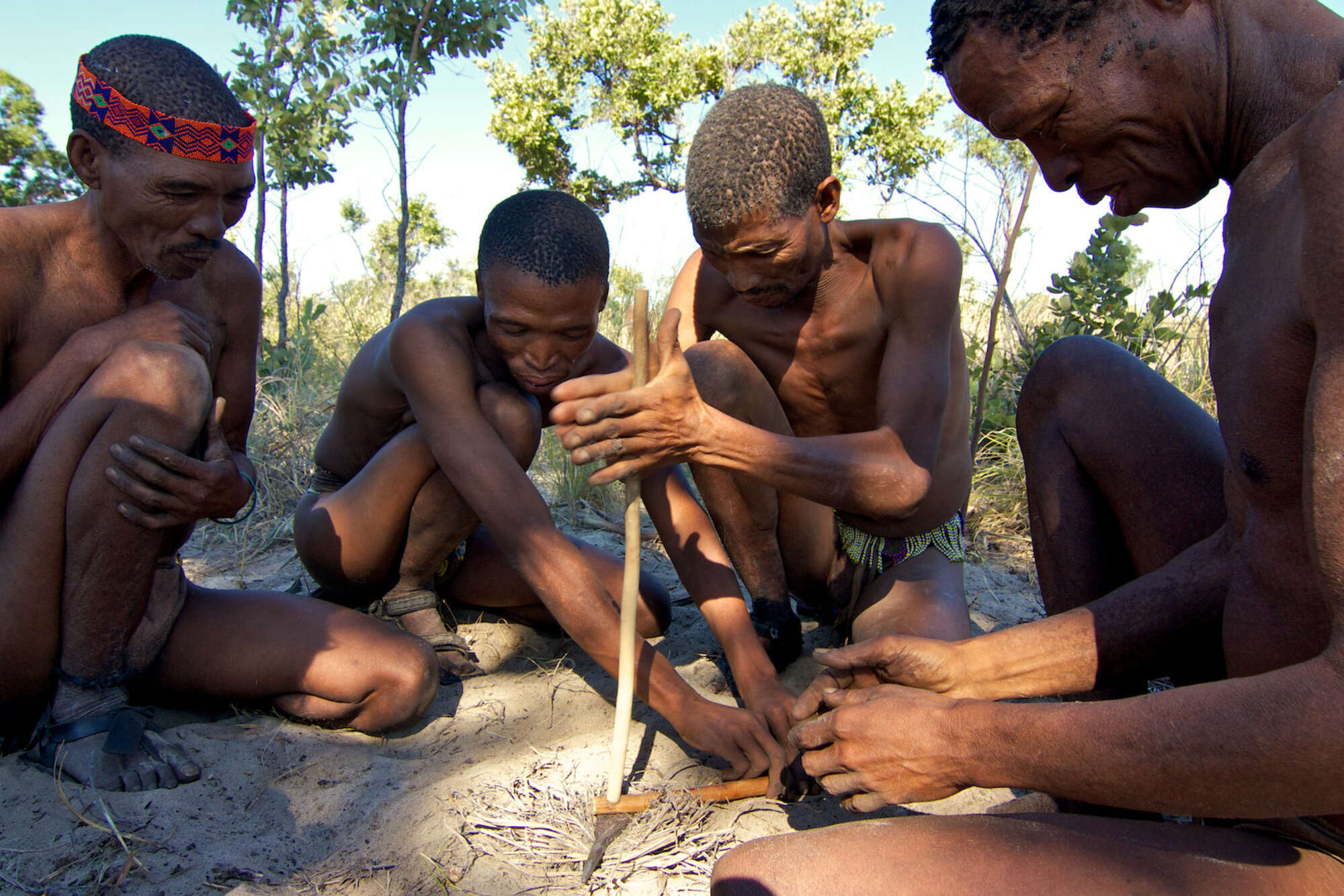 Nhoma Camp
"A Special Place"
3 nights
Arrived 13 May 2010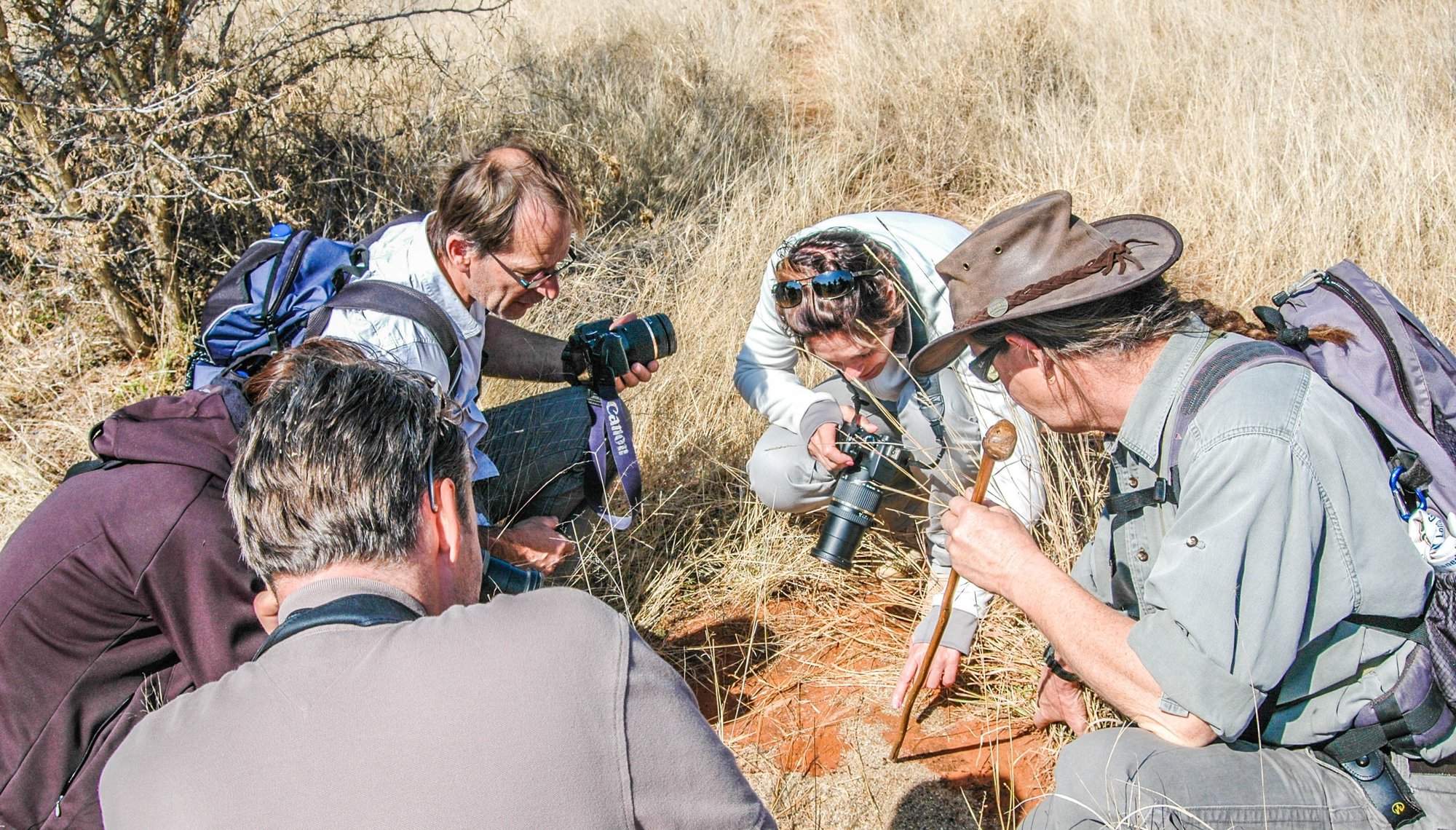 Mundulea Reserve
"A hiker's treat"
3 nights
Arrived 16 May 2010
Feedback response
---
The above is a shortened version of this traveller's comments on her time at Mundulea; see her blog for full details -
www.mousehouseimages.blogspot.com
- and some stunning pictures!

Lagoon Lodge
"Best location in Walvis Bay"
2 nights
Arrived 19 May 2010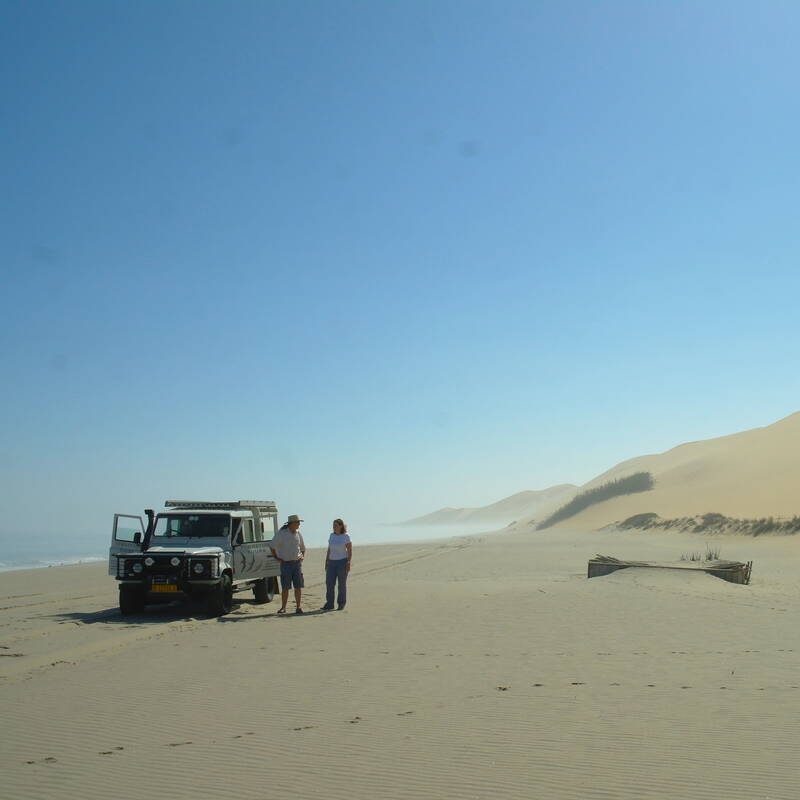 Coast and Sandwich Harbour
"The best outing ever"
20 May 2010 • All-day excursion

Olive Grove
"Olive Grove review"
1 night
Arrived 21 May 2010