Malawi: In depth
A guide to visiting Malawi
Malawi is a small country at the southern end of Africa's Great Rift Valley, and holidays to Malawi are very relaxed affairs. Malawi is a densely populated nation, with green productive land, lots of small traditional farms and famously friendly people. Malawi has few safari areas, and none are very famous. There is relatively little tourism in Malawi. Watching local children play around the lake, you'll quickly understand why Malawi is promoted as the 'Warm Heart of Africa'.

The physical and spiritual backbone of the country is Lake Malawi, stretching for over 300 miles and covering more than 20% of the country in water. These clear, mineral-rich waters teem with countless, brightly coloured cichlid fish, most of which are endemic. Away from the lake, three high plateaux, Nyika, Zomba and Mulanje, tower above rolling farmlands; ideal for gentle hiking holidays amidst moorlands and forests – and some opportunities for some unique wildlife safaris.

Likoma Island
Nearer to Mozambique than Malawi, Likoma Island is a small island in Lake Malawi. Visit for its history, its people, its unexpected cathedral, and a gem of a small holiday hideaway called Kaya Mawa. Likoma is also the gateway to reach
Manda Wilderness
, an exciting new reserve in Mozambique, which can be is easily included in a Malawi holiday. (
Read more about Likoma Island…
)
The Lakeshore of Lake Malawi
There are a variety of places to stay around Lake Malawi, including a scattering of lovely beachside retreats, in different areas of the lake. 'Kayak Africa' offers the opportunity to see the lake from your own kayak, whilst staying in lovely safari tents on small islands within Lake Malawi National Park. Come here for a laid-back holiday after a safari, or for a stand-alone beach trip with a strong African flavour? (
Read more about the shores of Lake Malawi…
)
Liwonde National Park
Liwonde is a must for any Malawi safari; it's the country's most famous safari reserve. Come for 3-4 nights and you'll find a lush, totally tropical park that lines the Shire River. Beside this languid waterway, two small safari lodges, Mvuu Wilderness Lodge and Mvuu Camp, make perfect spots from which to explore, or at which to relax. (
Read more about Liwonde…
)
Malawi Interior
Apart from the lake, Malawi's interior offers many places which are definitely worth a visit. Liliongwe, Malawi's capital, is a vibrant African city with a bustling old town market; the Zomba Plateau, which overlooks Liwondo and the Shire River Valley, is a great destination for gentle hiking; and Blantyre, the main city in the south of the country, is of great historical interest, and has a lovely old colonial feel. Many of these areas are the preserve of Africa aficionados only. (
Read more about Malawi Interior…
)
Nkhotakoma Wildlife Reserve
The scenic Nkhotakota Wildlife Reserve covers 1,802km² and is the largest protected area in Malawi. Some of the country's main rivers flow through it on their way to the lake and numerous streams and waterfalls cascade into the reserve from the edge of the escarpment. The landscape includes woodlands, rugged terrains and the occasional rainforests and is ideal for walking, fishing and canoeing. (
Read more about Nkhotakota Wildlife Reserve...
)
We'd feel completely negligent if we didn't at least mention here two lovely areas which were, until very recently, prime attractions for most visitors coming to Malawi on holiday:
Nyika Plateau
In the far north of Malawi, at an altitude of around 2,500m, Nyika is a rolling plateau dotted with stunning mountain outcrops – perfect for walkers and keen riders. Sadly, a very unfortunate series of government actions at the end of 2007 led to the only safari lodges in this area closing; however in July 2010 these reopened under new ownership. (
Read more about Nyika…
)
Vwaza Marsh Game Reserve
At the foot of Nyika Plateau, Vwaza Marsh is a delightful safari reserve, a real gem, which combines particularly well with Nyika Plateau. It only has one simple safari camp: Kazuni Safari Camp. sadly, Kazuni is effectively 'closed' for safaris. We'll bring you news if/when this changes.
Read more about Vwaza…
)
Combined trips to Zambia and Malawi
Meanwhile, remember that Malawi is particularly easy to combine with Zambia's
South Luangwa National Park
; relaxing beside Lake Malawi makes a great end to a safari. Flying from the Luangwa's Mfuwe Airport to Lilongwe takes around an hour, call us for more ideas of how best to combine a beach holiday in Malawi with a safari to Zambia.
Our travellers' wildlife sightings in Malawi
This is their success in sighting key species on our trips in Malawi. Click on a species for more detail. How we work this out.
---


Sable antelope
94% success







Roan antelope
29% success


Spotted Hyena
19% success






Malawi holiday styles & special interests
From family adventures to romantic breaks, find ideas here for your perfect Malawi trip
---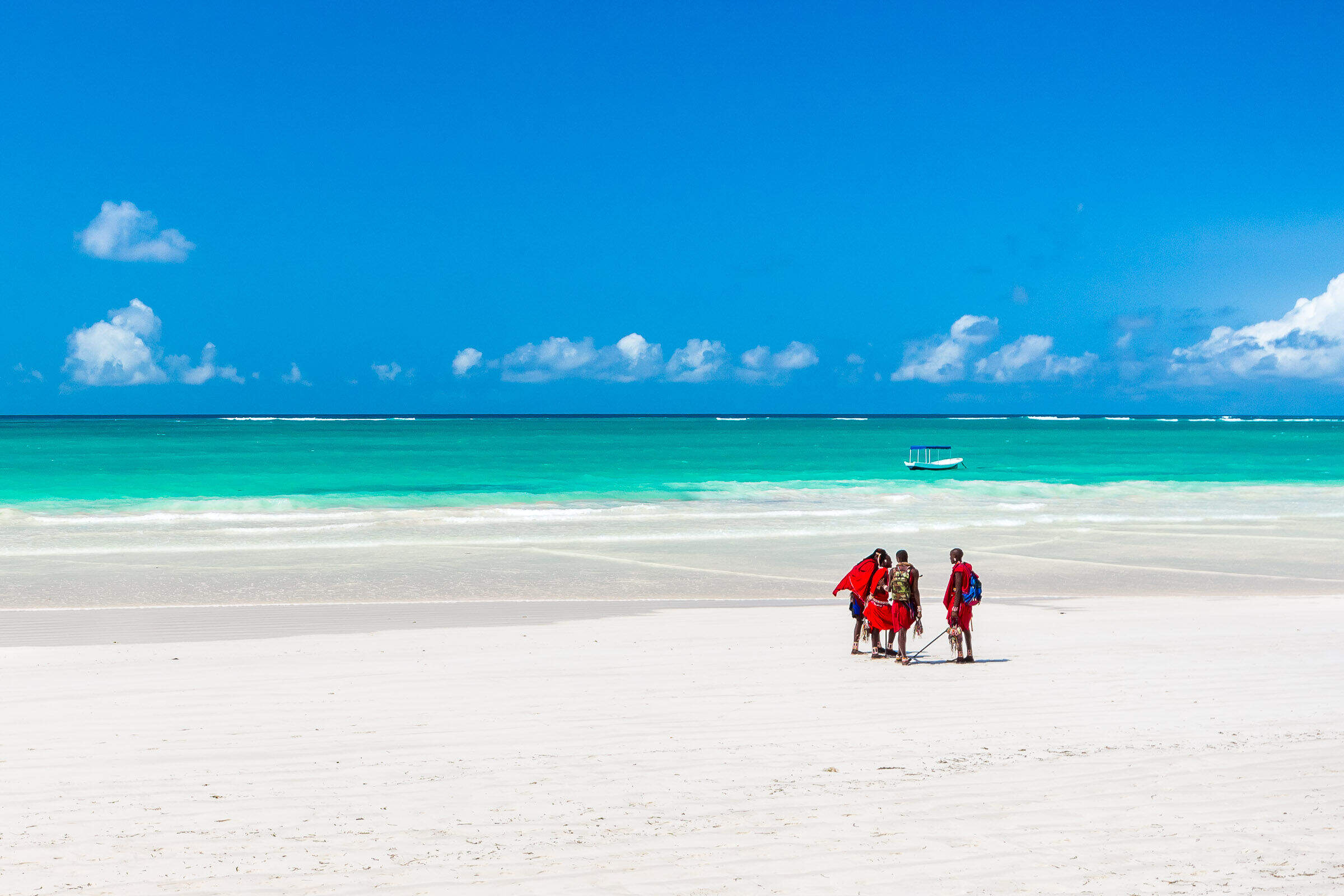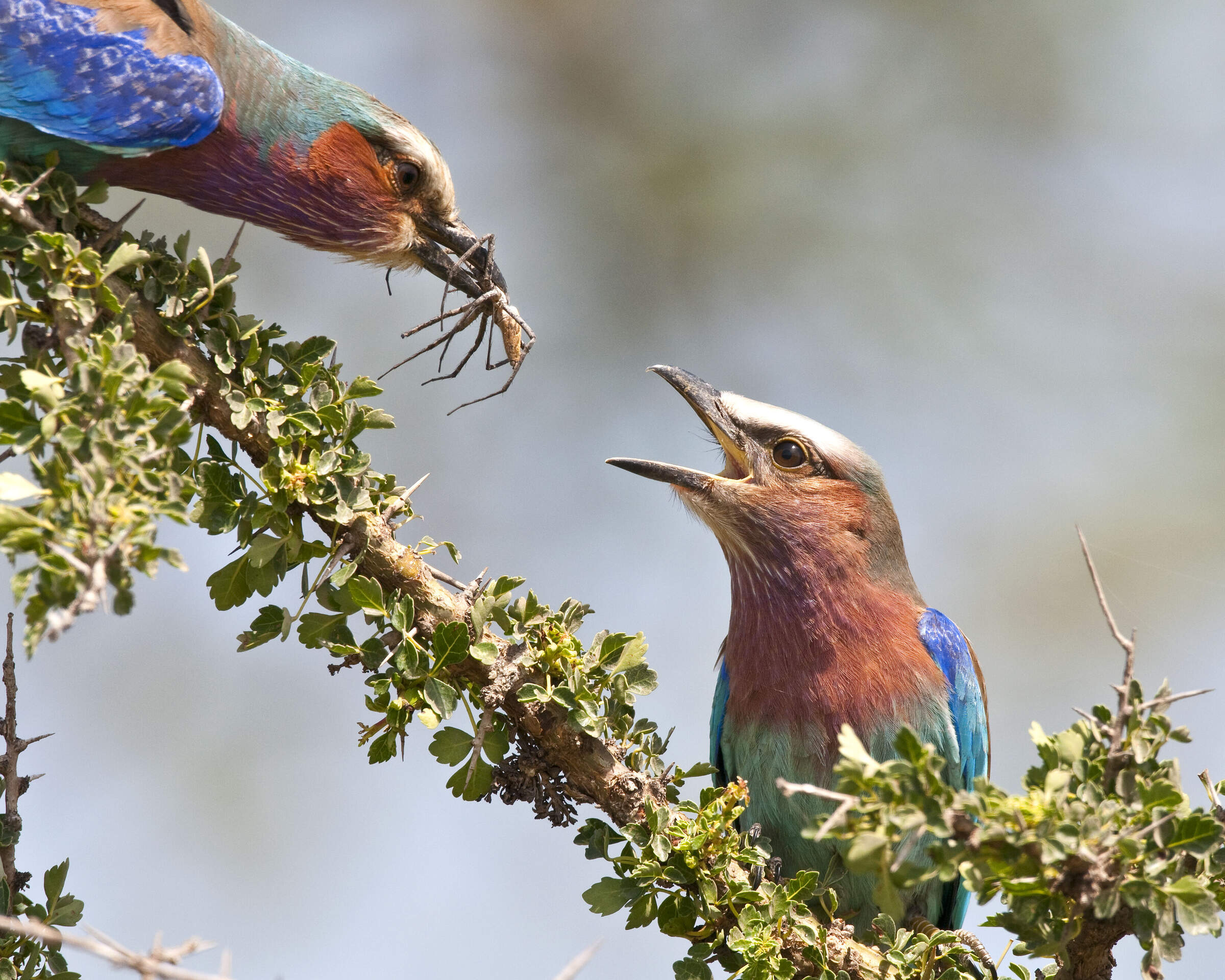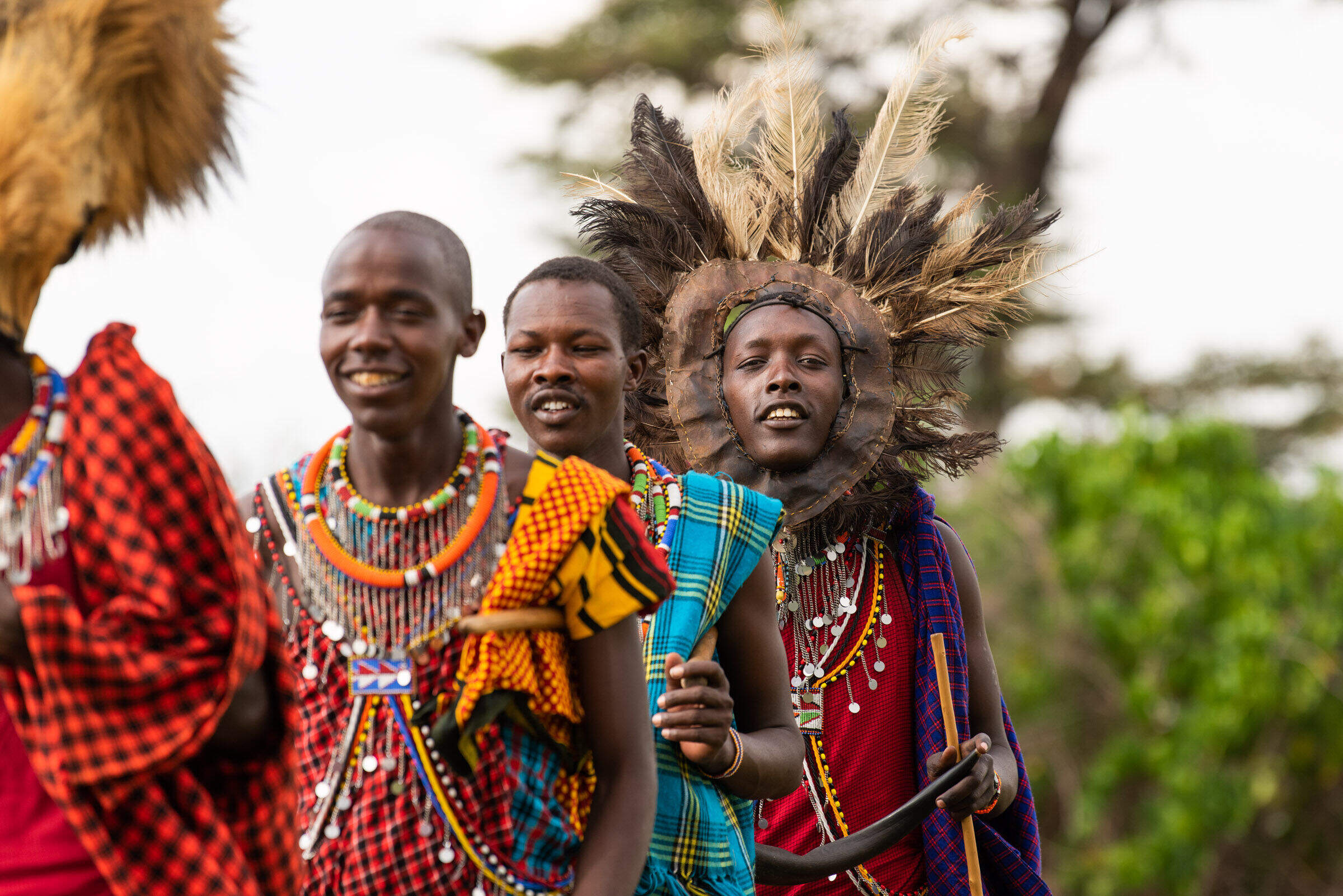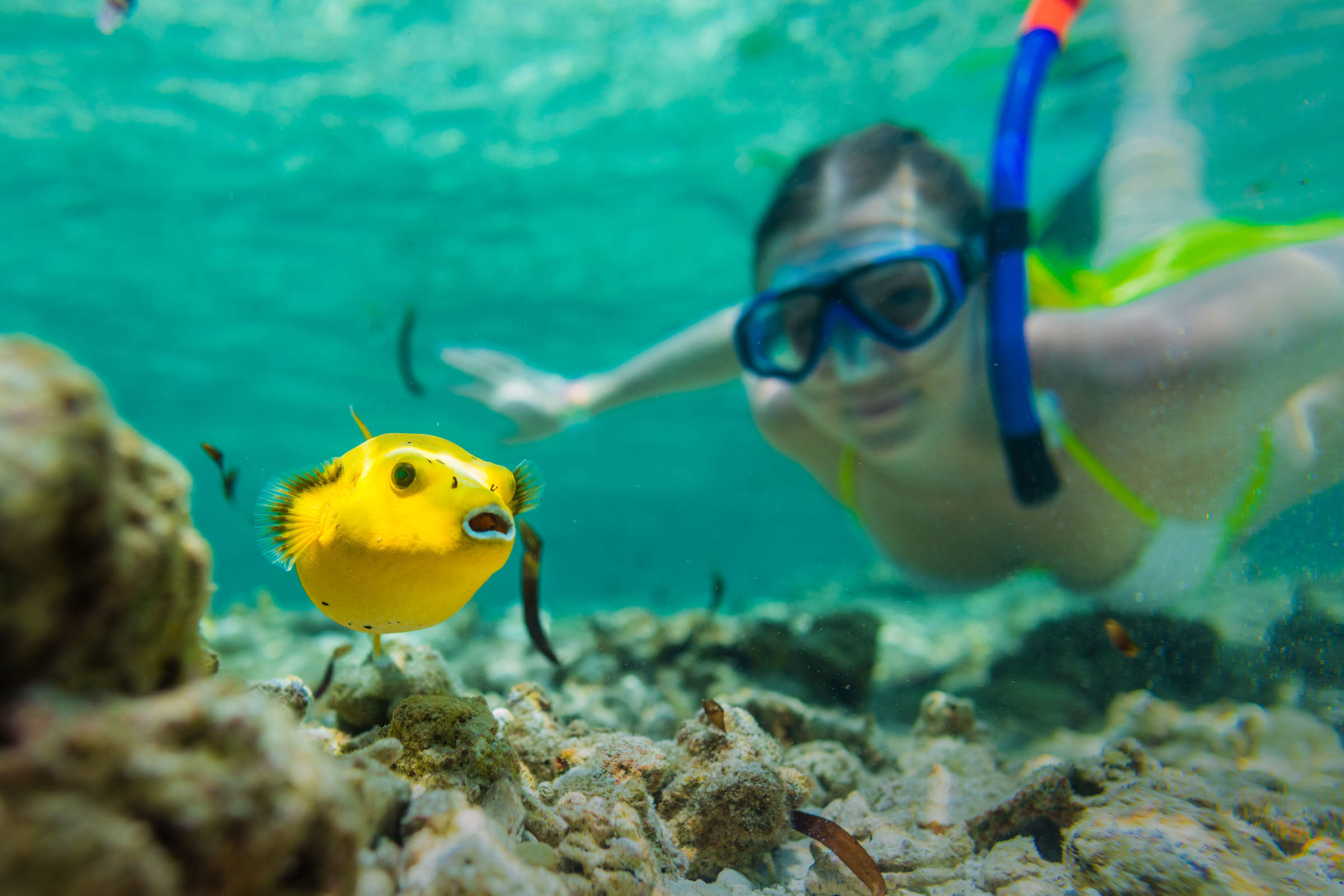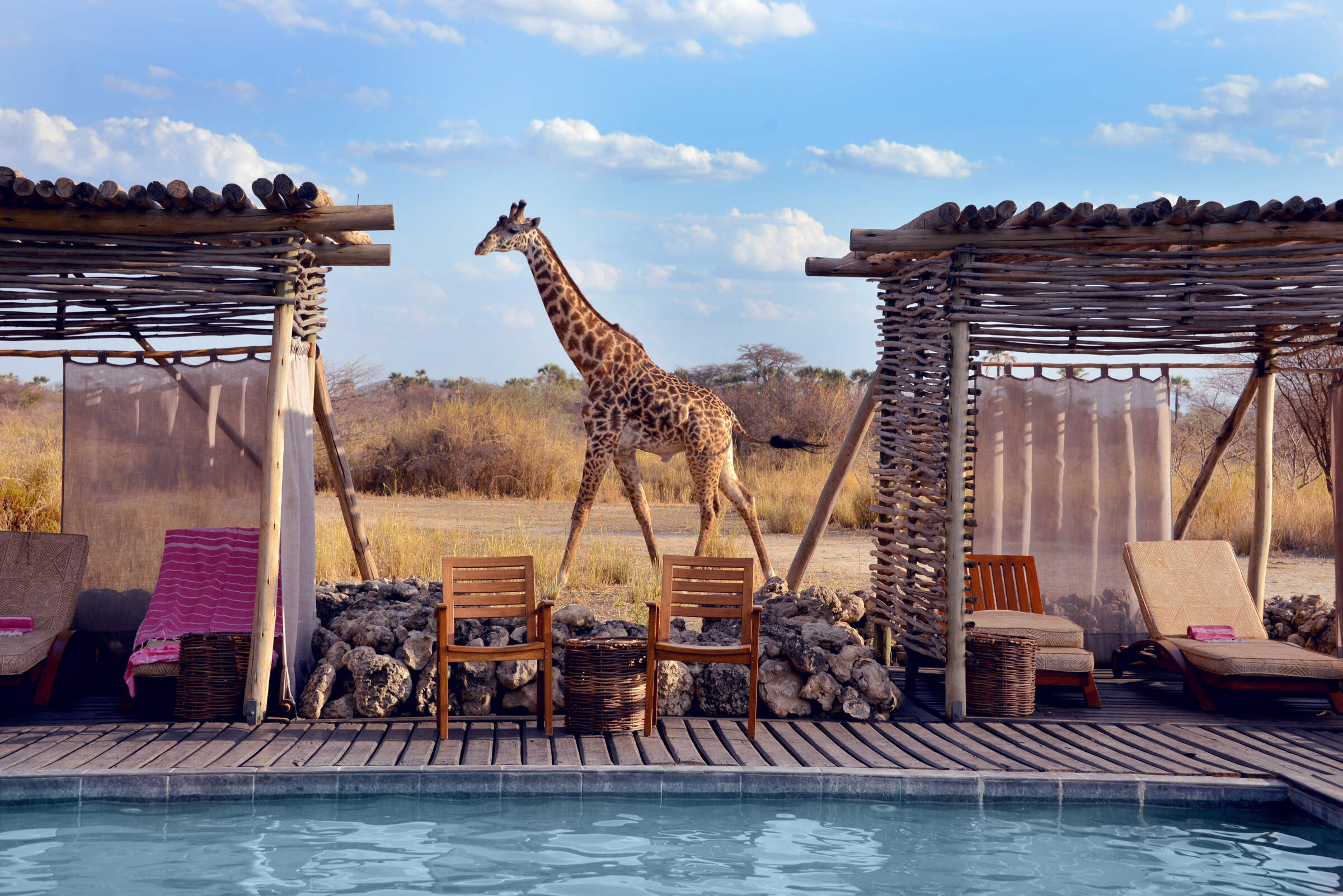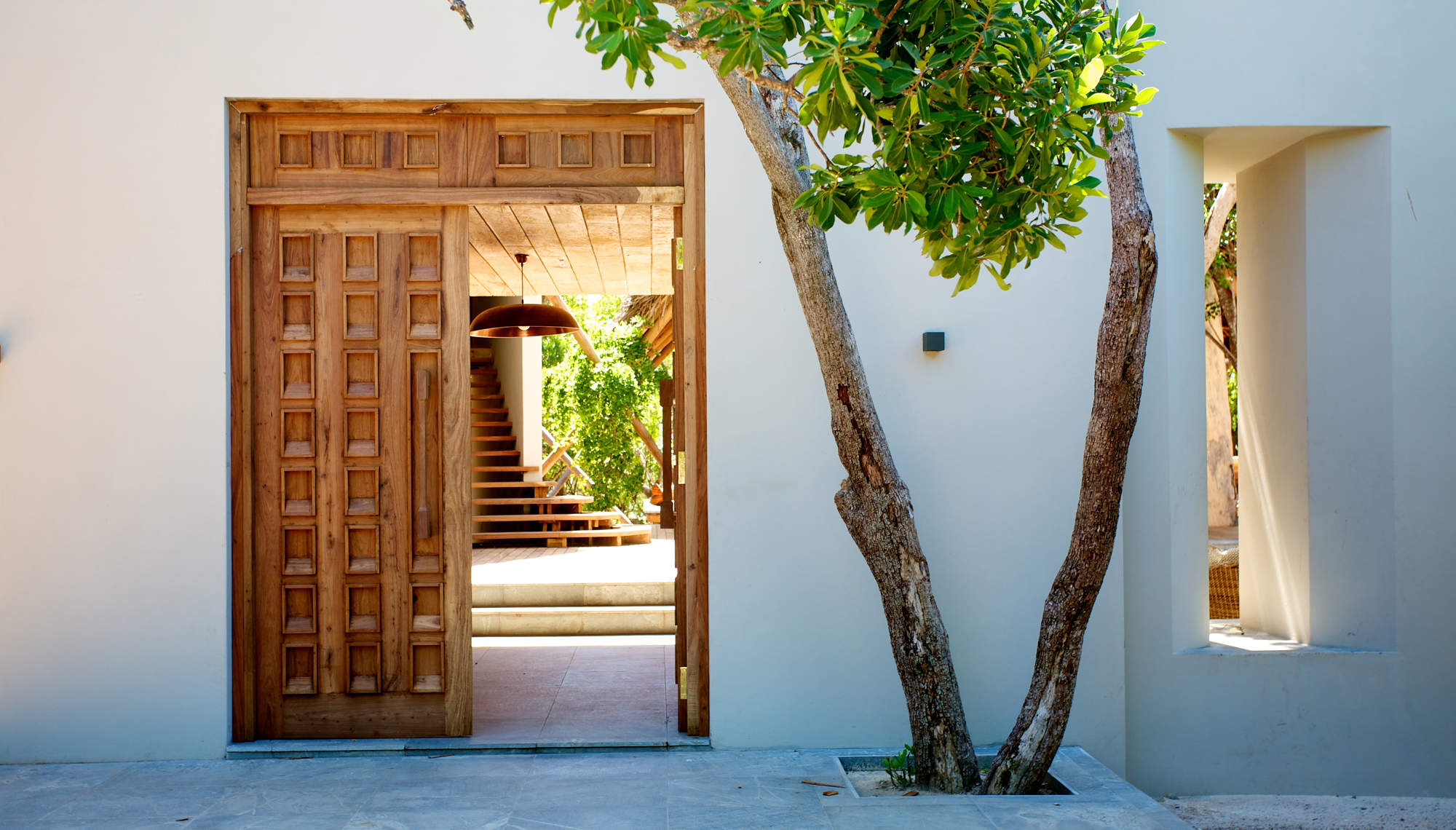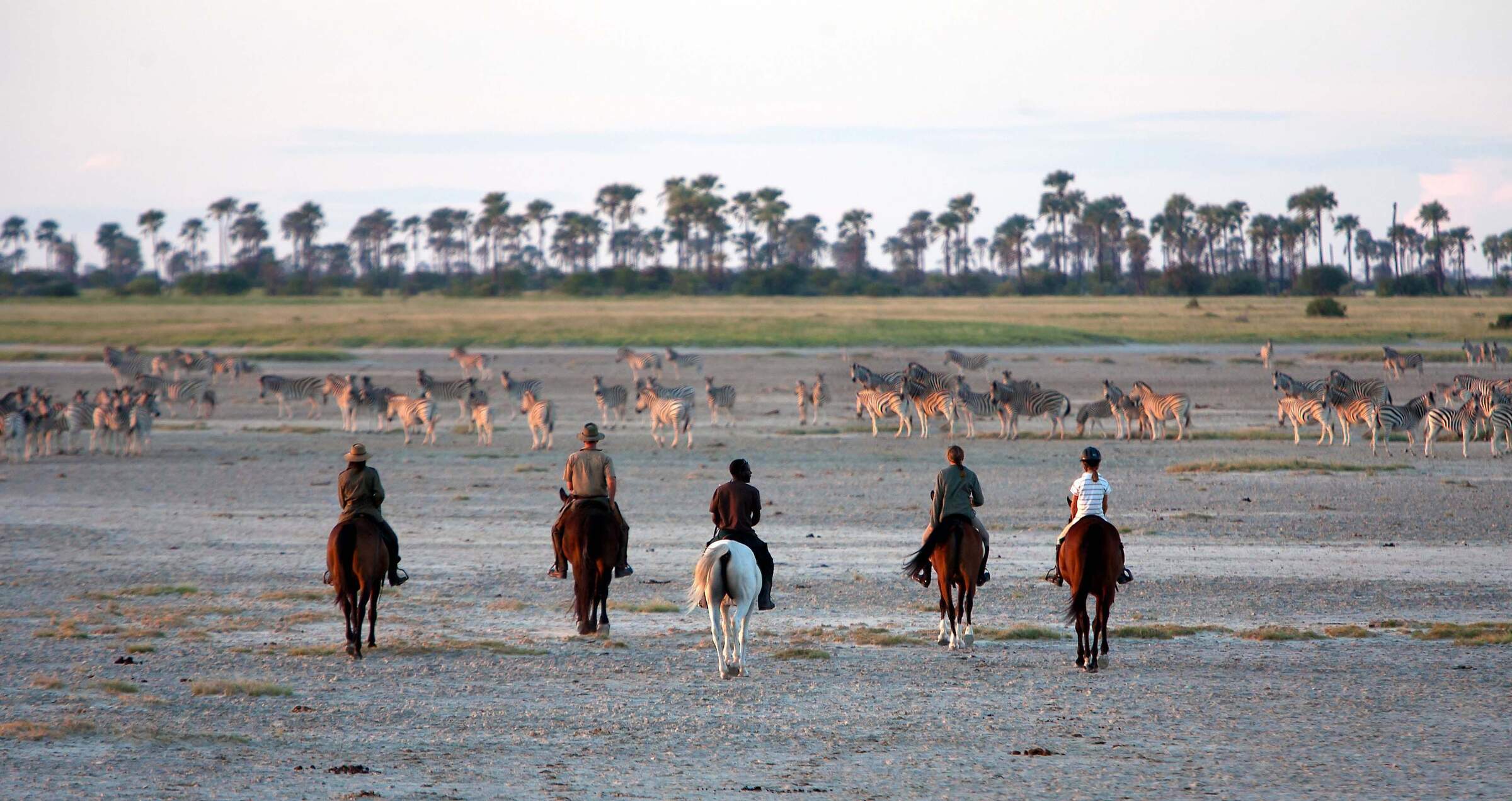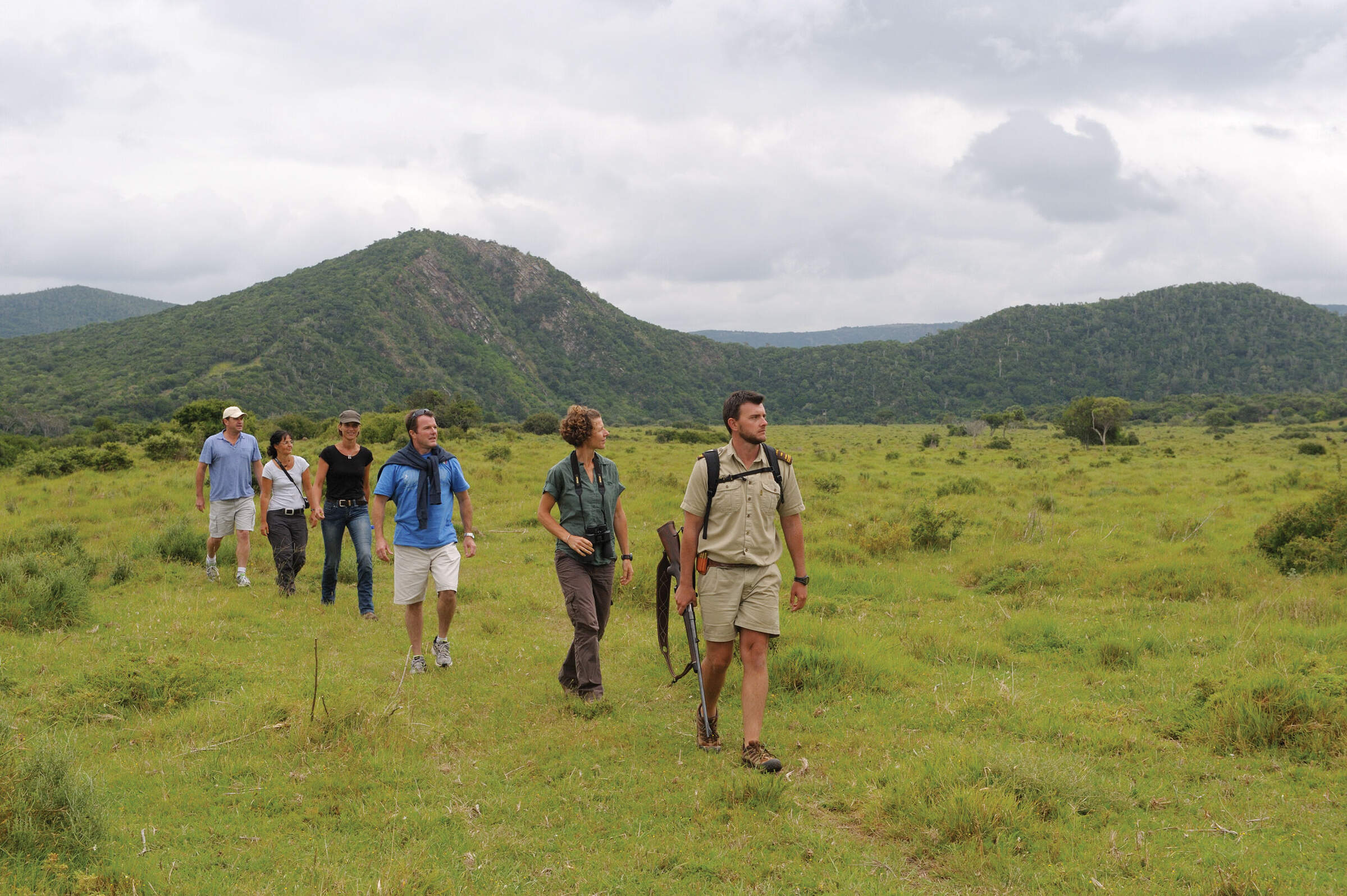 Our top trips in Malawi
Here are 5 great Malawi trips to inspire you.
---
Key areas & national parks of Malawi
---