Our top 22 lodges and safari camps in Caprivi Strip
There are now many places to stay along the Caprivi Strip ranging from rustic simplicity to modern luxury. This area is continuing to develop rapidly with many new lodges having opened recently or planning to do so soon, speak to one of our experts to talk thought the options.
---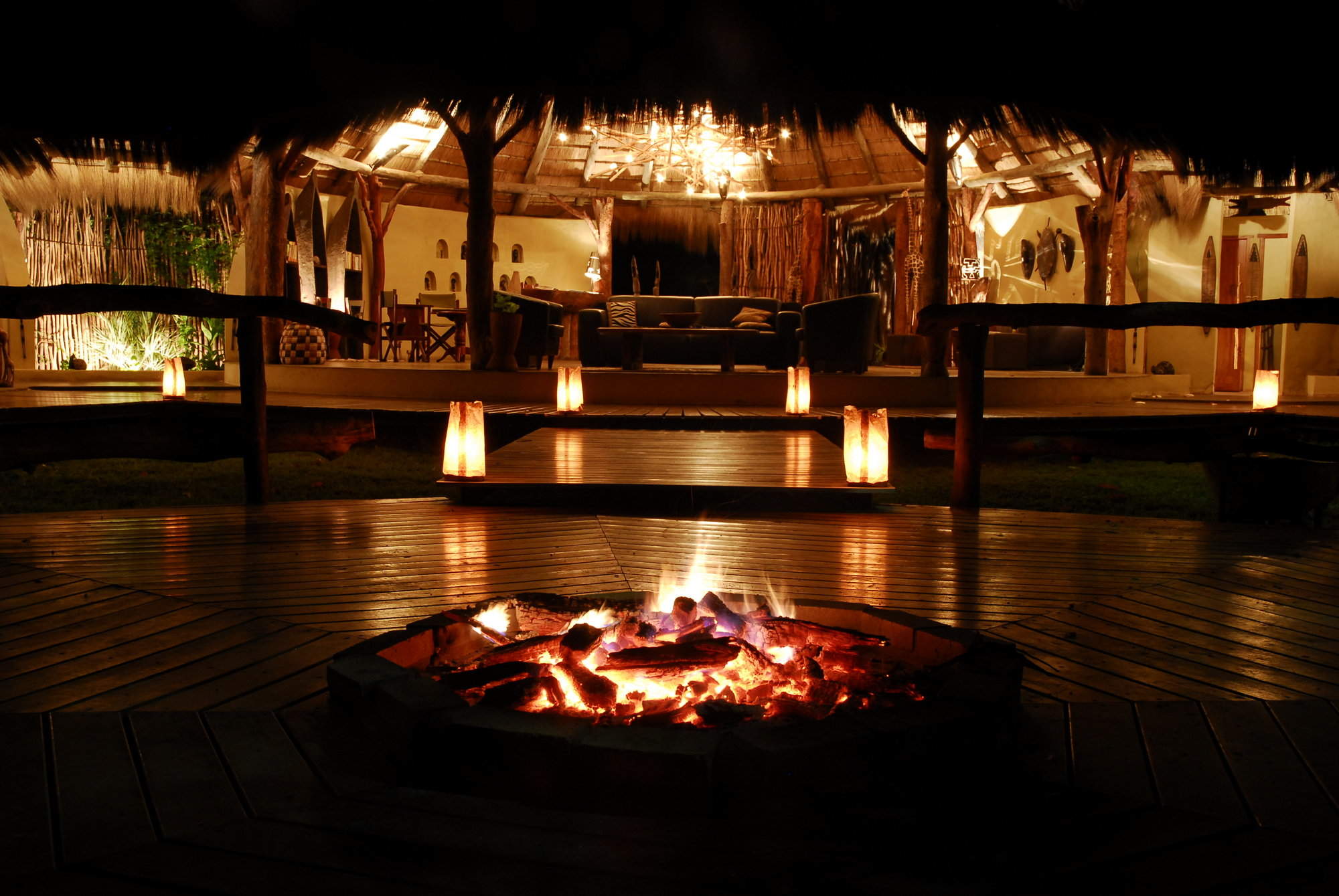 Camp Kwando
Near to Mudumu National Park, Camp Kwando is a comfortable and unfussy option with opportunities for game drives, boat safaris and fishing.
---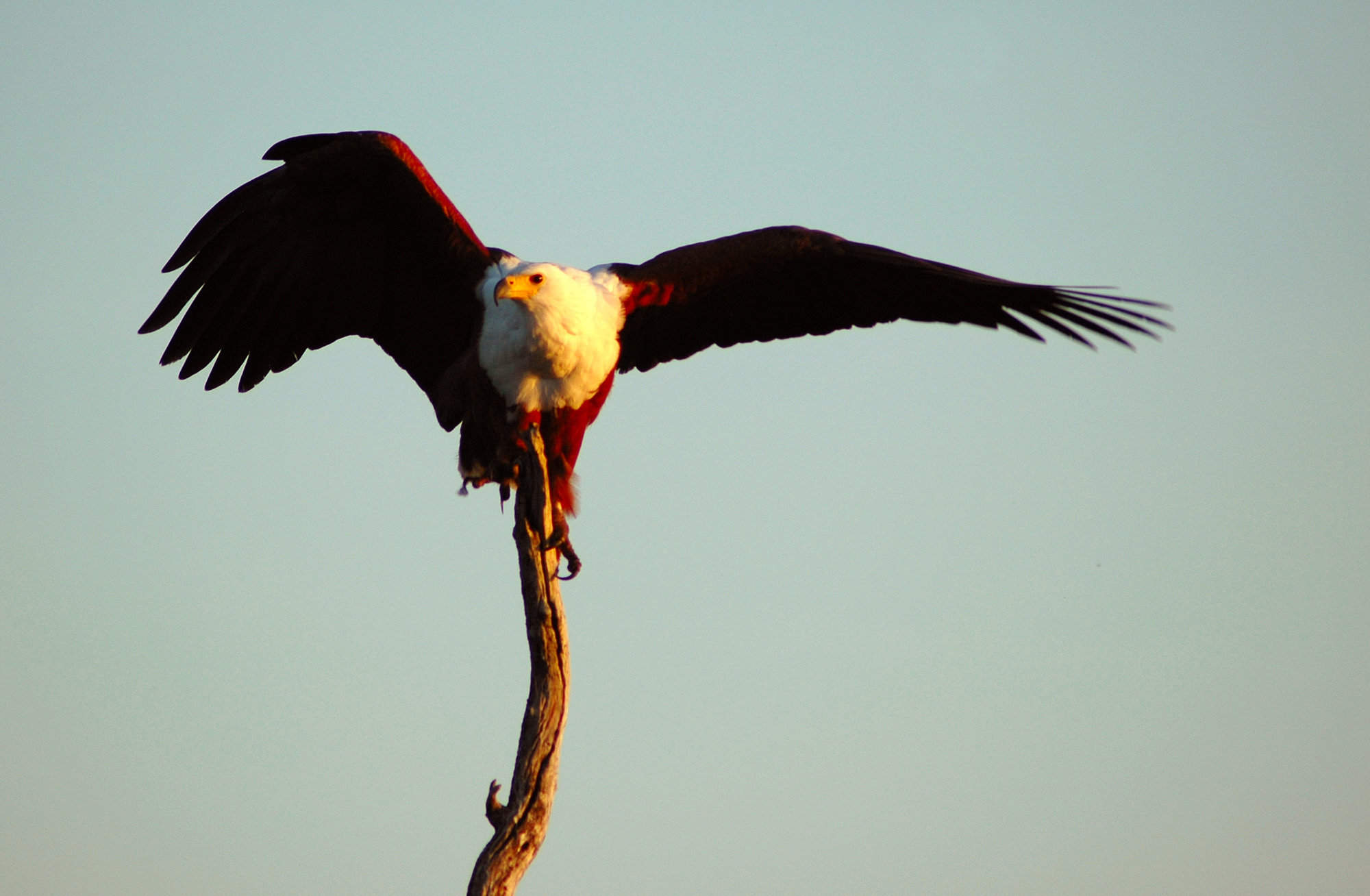 Cascade Island Lodge
Cascade Island Lodge, near Kasane in the Caprivi Strip is a very luxurious, high end option for those seeking peace and privacy on the Zambezi River.
---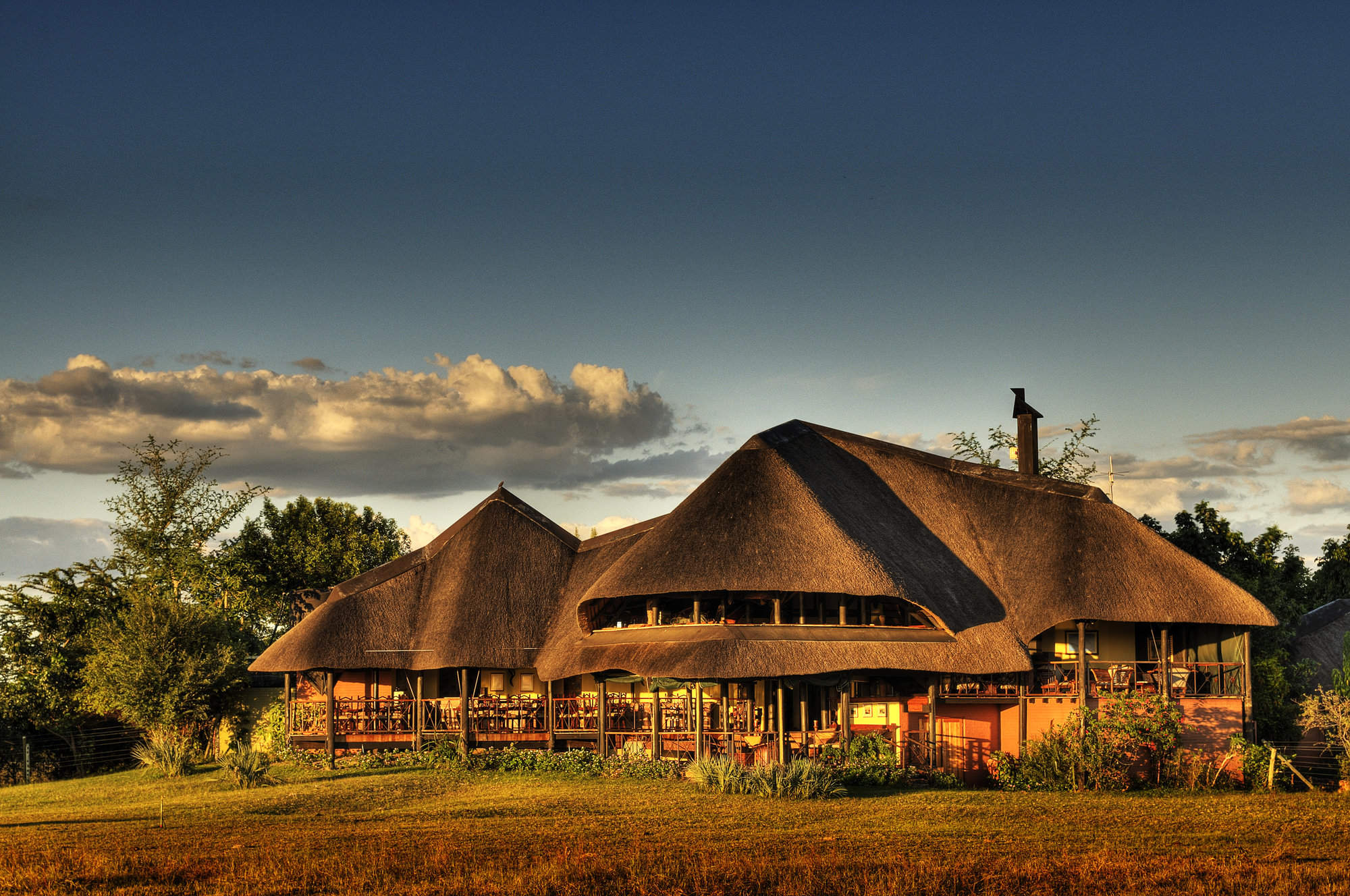 Chobe Savanna Lodge
Chobe Savanna Lodge stands opposite Chobe National Park, Botswana. Click here to learn more about the area and your options for a safari there.
---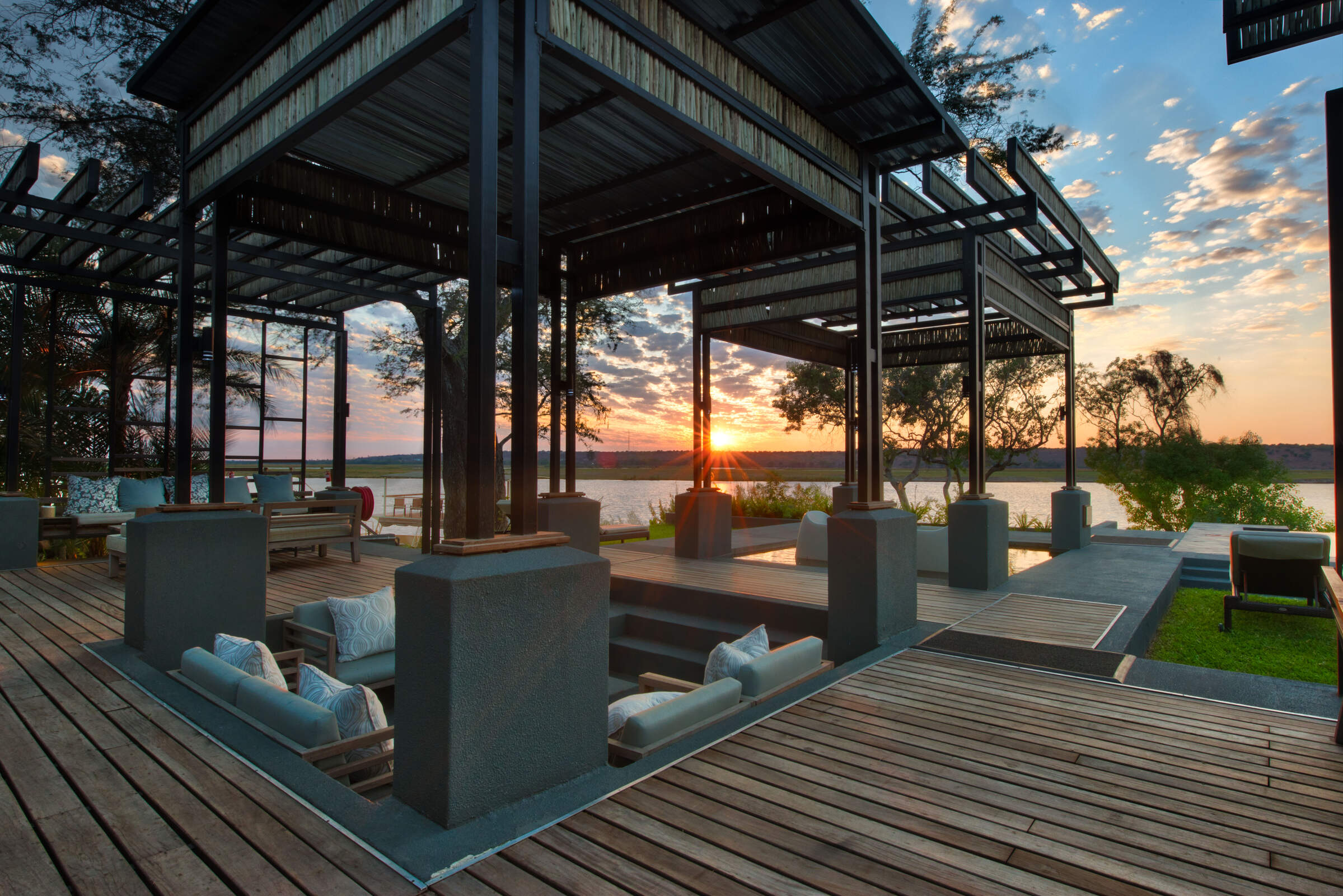 Chobe Water Villas
Chobe Water Villas is a beautiful and thoughtfully designed lodge, in a great location on the Namibian banks of the Chobe River.
---

Divava Lodge & Spa
The substantial Divava Okavango Lodge & Spa offers plenty of pampering opportunities in an unspoilt riverside setting
---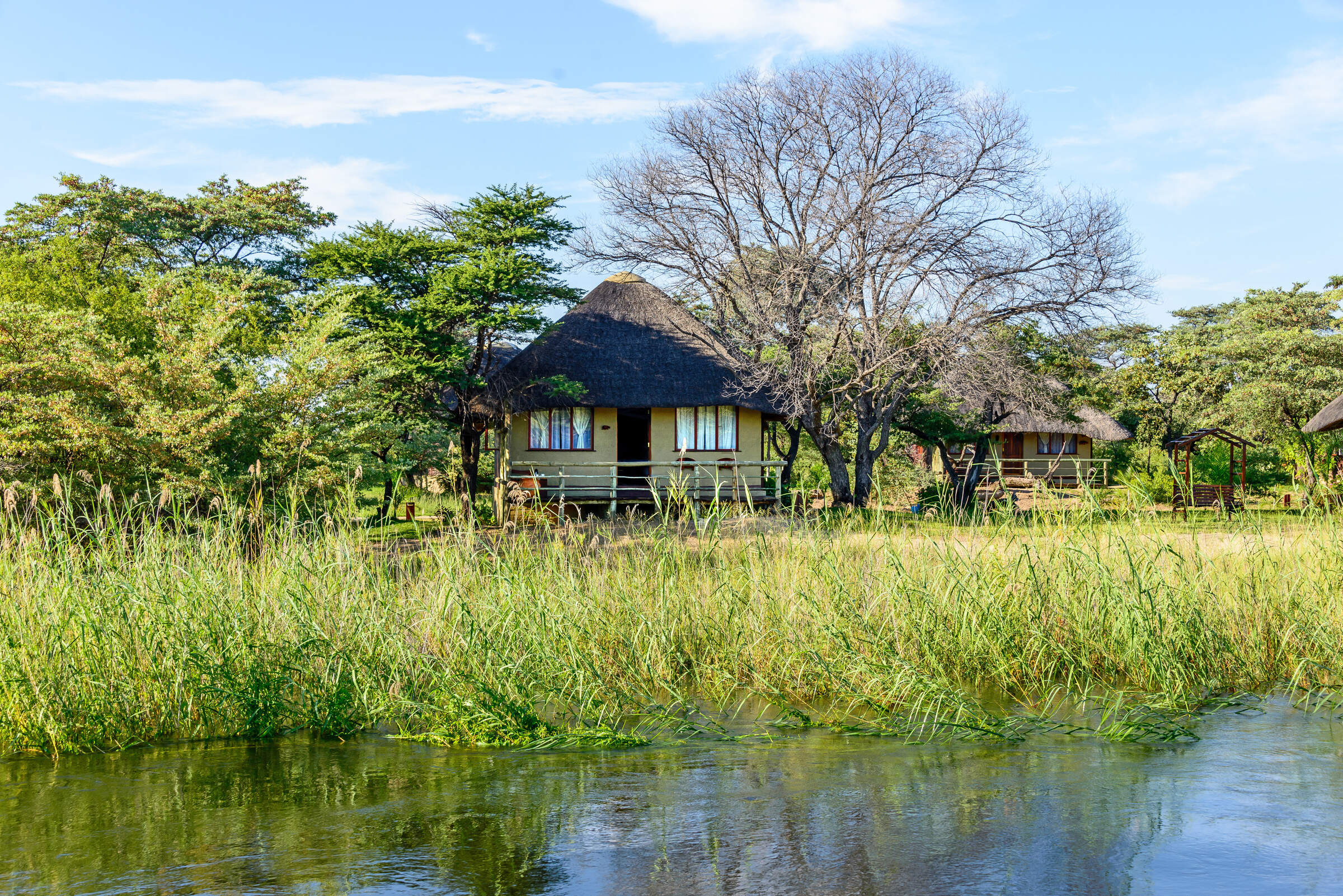 Hakusembe Lodge
Hakusembe River Lodge is a substantial lodge with a superb location on the Kavango River.
---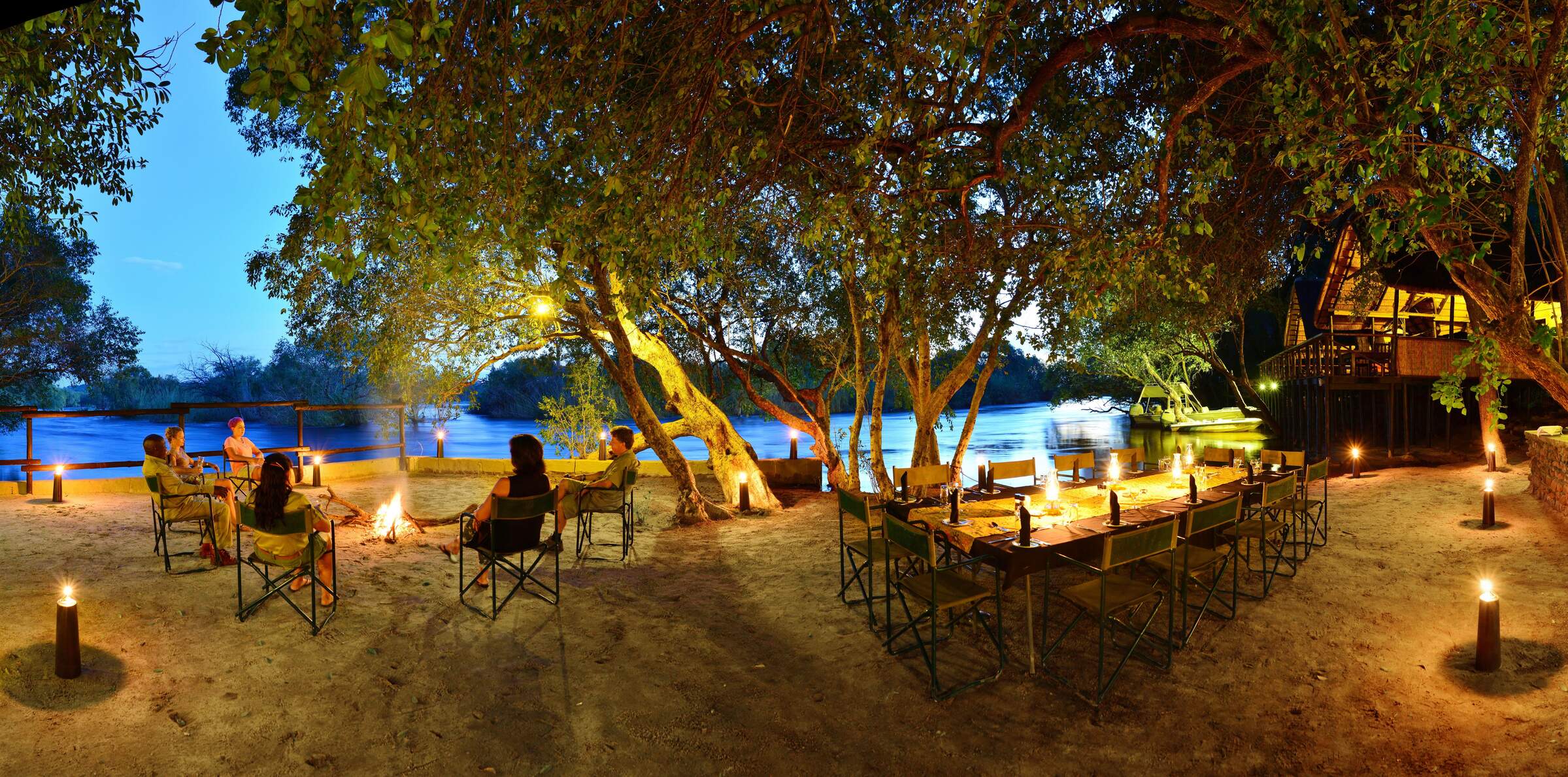 Ichingo Chobe Lodge
Safari holiday in Namibia's Caprivi Strip, staying at Ichingo Chobe River Lodge on Impalila Island.
---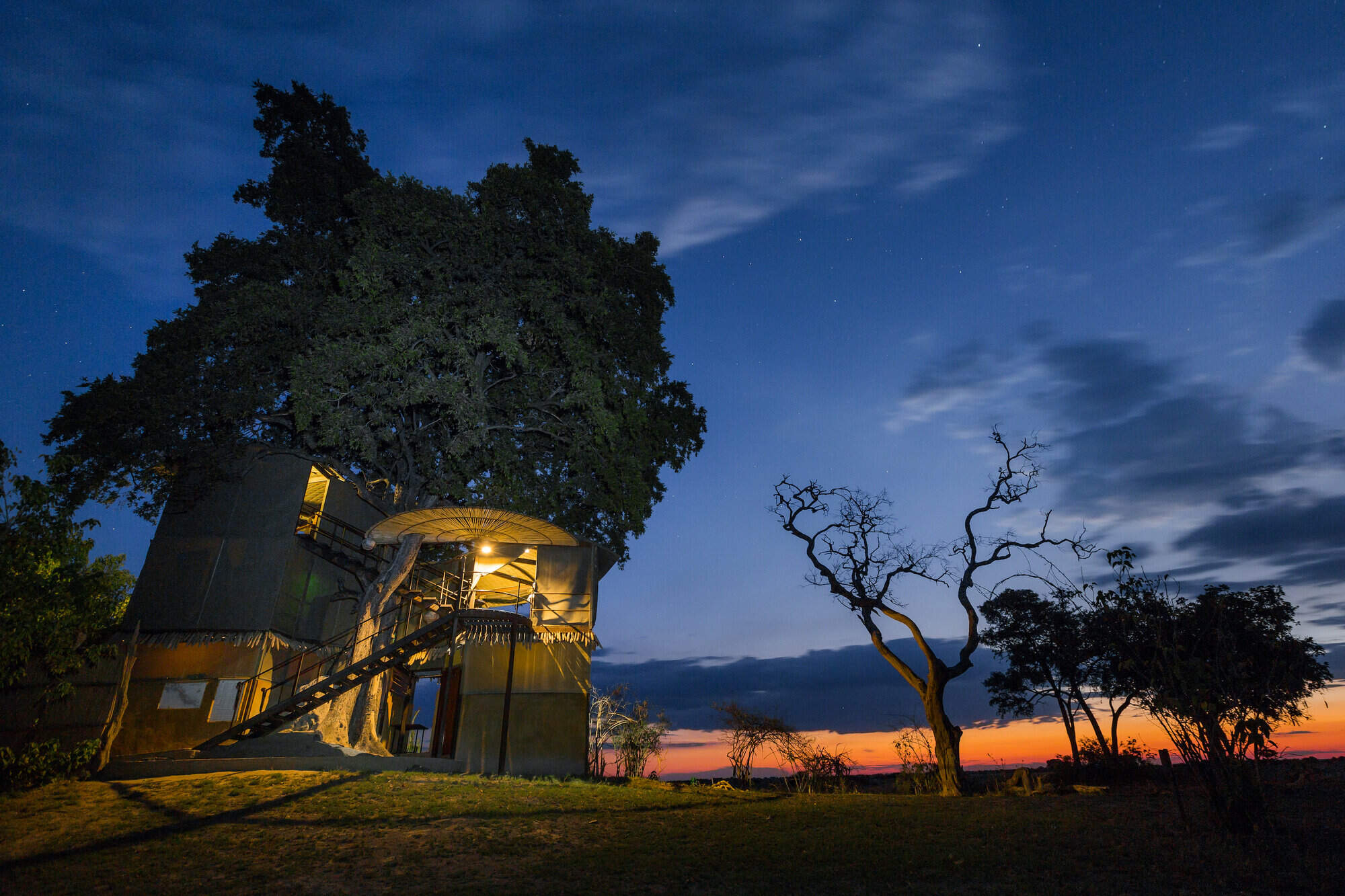 Jackalberry Camp
Jackalberry Camp is uniquely situated in the Nkasa Rupara National Park affording unrivalled access to this little-visited corner of Namibia.
---

Kaza Safari Lodge
Kaza Safari Lodge is situated on the great Zambezi River; come for relaxation, great birding and boat trips along the Chobe Riverfront.
---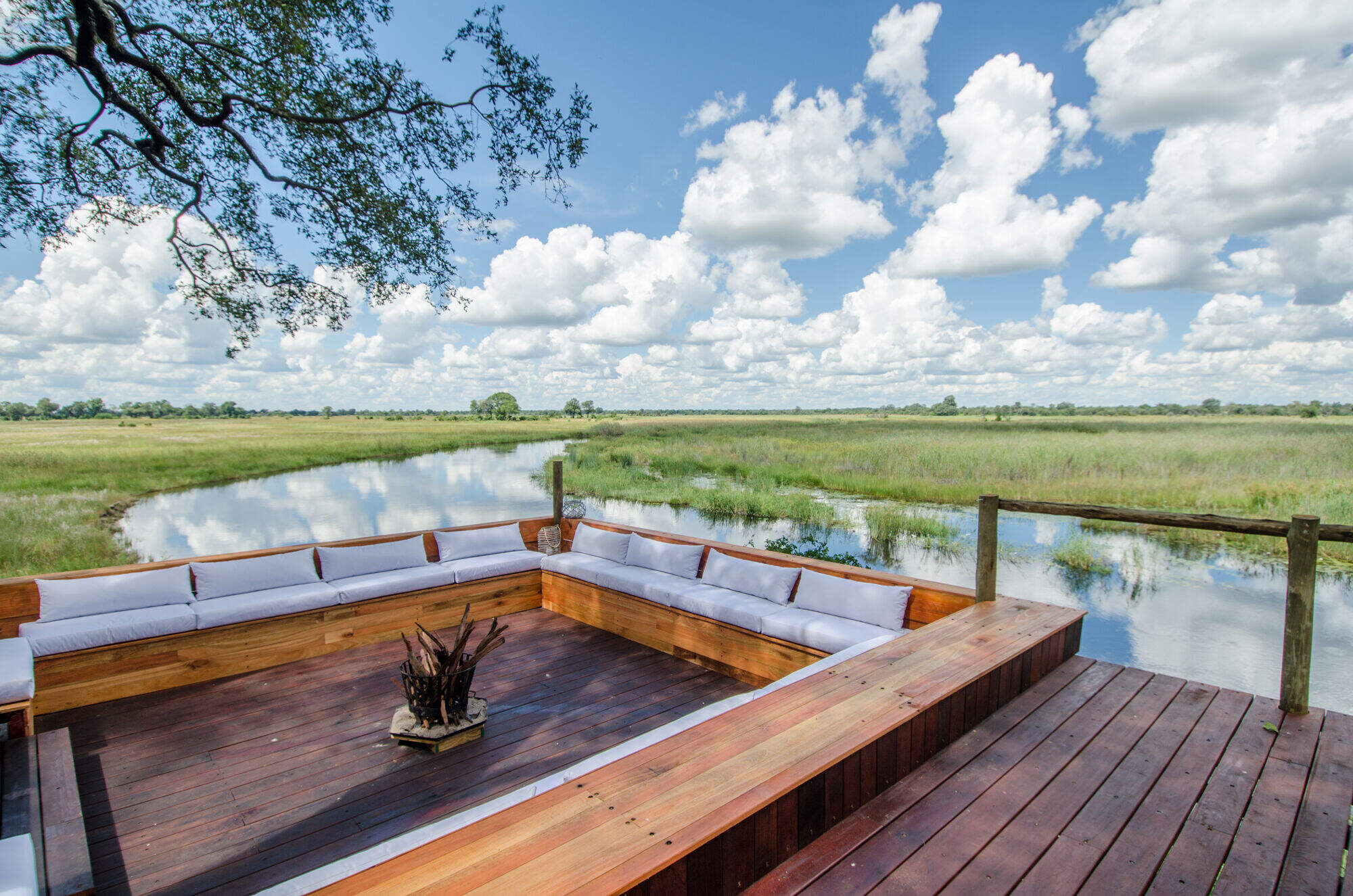 Kazile Island Lodge
On an island in the Kwando River within Bwabwata National Park, the remote Kazile lsland Lodge offers games drives, bush walks and boat cruises.
---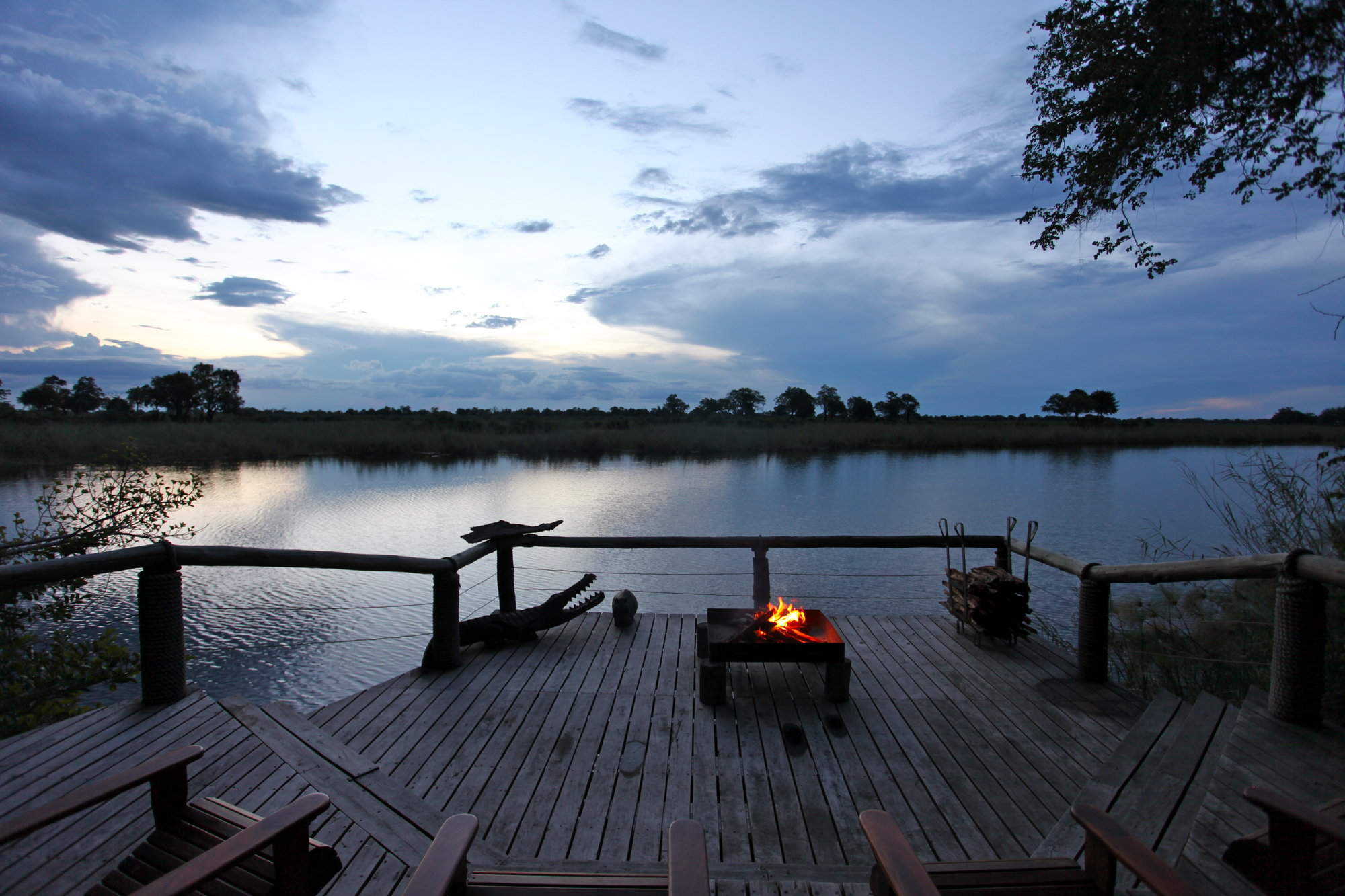 Lianshulu Lodge
Beside the Kwando River, within Mudumu National Park, Lianshulu is a small safari lodge offering 4WD safaris and river trips – with particularly good birdlife.
---

Nambwa Lagoon Camp
Nambwa Lagoon Camp is a small, tented satellite camp near the Kwando River offering boat trips, birding and game drives.
---

Safaris visiting Caprivi Strip
Just ideas, we'll always tailor-make a trip for you
---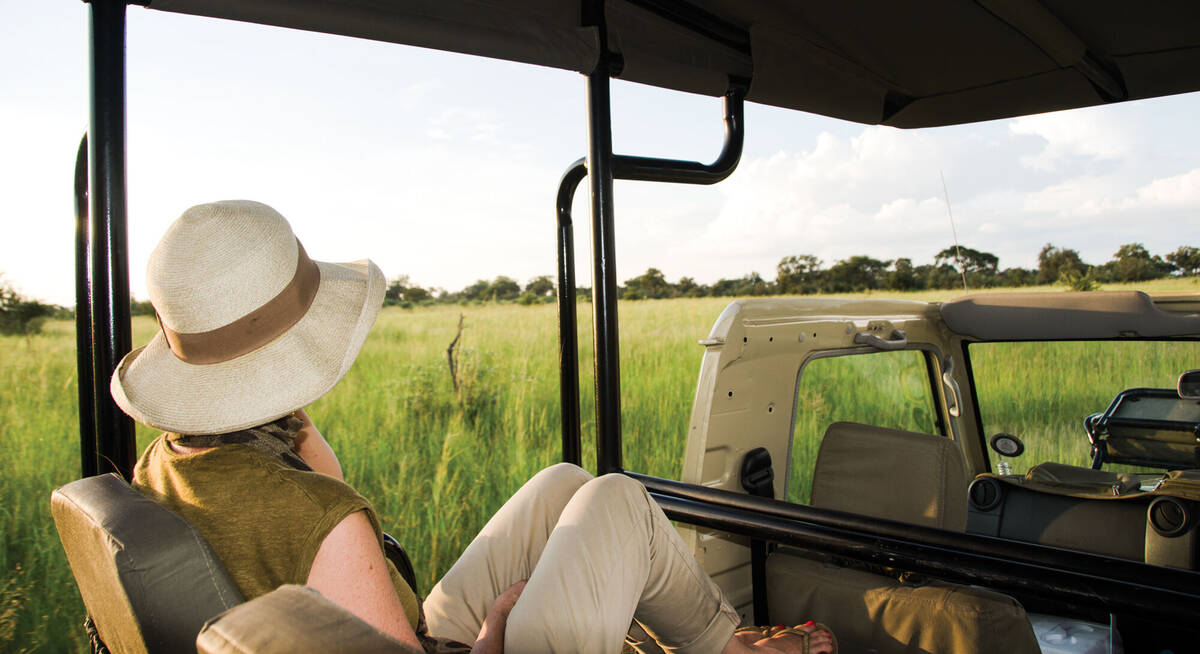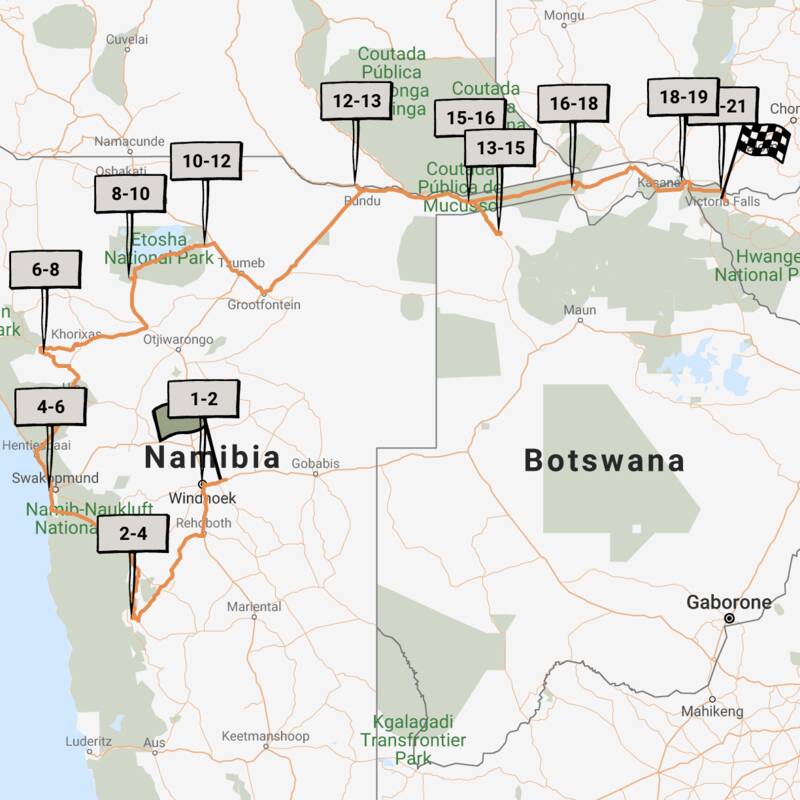 Rock Hare Self-drive Safari
20 days • 12 locations • 3 country
WINDHOEK AIRPORT TO VICTORIA FALLS AIRPORT
An in-depth look at Namibia from the Namib Desert to the Caprivi, with additional stops in Botswana and Victoria Falls. This three-week adventure includes an unrivalled mix of environments and is great value.
Visiting Etosha, North-west Kalahari and 7 other areas
US$5,110 - US$6,480 per person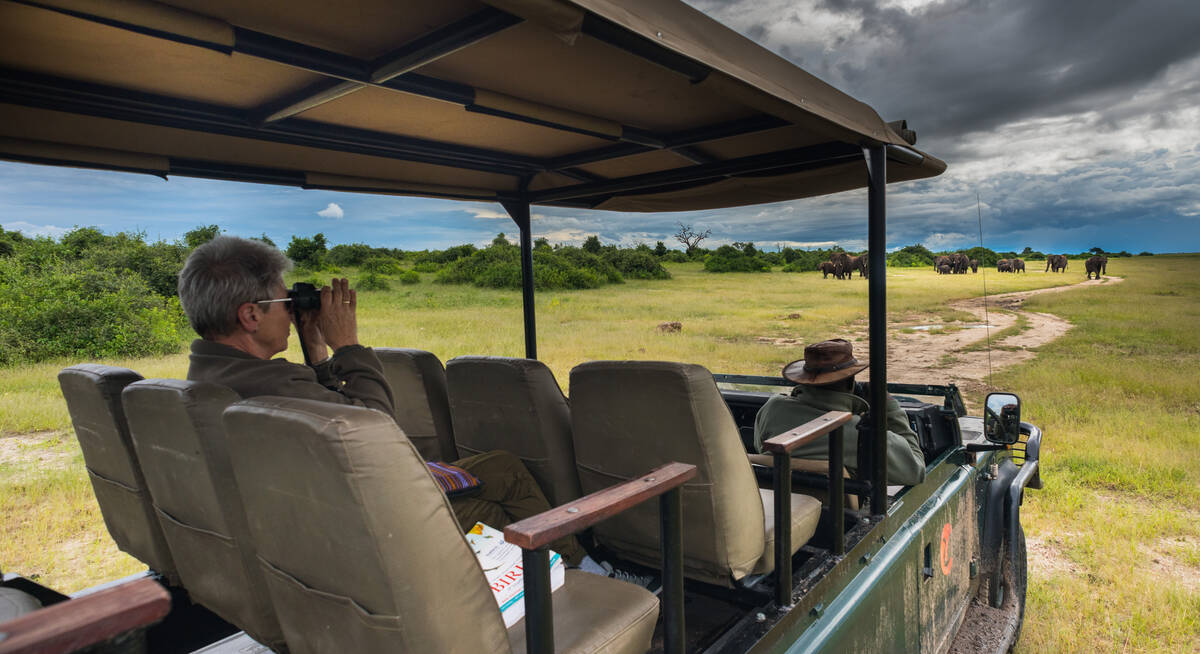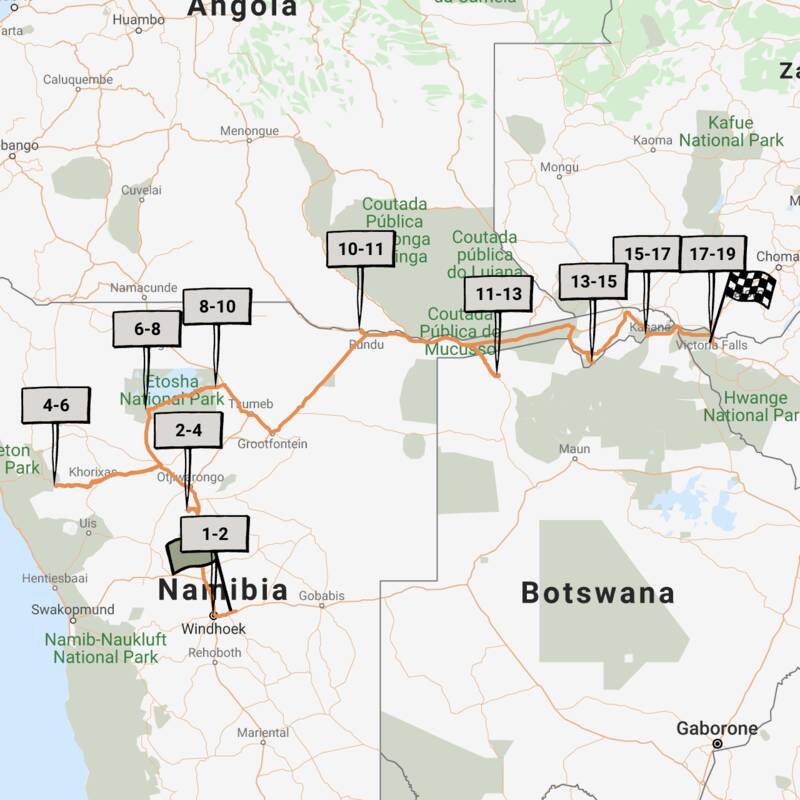 Pygmy Mouse Self-drive Safari
18 days • 10 locations • 3 country
WINDHOEK AIRPORT TO VICTORIA FALLS AIRPORT
A truly epic southern African self-drive safari adventure from Namibia's mountains and deserts, along the lush Caprivi Strip to Botswana and Victoria Falls in Zimbabwe, staying at luxury lodges throughout.
Visiting Etosha, Victoria Falls and 6 other areas
US$5,200 - US$7,120 per person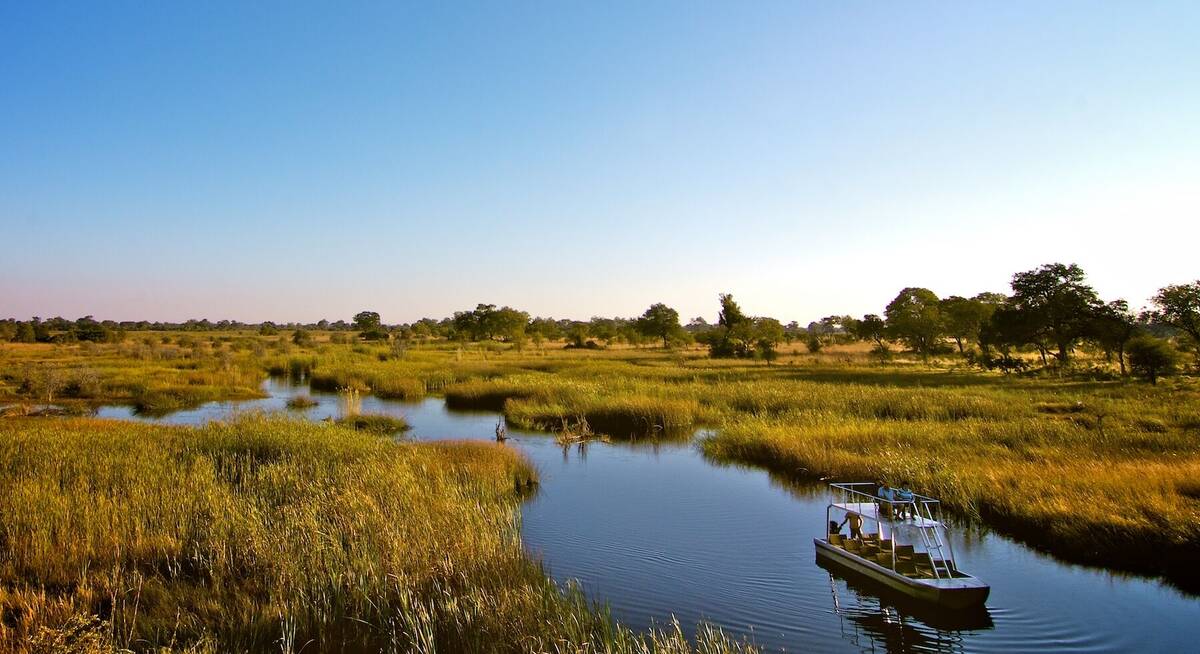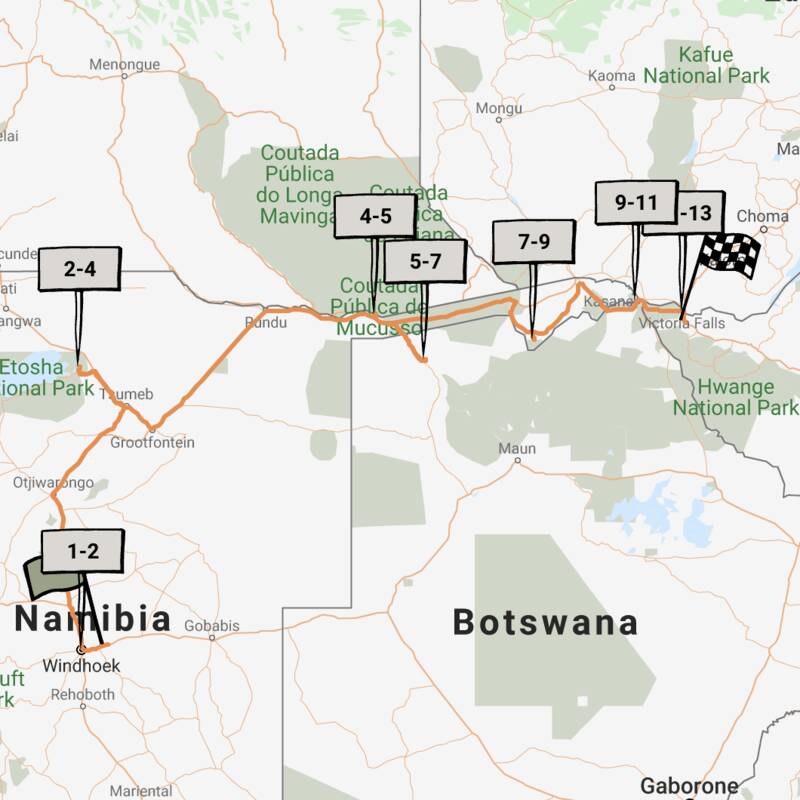 Sable Self-drive Safari
12 days • 7 locations • 3 country
WINDHOEK AIRPORT TO VICTORIA FALLS AIRPORT
A great value southern African self-drive adventure from Namibia along the Caprivi Strip to Botswana and Zimbabwe, combining otherworldly landscapes, unforgettable wildlife spectacles, rarely visited places and ending at Victoria Falls.
Visiting Etosha, Chobe and 4 other areas
US$3,050 - US$4,100 per person
Our travellers' wildlife sightings in Caprivi Strip
This is their success for sightings in Caprivi Strip.
Click on a species for more detail. How we work this out.
---







Roan antelope
38% success

Sable antelope
35% success