Safari reserves & places to visit in Congo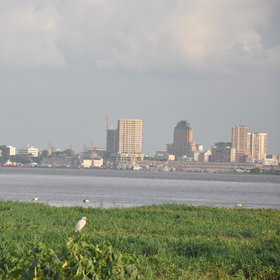 Brazzaville

Brazzaville is the charming and friendly capital of the Republic of Congo, which is a necessary stop for most people connecting onto Odzala National Park – one of the best places to see the endangered Western lowland gorilla.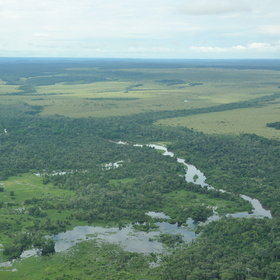 Odzala-Kokoua National Park
Odzala-Kokoua National Park protects a vast swath of primary rainforest in the heart of the Congo basin. Its here that visitors have the chance to see some of the worlds few habituated Western lowland gorillas, amongst other primates and rare mammals.