Best 14 hotels and places to stay in Cape Town
Cape Town has plenty of accommodation to suit all budgets. It is a long peninsula and there are many different locations all with hotly debated advantages and varying physical beauties. Listed below are our recommendations for nice places to stay in this region. Ask us for more details of what's likely to suit you best!
---

Acorn House
Against the awe-inspiring backdrop of Table Mountain, Acorn House offers a traditional guesthouse welcome in a historic setting.
---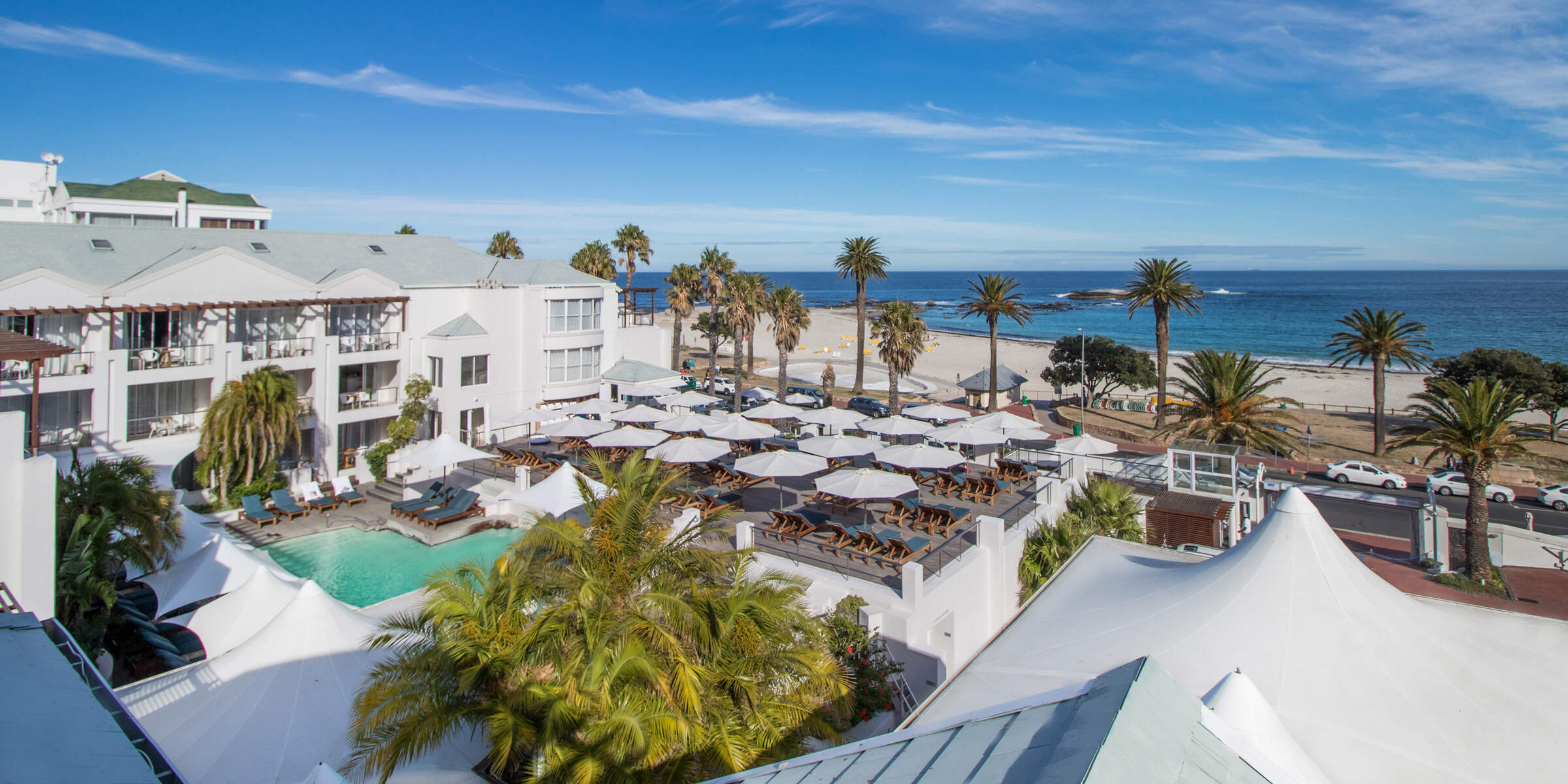 Bay Hotel
On the beachfront at Camps Bay, the Bay Hotel has luxury 5-star amenities, plus close access to one of Cape Towns best beaches as well as lots of restaurants, bars and nightlife.
---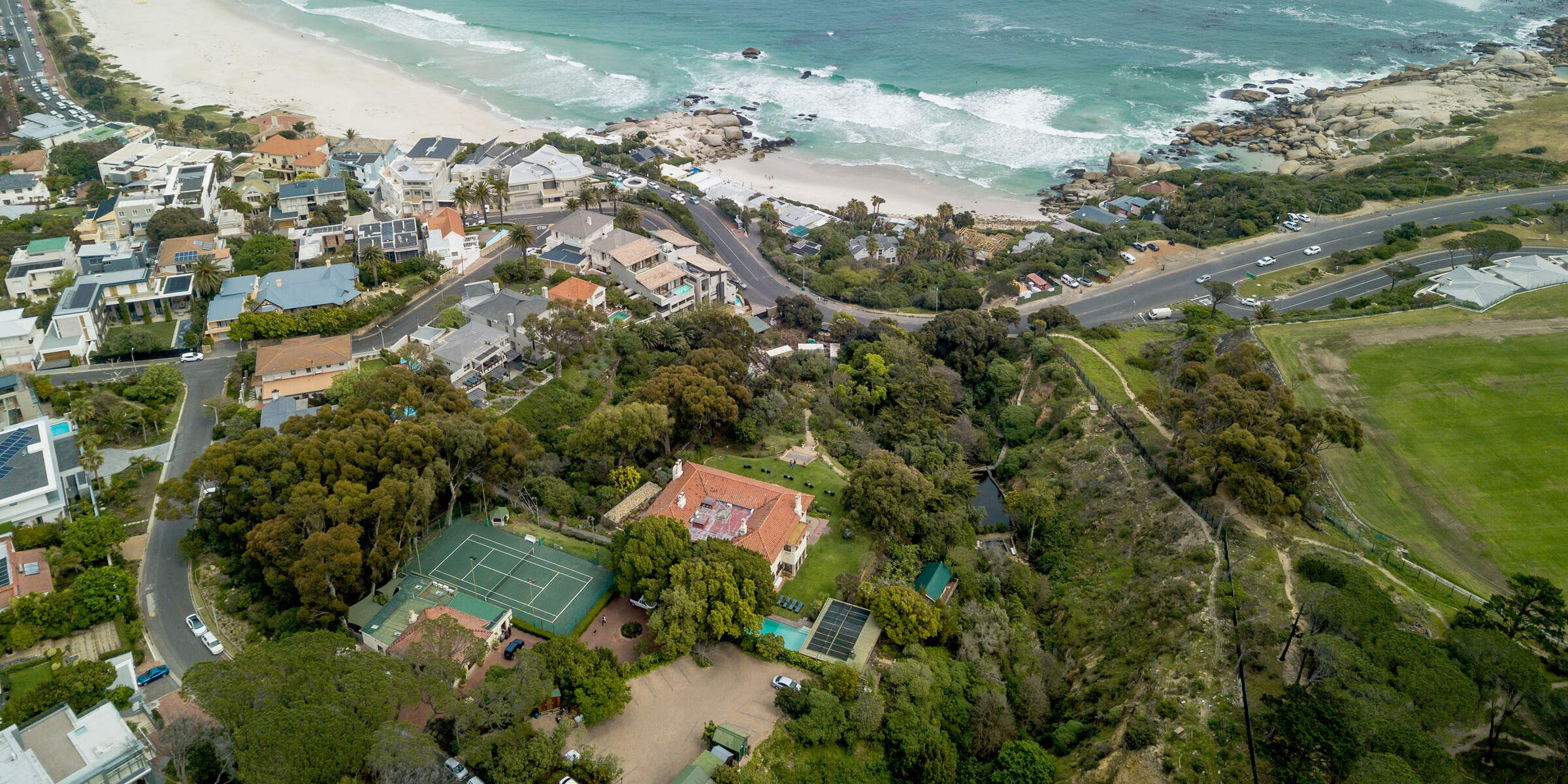 Camps Bay Retreat
Camps Bay Retreat is a peaceful sanctuary set in a lush green private reserve overlooking the sea, close to one of Cape Town's most desirable beachfront areas.
---

Cape Grace
The Cape Grace is set in the centre of Cape Town's Victoria and Alfred Waterfront. It's a perfect base for those wanting to be close to restaurants and shops.
---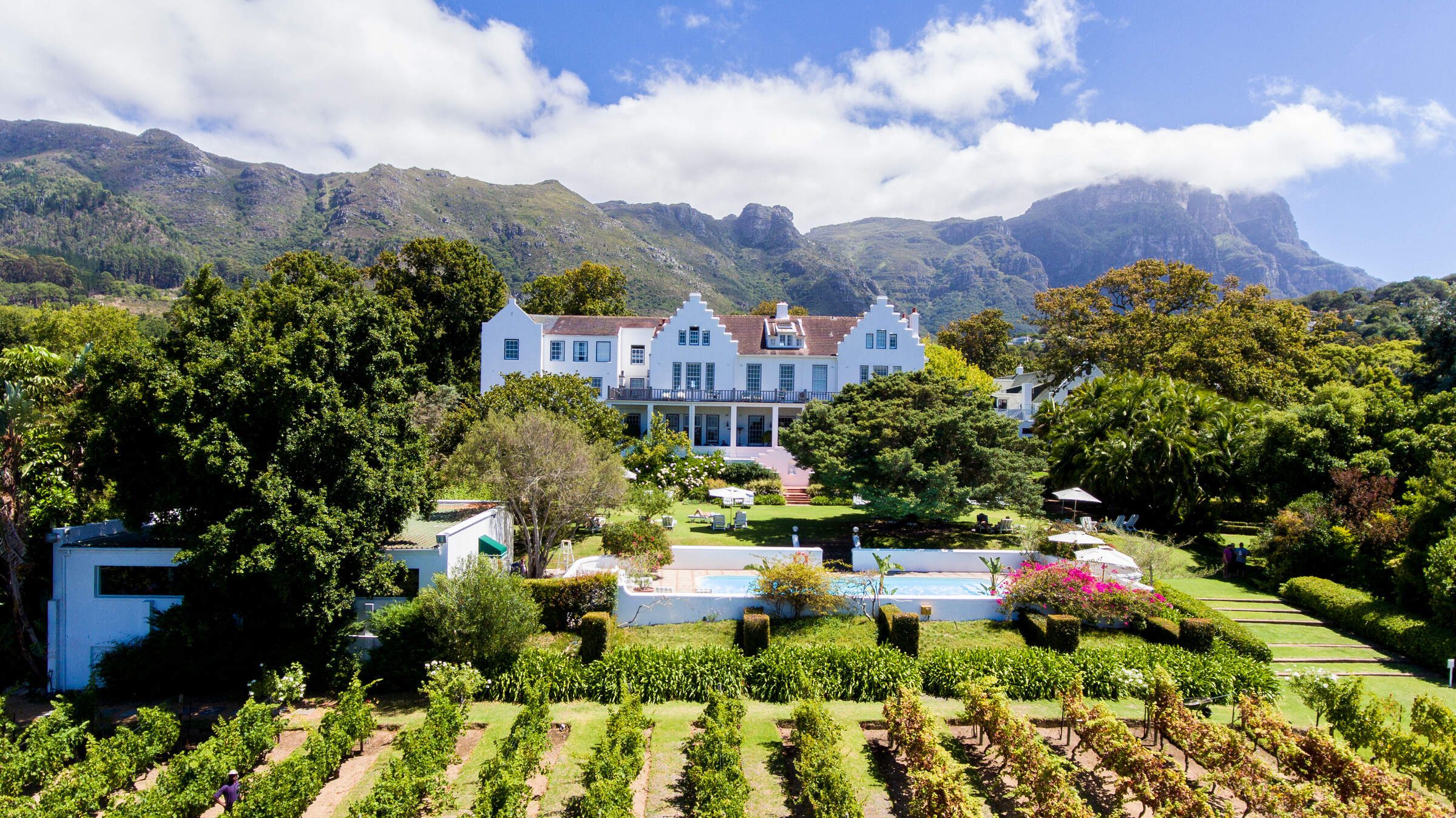 Cellars-Hohenort
Cellars Hohenort is a luxury hotel set in stunning gardens. Situated in the wine-growing Constantia Valley it is not far from many of Cape Town's attractions.
---

Four Rosmead
Four Rosmead is a comfortable, very friendly guest house located very close to the city centre and all its nearby attractions.
---

Hotel Verde
The contemporary and comfortable Hotel Verde, within a stone's throw of Cape Town International Airport, has a strong focus on sustainability and the environment.
---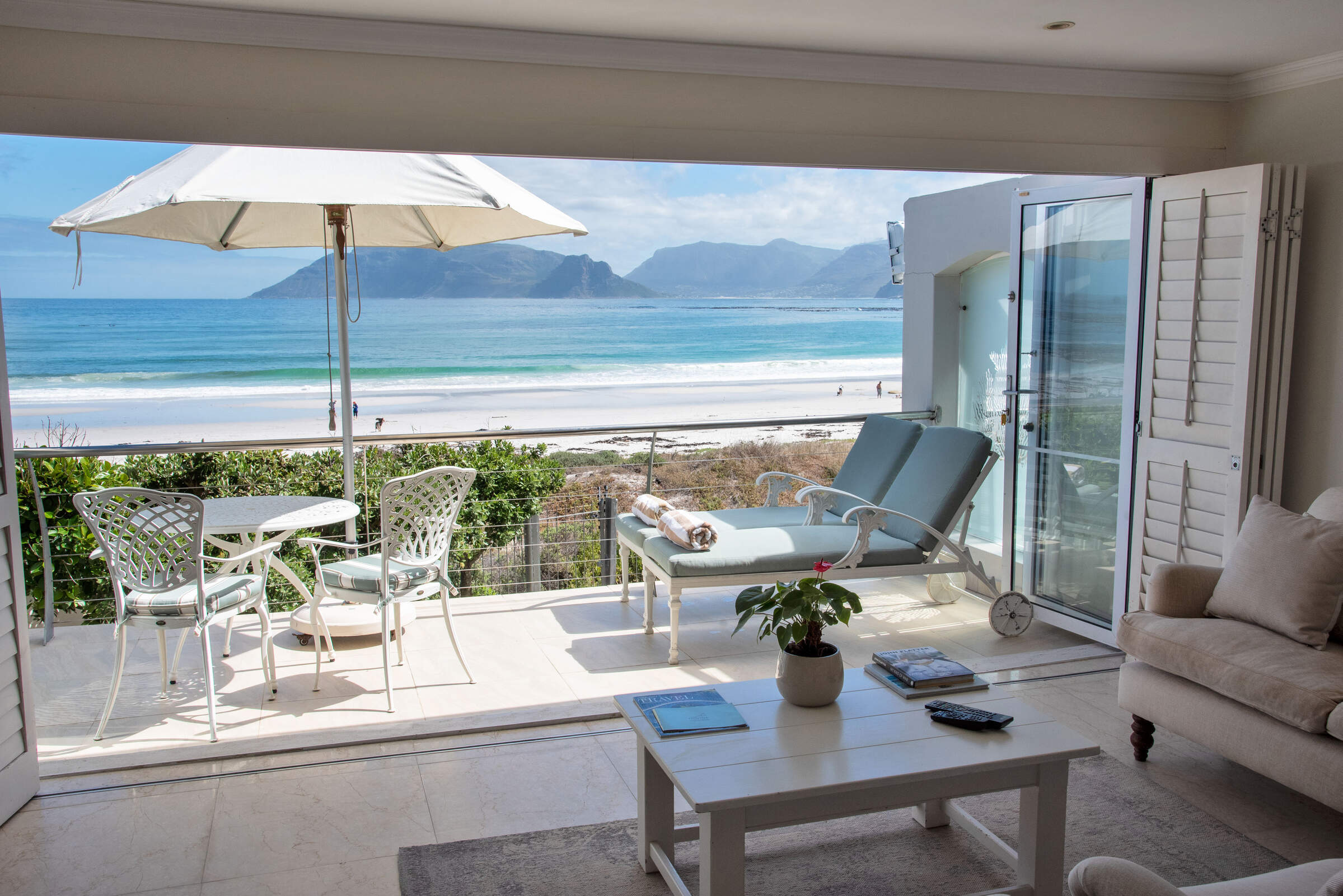 Long Beach
Located on one of Cape Town's best beaches, the Long Beach is a great place to relax and explore, although it is further from the city than many other hotels and guesthouses.
---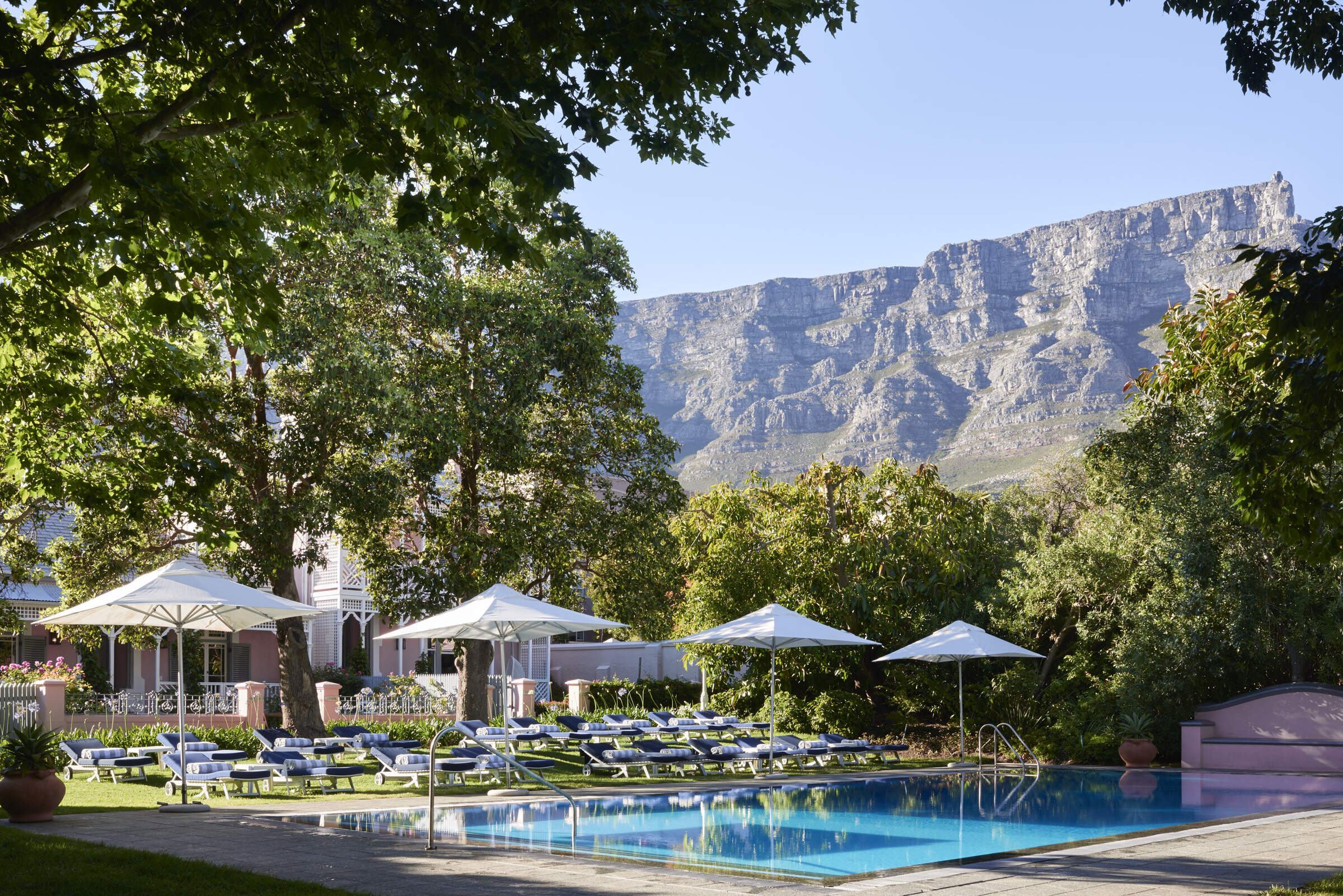 Mount Nelson Hotel
Mount Nelson Hotel is Cape Town's oldest and most famous hotel. It's a place to be seen and the best address for a delicious afternoon tea.
---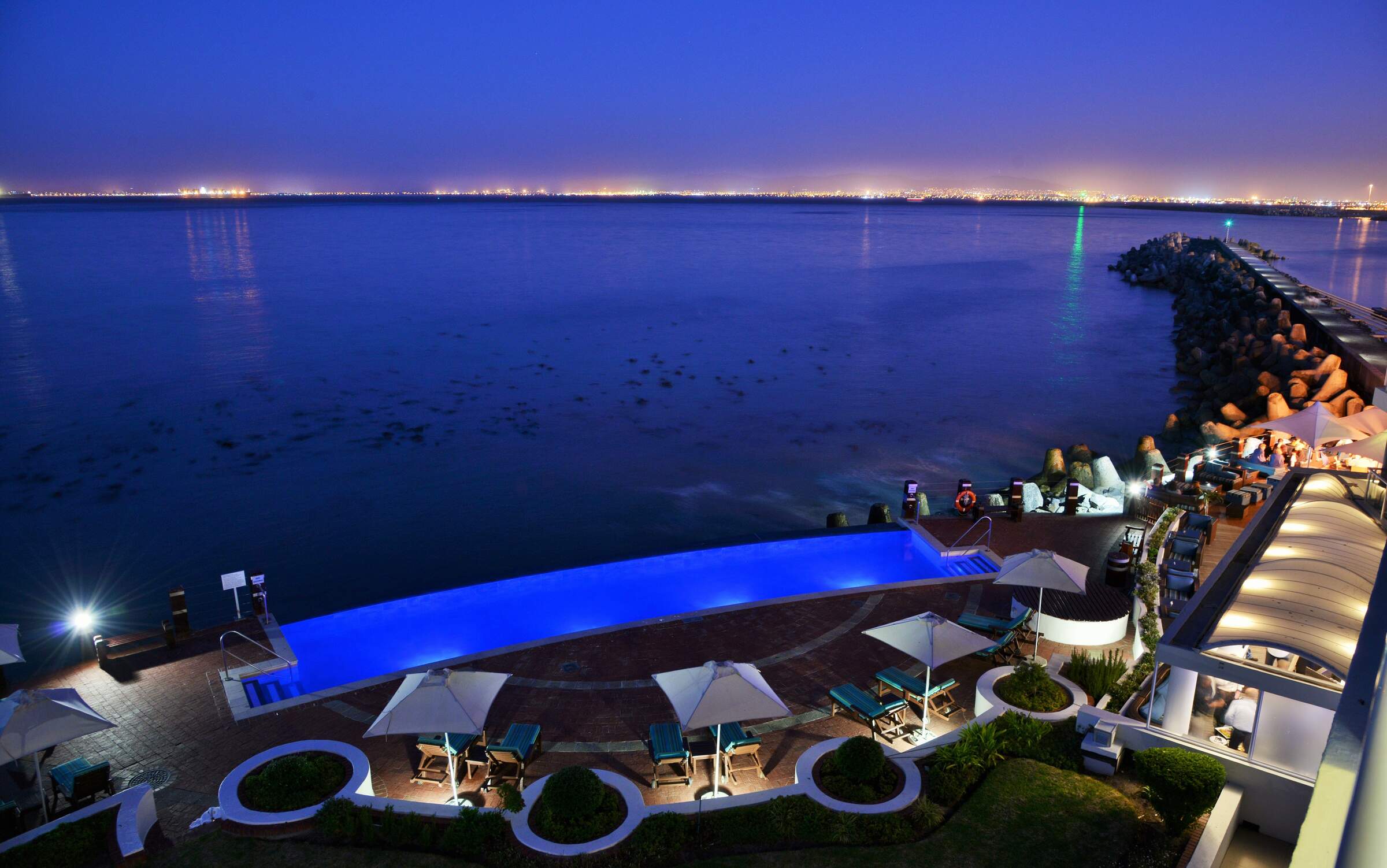 Radisson Blu Waterfront
The Radisson Blu Hotel Waterfront is located beside the Victoria & Alfred Waterfront and has great views of the Atlantic Ocean
---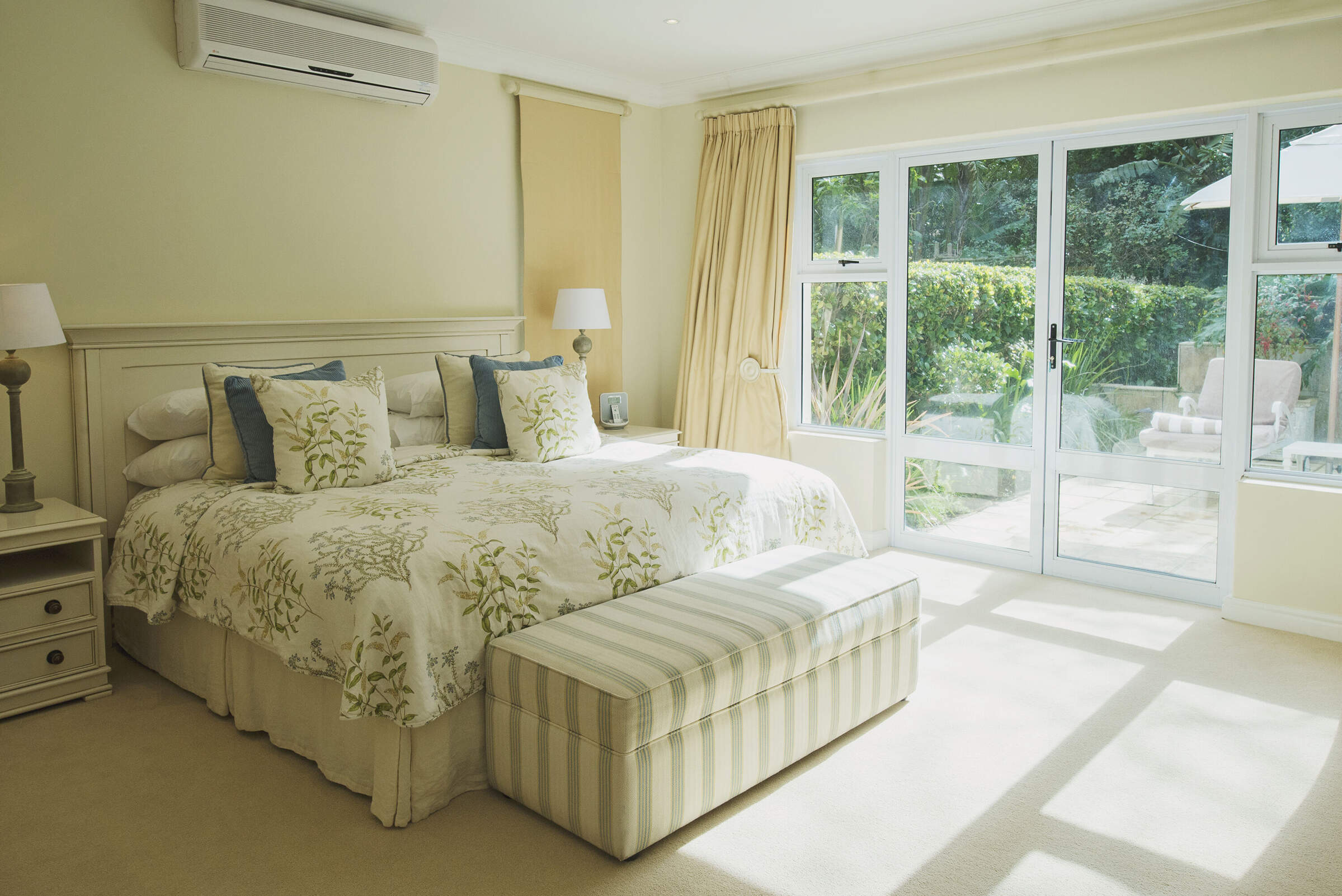 The Constantia
The five-star Constantia is an elegant, country-style boutique hotel with well-appointed rooms, situated close to Cape Town's attractions, five world-class wine estates and many superb restaurants.
---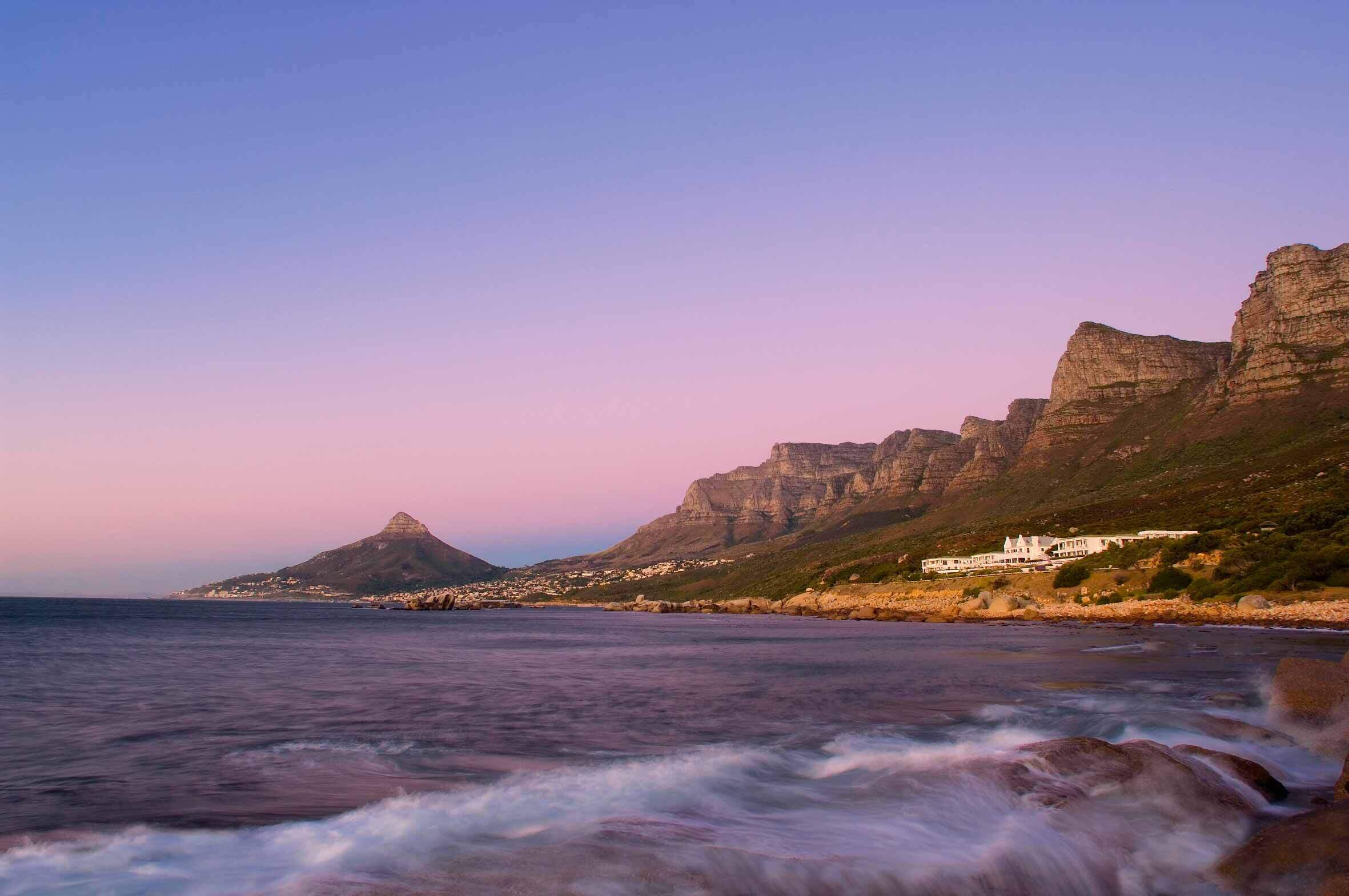 Twelve Apostles
The welcoming Twelve Apostles Hotel has a great location overlooking the ocean, just a short drive to the beach and restaurants of Camps Bay.
---

Trips visiting Cape Town
Just ideas, we'll always tailor-make a trip for you
---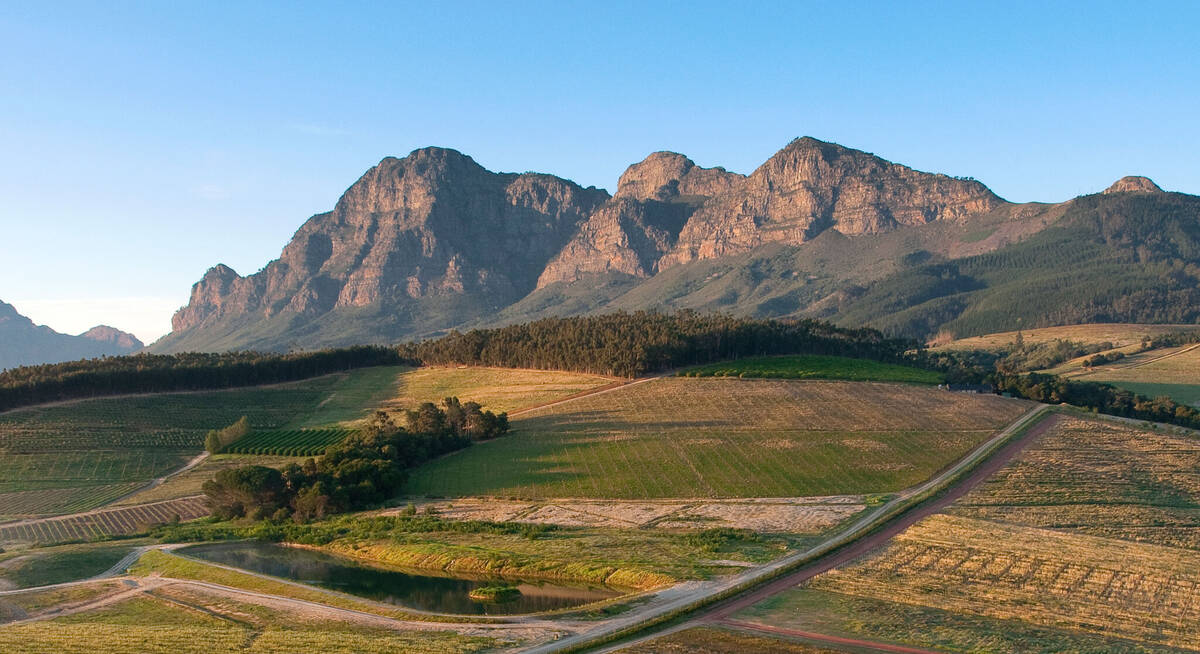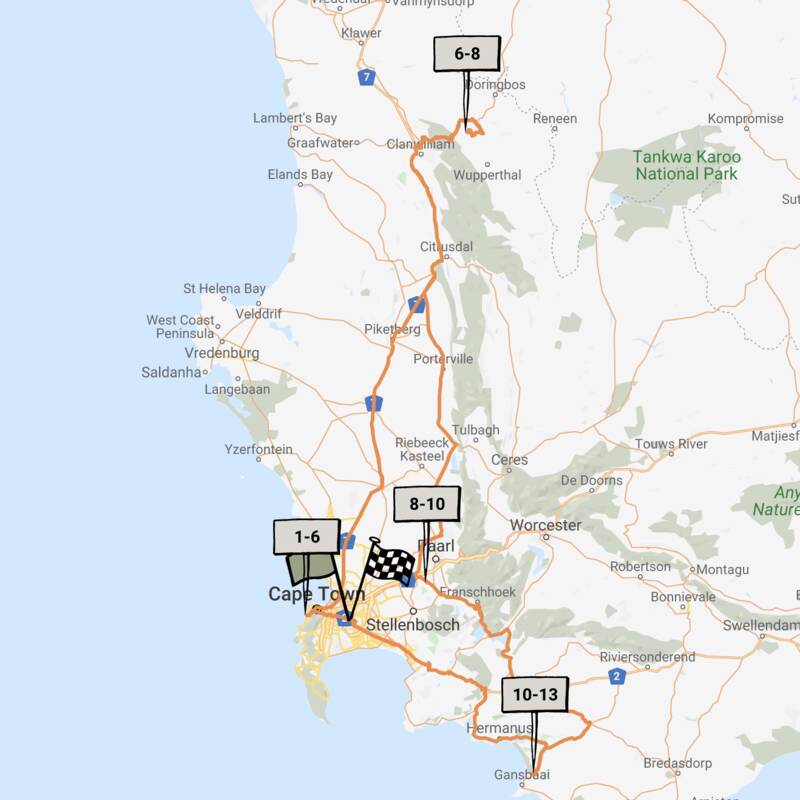 Cape Mountain Zebra Self-drive Safari
12 days • 4 locations • 1 country
CAPE TOWN AIRPORT TO CAPE TOWN AIRPORT
Fine dining, luxurious accommodation and a wide of range of leisurely activities make this a superbly comfortable self-driven safari. Visit the cosmopolitan Cape Town, tranquil coastal retreats, stylish wine farms and spectacularly peaceful nature reserves.
Visiting Grootbos Reserve, Namaqualand and 2 other areas
US$3,580 - US$6,640 per person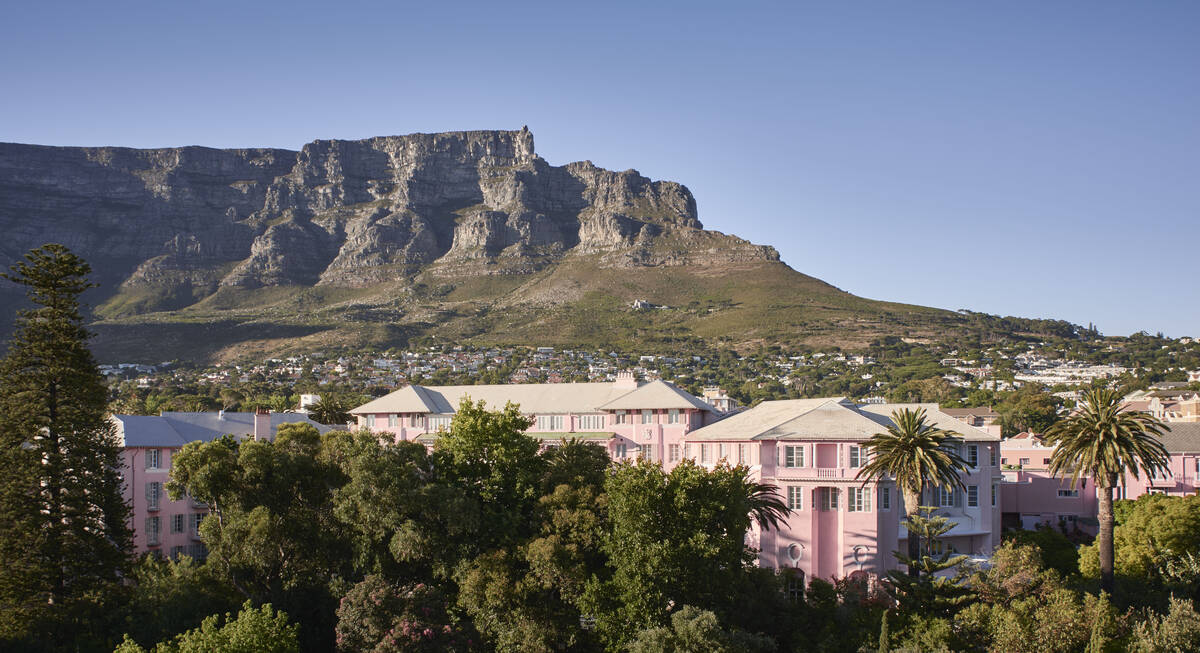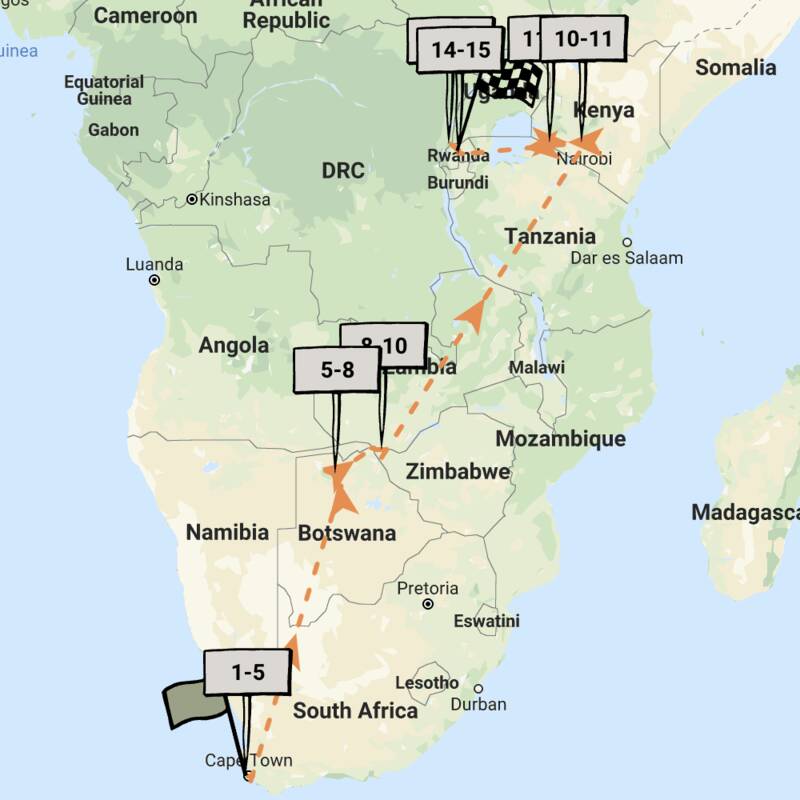 The Highlights of Africa
17 days • 7 locations • 5 country
CAPE TOWN AIRPORT TO KIGALI AIRPORT
An epic adventure taking in some of Africa's most incredible sights and wildlife experiences, from Cape Town to the Okavango Delta, Victoria Falls, the Maasai Mara and an encounter with mountain gorillas.
Visiting Cape Town, Okavango Delta and 5 other areas
US$14,330 - US$18,200 per person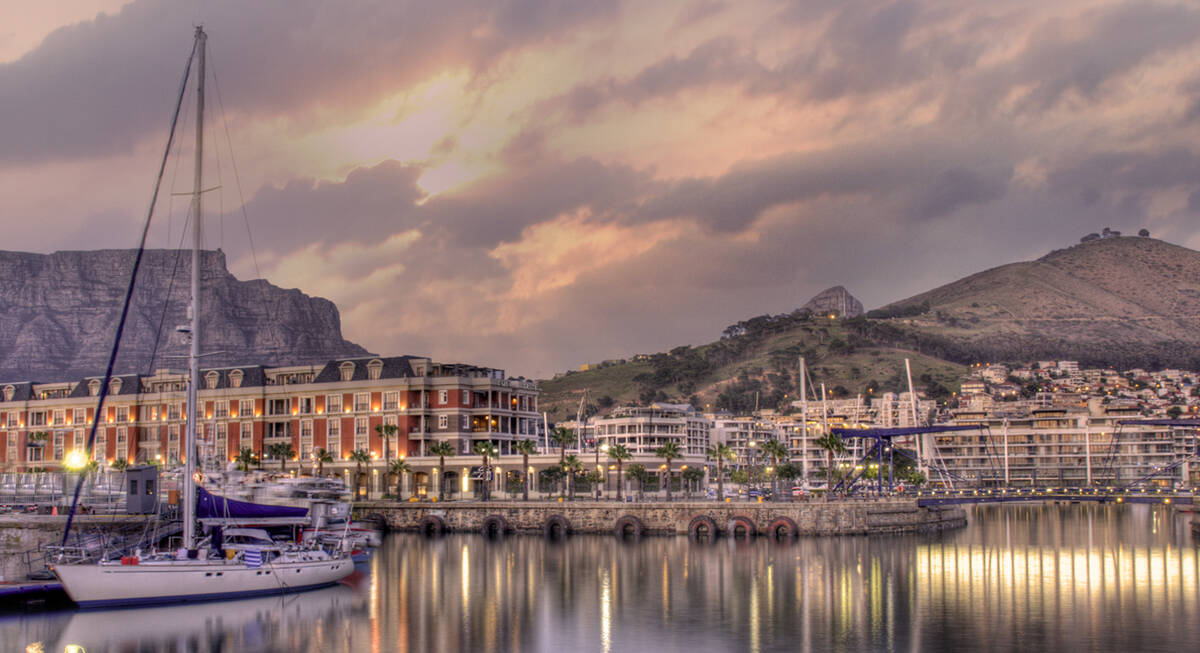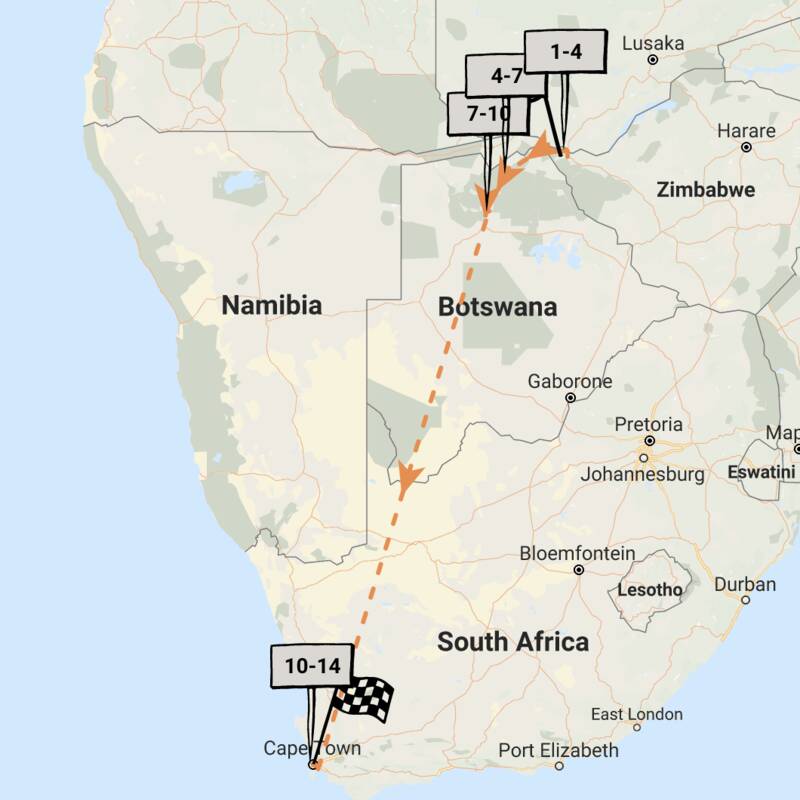 Leopard Safari
13 days • 4 locations • 3 country
VICTORIA FALLS AIRPORT TO CAPE TOWN AIRPORT
Victoria Falls, Botswana and Cape Town – a classic southern African itinerary combining luxury, wilderness, safari and culture. We can't think of a better way to spend two weeks.
Visiting Victoria Falls, Chobe and 2 other areas
US$9,250 - US$13,080 per person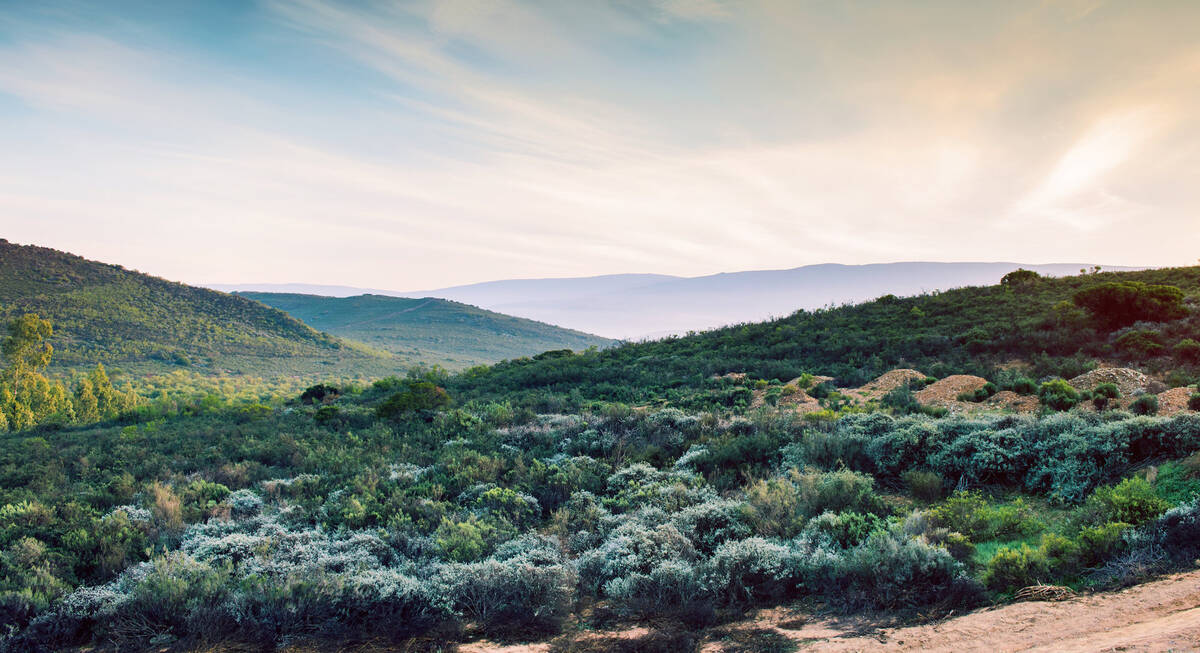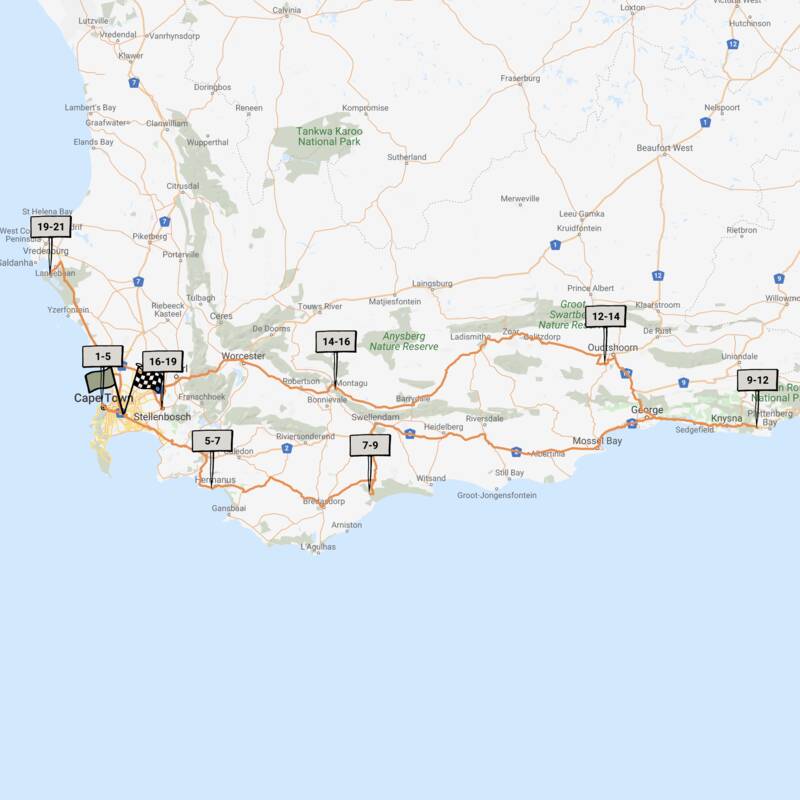 Cape Genet Self-drive Safari
20 days • 8 locations • 1 country
CAPE TOWN AIRPORT TO CAPE TOWN AIRPORT
Enjoy fine-dining in Cape Town, whale-watching in Hermanus, and a range of walking and water-based activities throughout De Hoop's Nature Reserve, the Klein Karoo and Plettenberg. This relaxed self-driven safari concludes with stays in The Winelands and Namaqualand.
Visiting Cape Town, Hermanus and 5 other areas
US$2,890 - US$3,810 per person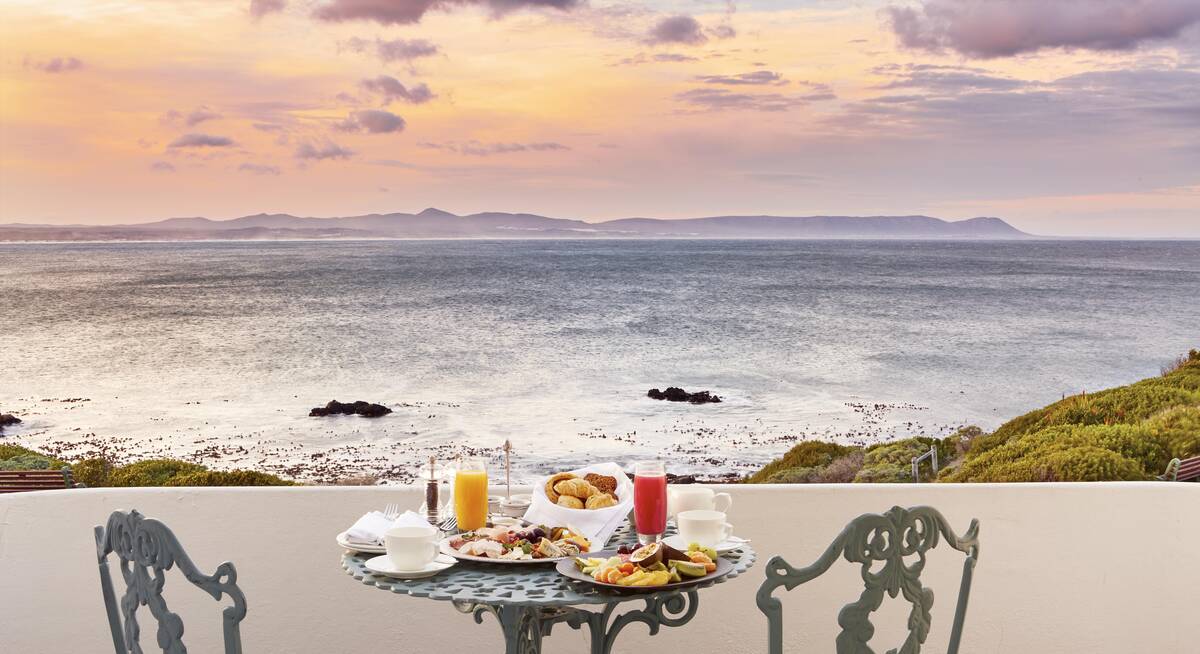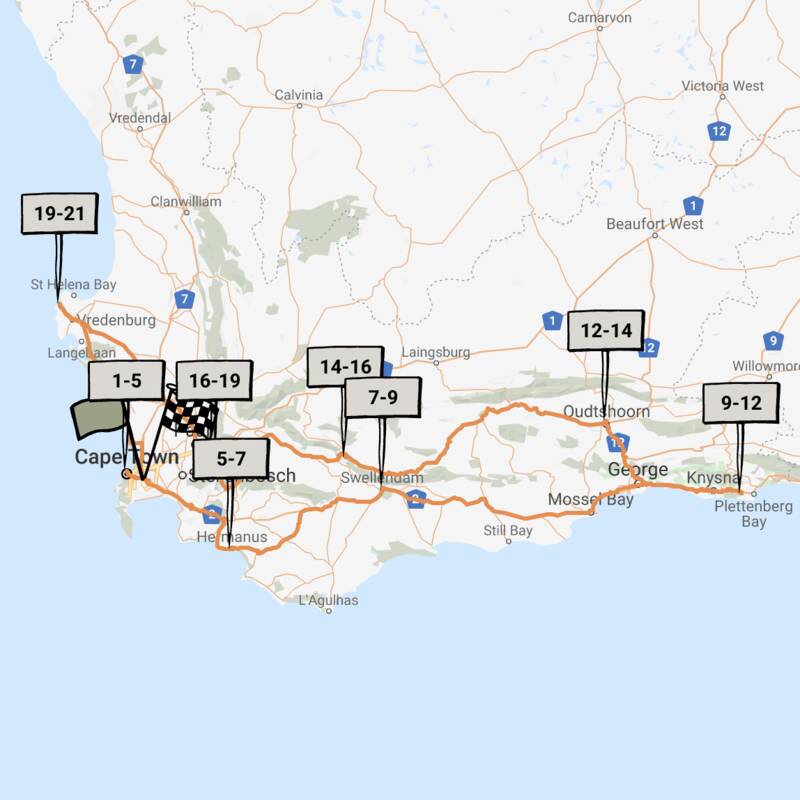 Cape Grysbok Self-drive Safari
20 days • 8 locations • 1 country
CAPE TOWN AIRPORT TO CAPE TOWN AIRPORT
Explore Cape Town, Hermanus, Franschhoek and Namaqualand, amongst other memorable destinations, during this leisurely self-driven safari. Fine dining, varied activities and impressively comfortable lodges, estates and country houses await.
Visiting Cape Town, Hermanus and 5 other areas
US$3,810 - US$6,310 per person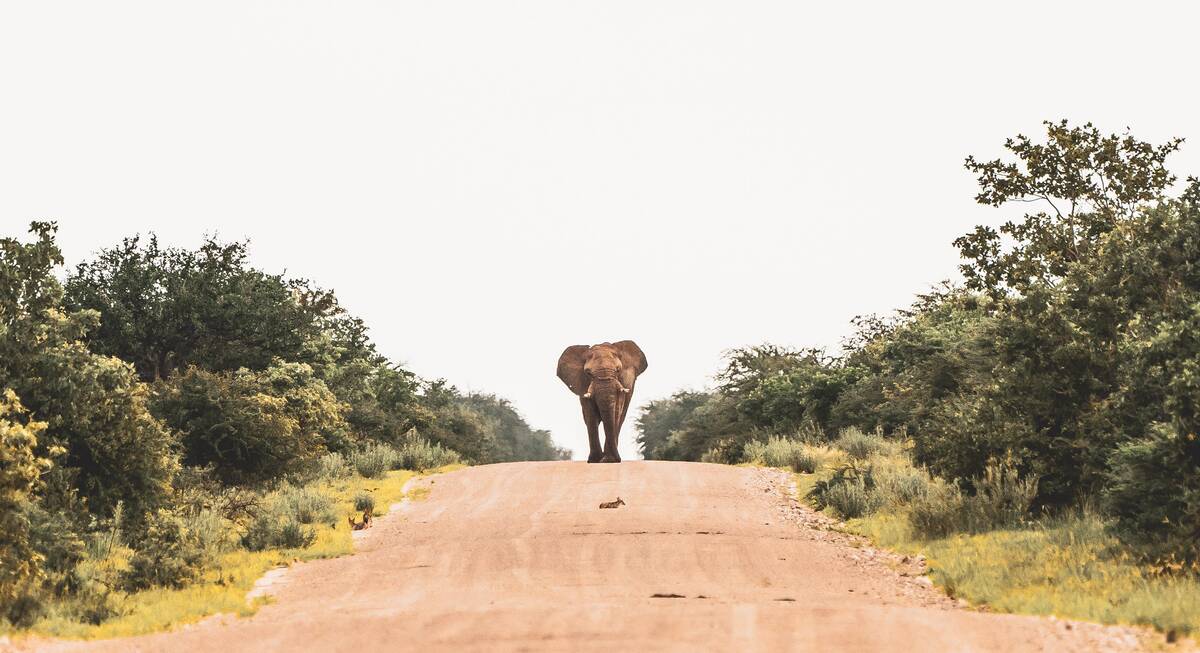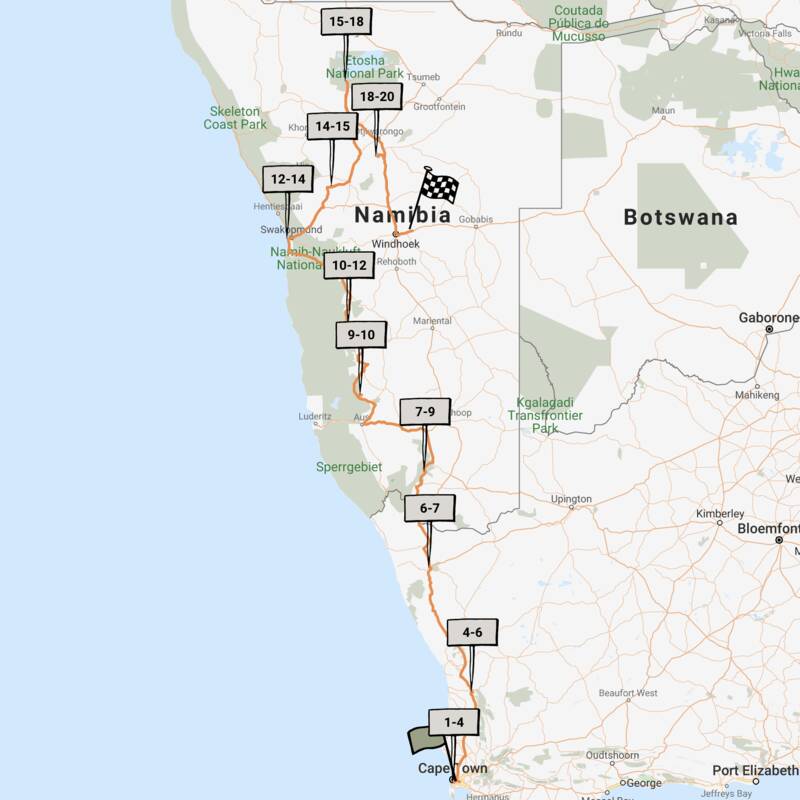 Black Wildebeest Self-drive Safari
19 days • 10 locations • 2 country
CAPE TOWN AIRPORT TO WINDHOEK AIRPORT
Journey from South Africa's cosmopolitan Cape Town to central Namibia's Okonjima Nature Reserve during this self-driven safari. The route passes through a stunning variety of landscapes, offering access to this beautiful continent's rich diversity.
Visiting Okonjima, Namib-Naukluft and 7 other areas
US$3,220 - US$3,700 per person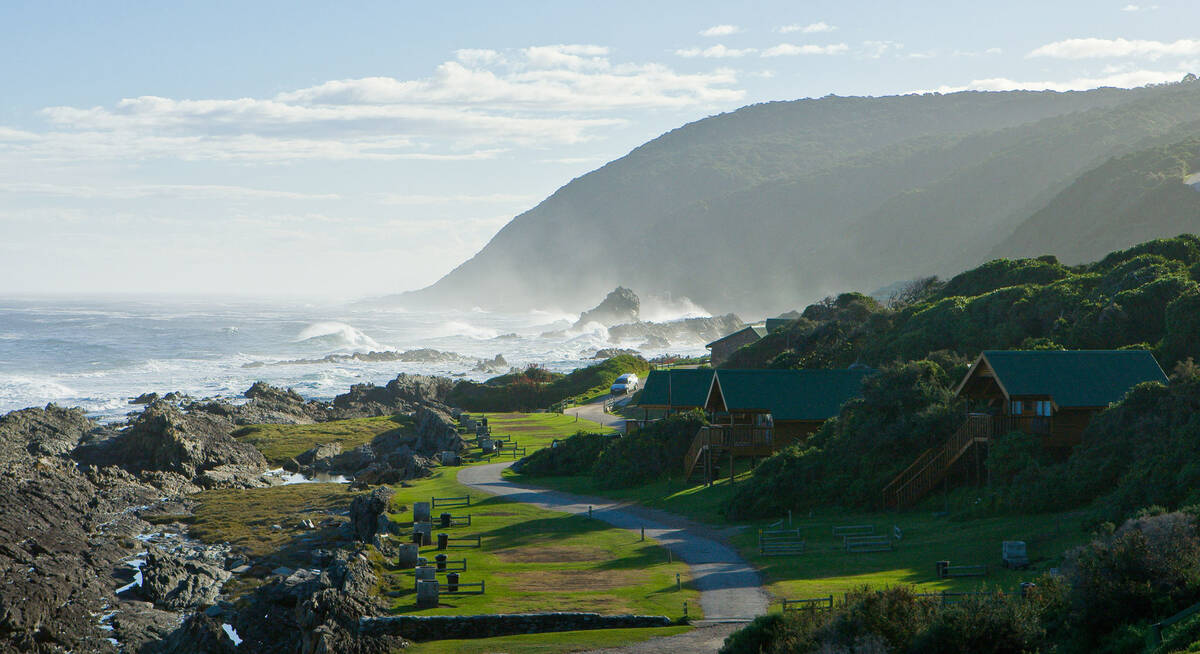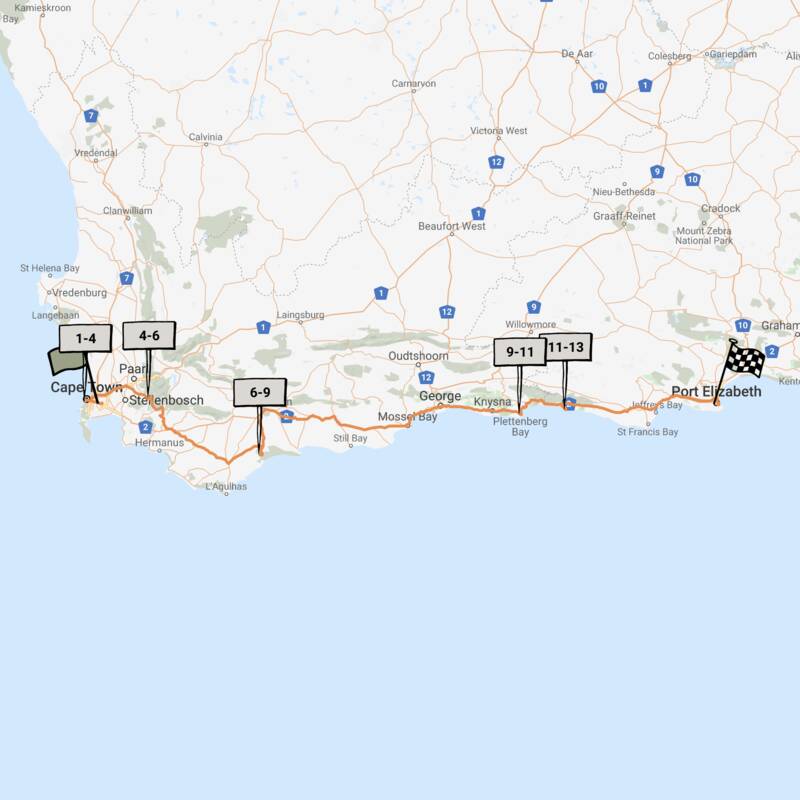 Bontebok Self-drive Safari
12 days • 5 locations • 1 country
CAPE TOWN AIRPORT TO PORT ELIZABETH AIRPORT
This varied and great-value self-drive trip visits Cape Town, the Winelands and diverse sections of the Garden Route, staying at great places with real local character. It's ideal for active couples and families who want to explore the Cape's stunning locations.
Visiting Garden Route | Tsitsikamma, Garden Route | Plettenberg and 3 other areas
US$1,380 - US$1,690 per person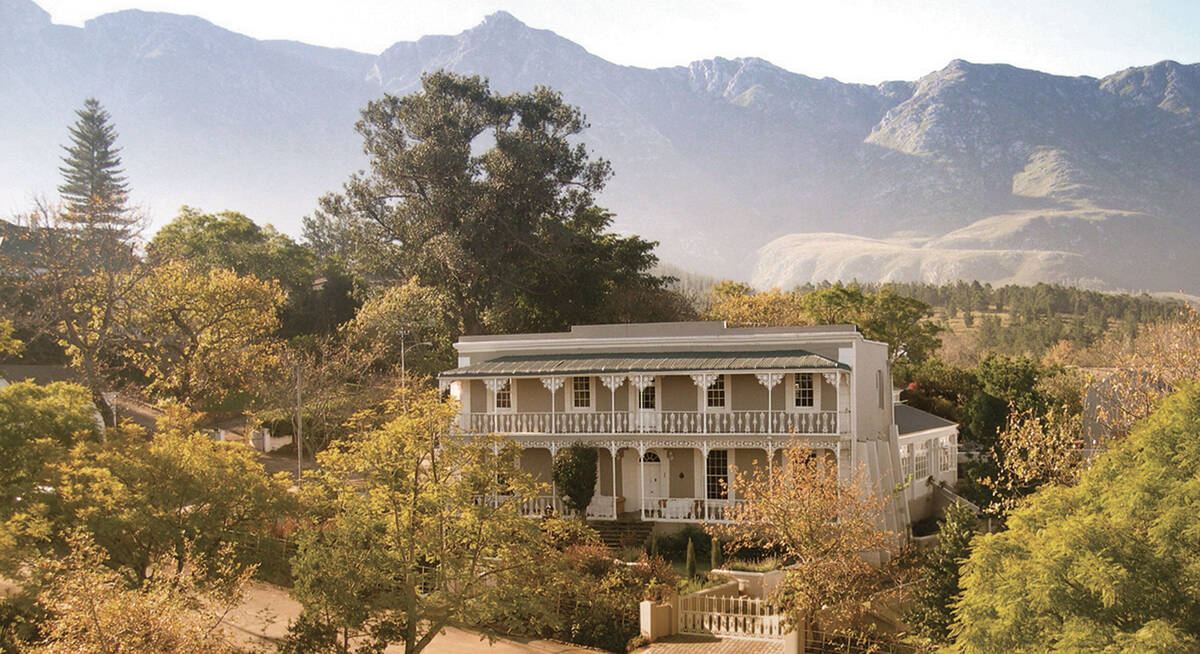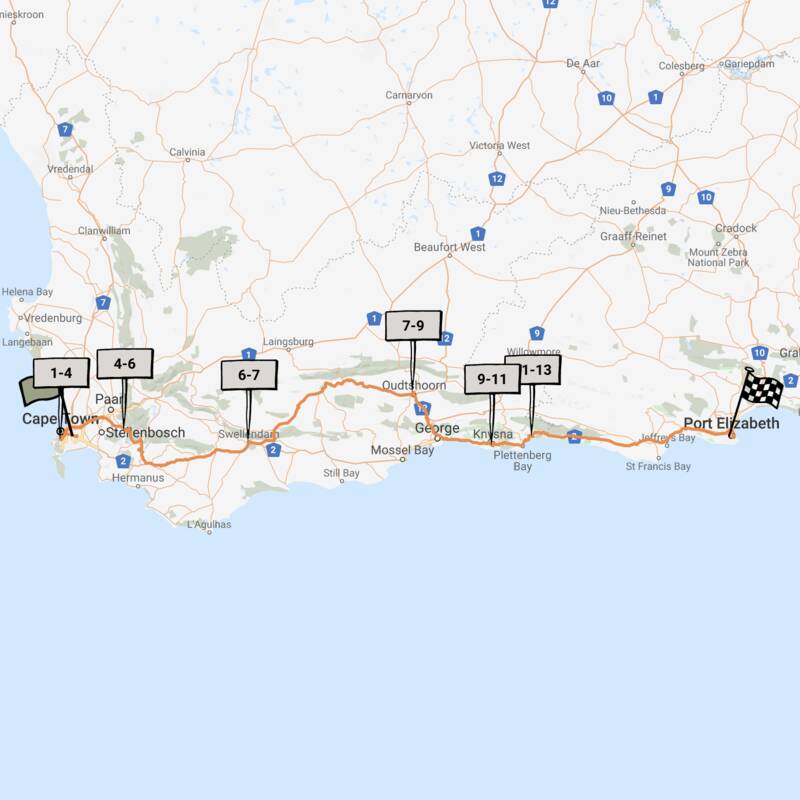 Waterbuck self-drive
12 days • 6 locations • 1 country
CAPE TOWN AIRPORT TO PORT ELIZABETH AIRPORT
A classic Cape and Garden Route self-drive taken at a leisurely pace and staying in charming boutique hotels. Great food and wine paired with spectacular scenery and an exciting array of activities.
Visiting Cape Town, Winelands and 4 other areas
US$2,360 - US$2,940 per person
Excursions in Cape Town
Optional extra day-drips and excursions possible whilst your staying within Cape Town. Talk to us: these are usually best arranged before you go.
---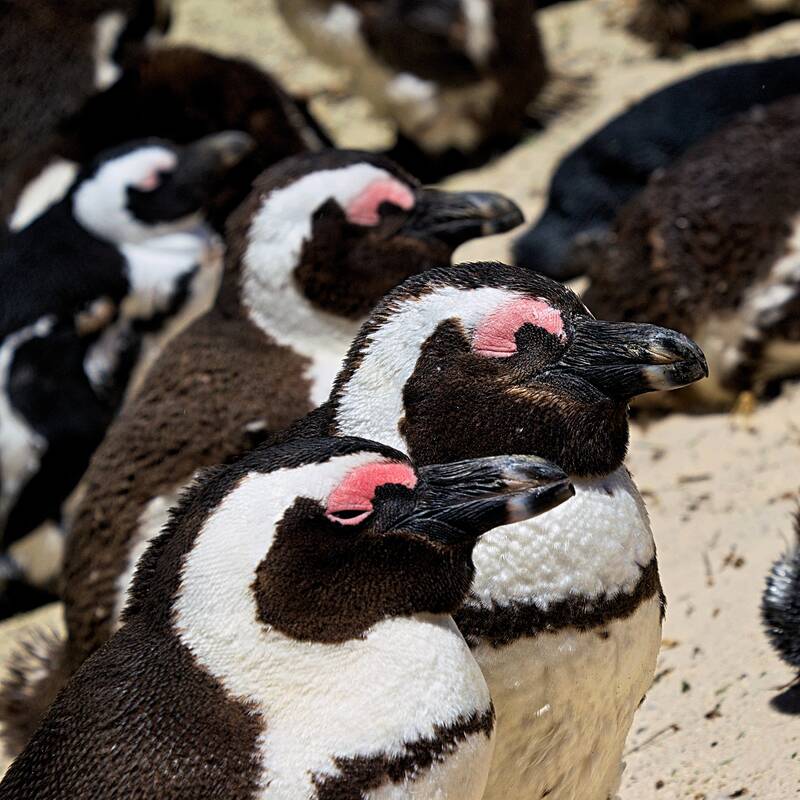 Cape Point and Peninsula Tour
Full day - normally nine hours
Get your camera ready for one of South Africa's most breathtaking coastal drives in the company of an informative guide. Take in magnificent beaches, stunning scenery, wildlife on land and at sea, and the meeting of two great oceans, then round off your day in the tranquillity of Kirstenbosch Botanical Gardens.
More about Cape Point and Peninsula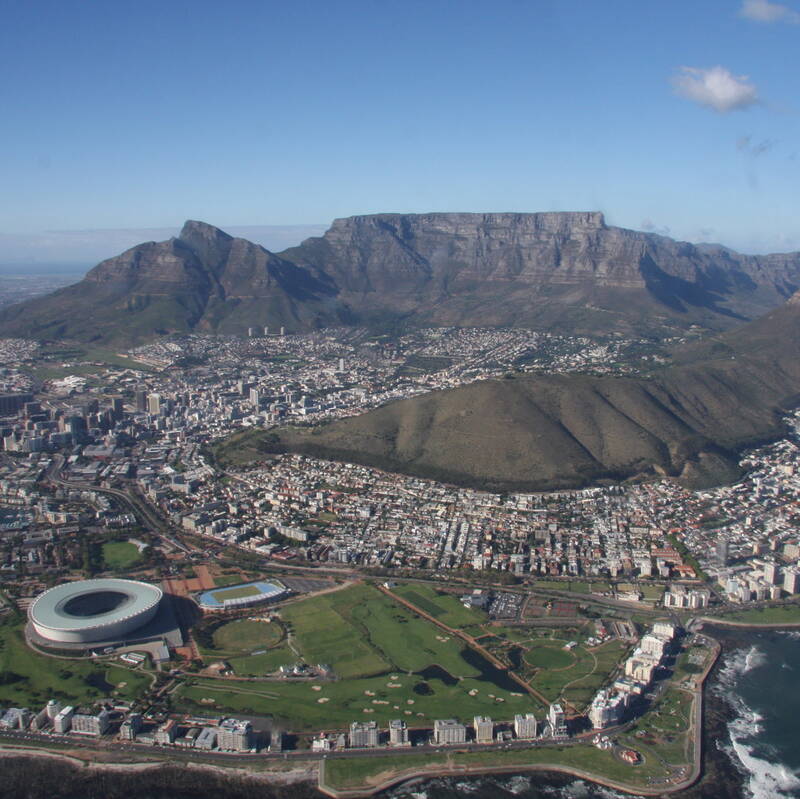 City and Table Mountain Tour
Approximately four hours - AM or PM
From atop the iconic Table Mountain, the panoramic views of Cape Town can be breathtaking – and if the cable car isn't operating, they're just as good from nearby Signal Hill. Back at sea level, explore the highlights of this fascinating and pretty city, including the South African Museum, the Castle of Good Hope and the Houses of Parliament.
More about City and Table Mountain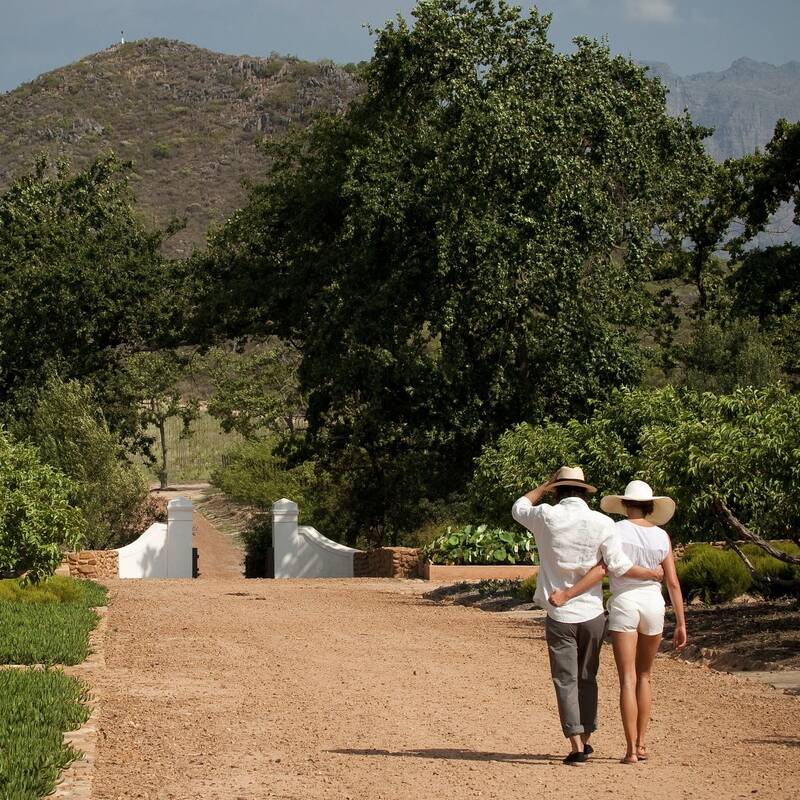 Other areas in South Africa
---