Zanzibar: In depth
A guide to visiting Zanzibar
The Zanzibar archipelago consists of more than 50 islands, ranging from tiny outcrops to the larger, more populated islands of Zanzibar (more properly called Unguja) and Pemba. The beaches are often stunning, with powdery white sand, shaded by palm trees. The sea is shallow, but venture further out into the sparkling, turquoise water and you'll find coral reefs for great snorkelling and diving. The larger islands are lush and highly fertile and everywhere the air is suffused with the aroma of fruit and spices: it's an intoxicating, exotic atmosphere.

Popular as a post-safari choice, a Zanzibar holiday can also be a great stand-alone escape. The main island offers an exceptional diversity of accommodation, from simple beach lodges and small boutique hotels to all-inclusive beach resorts and luxury hotels.

If you're in search of a remote island getaway, Tanzania's Indian Ocean coastl has two other gems: Mafia Island, a long-time favourite of diving aficionados, and the newly accessible hideaway of Fanjove.

For a brief summary of Zanzibar's regions and the differences between them, see our page on the different areas of Zanzibar.

Although Zanzibar receives holiday visitors all year round, most people come outside of the main rainy season, when Zanzibar's weather is at its best, between June and February. This can link in perfectly with a safari in Tanzania, which very broadly shares the same weather pattern.

Zanzibar beach holidays
Options for a Zanzibar beach holiday are many, but broadly, the island can be divided into five areas: Nungwi in the north, the east coast, the south-east, the west coast, and a few offshore islands.
Two or three hours' drive from Stone Town, the village of
Nungwi
marks the northernmost tip of Zanzibar. Surrounded on three sides by turquoise-blue ocean, Nungwi has long been a magnet for visitors seeking paradise. Come for some good diving and beaches, and proximity to a lively village where there's always a lot going on.
Zanzibar's
east coast
is lined with long, powder-white beaches. To the north, numerous small resorts boast similar beaches, yet all are quite different. Offshore you're find the magical
Mnemba Island
– the ultimate island lodge for those who can afford it.
Continuing along
Zanzibar's south-east coast
, the beaches remain stunning: powder-white sand with a barrier reef, lots of palm trees and a wide lagoon between the beach and the reef. The villages become a little sleepier and more relaxed as you head south, and Jambiani, in particular, is very relaxed indeed: for an authentic visit to a friendly village, you can't beat it.
In
south-west Zanzibar
, the Fumba Peninsula is a very laid-back and friendly corner of the island, with two good lodges, while offshore is the award-winning eco-resort on
Chumbe Island
.
A 30-minute flight north-east of Zanzibar Island,
Pemba Island
is comparable in size, but far more traditional in outlook, and visitor numbers here are tiny. Apart from a handful of honeymooners, most come for the diving, which can be excellent – although it's really best suited to advanced divers.
Equally magical, although not part of the Zanzibar Archipelago, is the
Mafia Archipelago
. More remote, and quieter, than many places on Zanzibar, Mafia Island offers some superb diving and snorkelling in its own marine park, served by just a few small lodges. And new on the Tanzania beach holiday scene is
Fanjove Island
, an ideal spot to wind down after a safari in southern Tanzania.
What to expect on a Zanzibar beach holiday
Sun, sea and sand: a Zanzibar beach holiday offers these in abundance. Zanzibar's beaches differ, but almost all feature crystal-clear waters lapping at the edge of powdery-white sand that trickles through the toes. Be aware, though, that off many beaches, especially on the east coast, low tide can reduce the broad, shallow lagoon to a virtually empty puddle, and swimming is often only possible when the tide is in. It is always worth consulting online tide tables, as the daily range along the East African coast varies through each month and typically ranges from around 1 metre to more than 3 metres.
Zanzibar offers some excellent snorkelling, and world-class diving – which is centred around Mnemba Atoll to the north-west, and the Menai Bay Conservation Area, to the island's south-west. But even if you're not a water enthusiast, the chance to view the coastline from a traditional wooden dhow is not to be missed.
The team at
Expert Africa
has visited almost every one of the 250 or so places to stay in Zanzibar to bring you a selection of the best. Some offer exclusivity, at a price; others are all-inclusive beach resorts; still others are big international beach hotels. Most of Zanzibar's best places to stay, however, are relatively low-key beach lodges.
Zanzibar beach hotels
International-style beach hotels are far from the norm in Zanzibar, and those that could be described thus sometime seem to miss the point and could be anywhere. Service standards on Zanzibar are steadily improving, and can be good in a laid-back way, but they don't usually reach the levels of service that most people would expect from a top international resort in, say, the Caribbean.
Beach lodges on Zanzibar
Far from the super-slick style of international beach hotels found, many Zanzibar beach lodges have more in common with a good African safari lodge. Typically you can expect attractive beaches and a laid-back atmosphere, while at the top of the range are some smaller and more intimate beach lodges that have a boutique feel. Most of our suggestions in Zanzibar are along these lines, and to find them start looking along the
east coast
, on the
Michamvi Peninsula
and in
south-west Zanzibar
.
Zanzibar beach resorts
Good-quality, larger beach resort hotels which suit our travellers in Zanzibar are few, notably including
Breezes
and
Blue Bay Beach Resort
– both of which can offer very good value to families and often honeymooners on a budget.
Other holidays on Zanzibar
While a beach holiday in Zanzibar is the ultimate appeal for many travellers, many are attracted by the island's rich culture – and for them
Stone Town
is usually a big attraction. A labyrinth of narrow alleys complete with palaces, mosques, and tiny shops, Stone Town is noisy, busy and not very clean, but it has a vibrant, exotic atmosphere that can be enticing. Spend a night or two at one of the beautiful converted merchant's houses, and look forward to eating out – perhaps at the end of a trip, before your flight home.
Zanzibar in context
Visitors to Zanzibar's are not a new phenomenon: the Indian Ocean monsoon winds have been bringing visitors for more than 2,000 years. The monsoons enabled trade between Zanzibar, Arabia, Persia, mainland Africa and India, leaving the archipelago with a long history and a rich cultural mix. Today, the majority of Zanzibaris are Muslims, with the evocative cries of the muezzins calling people to prayer five times a day, bound up with the daily cacophony of sounds in Zanzibar Stone Town.
While Zanzibar's traditional callings of fishing and farming are now heavily supplemented by tourism, Pemba's economy remains largely rural and agricultural, with a people who are generally more conservative in their approach. And to the south, on Mafia Island, most of the islanders still depend on fishing for their livelihood.
Zanzibar holiday styles & special interests
From family adventures to romantic breaks, find ideas here for your perfect Zanzibar beach holiday
---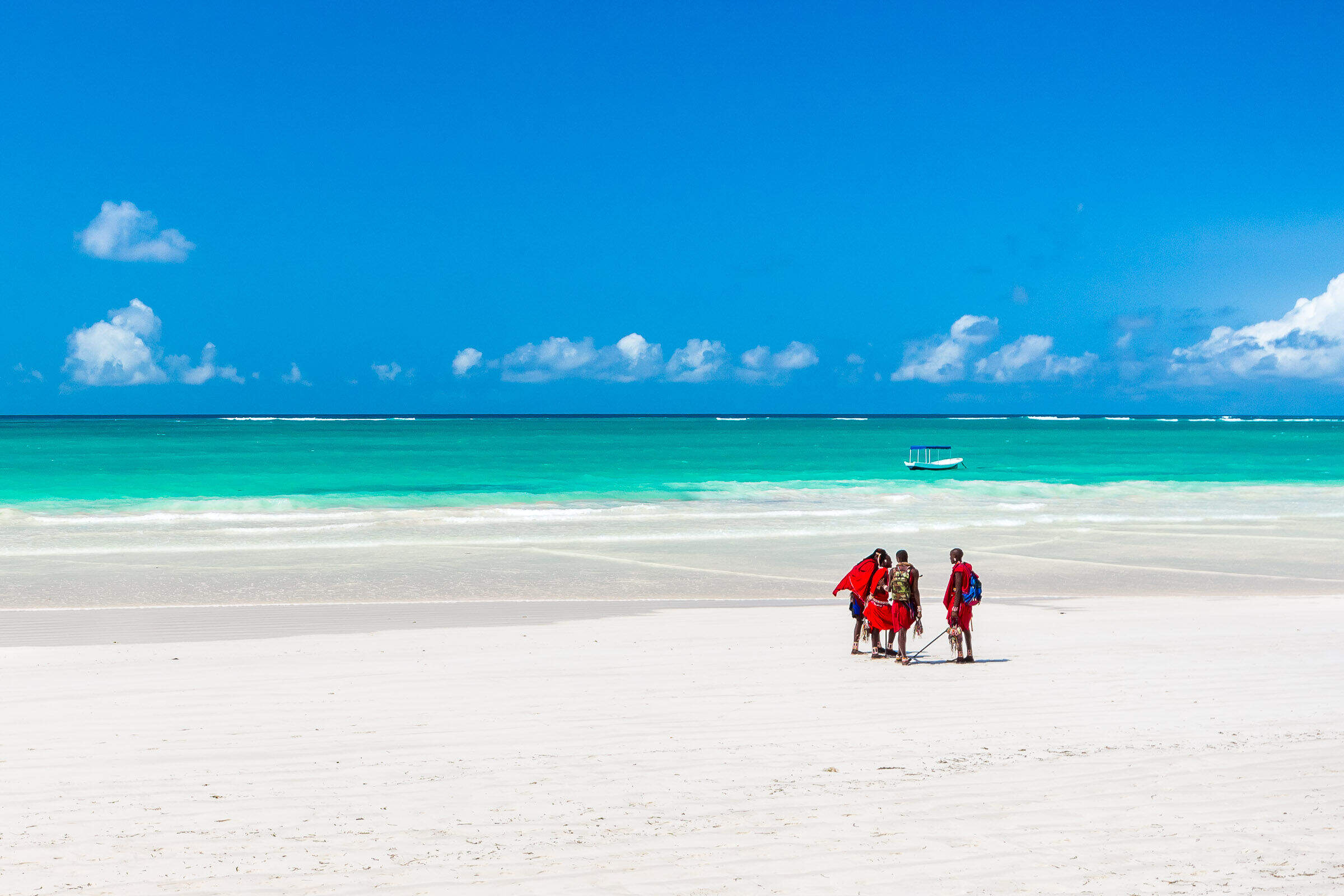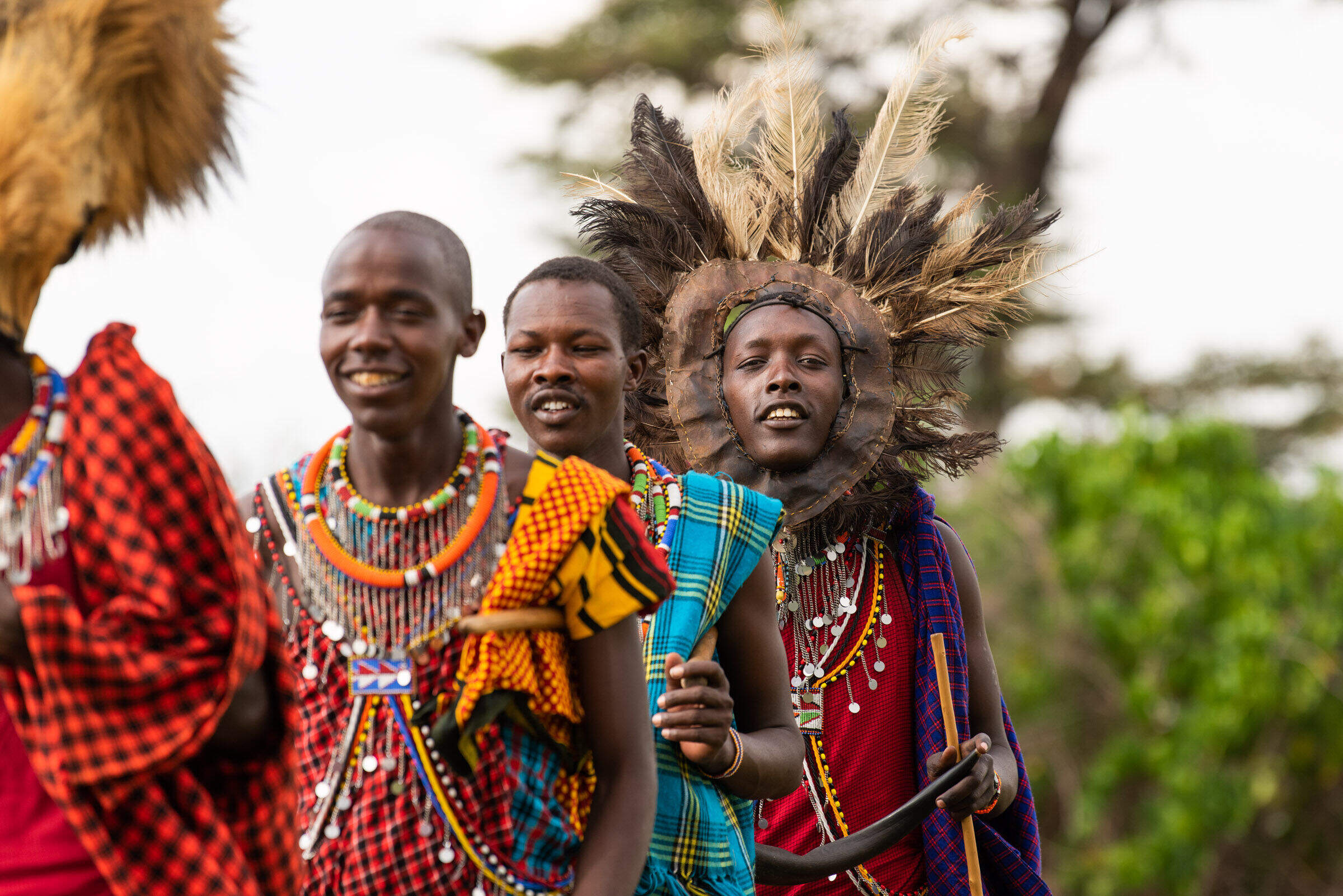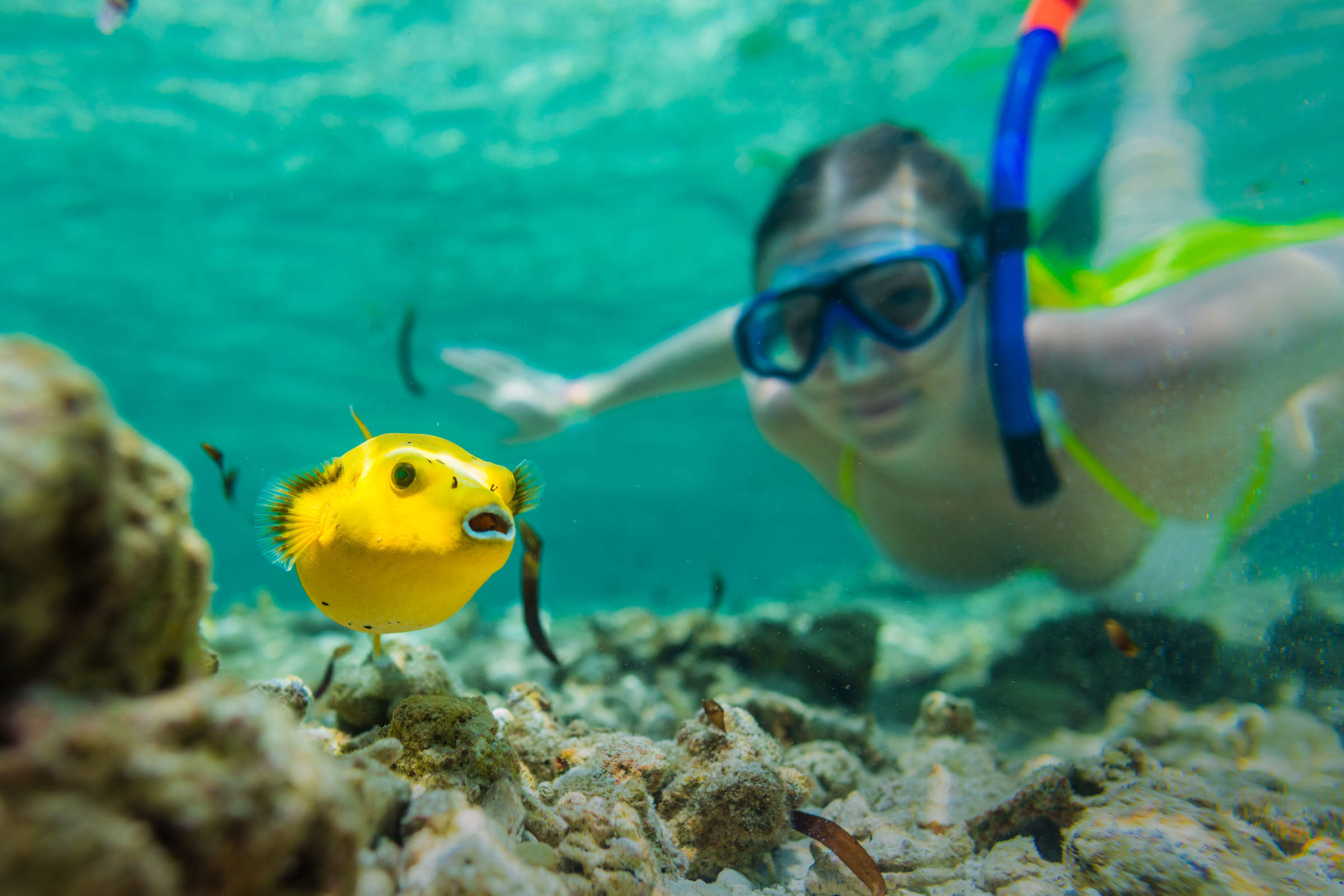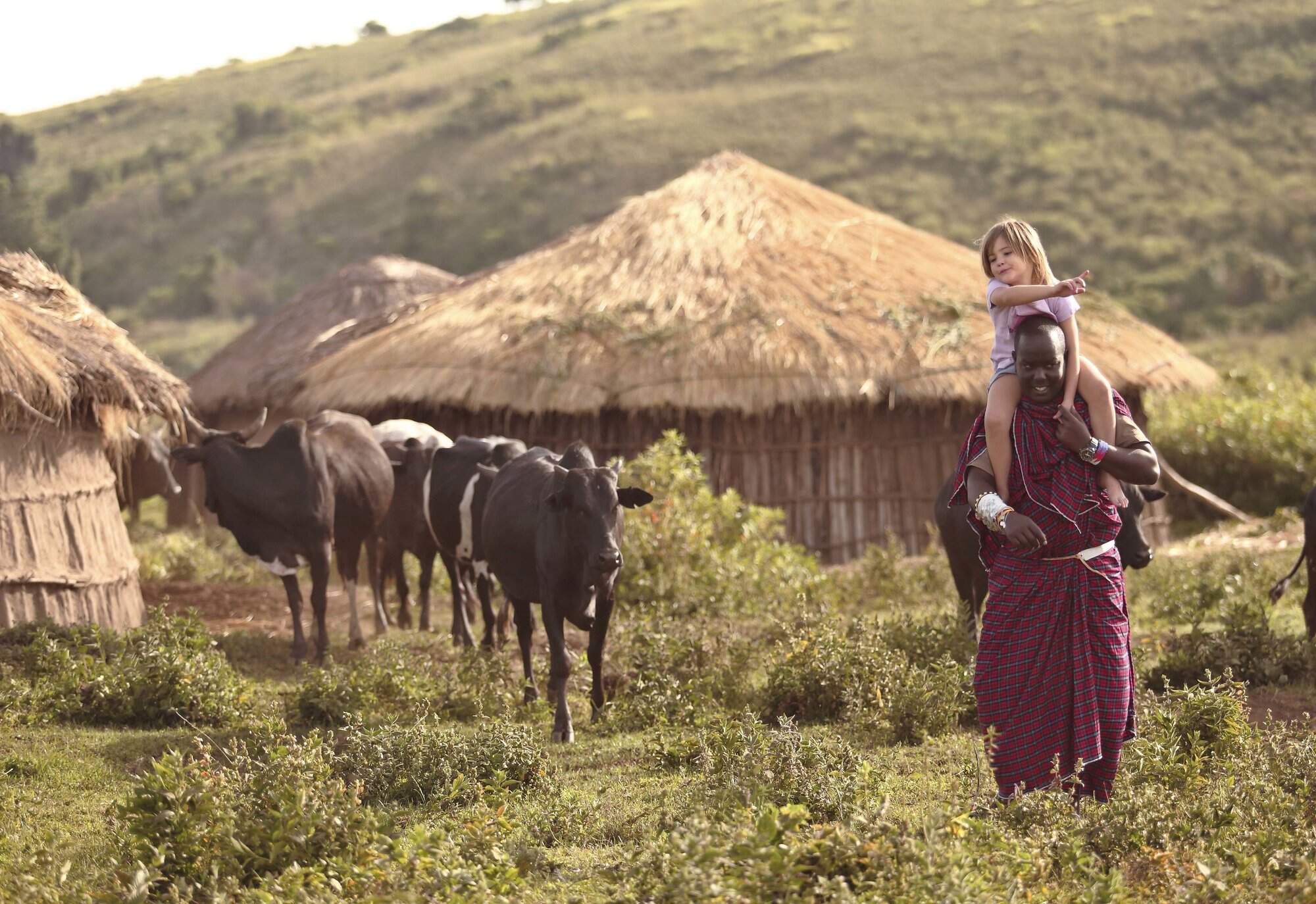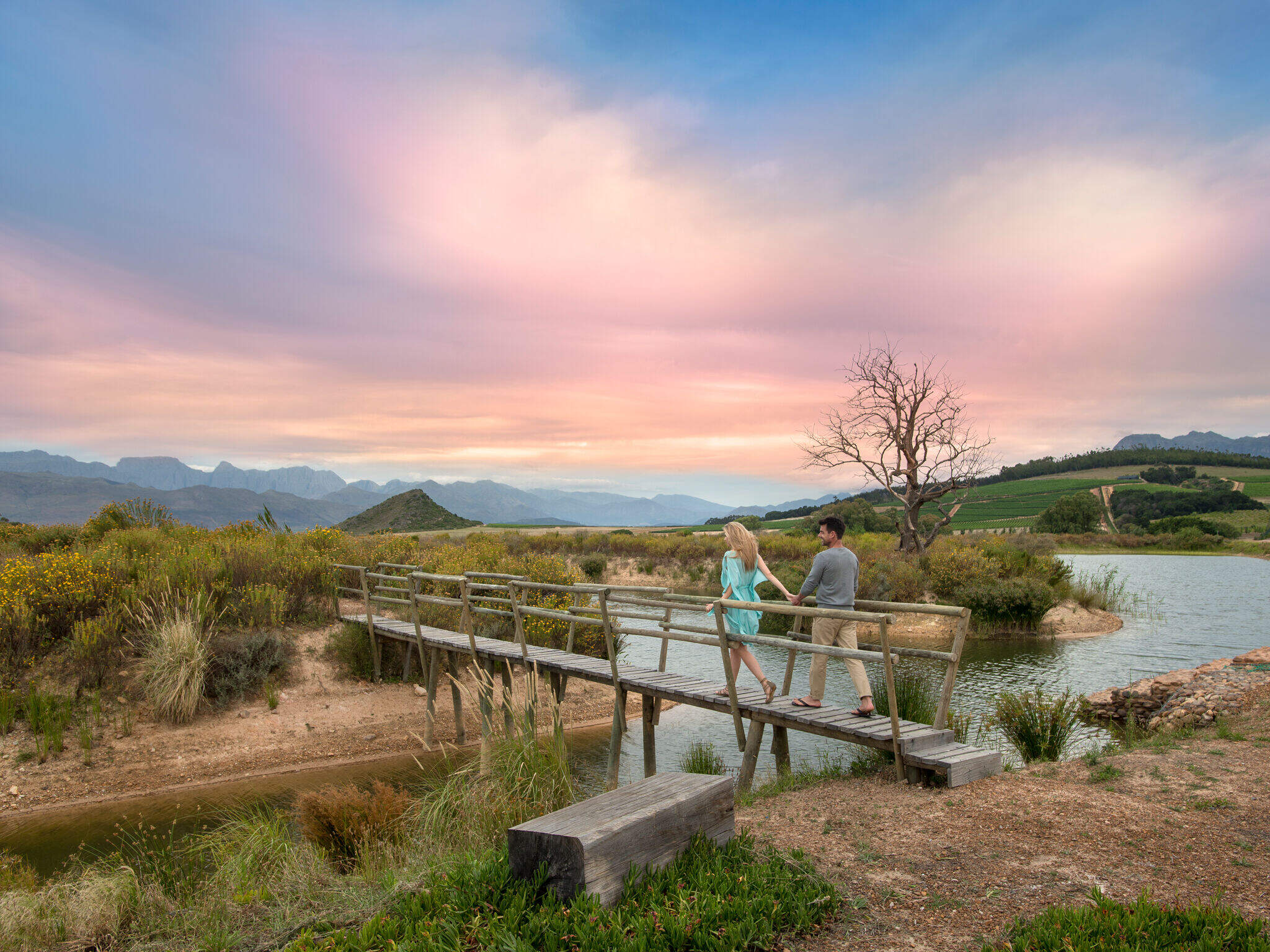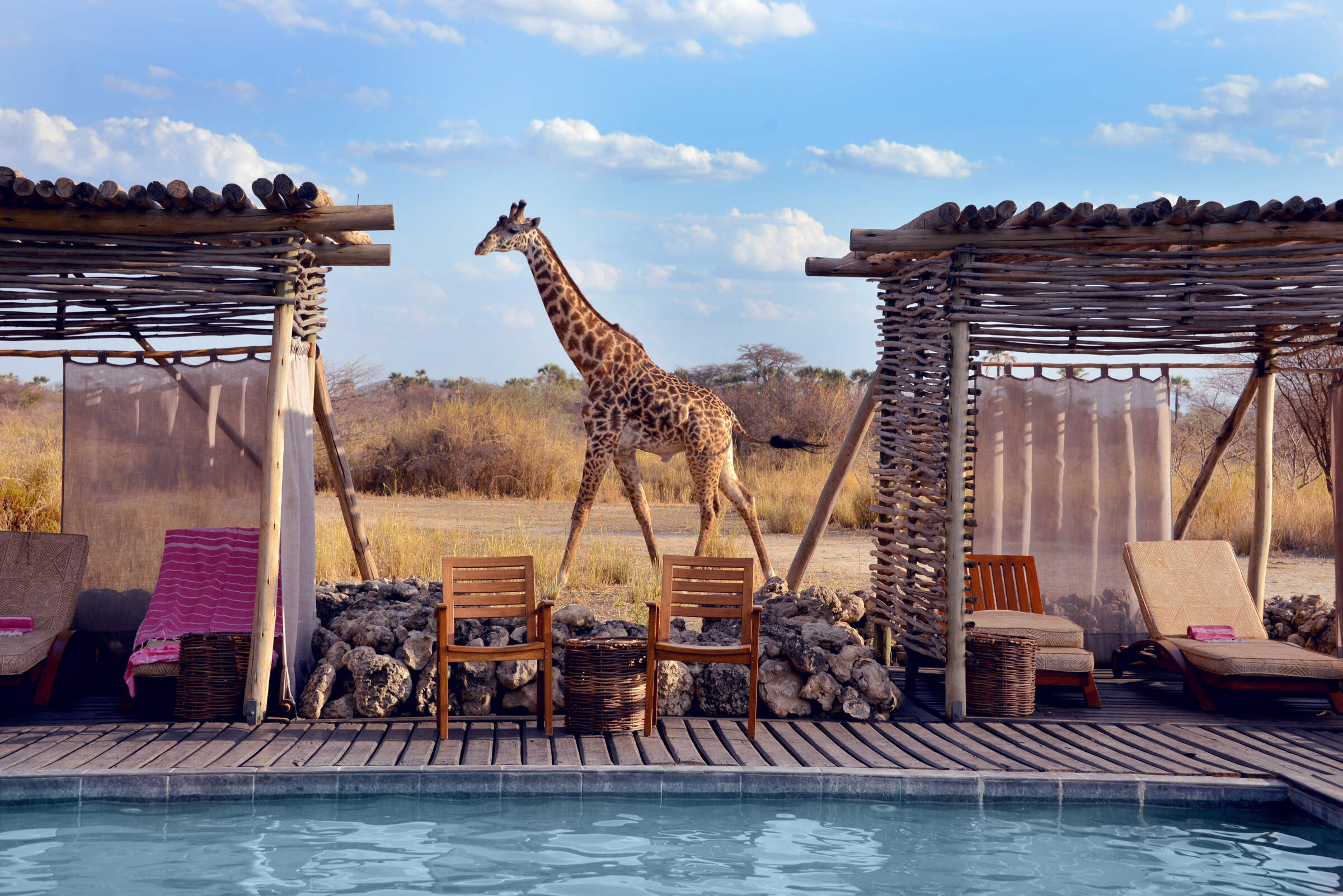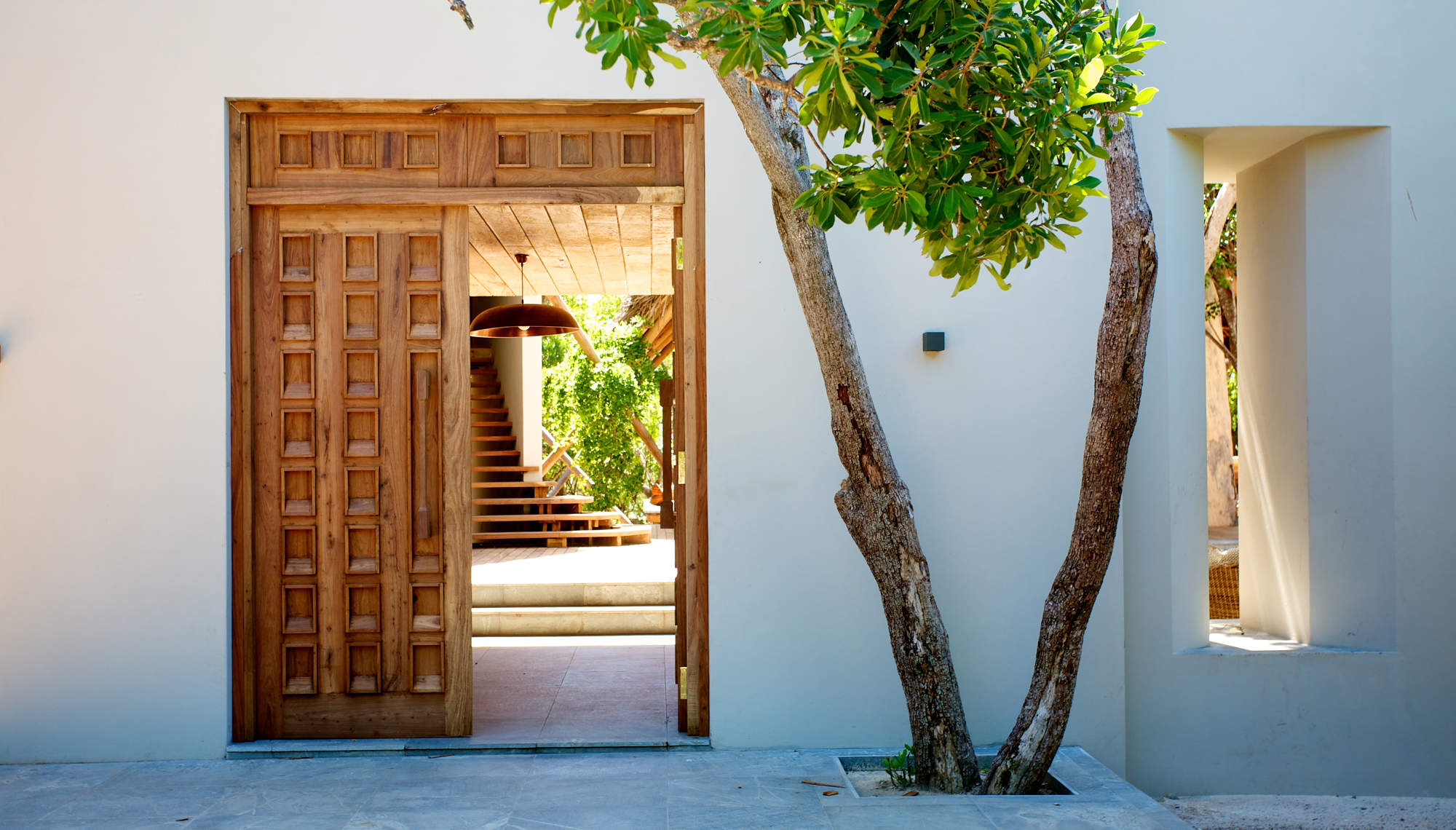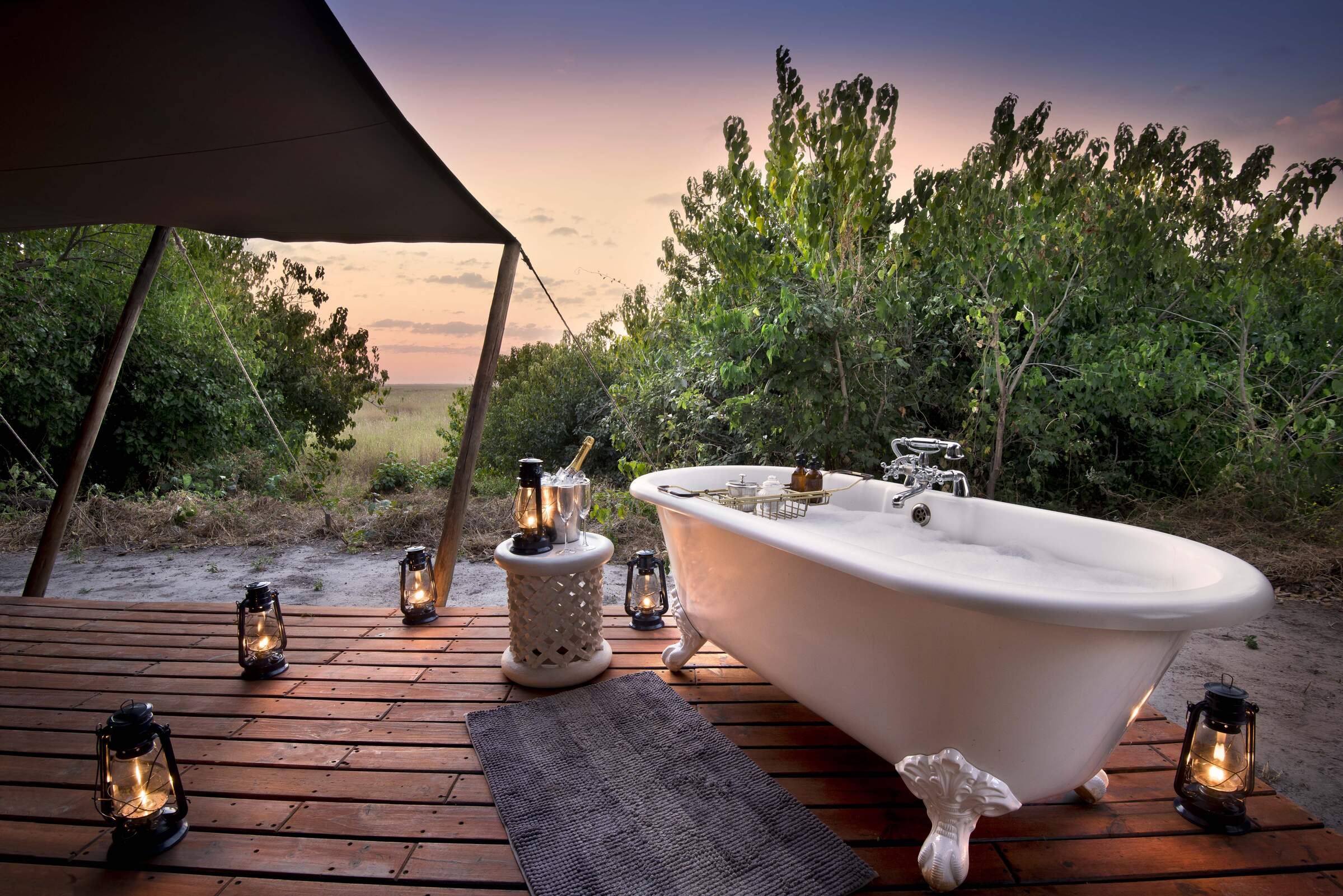 Our top beach holidays in Zanzibar
Here are 12 great Zanzibar holidays to inspire you.
---
Key areas & national parks of Zanzibar
---