Our top 16 lodges & safari camps in Kwando-Linyanti area
All camps listed here range from the substantial comfort of King's Pool to the much more simple bushcamp style of Linyanti Bush Camp and spread across from north to south.
Ask us for more details of what's where, and what's likely to suit you best!

---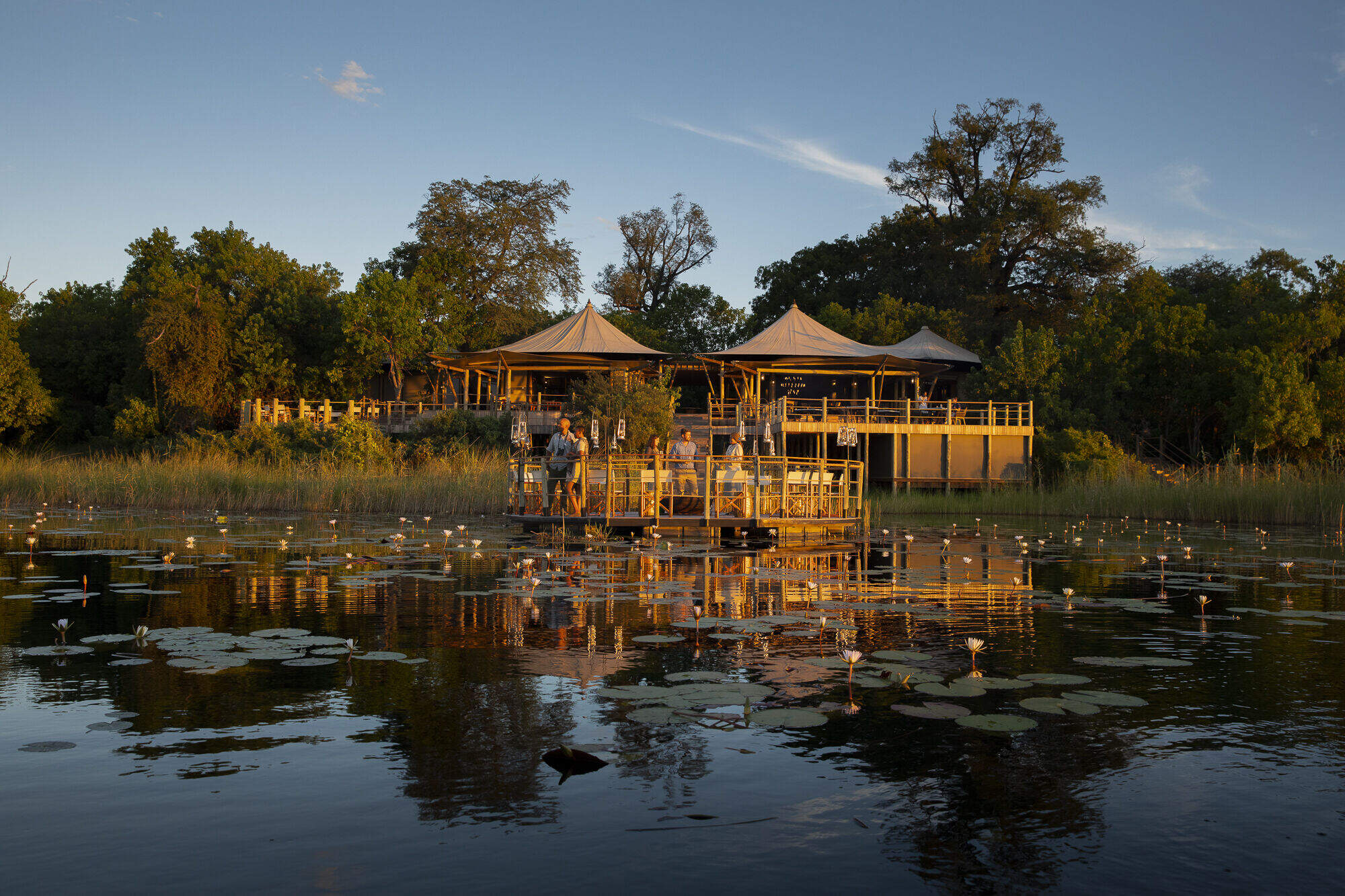 DumaTau
DumaTau, in the private Linyanti Reserve, offers game drives, seasonal boat cruises and walks. Wildlife safaris here are quite seasonal, and are at their best during the height of the dry season, between June and October.
---

Footsteps across Linyanti
Footsteps Across the Linyanti is the only true mobile walking safari we know of in Botswana. Explore a wild and remote wilderness on foot with a knowledgeable guide.
---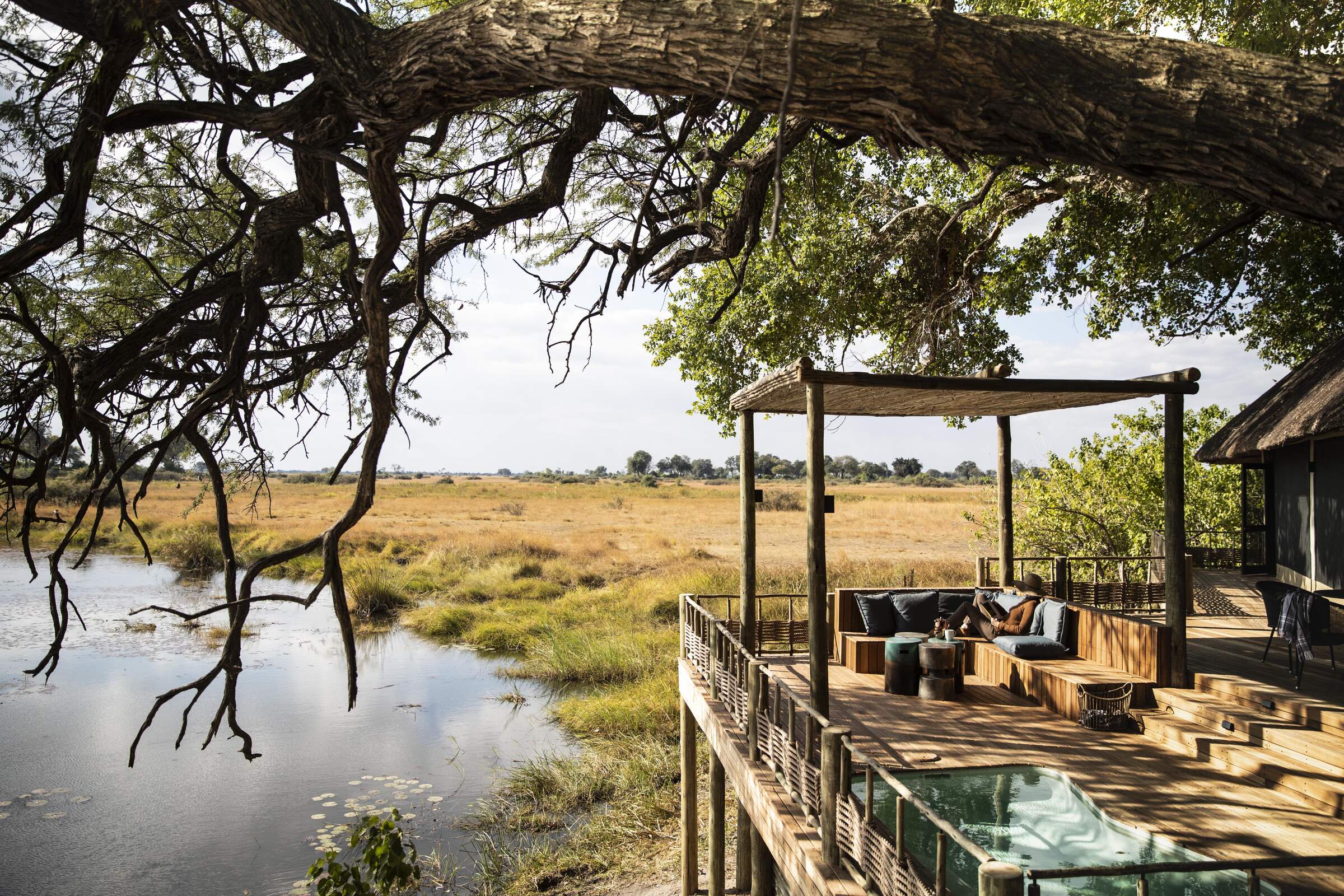 Kings Pool
King's Pool is a top-end luxury safari camp with a price tag to match; the game viewing can be very good during the dry season.
---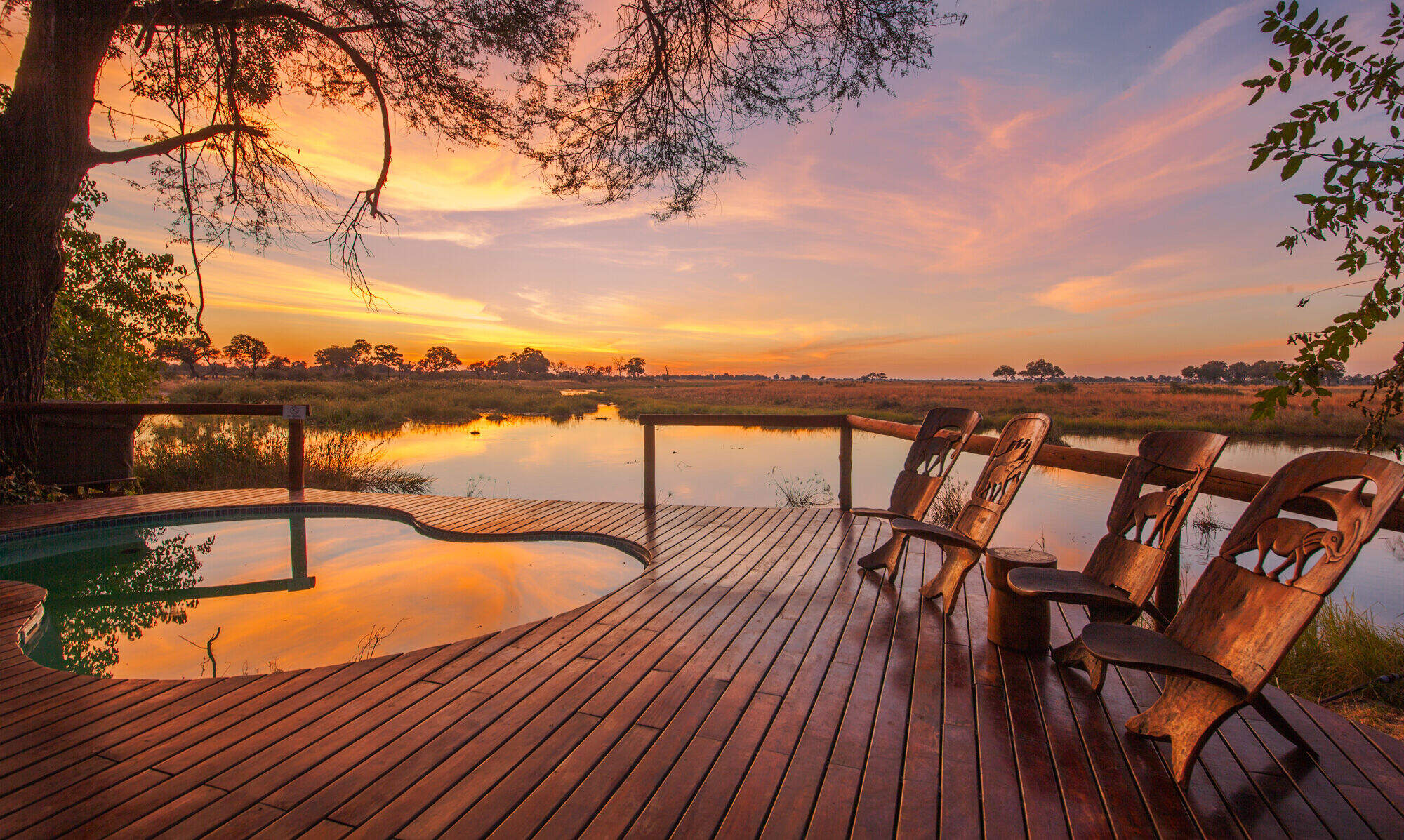 Lagoon Camp
Within the vast Kwando Reserve, renowned for its wild dogs, Lagoon Camp offers excellent game viewing that focuses on predators.
---

Lebala Camp
With enthusiastic guides and trackers, Lebala – in a vast private reserve – is particularly well-placed for seeking wild dogs.
---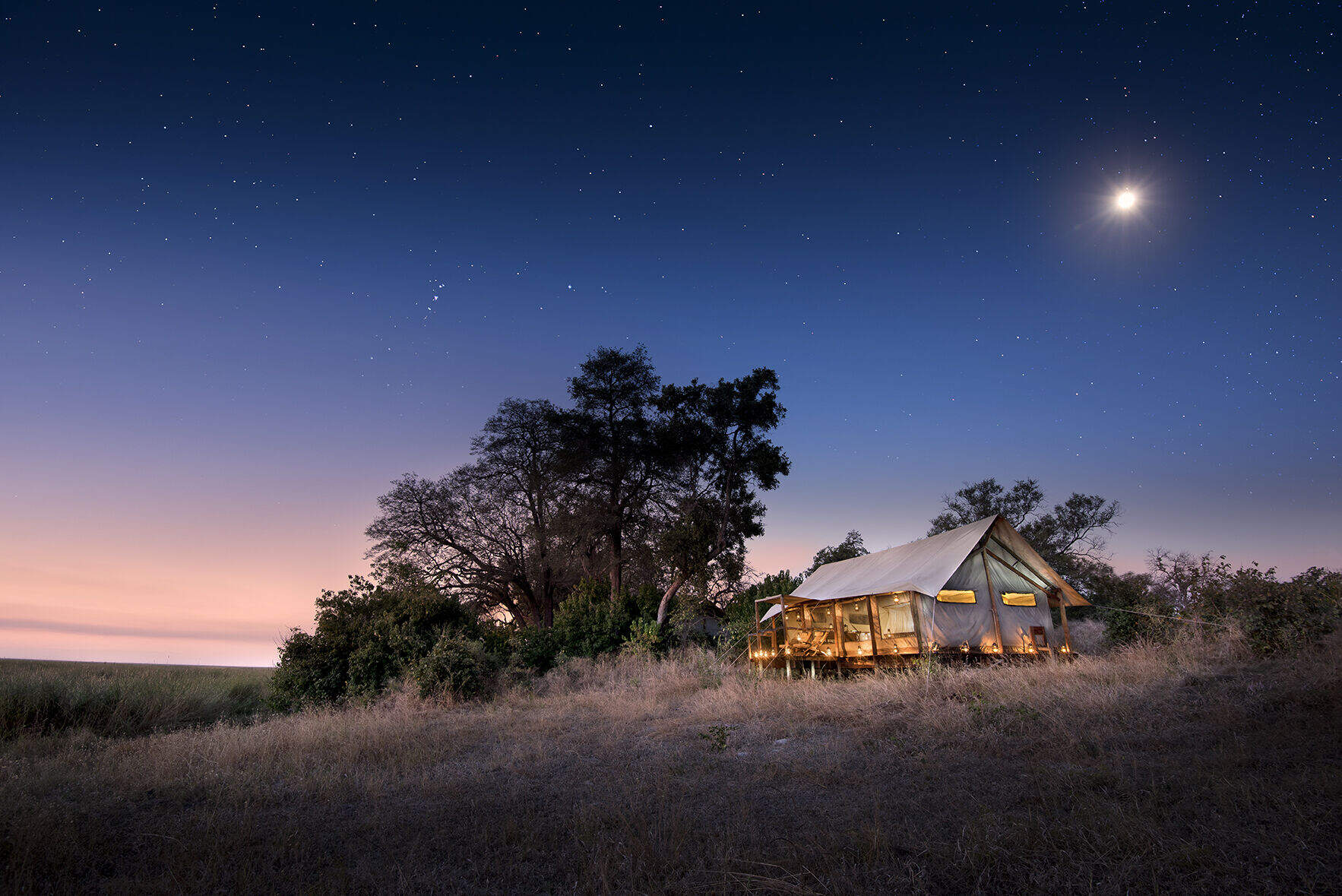 Linyanti Bush Camp
An increasingly rare find in Botswana, Linyanti Bush Camp blends relative simplicity with numerous activities and very good guiding.
---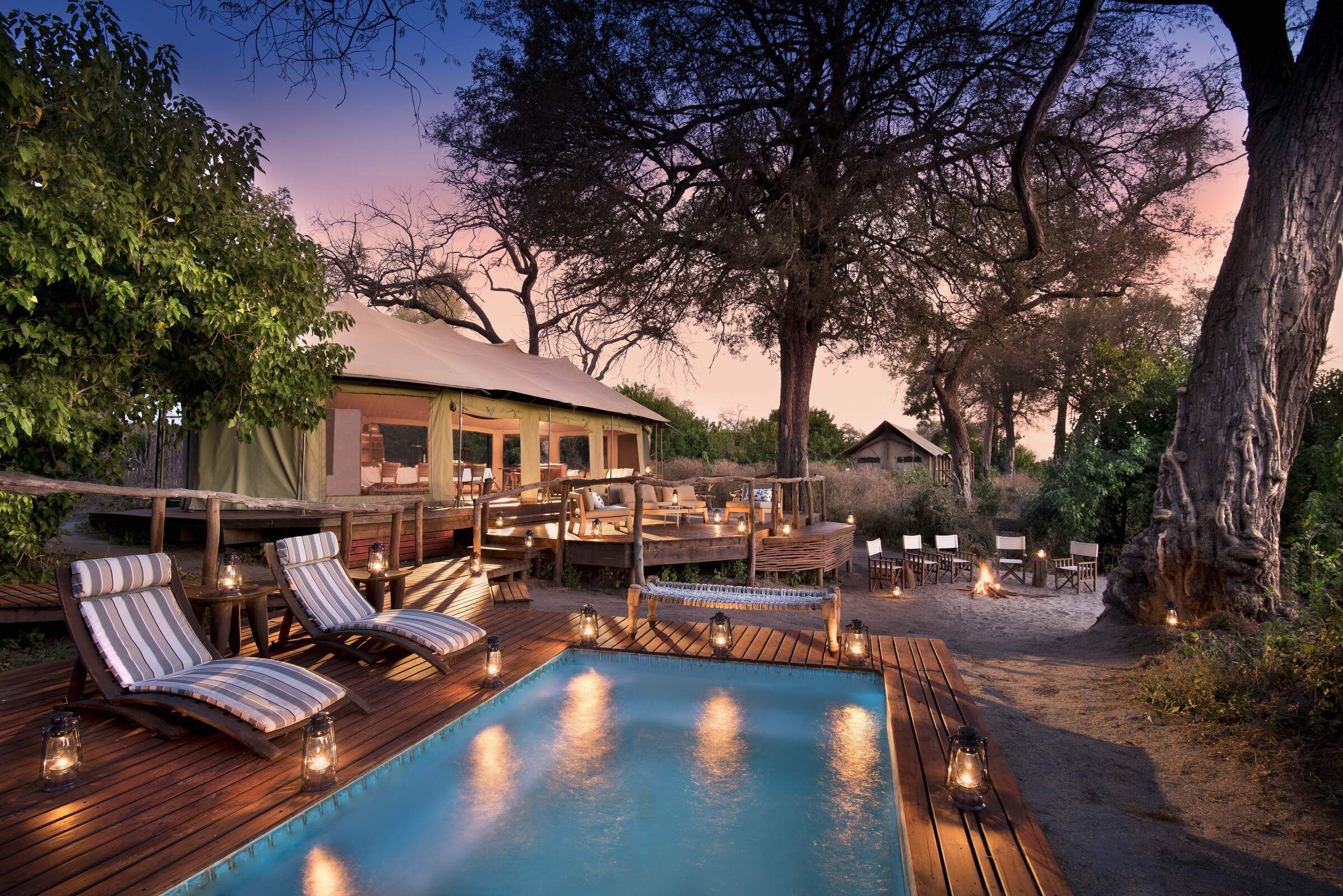 Linyanti Ebony
Independently owned and run, the small Linyanti Ebony sits on the same site as Linyanti Bush Camp, with similarly high standards of guiding, and a strong emphasis on the wildlife experience.
---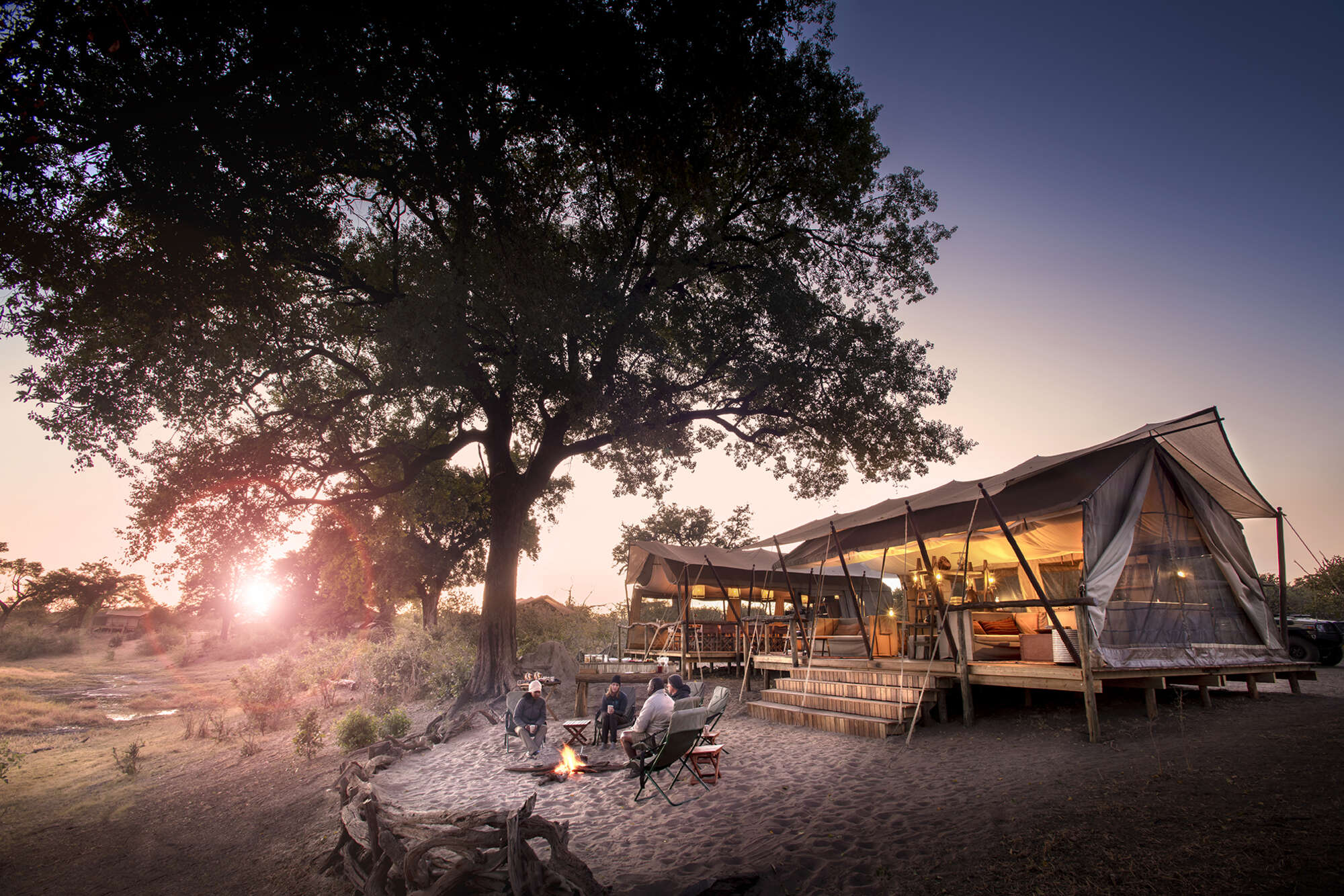 Linyanti Expeditions
Tip-top guiding. In tune with the habitat. Down-to-earth, authentic camp comfort. A place of wilderness safari harmony.
---

Little Motswiri
A simple and remote satellite camp, Little Motswiri focuses on non-motorised activities, particularly walking and horseriding. It enables guests to explore 120,000 acres of private wilderness around the Selinda Spillway.
---

Motswiri Camp
Motswiri is a super little camp with just five tents, each overlooking the Selinda Spillway. Come especially for walking, birdwatching, canoeing and horseriding safaris.
---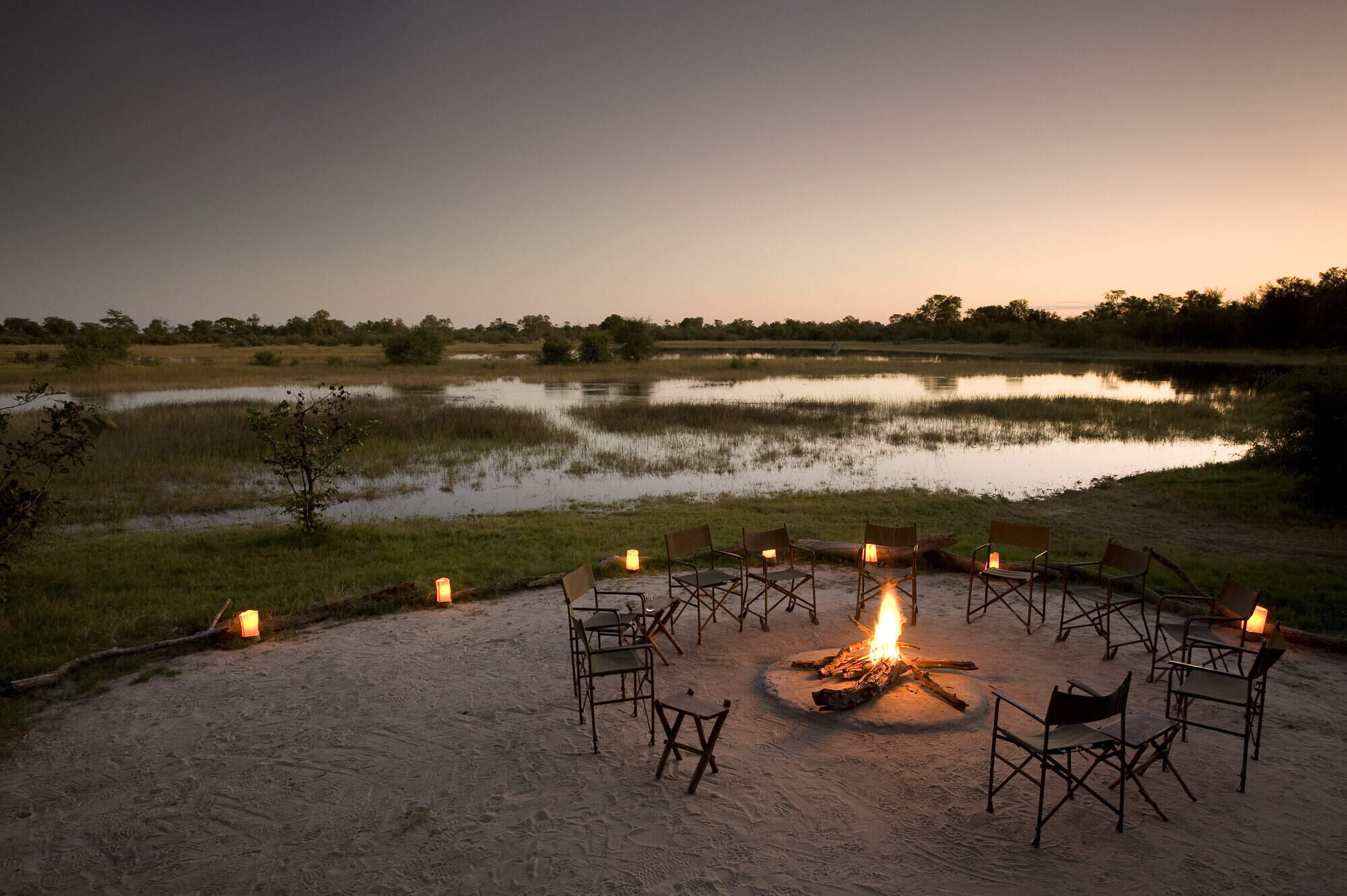 Okavango Explorers
The traditional, tented Okavango Explorers Camp offers a mix of walking, canoeing and game drives led by great guides in a wildlife-rich area.
---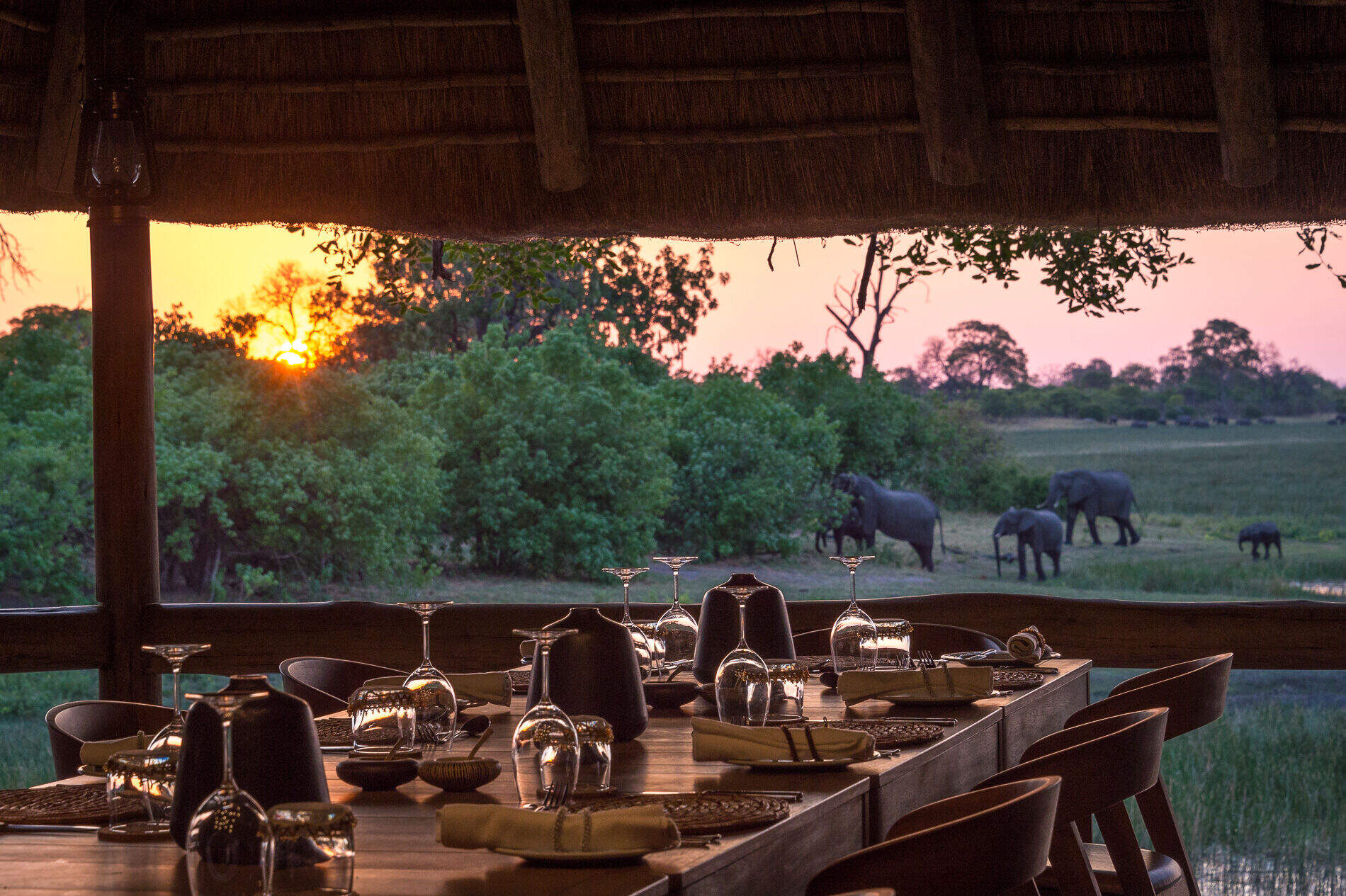 Savuti Camp
For years the Savuti Channel ran dry, but it's now flowing again and this newly refurbished, 7-room lodge has pride of place to witness the spectacle.
---

Safaris visiting Kwando-Linyanti
Just ideas, we'll always tailor-make a trip for you
---
Our travellers' wildlife sightings in Kwando-Linyanti
This is their success for sightings in Kwando-Linyanti area.
Click on a species for more detail. How we work this out.
---









Spotted Hyena
57% success


Sable antelope
39% success

Roan antelope
37% success




Excursions in Kwando-Linyanti area
Optional extra day-drips and excursions possible whilst your staying within Kwando-Linyanti area. Talk to us: these are usually best arranged before you go.
---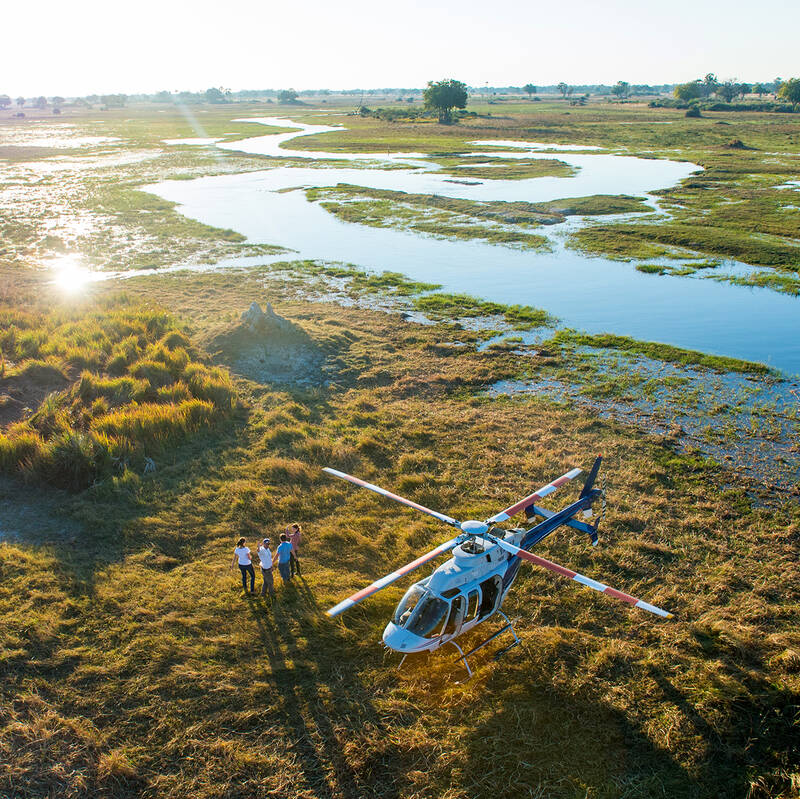 Helicopter Flight - Botswana
Various: from 30 minutes to half a day.
Low-flying, agile and offering superb views, helicopters are an ideal way to move around the Okavango Delta.You can use them instead of fixed-wing inter-lodge transfers or as an addition to other wildlife watching activities, and of course, helicopters can hover to allow that perfect pic, whereas fixed-wings can't.
More about Helicopter Flight