Luxurious holidays in Namibia
Wide-open spaces, seemingly endless wilderness and a sense of solitude almost guaranteed: Namibia has it all. Add in top lodges that offer the ultimate escape from everyday life and you have the perfect destination for a luxurious safari.

What's more, with Namibia's currency tied to the historically weak South African rand, luxury here is more economical than almost anywhere else in Africa.

While the country retains its appeal as a destination for relatively inexpensive self-drive trips, the number of high-end, luxurious properties is increasing – and a handful of these can compete with the most comfortable and opulent lodges in Africa. Think spa treatments, extensive winelists, top-quality food, attentive service and a wealth of activities.

That said, this kind of super-luxury is still relatively new in Namibia, and some properties may lack the assured finesse of their counterparts in Botswana, South Africa or Kenya. Yet where they score hands down is in the richness of a uniquely Namibian experience, be it cruising on the Kunene River, seeking out whale bones on the Skeleton Coast, visiting a traditional Himba village or climbing the dunes of the Namib Desert.

Comfort comes in all sorts of guises, but for those who equate luxury with exclusivity and unique experiences, Namibia comes into its own.
Luxury elsewhere in Africa
Our top ideas and inspiration for Luxury in other countries.
---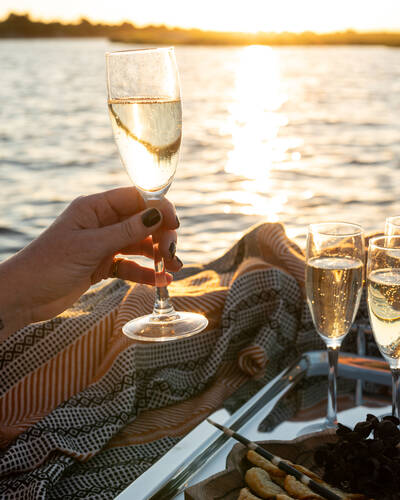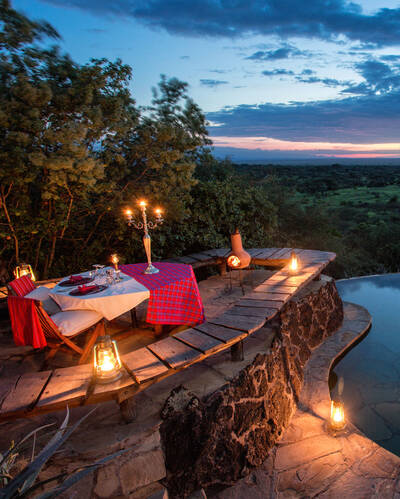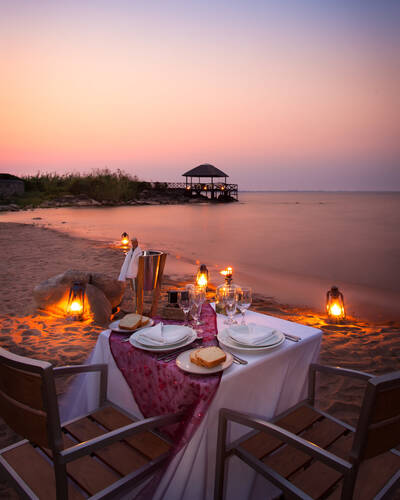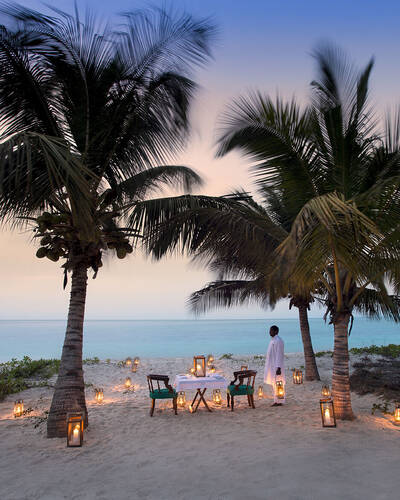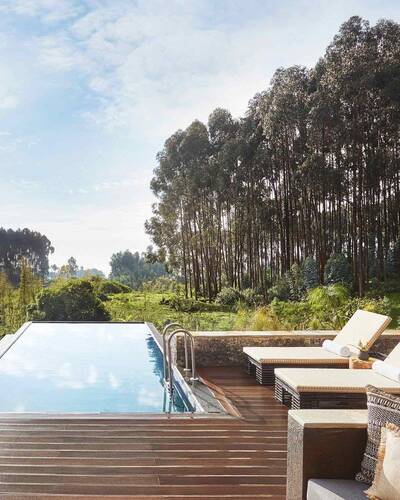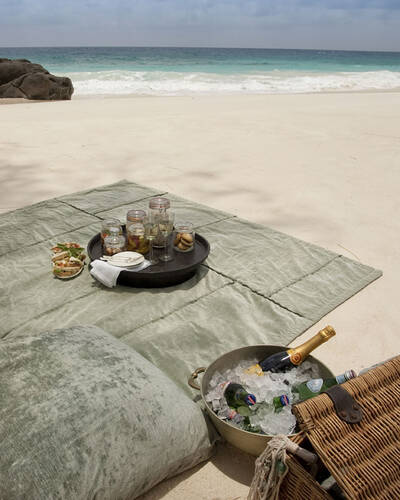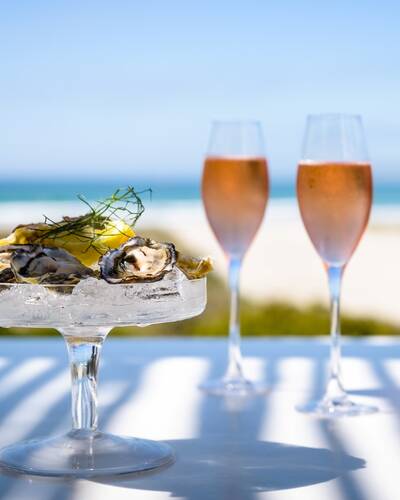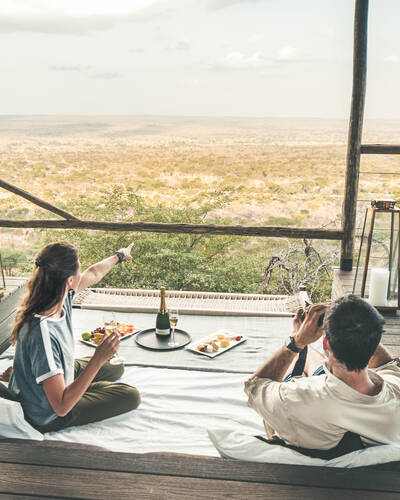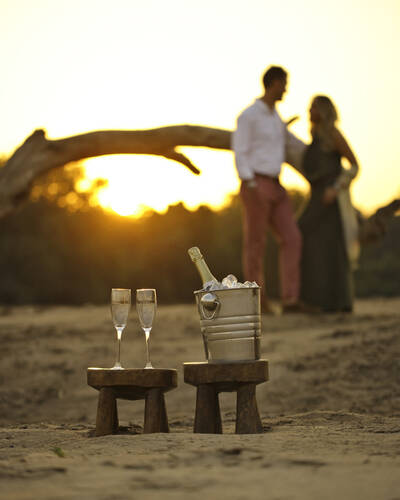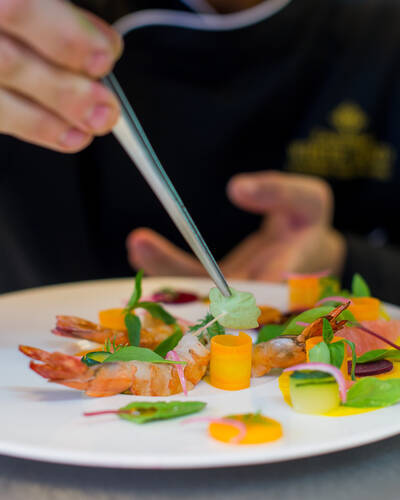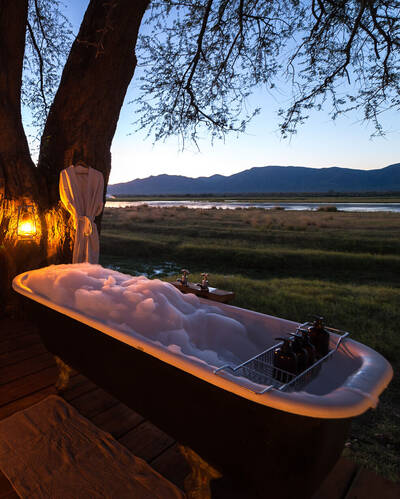 Where to see wildlife species in Africa
Maximise the chances of seeing your favourite African animals based on traveller sightings reports from the field.
---