Mozambique: In depth
A guide to visiting Mozambique
Throughout the 1970s and 1980s, Mozambique was in a mess – used as a pawn in the Cold War and wracked by poor governance and civil war. This drew to an end in mid-1990s, and the country started to get back on its feet. In the last decade tourism has started to grow here.

Mozambique is best known for its beach holidays which can be amazing. Long, palm-fringed beaches with sand so fine that it squeaks underfoot, remarkable deltas, shady mangrove forests and freshwater lagoons; tropical islands surrounded by turquoise waters, where iridescent fish swim amongst pristine coral; this is the coastline and islands of Mozambique.

However, Mozambique travel, especially on the mainland, can be difficult. Hence our Mozambique programme has always concentrated mainly on beach holidays on the islands.

These split into two archipelagos:

Bazaruto Archipelago
The coastal town of Vilanculos acts as a gateway to Mozambique's Bazaruto Archipelago - a chain of four main islands: Bazaruto Island, Benguerra Island, Santa Isobel and Santa Carolina (formerly known as Paradise Island). A marine national park covers most of the archipelago, protecting the exquisite marine life in these turquoise seas. A beach holiday in these islands combines well with a safari to southern Africa. (
Read more about Bazaruto Archipelago…
)
Quirimbas Archipelago
In the far north of Mozambique, north of the coastal town of Pemba, lies the amazing Quirimbas Archipelago: about 12 major islands and 20 smaller, coralline outcrops. Some are within
The Quirimbas National Park
, but throughout these islands the marine environments are often pristine and largely unexplored. It's an amazing area to visit which is only recently becoming known. There are a couple of remote lodges; getting here can be costly. It is usually best combined with a safari to Tanzania. (
Read more about the Quirimbas…
)
More recently a few remote and adventurous options have started to open up on Mozambique's mainland, in a lovely area well off the usual tourist trail:
Nampula Province
The Nampula Province is an area delightfully free of tourism, where visitors can wonder around uncontrived beachside villages, stop and watch traditional dhows being built and explore the dilapidated streets of Ilha de Mozambique. Soaking up local life is a huge part of the experience here making it the perfect stop for those who want to get under the skin of the country. (
Read more about the Nampula Province…
)
The other areas of Mozambique that we occasionally send travellers to include:
Pemba & the northern coast
In northern Mozambique, Pemba itself is a fairly neat, unremarkable town, with a good hotel if you need to overnight here. This is the jumping-off point for trips to the Quirimbas Archipelago, and there are a few lodges on the mainland around here, which have the advantage of being generally less costly than the islands. (
Read more about this area…
)
Maputo
In southern Mozambique, Maputo is Mozambique's capital; it was founded in the late 18th century and named by a Portuguese trader. Now it's a vibrant, modern African city where the roads are lined with makeshift stalls, old colonial buildings and modern offices. More complex trips around Mozambique may occasionally require a night's stop here to make the flight connections work. (
Read more about Maputo…
)
Manda Wilderness
Inland, and on the north-west side of Mozambique, this is a wilderness reserve on the shores of Lake Malawi. Transport logistics make this easy to combine into an itinerary around Malawi, yet tricky to approach from the Mozambique side! (
Read more about Manda Wilderness…
)
Marine Life
On most of the islands the marine life is untouched, so the scuba-diving in Mozambique can be superb. Shallow reefs protect a kaleidoscope of neon-bright clownfish, angelfish, moorish idols and lionfish. Further out, the coral harbours rays, sharks and three species of turtles, whilst the rich waters of the deep Mozambique Channel are the cruising ground of harmless whale sharks, spectacular game-fish, whales, dolphins and a population of rare dugongs (sea-cows).
The marine life around Mozambique's more remote islands is outstanding; both the Bazaruto and Quirimbas archipelagos are dotted with pristine reefs. Most lodges have dive centres where you find qualified diving instructors and quality equipment. Novices can take short 'resort courses', or complete courses started at home, learning in amazing shallow reef areas with first-class marine life.
Manta rays, groupers, potato bass are common (as are magnificent whale sharks from December to February), while marlin and sailfish abound in the deep-water channels. Around the
Bazaruto Archipelago
you'll find sea grass beds and some impressive coral walls.
The
Quirimbas
also have some huge underwater drop-offs; researchers have so far catalogued over 354 species of reef fish, five species of turtle and 30 different genera of coral.
One of Mozambique's pristine islands can make a magical destination for a week's beach holiday – and there's never been a better time to visit!
We should also mention here the two safari offerings in Mozambique, which we cannot currently include in our itineraries:
Gorongosa National Park
In central Mozambique, Gorongosa is in its early days as a safari destination and game viewing here is challenging. However the Carr Foundation, a U.S. not-for-profit organization, has teamed with the Government of Mozambique to protect and restore its ecosystem. We had high hopes for the developing safari area and did once include it in our programme after having visited it. Though currently, recurring political skirmishes make it too unsafe for us to include in our itineraries and as a result we are not sending travellers there. Ask us for the latest information. (
Read more about Gorongosa National Park …
)
Niassa Reserve
Alongside the Tanzanian border in the far north of Mozambique, the Niassa Reserve is an impressive 42,000 square kilometers. As one of the largest protected areas in Africa – it is a vast expanse of wilderness and with few other visitors you are likely to see little or no other people during your time here. This park is perfectly suited to people who want experience a vast untouched wilderness with no one else around. (
Read more about Niassa Reserve …
)
Mozambique holiday styles & special interests
From family adventures to romantic breaks, find ideas here for your perfect Mozambique beach holiday
---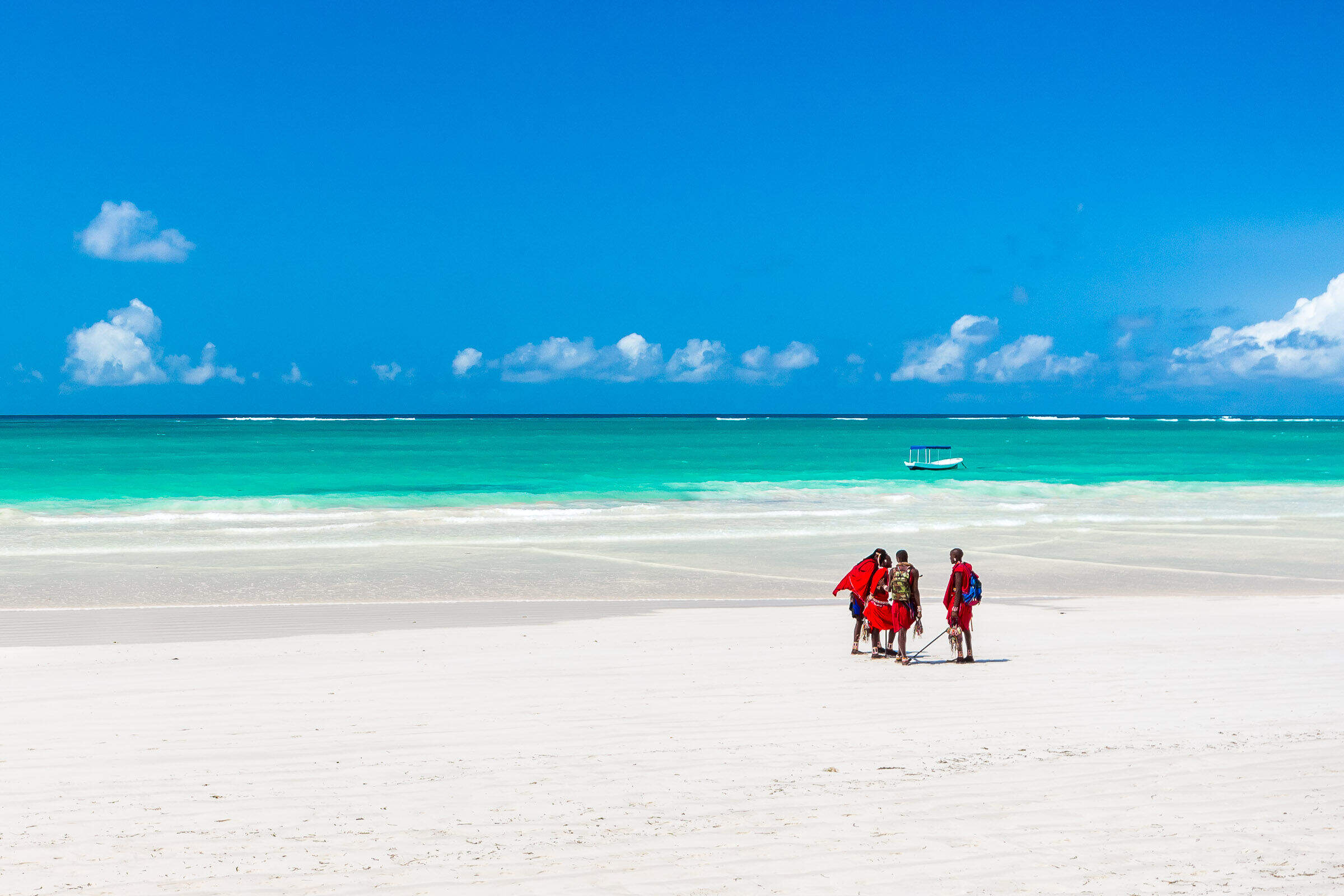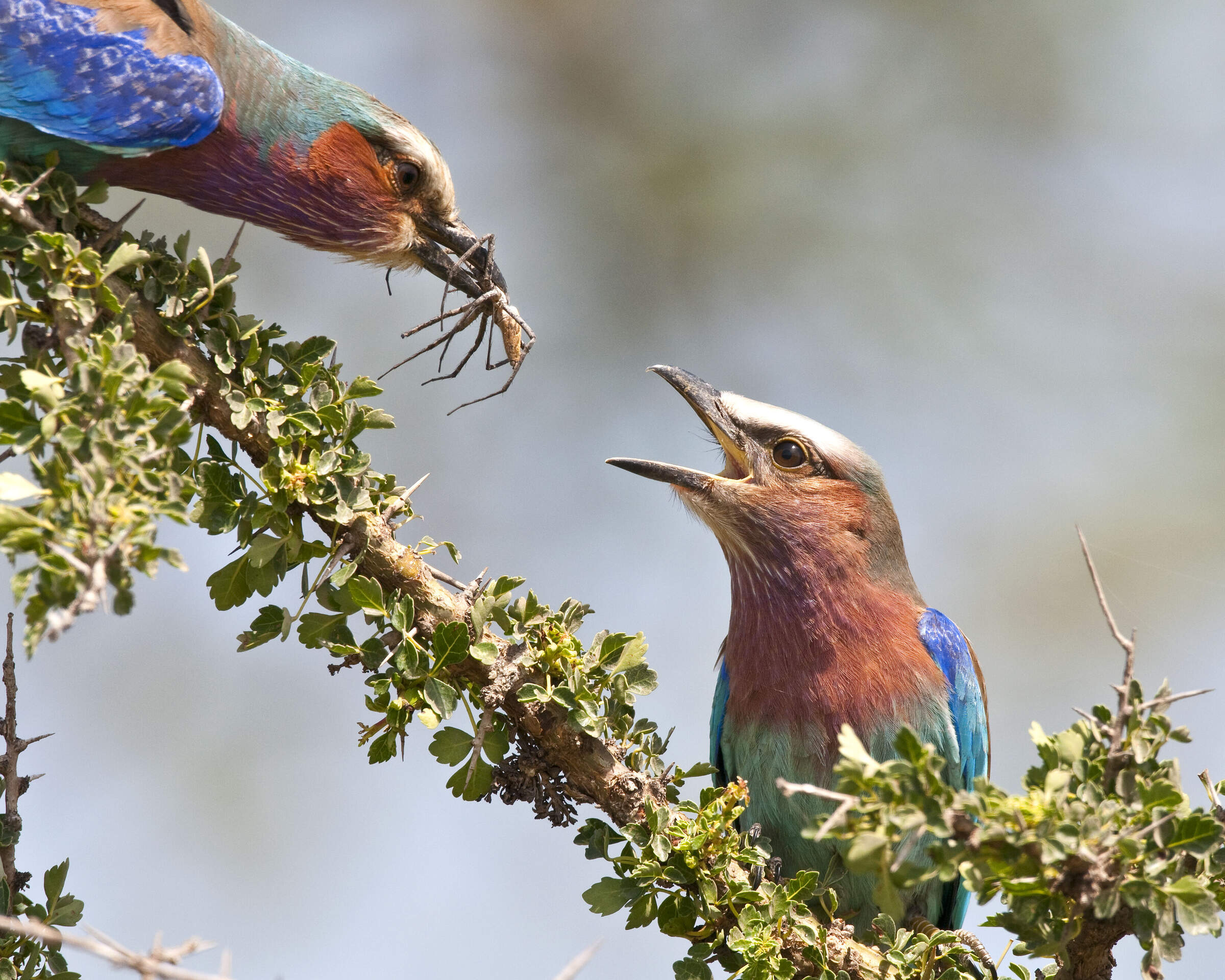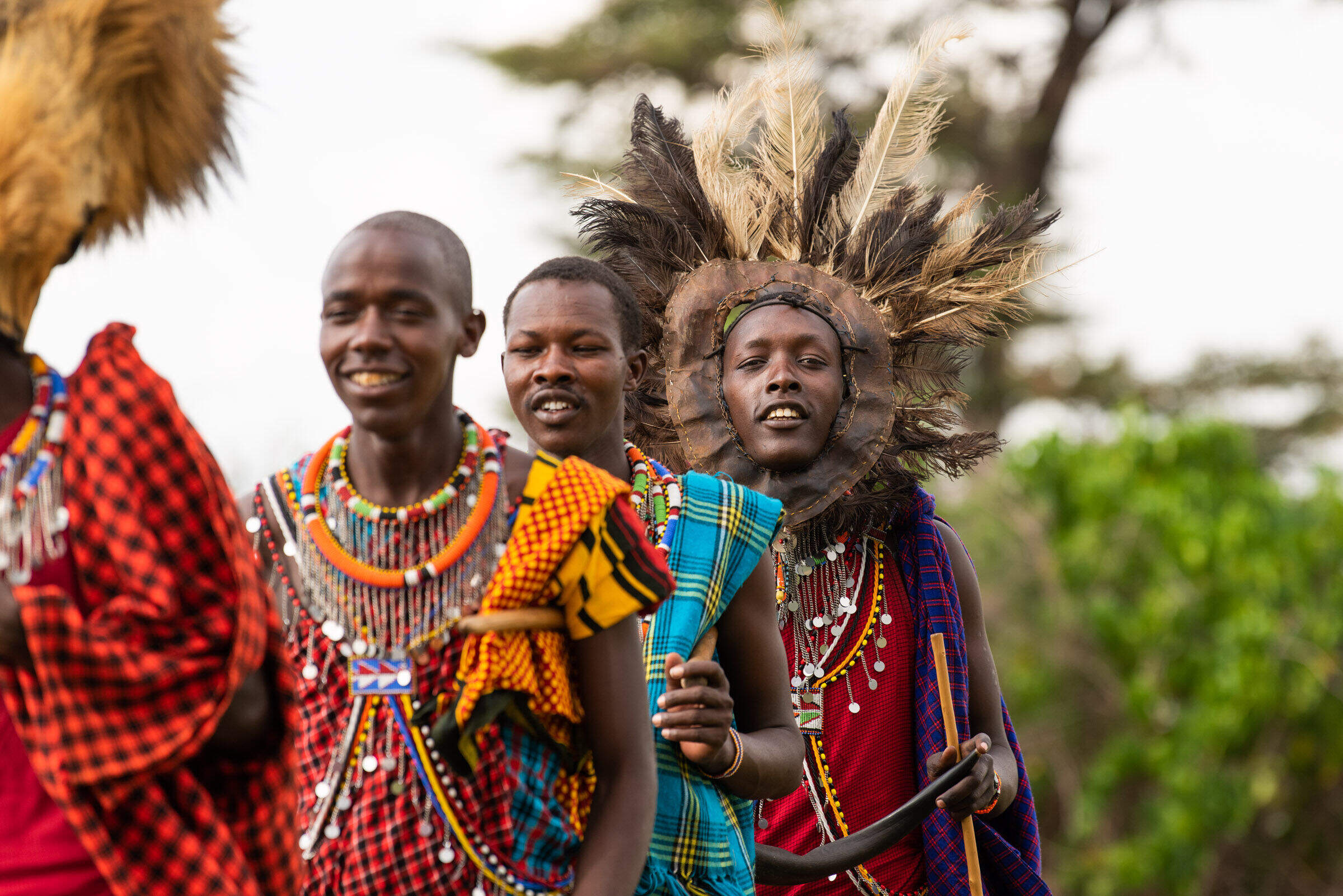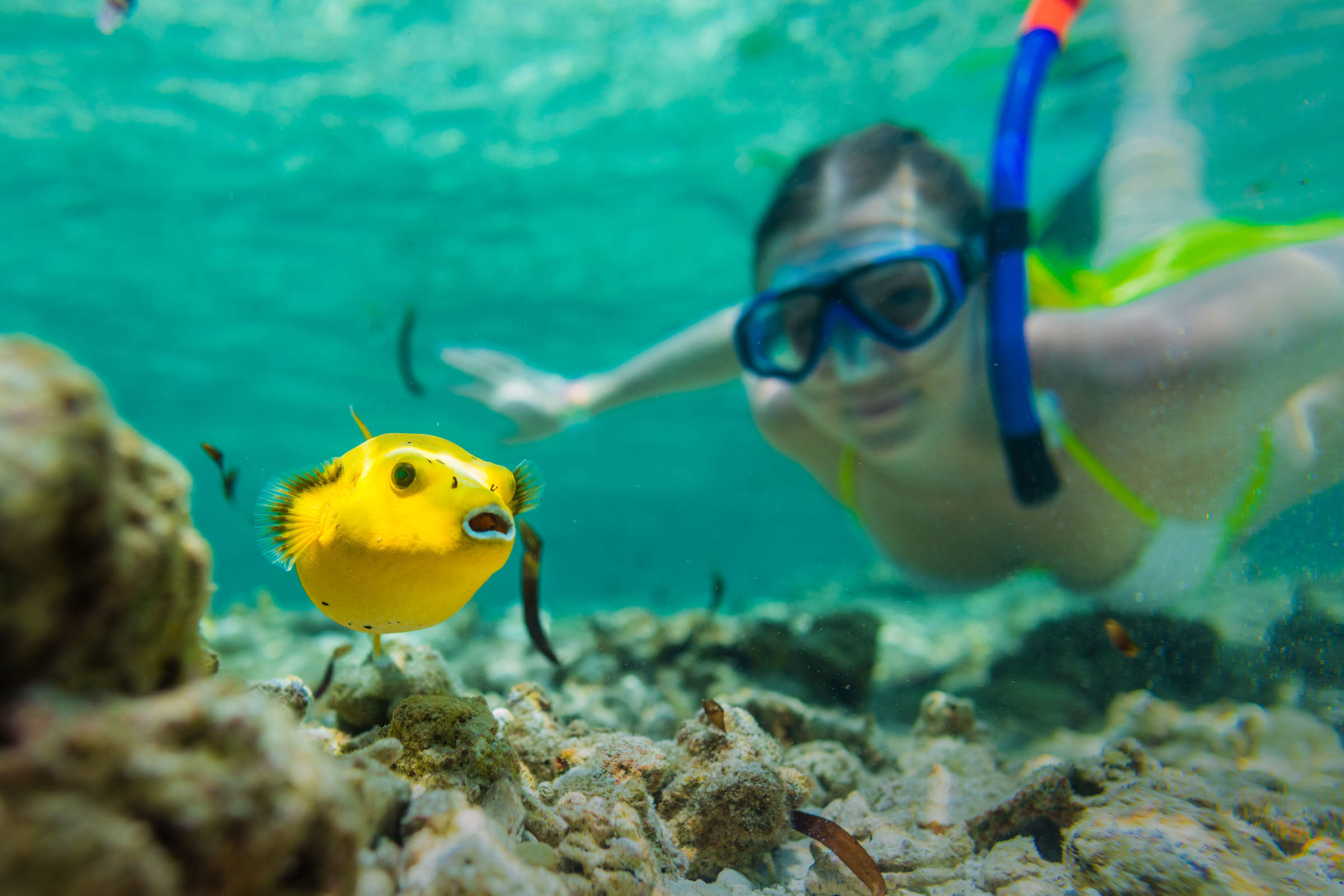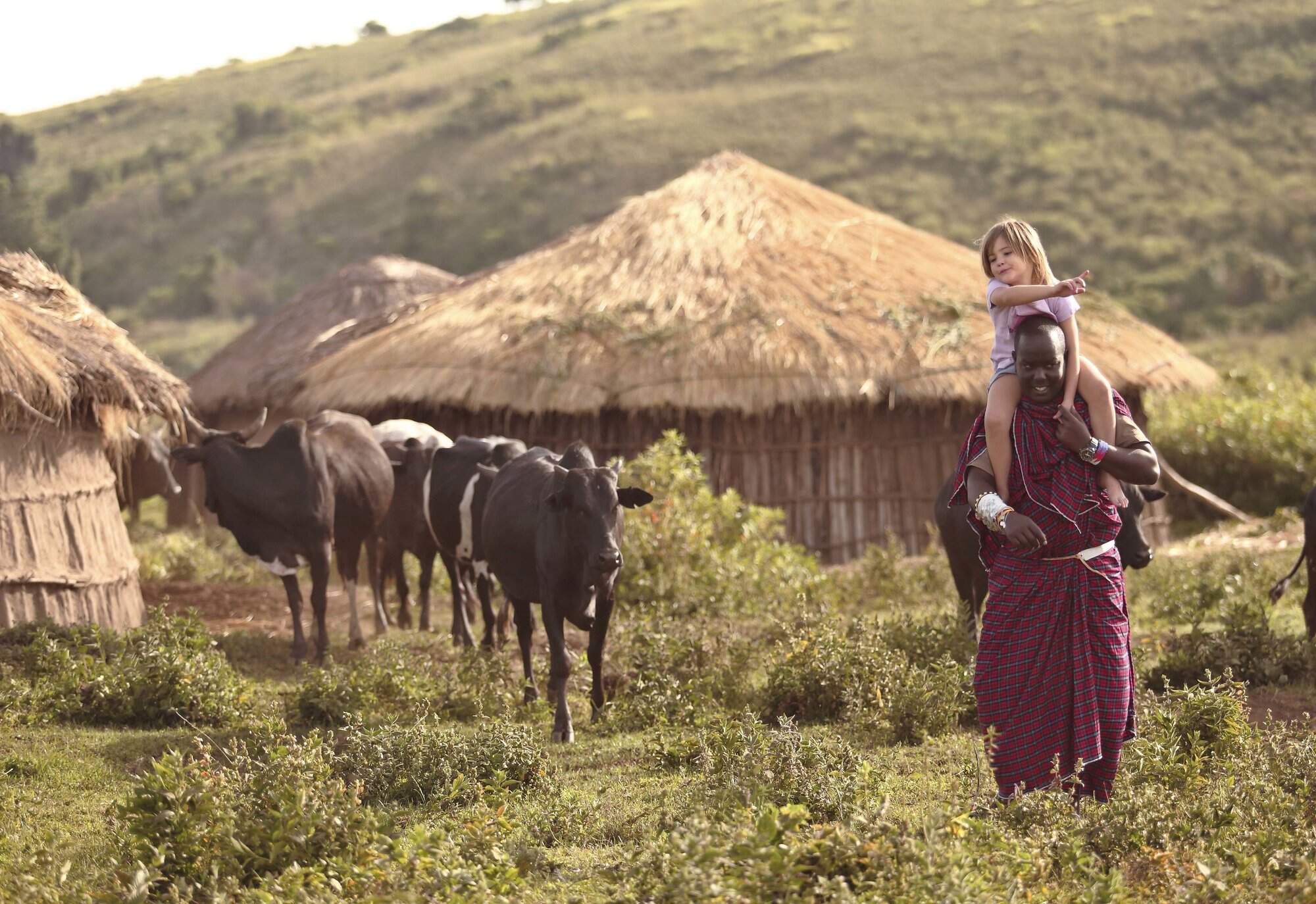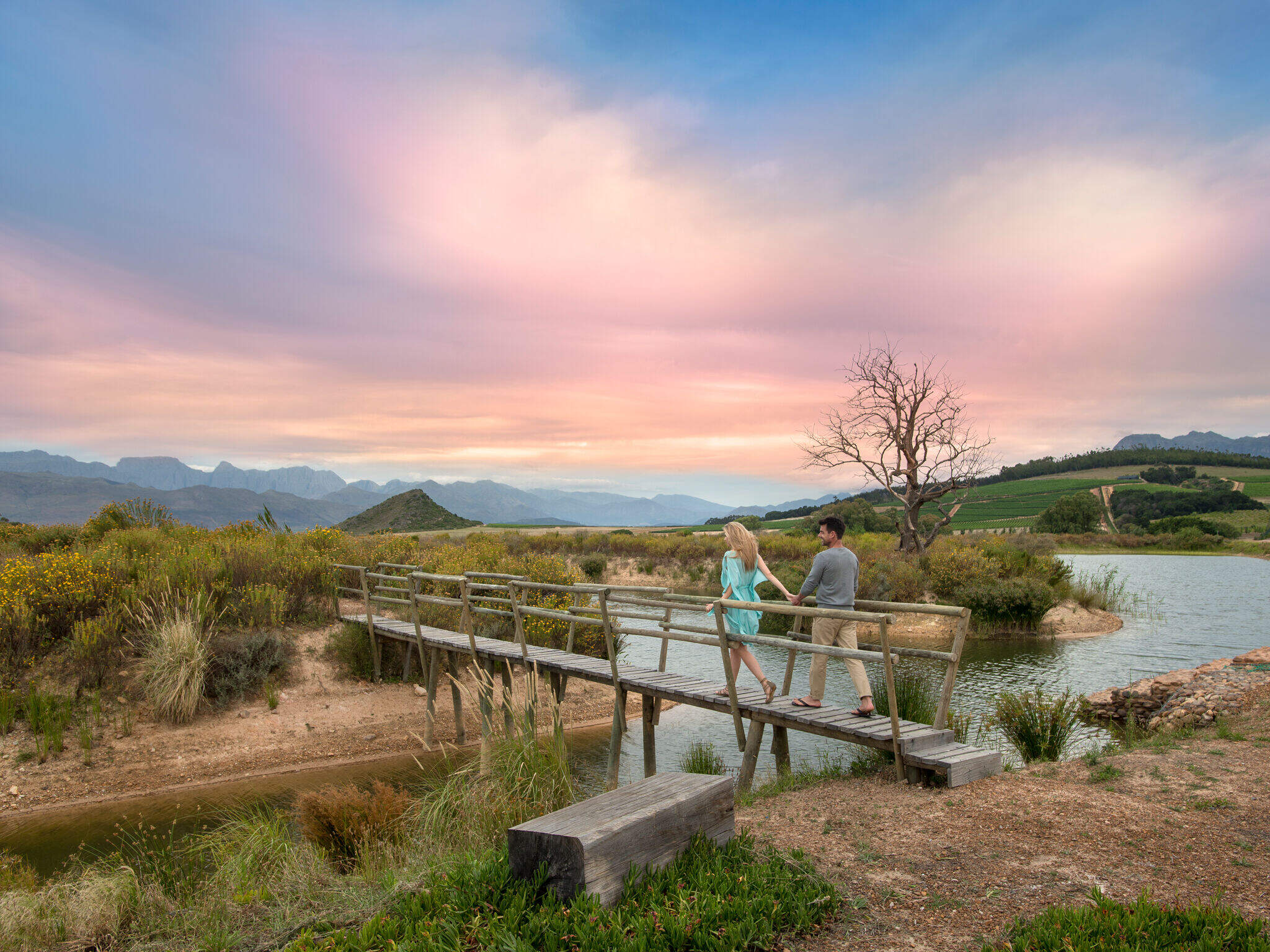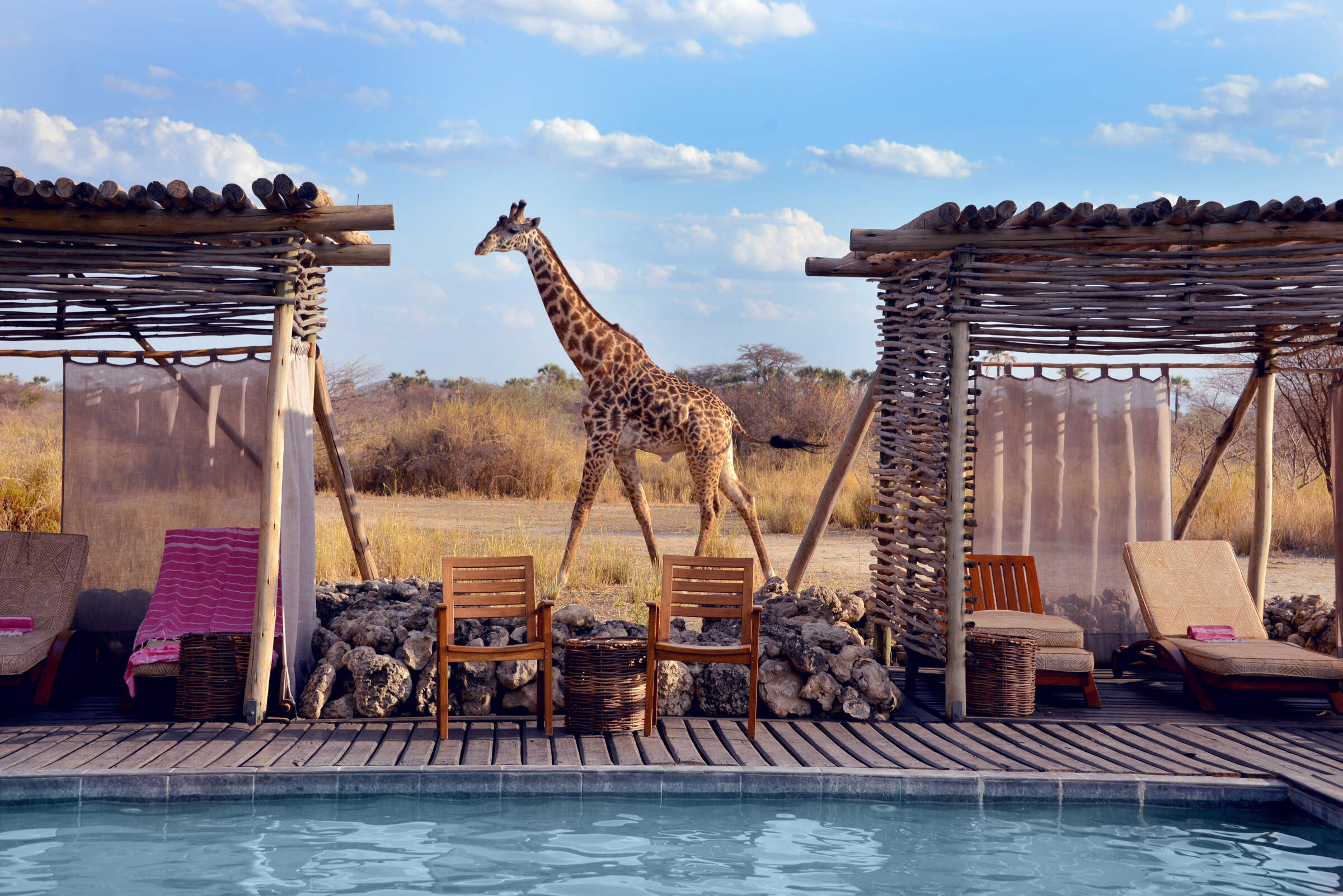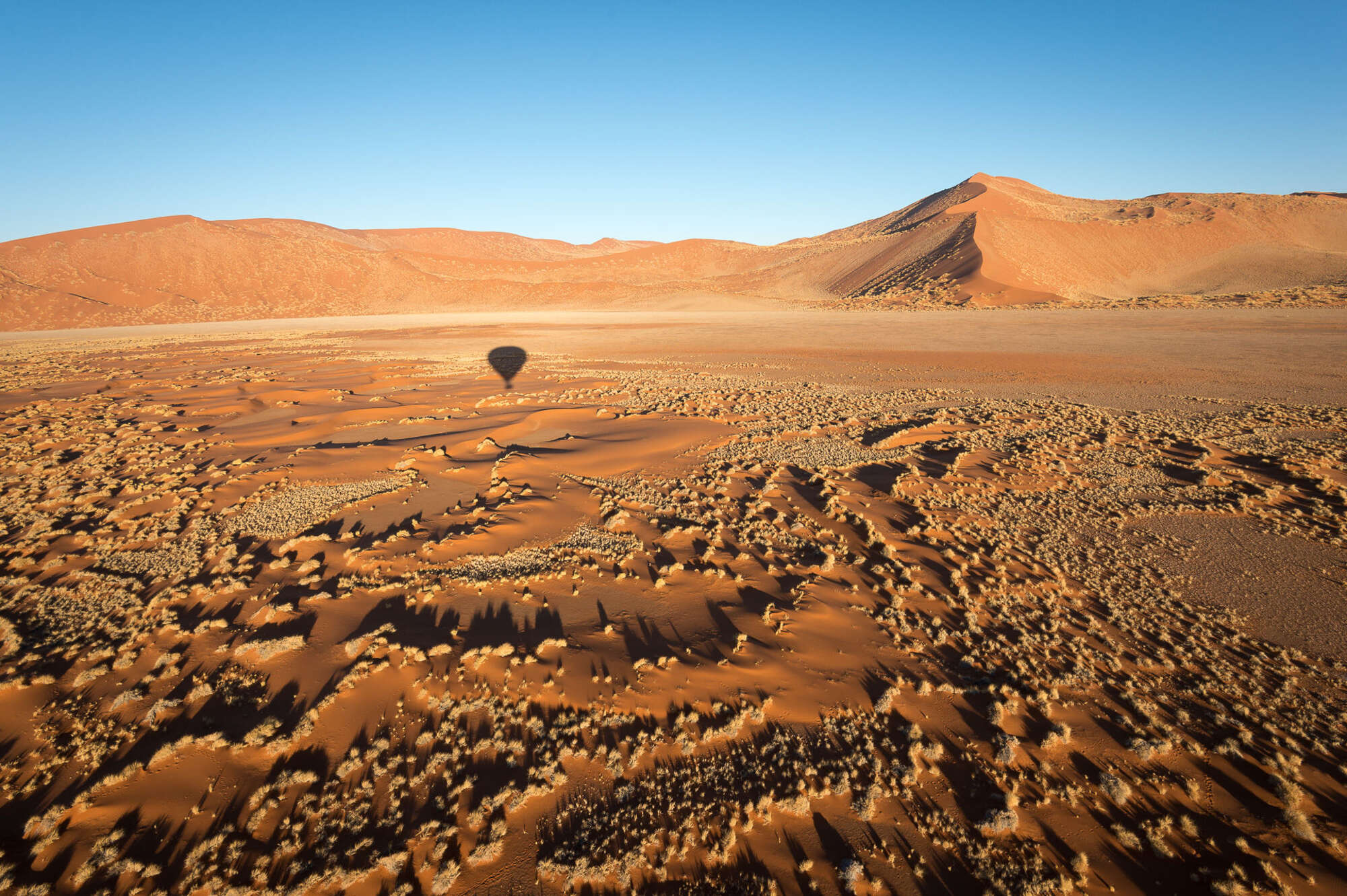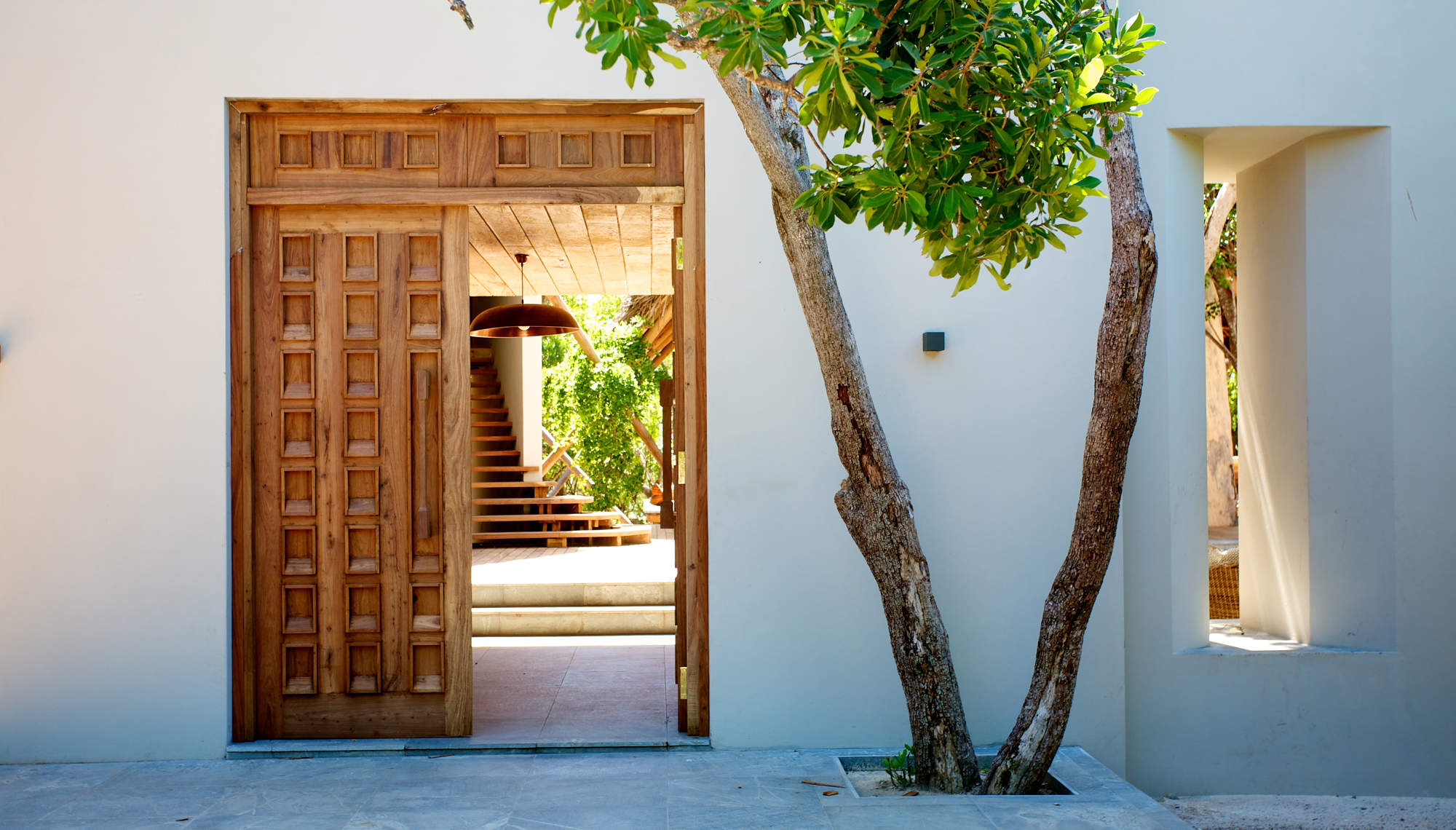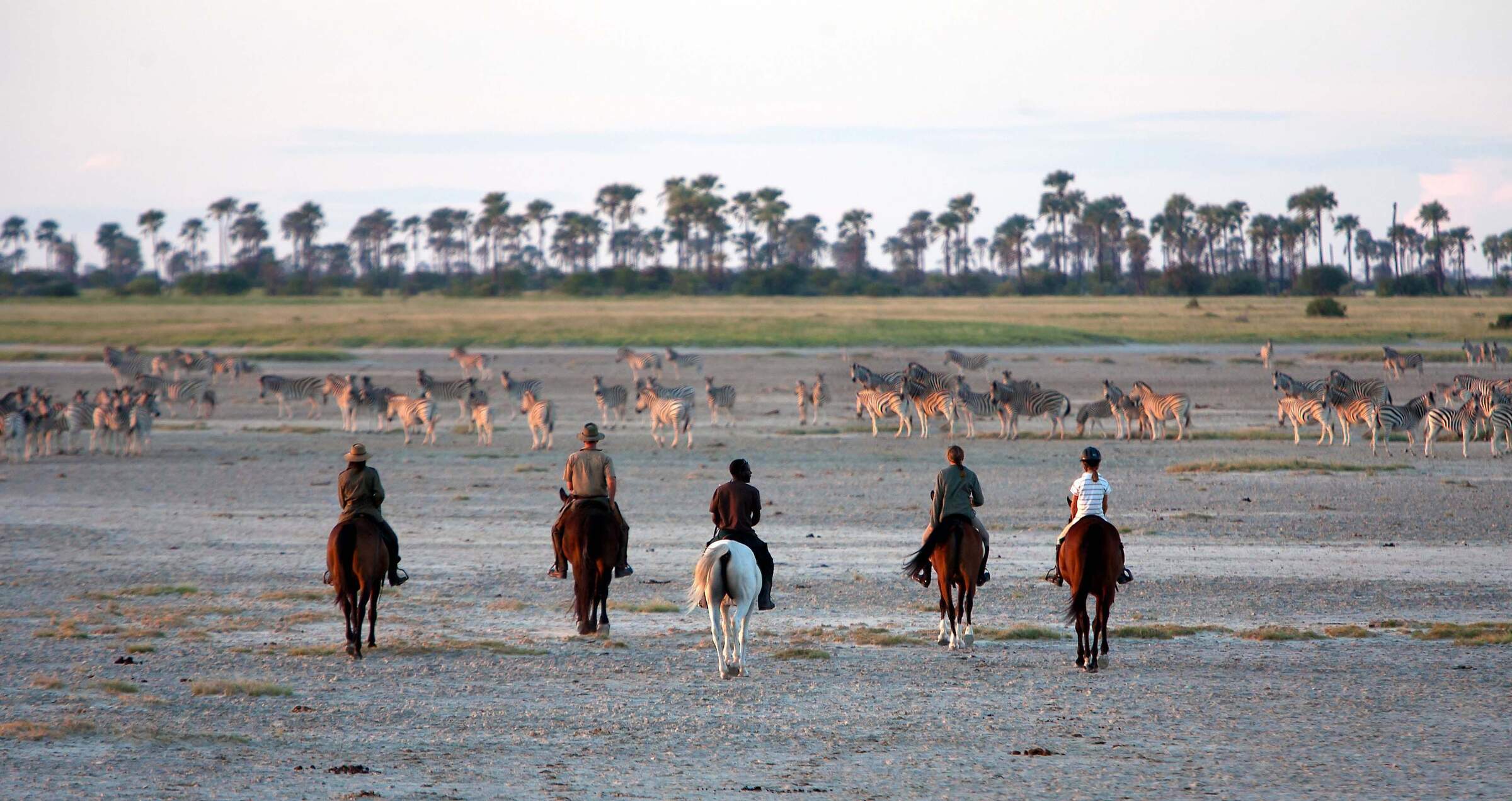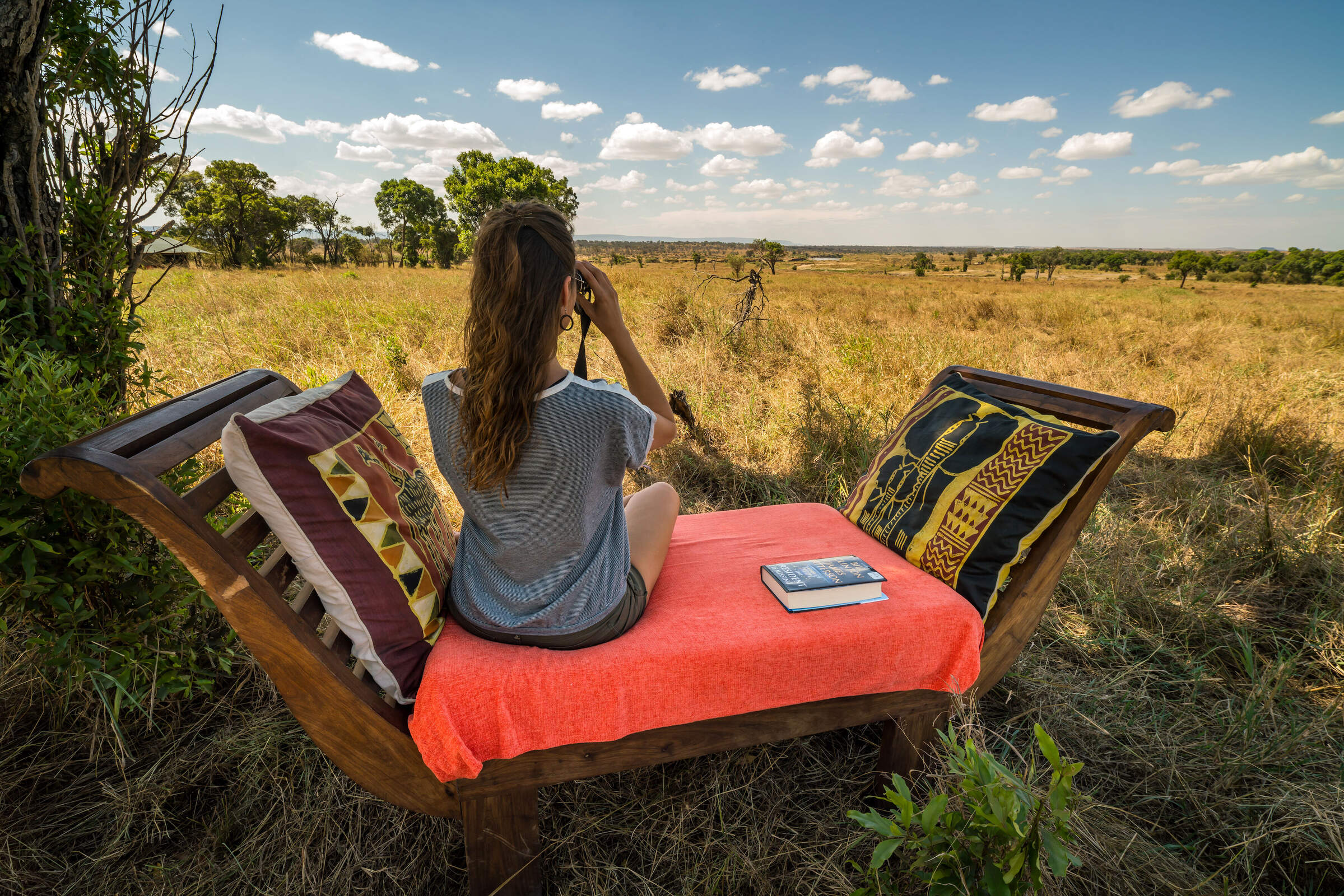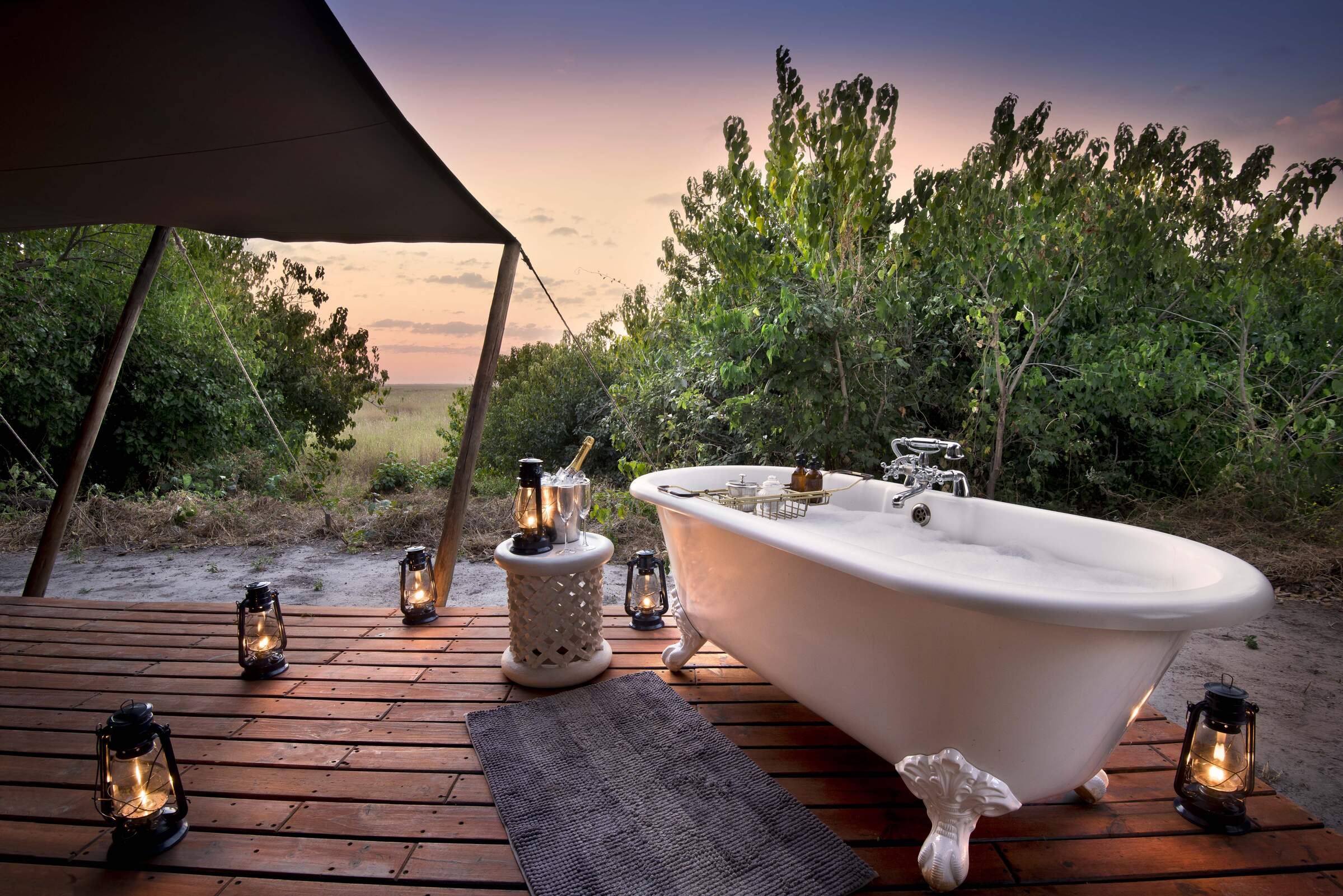 Our top beach holidays in Mozambique
Here are 3 great Mozambique holidays to inspire you.
---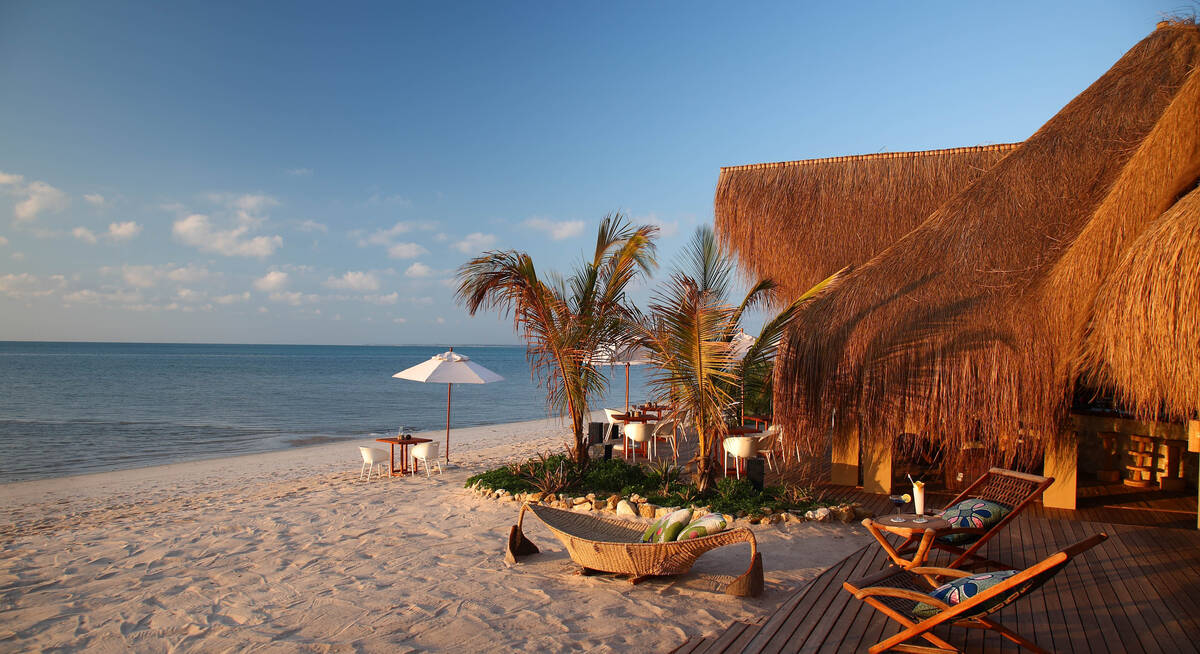 Azura Beach Holiday
6 days • 1 locations
VILANCULOS AIRPORT TO VILANCULOS AIRPORT
Stay in a stunning location on the western coastline of Benguerra Island. Elegant accommodation, a highly personalised level of care and a wide range of land and water-based activities make Azura a fantastic destination for travellers.
US$4,690 - US$5,720 per person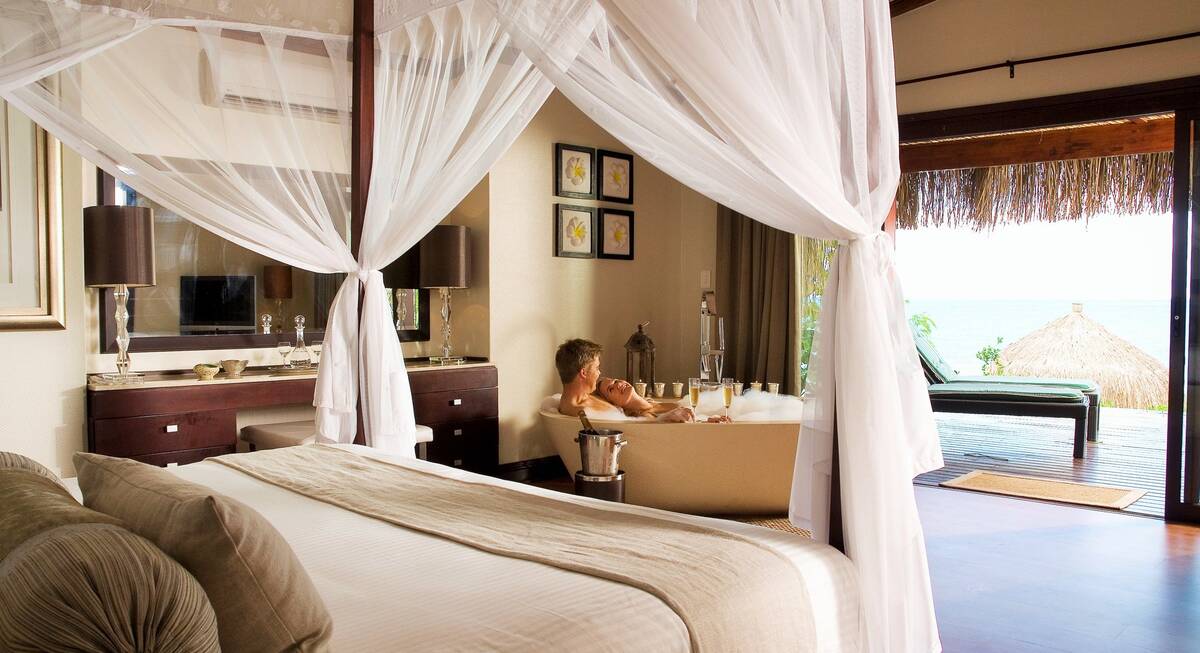 Anantara Beach Holiday
6 days • 1 locations
VILANCULOS AIRPORT TO VILANCULOS AIRPORT
Enjoy a range of land and water-based activities from Anantara Bazaruto Beach Resort and Spa. A great destination for families, it offers something to keep all ages entertained as well as ample opportunity for utter relaxation.
US$2,670 - US$5,660 per person

Benguerra Beach Holiday
6 days • 1 locations
VILANCULOS AIRPORT TO VILANCULOS AIRPORT
This luxurious lodge offers a fantastic blend of total relaxation and more active pursuits. Explore your idyllic surroundings with a range of land and water-based activities before unwinding with a massage and sundowner drinks on the beach.
US$5,260 - US$6,300 per person
Key areas & national parks of Mozambique
---