Our 21 best hotels and places to stay in Windhoek
Windhoek has accommodation to suit all budgets, from four-star hotels to backpackers' dorms.
Ask us for more details of what's where, and what's likely to suit you best!

---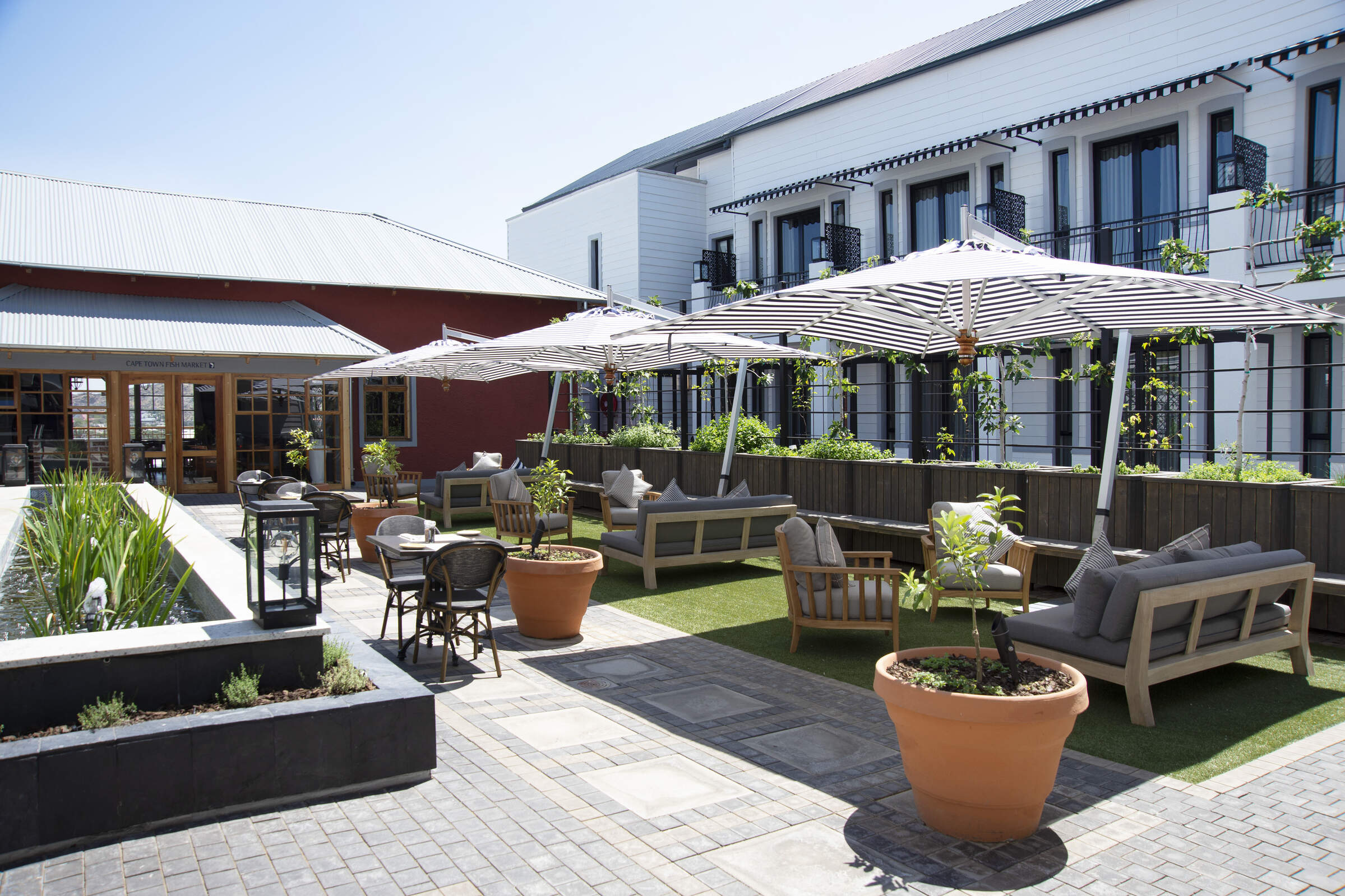 Am Weinberg
In a quiet upmarket suburb of Klein Windhoek, the stylish Am Weinberg has a friendly, welcoming atmosphere and luxury facilities.
---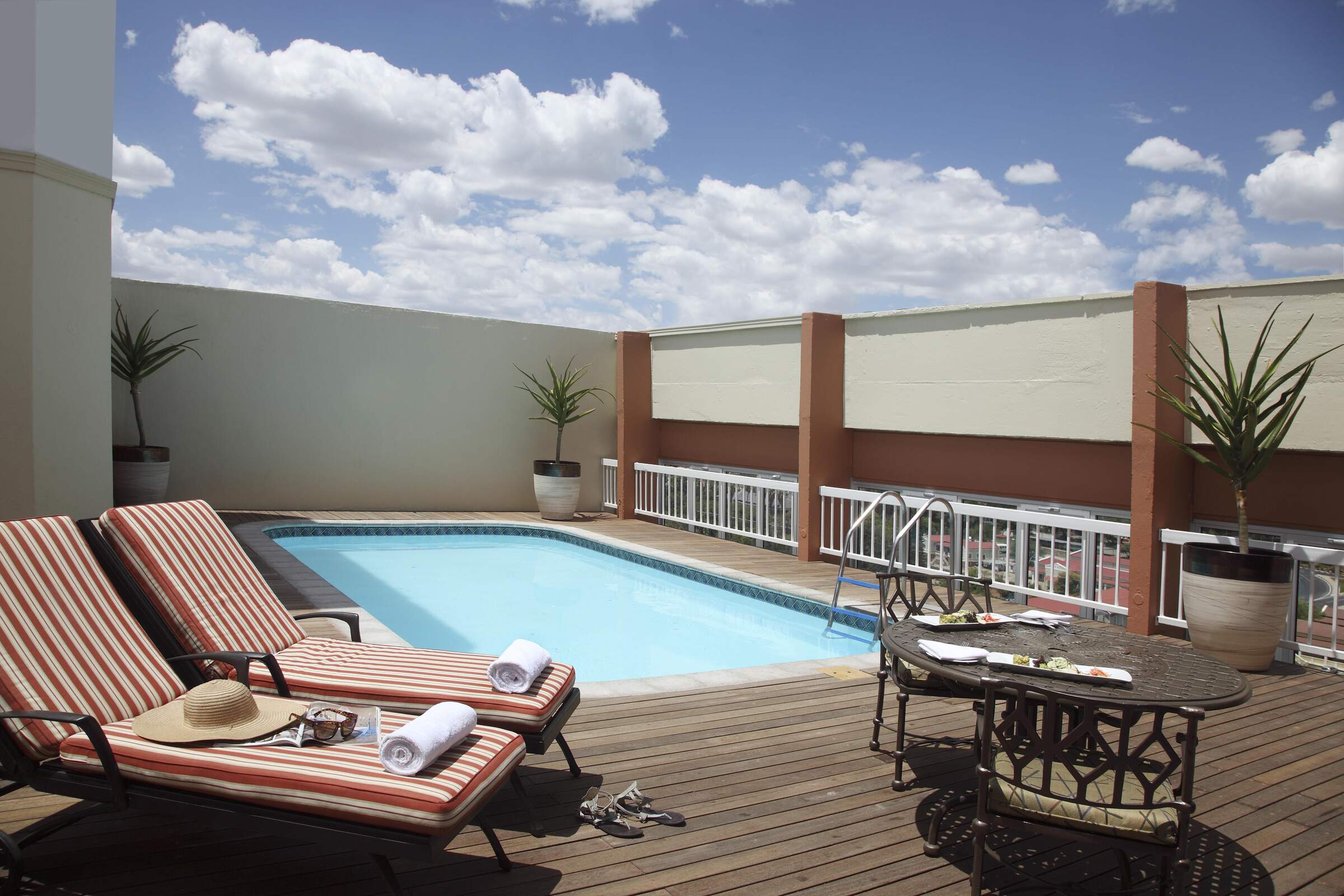 Avani Windhoek Hotel
The Avani Windhoek Hotel and Casino lack the personal touch of Windhoeks smaller guesthouses but is well located in the heart of the city.
---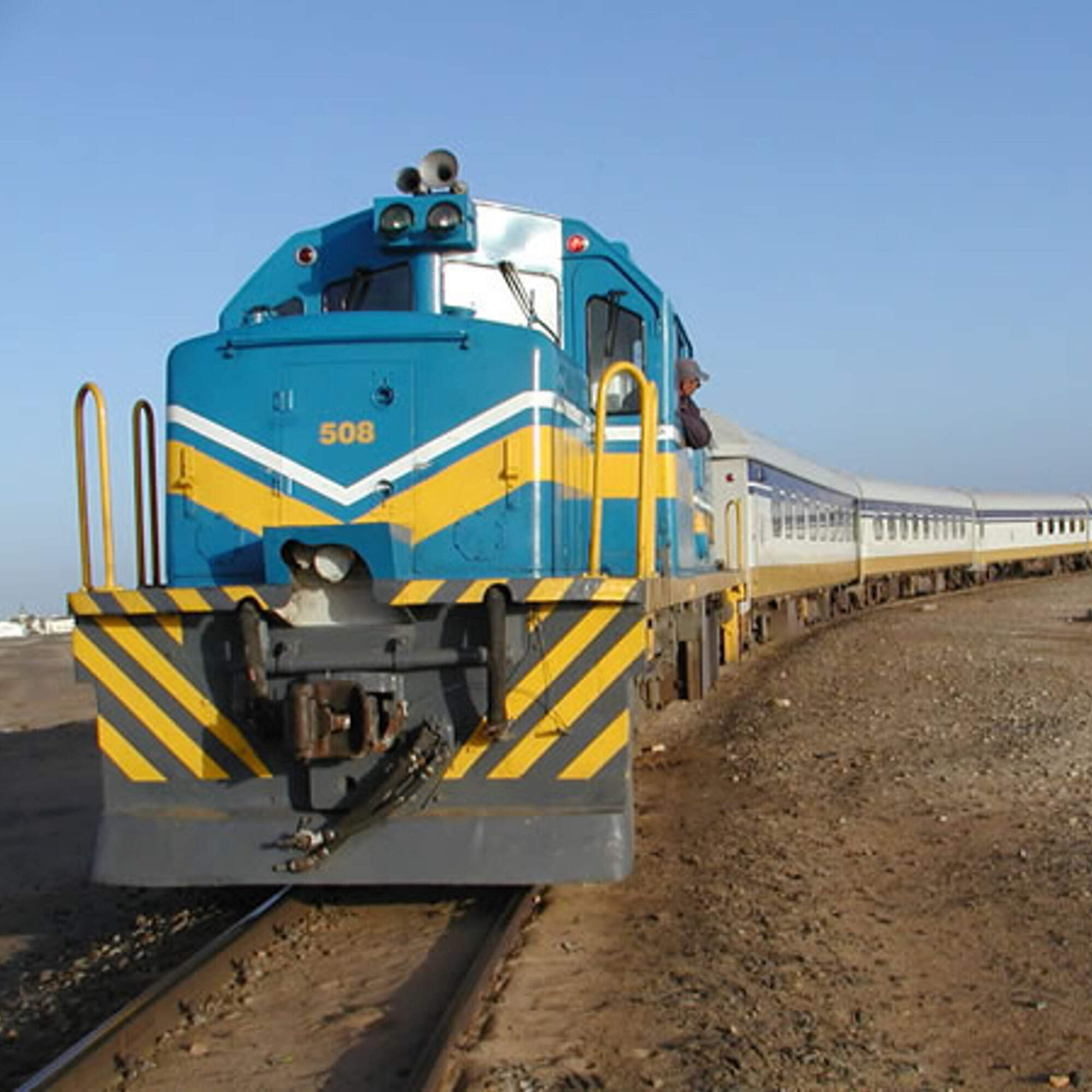 Desert Express
The Desert Express runs from Windhoek to Swakopmund on set departures. Recently this schedule has been somewhat erratic.
---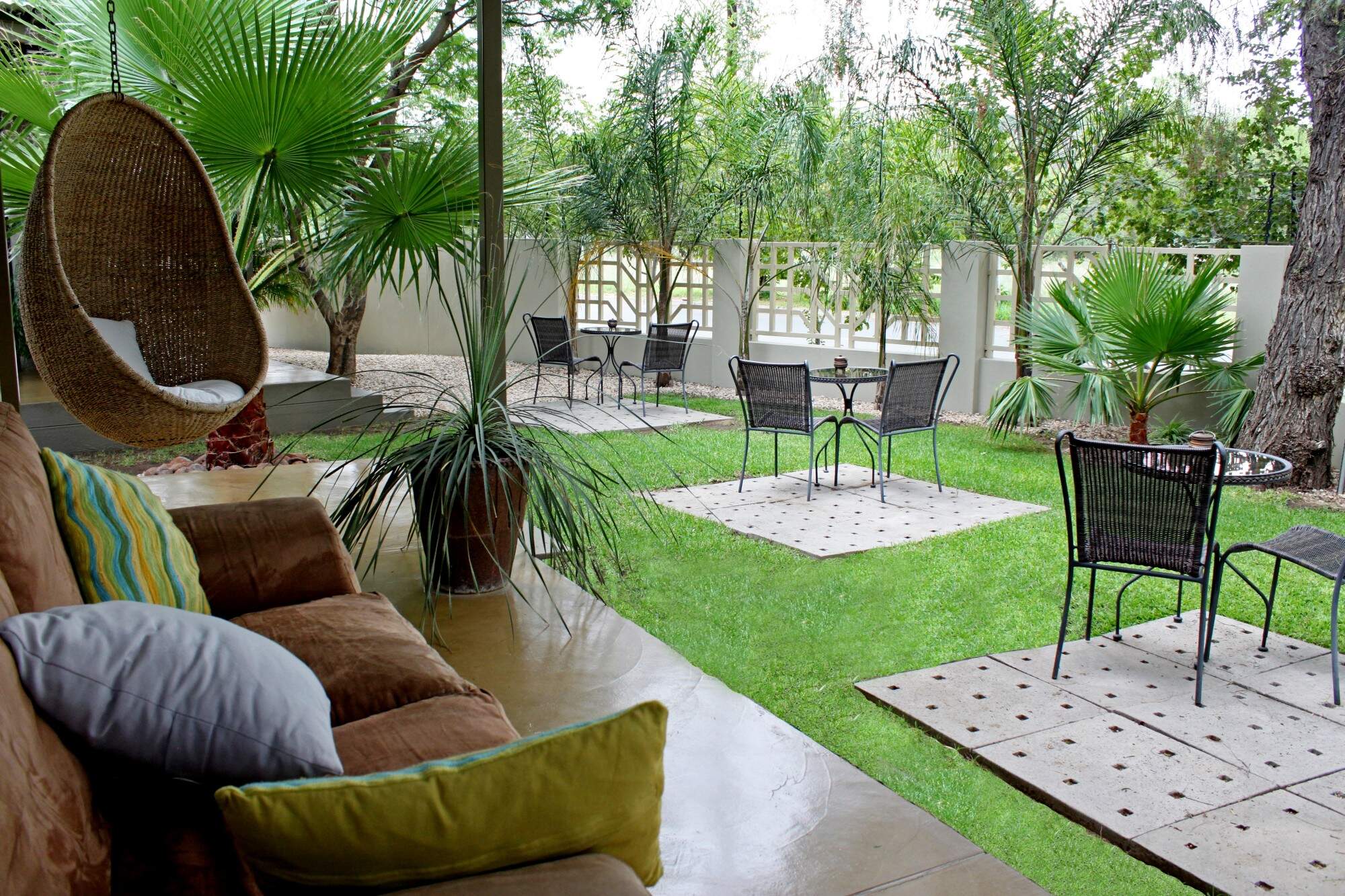 Elegant Guesthouse
The Elegant Guesthouse is a friendly, comfortable establishment with a lovely, tranquil garden, and is a good choice for an overnight stay in Windhoek.
---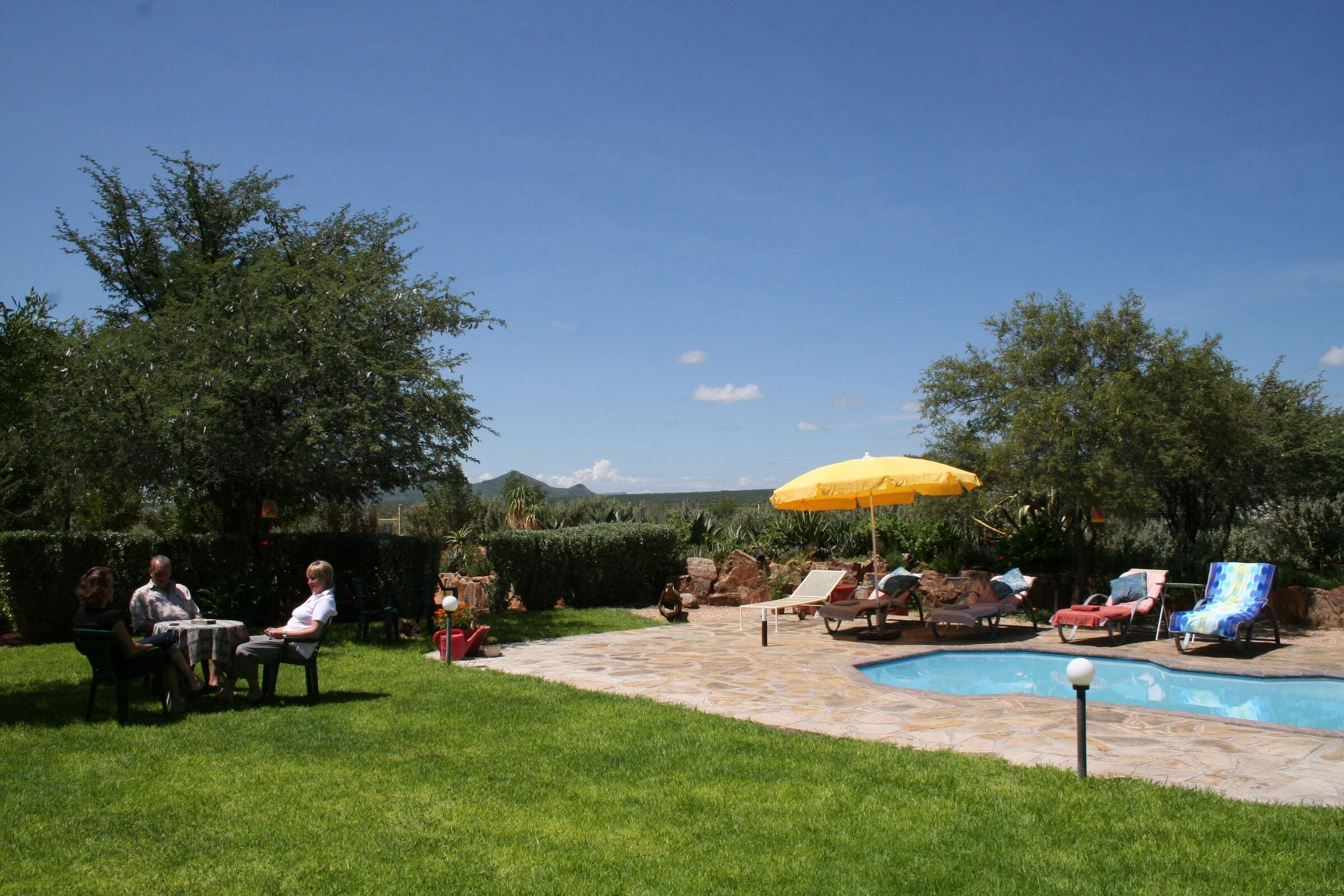 Etango Ranch G. Farm
Etango offers simple, clean, comfortable accommodation and it's the closest accommodation to Windhoek International Airport.
---

Galton House
Galton House is a cool stylish sanctuary in a quiet suburb of Windhoek with a pool and restaurant.
---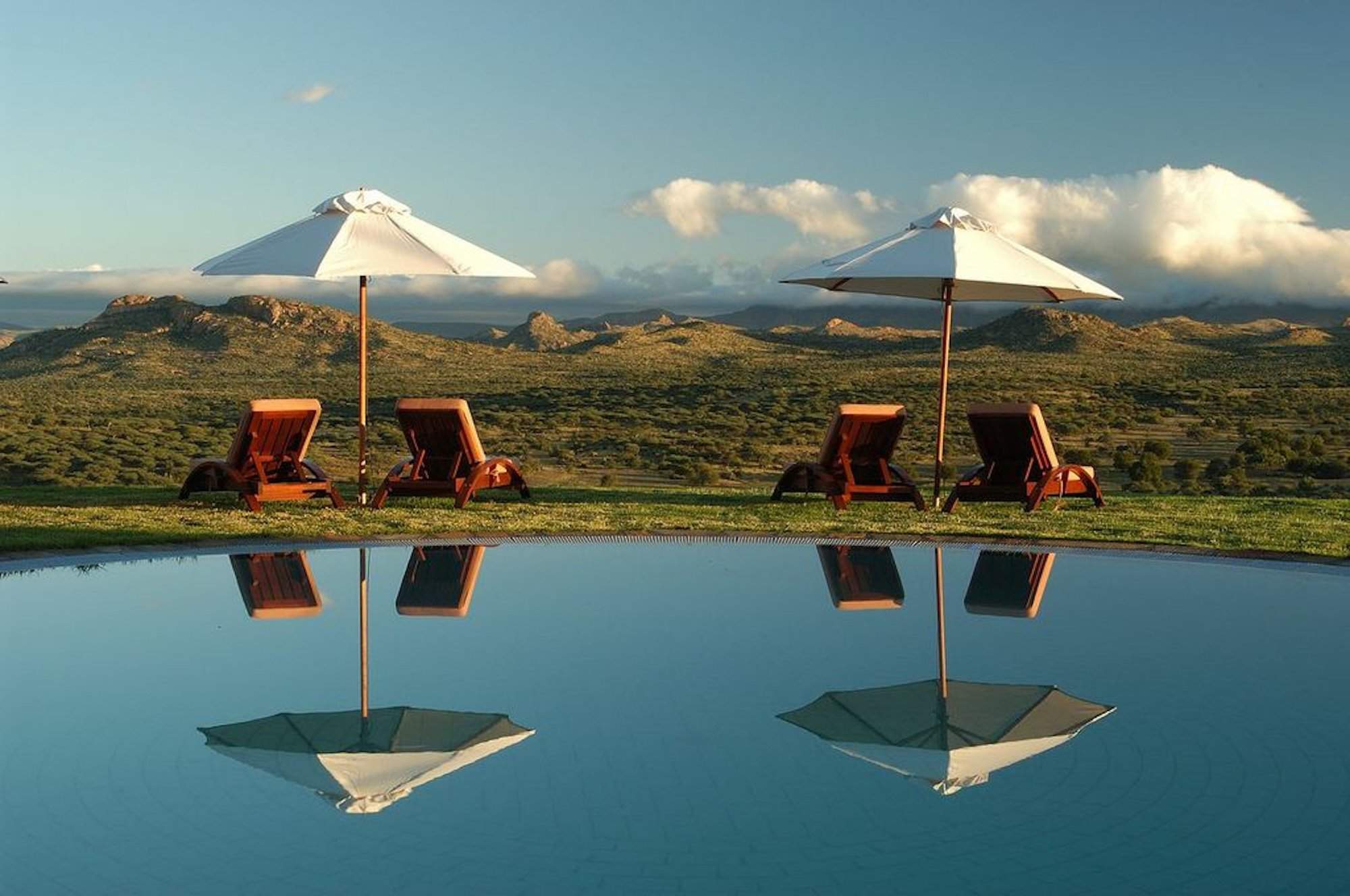 GocheGanas
For somewhere to really pamper yourself, Gocheganas Lodge & Spa offers wildlife combined with extensive wellness treatments.
---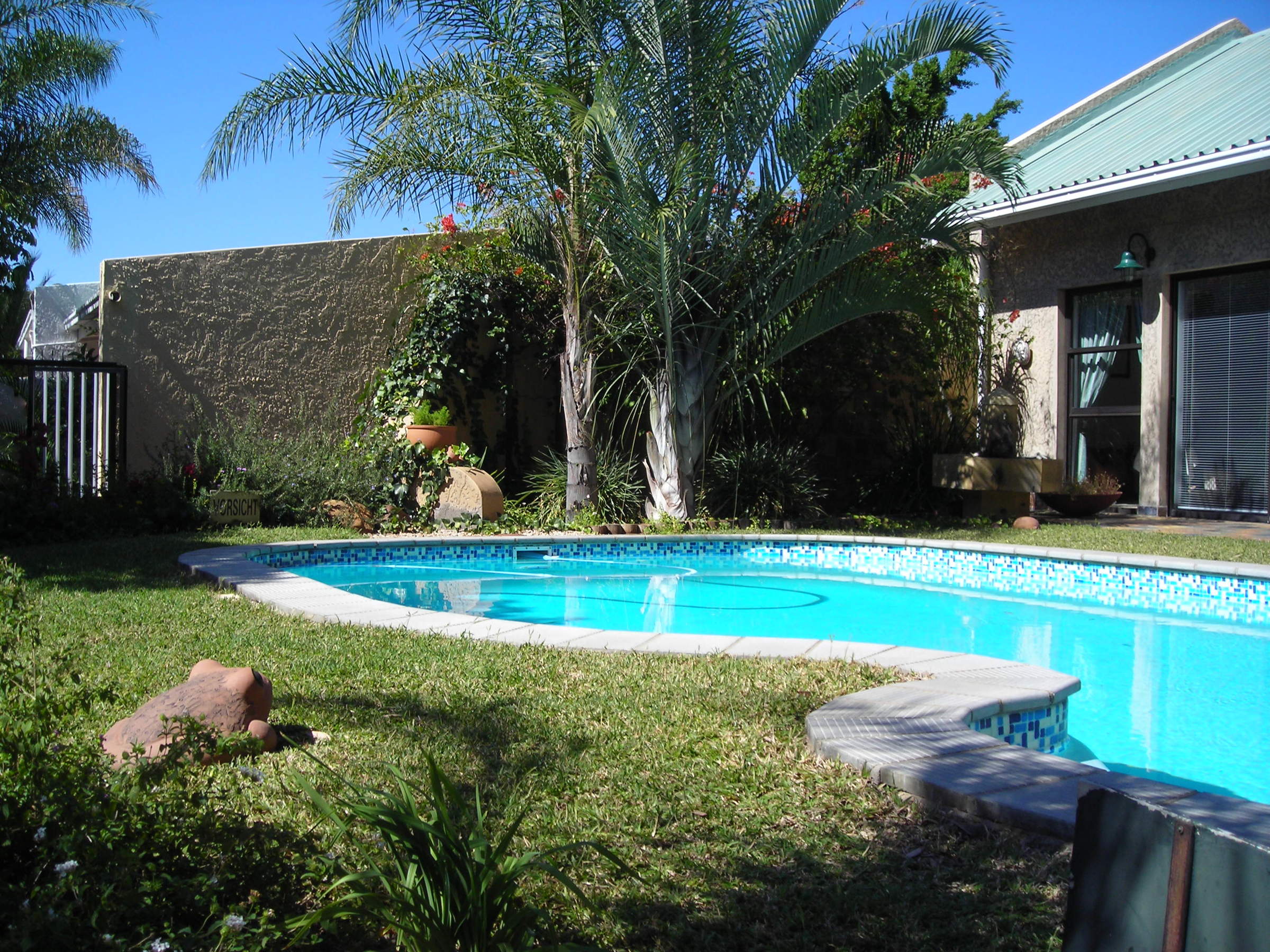 Haus Sonneneck
Haus Sonneneck was one of Windhoek's best pensions just a few minutes' drive away from the city centre, however it has now closed.
---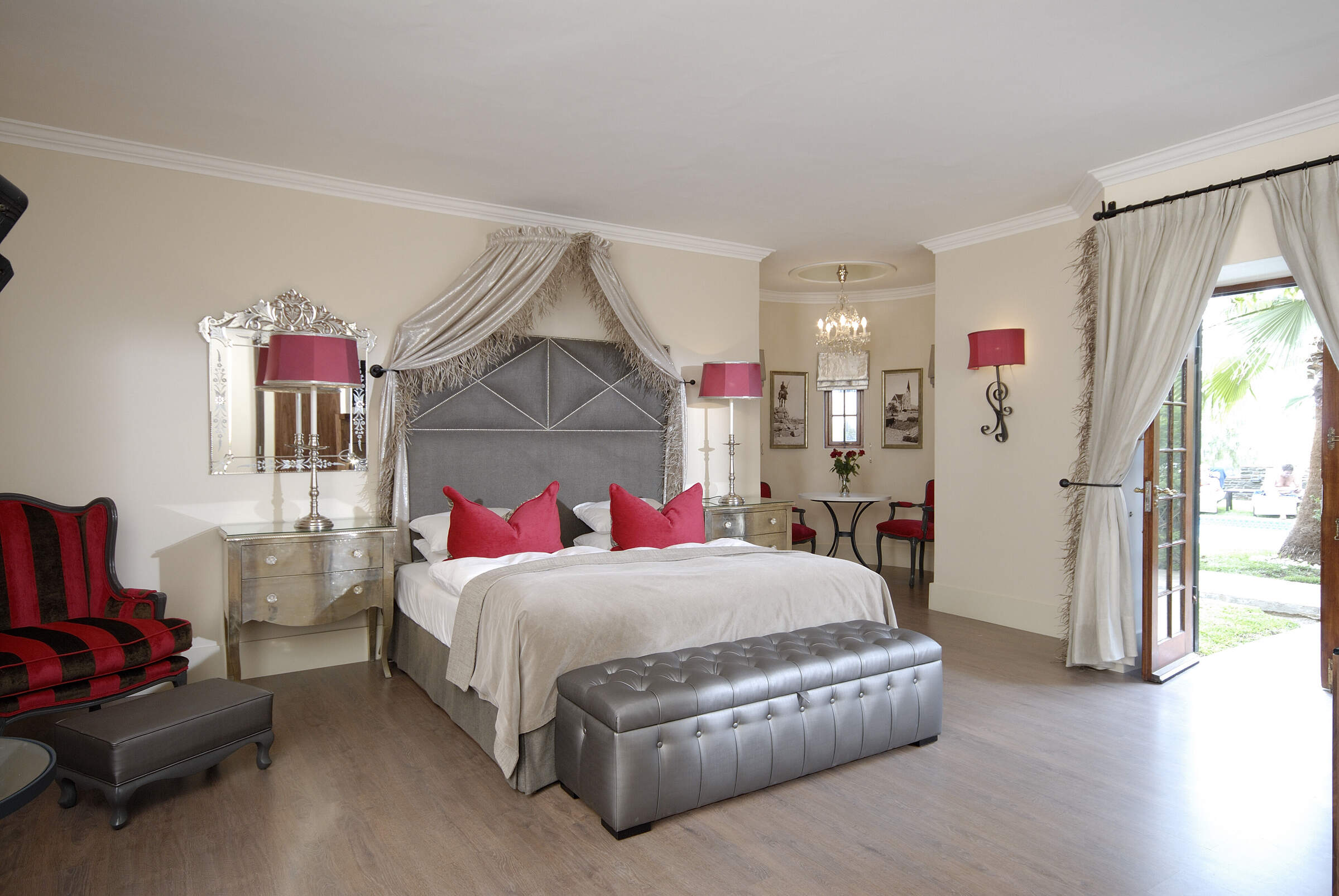 Heinitzburg Hotel
One of the oldest hotels in Windhoek, the Heinitzberg occupies a great hill-top location but can feel like a relic of a bygone era.
---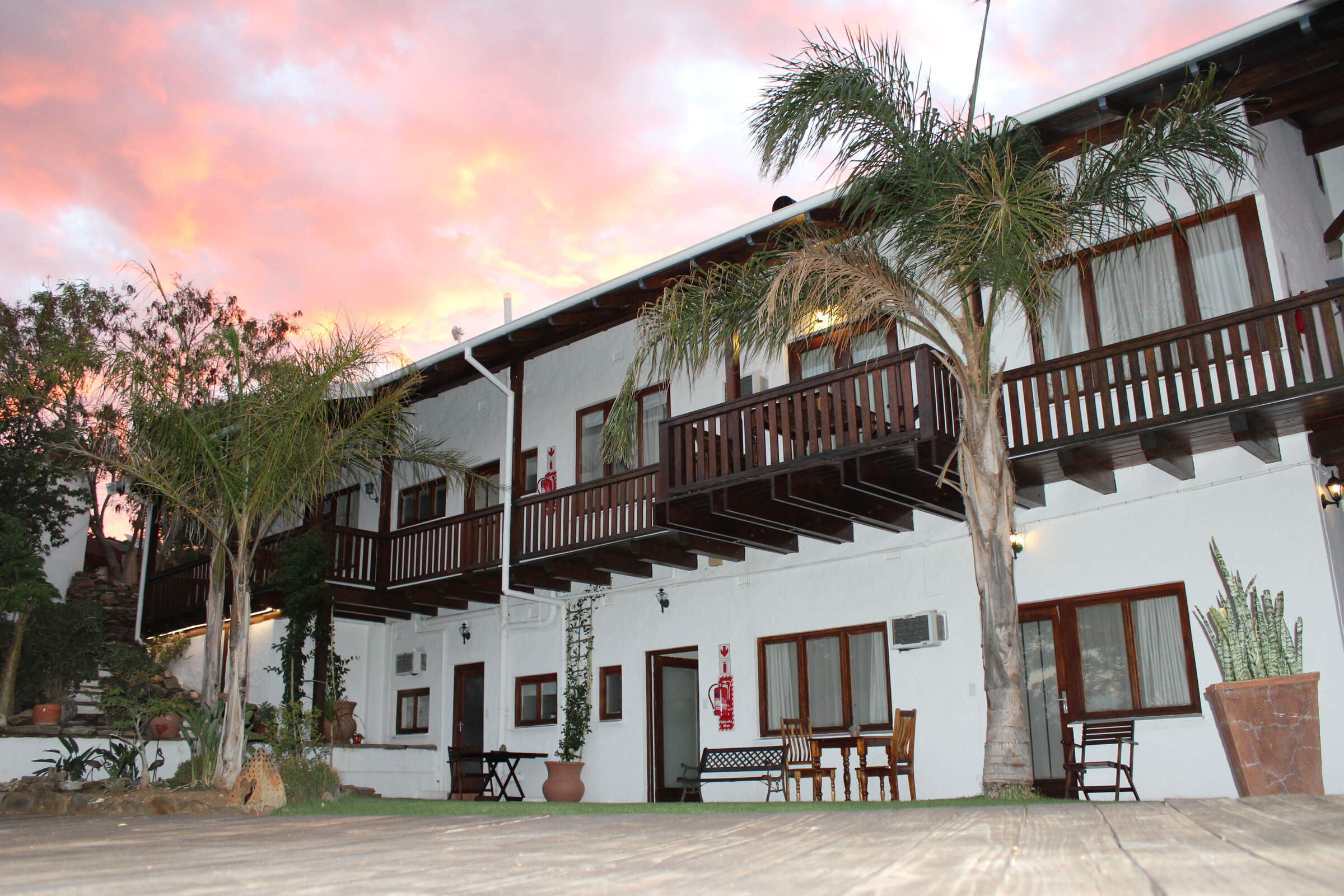 Hilltop Guesthouse
A long-standing favourite, the small, owner-run Hilltop Guesthouse is comfortable, smart and good value.
---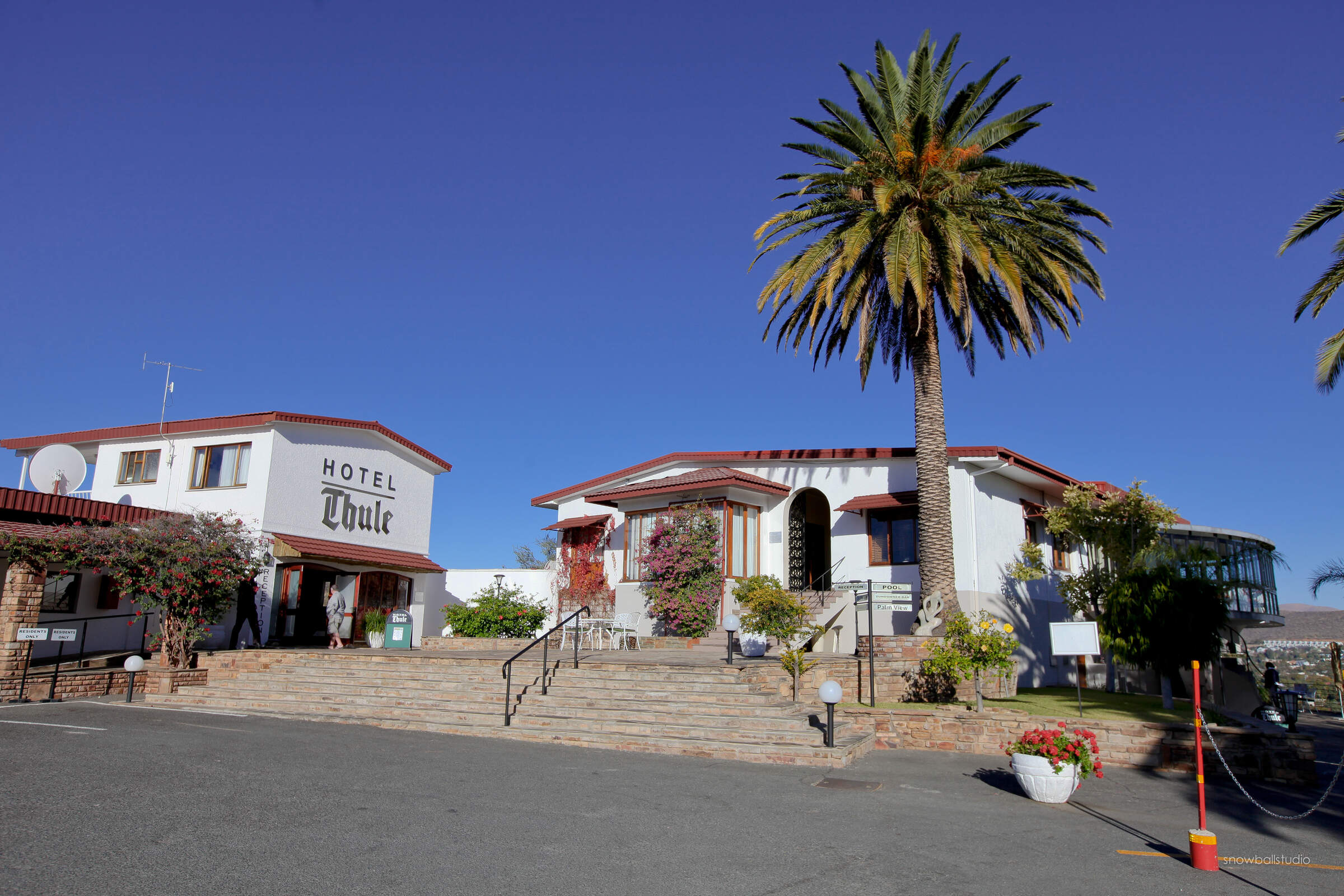 Hotel Thule
Windhoek's Hotel Pension Thule offers stunning views across the city and a reputable in-house restaurant, within easy reach of the international airport.
---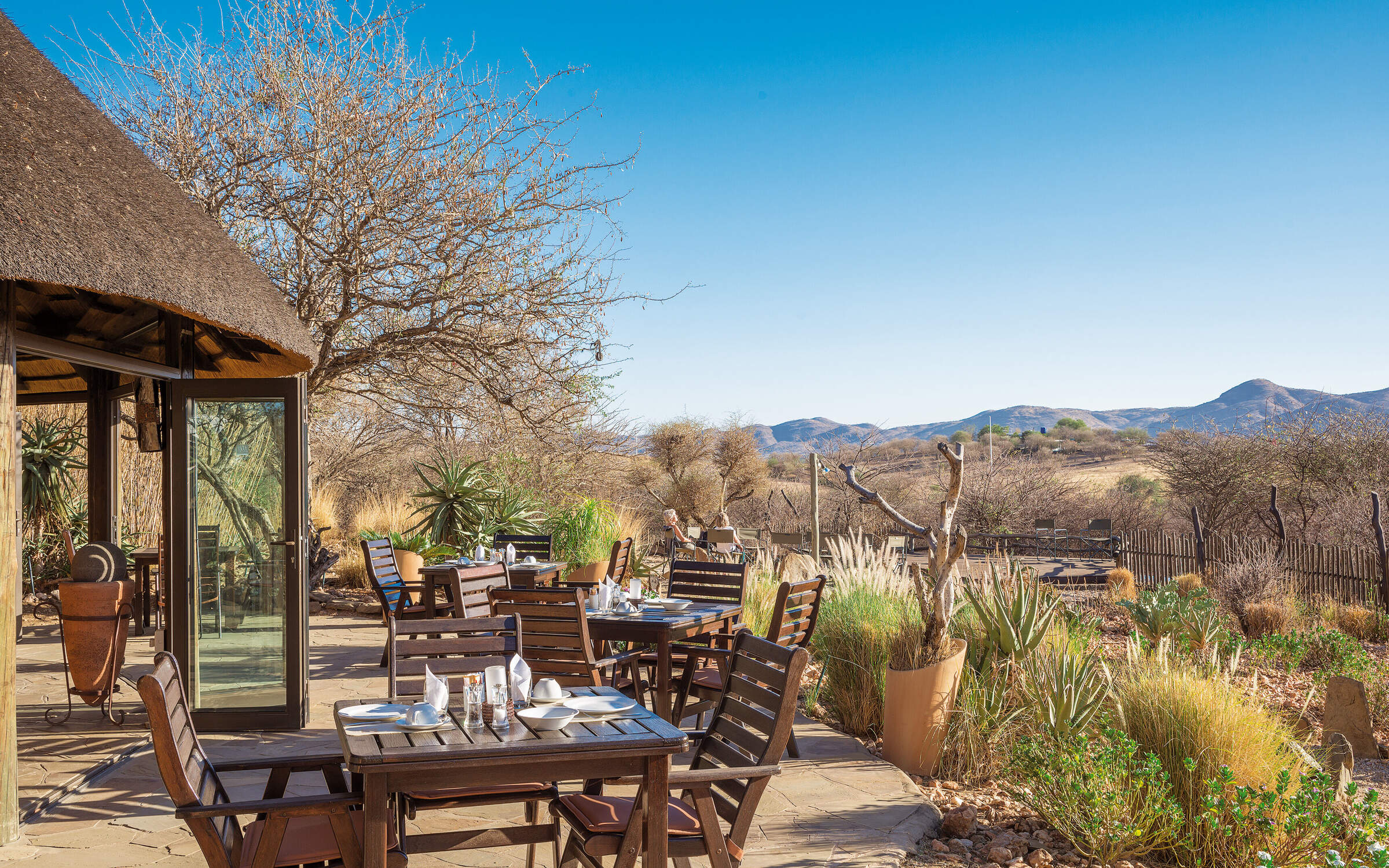 Immanuel Wild'ss Lodge
Within easy reach of Windhoek, Immanuel Wilderness Lodge is a good overnight option for those who don't wish to stay in the city.
---

Trips visiting Windhoek
Just ideas, we'll always tailor-make a trip for you
---
Our travellers' wildlife sightings in Windhoek
This is their success for sightings in Windhoek.
Click on a species for more detail. How we work this out.
---