Tanzania photography holidays: the best lodges and hotels
Tanzania offers some spectacular locations and wildlife for photography holidays in Africa, even if it's not always easy to get the perfect photo! Photographers often come to Tanzania with the wildlife in mind - and for that the most famous locations are in the north: the Serengeti and the Ngorongoro Crater. Here keen photographers will usually request one of our private 4WD vehicles and guides, for maximum flexibility in setting their own schedules.

The Serengeti is one of Africa's most captivating safari areas and the annual migration circular migration of wildebeest, along with zebra, Grant's gazelle, Thomson's gazelle, eland and impala attracts many photographers in the area. For keen photographers, like other keen wildlife-watchers, will want to understand how the herds are likely to move over the year; see our comments and moving map of where to see the Serengeti wildebeest migration for the full story!

A photography holiday in Tanzania's north can easily include visits to the Maasai people, who live mostly in the northern Tanzania. In at least one location in the Serengeti you can also visit some well-preserved rock paintings of animals, shields and other traditional military regalia. Note that although the Maasai are usually happy to be photographed, most will ask visitors for a fee for this.

Photogenic people and wildlife are not the only aspects of a visit to attract photographers to northern Tanzania. Here the topography is varied - from grassy plains, open woodland, imposing mountains and forests to networks of channels, lakes and swamps. The dramatic scenery of the Great Rift Valley - rolling volcanic hills, deep craters and groves of skeletal baobabs - is amazing for a photography holiday.

As an alternative to the north, southern Tanzania's scenery is gentler. Here it's less common to hire a private vehicle with a guide, and more common to stay at a camp which organises your activities. So you won't usually have the flexibility of your own vehicle - but you are more likely to have an open-sided and sometimes even open-topped vehicle, which can really help with individual photographs.
Photography holidays elsewhere in Africa
Our top ideas and inspiration for Photography holidays in other countries.
---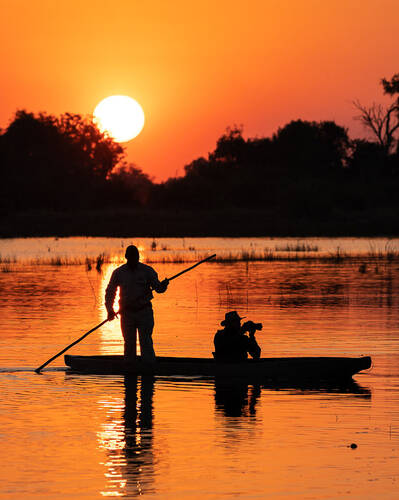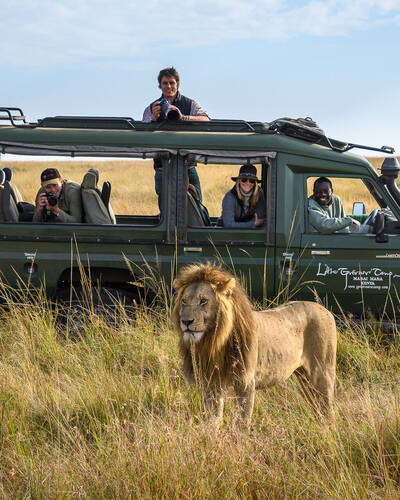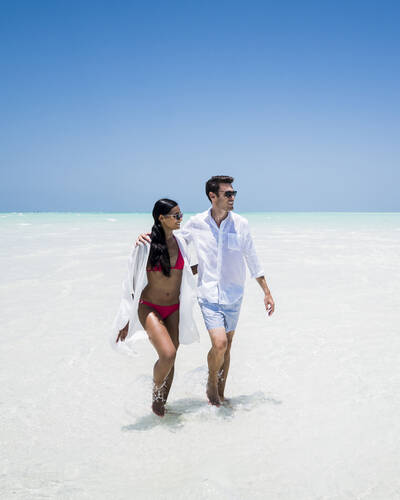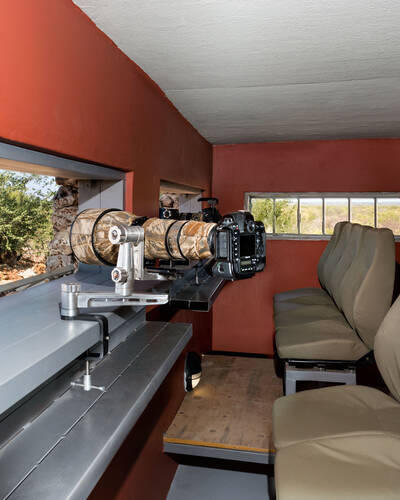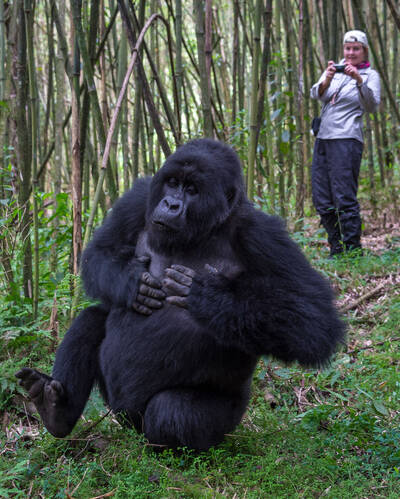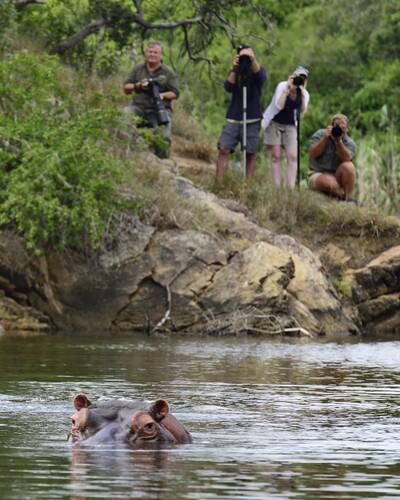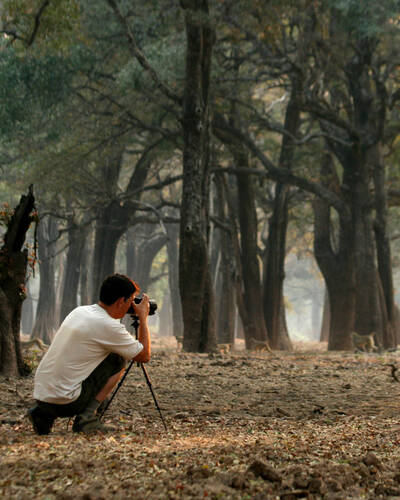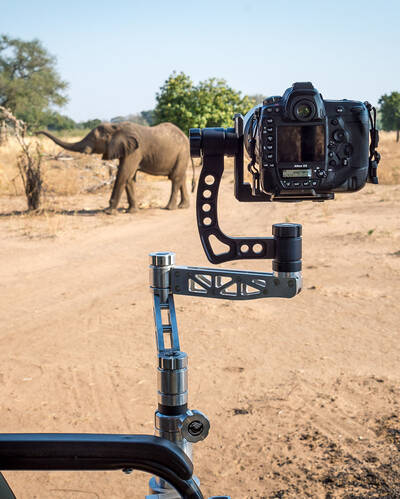 Where to see wildlife species in Africa
Maximise the chances of seeing your favourite African animals based on traveller sightings reports from the field.
---