Top places for photography holidays in Namibia
There is a reason why Namibia features so heavily in photography competitions such as Wildlife Photographer of the Year. And it's not just the wildlife. From landscape to wildlife and cultural images, the range of photographic opportunities in Namibia is exceptional.

For landscape photographers, vast, unspoilt wilderness stretching as far as the eye can see supplies almost limitless opportunities. No matter how you travel, by road, by air or on foot, the landscape creates an ever-changing backdrop, while also providing a striking context for portrait shots of people and wildlife alike.

On a self-drive itinerary, it isn't uncommon for travellers, including ourselves, to pull off the road simply to soak in a vista – and line up a few photographs. It is always worth allowing extra time in your journey for such rewarding and often unexpected shots.

Perhaps to fully appreciate the extent of Namibia's seemingly endless terrain, you need to take to the sky. Seen from a hot-air balloon, helicopter, or small plane, the wilderness stretches to the horizon, producing landscape shots on an entirely different scale.

Back at ground level, wildlife photography in Namibia is in a class of its own. As one of Africa's top national parks, Etosha features high numbers of elephant, rhino and lion, as well as plenty of photogenic plains game. There are also some world-class photographic hides in the park and surrounding private reserves. Further afield, Namibia is also home to several specialities, from the desert-adapted lion and brown hyena of the Skeleton Coast to the Namaqua chameleon of the Namib and the Cinderella waxbill found only on the Kunene River. Be it in the lush riverine forest of the Caprivi or the valleys and plains of Damaraland, sightings and photographs of these unique species are a sought-after rarity.

Finally, Namibia offers unique cultural experiences with tribal peoples who maintain a way of life that has remained largely unchanged for millennia. Conducted in a sensitive, responsible and sustainable way, such cultural interactions with San, Himba or Namaqua tribespeople allow a fascinating glimpse into traditional ways of life that are in decline, and an opportunity for sensitive yet eye-catching photography.

As you look through our suggested trips to Namibia for photographers, below, bear in mind that these are not group trips led by photographic guides. Instead, they are fantastic holidays in a world-class photography destination that would work particularly well for those with an interest in capturing the nuances of the country on camera.
Photography holidays elsewhere in Africa
Our top ideas and inspiration for Photography holidays in other countries.
---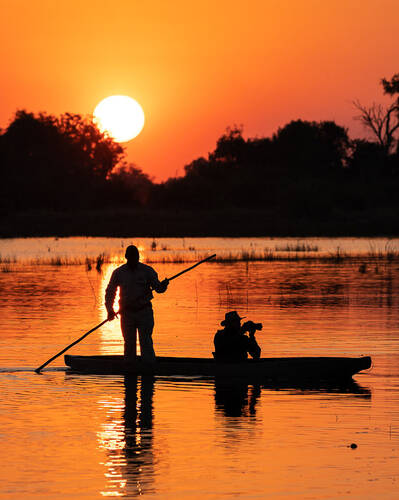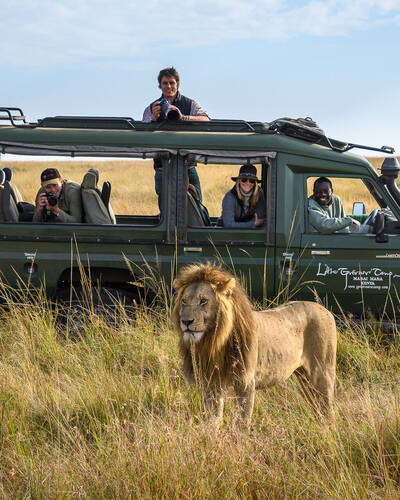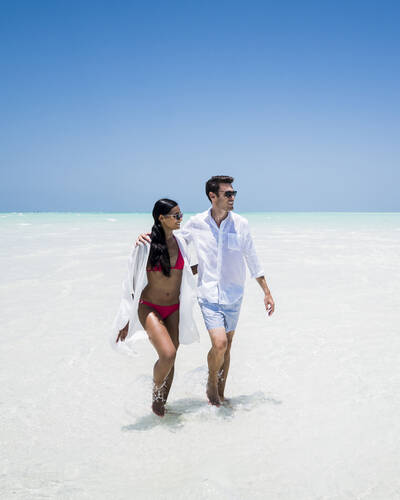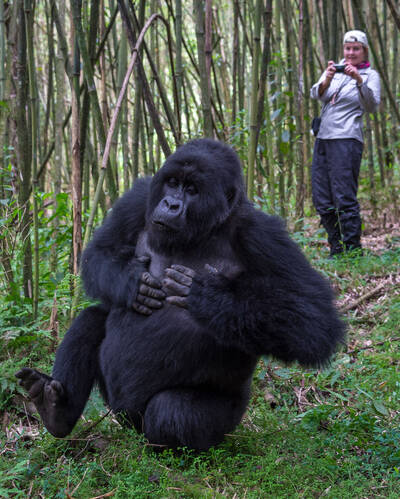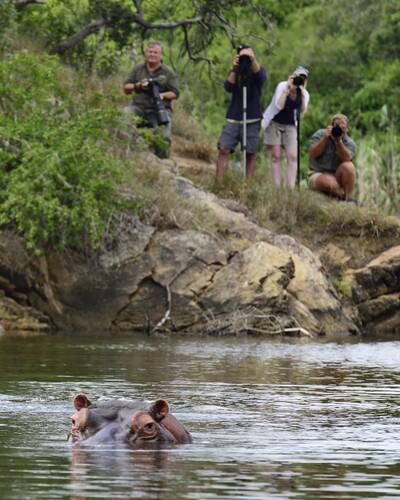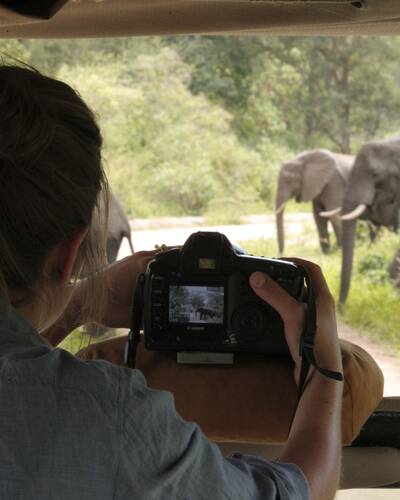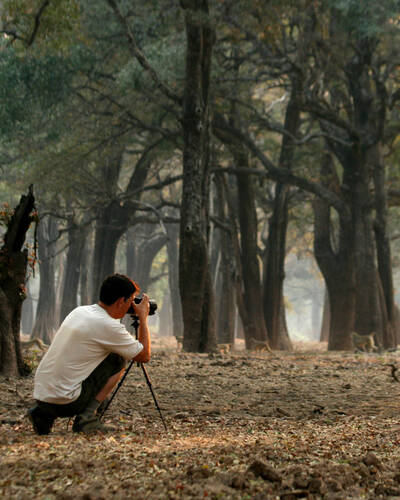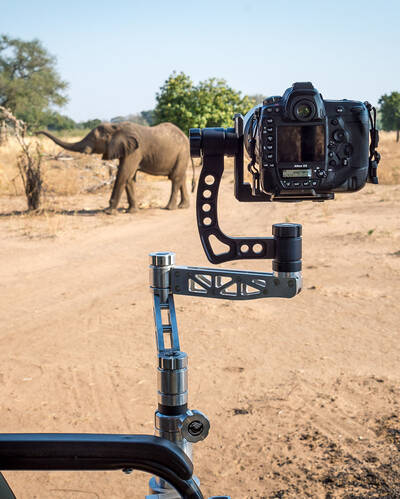 Where to see wildlife species in Africa
Maximise the chances of seeing your favourite African animals based on traveller sightings reports from the field.
---