Zimbabwe: In depth
A guide to visiting Zimbabwe
In the heart of southern Africa, land-locked Zimbabwe is a vibrant country with dramatic landscapes, impressive national parks and welcoming people. After some difficult years, it is now returning to its rightful place on Africa's safari circuit.

Home to abundant wildlife, top of the range guides and good lodges, Zimbabwe had all the ingredients for the perfect safari holiday. However, in the decade between 2000 and 2010, its politics caused great damage and distress and the number of tourists plummeted.

Today, Zimbabwe is getting back on track. Politically, it still has some tensions, as many countries do, but the general situation has improved considerably and the country is far more stable. Tourism in particular is recovering, which is great news for safari-lovers. Victoria Falls' new international airport is set to open in the summer of 2015, able to accommodate larger wide-bodied aircraft, potentially increasing travel options with direct flights. New lodges are opening across the country and a convenient univisa for access to both Zambia and Zimbabwe has just been introduced. All of this bodes well for Zimbabwe to re-emerge as a superb safari destination.

Zimbabwe is bordered by two rivers, the Zambezi to the north and the Limpopo to the south. In between is an inland plateau filled with kopjes (granite outcrops), beautiful national parks, rugged mountains and lush forests. There is a huge variety of things to see and with relatively few visitors and no mass tourism, plenty of opportunity to find peace and quiet.

A Zimbabwe safari can be exceedingly varied. You can go on a game drive in Hwange National Park, take a canoe safari or a walking safari in Mana Pools National Park, fly over Victoria Falls on a Flight of Angels or view the granite boulders and rock art in Matobo Hills National Park. For many visitors, a trip to Victoria Falls (Mosi-ao-Tunya – the Smoke that Thunders) is a highlight of their time in Zimbabwe.

Where to visit on a Zimbabwe safari
If you are looking for a Zimbabwe safari, these are the main areas to consider:
Victoria Falls
One of the Seven Natural Wonders of the World, Victoria Falls is a spectacular waterfall on the border with Zambia. Here you can relax, taking in the beautiful scenery, or take the more adventurous approach with one of the many activities on offer. (
Read more about Victoria Falls…
)
Hwange National Park
The largest game park in Zimbabwe, Hwange National Park offers a variety of scenery and game. It is great for walking safaris and game drives to see the abundant wildlife, particularly herds of elephant. (
Read more about Hwange National Park…
)
Lake Kariba and Matusadona National Park
Located on the Zambezi River, Lake Kariba is one of the world's greatest man-made lakes. The game here is concentrated on the southern shore of the lake, in Matusadona National Park, where safaris can include viewing wildlife by 4WD, boat, canoe or on foot. (
Read more about Lake Kariba and Matusadona National Park…
)
Mana Pools National Park
Among the most scenic of Zimbabwe's safari destinations with a collection of ox-bow lakes surrounded by vegetation, Mana Pools National Park attracts large amounts of wildlife. You can take in the stunning landscapes, try a canoe trip along the Zambezi River to view the big game or go on a walking safari. (
Read more about Mana Pools National Park…
)
Matobo Hills National Park
An area scattered with huge piles of granite boulders, Matobo Hills National Park has some of the region's most breathtaking scenery. Take a walk among the hills to view the rocks and the superb Bushman rock art. (
Read more about Matobo Hills National Park…
)
Chizarira National Park
Chizarira National Park is a remote region overlooking the Zambezi Valley best explored by walking and 4WD game drives. The rugged terrain dotted with gorges and ravines attracts those who take walking and safaris seriously. (
Read more about Chizarira National Park…
)
Gonarezhou National Park
One of the least visited of Zimbabwe's safari parks, Gonarezhou National Park has prolific birdlife, particularly after the rains. It has the feel of an unspoilt wilderness, allowing for good game viewing beneath the majestic forests. (
Read more about Gonarezhou National Park…
)
Eastern Highlands
The range of hills and mountains stretching down the Eastern side of Zimbabwe are the Eastern Highlands. Come here for a safari full of beautiful scenic drives, fantastic walking and hiking trails, and some very gentle, low-key bird-watching and wildlife experiences. (
Read more about the Eastern Highlands...
)
Zimbabwe in the news
Zimbabwe, like many countries in Africa and elsewhere, has political tensions and troubles that are frequently reported in the media. For more information on Zimbabwe's situation and on our stance, see
Zimbabwe is Visiting Ethical?
With the improved economy and stability, and the knock-on effect on the tourism sector, many tour operators are now going back to Zimbabwe. We at Expert Africa never left. Feedback from guests has been extremely positive: wildlife sightings have been superb and local people, delighted to see tourists coming back, have been warm and welcoming. Zimbabwe blows away visitors' preconceptions, suggesting that perhaps the most important thing to take with you is an open mind.
During the troubled times, questions were raised over the morality of going on a Zimbabwe safari. We are very clear where we stand. We use BA Comair (British Airways' southern African affiliate airline) and South African Airways to get travellers to Zimbabwe in the first place. We then offer mostly small, independent safari operations to our travellers, throughout Zimbabwe. These are businesses, run by good people whom we have known for years. In the difficult times, trade was particularly thin – and for many their future was very uncertain. They worked hard to try to pay their staff a living wage, and to protect the animals that live in the national parks. We supported these businesses throughout those tough times but help is still needed to ensure that these people have a future and that the beautiful safari parks and wildlife of Zimbabwe will be preserved for future generations.
We take some degree of pride in having stuck with Zimbabwe, believing it needed – and still needs - our support for several reasons. Firstly, ordinary Zimbabweans were innocent victims of the political situation; we shouldn't punish them further. Secondly, if camps and lodges remained in business, tourism would be able to return swiftly to Zimbabwe's world-class wildlife and cultural attractions when things changed – this has indeed proved to be the case. Finally, by consigning ordinary Zimbabwean's lives to the scrap heap, we would have been giving in to some politicians intent on serving interests other than those of the majority of Zimbabweans.
Tourism in Zimbabwe has helped – and will continue to help – both communities and conservation. Without tourism there would be no wildlife here, and without wildlife, there'd be no tourism. Local people benefit from employment and see a tangible advantage in keeping wildlife alive. If tourism had ceased, Zimbabwe's national parks would have become powerless to resist pressures for increased hunting and unable to manage the threat of escalating poaching.
For all these reasons, we will continue to offer trips to Zimbabwe to visitors who understand the situation there. We will continue to monitor developments in Zimbabwe, and advise any travellers if we feel the situation has changed.
Our travellers' wildlife sightings in Zimbabwe
This is their success in sighting key species on our safaris in Zimbabwe. Click on a species for more detail. How we work this out.
---









Roan antelope
54% success

Spotted Hyena
50% success

Sable antelope
45% success









Zimbabwe holiday styles & special interests
From family adventures to romantic breaks, find ideas here for your perfect Zimbabwe safari
---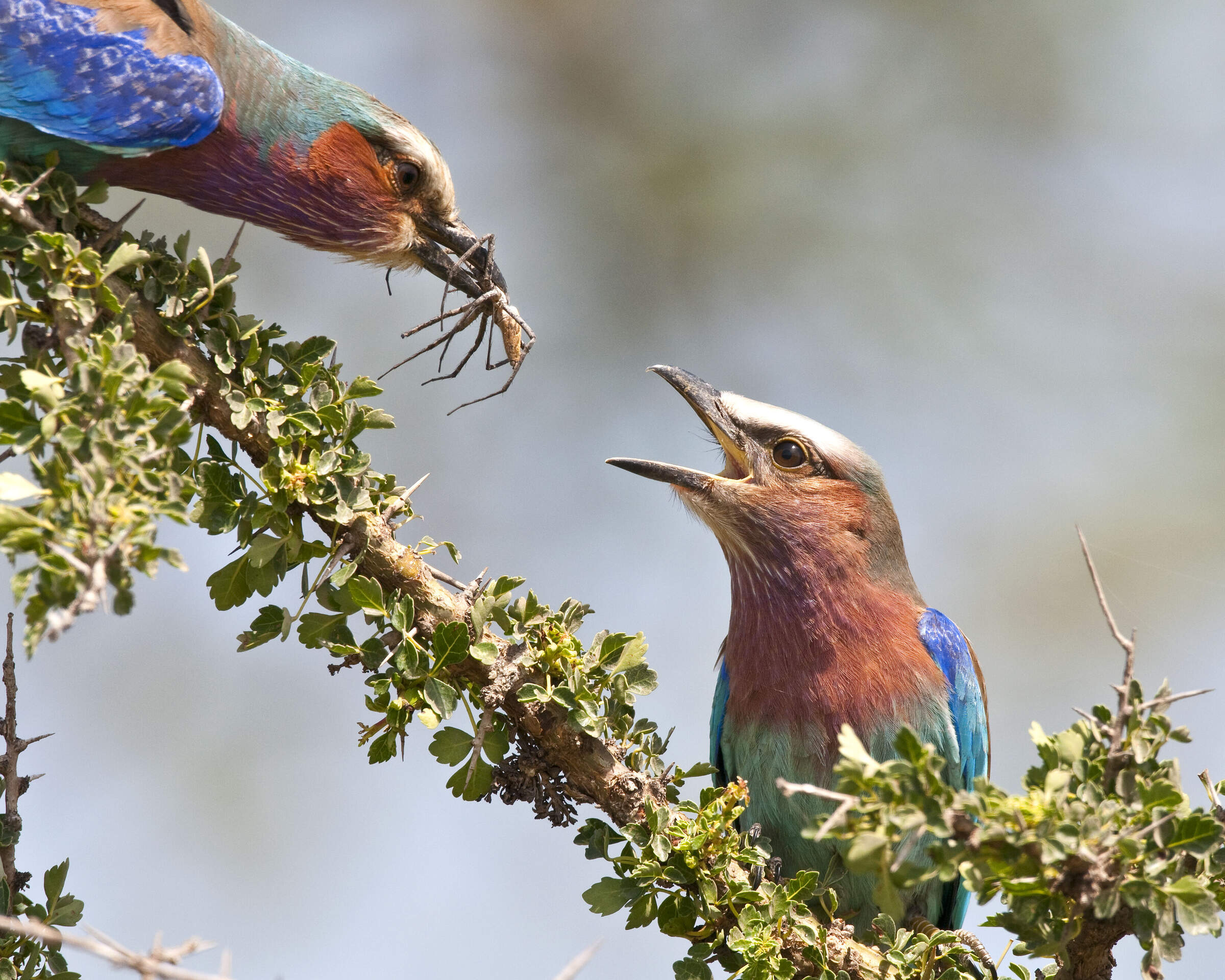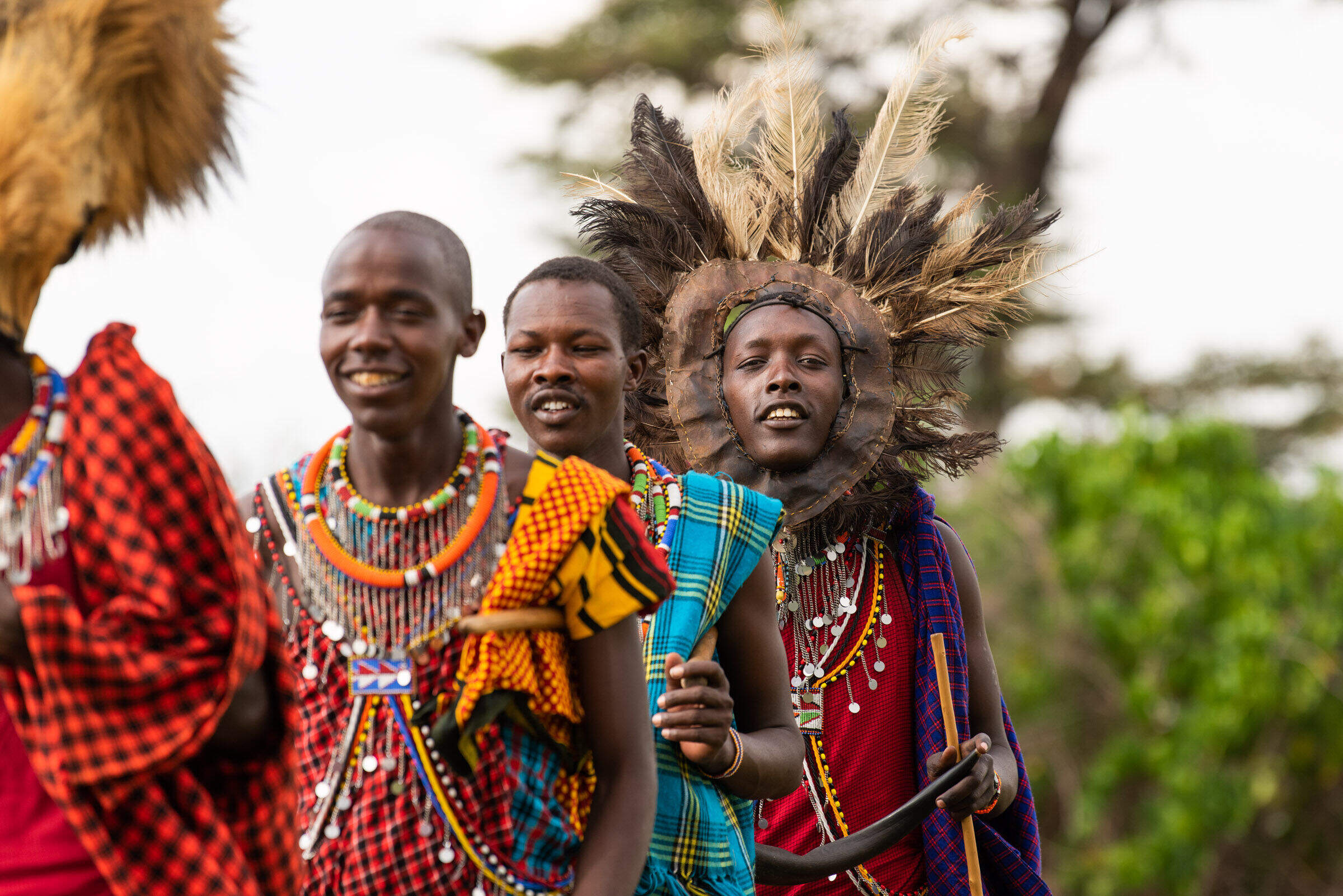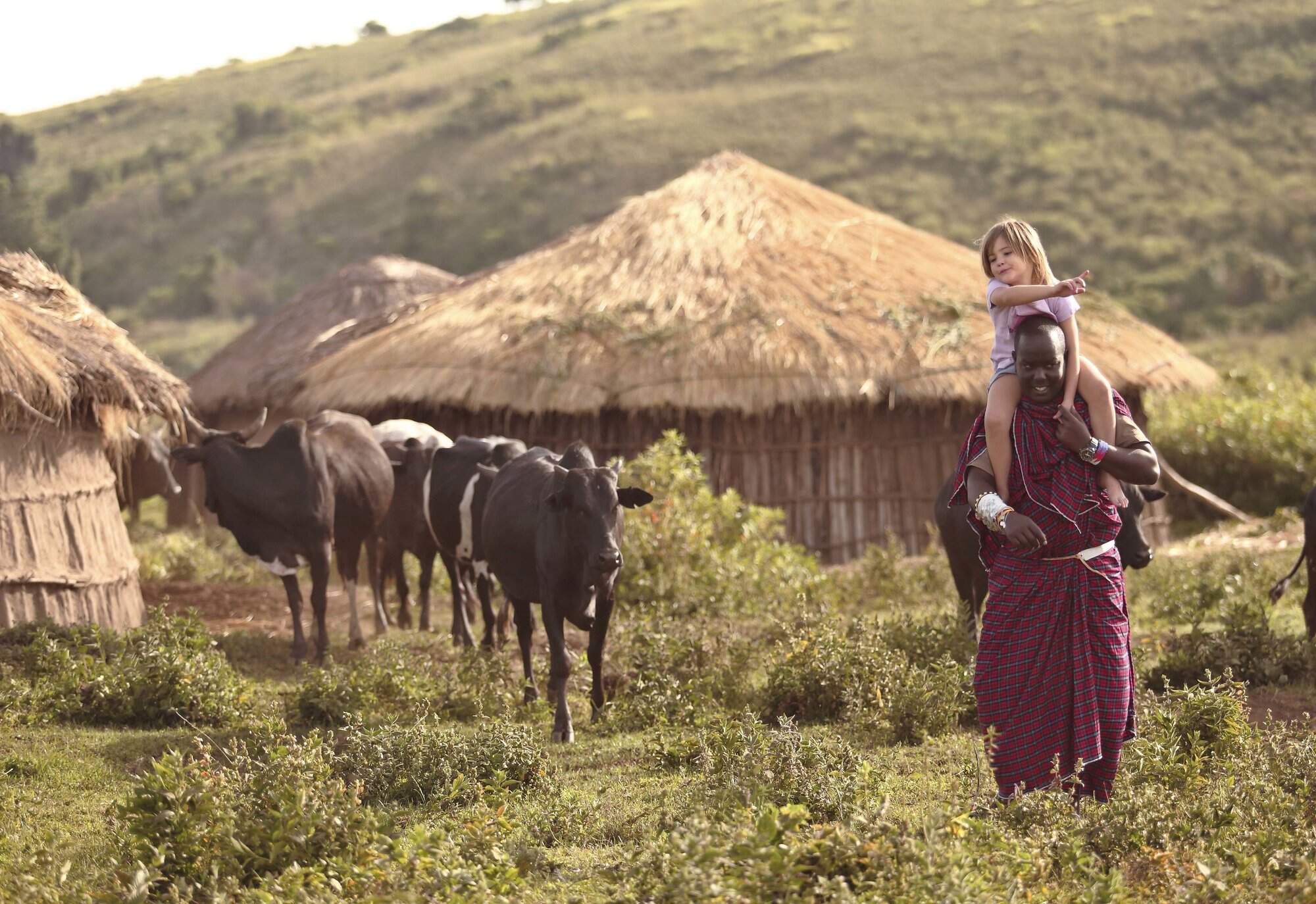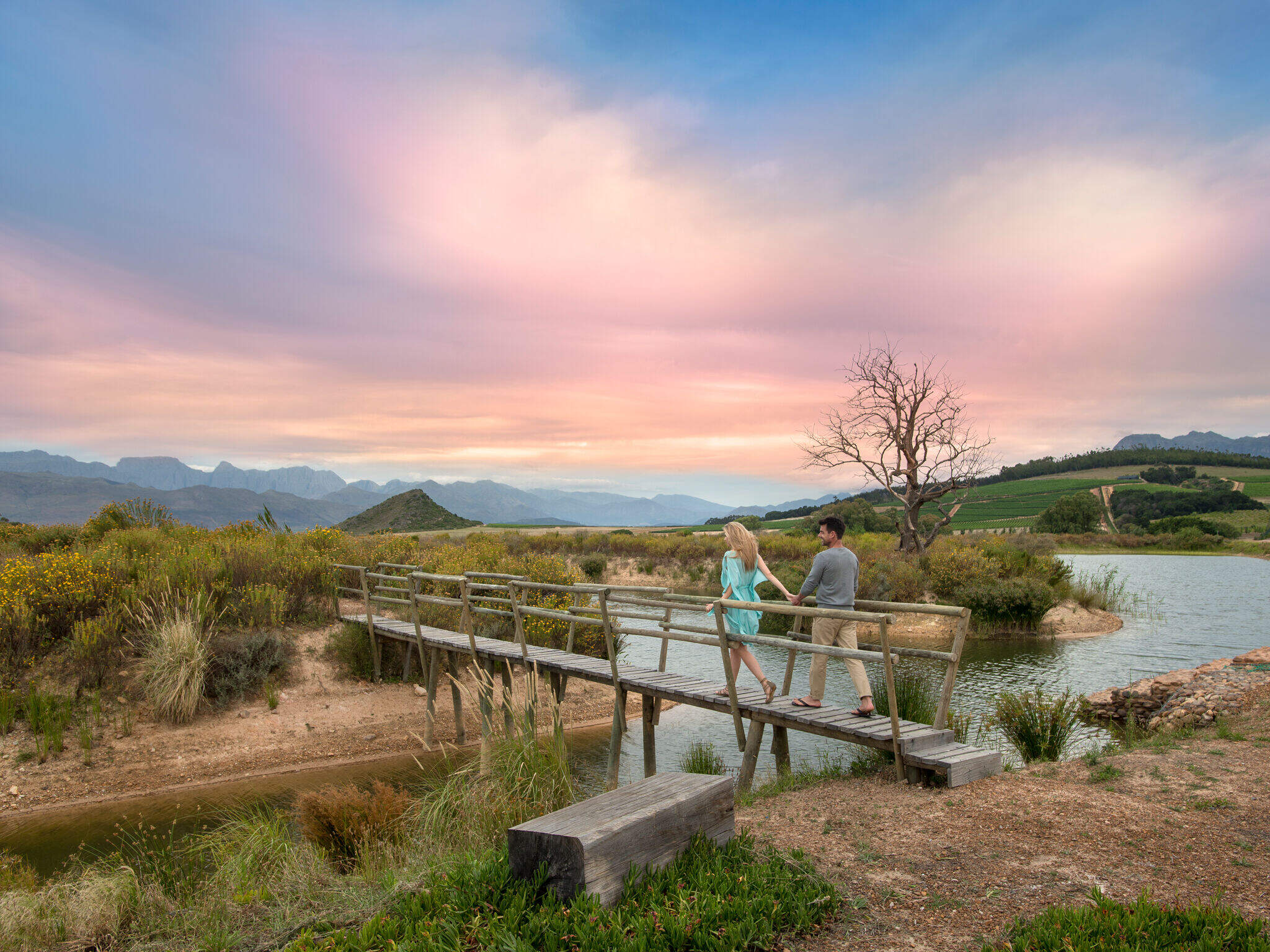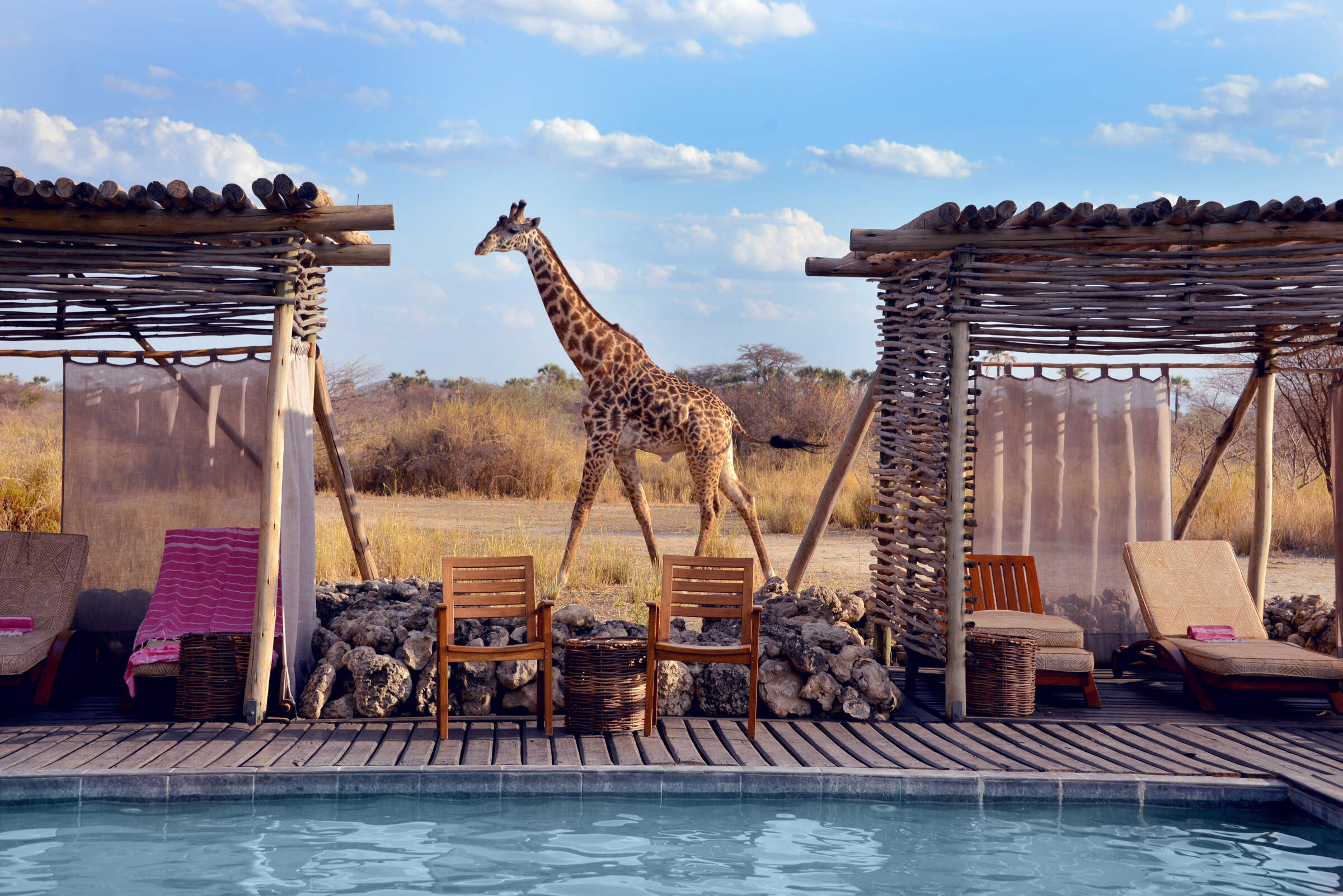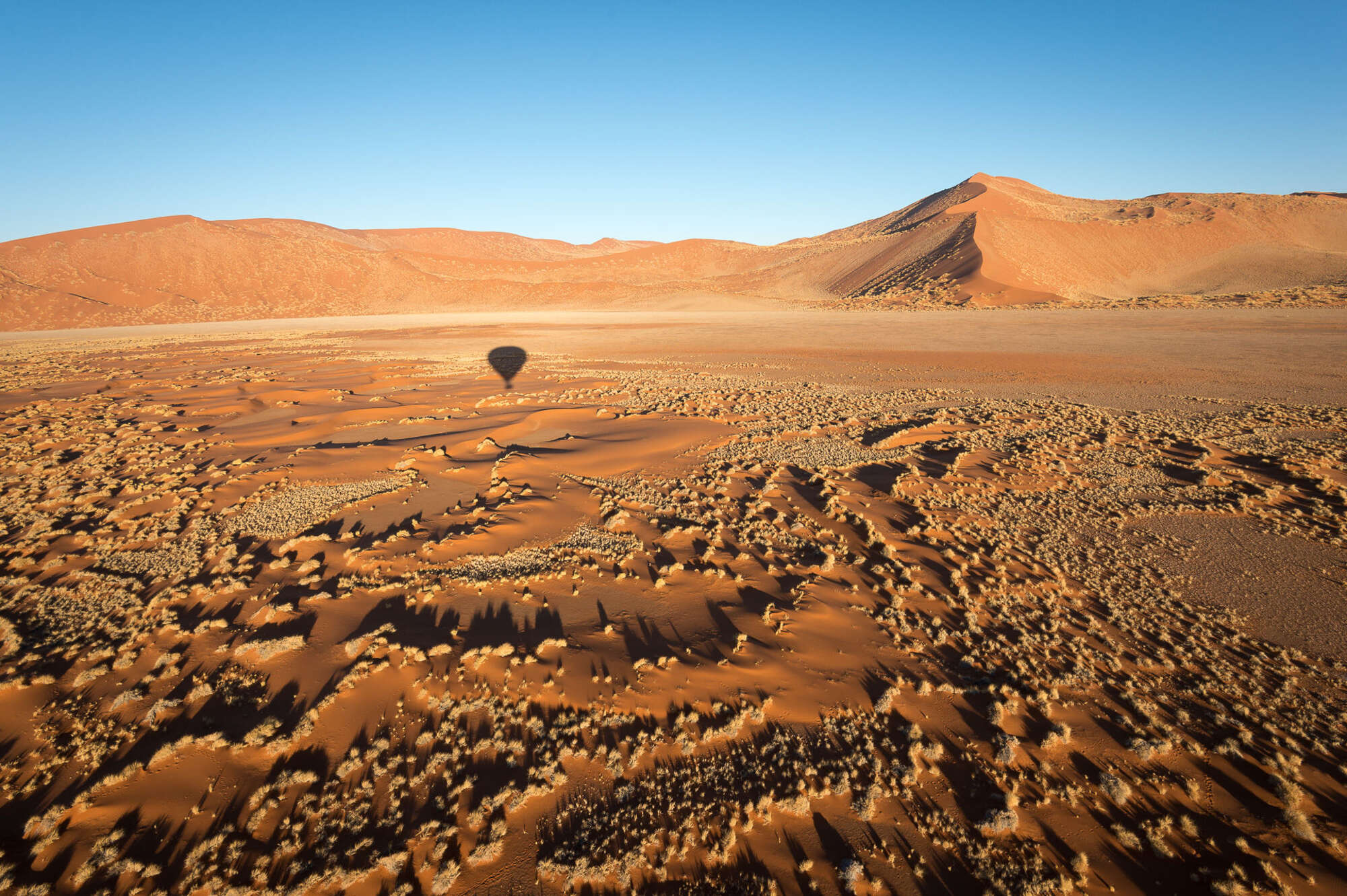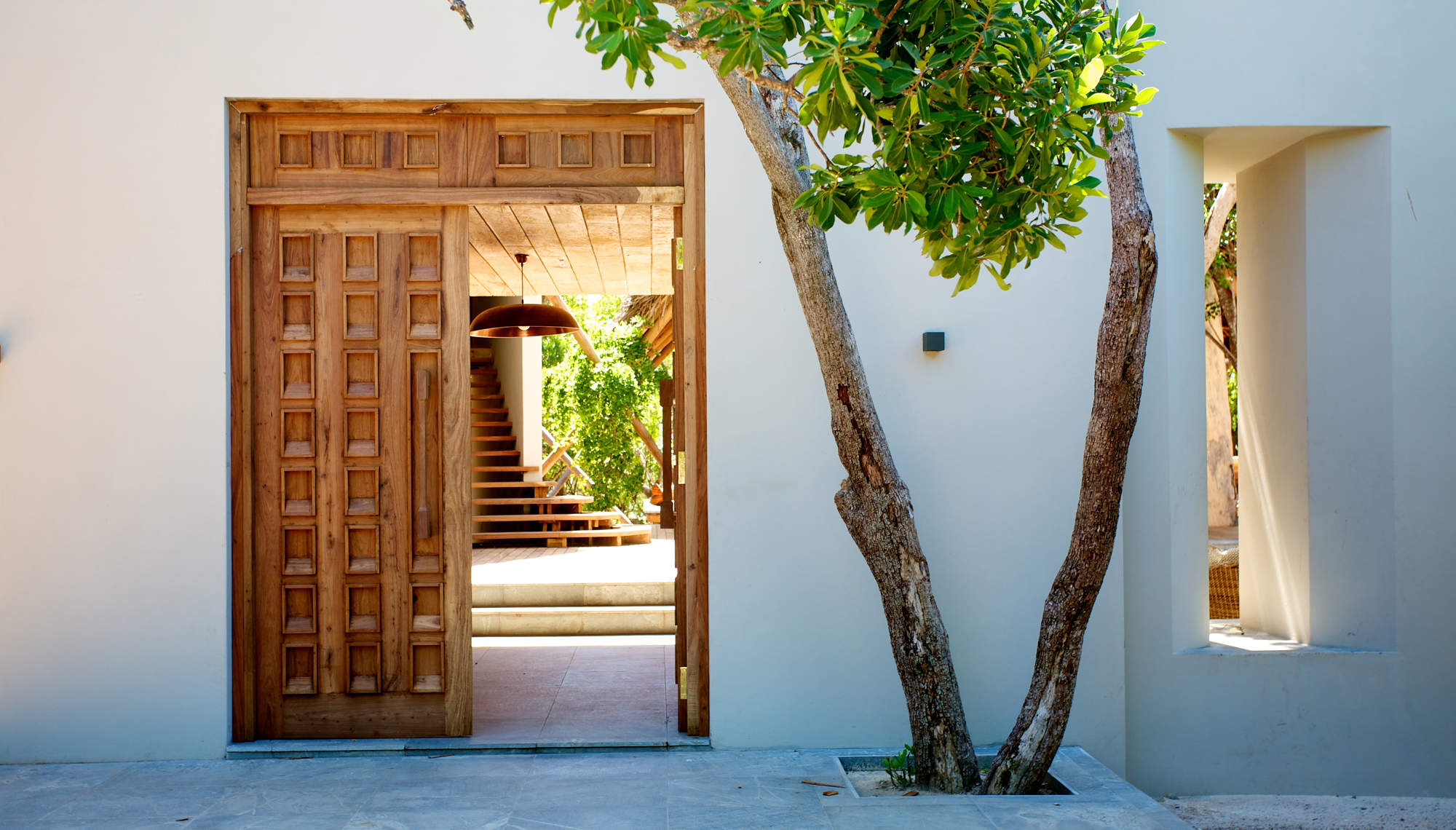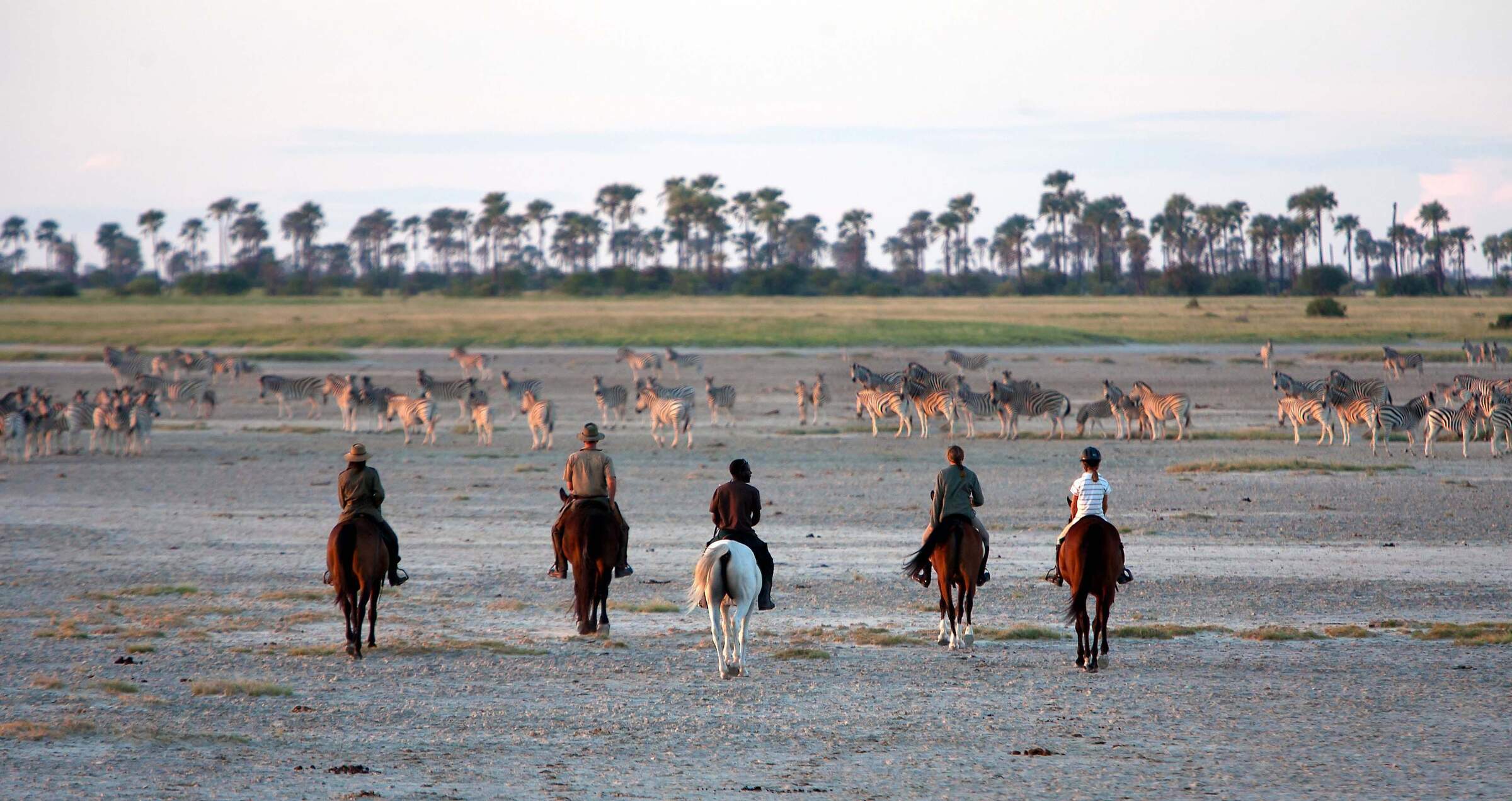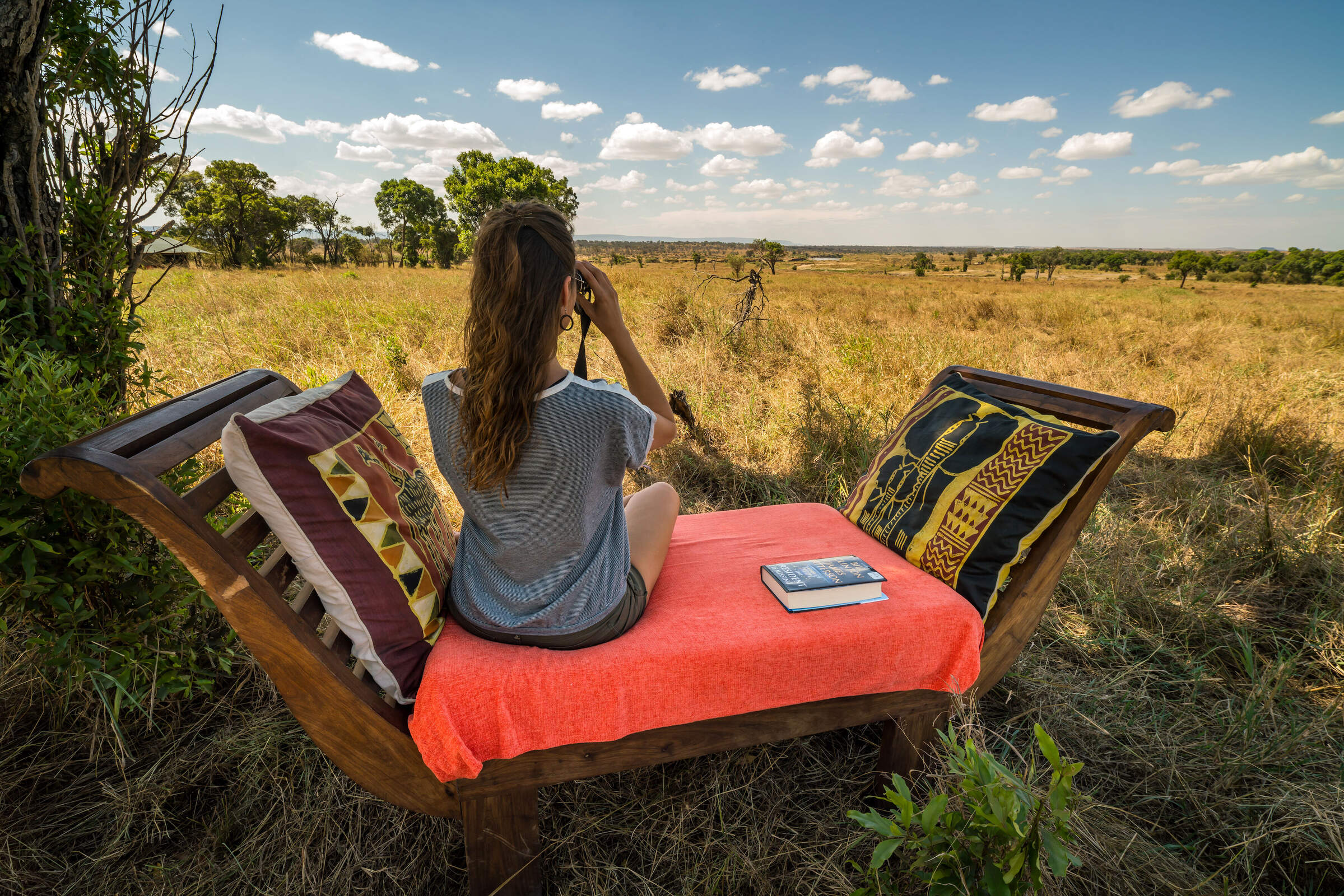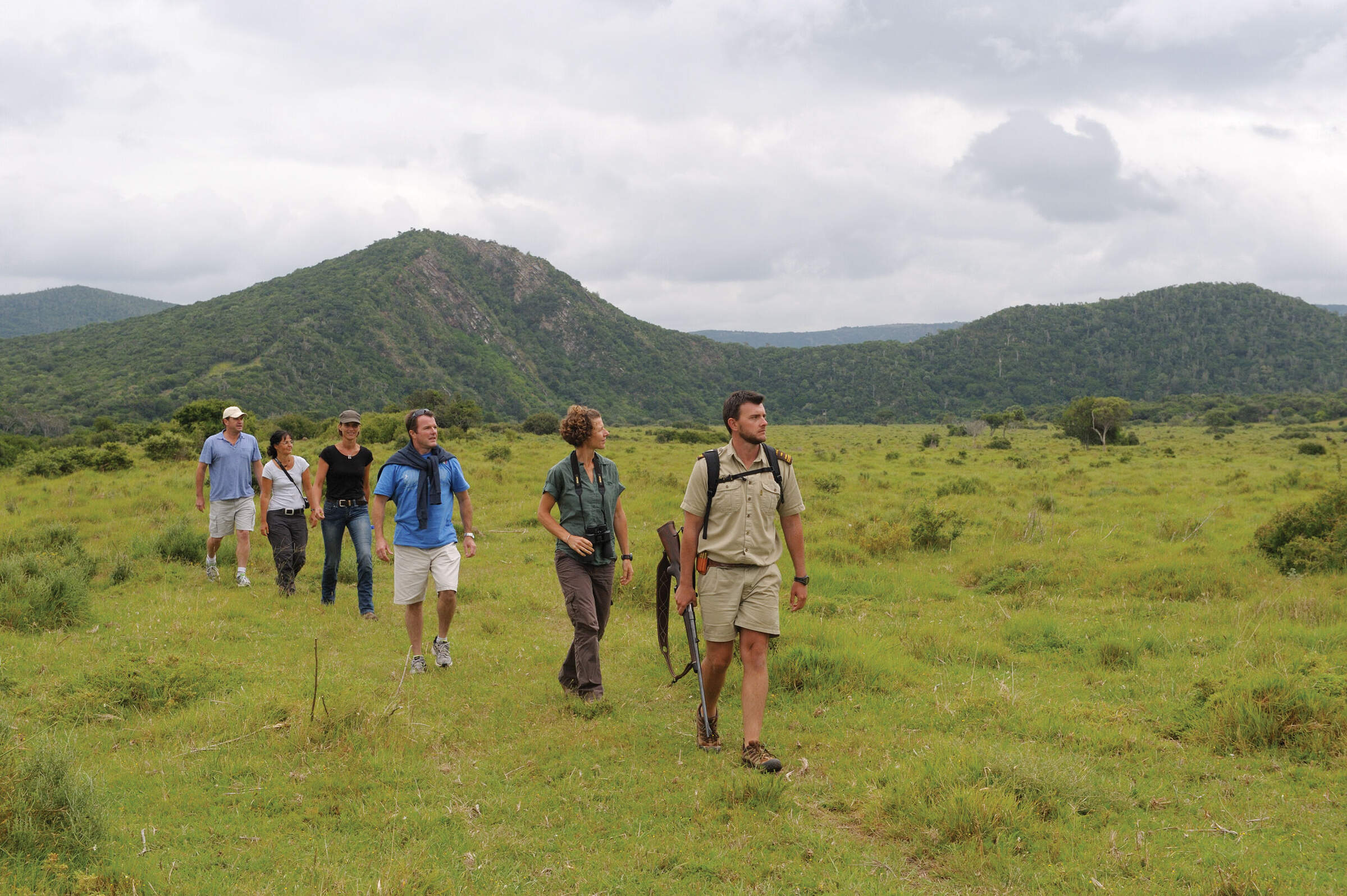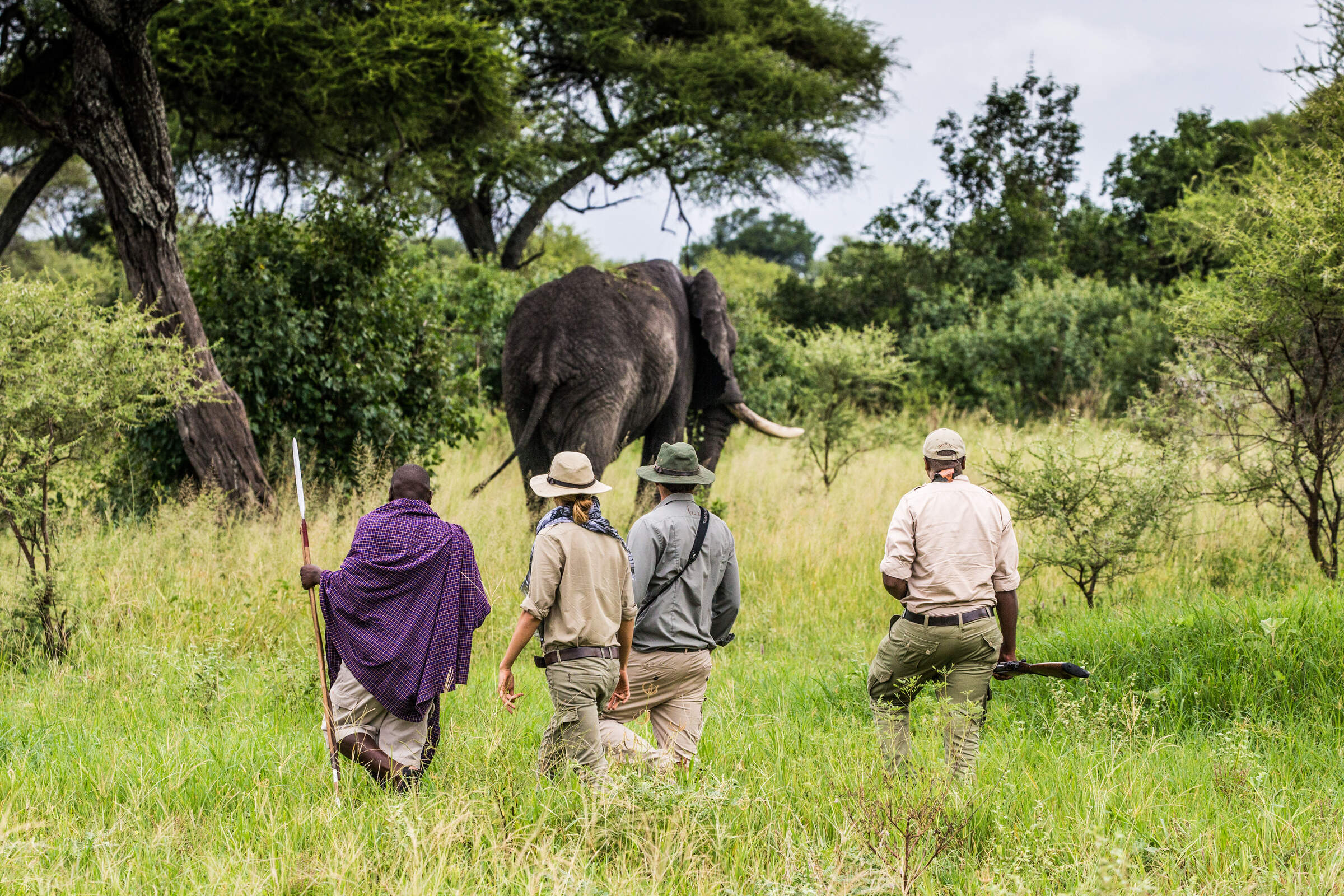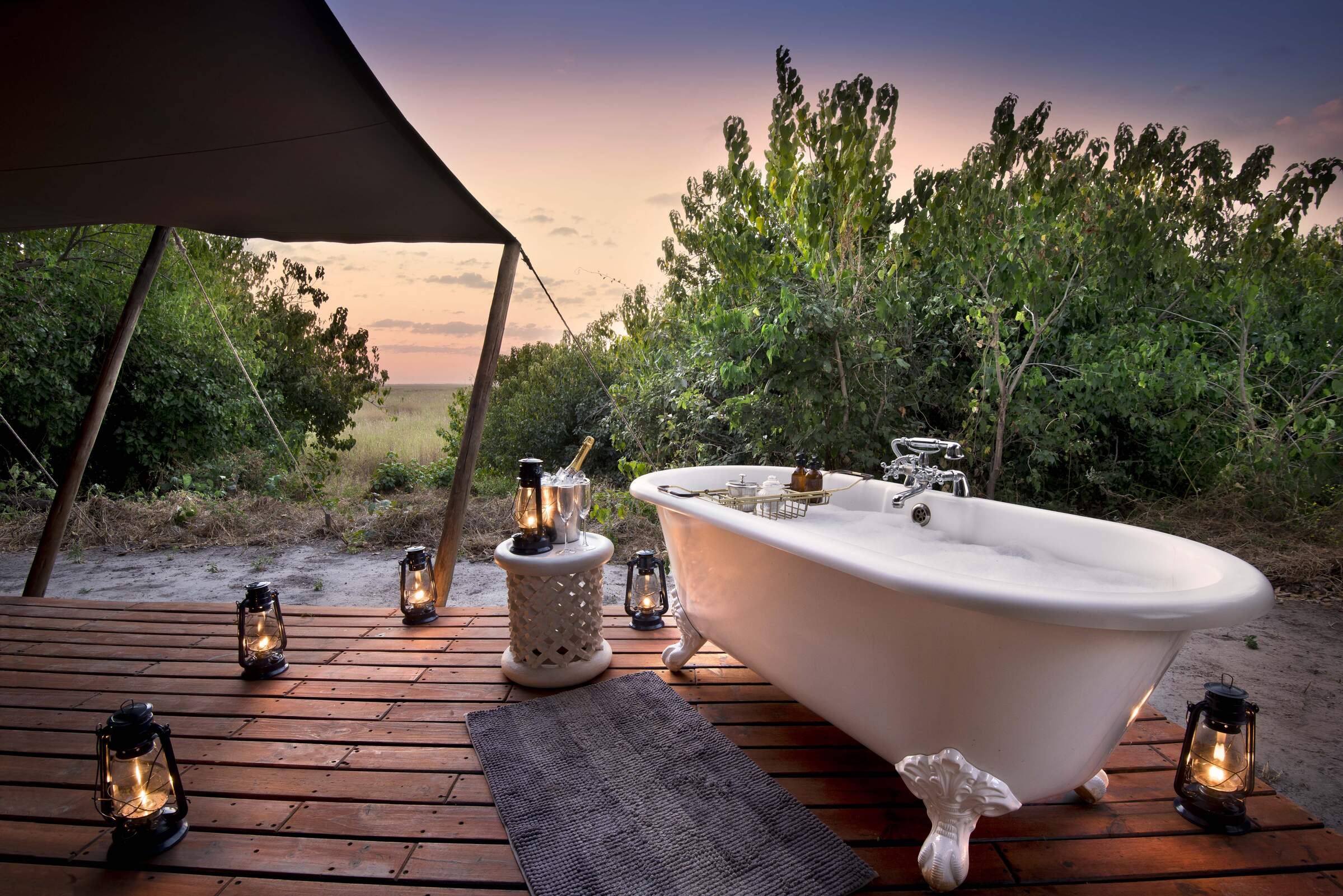 Our top safaris in Zimbabwe
Here are 16 great Zimbabwe safaris to inspire you.
---
Key areas & national parks of Zimbabwe
---