South Africa: In depth
A guide to visiting South Africa
This is our introductory page on South Africa, but it's important to note from the start that Expert Africa doesn't offer trips to the whole of South Africa. Instead, we concentrate only on what we know best: South Africa's Cape.

Outside of the Cape, the only places that you'll find on our website are a few hotels in Johannesburg that we use as stopovers, included here because our travellers often need to spend a night near the airport, to catch connecting flights.

The Cape of South Africa
Whether you're seeking to relax, explore or escape, a Cape holiday has much to offer. The more adventurous can hike through unique mountain fynbos in the craggy Cedarberg Mountains or search for wild, black-maned lion in the Kgalagadi Transfrontier Park, but most come on holiday here seeking the good life on a gentle coastal trip: idyllic landscapes, comfortable hotels, good food and fine wine. For them the range is endless, from old manor houses to top hotels and exclusive guest houses throughout the Winelands and the length of the Garden Route. The main areas of South Africa's Cape are:
Augrabies Falls National Park
At the southern end of the Kalahari sands, this starkly beautiful park surrounds the Augrabies Falls and its gorge. Come for some gentle game viewing, lovely walking and excellent birdwatching. (
Read more about Augrabies Falls National Park...
)
Cape Town
This beautiful, cosmopolitan city is African and yet very European. Spend at least 3-4 nights of your holiday here if you can; there's a lot to see and do, from shopping and restaurants to hiking around beaches and mountains. (
Read more about Cape Town...
)
The Garden Route
This compact coastal belt is sandwiched between the warm Indian Ocean and rugged mountain ranges. Numerous copy holiday hideaways (as well as many smarter hotels) are dotted amongst lovely beaches, verdant forests and small, bustling towns. (
Read more about the Garden Route...
)
Hermanus
Plan your holiday between August and November when Hermanus area is Africa's top spot for whale-watching, by boat or from scenic cliffs. Nature-lovers will seek out Grootbos Private Reserve, for first-rate insights into the Cape's unique flora and fauna. (
Read more about Hermanus...
)
Kgalagadi Transfrontier Park
This huge, offbeat park, amidst red Kalahari dunes, is ideal for a self-drive holiday if you want a no-frills safari with great game-viewing. Come here for great cheetah and meerkat sightings, and a real sense of wilderness, and perhaps combine the Kgalagadi into a self-drive between Namibia and the Cape. (
Read more about the Kgalagadi...
)
Namaqualand
Between Cape Town and the Orange River, the border with Namibia, this is a vast open area reminiscent of undulating moorlands. This area is tremendously popular during Namaqualand's short annual flow season, between about the second half of August and the start of September – when the moorlands burst into vibrant colour in one of nature's most remarkable floral displays. (
Read more about Namaqualand...
)
Port Elizabeth
This friendly, laid-back beachside town is the gateway to the Eastern Cape game reserves, and often used at the beginning or end of a trip to the Cape's Garden Route.(
Read more about Port Elizabeth…
)
Southern Game Parks
Malaria-free and child-friendly holidays here offer safari parks with a taste of 'the big five'. First-time visitors to Africa often spend 2-3 nights here, either as part of an affordable self-drive holiday or at one of the luxurious, all-inclusive safari lodges here. (
Read more about the Cape's safari parks...
)
Winelands
A scenic area of mountains and vineyards, dotted with welcoming retreats. Visit this wine region for the day from Cape Town, or stay for a few nights of your holiday, to enjoy the Cape Dutch architecture, first-class wine tastings and great food. (
Read more about the Winelands...
)
Where to Stay
With a family run guest house or luxury hotel around every corner, the Cape of South Africa probably has a greater range of accommodation for holidays than anywhere else in Africa. Consequently, we don't try to cover everything; we are very selective. We have hand-picked a range of excellent hotels and small guesthouses that we know from experience, and are totally confident in recommending them for holidays with comfort, value – and often luxury.
With these we've included some interesting safari lodges, on the east side of the Cape north of Port Elizabeth. These can't offer a safari experience to compete with those in Botswana, Namibia or further north. We never pretend that they do. However, you can do a very comfortable introductory safari in these and, being malaria-free, are a great favourite for family safaris.
Combined Trips
It's easy to combine a few days in the Cape with a trip to Namibia, Botswana or even Mozambique for a holiday covering several countries. Just call one of your team and discuss the options with us. Just a few examples would be:
Self-drive holidays between Namibia and the Cape
There's an endless choice of options for fairly adventurous trips with start in Cape Town and end in Windhoek, or vice versa. You can fly into one, collect your hire car, and leave from the other – the choice is entirely yours. Give that the Namibia's Fish River Canyon, and the northern Cape's Kgalagadi Transfrontier Park are both between the two … a long self-drive can make a lot of sense. Allow about 3 weeks for such a trip – and expect to be amazed by the change in scenery as your drive from one to the other!
Botswana safaris and Cape Town
It's very easy to combine a safari in Botswana with a few days in Cape Town, or even longer in the Cape. Generally the flight work best if you visit Botswana first – as this usually avoid the need to over-night in Johannesburg in the middle of your trip.
Holidays to the Cape and Mozambique beaches
These might not seem an obvious combination, but a trip to the Cape – when the weather's not quite hot enough for lying on its beaches, can combine quite well with a stay on a tropical island beach – like those in the
Bazaruto Archipelago
.
Our travellers' wildlife sightings in South Africa
This is their success in sighting key species on our trips in South Africa. Click on a species for more detail. How we work this out.
---



Roan antelope
100% success

Sable antelope
100% success













Spotted Hyena
22% success




South Africa holiday styles & special interests
From family adventures to romantic breaks, find ideas here for your perfect South Africa trip
---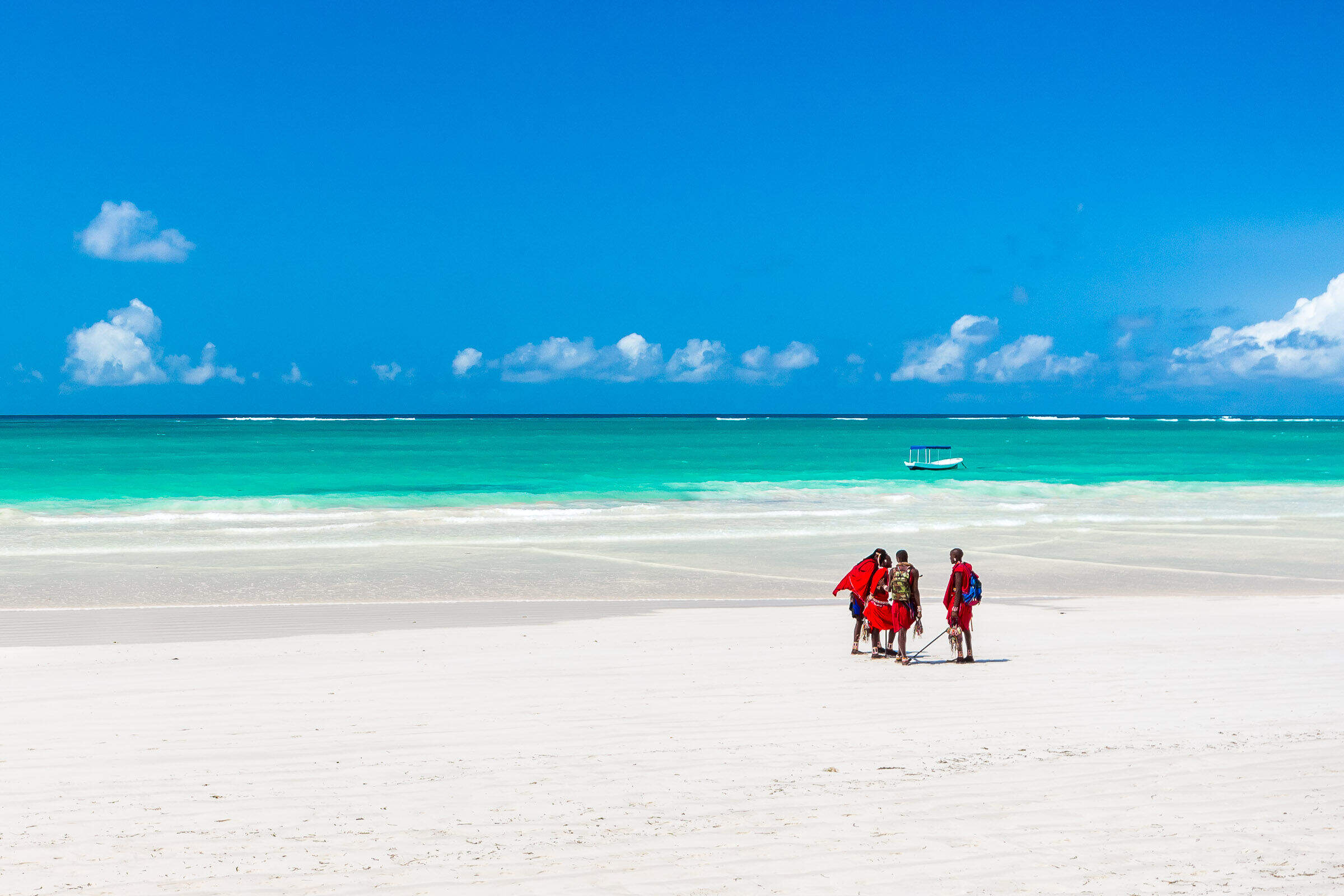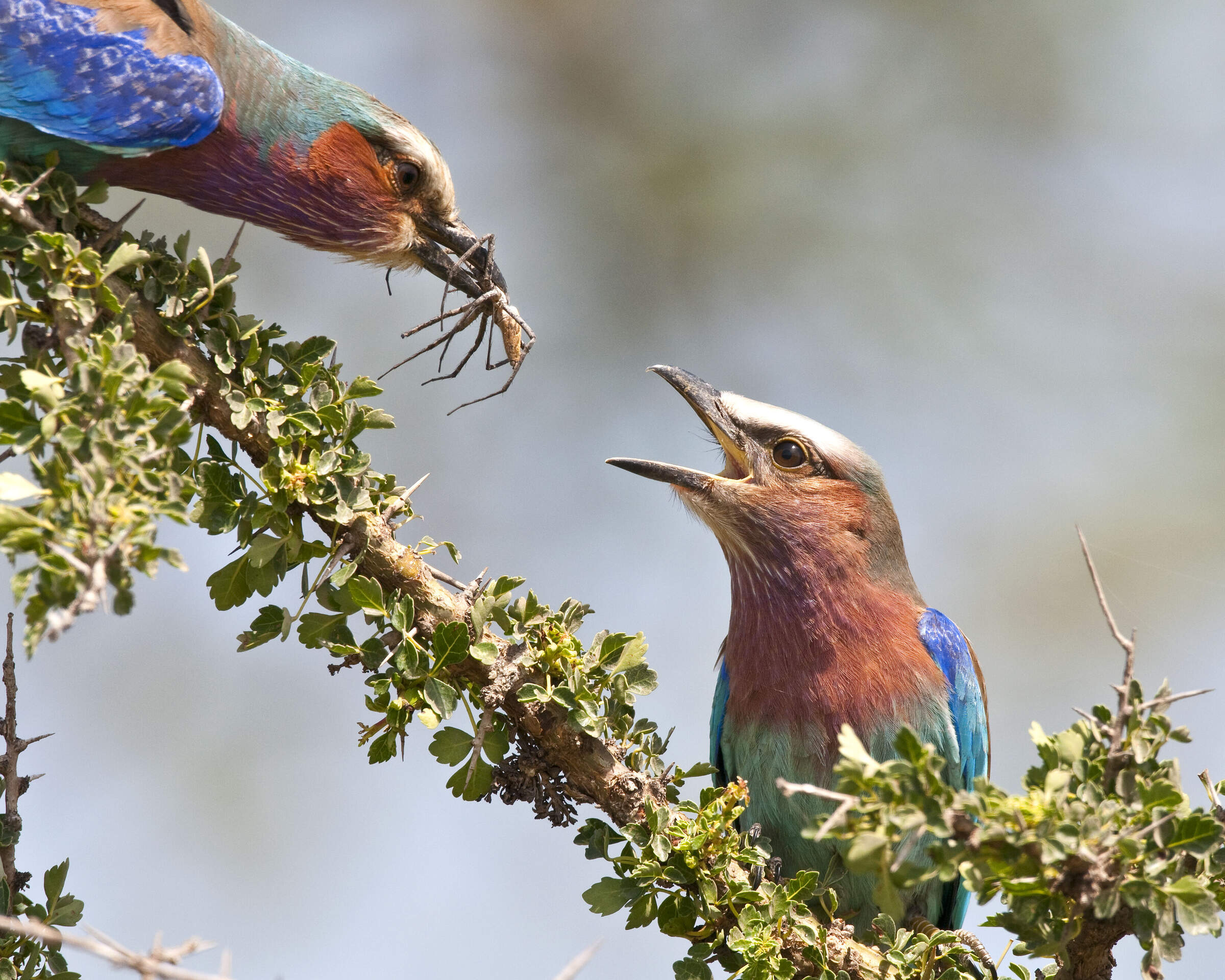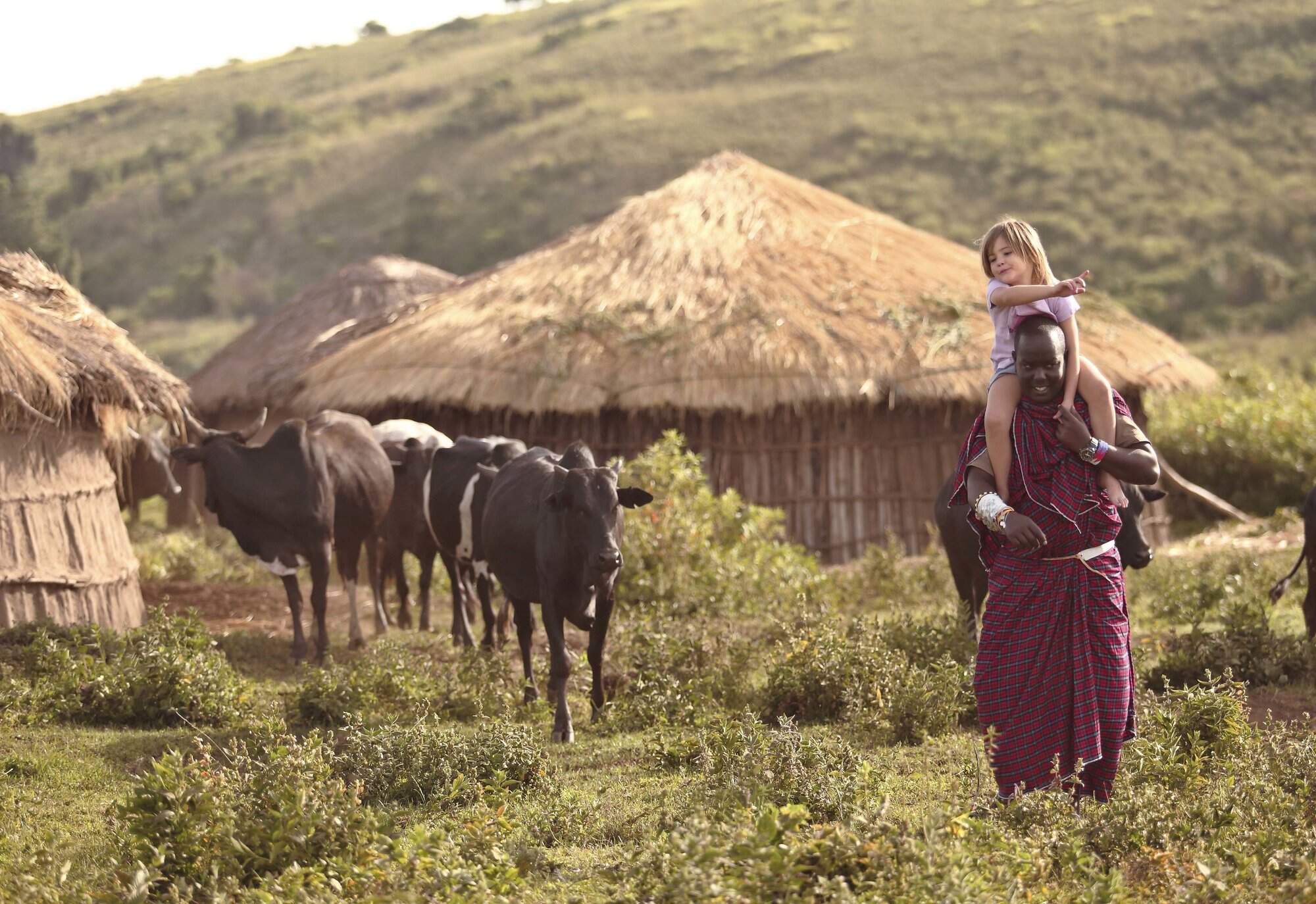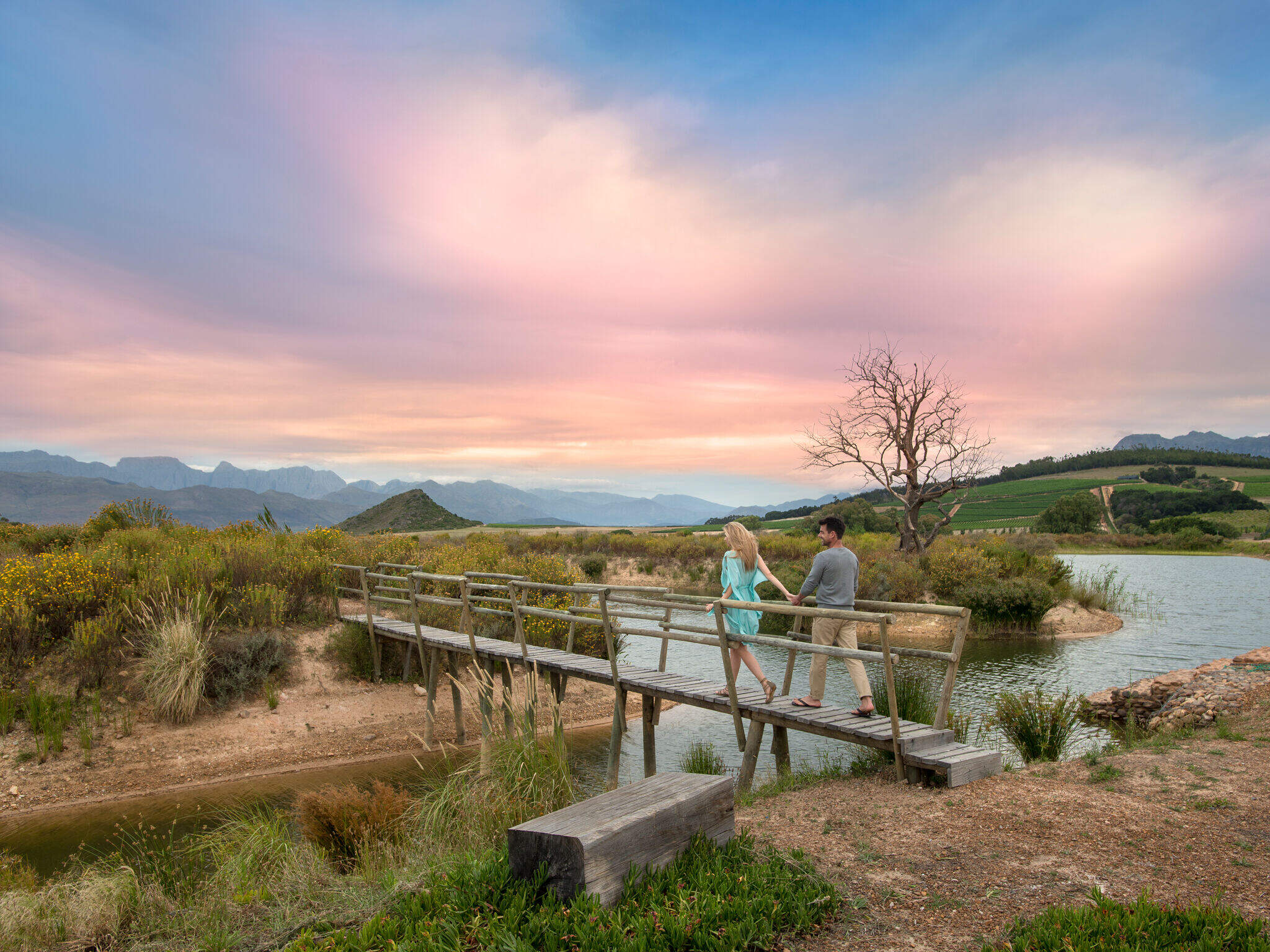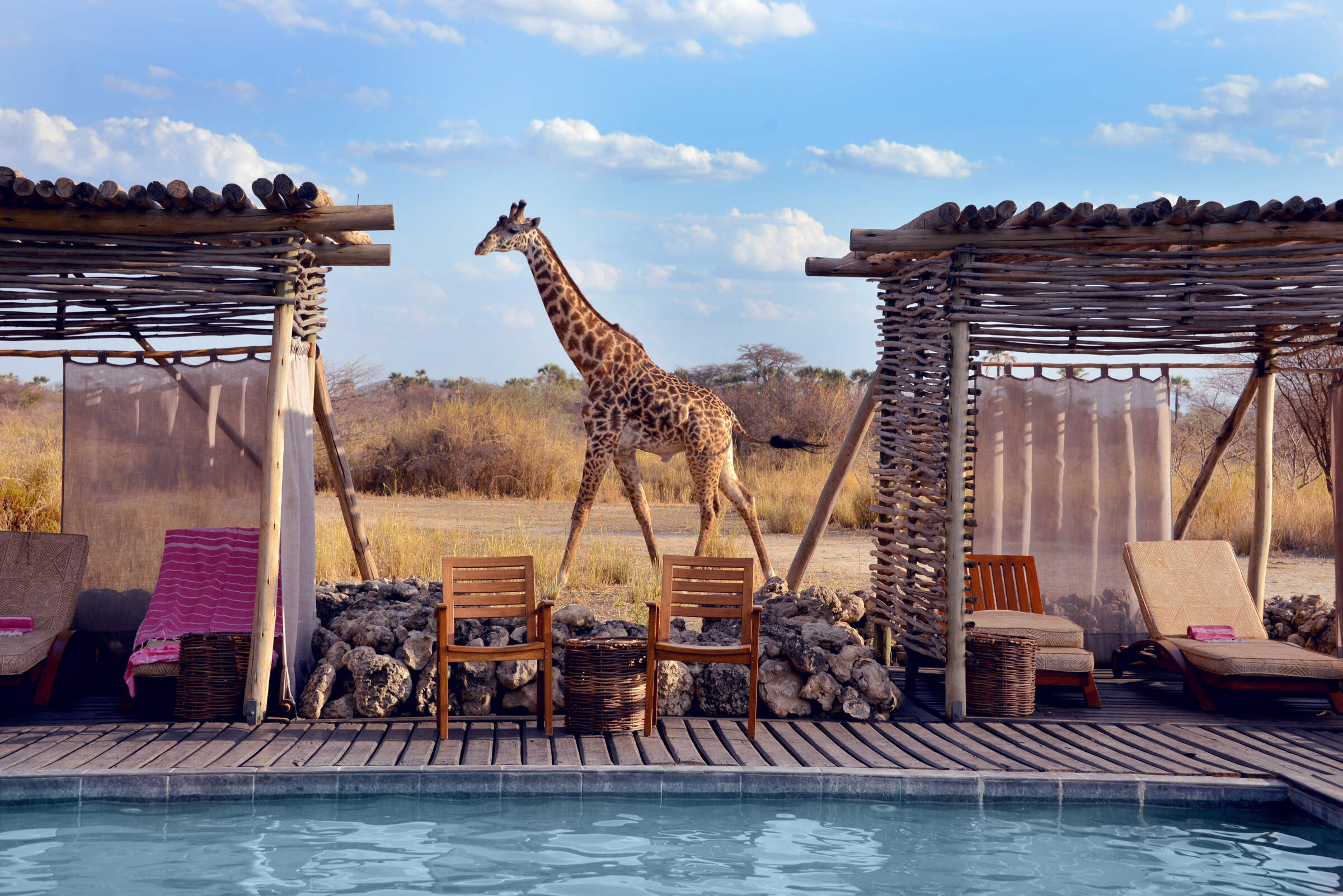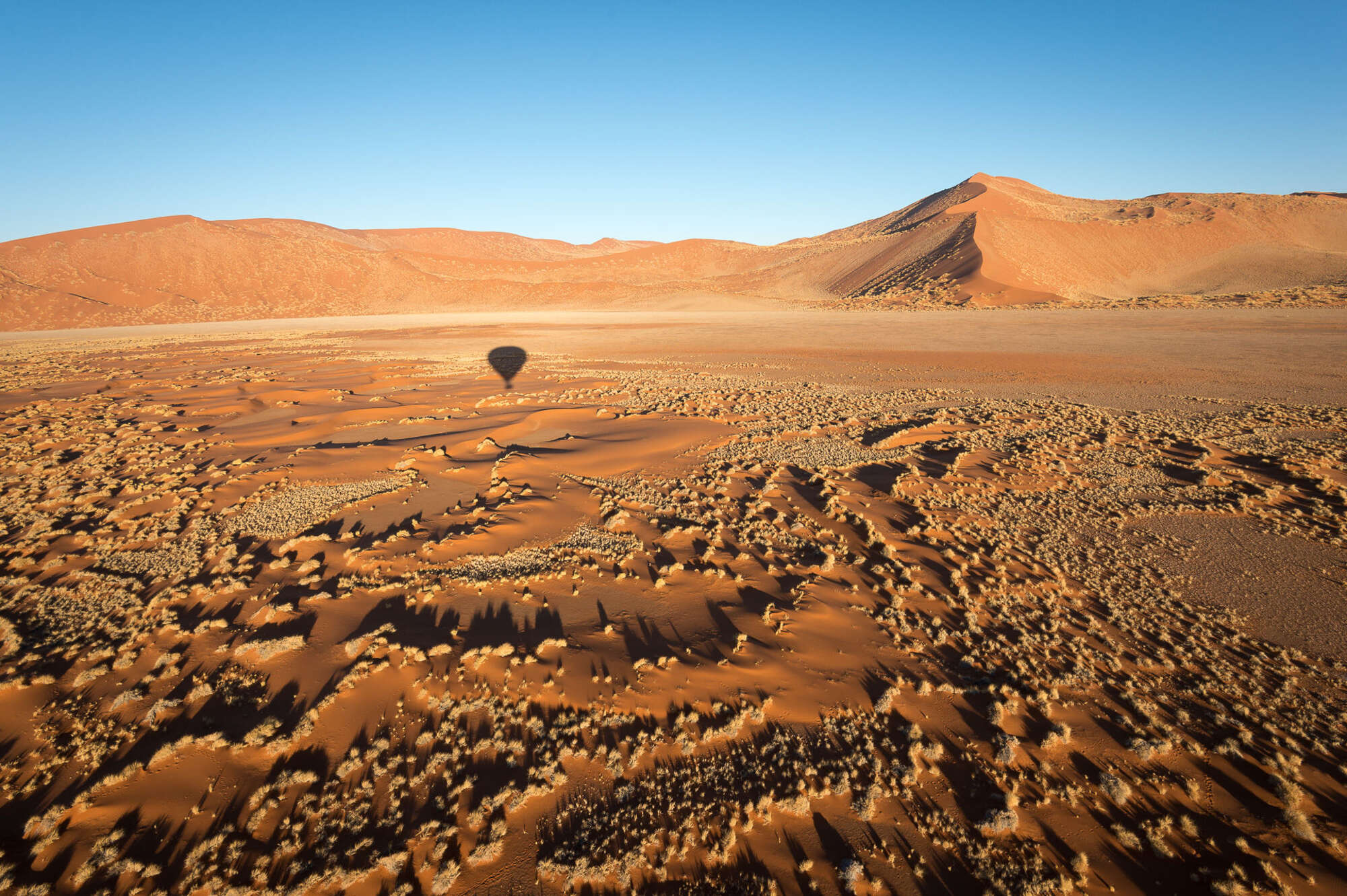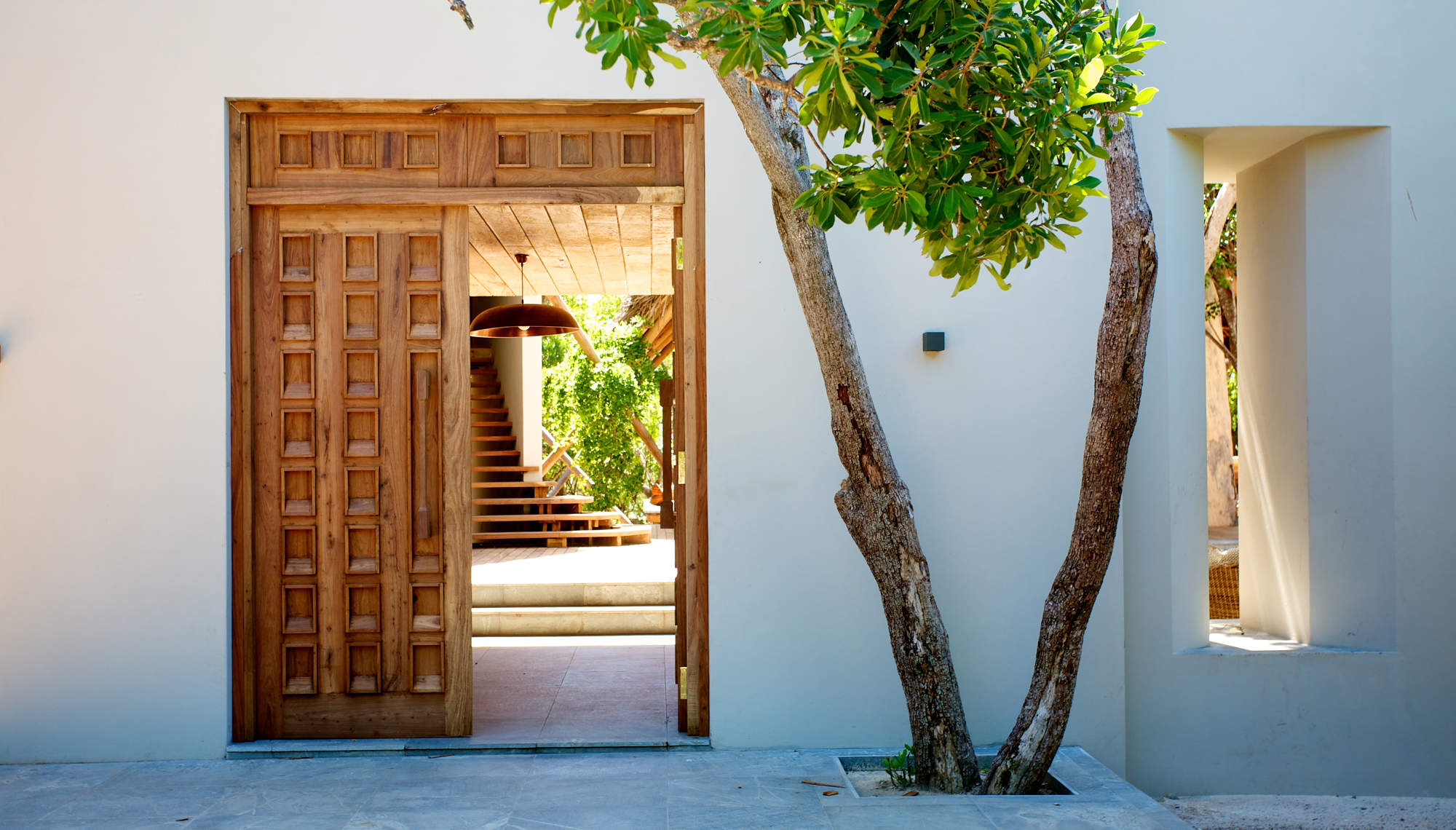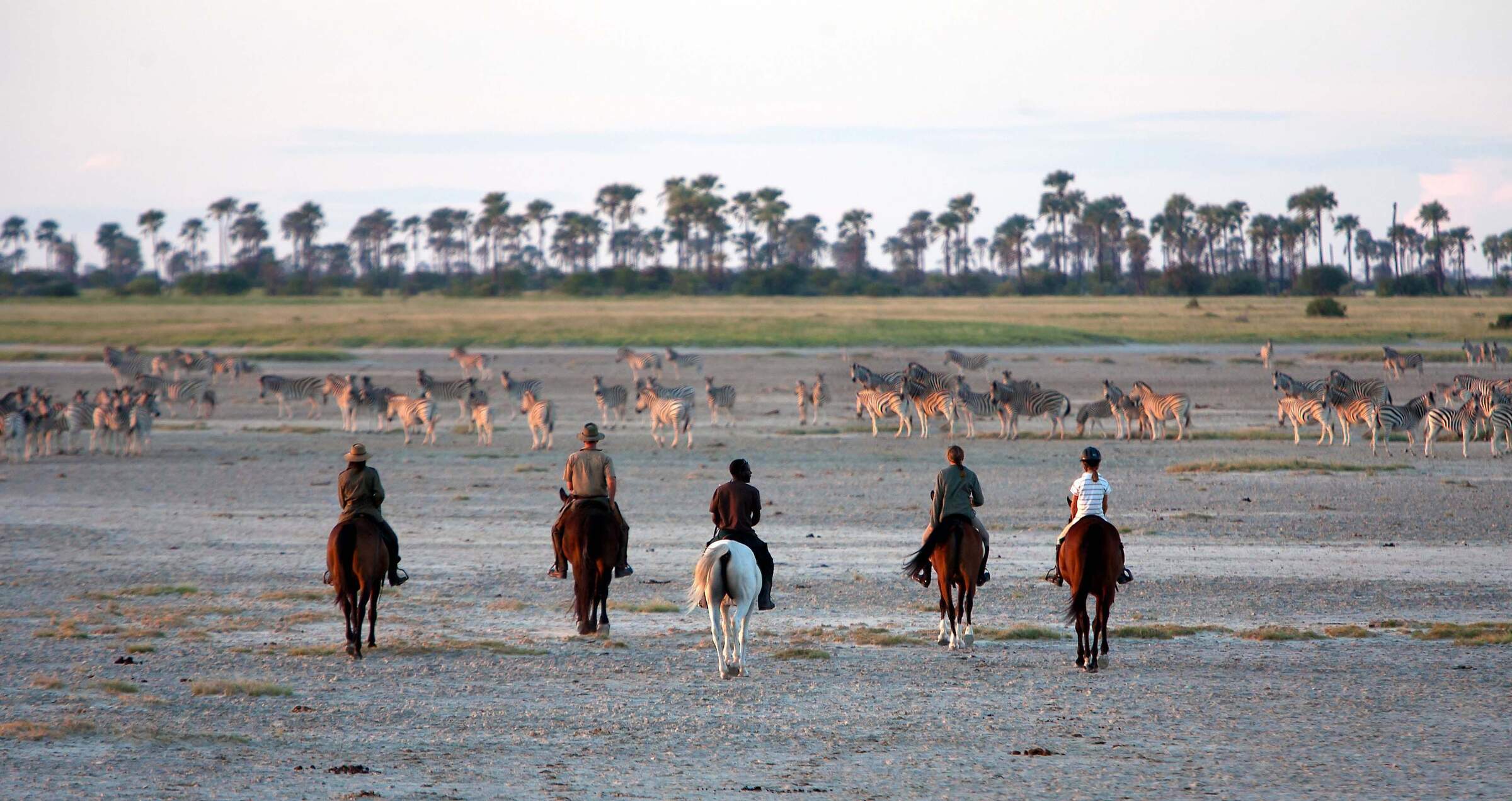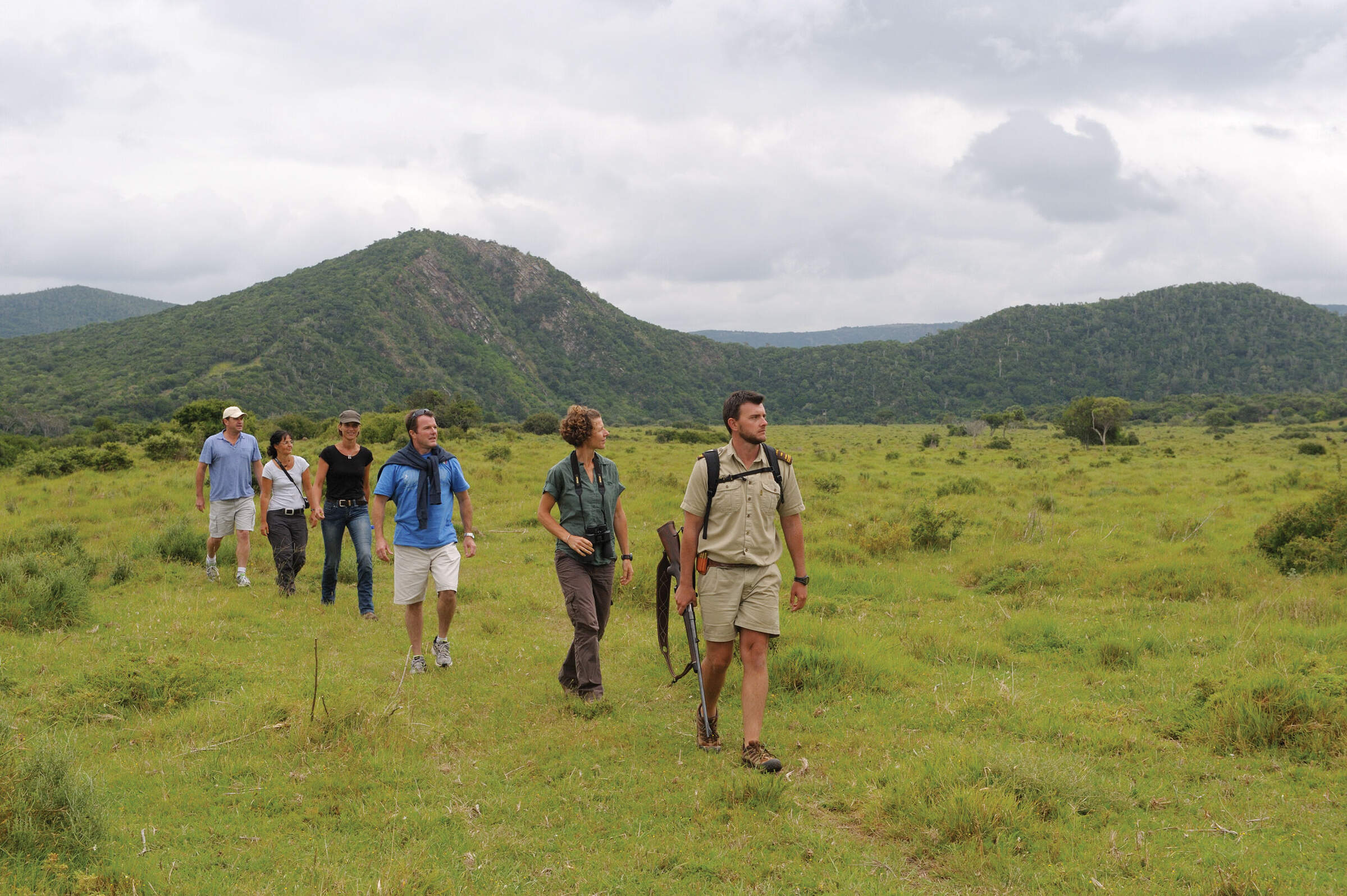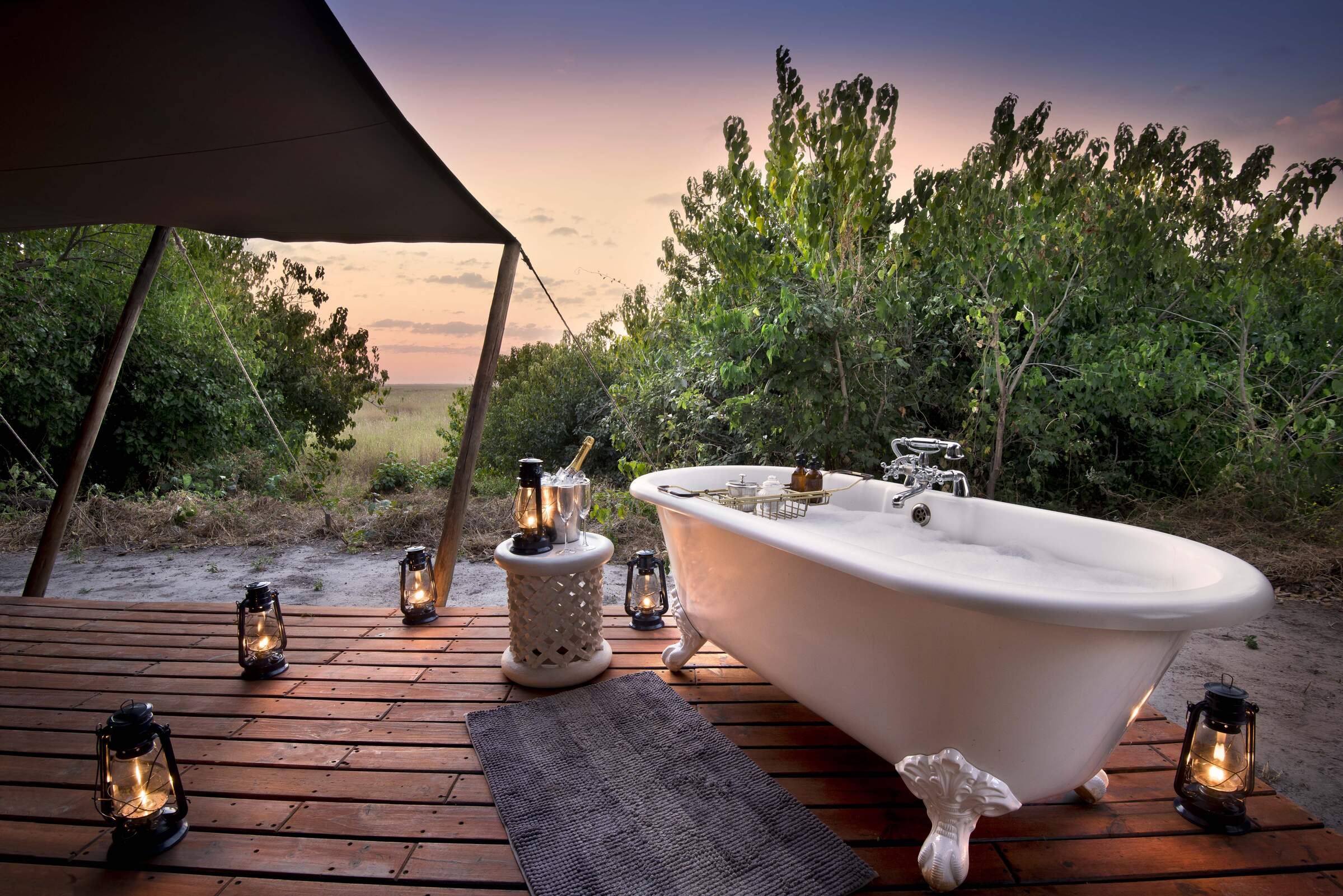 Our top trips in South Africa
Here are 10 great South Africa trips to inspire you.
---
Key areas & national parks of South Africa
---