Namibia: In depth
A guide to visiting Namibia
Take a Namibia holiday; this is African travel at its most varied! Flying in, driving yourself, or being guided: the choice is yours. A classic Namibian holiday might include sunrise on top of the world's highest dunes; a day relaxing in a hot mineral spring at the foot of the world's second-deepest canyon; a wildlife safari watching lion stalk huge herds of antelope – and an evening observing wild black rhino by moonlight.

You can meet a cheetah at close quarters, stroll through a petrified forest, marvel at ancient rock paintings and see footprints as old as a dinosaur – or as fresh and close as a leopard outside your tent. Namibia is a real travel adventure, like nowhere else on earth.

Where to go on holiday in Namibia
Namibia's range of climate and tiny population make it an easy place to get away from it all. Even its key attractions are relatively undervisited, so you're unlikely to encounter more than a handful of like-minded people as you seek out the dense herds of big game in Etosha National Park, or take in the show-stopping scenery of the Namib-Naukluft National Park. For something more offbeat, consider Damaraland, home to black rhino, elephant and other fascinating, desert-adapted wildlife. Then there are the vast, coastal wilderness of the Skeleton Coast, the rugged mountains of semi-desert Kaokoland, and Bushmanland – which are Namibia at its most remote.
If you can't resist the thrill of adventure, then head for Namibia's adrenalin capital, Swakopmund – where adventure activities abound, along with some exceptional excursions into the surrounding desert. Or combine adventure with the wilderness that is Fish River Canyon, a 500m-deep gouge in the landscape that makes a spectacular backdrop for hiking.
And if – like many
Expert Africa
clients – you are drawn back time and again to explore Namibia further, consider the more verdant Caprivi Strip, where you can combine a classic safari with boat trips on narrow waterways and perhaps add on a visit to Victoria Falls.
How to travel on a Namibian holiday
Travel in Namibia is very easy – although
how
you travel around Namibia is at least as crucial as
where
you travel.
There's a choice of different ways to travel around Namibia, and you should address the various options early when you're planning a holiday. Whilst styles can be 'mixed and matched', the choice boils down to driving yourself between different areas; being driven around everywhere by a guide; or being flown around.
Self-drive holidays in Namibia
Driving yourself is by far the most popular way to visit Namibia on holiday. This isn't intrepid exploration; we'll arrange normal 2WD car hire for you (4WD is available, but is mostly unnecessary), with a full itinerary, detailed route maps, and all the information that you'll need to drive yourself around. Driving yourself is the most economical way to travel, giving you complete freedom to create your own Namibian adventure at your own pace.
Distances might appear daunting, but Namibian roads are usually good, straight and empty. Driving is a joy in Namibia; it's far easier than a self-drive trip around Europe. We will advise you from first-hand knowledge and pre-arrange your trip – you simply hop into your hire car and drive away! In more remote areas, you'll often stay at small camps and lodges. From there we'll arrange for specialist naturalist guides to walk with you, or guide you around difficult 4WD terrain in their vehicles.
Our self-drive trips are totally flexible, but it's best not to rush them; you'll enjoy them most if you stay at least 2–3 nights at most places. (See a typical
self-drive safari
, or a full list of
ideas for Namibia holidays
.)
Fly-in safaris to Namibia
For those with limited time, or who don't want to drive themselves, flying around Namibia can be magical – albeit not the cheapest way to visit. Flying over Namibia's dramatic landscapes gives you a completely different perspective. You'll marvel at the size of the great Namib Desert, fly low over seal colonies and land at grass airstrips only a few miles from your camp.
Flying times vary from 30 minutes to a maximum of a few hours, and these trips can be almost as flexible as fly-drives. Choose where you stay from a selection of Namibia's top lodges, decide how long you stay at each, and then hop between them. (See a typical
fly-in safari
, or a full list of
ideas for holidays to Namibia
.)
Guided safaris around Namibia
If you don't want a self-drive holiday, but like the idea of travelling around Namibia by road, then you can opt to be driven around by an expert guide. The choice then is to join a small-group guided trip, or to have us organise a privately guided trip.
Guided camping and lodge safaris in Namibia
Guided trips are a great way to be travel around with a professional guide and other like-minded travellers. Many people are attracted to small-group safaris to Namibia because they're particularly good value and offer a simple, easy way to see the country. Many of these safaris don't charge an additional single supplement so they're also ideal for solo travellers. Our
Wild about Africa
programme has the widest range of safaris that you'll find anywhere; some taking trips using smart lodges, whilst others include time camping. (
See example of guided Namibia safaris…
)
Private guided safaris in Namibia
These are the ultimate in small-group guided trips: they're organised just for you. Families or friends often join together with us to design their own guided itinerary for a safari around Namibia. These can be as adventurous as you like; you choose they style: from simple camping trips to luxurious guided safaris. Again, you'll find the widest choice under the banner of our
Wild about Africa
programme. (
See examples of private guided safaris in Africa…
)
Namibia in context: background information
One of Africa's newest countries, Namibia gained its independence from South Africa as late as 1990. Formerly known as South-West Africa, the country experienced a peaceful transition from years of foreign rule, first by Germany, then – after World War I – by South Africa. Today Namibia is a constitutional democracy with an entrenched Bill of Rights that provides for freedom of speech, press, assembly, association and religion. This is particularly important given the country's diverse population, which includes the dominant Ovambo – who traditionally live in the fertile north – as well as the Damara, Herero, Himba and Bushmen people, and a considerable number of white Namibians.
Despite this diversity, Namibia's population is tiny – only a little over two million people in a country that is larger than the UK and Germany combined, or twice the size of California. The reason is water – or lack of it. With permanent rivers only on its northern and southern boundaries, Namibia is exceedingly arid. For the most part, rain puts in a regular appearance only in the country's more northerly regions, around December to March; further south and along the Namib coast, rain is increasingly rare, and may not fall from one year to the next. Temperatures, although similarly extreme in the desert, are more temperate elsewhere, with daytime averages around 25–35°C in the rainy season, cooling to 15–25°C in the winter months – and sometimes plummeting below zero at night. (To understand more about the weather, see
Namibia's climate statistics
)
Namibia's landscape is dominated by a central plateau, which is home to rolling hills and rich farmland. To the west, the land falls off in a dramatic escarpment down to the Namib Desert, which runs for 1,600km alongside the Atlantic Ocean, and is best known for the spectacular apricot-coloured dunes of Sossusvlei. To the east, the plateau slopes off more gradually, merging into the great sand sheet of the Kalahari Desert.
Our travellers' wildlife sightings in Namibia
This is their success in sighting key species on our trips in Namibia. Click on a species for more detail. How we work this out.
---












Sable antelope
24% success


Roan antelope
19% success



Spotted Hyena
16% success





Namibia holiday styles & special interests
From family adventures to romantic breaks, find ideas here for your perfect Namibia trip
---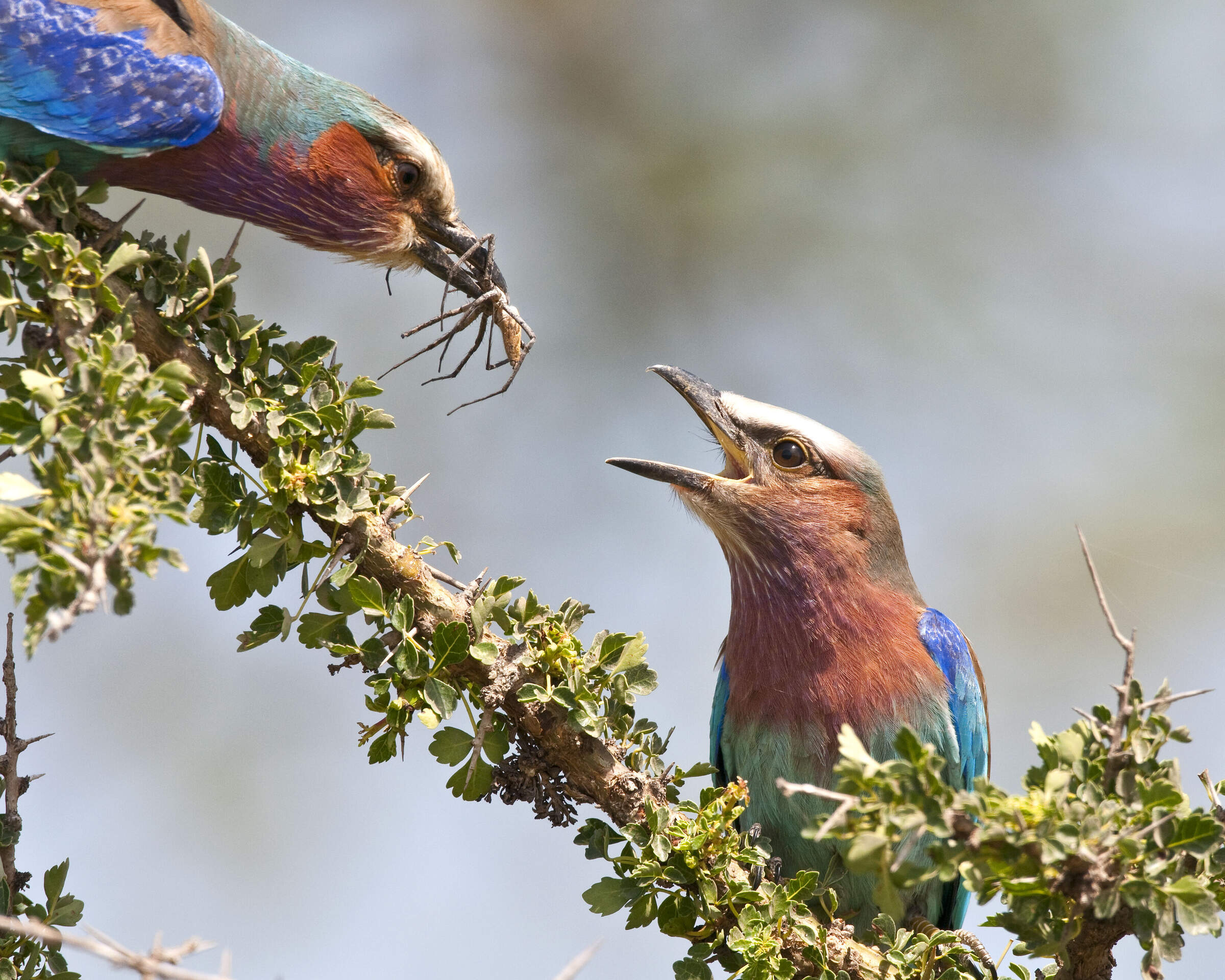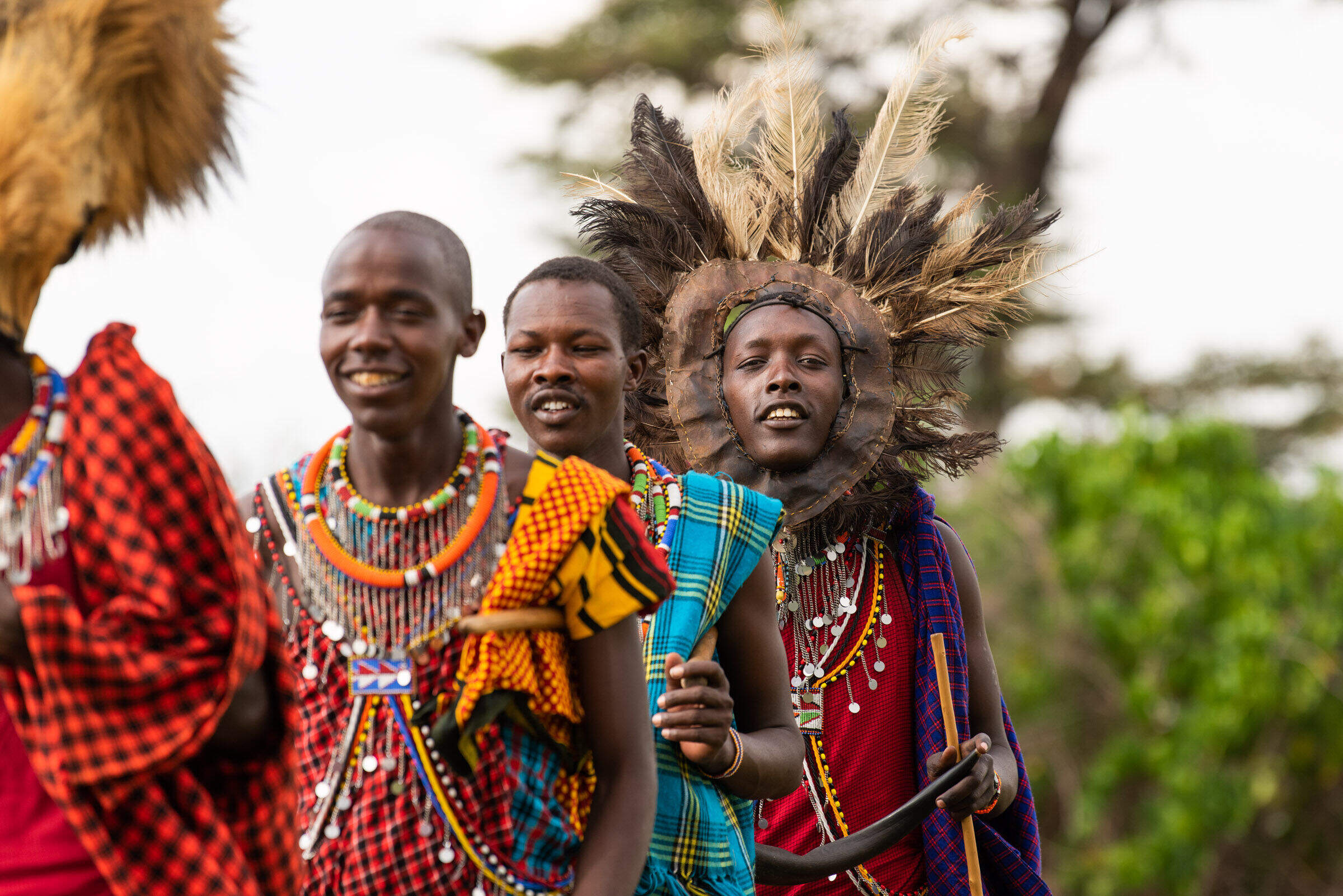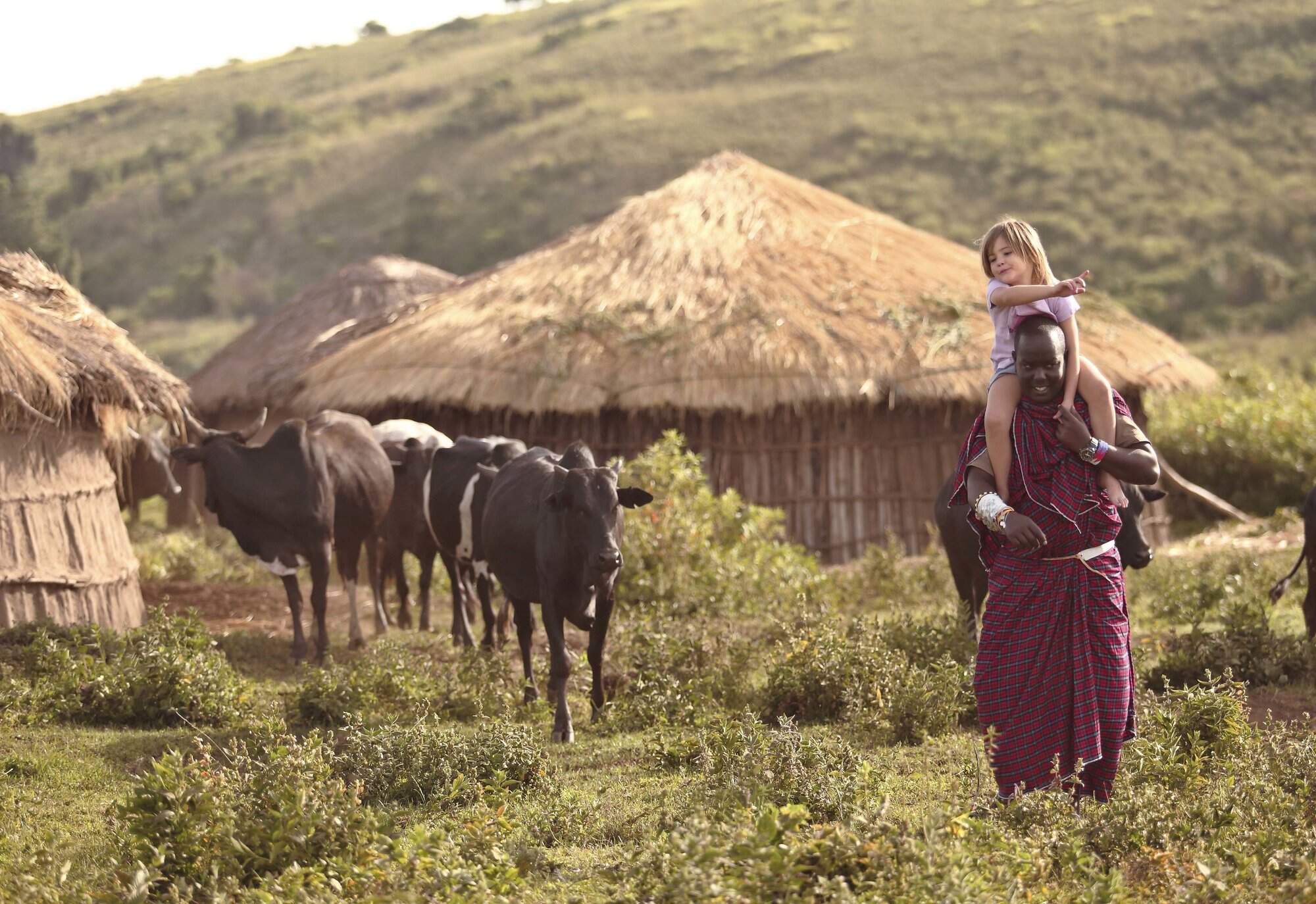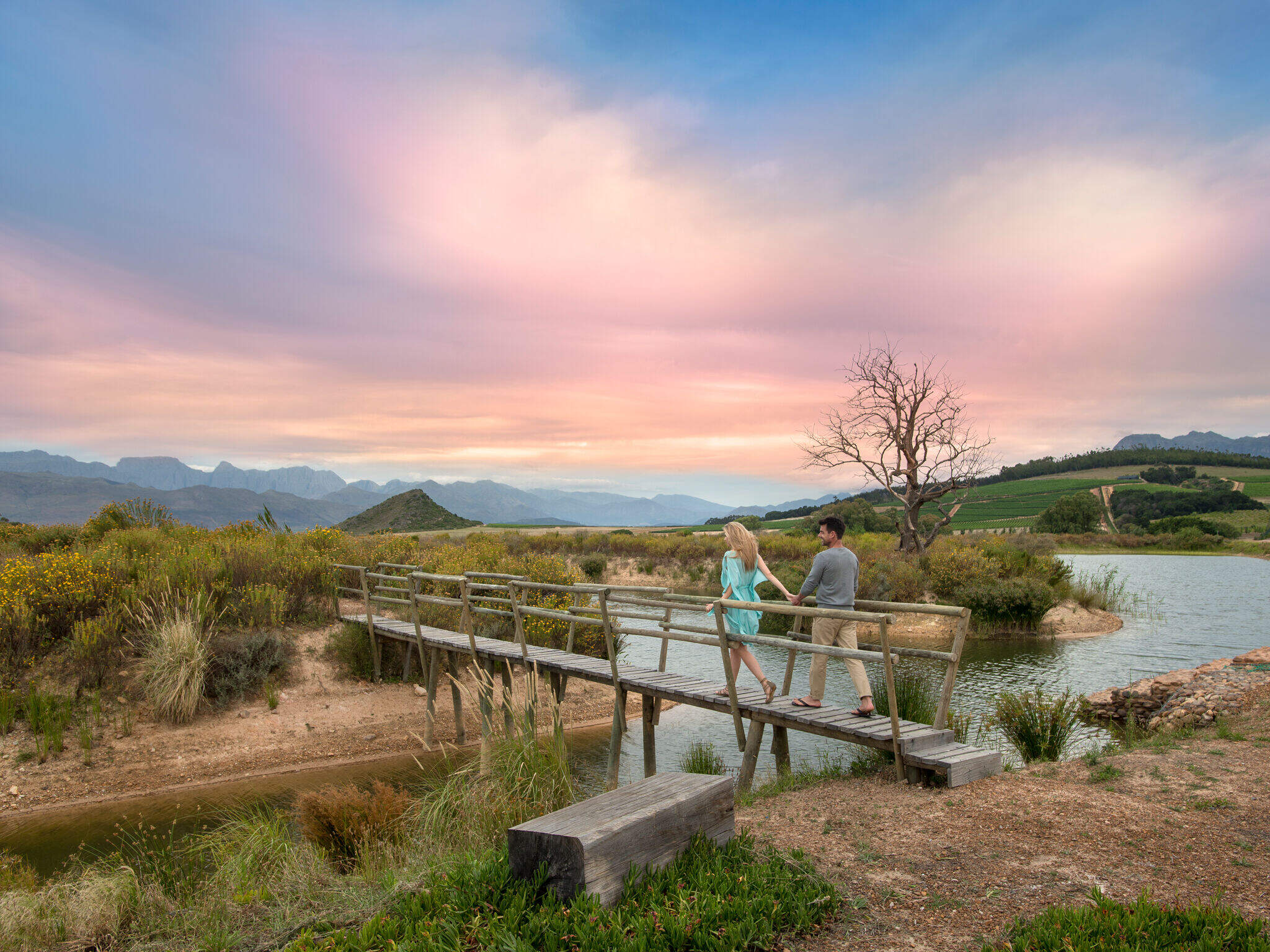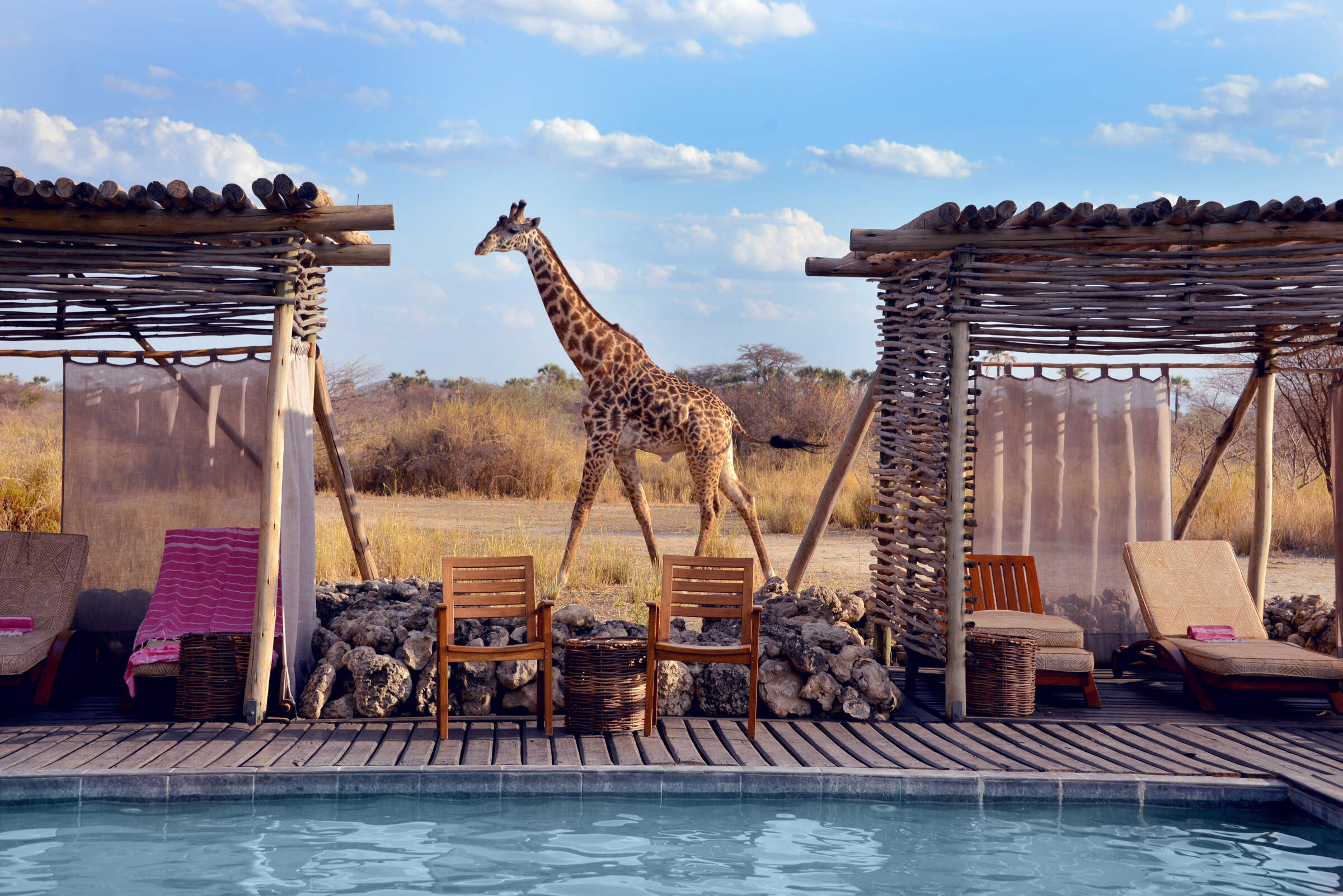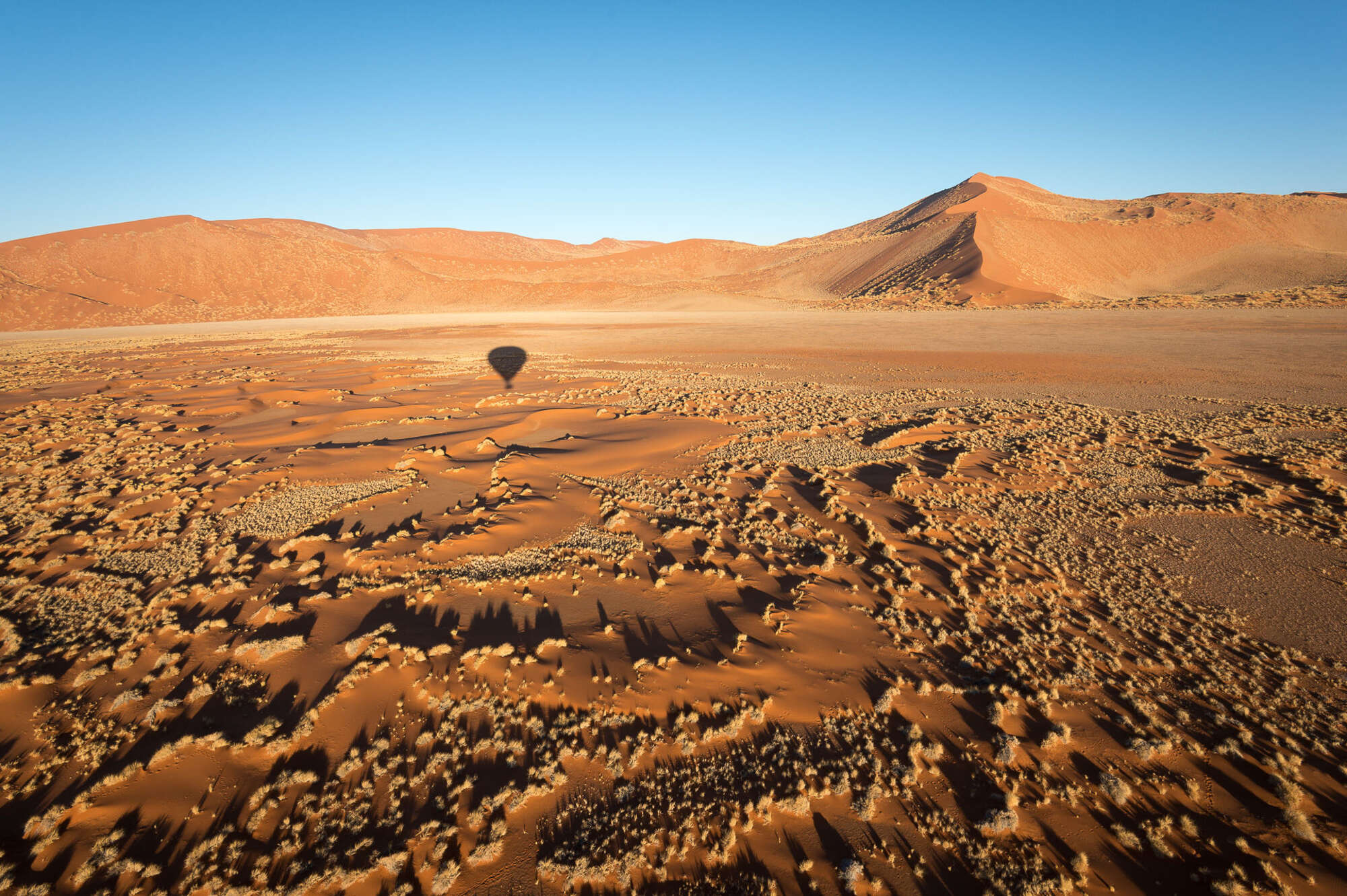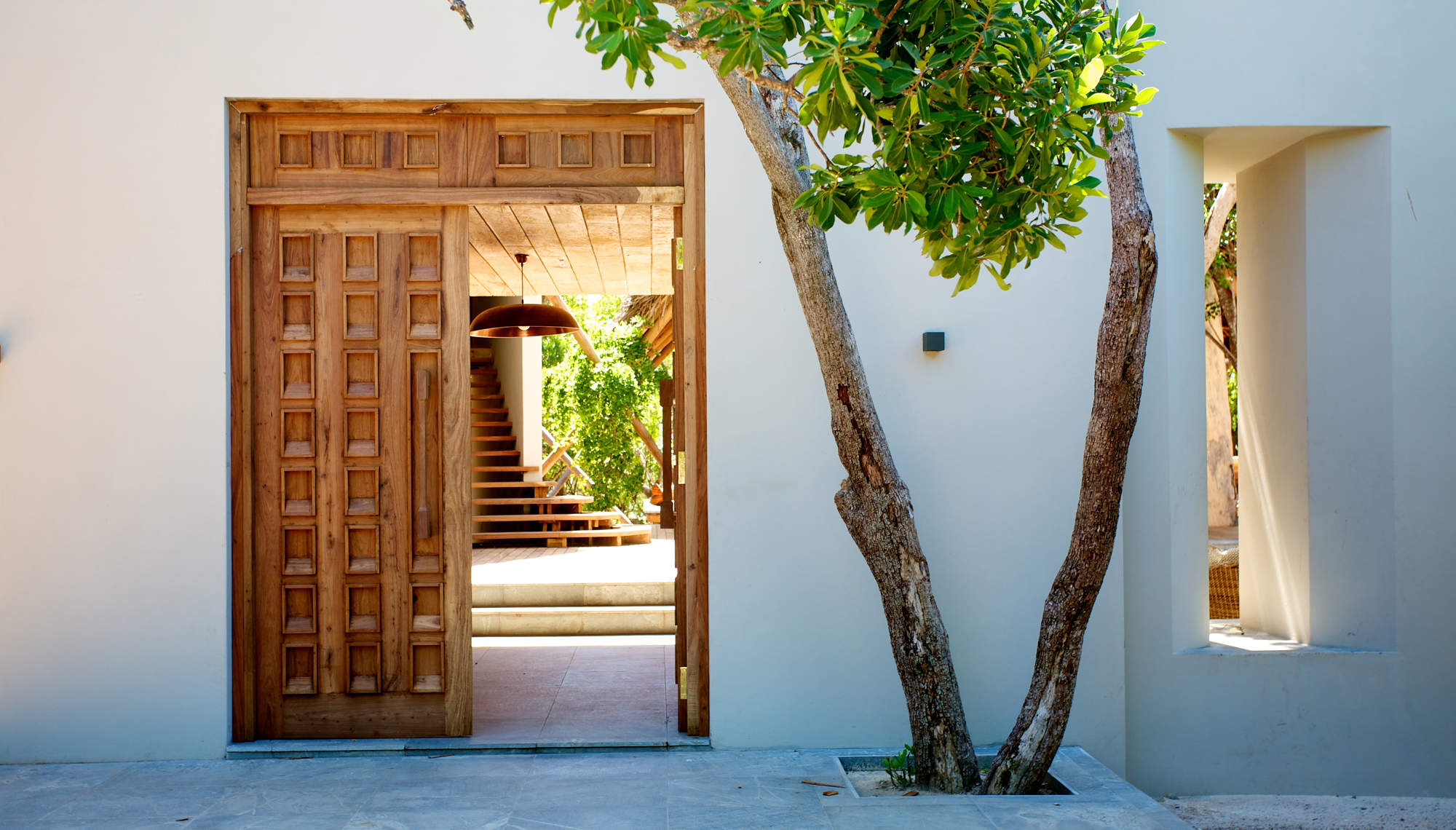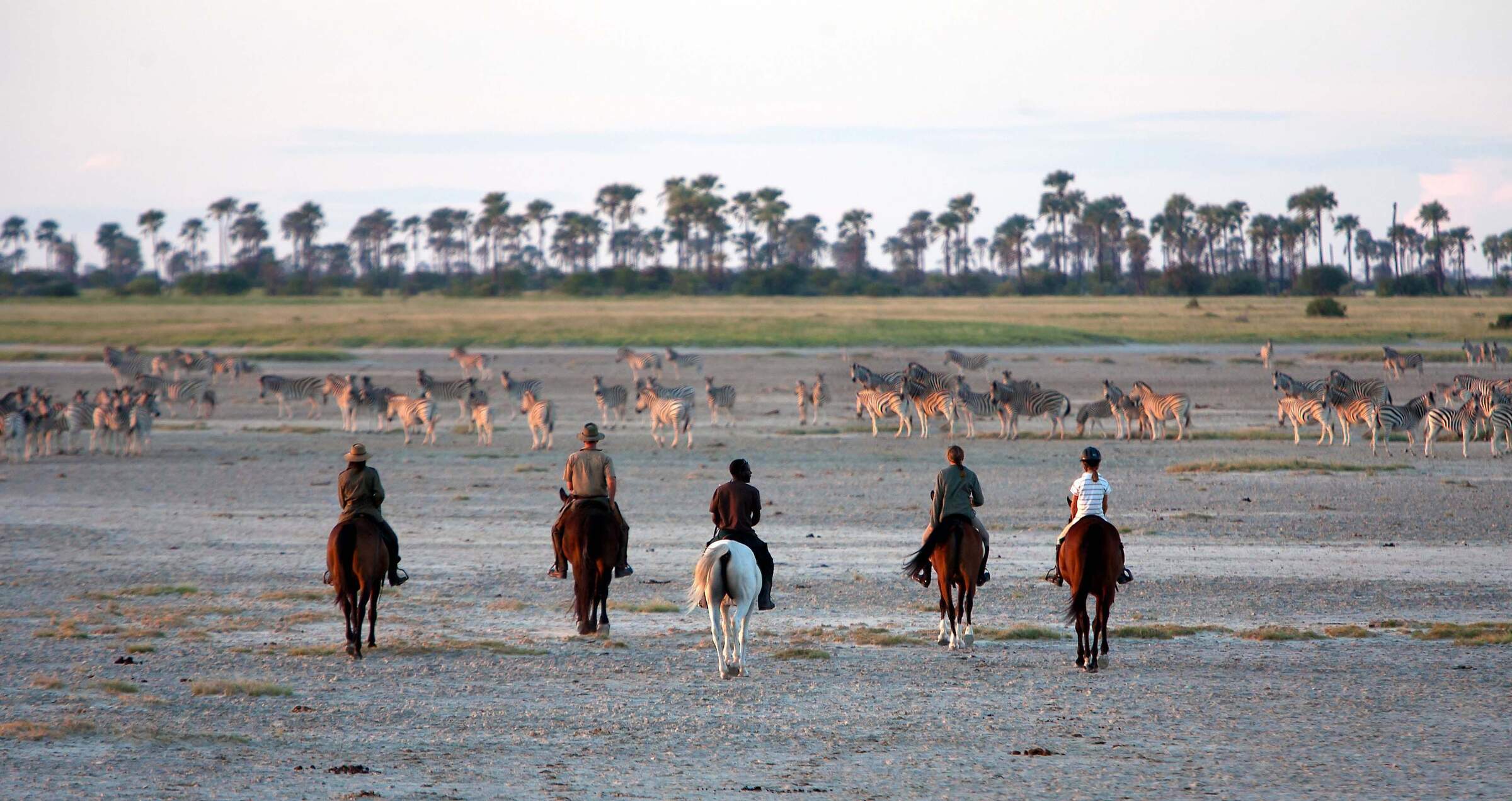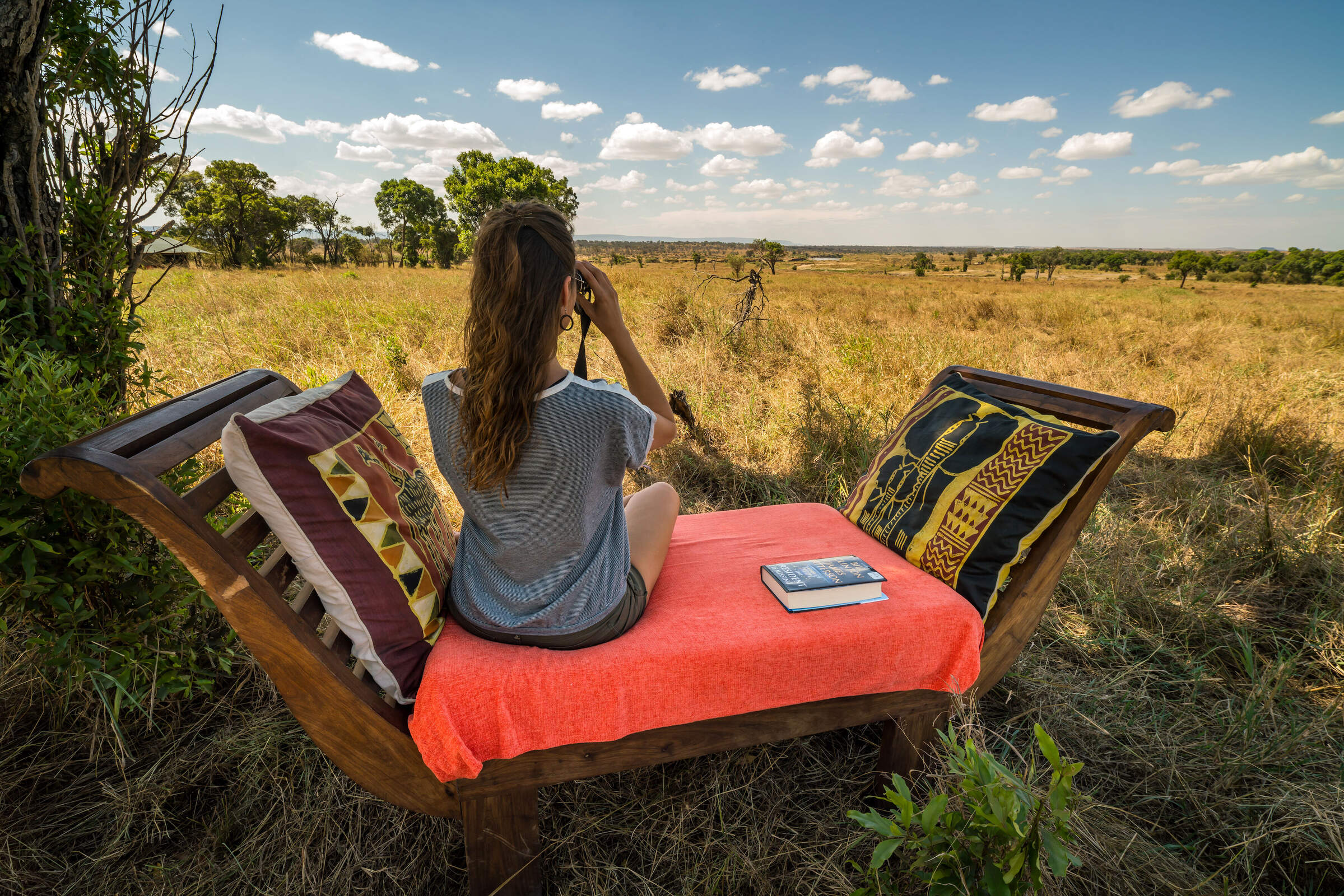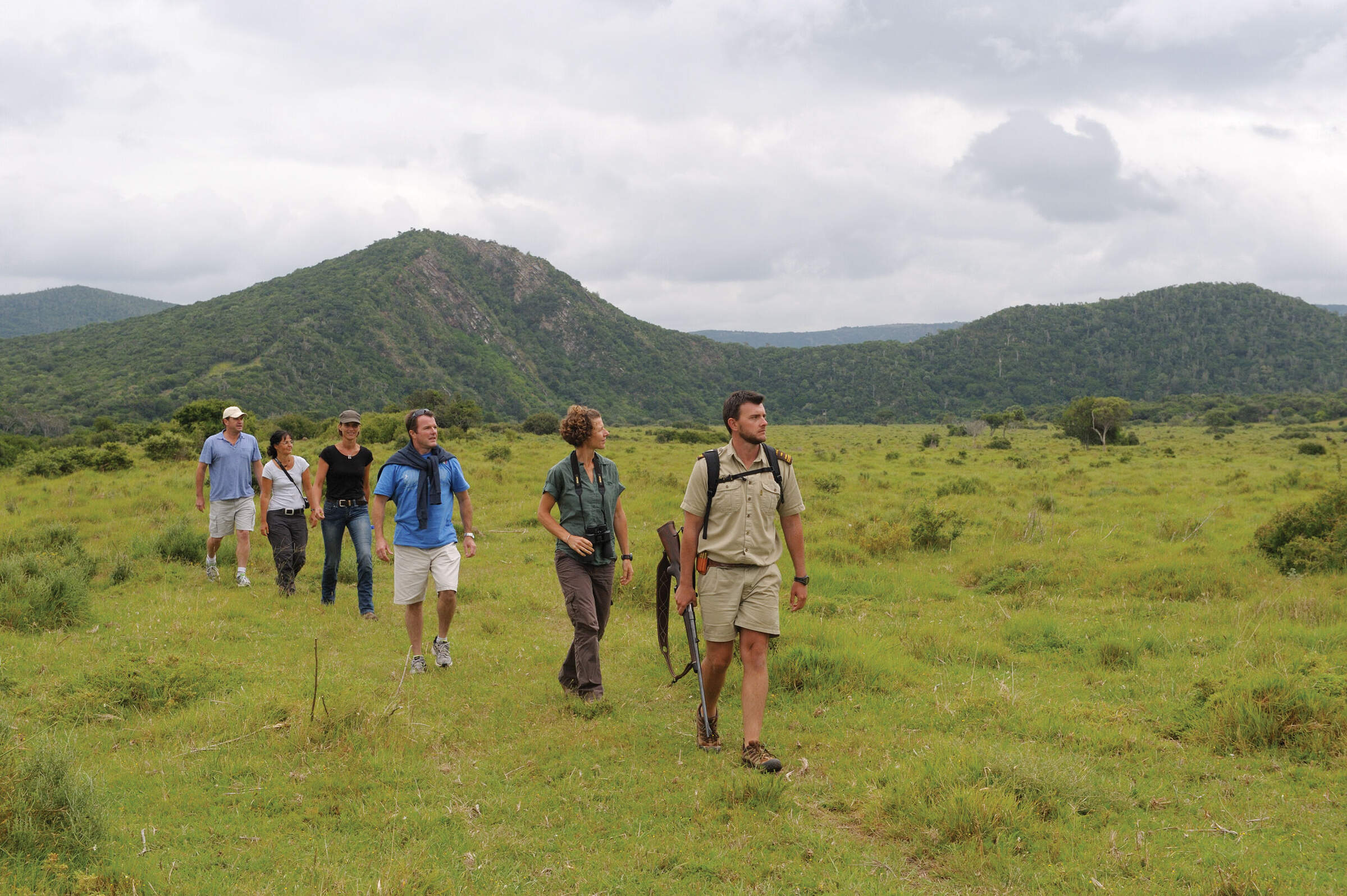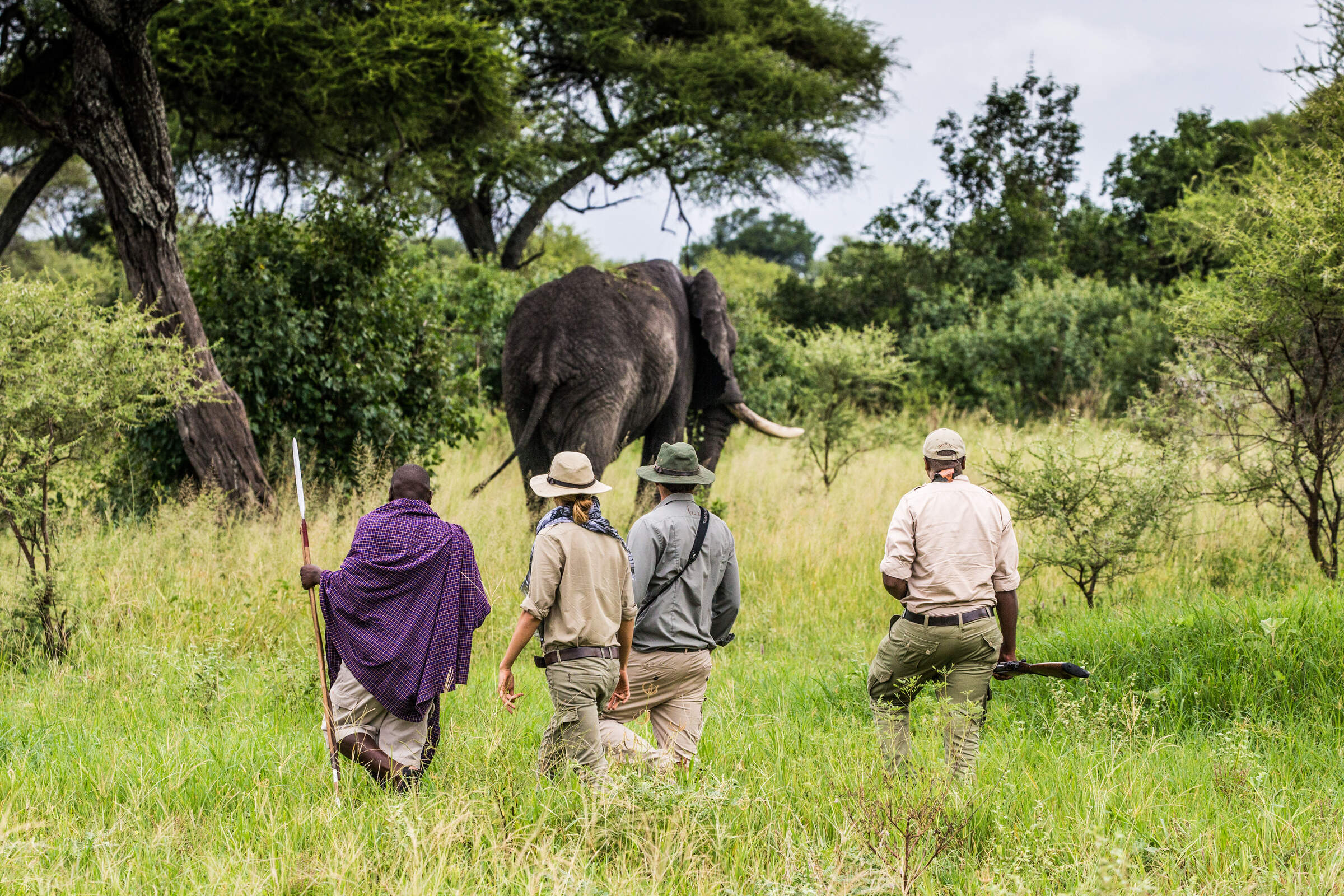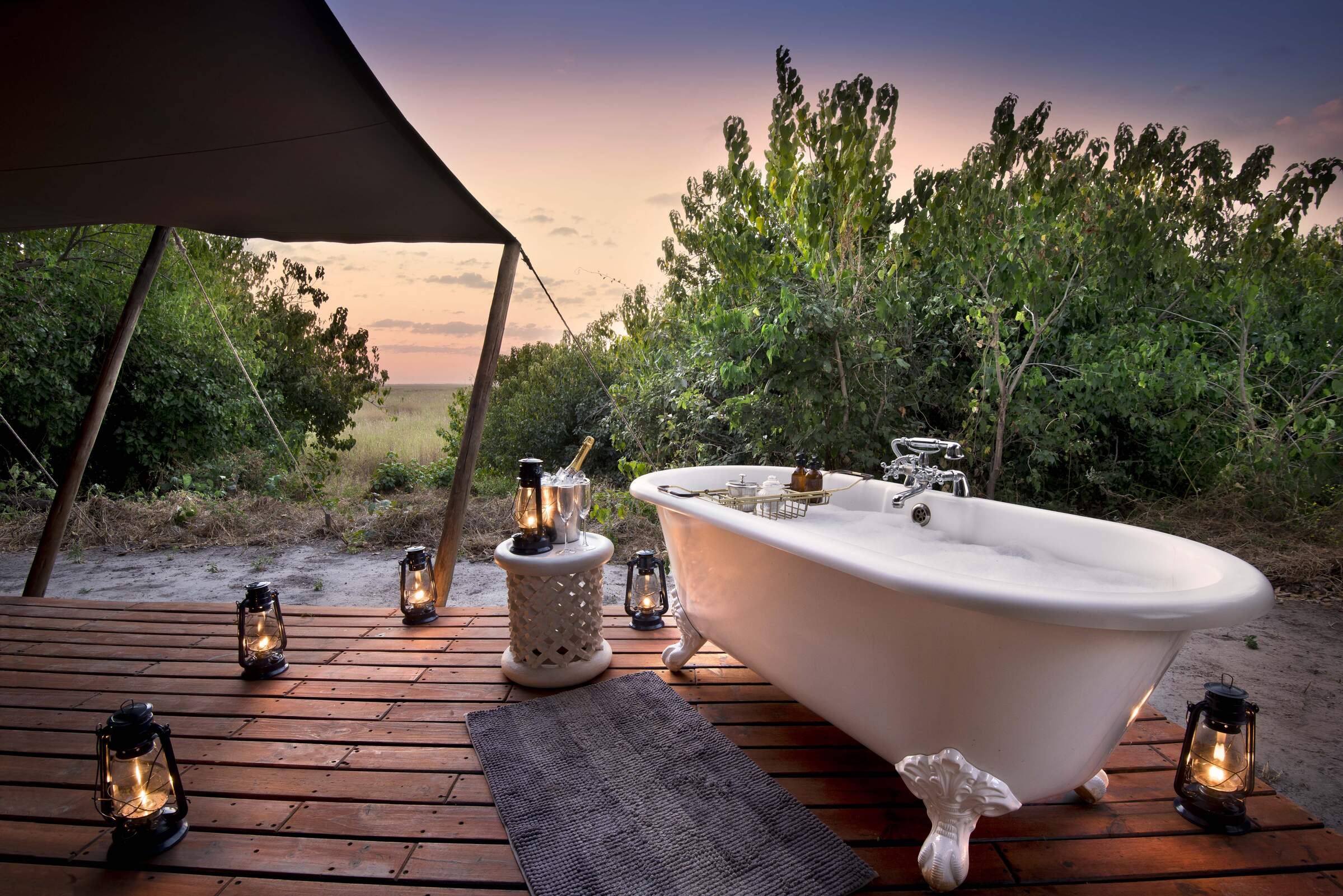 Our top trips in Namibia
Here are 24 great Namibia trips to inspire you.
---
Key areas & national parks of Namibia
---